Here are a few more pictures and information.
last updated 16th March 2008
Pamho. AGTSP. As the year goes on I can see that it is a very good one for me. Lord Krsna has showered me with his mercy by giving me his ever expanding presence. He has come to me yet again in the form of 3 Anantasesh shilas, Kesava, Mahavisnu, Laxmi-Janardan, Hayagriva, Kamdenu, and 10 new Chakra shilas. Also coming to me from Sri Vrndavan Dham's Krsna Balaram Mandir is 5 Krsna shilas and 1 giriraj shila whom I named Giridhari Lal. Lord Shiva also graced me with his presence and is names Gopeswar Mahadev. It is my greatest desire to worship His Lordship ni the form of Sri Salagram, and I hope that He will forever grant me this privilege. Thank you for your wonderful service of giving His darsan to all and everyone.

your servant,
Akinchana Nitai Das.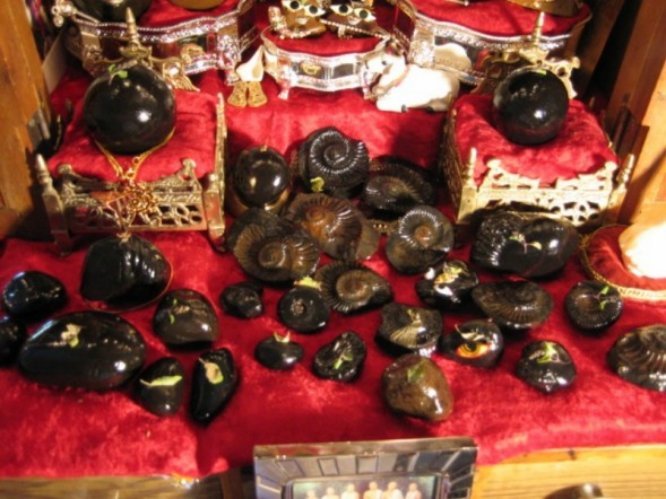 My new Shilas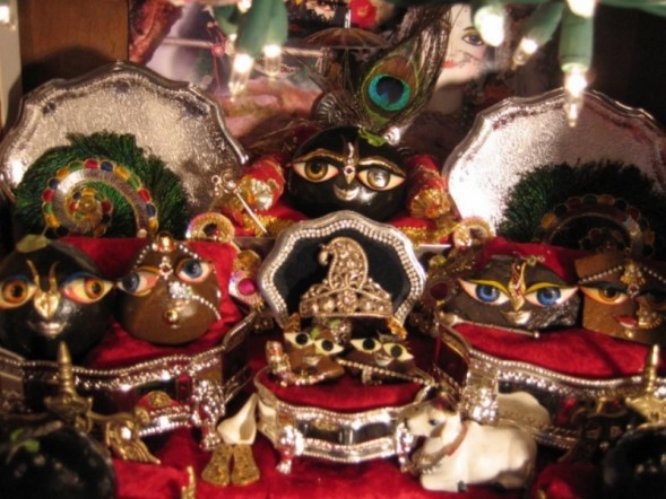 New Shila's Greeting party
All my new Shilas with Their greeting party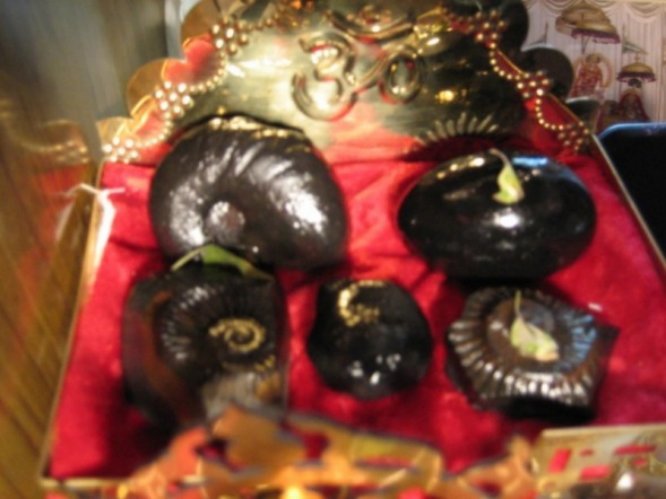 Close up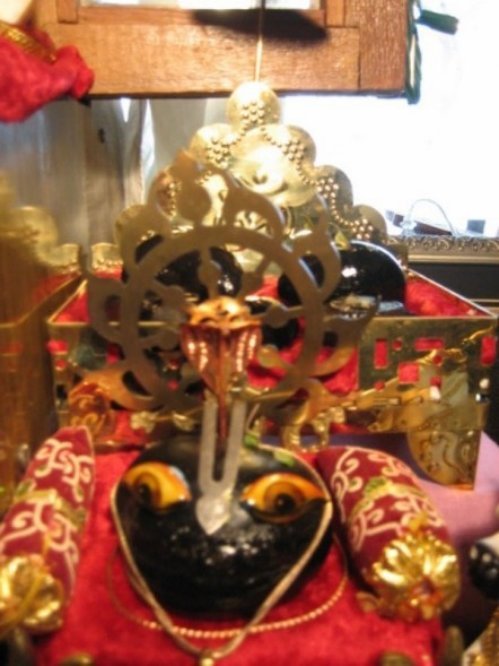 Sri Laxmi Nrsingha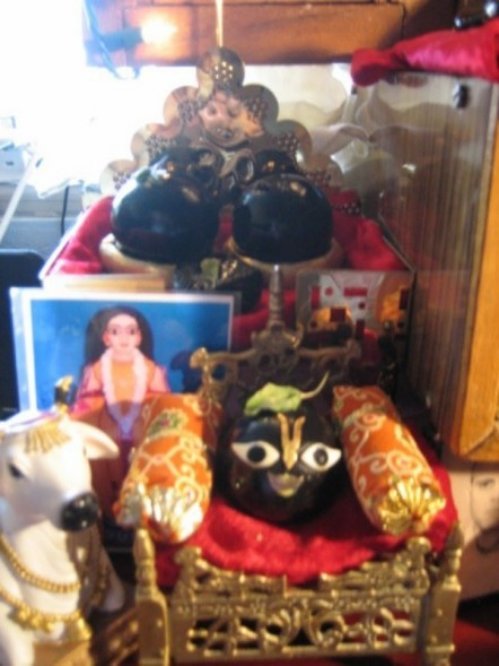 Sri Sri Radha Ramanji
The whole altar - March 2008