updated 9th August 2004

268., Karangahape Road., Auckland

Delicious hot inexpensive Vegetarian Meals !

Pure Vegetarian Restaurant

$5 Combo Meal

Open Mon-Fri 11am-7.30pm

Sat 11am-2.30pm

Phone (09) 300 7585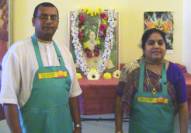 SPIRITUAL MASTER INSPIRES FOOD DISTRIBUTION
Seven hundred plates of free prasadam (food offered to the Lord) were distributed to an appreciative public and to 50 devotees who took part in a central city Harinam (chanting in the streets).
Nimananda das and his wife Suchitra devi dasi, Organisers of the Food for Life Restaurant in Auckland City, celebrated Srila Prabhupada's 108th Birthday, by following the request of their spiritual master, Tamal Krisna Goswami, to distribute prasadam to the public.They have been performing this act of charity regularly for 19 years in Fiji, Wellington and now Auckland.
Come Hungry and Bring a Friend.
11am – 8.00pm from Monday to Friday, and on Saturdays 11am – 3.00pm
Catering for Students, shoppers, office workers, and the needy.
All will find full satisfaction for the body, mind and soul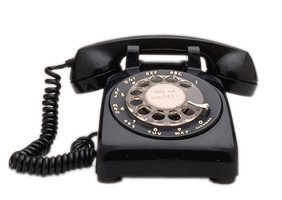 (09) 300 7585.

---

Discussion Evening and Prasadam every Saturday Evening
4:00pm
(led by HH Mukunda Goswami on alternate Mondays)

---

Food For Life Index Page
Donations of Vegetarian Foodstuffs for distribution are welcomed
---
Download a FREE Eggless Cake Cookbook HERE:
---


---