Gopal's Vegetarian Restaurant
&
Food For Life have merged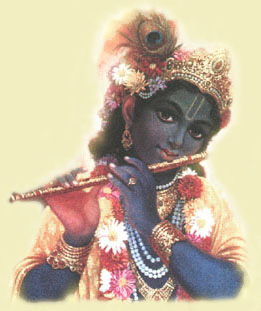 ---

The quality of Gopals with a pleasant atmosphere conducive to casual lunching, dining out, or entertaining.
With a wide variety of sumptuous Pure Vegetarian cooking.
BUT, with the price of FOOD FOR LIFE
Christchurch's Quality Budget restaurant.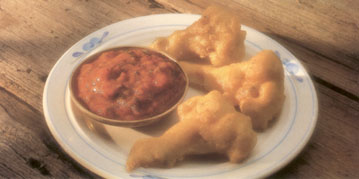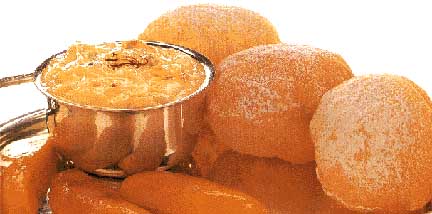 Meals, Snacks, Drinks, ........everything that you need.
Catering Services are also provided for
Weddings, Parties, Birthdays and other functions.

Food For Life is Spiritual & Genetically "Un-altered".
This restaurant is a Smoke, Alcohol and Drug Free Environment
602, Colombo Street, Christchurch.
Contact:


Phone: (03) 366 7035.

---
Visit Christchurch Hare Krishna Cultural Centre on Bealey Ave.
---

Download a FREE Eggless Cake Cookbook HERE: