How Much Bigger ?
---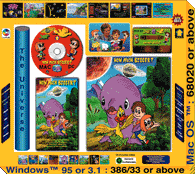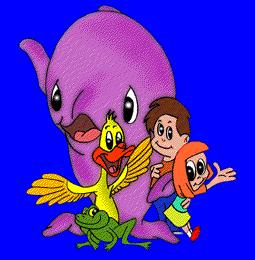 An interactive CD-Rom game for children from 3-12years. The game has been dedicated to Srila A.C. Bhaktivedanta Swami Prabhupad and is based around the story of the Frog in the Well. There's also Video, Audio Cassette and read-along colour book for children to follow the tape with.
Featuring: Mr Frogious, Vladamir the Whale, Duckalina, Daniel and Maria. Click Here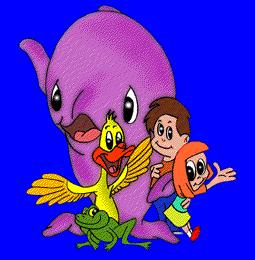 to view that page. Return to

page.
---
For further enquiries and Orders

---