World Vegetarian Day
October 1st
What are you doing to observe it ?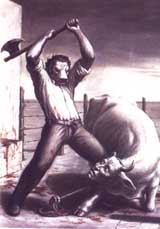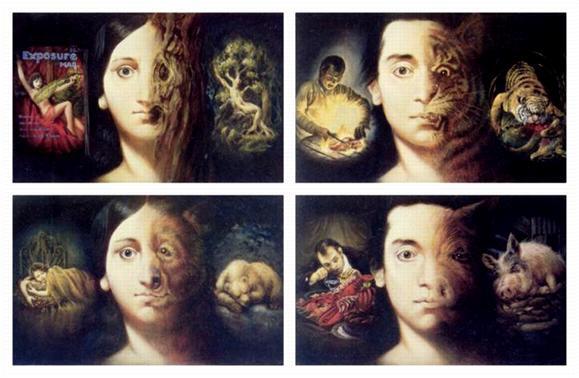 Karma and Reincarnation
...and World Vegetarian Awareness Month - October
Please visit the sites below - it could change your life and spare someone else's:
World Vegetarian Day
Food For Life Global
Vegetarianism & Beyond
The Vegetarian Resource Group
The Vegetarian Channel
International Vegetarian Union
New Zealand Vegetarian Society - Wellington Branch
Veg Web - Veggies Unite
Karma pics above - Copyright ©2005 The Bhaktivedanta Book Trust
International, on the web at http://www.krishna.com. Used with permission.