Swami Jaya Govindacharya - NY, USA
last updated 22nd June 2012

Tridandi Sannyasi, Swami Jaya Govinda-acharya (now known as Swami Jai Ram Dasaji), from Sri Vaishnava Sampradaya of Sri Ramananda-acharya Deva.
Disciple of Ananta Sri Swami Chakradhara-acharya Maharaj.
Sri ShaligramJis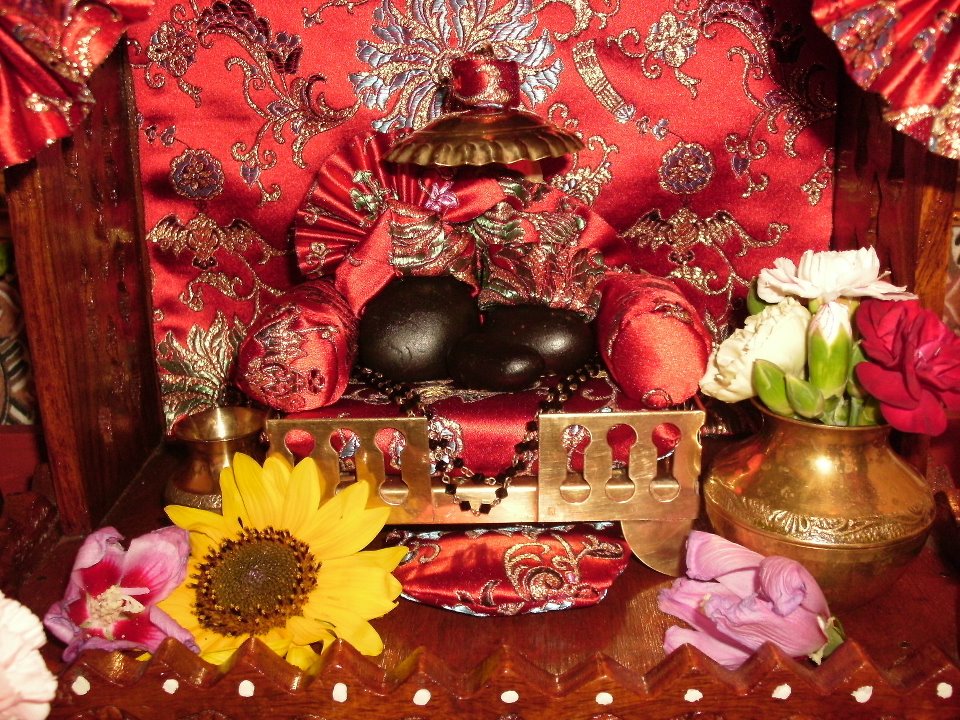 Sri ShaligramJis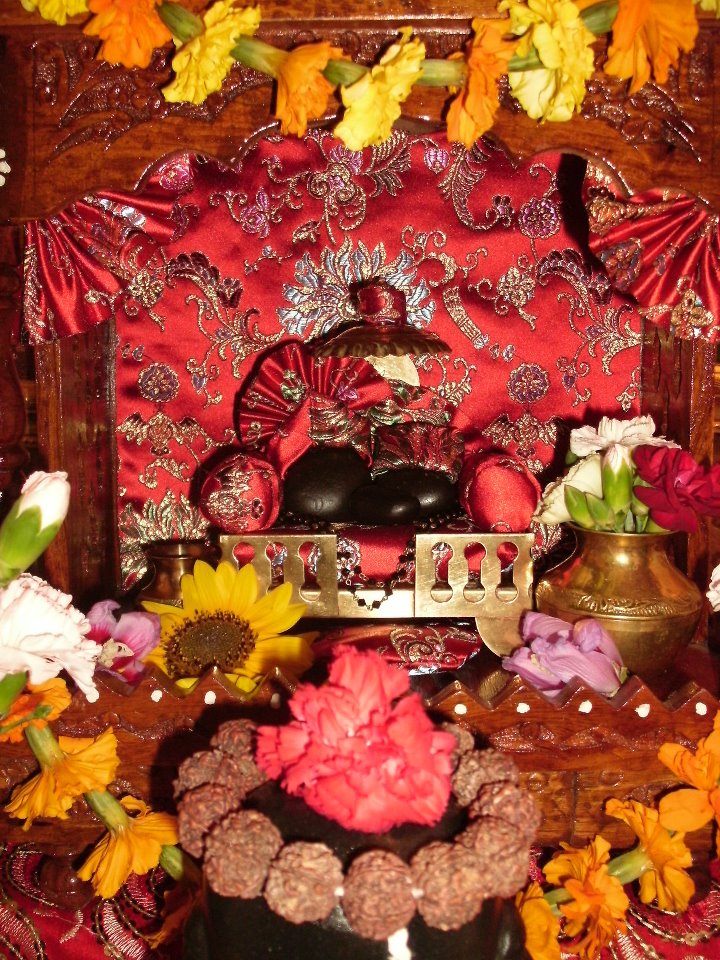 Chaturmukha Shivalingam
Shiva Shambu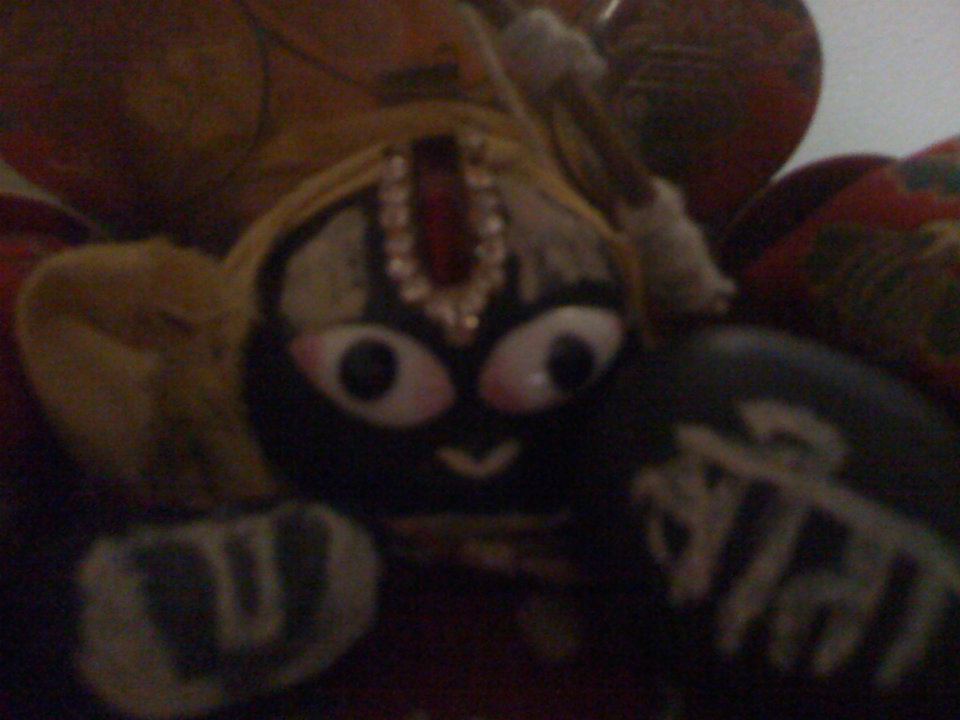 Shaligramjis: Sita Ram and HanumanJi close up.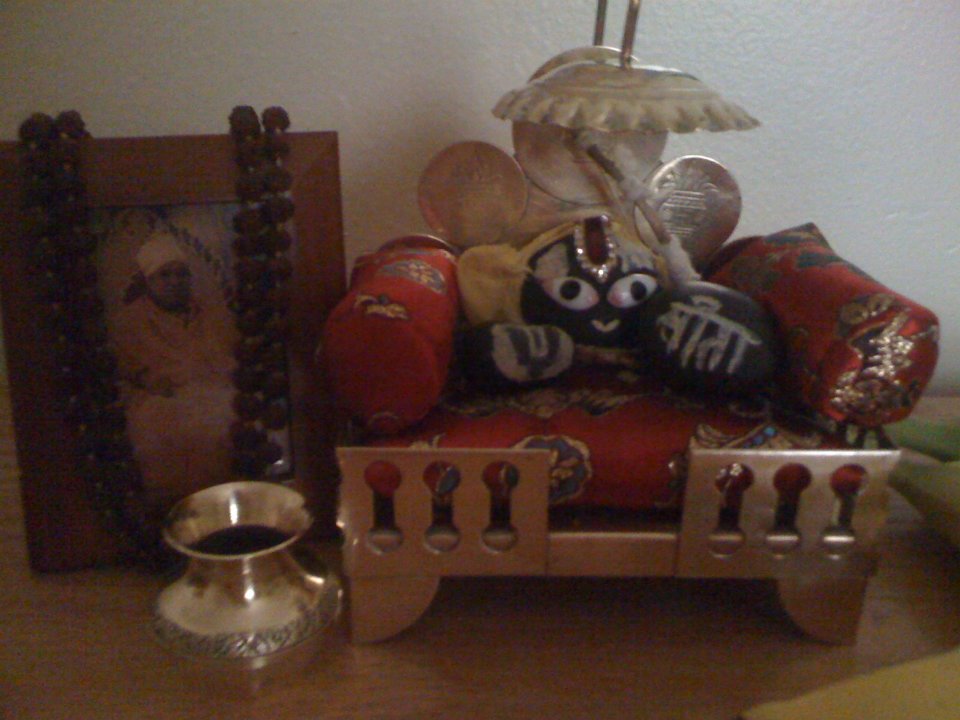 Shilas and GuruJi
Shilas closer
Prince Ram with His consort Sita and HanumanJi
Chaturmukha lingam
Dec-19, 2011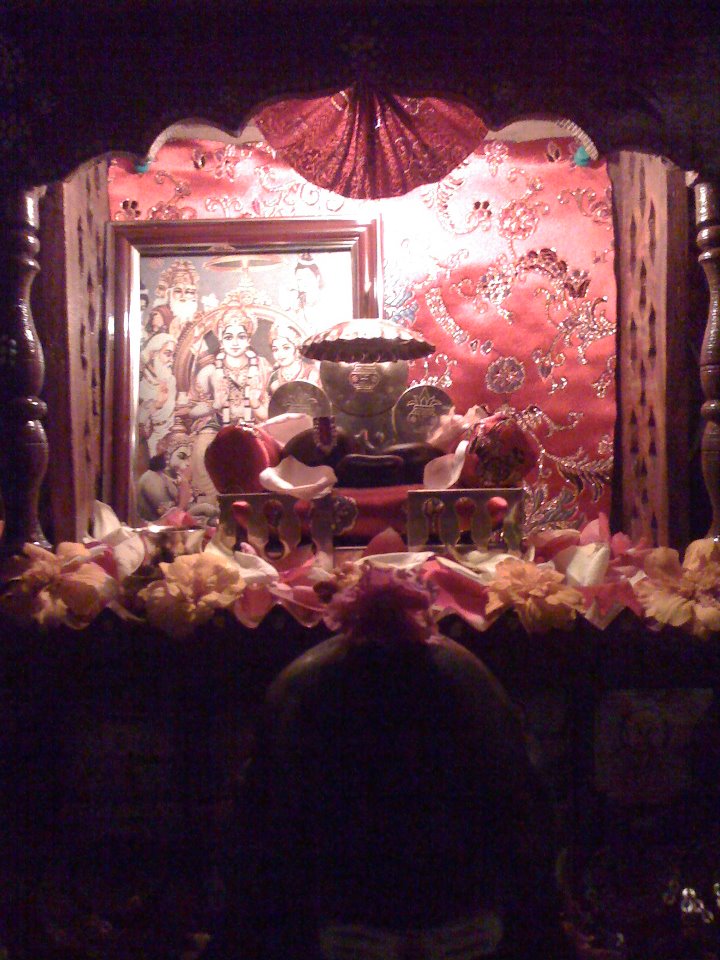 Shaligrams
Dec-19, 2011
Dec-19, 2011 Morning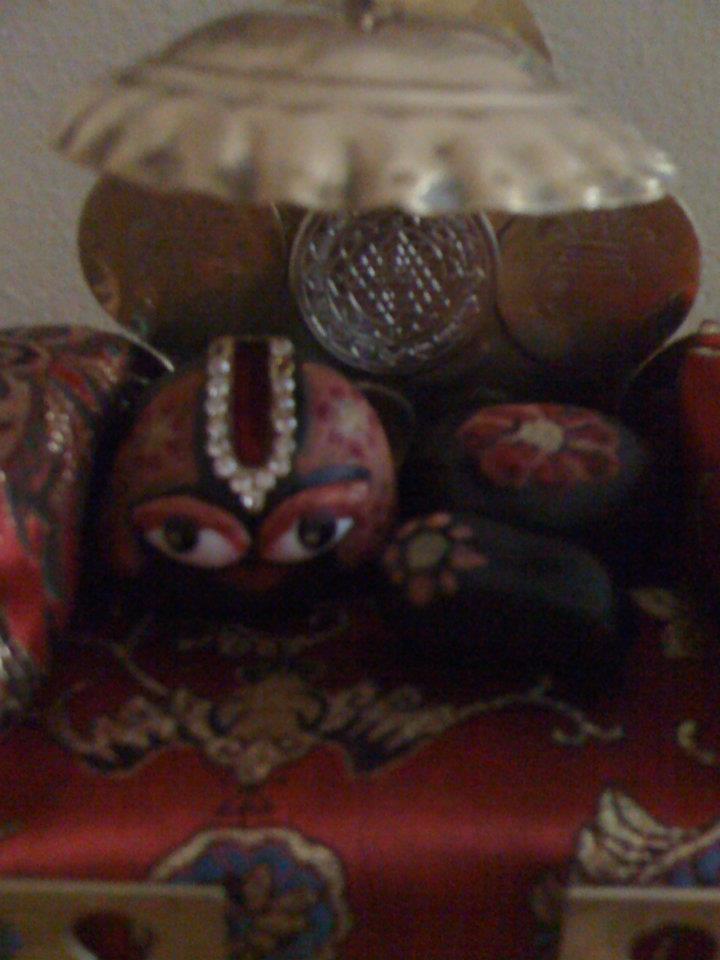 ShaligramJi's
photo from 2011.
ShaligramJi's
photo from 2011.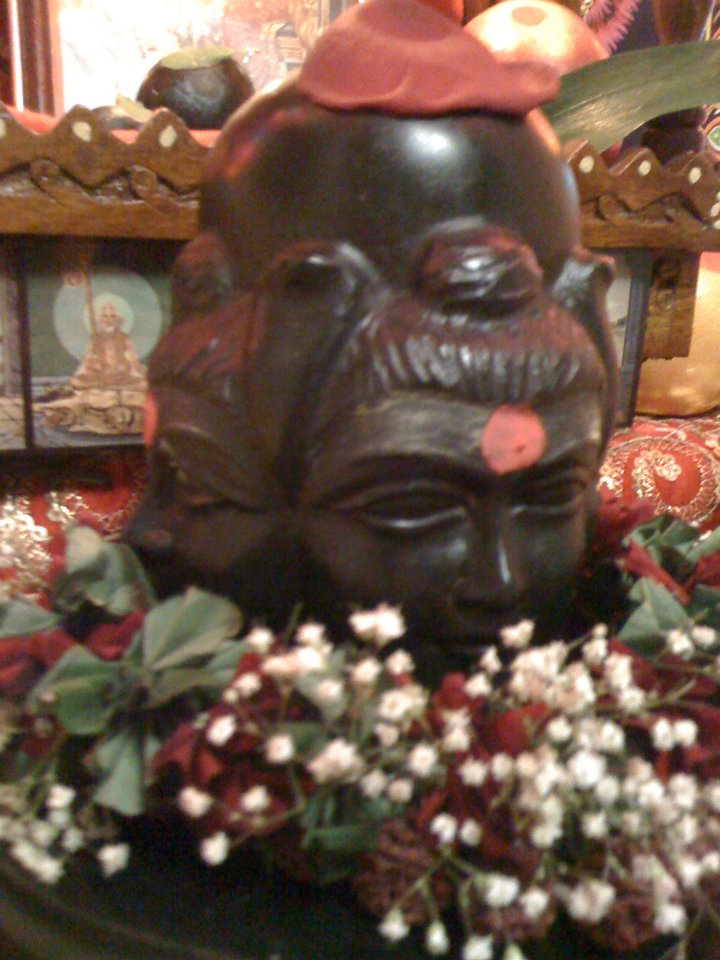 Sri Chaturmukha Lingaraja
Close up.
(Sun. Jan-22, 2012)
Sri Shambu MahadevJi
(Sun. Jan-22, 2012)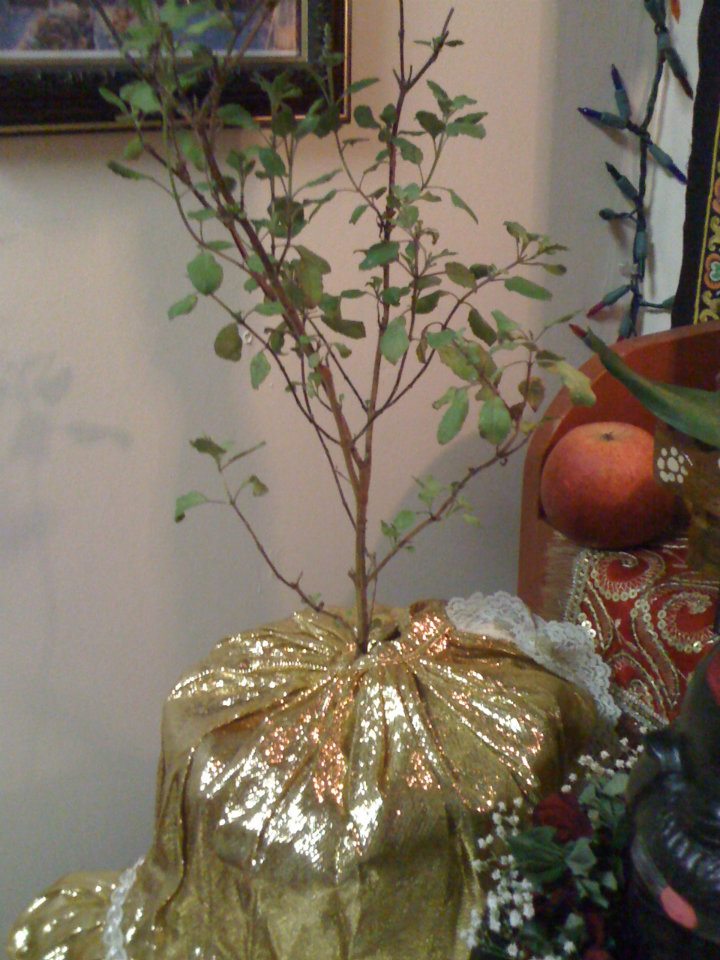 Srimati Mata Tulasi Maha-Rani
(Sun. Jan-22, 2012)
Shaligrama Deva-Sri Ram Darbar
(Sun. Jan-22, 2012)
Jay Sita Ram!
(Sun. Jan-22, 2012)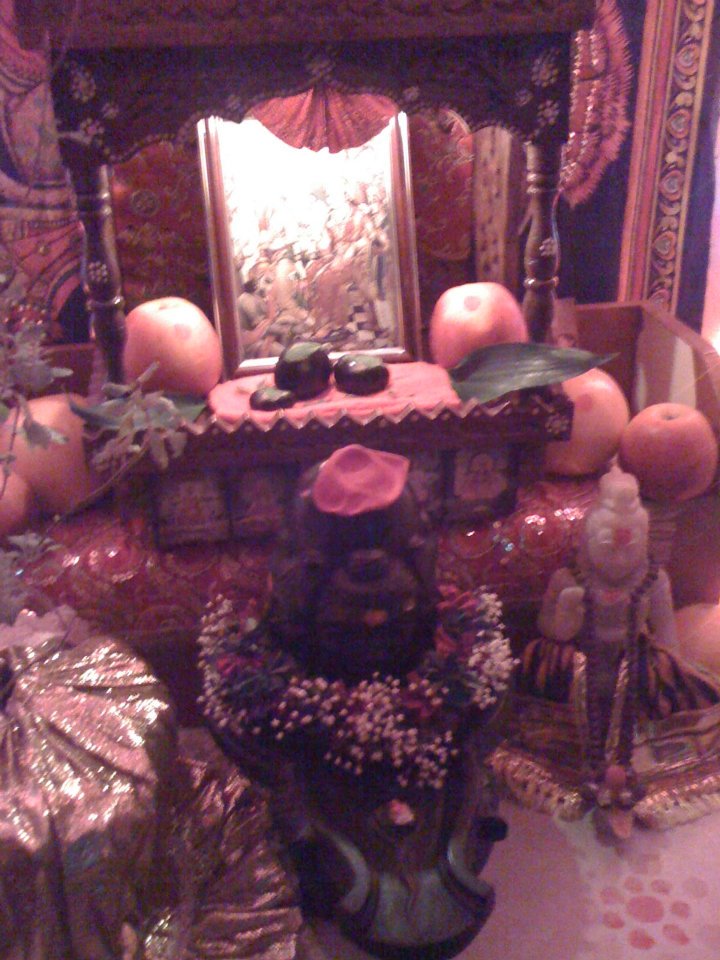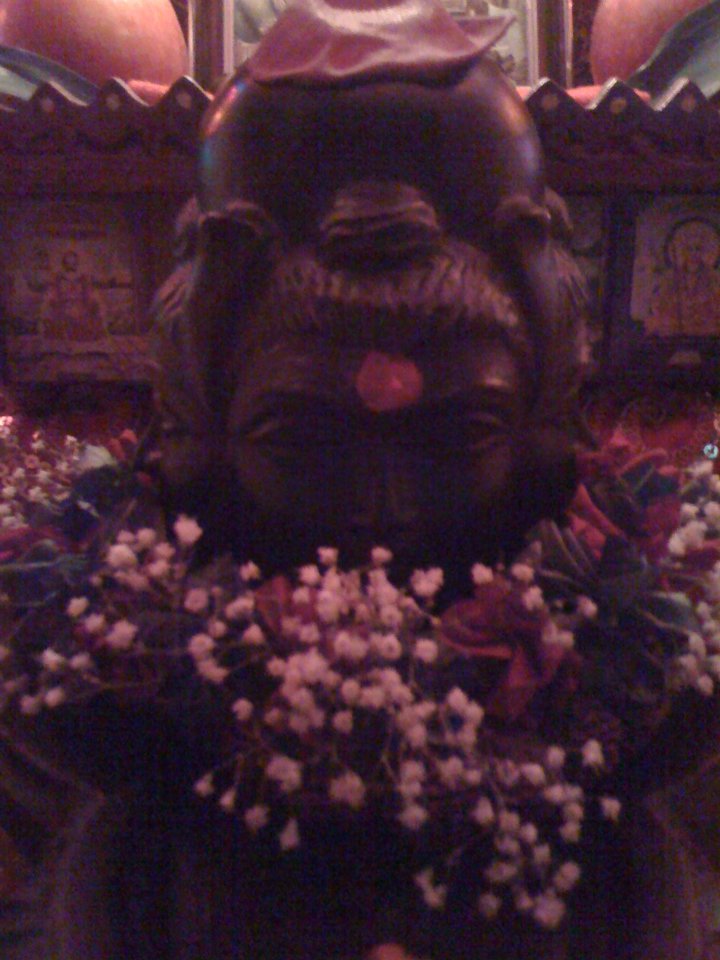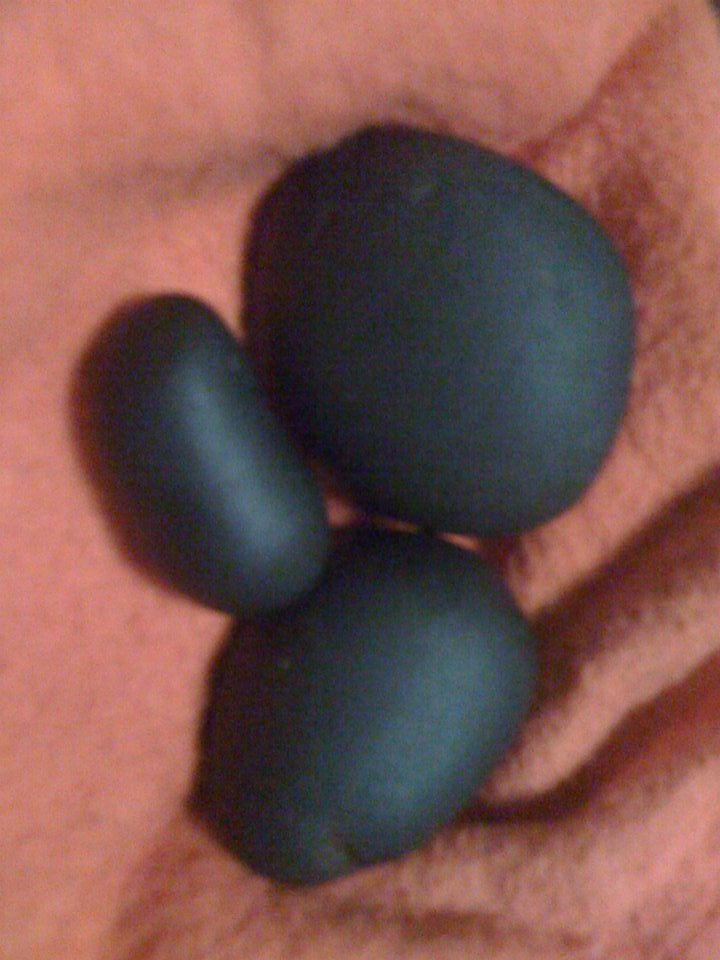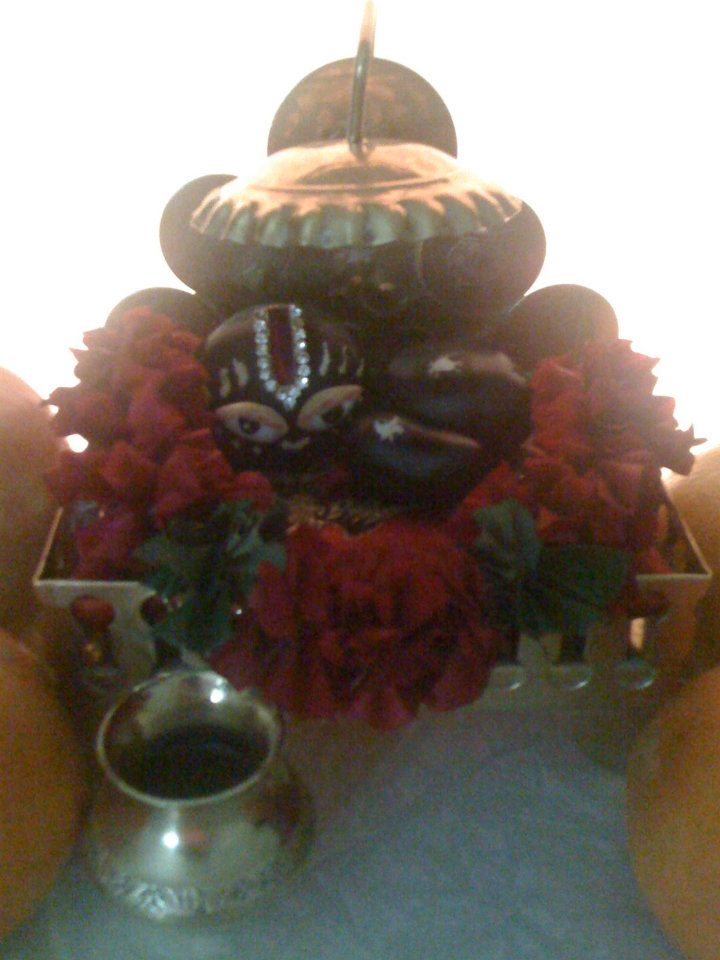 Feb-28,2012
With flower garland made of rose petals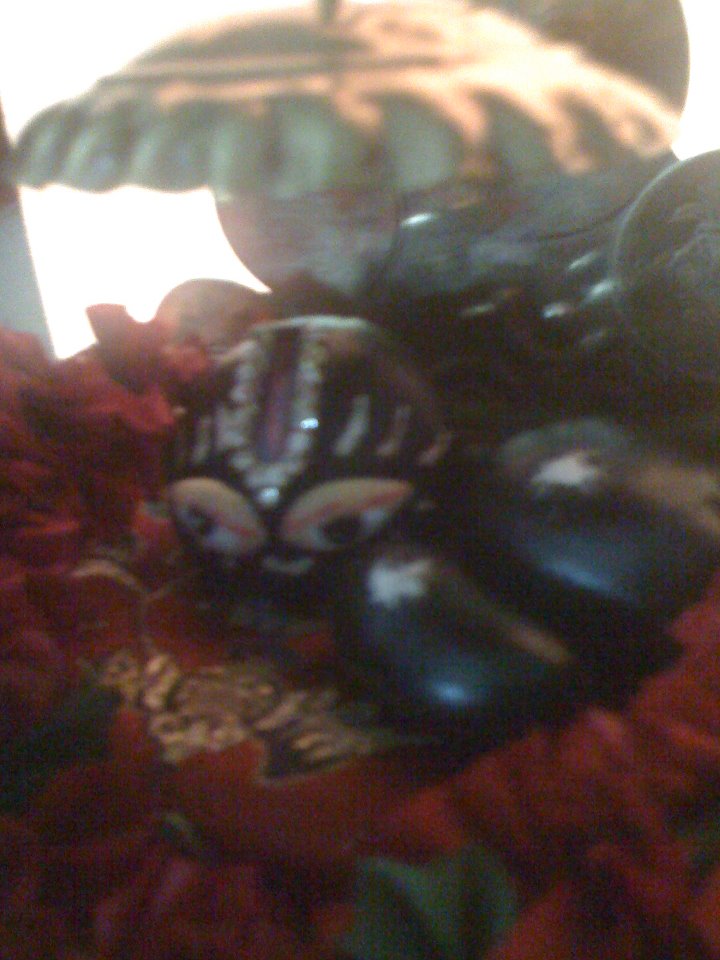 Feb-28,2012
Chaturmukha Shivalingam,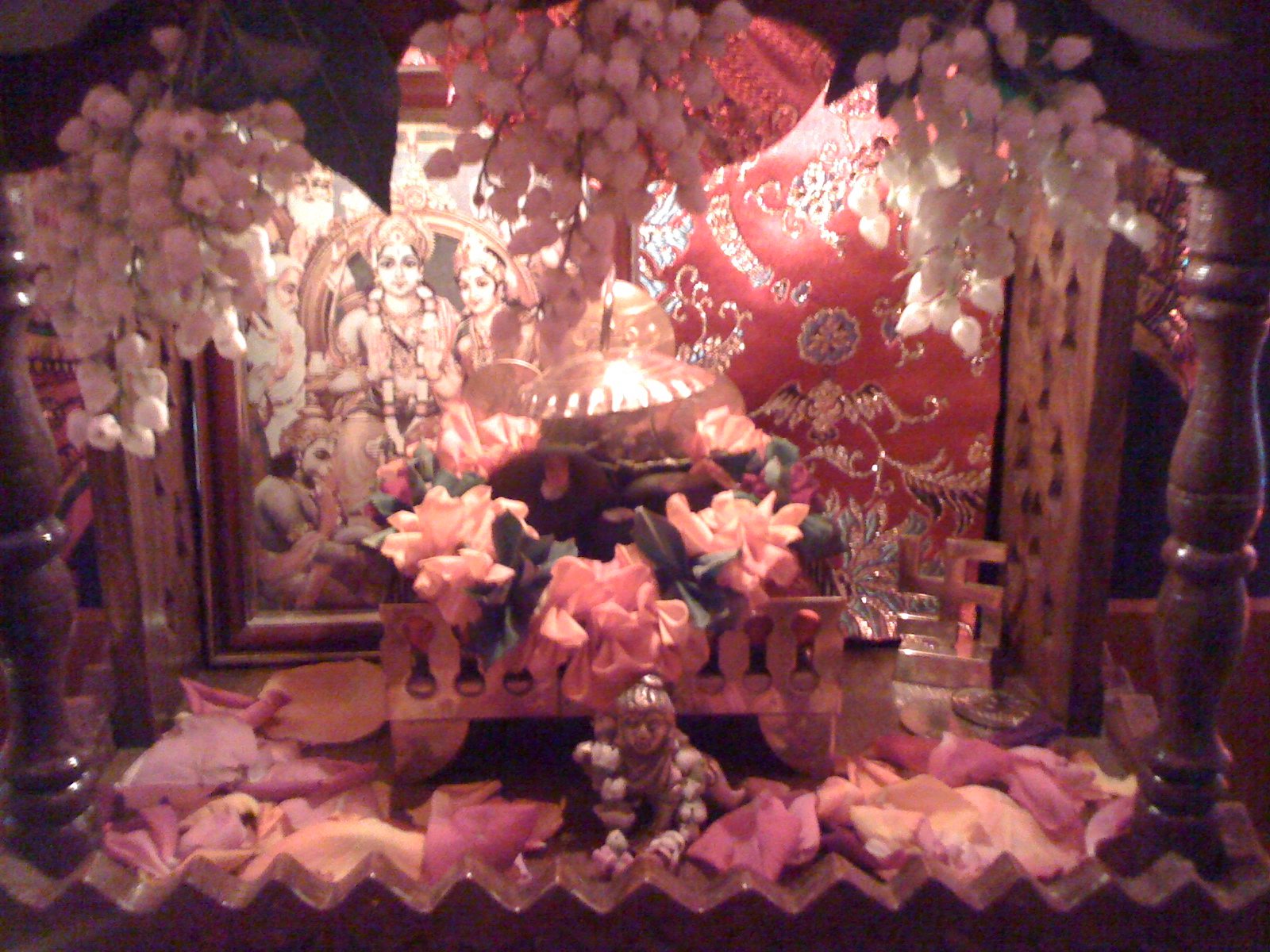 ShaligramJis and GopalJi


Search here for individual Sevaks and Deities World-wide.
A-B-C-D-E-F-G-H-I-J-K-L-M-N-O-P-Q-R-S-T-U-V-W-X-Y-Z