Vaishnavi devi dasi - UK, Adelaide (Aus) and Vrindavan
last updated 28th May 2011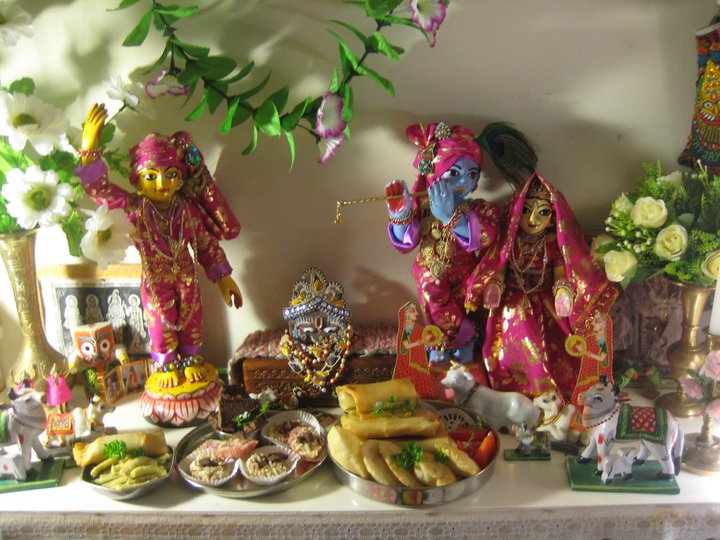 Gaura Purnima 2011 - New outfit made with love from cloth gifted by Meera Ghosh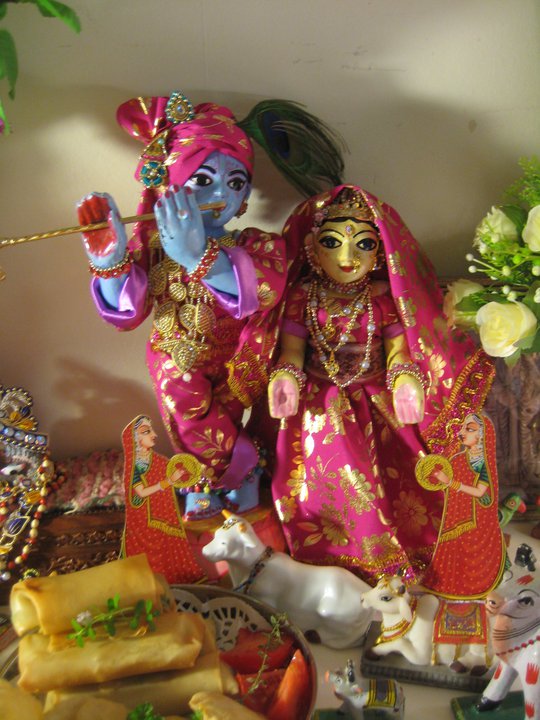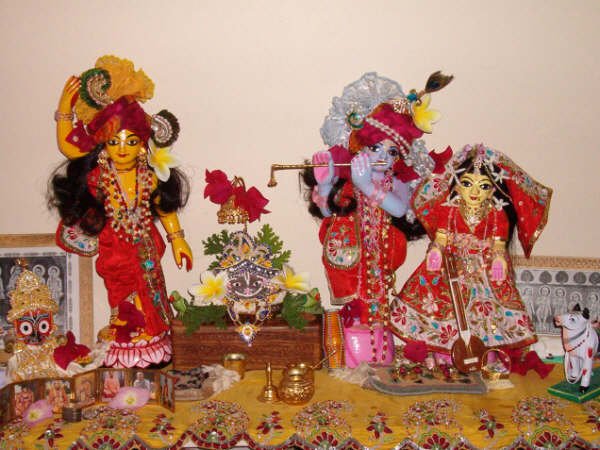 The altar September 2005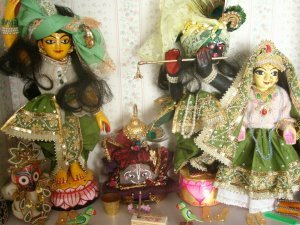 2008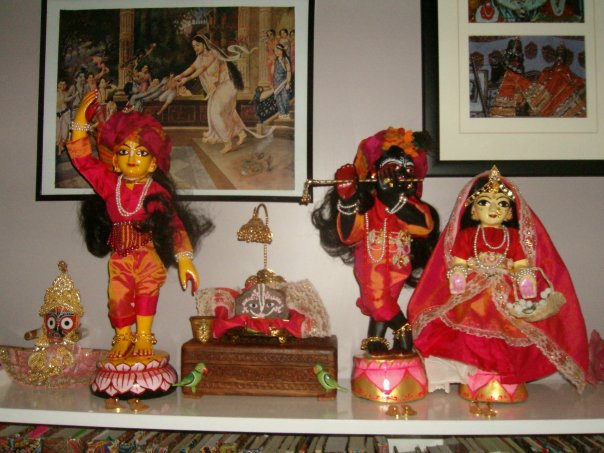 2009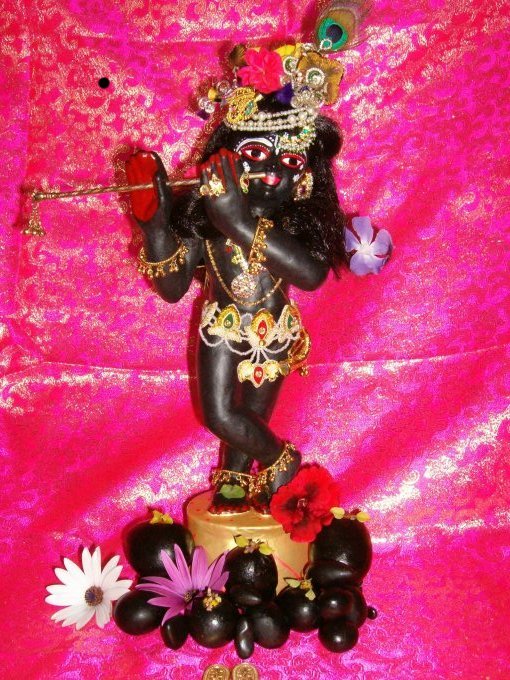 Our fourteen Salagram Silas. The first one was a gift from Indradyumna Maharaj on his return from a trek to Kali Gandhaki.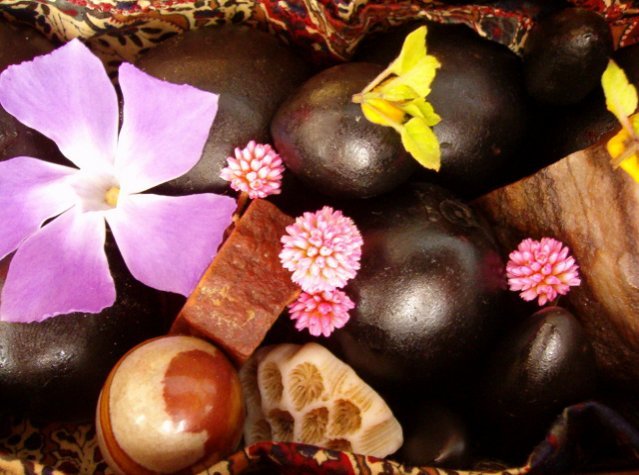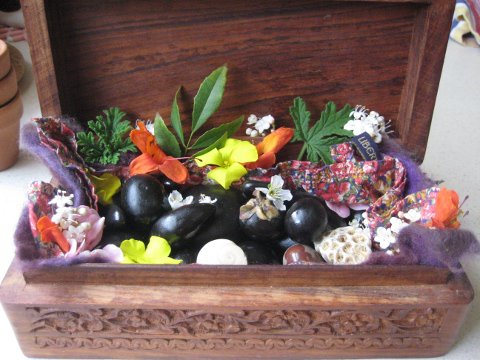 My box of Salagram Silas -- stones from the Kali Gandhaki River. They're Krishna.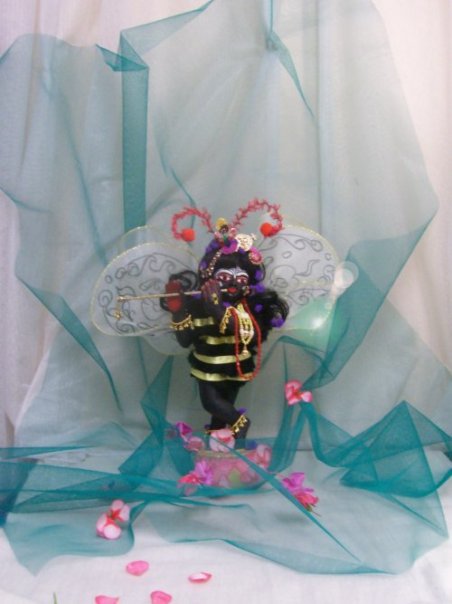 Krishna dressed as a bumble bee and Radha as a flower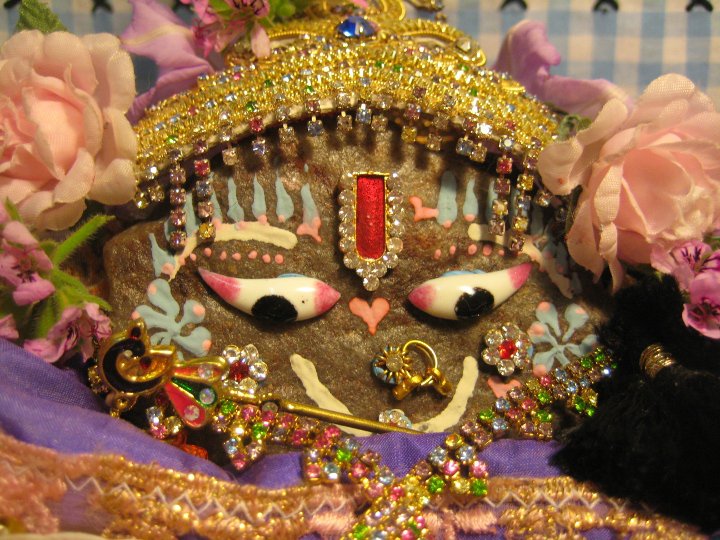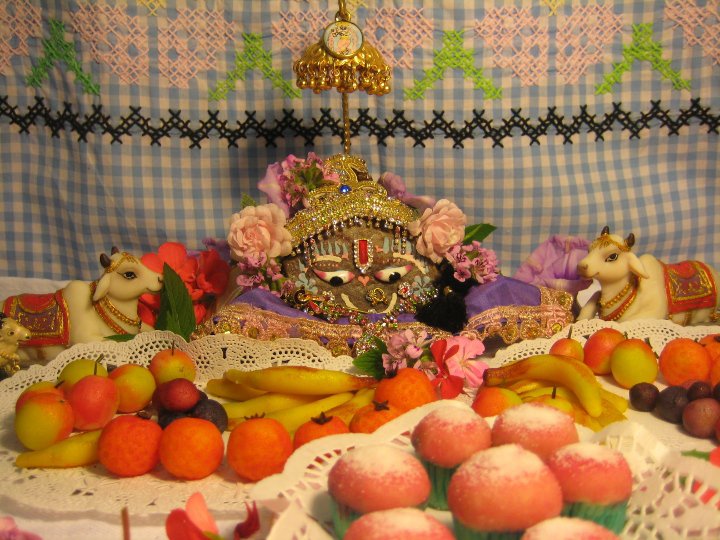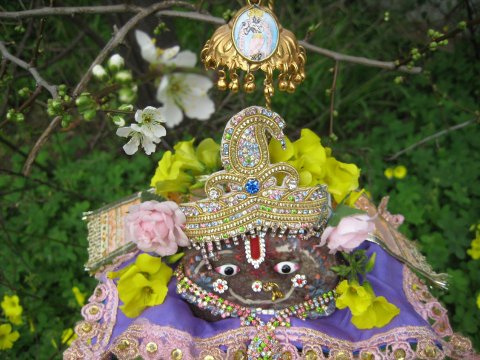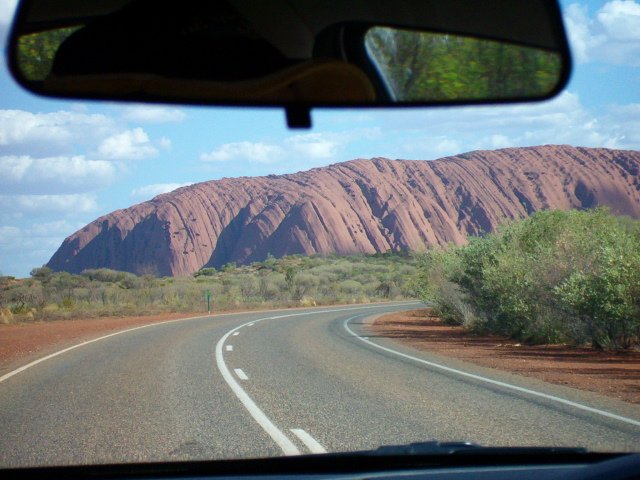 Giriraj meets Uluru, the mystical sacred hill of the Nunga people in Central Australia.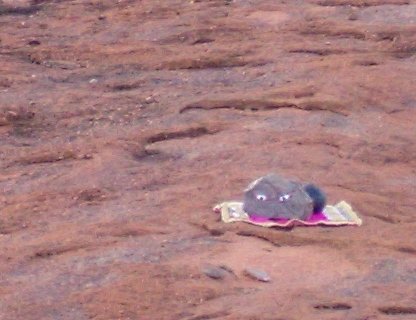 Giriraj on Uluru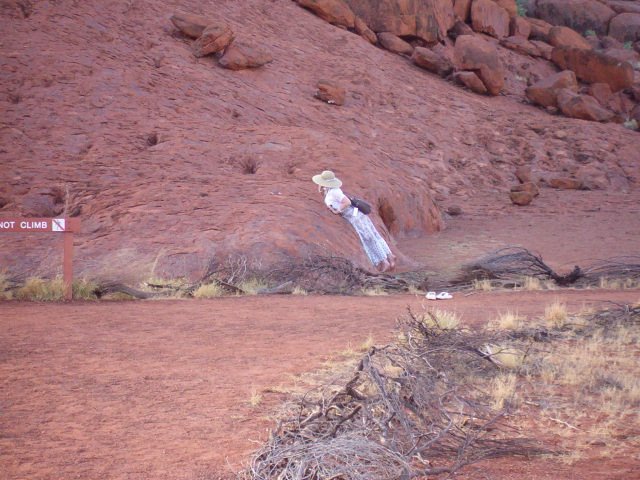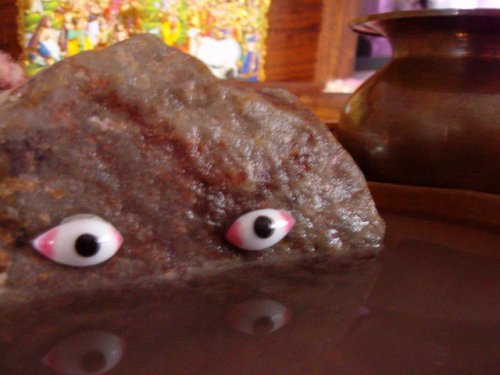 Giriraj in the bath



Search here for individual Sevaks and Deities World-wide.
A-B-C-D-E-F-G-H-I-J-K-L-M-N-O-P-Q-R-S-T-U-V-W-X-Y-Z
---