Our Astrological Page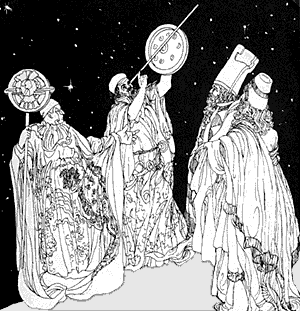 .
Panchangam-Almanacs, Pankjika-Calendars, Janampatri-Nativity Charts,
Marriage Compatibility Charts, Muhurtha - Time Placement Astrology



....
Find out how to optimise your life,
make use of ordinarily unseen factors, get them to work for you.
Get back to me to hear our Reasonable Prices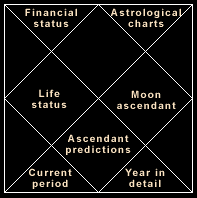 For Vedik Astrology - Birth Charts,

, etc.
Phases of the Moon, Eclipses, Tidal Movements, Marriage Compatibility, Time Placement (when to buy or do what), Ekadasis, Vaishnava Calendar, Candle Burning Rituals, Maturational & Ceremonial Samskaras, Asaucham - ritual impurity, Panchangam Software, Time Zone Maps, Sunrise/Sunset/Moonrise/Moonset.
More Atrological and Astronomical info' on this page
Other Astrological links
Astronomical links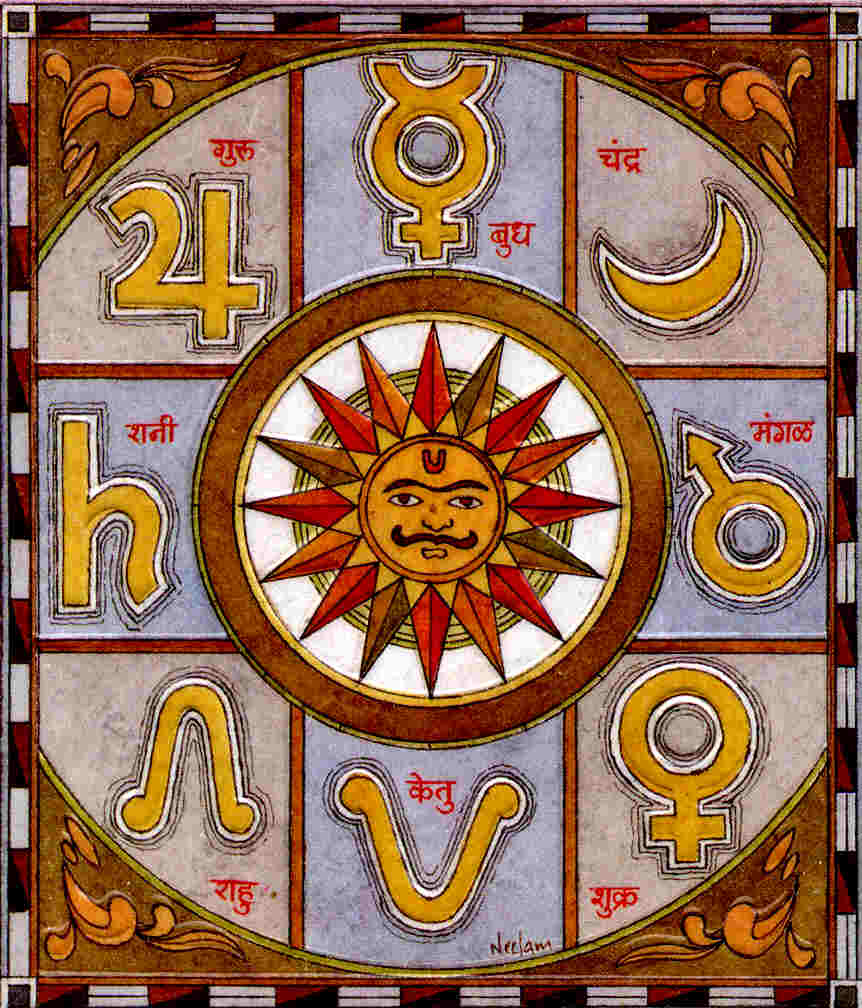 Vedic Cosmography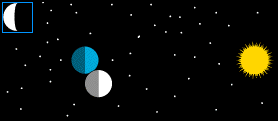 Phases of the Moon



Eclipse Information Pages
Vaidik - Western (both are useful)
Understand the concept of Earth Centred Universe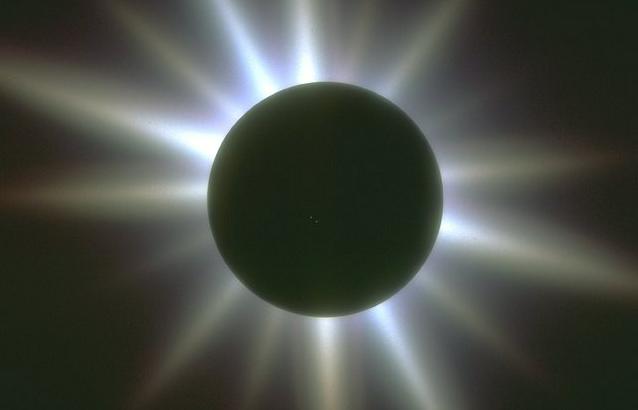 Click HERE for Vedik Marriage Compatibility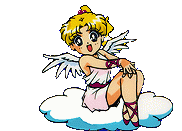 Again we can show you what you have and help you to learn to deal with it:
Dhinam - prosperity factor - indicates one's fortune
Ganam - (Deva, Manushya, Rakshasa) - one's temperment
Mahendram - happiness together
Stri Dirgham - longevity of relationship
Yoni kuta - sexual nature or urges
Bhinna Rajju - strengths or weaknesses in marriage
Vedhai - possible challenges - doshas / afflictions if any
Nadi kuta - physiological constitution and compatibility
Graha Maitra (Rasyadhipathi) - planetary friendships
Rasi kuta - nature of the rising signs
Varna - natural working propensities, and advancement of spiritual development
Vasyam - the attraction, magnetic control or amenability of the couple
We look at the strength of the bond, your natures, the natures of the planets, your spiritual - intellectual - emotional - and physical interactions, the benefits and short comings, and offer suggestions for resloving.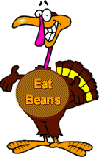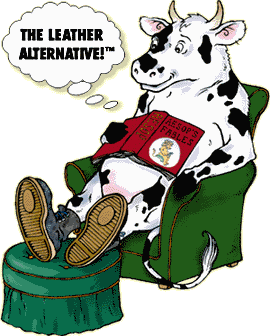 Click on ME



"Think twice don't eat your friends it ain't nice" (Bhakti Rasa dasa)











Click Below For:
Astrological - Meditative Candle Burning Rituals & Fire Sacrifice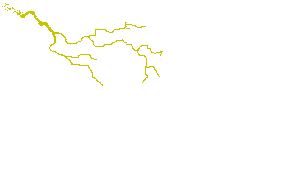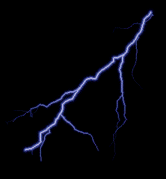 Click HERE for my Muhurtha - Time Placement Astrology

---


---
You can always try Illidia Starwoman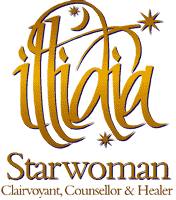 ---

The Vaishnava Calendar - Panjika


Here's an Excellent Time Placement and Astrological Tool that shows all aspects of the Panchangam, and casts Astrological charts, a necessity for the Pandit and the layman alike:
http://members.aol.com/rgopalan/panchang.html

---
Astrological Time Zone Map
http://www.mit.edu:8001/geo

moonrise/moonset
sunrise/sunset
Worldwide
http://aa.usno.navy.mil/AA/data/docs/RS_OneYear.html

---

E-mail me



---
Copyright © 2000 Jaya Tirtha Charan dasan. All Rights Reserved