Ayurveda
The Indian / Vedik Science of Medicinal Healing
---
All about Lord Dhanvantari the propounder of theVedik Medical Science:
http://dhanvantari.nols.com/

Lord Dhanvantari's Two incarnations:
http://www.avatara.org/dhanvantari/

Dhanvantari Stotra mantras:
http://www.avatara.org/dhanvantari/sorta.html

Lord Dhanvantari: - Back-up for the above pages:

Eating for life and Ayurveda
http://www.geocities.com/Athens/Ithaca/9012/eatlife.htm

Dhanvantari page:
http://www.gauranga.org/dhanvantari.htm

Mudras for Healing:
http://www.mudrasforhealing.com/index.htm
http://www.mudrasforhealing.com/home-mudra.htm

Yajnas for Healing:
http://www.mudrasforhealing.com/home-occult.htm

The special healing form of Lord Buddha-Dhanvantari:

Chakrapani Ayurvedic (Jaipur India) pages and newsletter:
http://chakrapaniayurveda.com/newsletter.html

---
---
Enrolling for Ayurvedic Studies:
In New Zealand:
Dr Ajit has passed his B.A.M.S.(Bachelor of Ayurvedic medicine and surgery) from India in 1978. He has served in a government Ayurvedic hospital at different levels as senior Ayurvedic doctor for 18 years.
View his Ayurvedic page http://www.shreeayurveda.co.nz
He relocated permanently to New Zealand with a mission to share pearls of Ayurveda with people around the world and especially in this region. Since 1996 he is practising and teaching ayurvedic medicine in New Zealand as well as in other countries. Dr Ajit is travelling extensively around NZ as well other countries including Australia to spread the message of this "Science of awareness". Presently Dr Ajit is the most experienced Ayurvedic doctor in Australasian zone and the only resident Ayurvedic doctor in western world who has served in government Ayurvedic hospital at different levels for such a long period.
E-mail Dr. Ajit drajit@shreeayurveda.co.nz
His Ayurvedic centre is in Auckland http://www.shreeayurveda.co.nz/centre.htm

---

Dr. (Kaviraj) Liladhar Gupta - a leading Ayurvedic physician from Vrindavan, India visits the Wellington Loft on a period basis holding courses as an Introduction to the Science of Ayurveda, on the Practicals of Ayurveda, and Advanced Courses on the Ayurveda. He is very learned coming in a family tradition that dates back many generations of Ayurvedic Kaviraj's, he also holds a position with Hospitals in Jaipur (Rajasthan) and Vrindavan (UP). He also has a clear command over the English language and is adept at presenting in English medium.
For details on classes, and seat bookings into his seminars please contact the Wellington Loft

---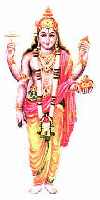 Enrole Extramurally by E-mail:
Florida Vedic College - Florida Vedic College is an accredited member of the American Federation of Vedic Colleges and Schools (AFVCS). This is the only Hindu accreditation society in the USA. We are currently accreditated by the National Private Schools Accreditation Alliance (NPSAA). Accreditation for our Ayurveda Programs - are currently accredited by the International Council for Ayurveda & Allied Medical Sciences (ICAAMS) Bangalore, India and American Association of Drugless Practitioners (AADP) (USA). Our graduates are eligible for Board Certification through the AADP in the USA and abroad. Florida Vedic College is authorized to operate by the Florida State Board of Independent Colleges and Universities. Florida Vedic College is the first college to offer Masters and Doctorate Degrees in Dhanvantari Ayurveda in the USA.

---
Other Health and Medicinal Pages:
Four Regulative Principles of Freedom
New Zealand Ministry of Health
Ayurveda - Alternative Herbal Medicines
---



---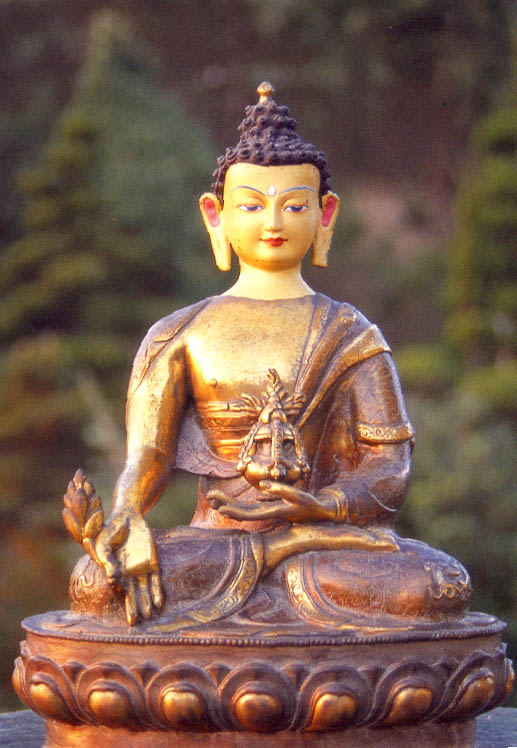 The Buddhist Dhanvantari