Annan Kovil Temple in Sri Rangam
last updated 25th October 2008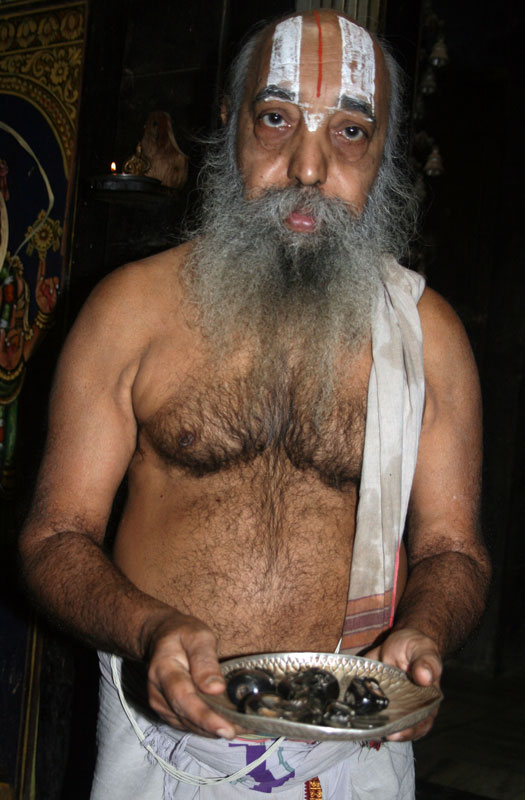 "Here you see Annan Koil Swamy holding the beautiful Saligramas on a silver plate. They are very unique, ancient and one can see how they are polished by the worship done by devotees over the last few hundred's centuries. One of this Silas, is a carved like dancing Krishna. See for your self!"
http://www.malolamusic.blogspot.com/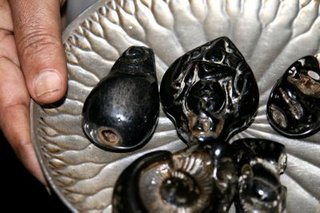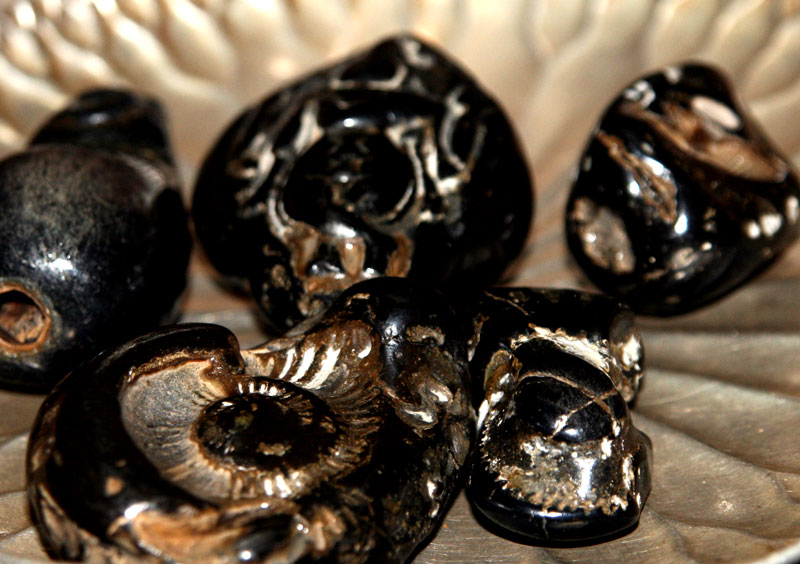 Search here for individual Sevaks and Deities World-wide.
A-B-C-D-E-F-G-H-I-J-K-L-M-N-O-P-Q-R-S-T-U-V-W-X-Y-Z

---