HH Bhakti Bringa Govinda Swami ACBSP - Kazakstan, Vrindavan
last updated 15th November 2015

14.11.2015 Sri Govardkhana Puja. Farm Sri Vrindavan, Kazakhstan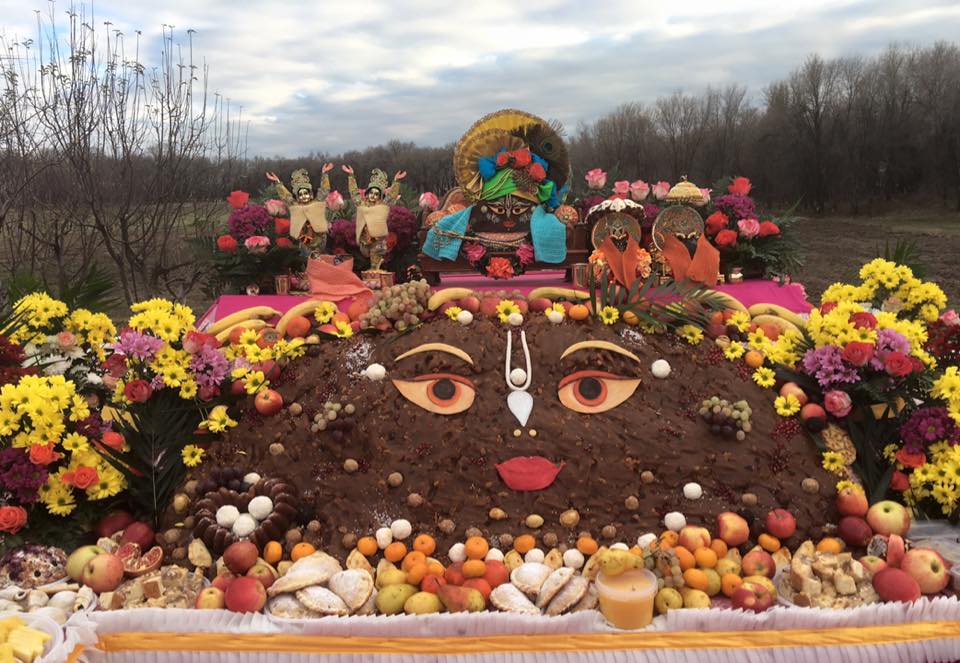 Cooked big preps today for Giriraja for the first time in about 200 years.
I went a bit heavy on the salt but I think it was still edible.
We had a nice celebration with the congregation for Govardhan Puja.
The day ended sunny but with a deadly cold wind. As we had Giriraja outside it was quite a shiver !!
I pray that He bestows His mercy.
Bol, Giriraja Maharaja Ki Jai !!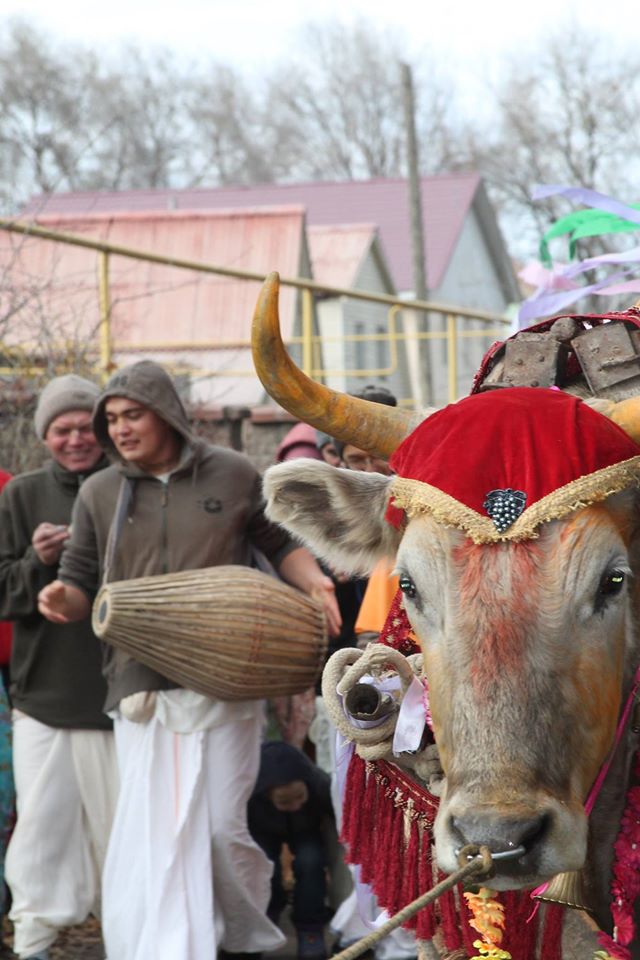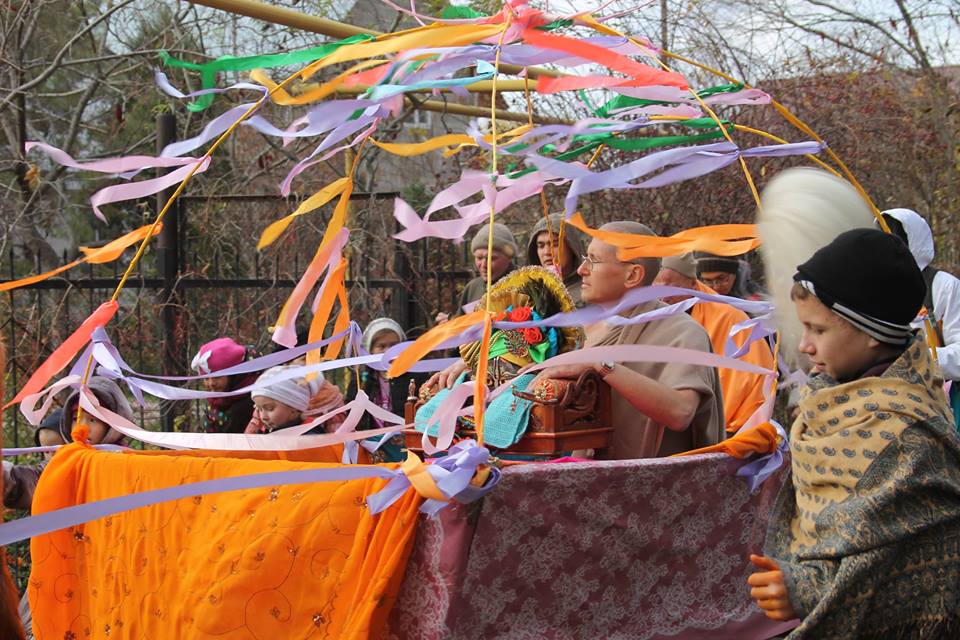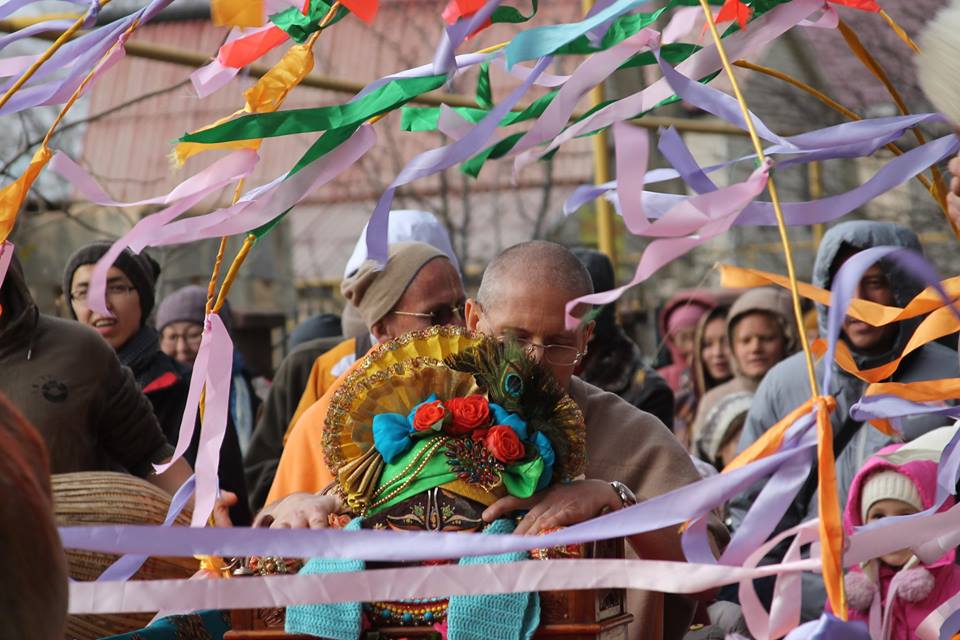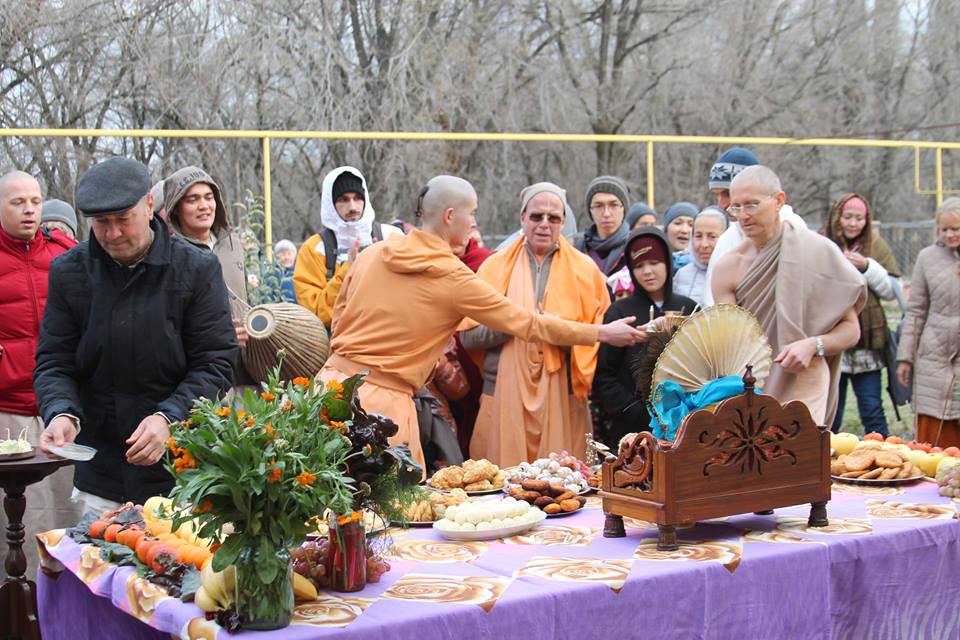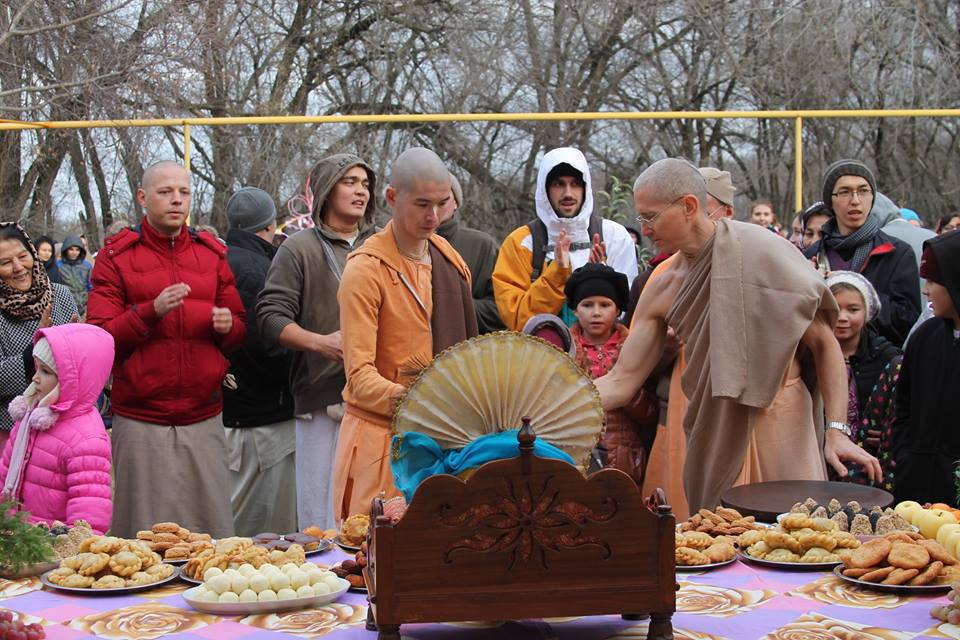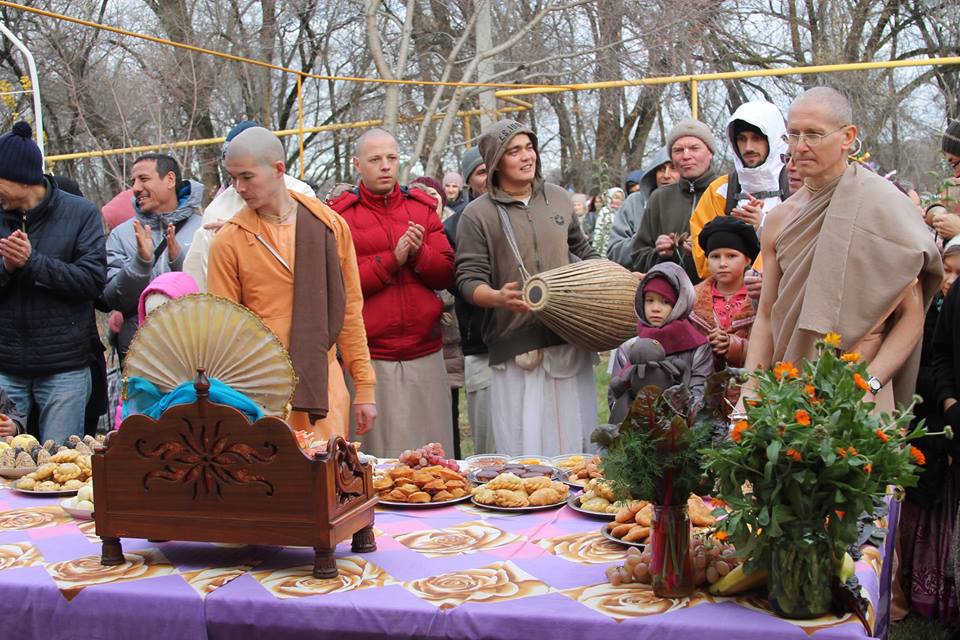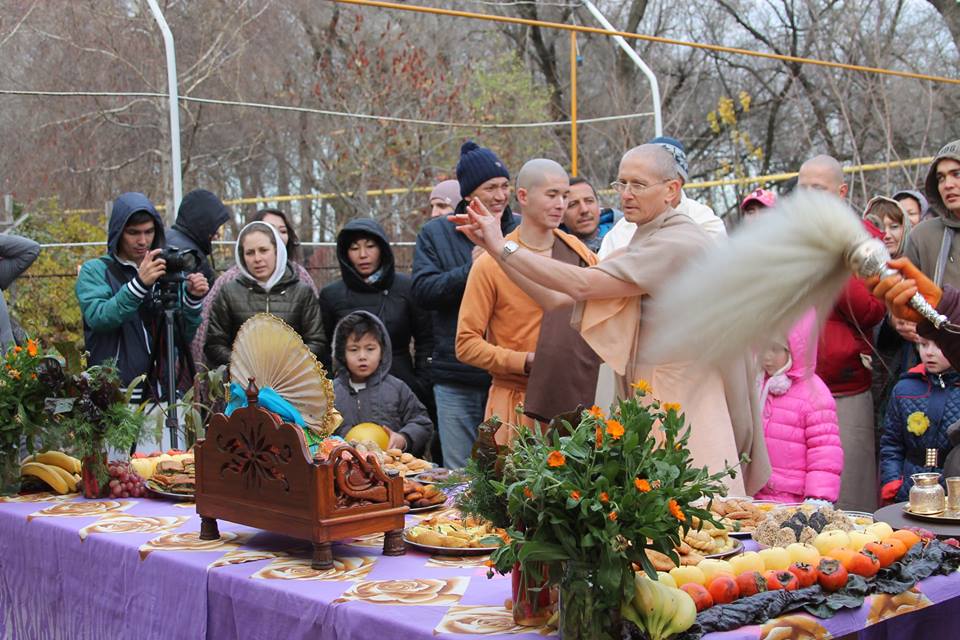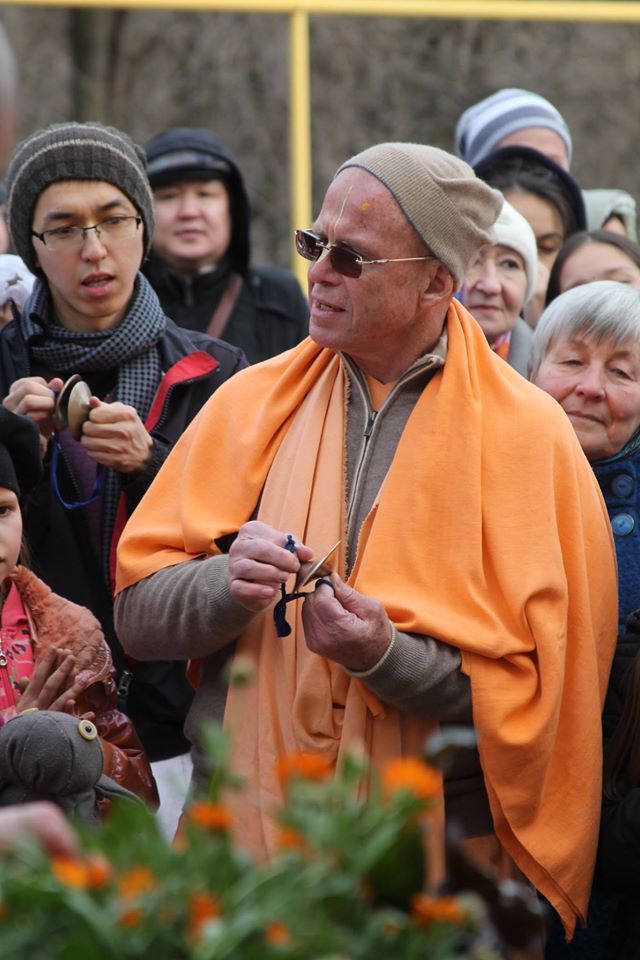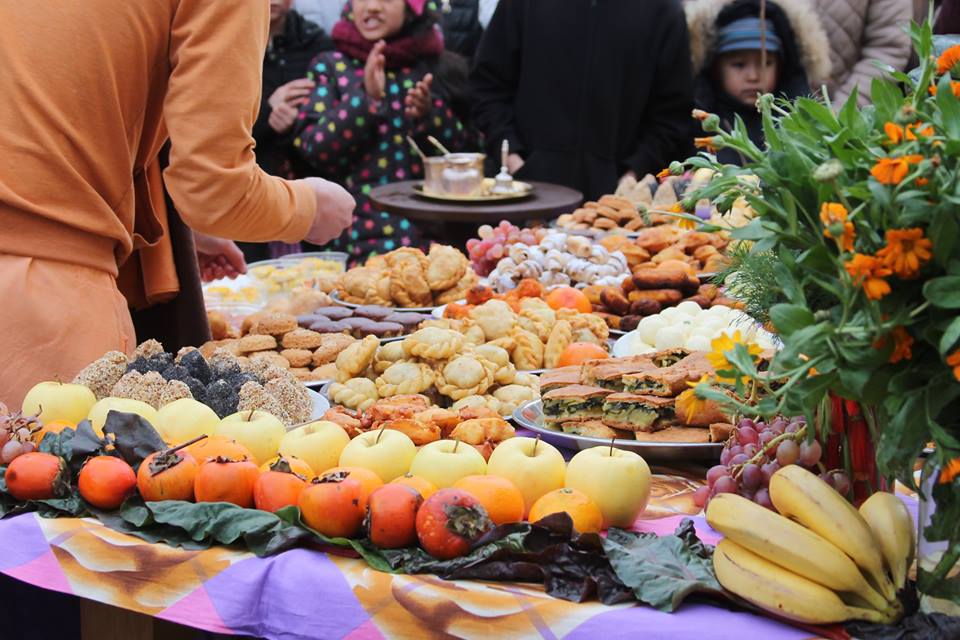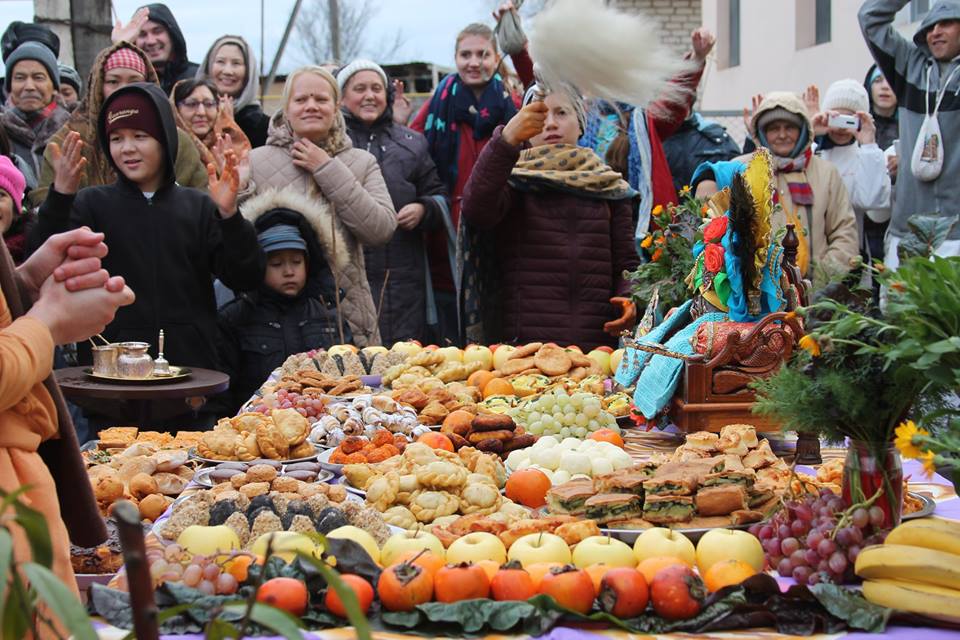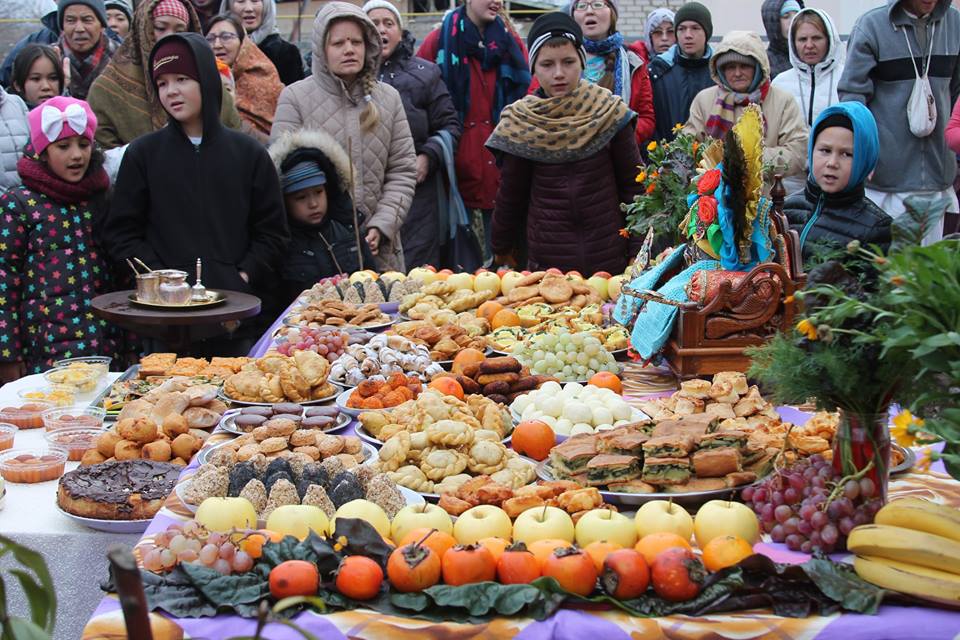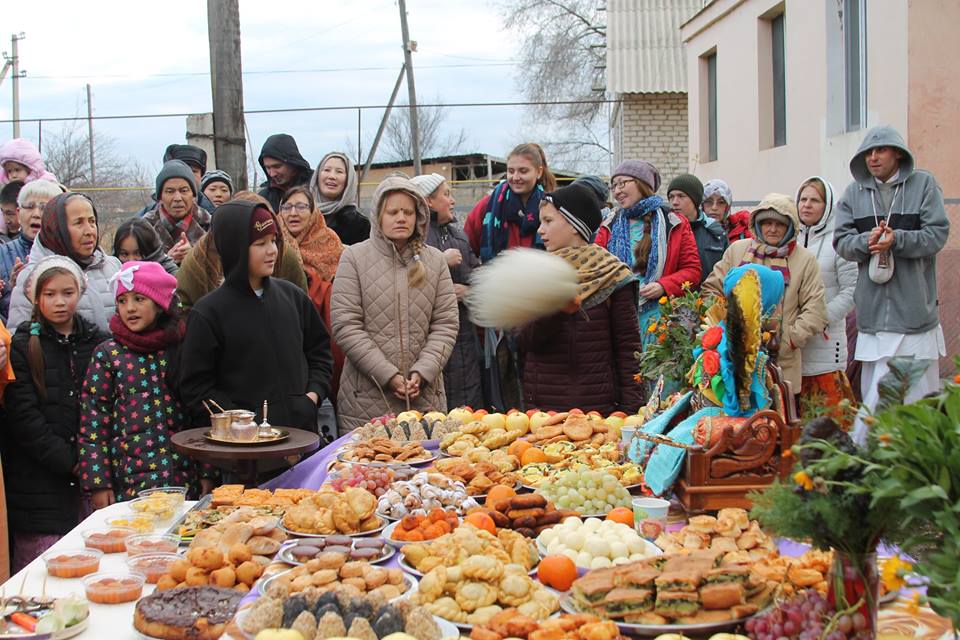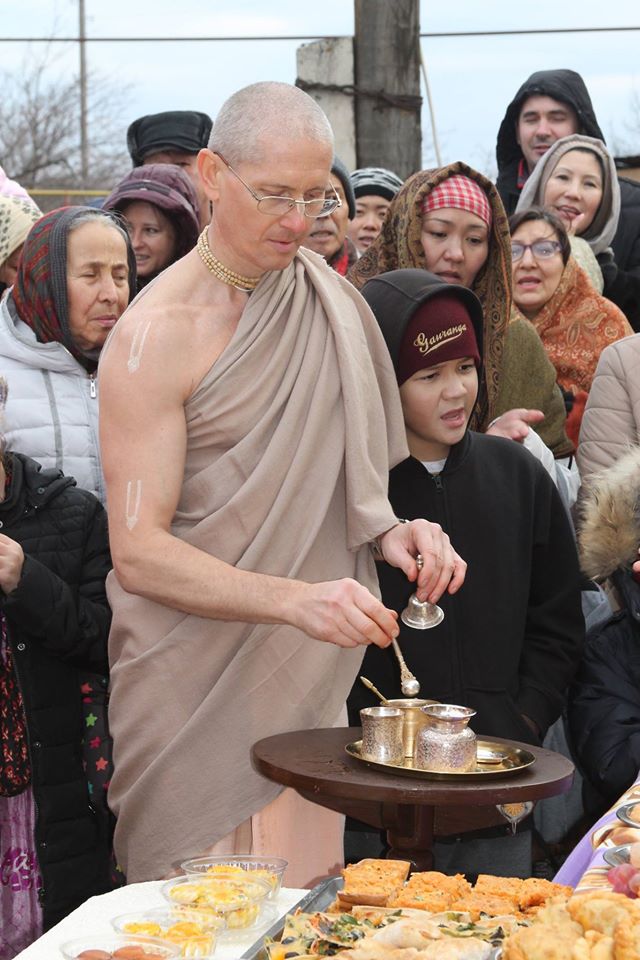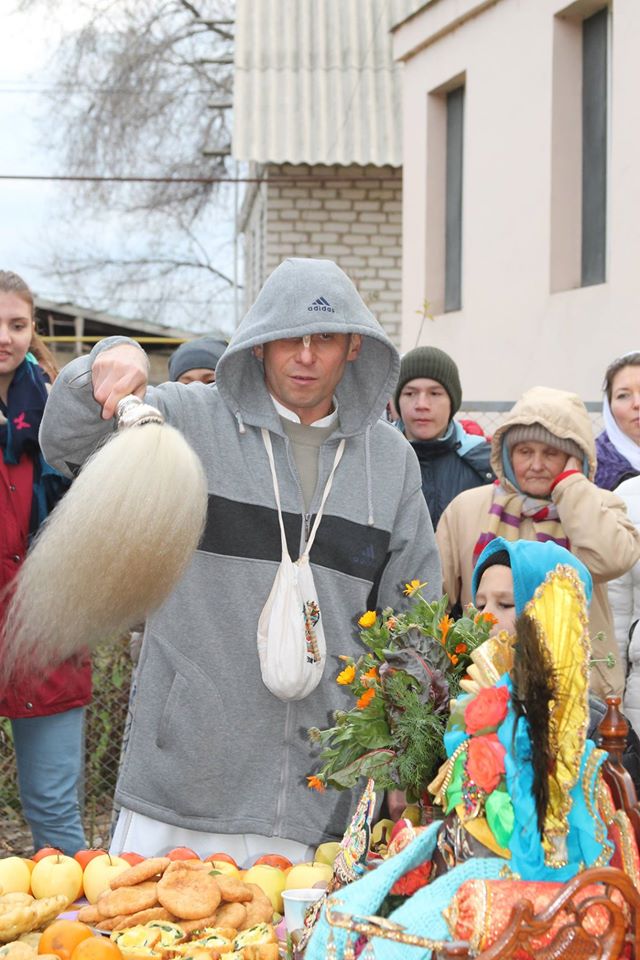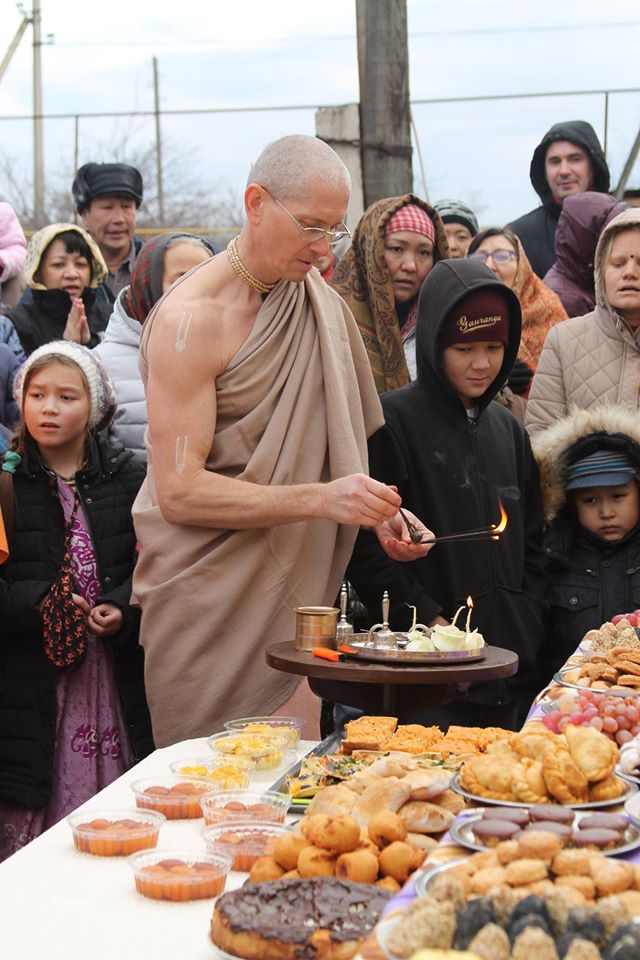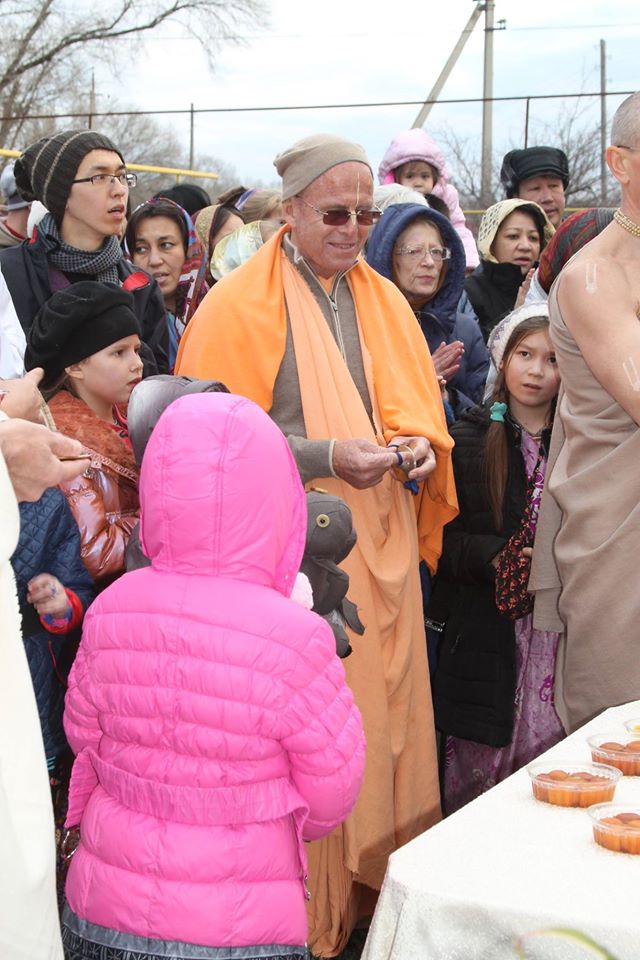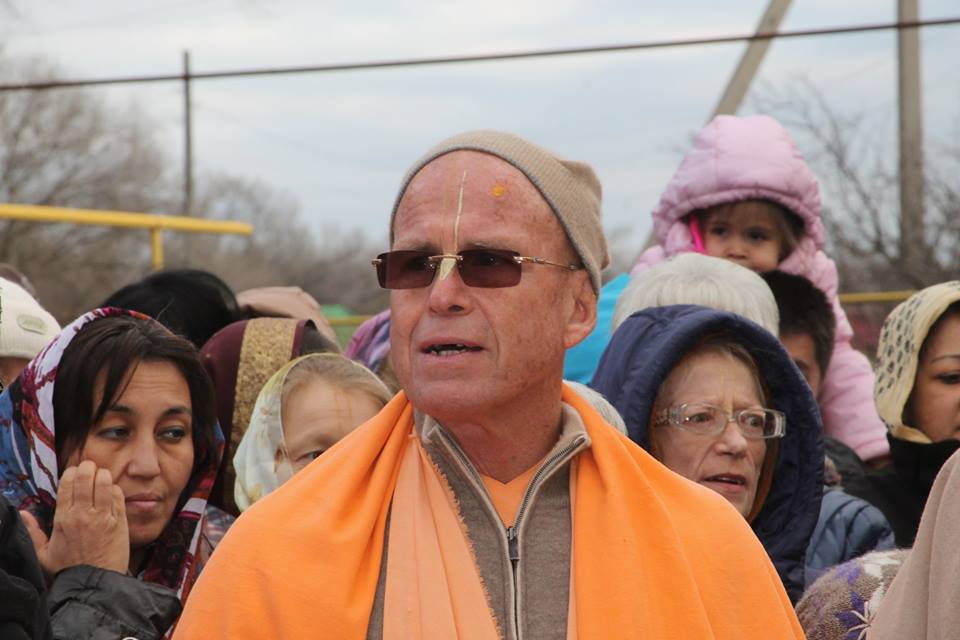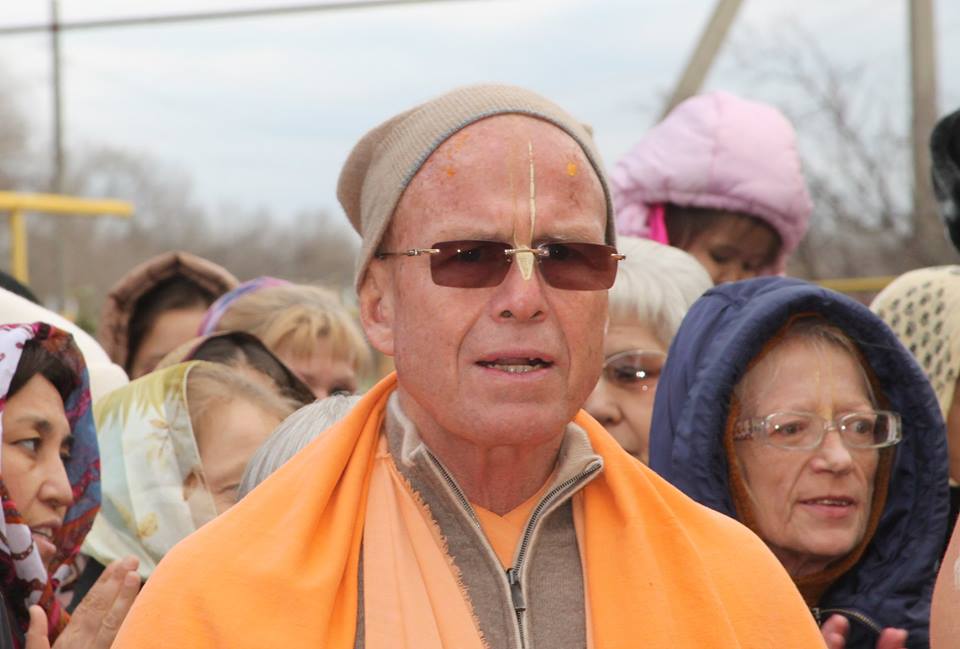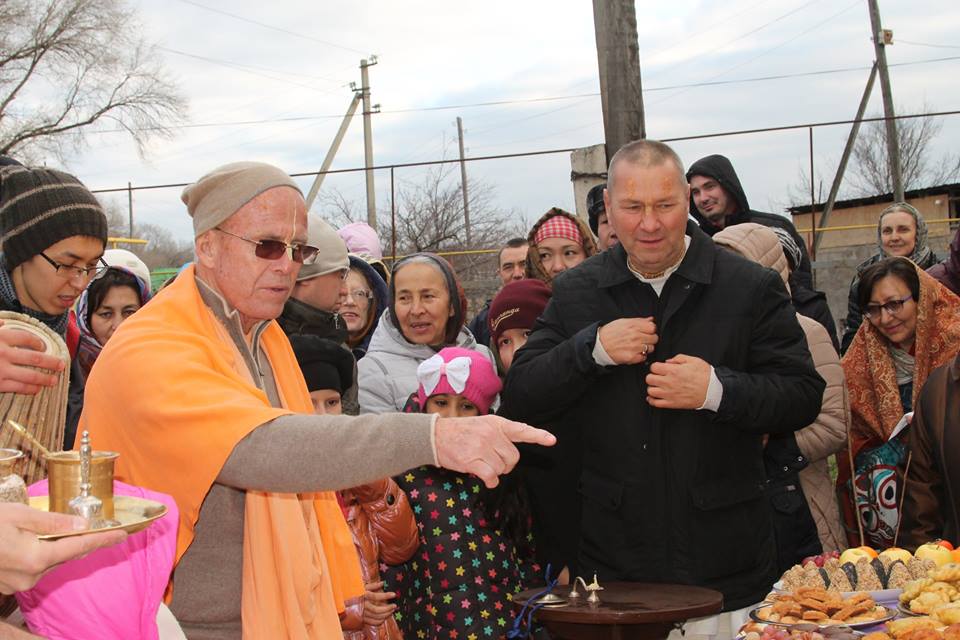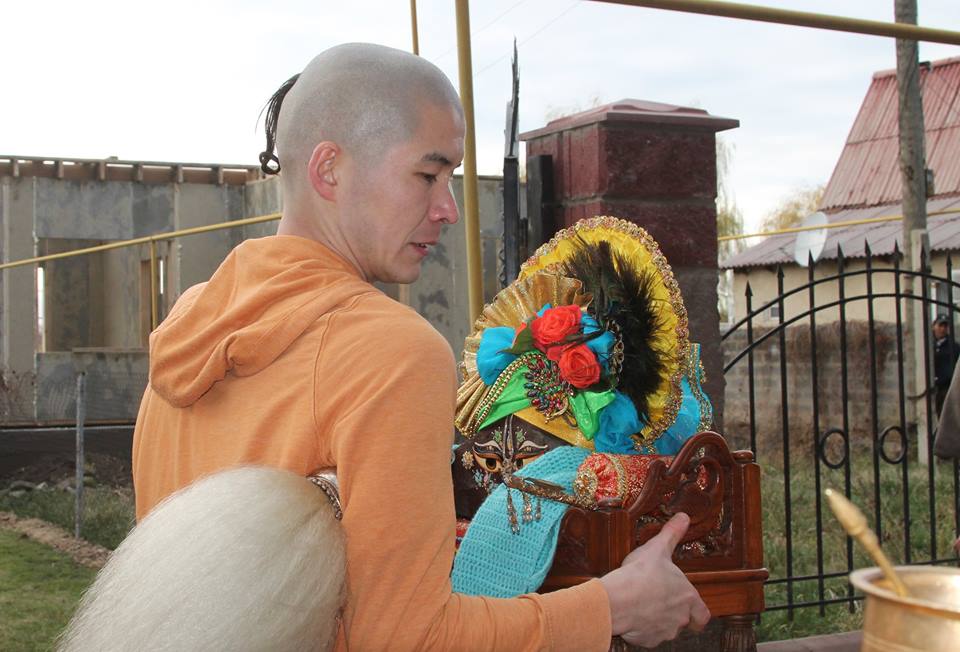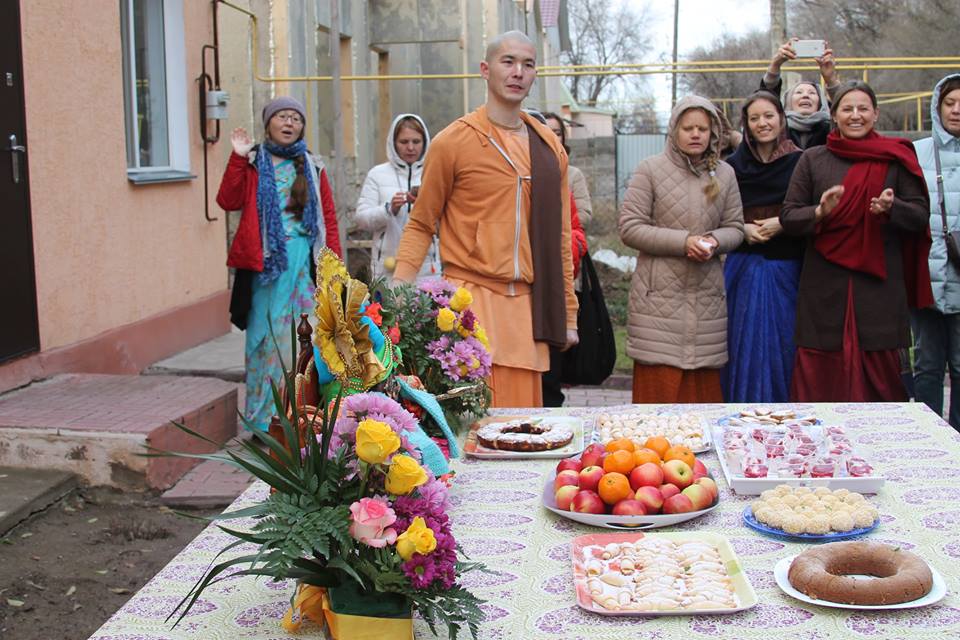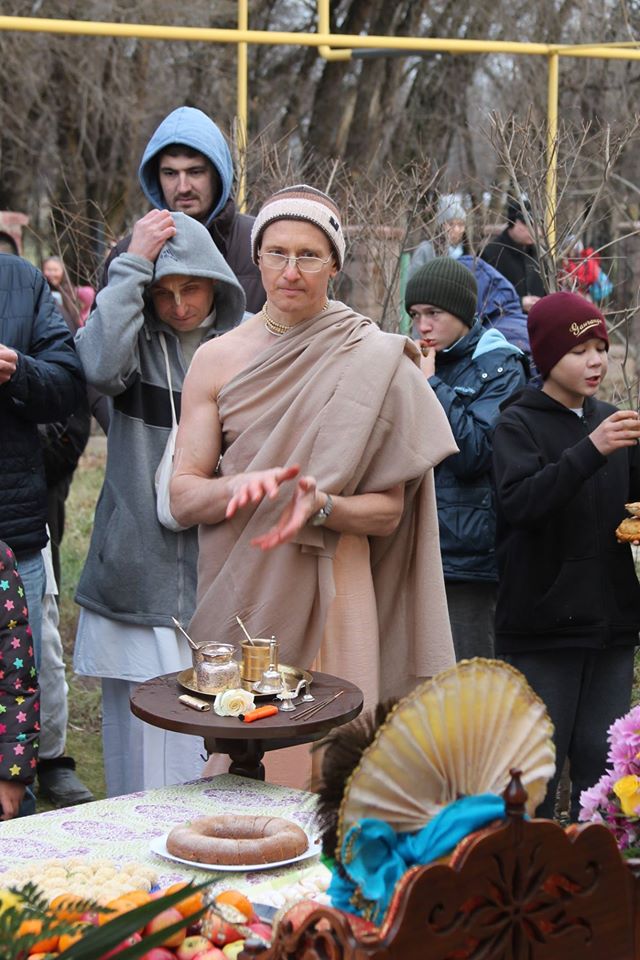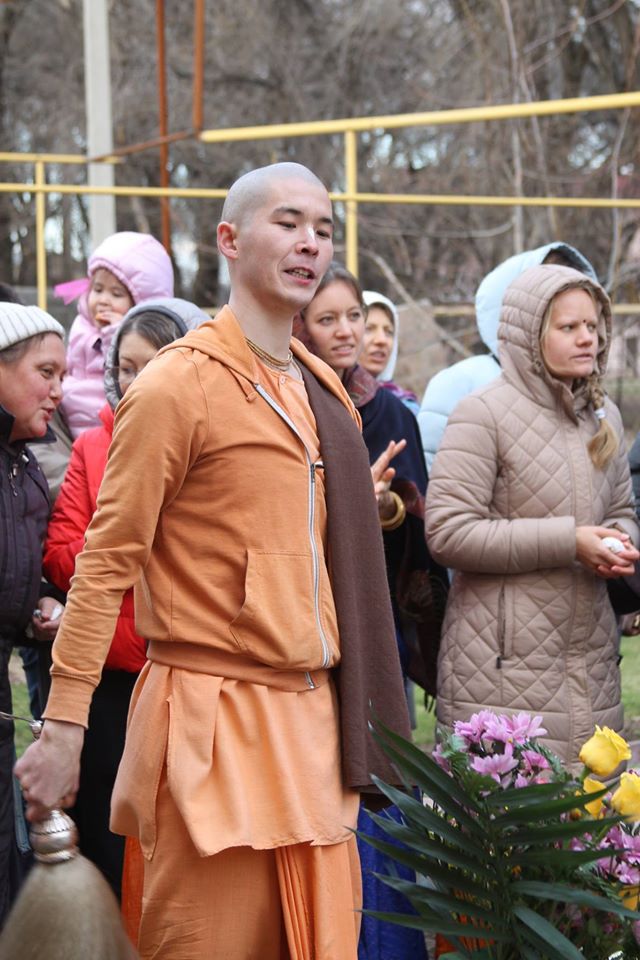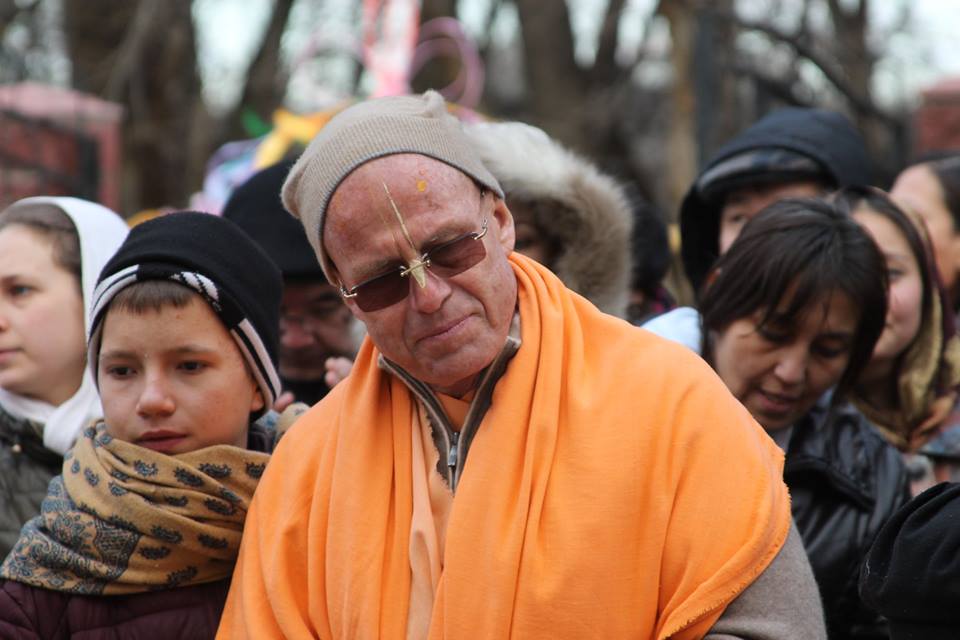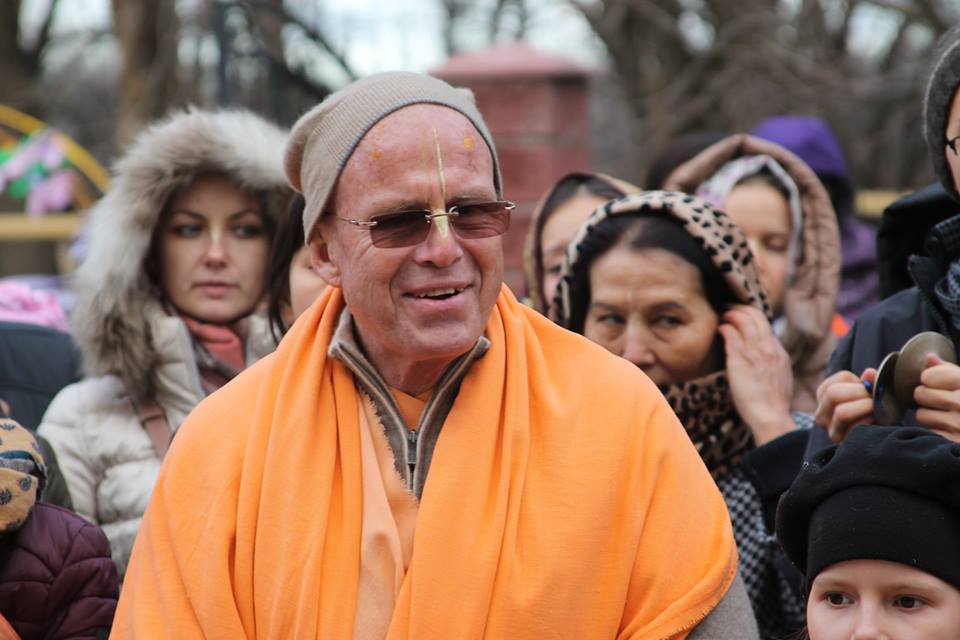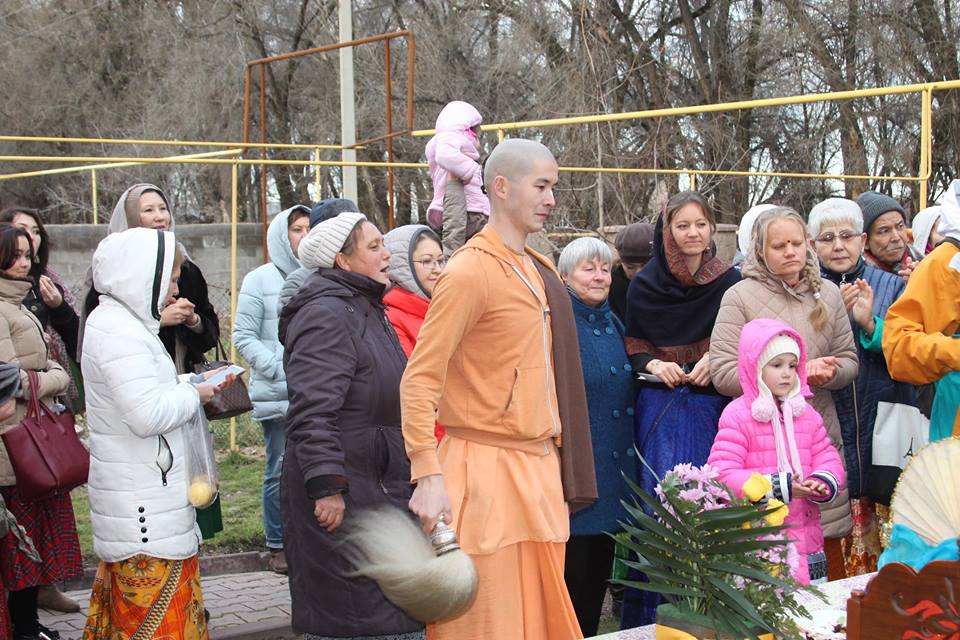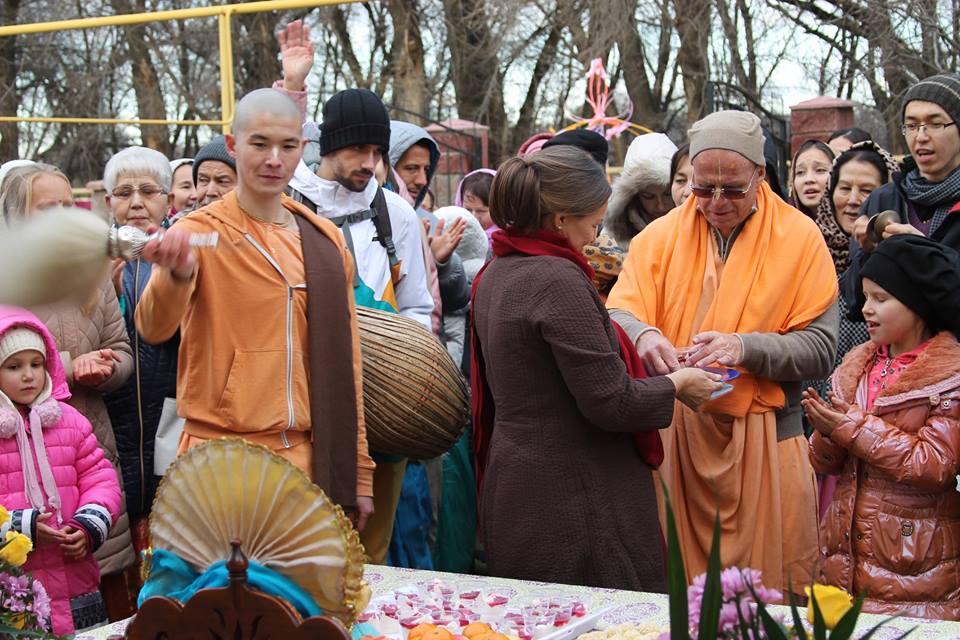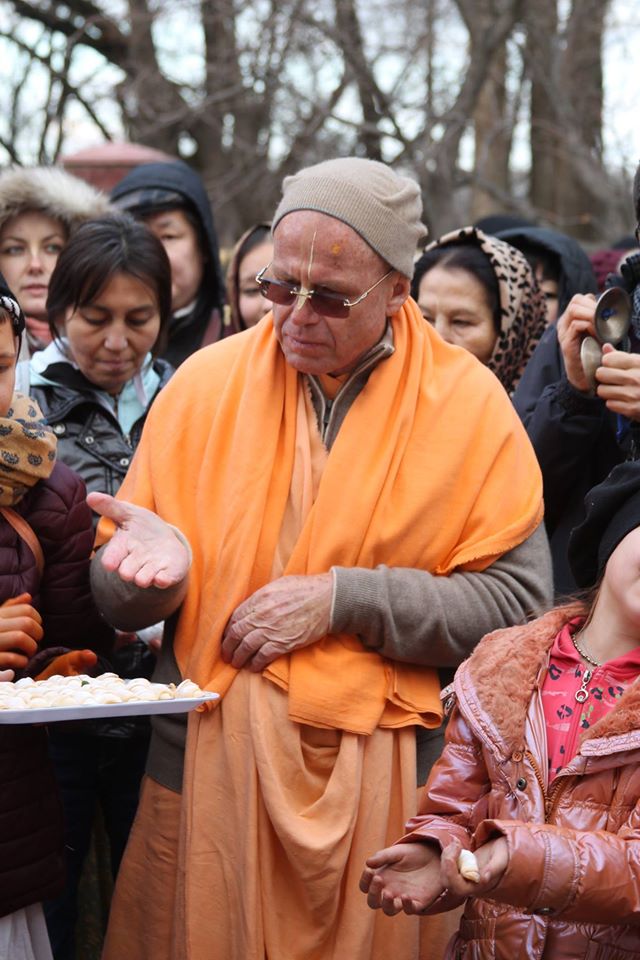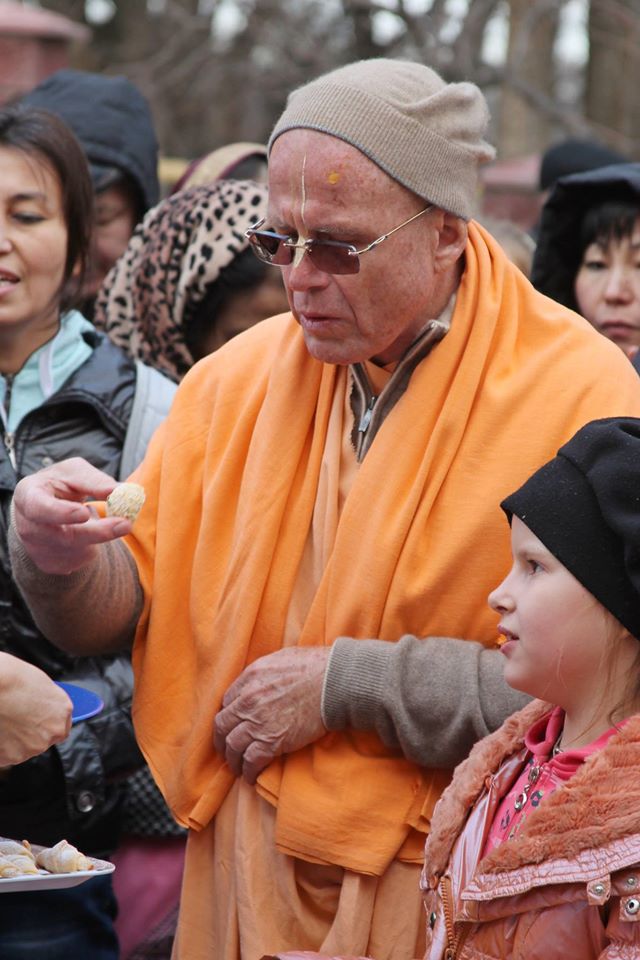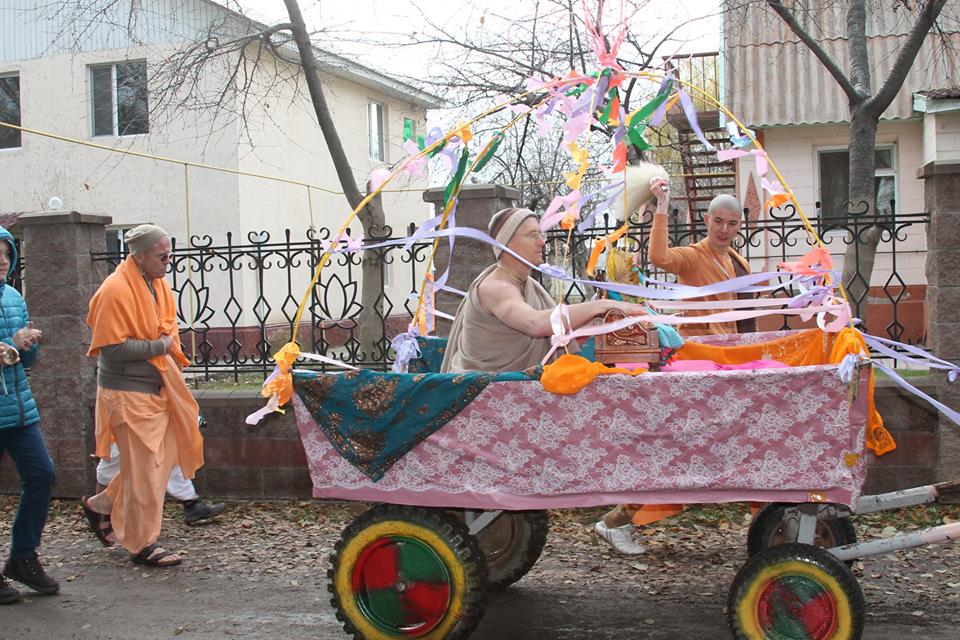 ---

1st March 2015

Giriraja In Kazakhstan
---

30th July 2014

---

18th October 2013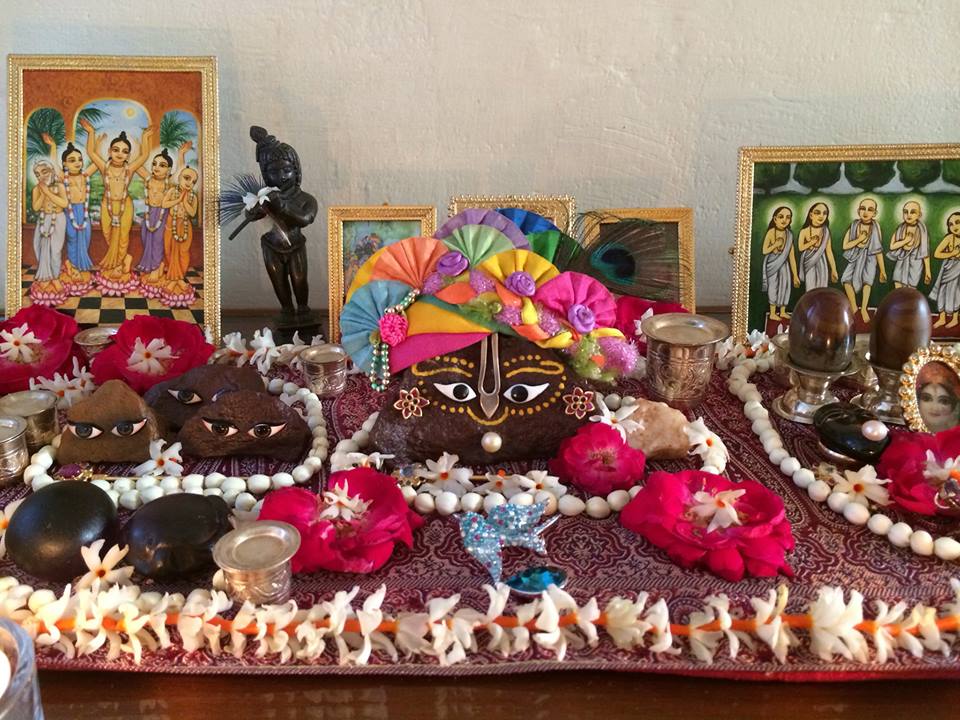 My team today, at home, in Vraja.


---

1st April 2012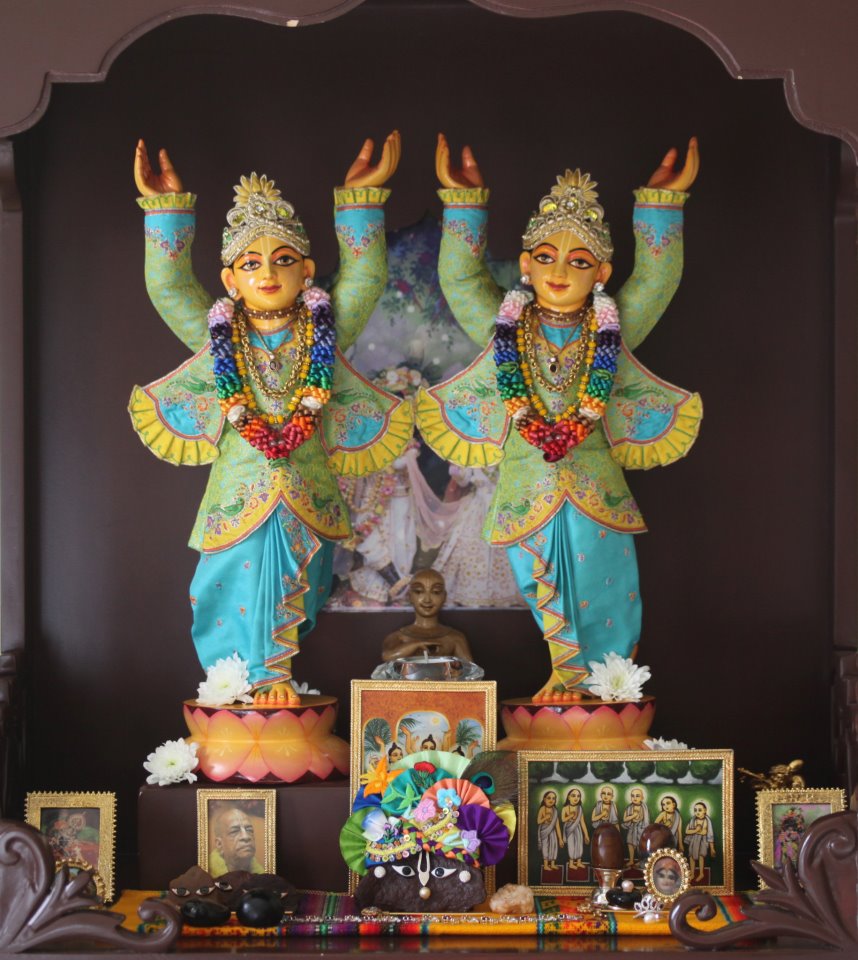 @ home in Vrindavan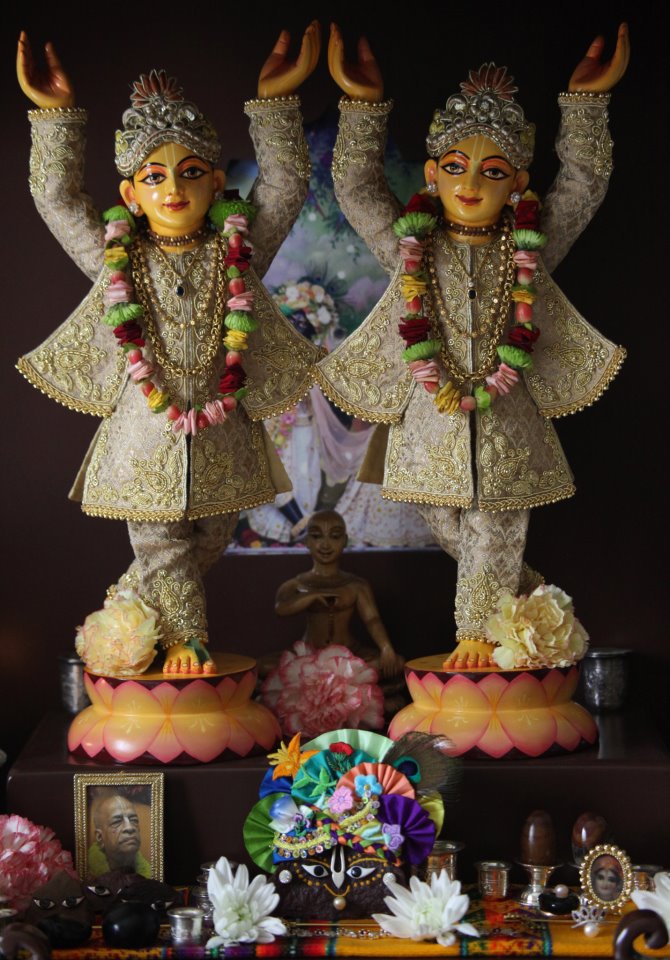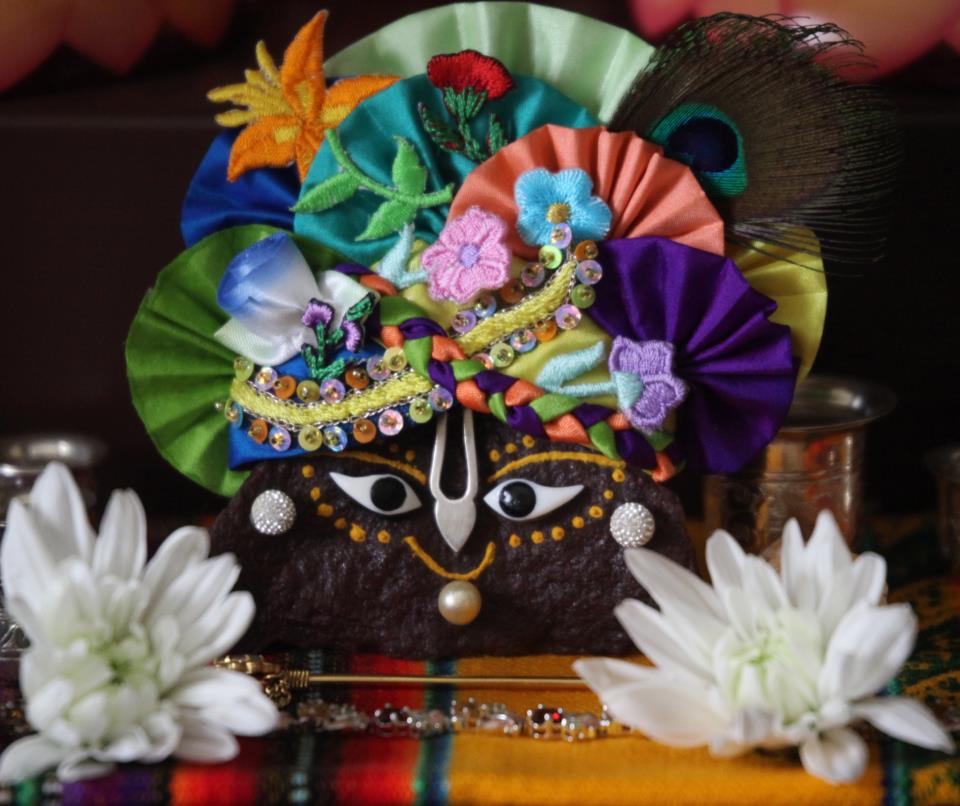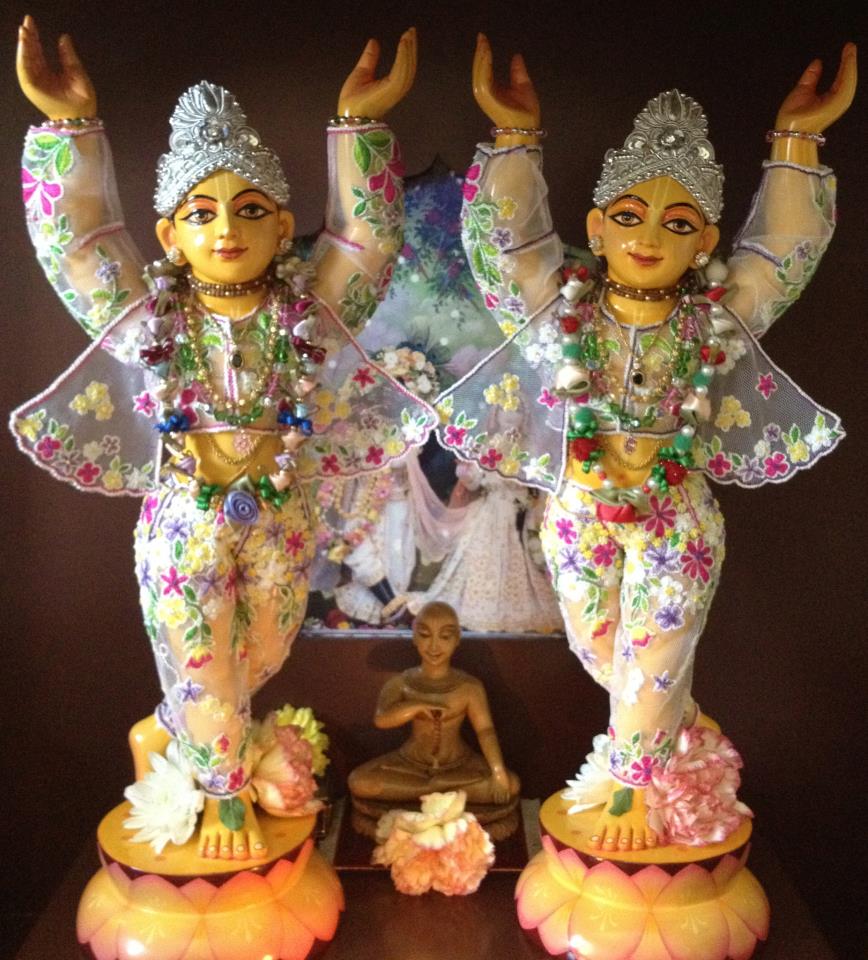 Sri Sri Dayal Nitai Gaurachandra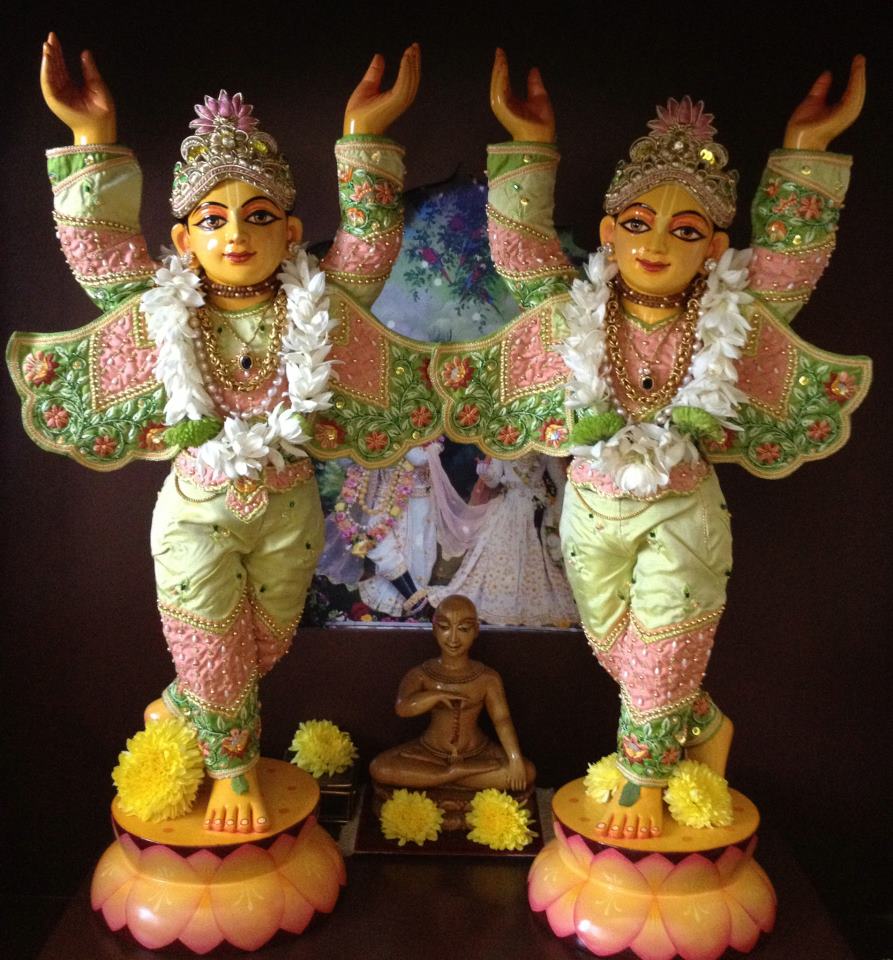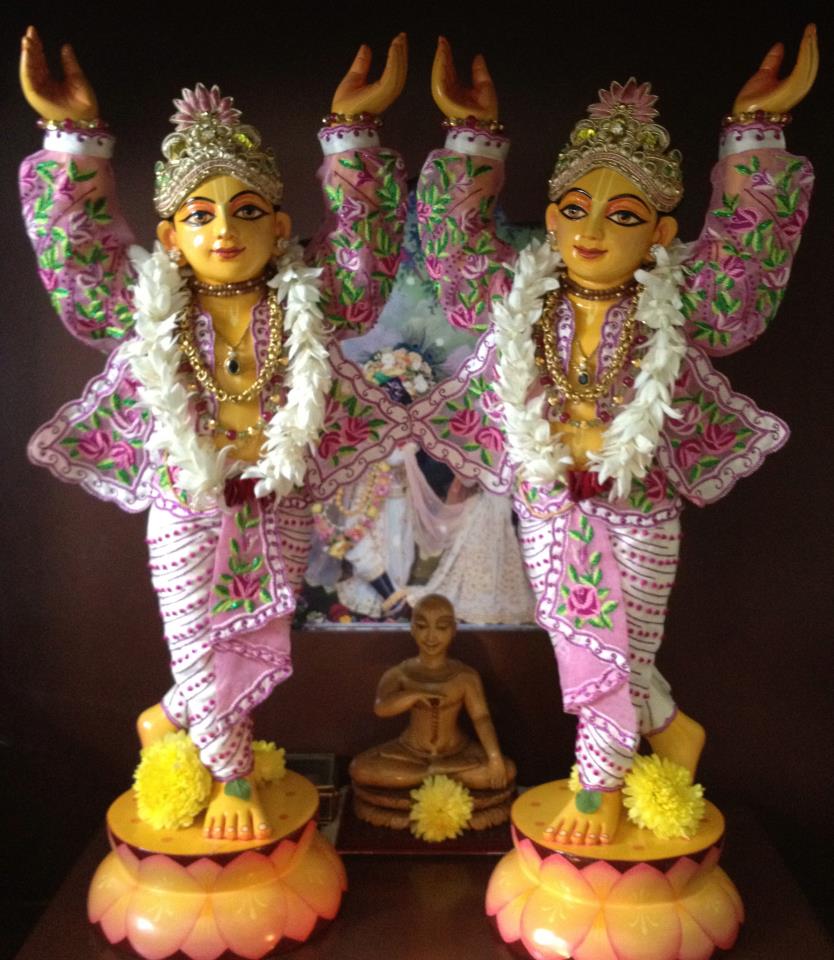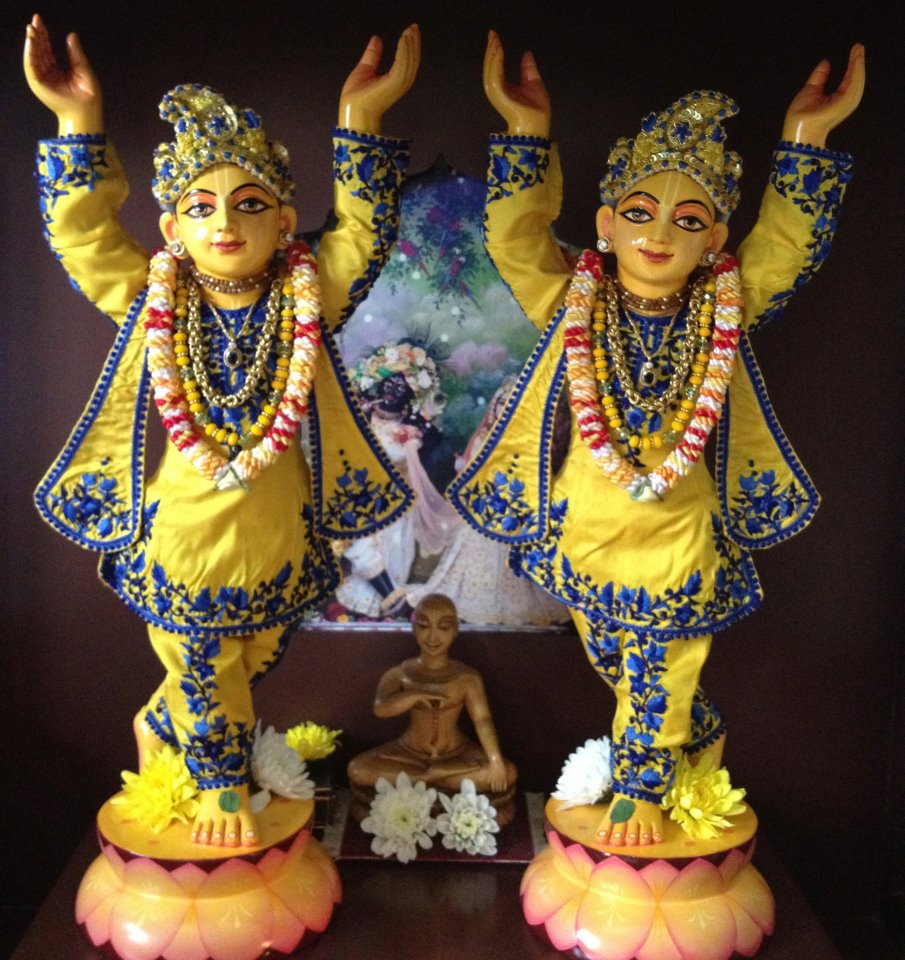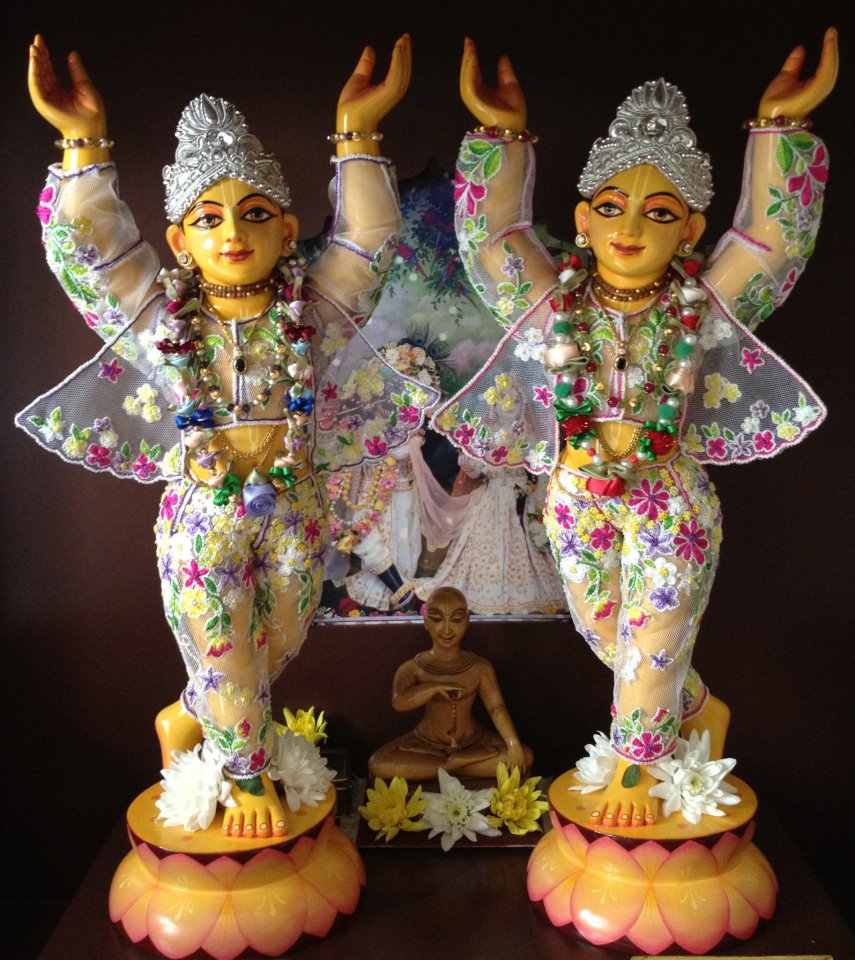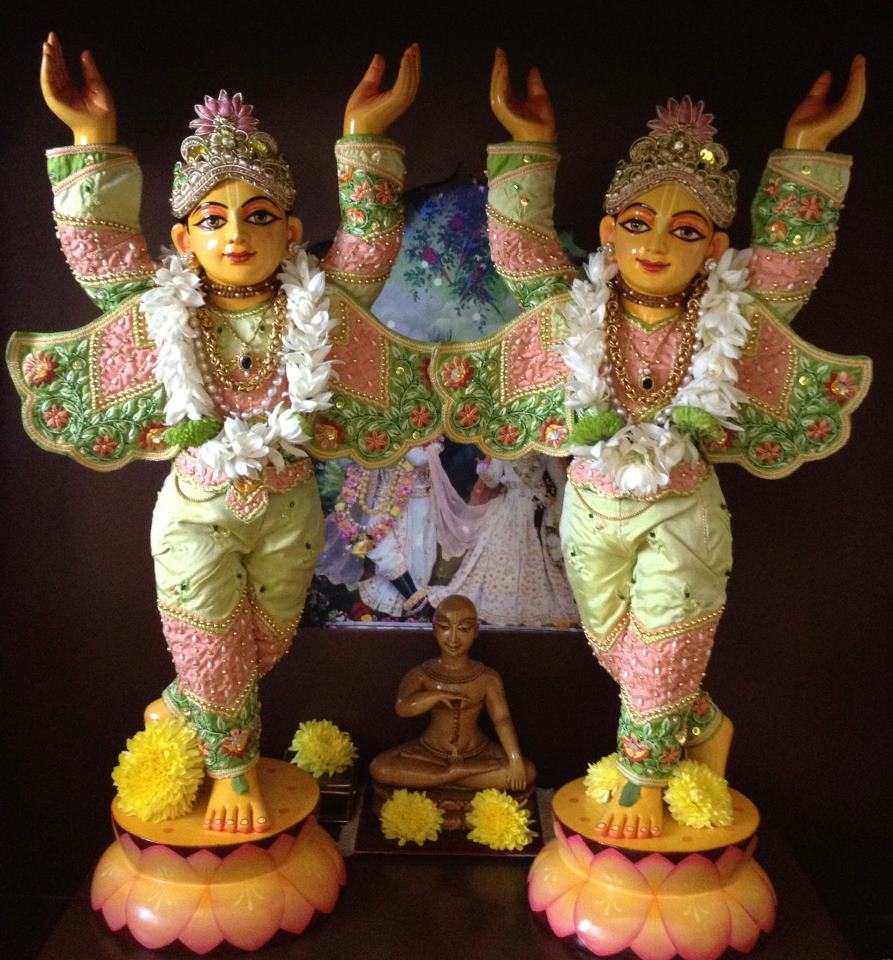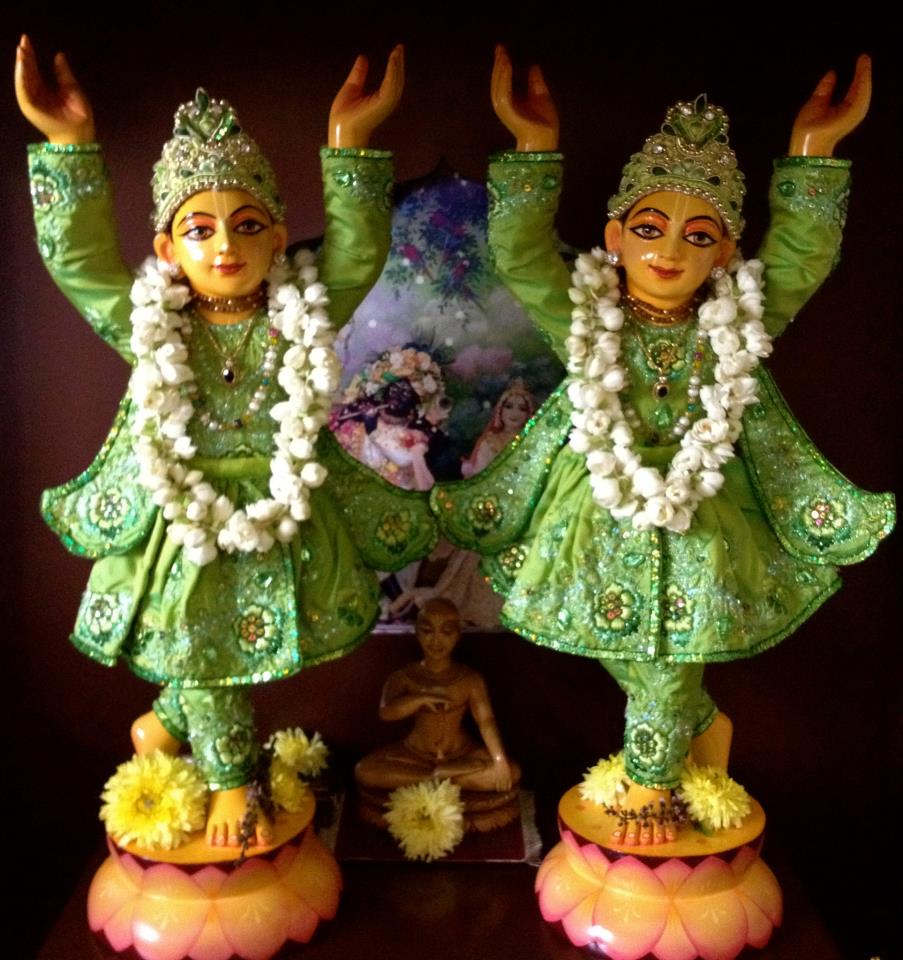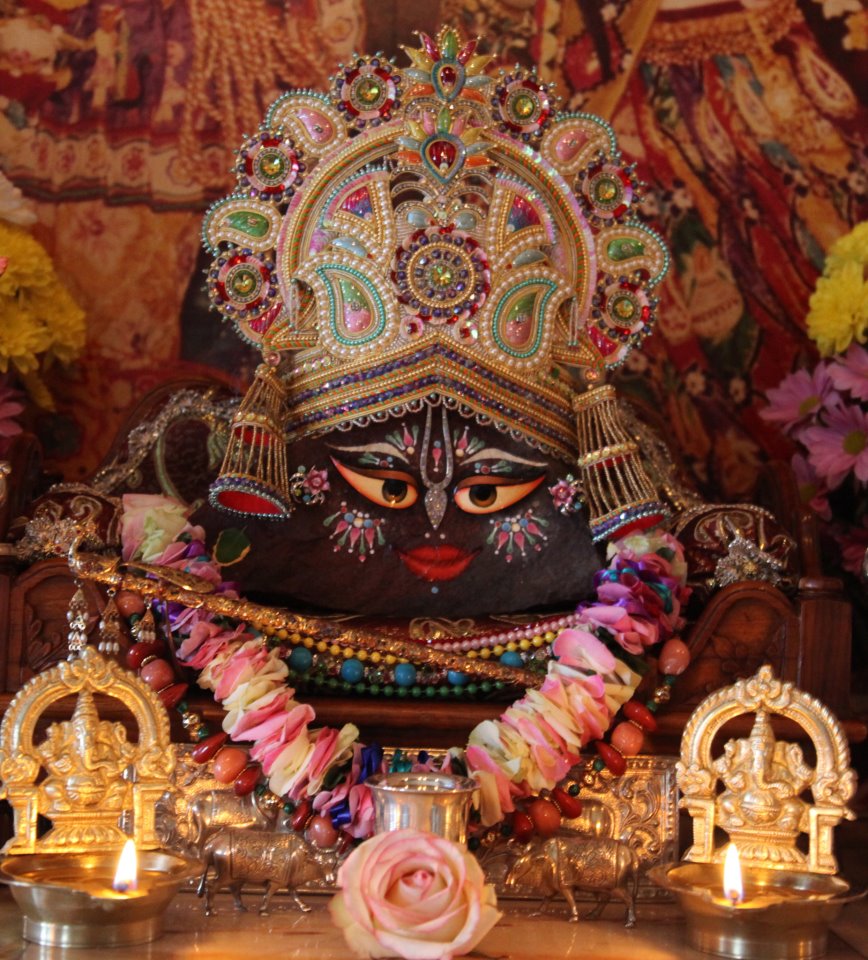 Giriraj in Kazaksthan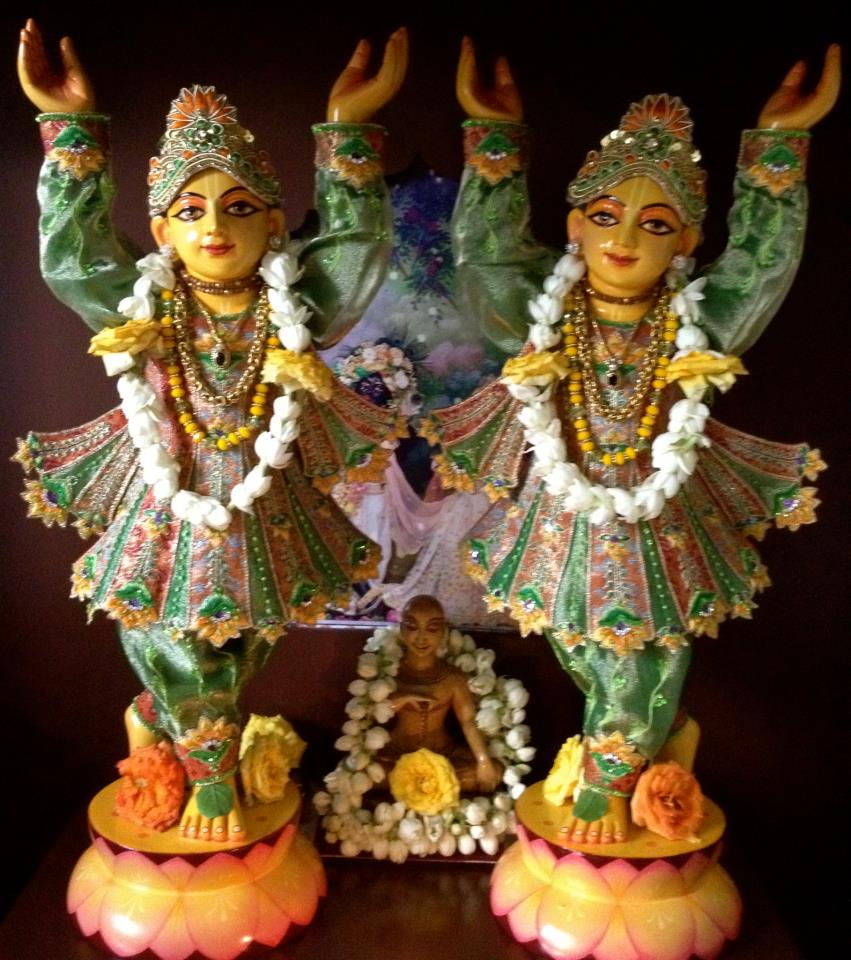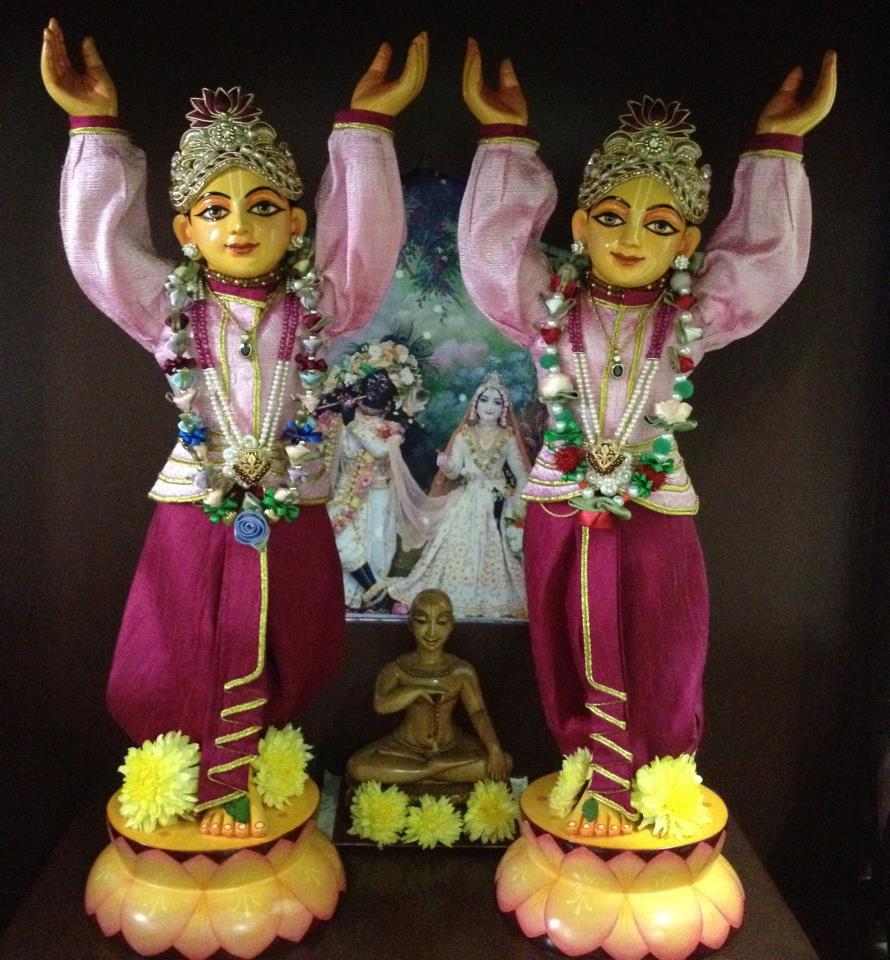 ---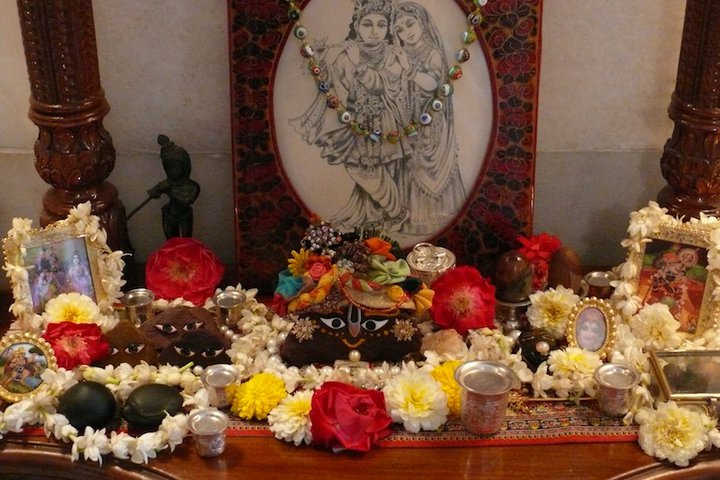 Giriraja and Team in Their home in Vrindavan 2011.
---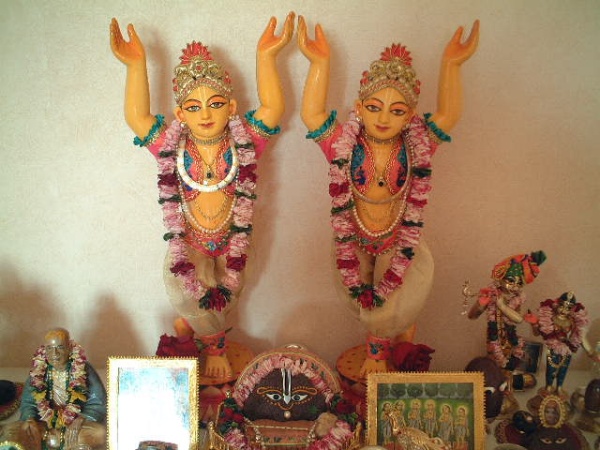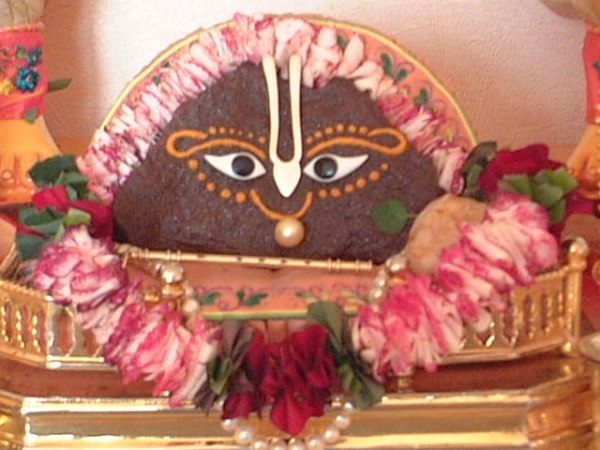 Sri Giri Govardhan
There are 31 pictures of Giriraj in this gallery
http://www.vrindavan.com/gallery/Giriraja
stories coming soon
If you'd like to follow this link below it will take you to a gallery where you can see BB Govinda maharaj's Silas, including maharaj's 1108 Salagram Silas.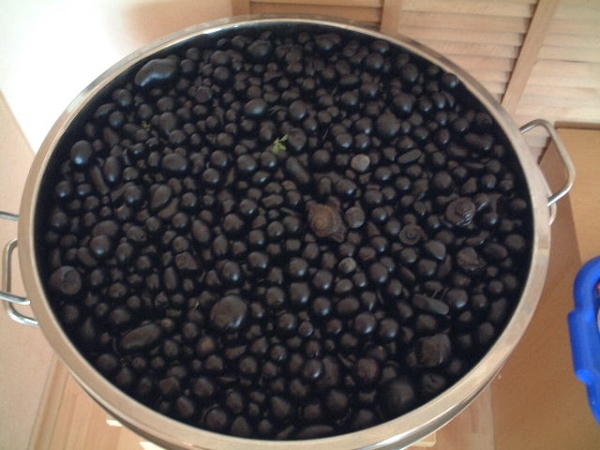 http://www.vrindavan.com/gallery/album07
Also in these galleries you can see some of the temples in his prabhu datadeshan and see devotees too.
and still more picture of Silas here:
http://www.vrindavan.com/gallery/SVD


Search here for individual Sevaks and Deities World-wide.
A-B-C-D-E-F-G-H-I-J-K-L-M-N-O-P-Q-R-S-T-U-V-W-X-Y-Z