Cheská republika - Czech republic
last updated 13th June 2014
Local devotee's silas:

Amartya-nadi dasa

Dina Vatsala dasa

Syamesvari devi dasi SNS - Prague

Vidyagati dasa - Prague
Iskcon temple:


Sri Sri Nitai Navadwipachandra with Salagram - see below on this page.


http://www.harekrsna.cz/hkcz/2004/Sri_Sri_Nitai_Navadvipacandra.php


To have Their darshan and see what outfit They have today, click HERE. Includes gallery of Their outfits from last few months.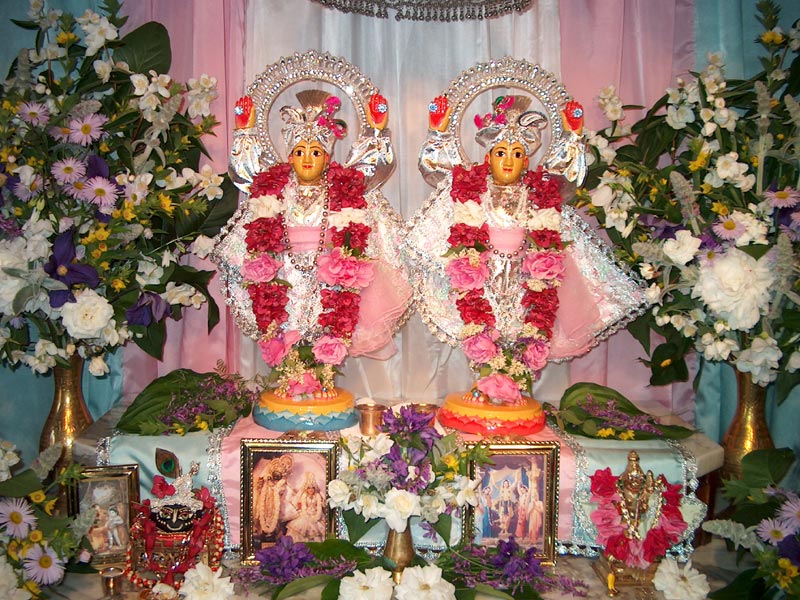 Sri Sri Nitai Navadwipachandra with Salagram bottom left - Sri Damodar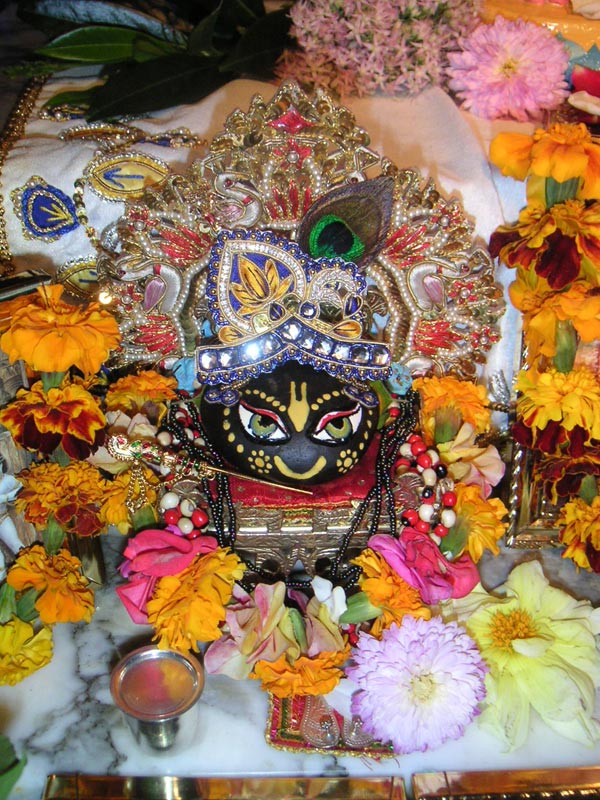 Sri Damodar







Search here for individual Sevaks and Deities World-wide.
A-B-C-D-E-F-G-H-I-J-K-L-M-N-O-P-Q-R-S-T-U-V-W-X-Y-Z

---