HH Gopal Krishna Goswami - ACBSP
last updated 1st October 2010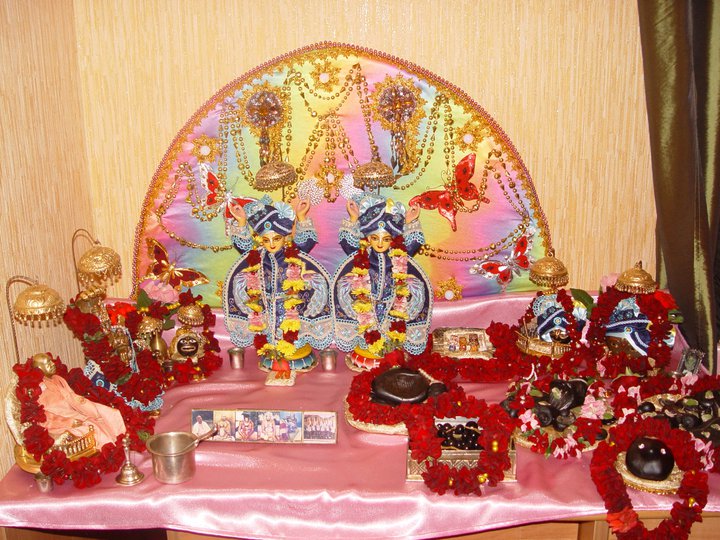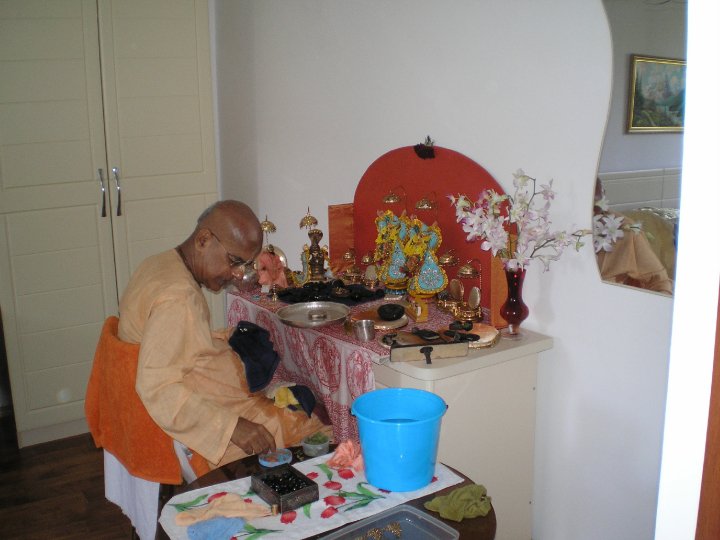 Maharaj doing the puja during the Black Sea Russian Festival 2008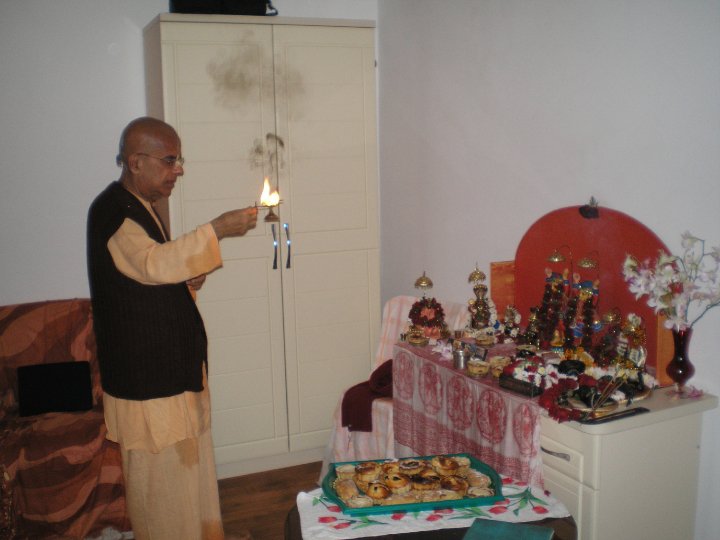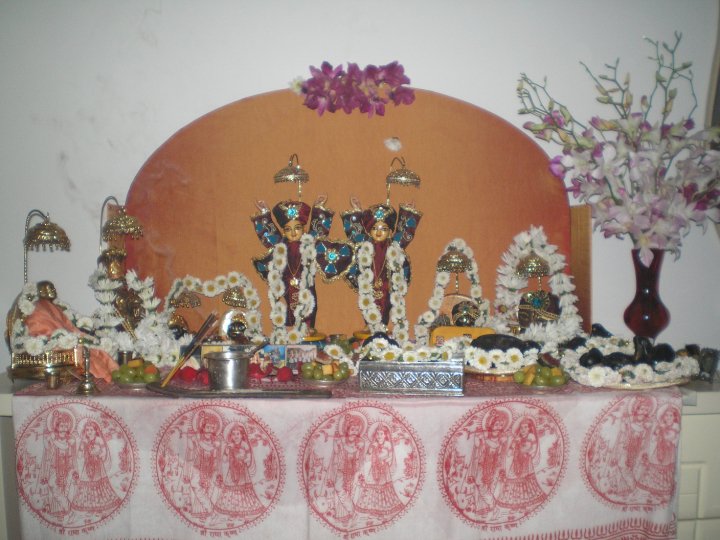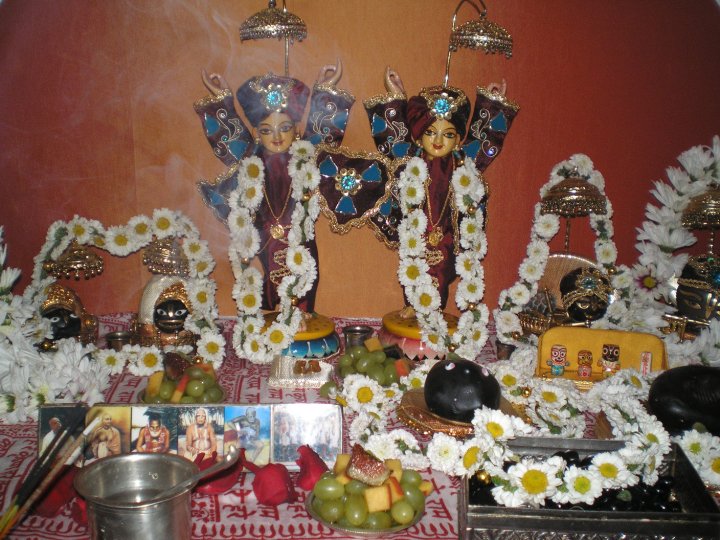 6th July 2006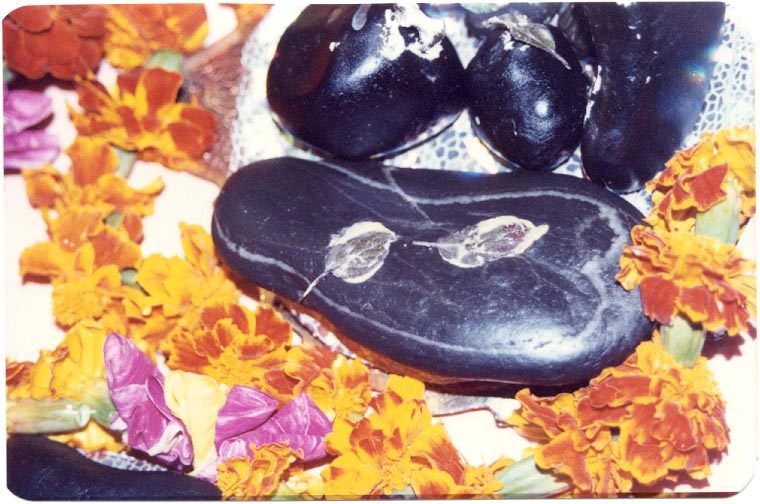 Charana-padma (lotus feet)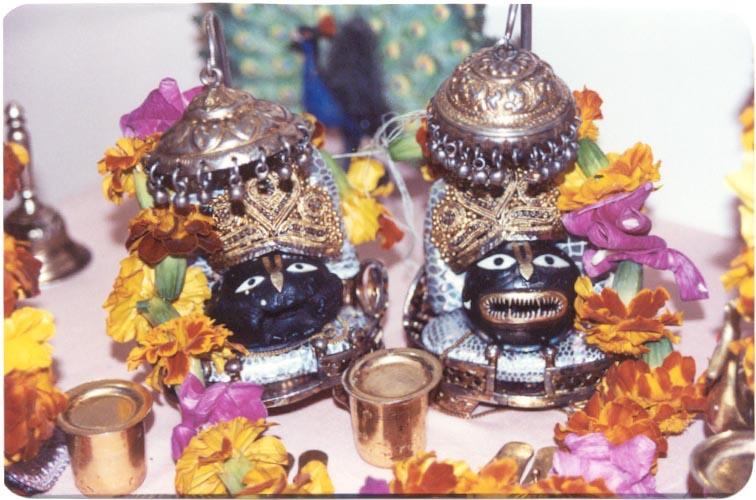 Narasimghas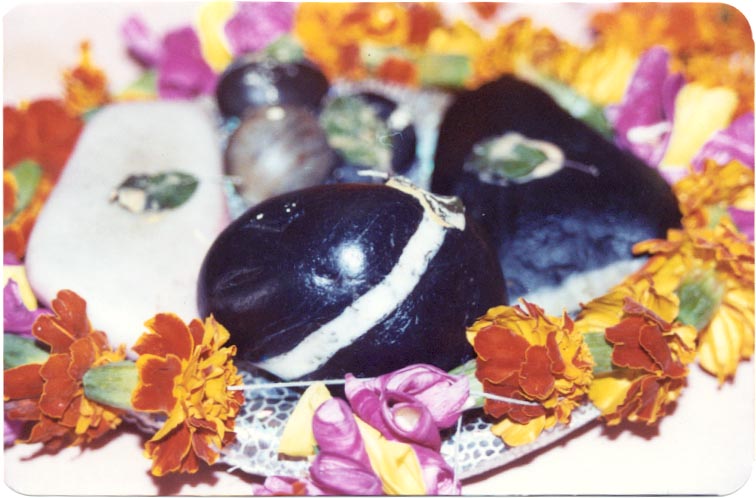 Damodar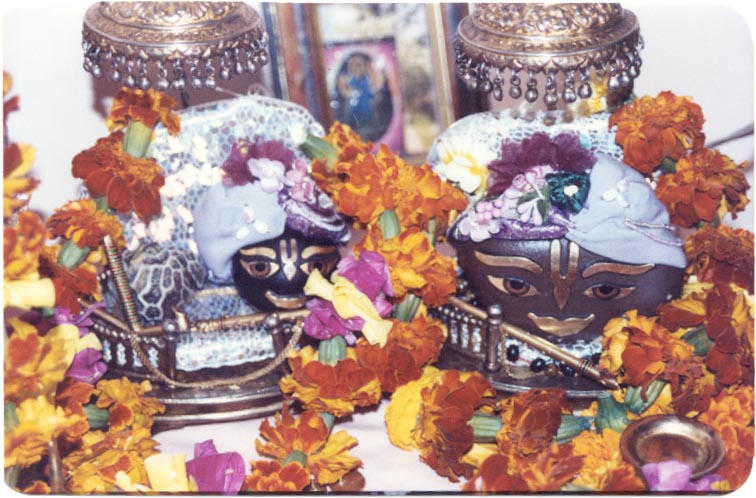 Dwarka sila (far left) Giriraj (right)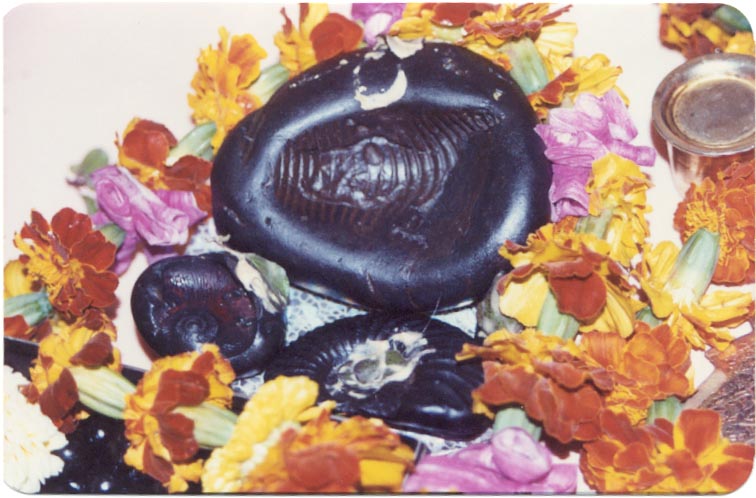 The large Sila is Sankha
Visit to Balimardhan prabhu's house
photo album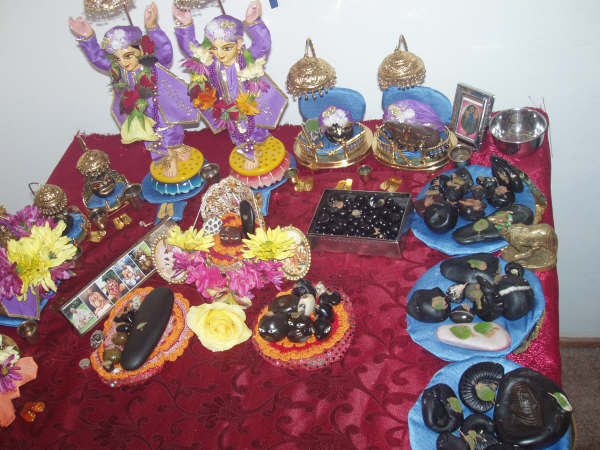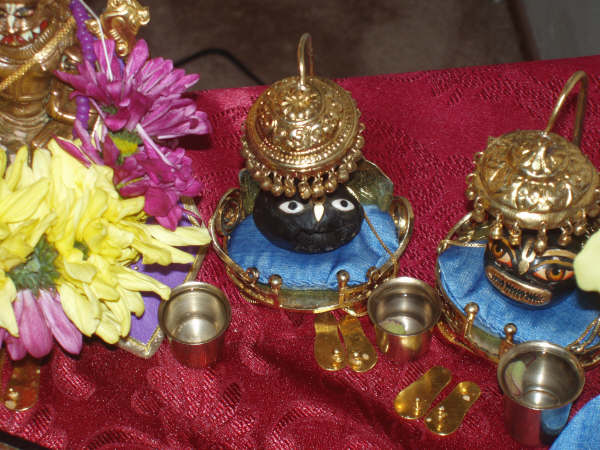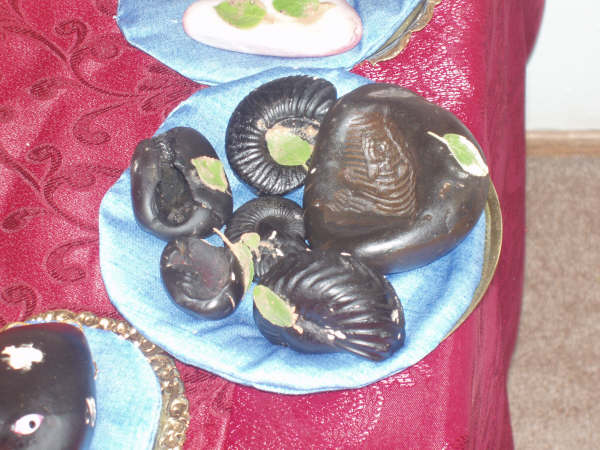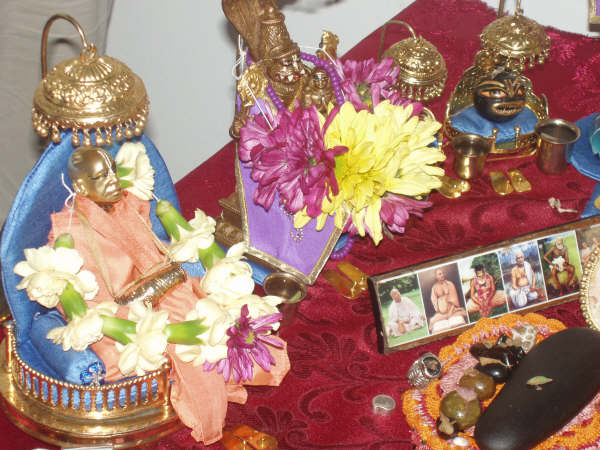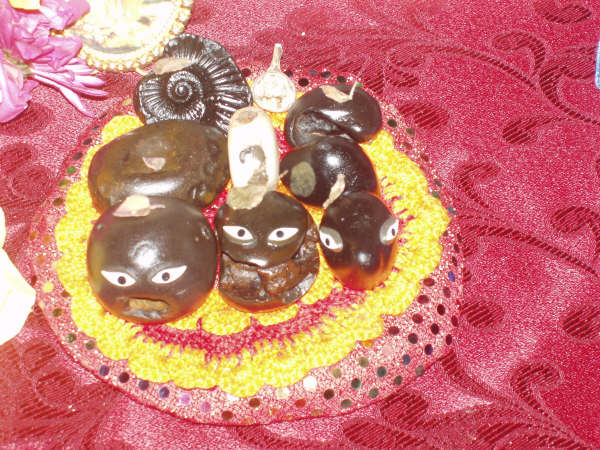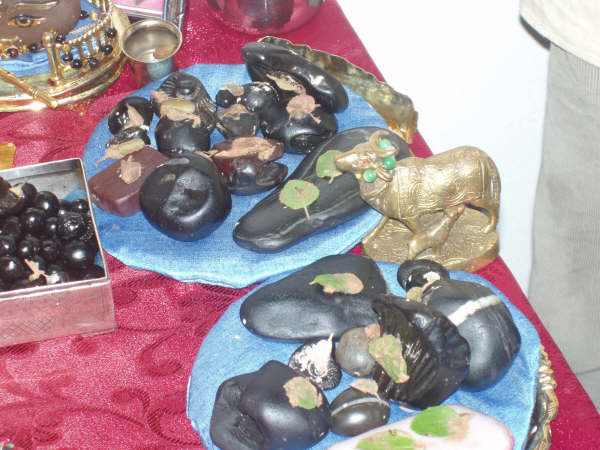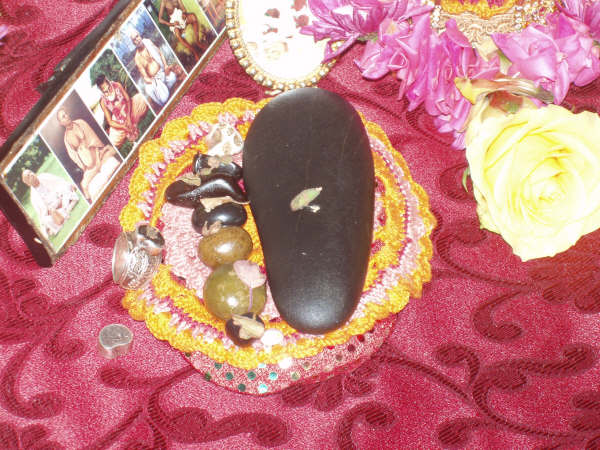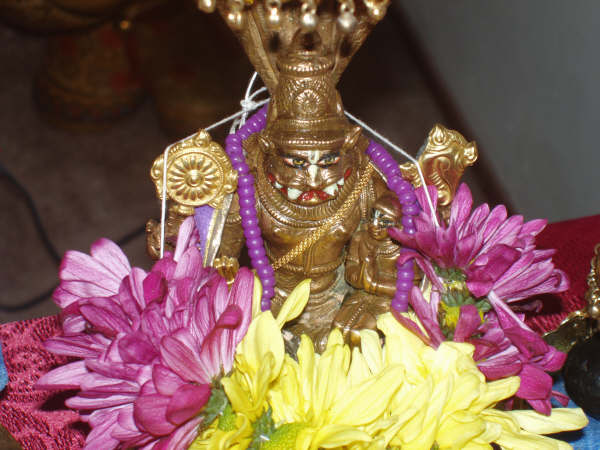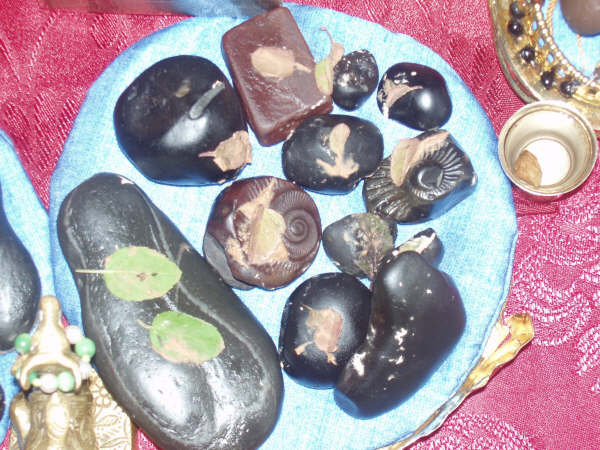 These below are older shots from 2003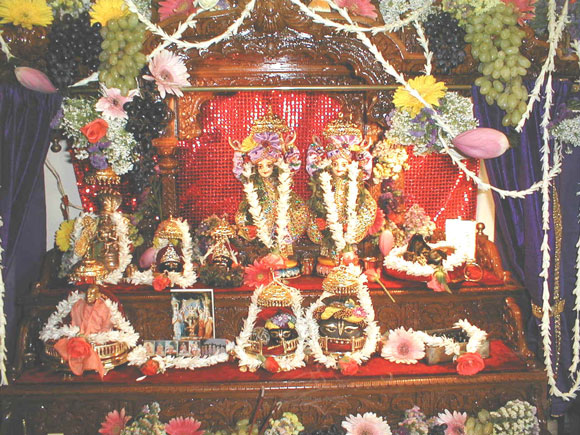 Greeting Their Lordships


http://members.tripod.com/ksharanam/hhgkg01.ram
To play this Video you must have REALPlayer installed on your system
If you haven't got it download it HERE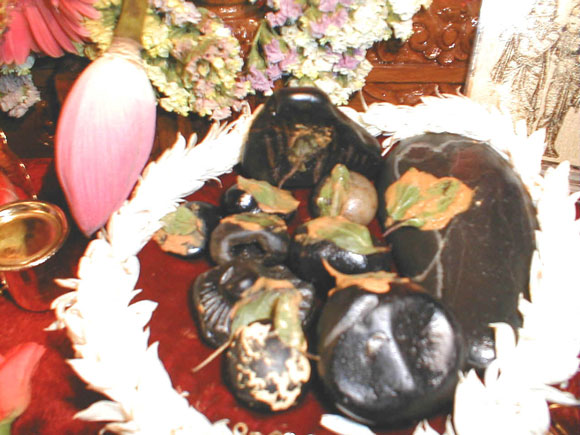 The Who's Who and story

---
Tadiya of Srila Prabhupad, Srila Prabhupada's watch
All Glories to Srila Prabhupada ! All Glories to Sri Guru and Sri Gauranga!
I was going surfing thru the section where is says "Tadiya of Srila A.C. Bhaktivedanta Swami Prabhupad" and saw the below mentioned comment:
Reged: 06/17/00
Posts: 2777
Loc: US
Re: Srila Prabhupada's Rings
06/07/01 03:58 PM
Edit Reply
This isn't directly related to the rings, but there have been a number of stories about watches Srila Prabhupada wore. He would often get gifts from disciples or admirers and would accept them. There is a story one disciple narrates from the "Memories" videos by ITV. Some person gave Srila Prabhupada a very expensive Rolex watch. Of course he accepted the kind gesture and put it on. He wore it for a day or so then took it off and gave this very expensive watch to some disciple.
Gauracandra
Srila Prabhupada, gave the Rolex watch to H.H.Gopal Krsna Goswami (Gopal Krsna Dasa, then). Since then maharaja has worn this watch 24/7. Having been with Maharaja so many years I have never seen him without the watch. The watch is very dear to him, and he cares for it like is life and soul. Once some where around Feb 2002, when maharaja came back to Mumbai from his South African preaching, he asked me to go to a official Rolex dealer and show him the watch, the watch was not keeping proper time. When he was removing the watch, he looked me in the eye and said, "This is Srila Prabhupada's watch, please be very careful with it. This watch has always been with me since the time Prabupada bestowed it upon me. I receive a lot of watches in gifts, but I have never used any of them. Be careful with the watch" I took the watch from his lotus hands, touched it to my forehead and placed the watch carefully in my bag. When maharaja saw me keeping the watch in the bag, he told me " I don't want to loose to the watch, prabu please wear it and be very careful about it", when I heard this I could not believe my good fortune, that I could wear Srila Prbhupada's maha maha Prasad watch J
I have attached some pictures of maharaja with the Rolex watch. (see just below)
Hari Bol.
Regards,
-----
Keyur Trivedi
Sr. Workforce Manager.
SITEL Customer Care Philippines.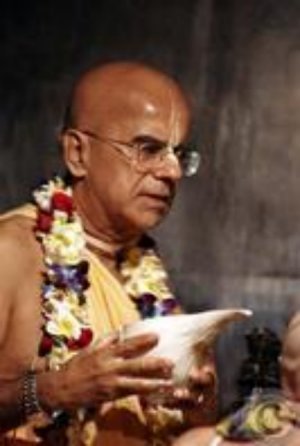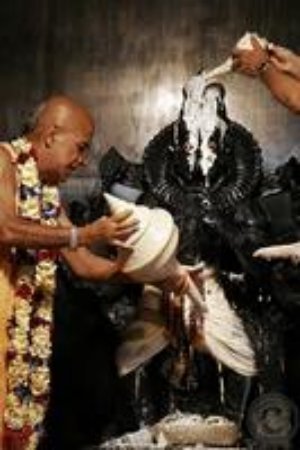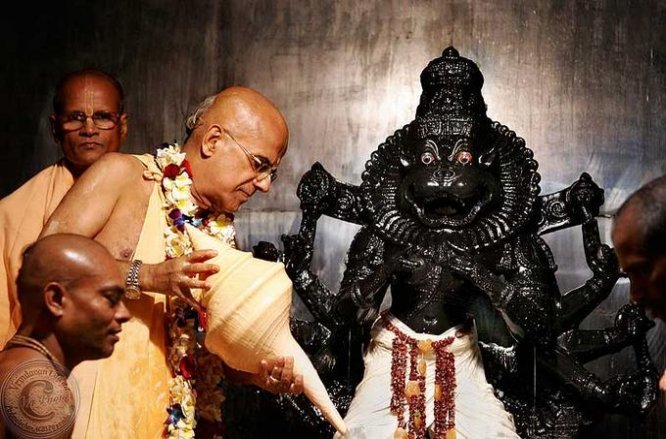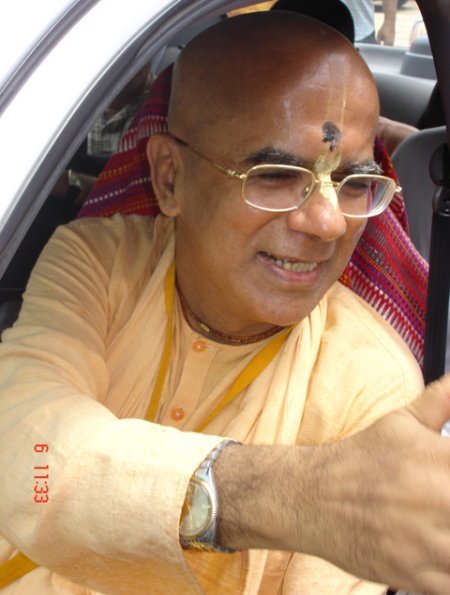 "This is Srila Prabhupada's watch, please be very careful with it.
This watch has always been with me since the time Prabupada bestowed it upon me.
I receive a lot of watches in gifts,
but I have never used any of them. Be careful with the watch"


Search here for individual Sevaks and Deities World-wide.
A-B-C-D-E-F-G-H-I-J-K-L-M-N-O-P-Q-R-S-T-U-V-W-X-Y-Z

---