Dwija Hemant Goutam - Tonk, Jaipur (Rajasthan), India.
last updated 21st April 2017

I'm Hemant Goutam Born in Brahmin family on 18 aug 1991at Tonk (Rajasthan),India.

I'm serving my Lord since 2009 when i had only a cute laddu gopal in my pooja altar when was perusing my B.Tech (Engineering course in computer science) . But i was not satisfied something was really missing from my life as days passed i got one shaligram and i started the worship and in present i have two Govind shaligram one Sudrashan shaligram and a cute laddu gopal .

I have a gorgeous page of Krsna on Facebook is
https://www.facebook.com/KrishnaConsciousWorld/

more than 55 000 people are connected with my page and through this page i'm preaching and also working for cows regarding bhaktivedantagoshala (bhaktivedant.org)
so that i can fullfill the desire of Krishna and Srila Prabhupada.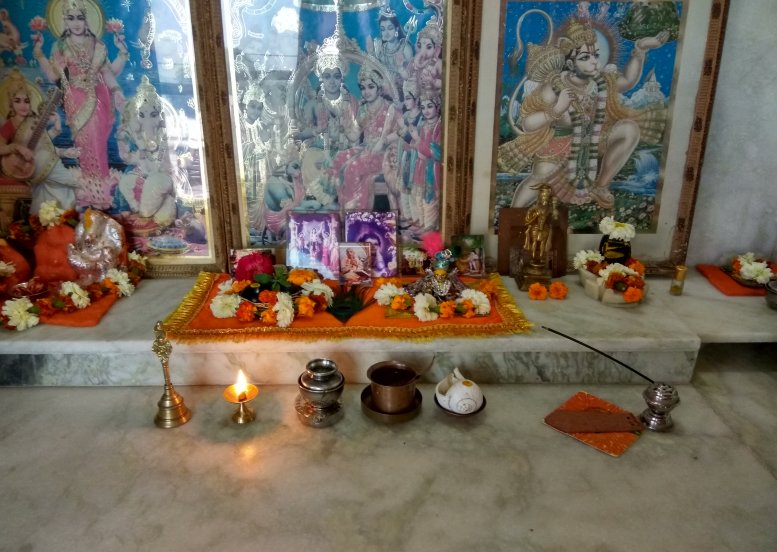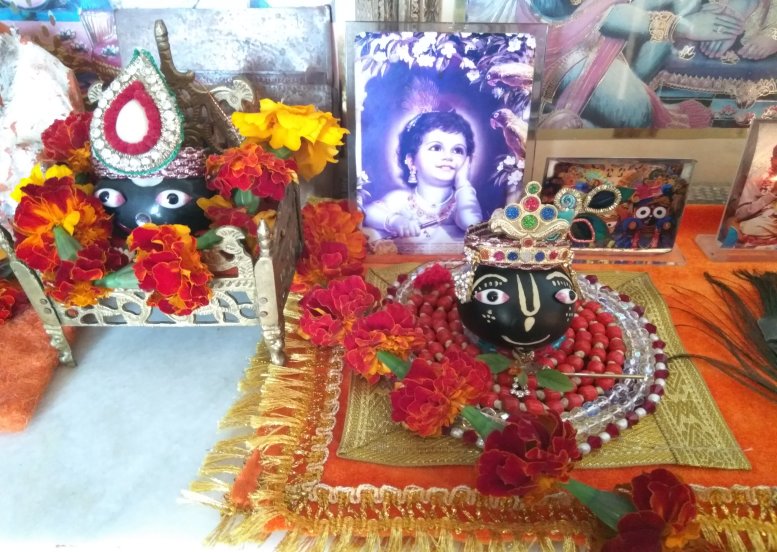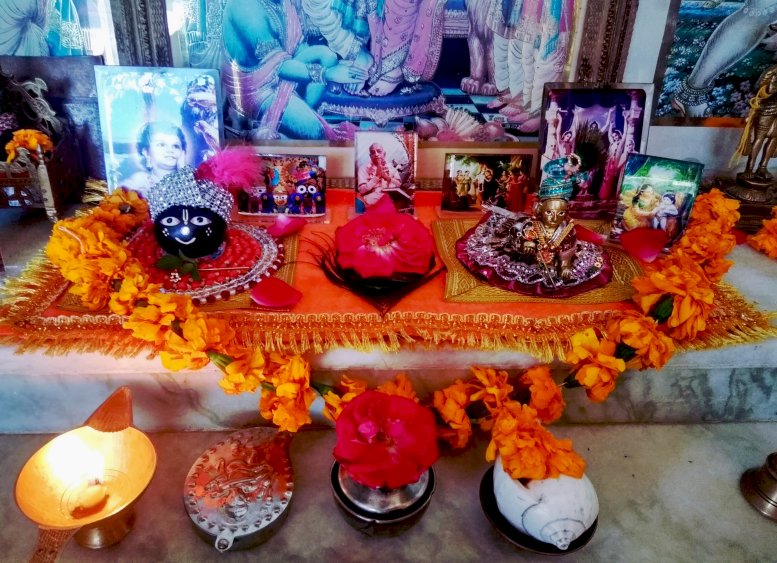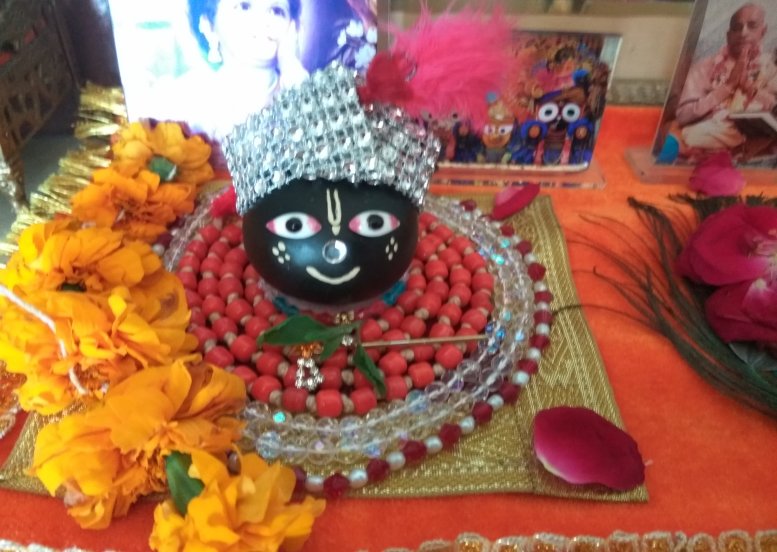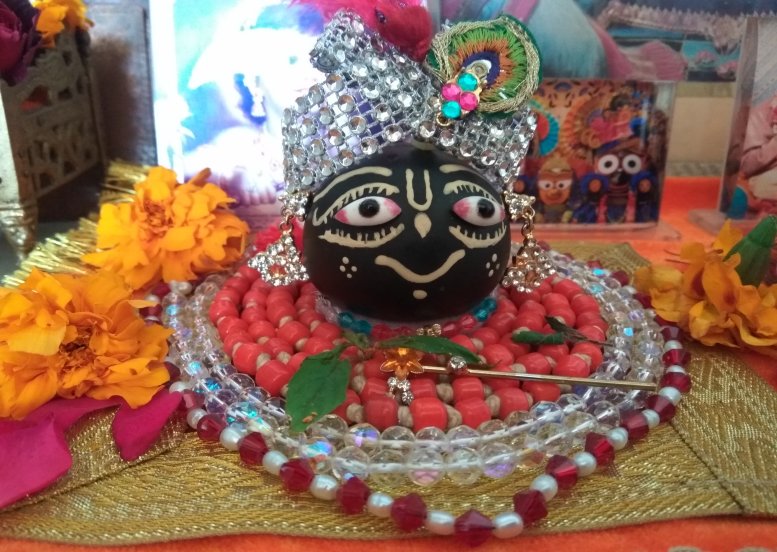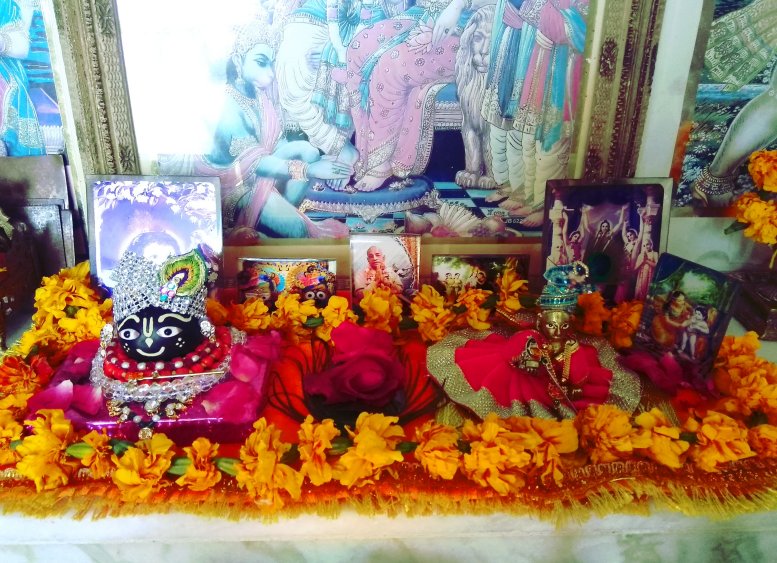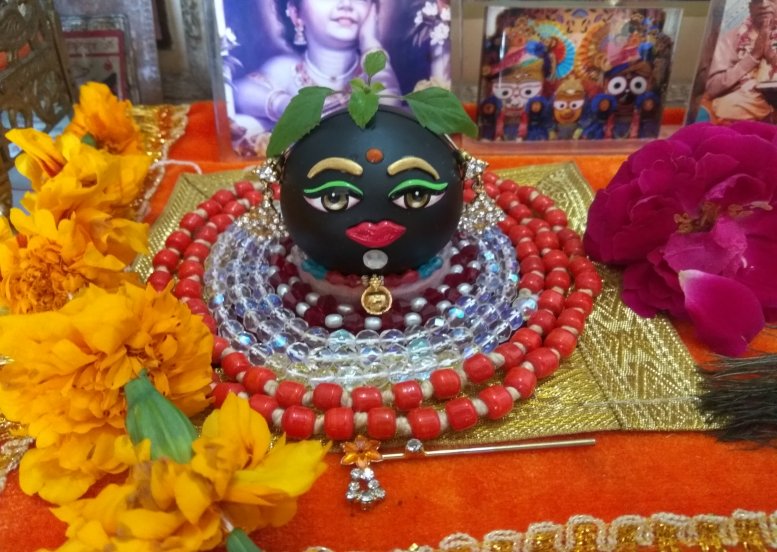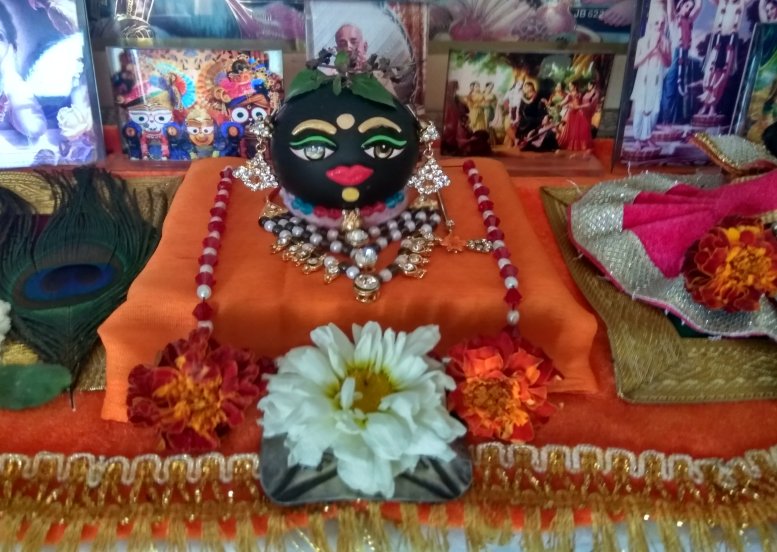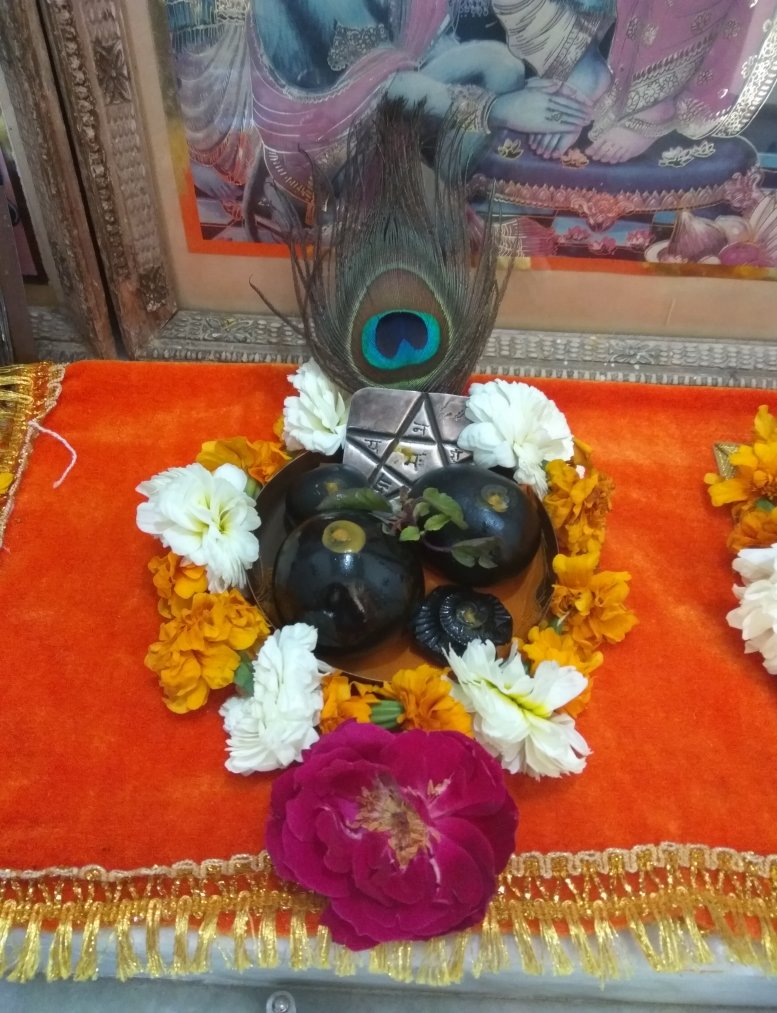 Search here for individual Sevaks and Deities World-wide.
A-B-C-D-E-F-G-H-I-J-K-L-M-N-O-P-Q-R-S-T-U-V-W-X-Y-Z

---