Karnamrita dasa and Archana Siddhi devi dasi
Prabhupad Village Sandy Ridge North Carolina - USA
last updated 25th September 2015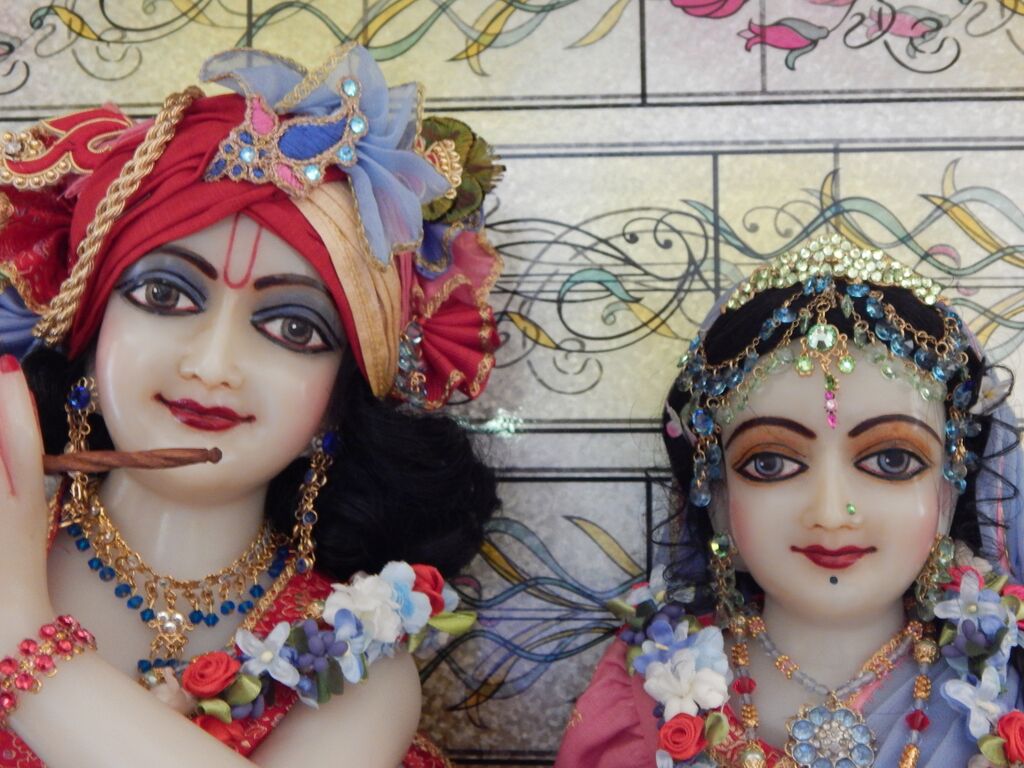 Radhastami 2015

Radhastami 2015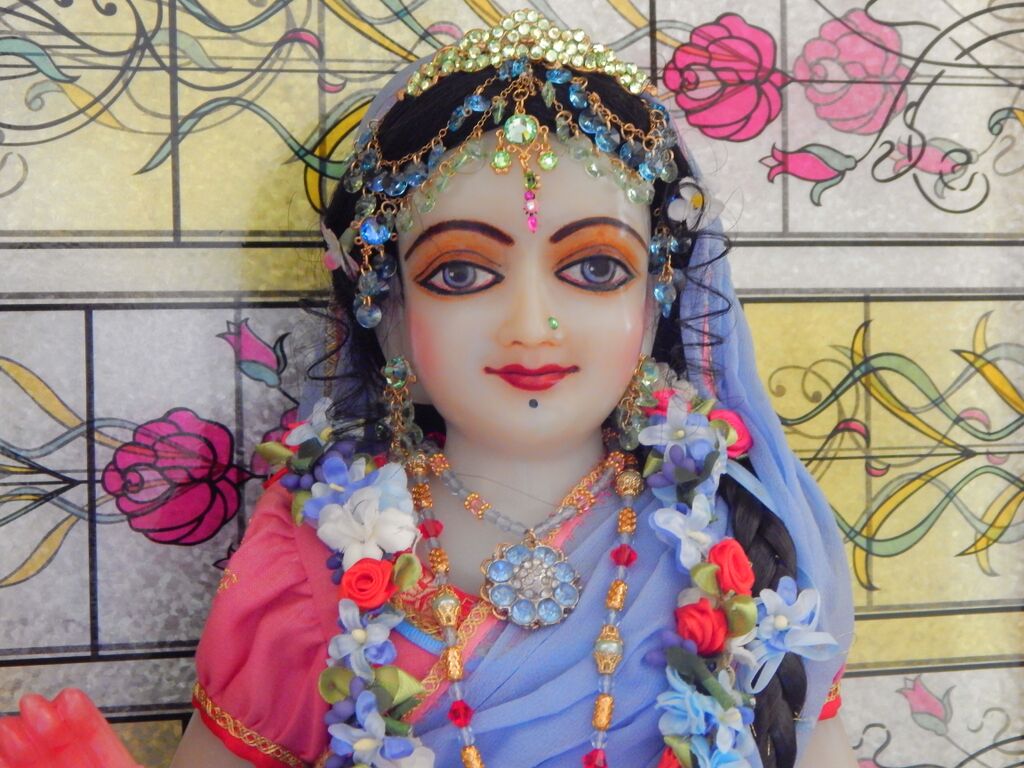 Radhastami 2015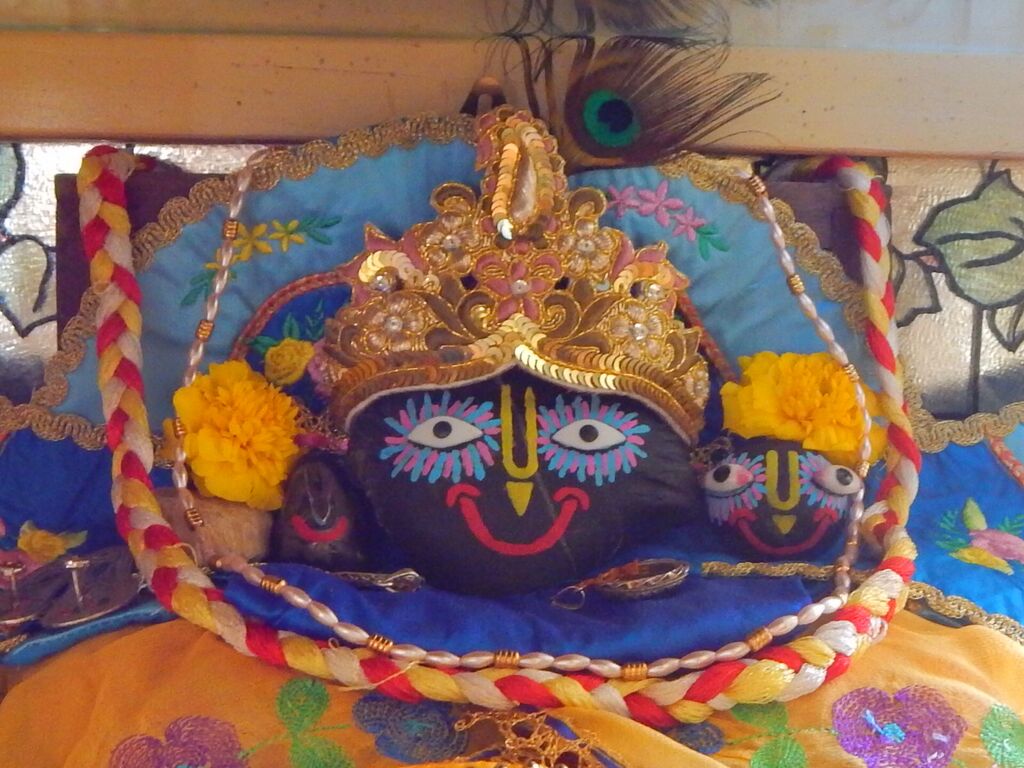 Radhastami 2015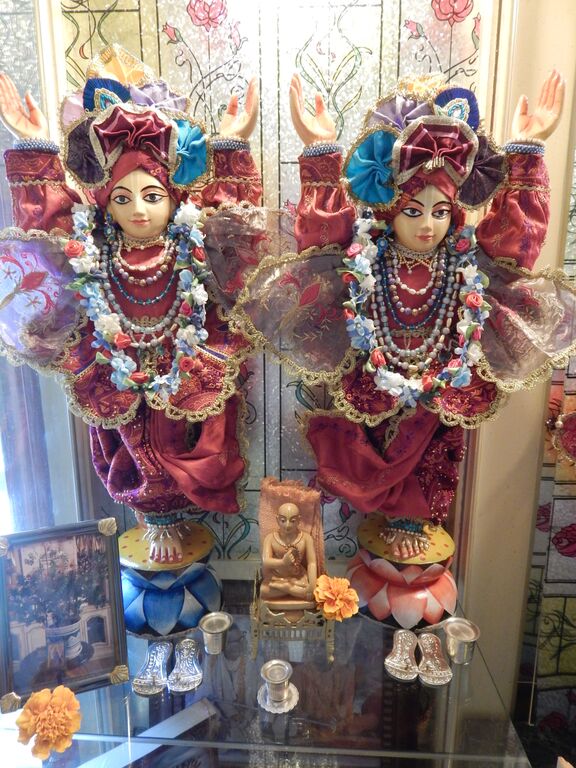 Radhastami 2015

Radhastami 2015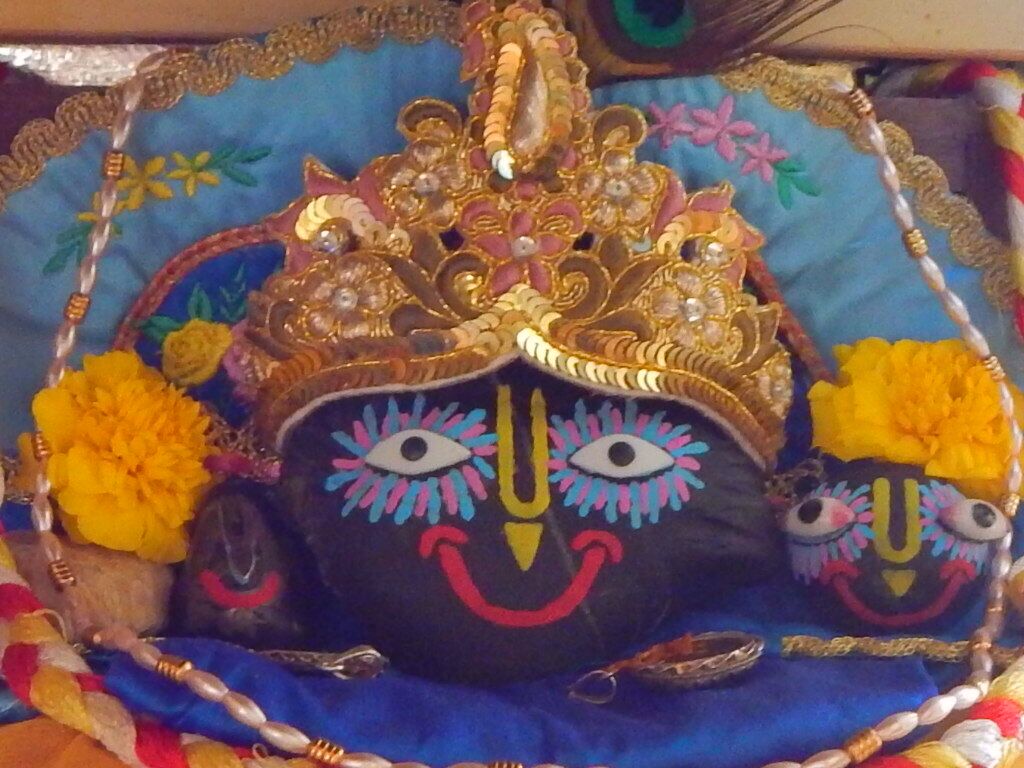 Radhastami 2015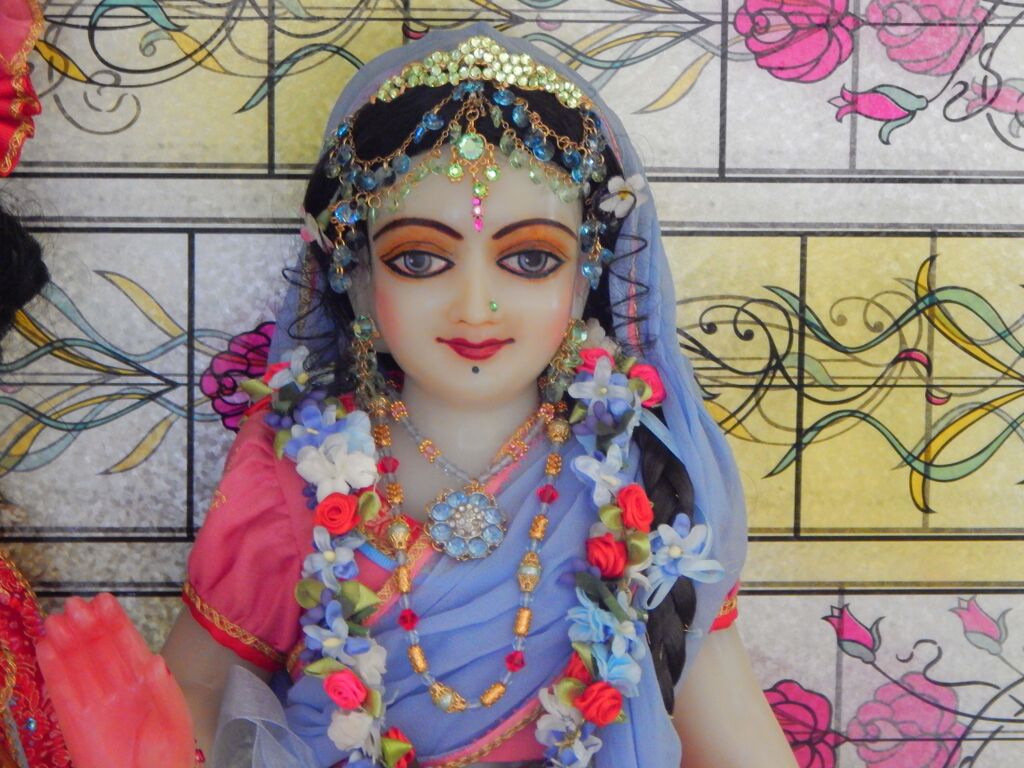 Radhastami 2015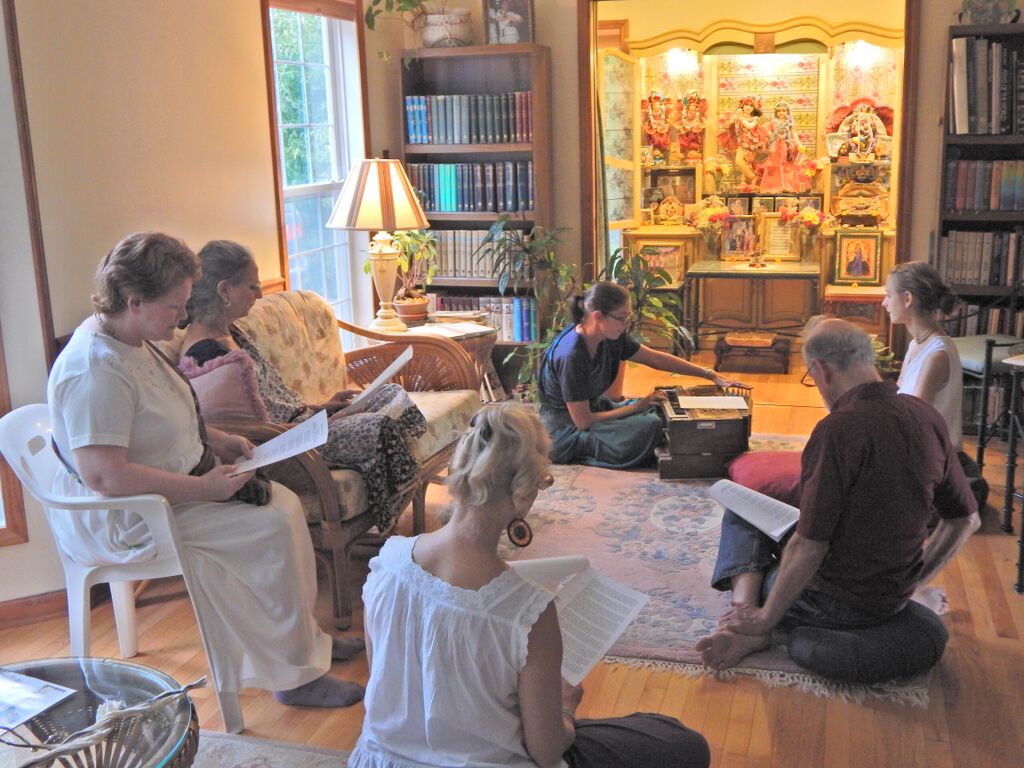 Radhastami 2015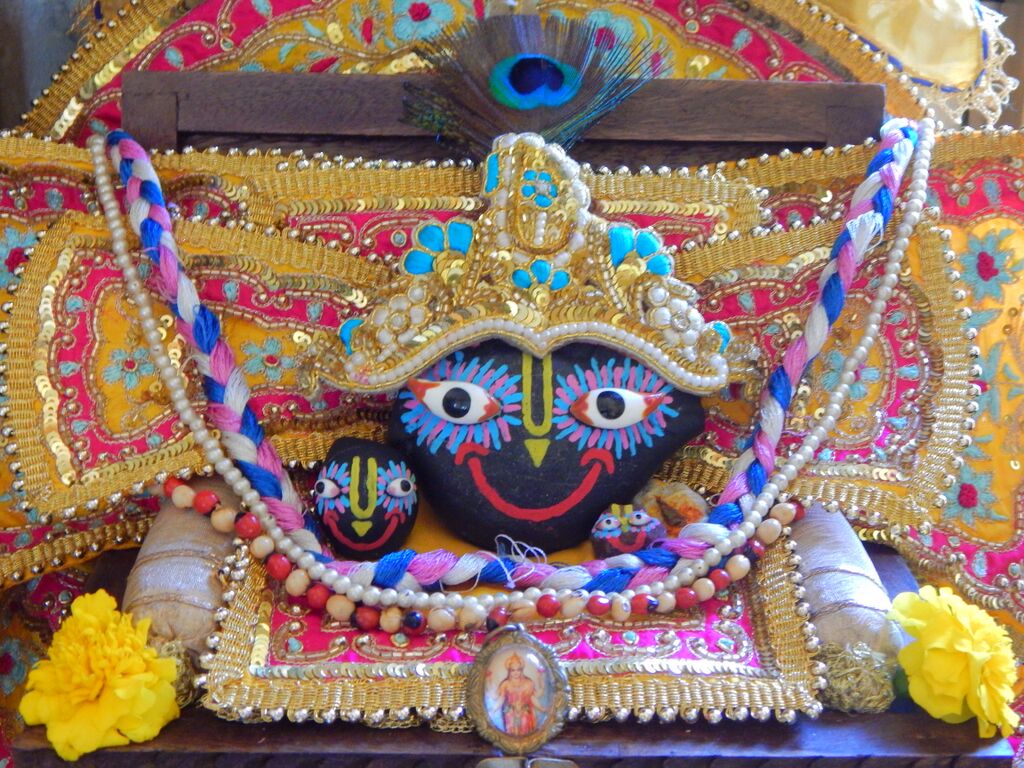 Radhastami 2015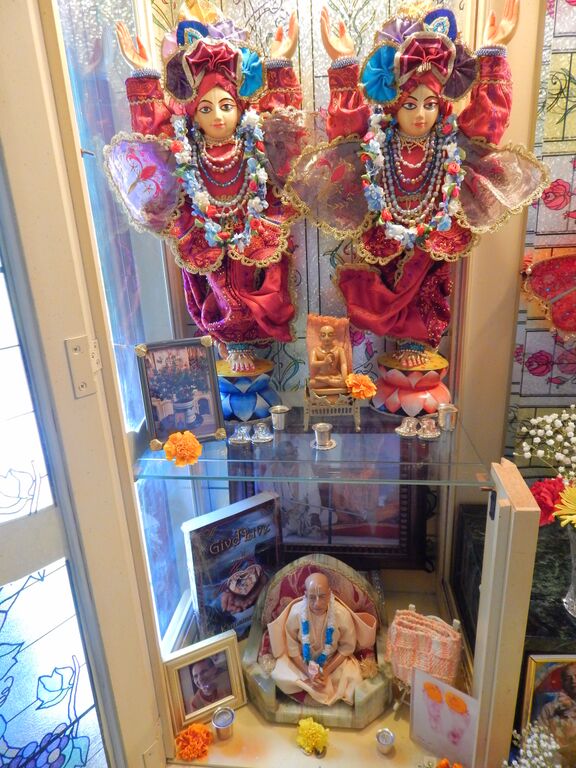 Radhastami 2015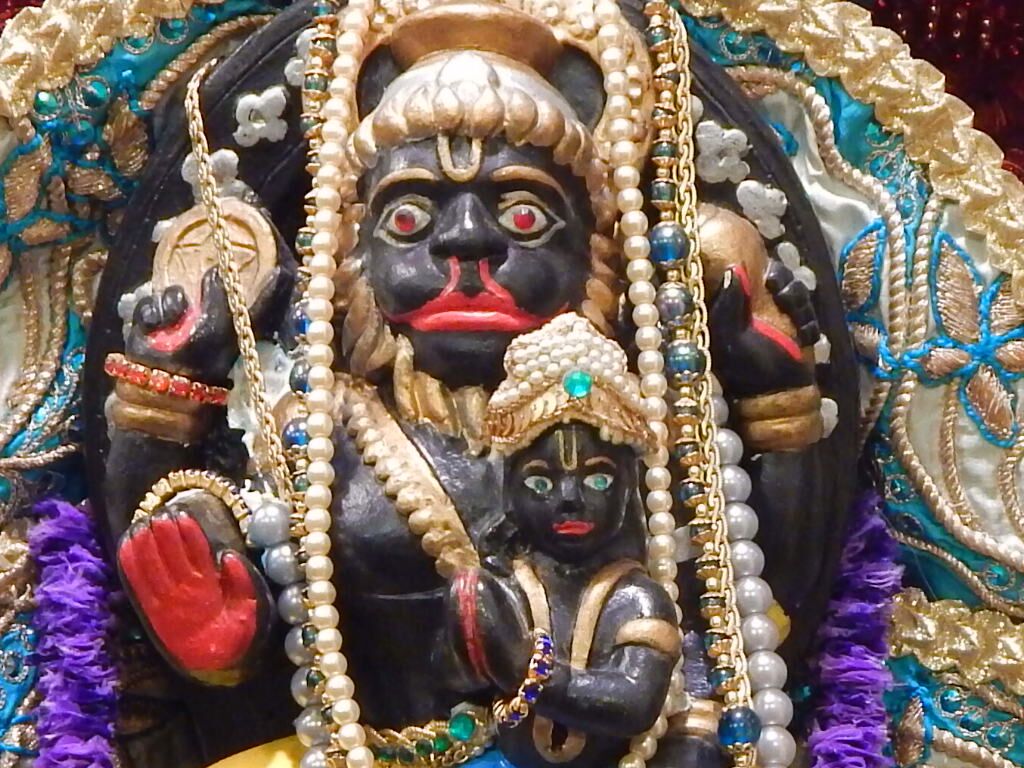 Radhastami 2015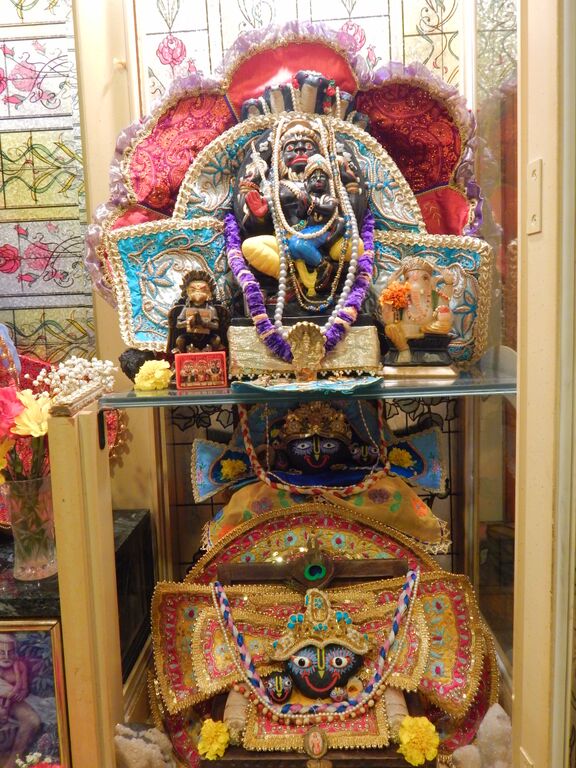 Radhastami 2015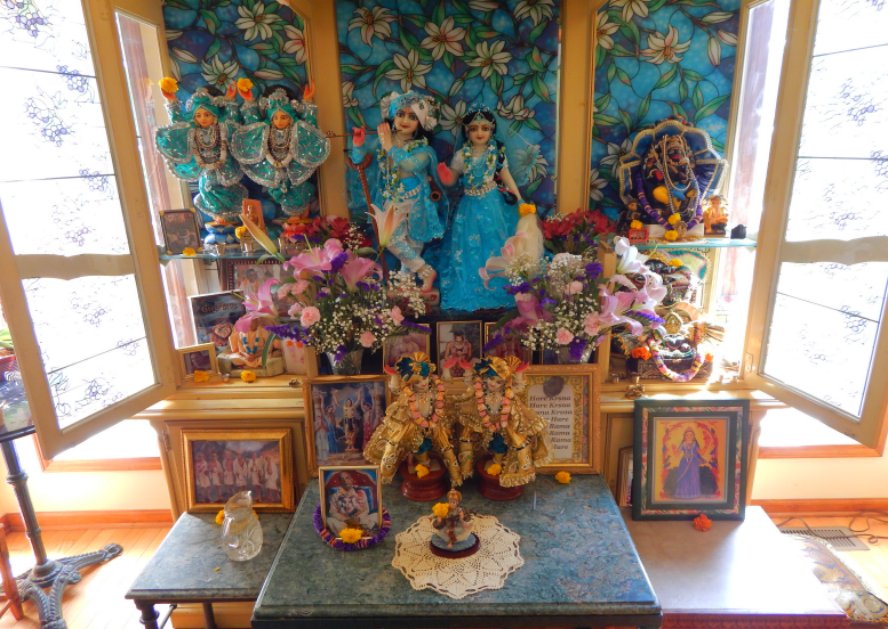 Janmastami 2015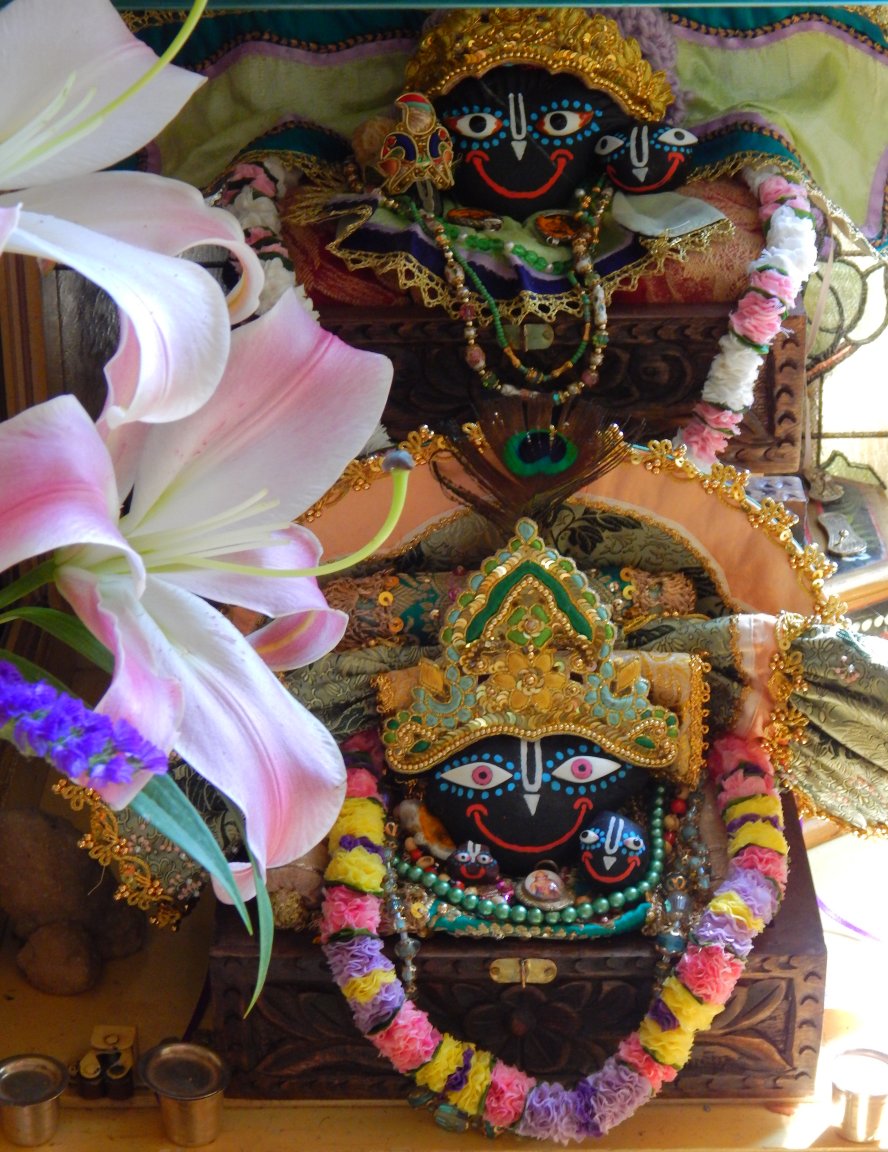 Janmastami 2015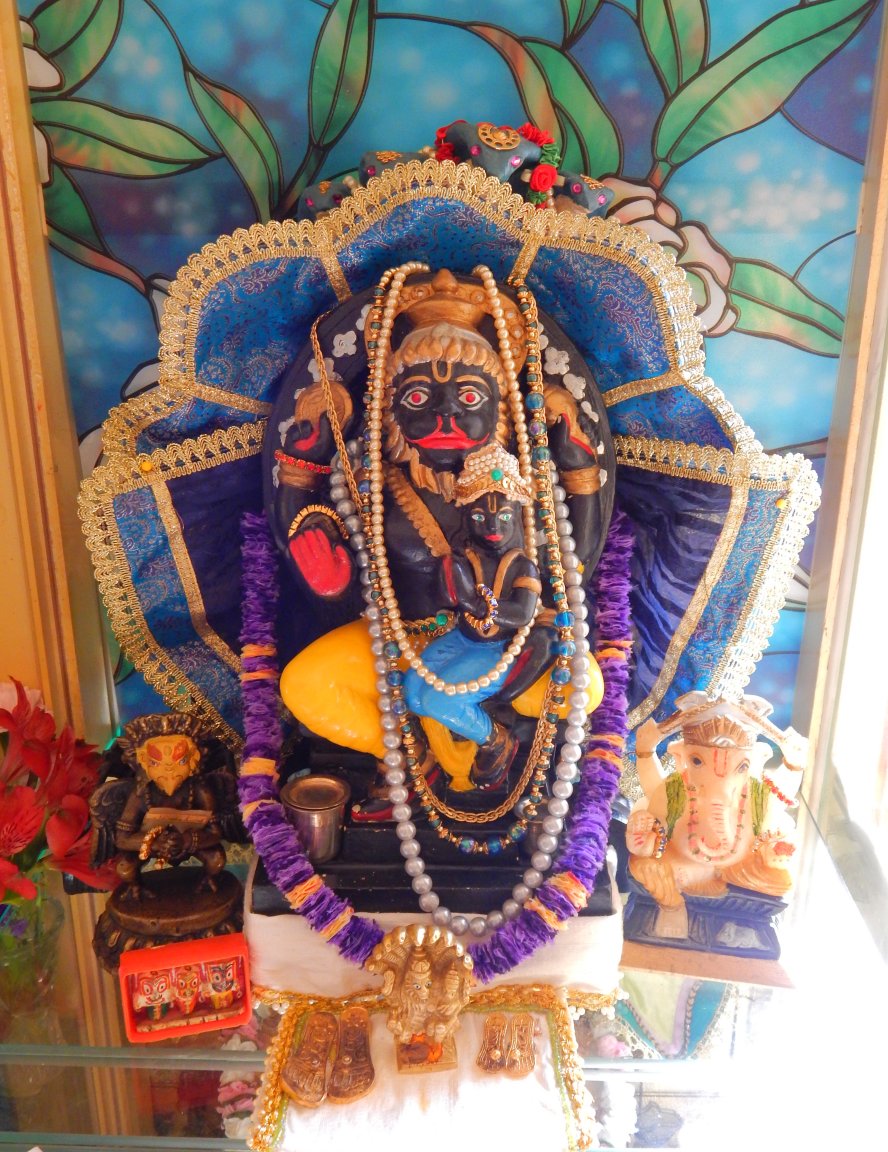 Janmastami 2015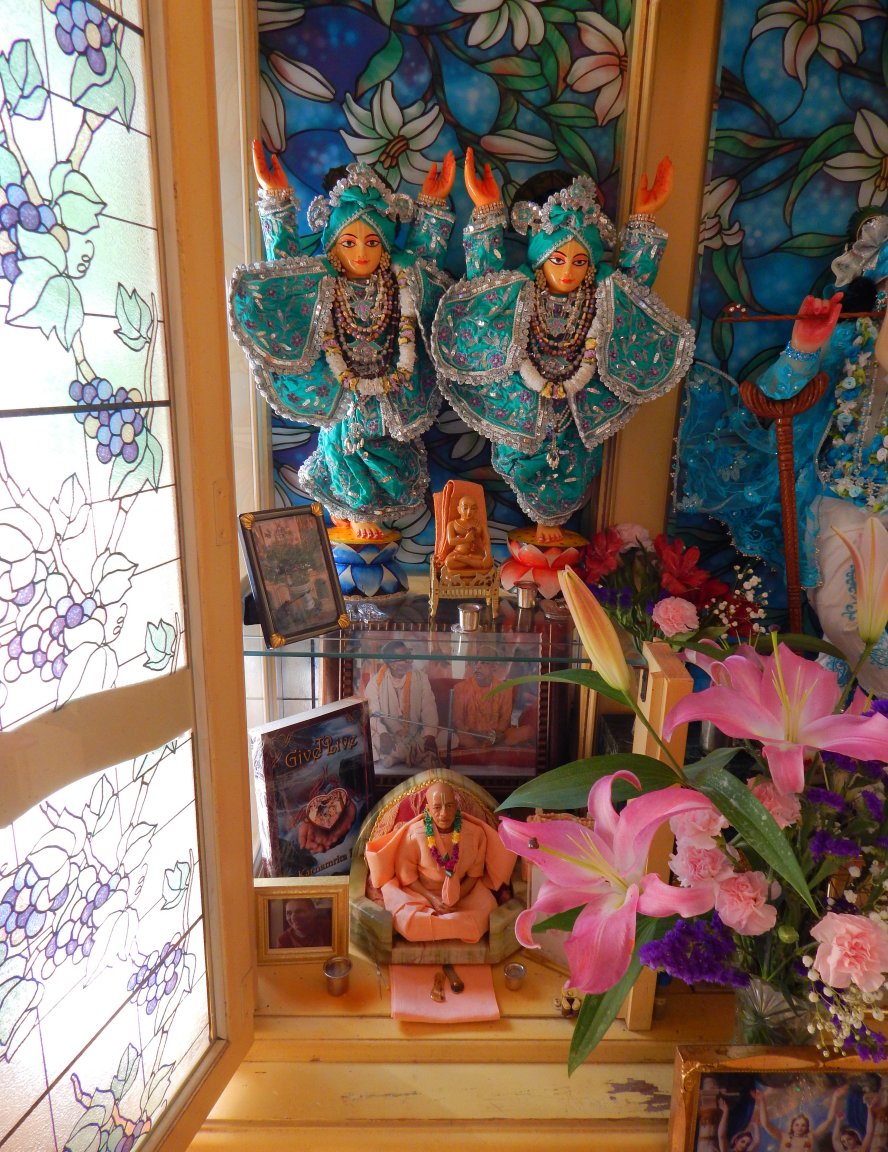 Janmastami 2015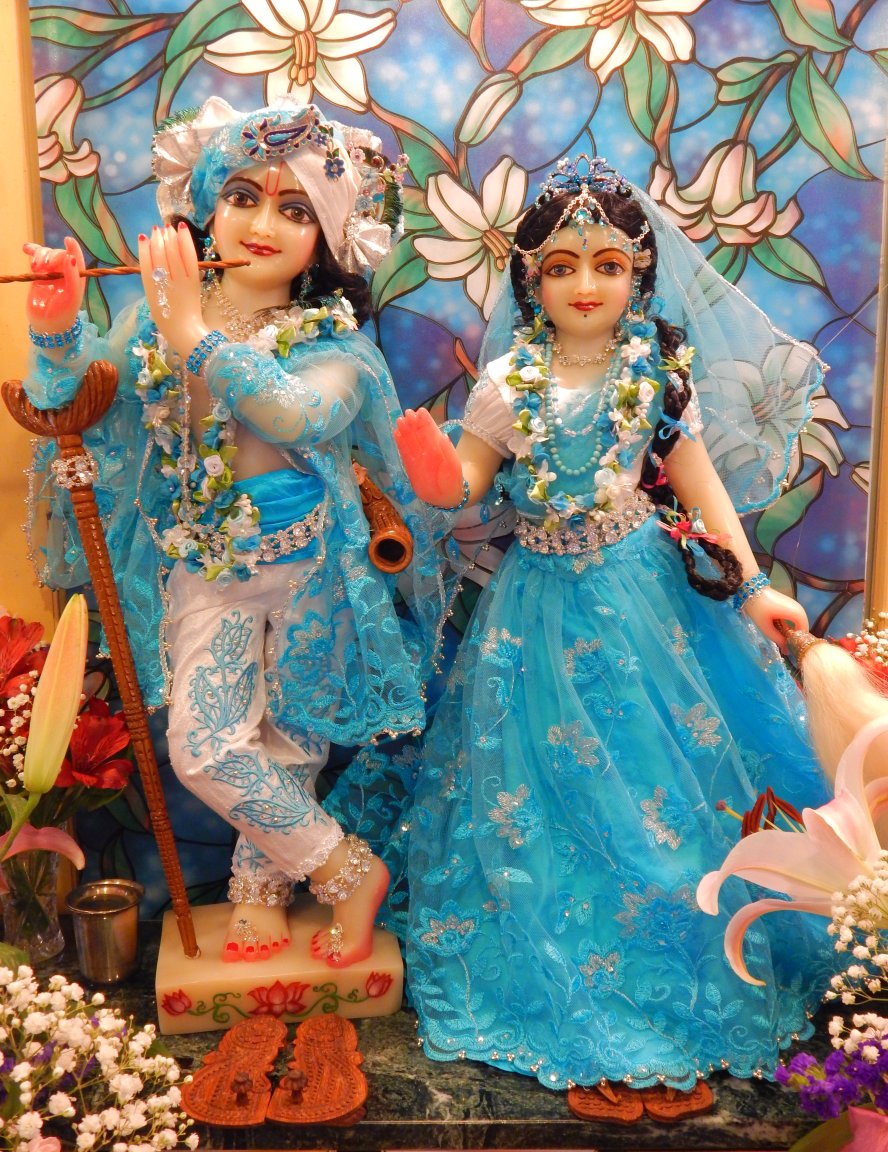 Janmastami 2015

Janmastami 2015

---

14th December 2014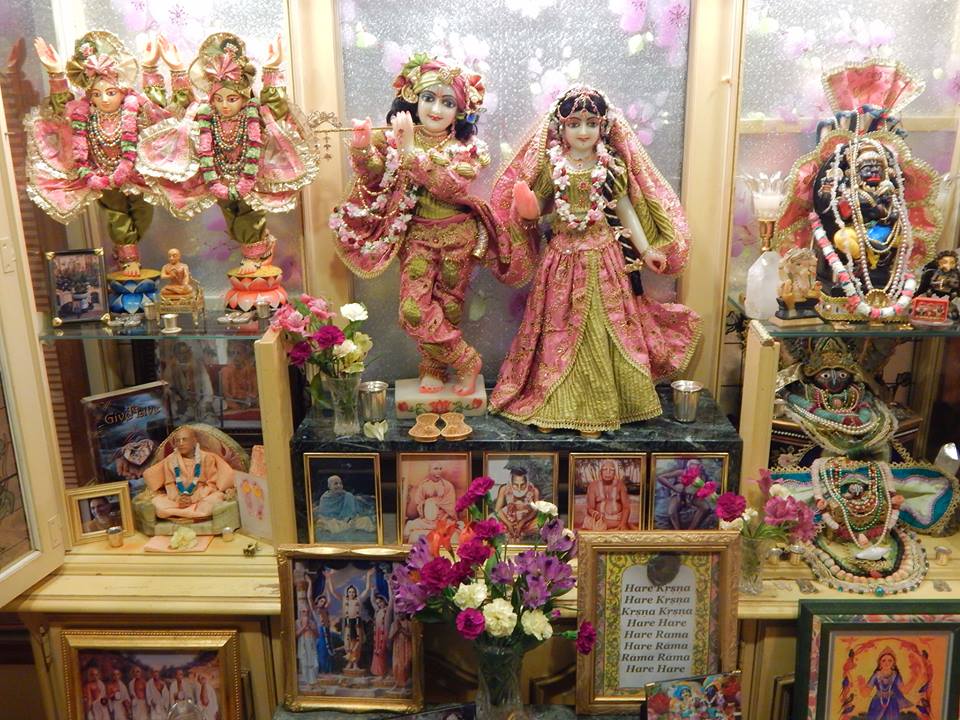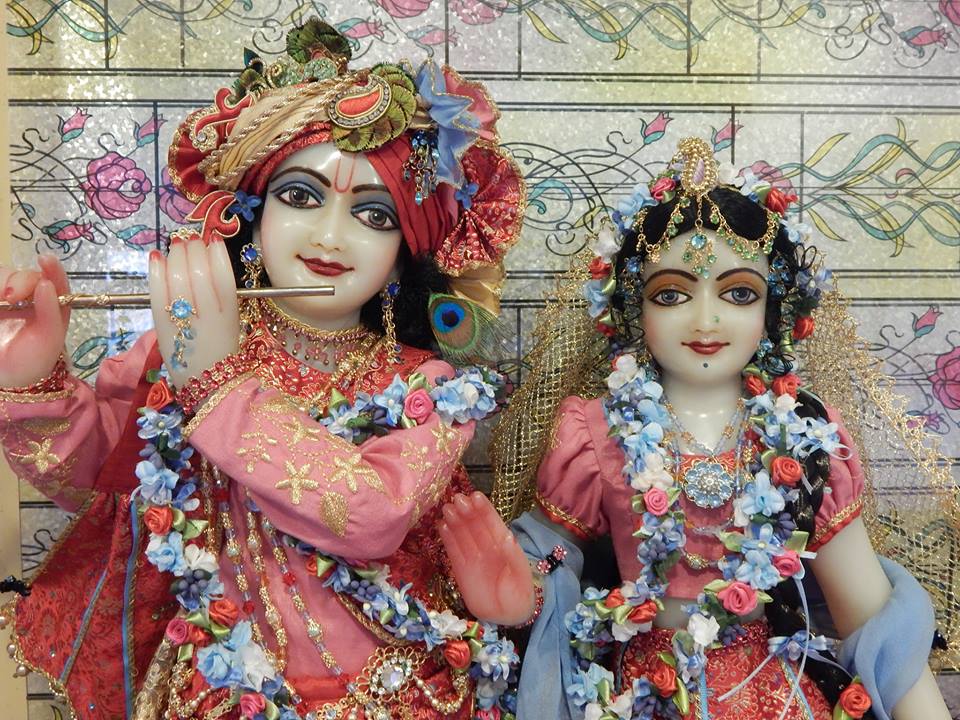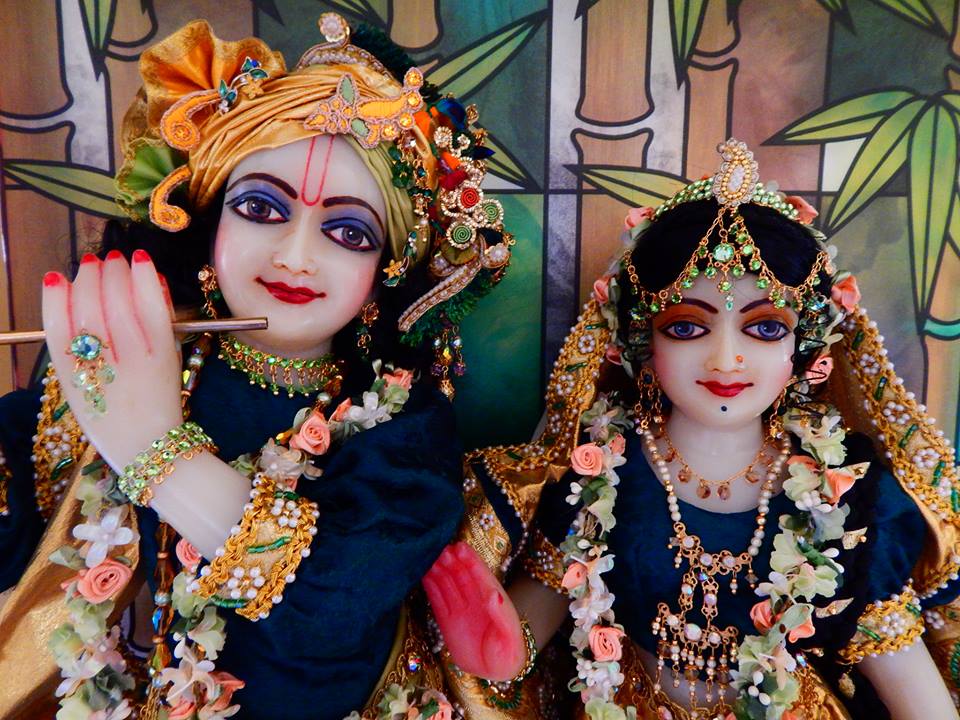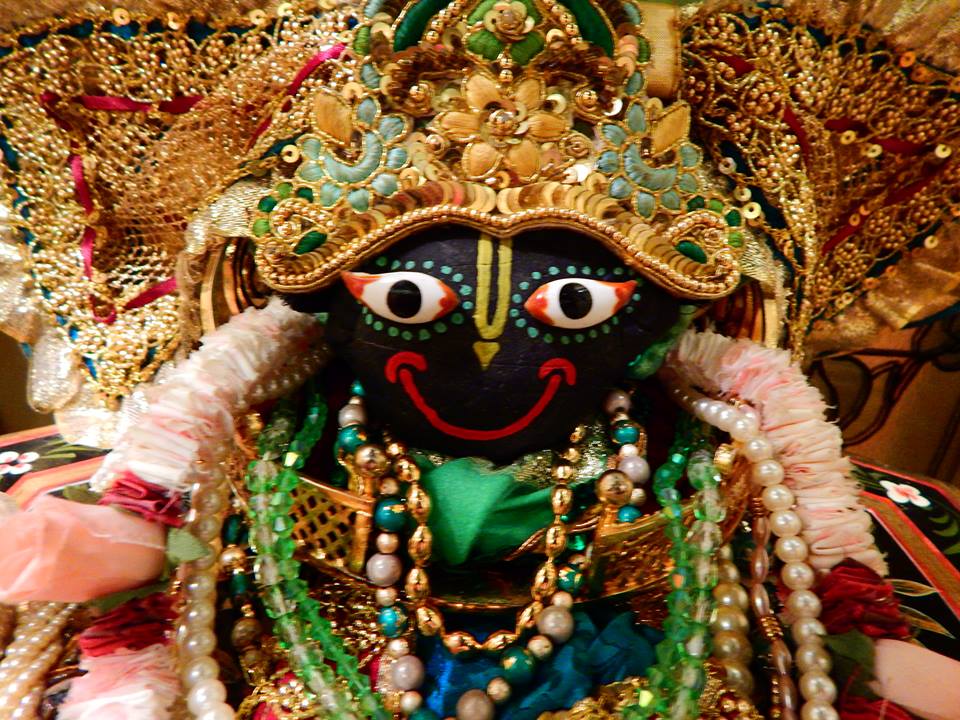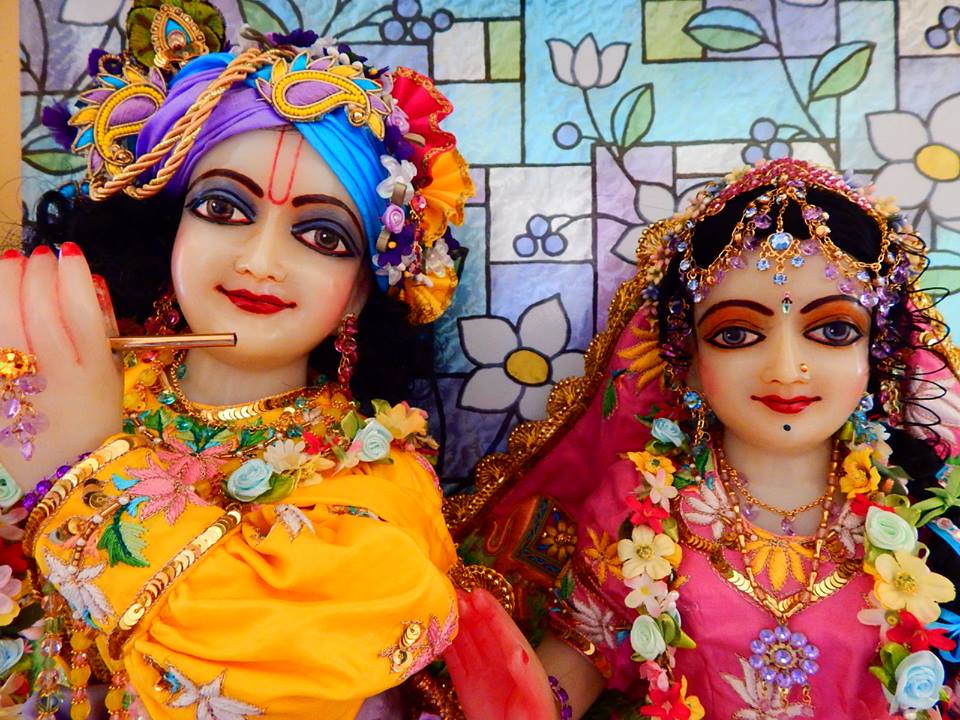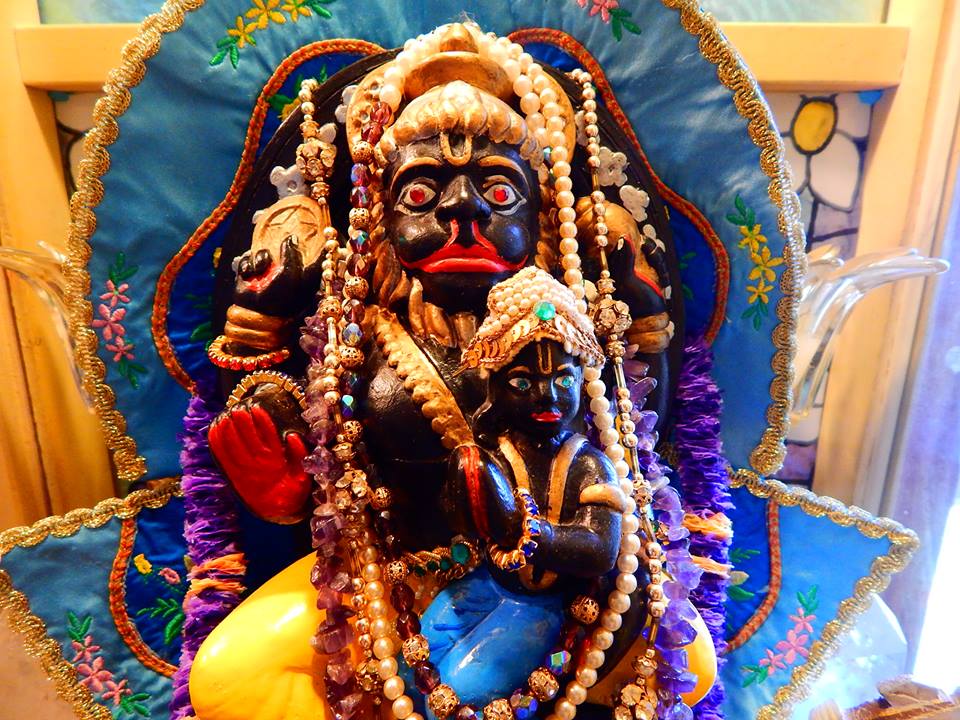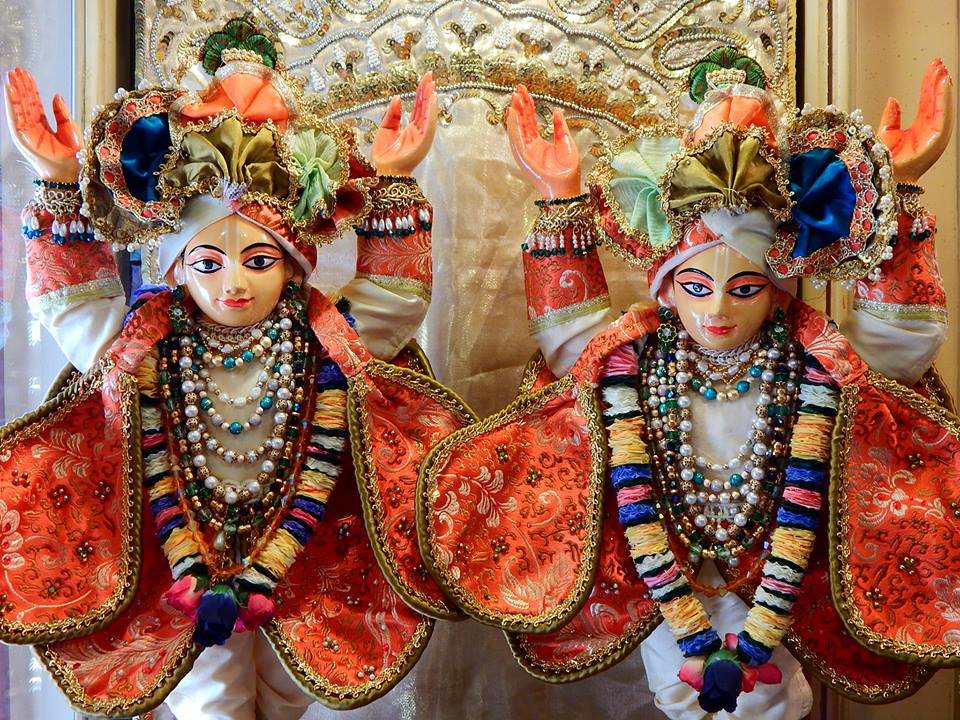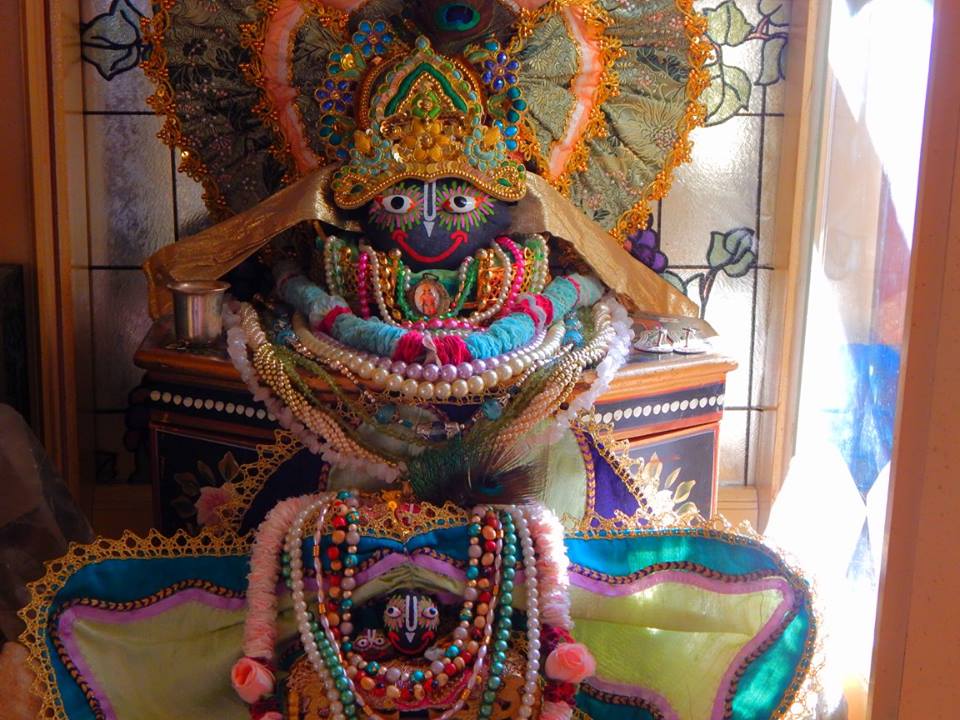 ---

9th December 2004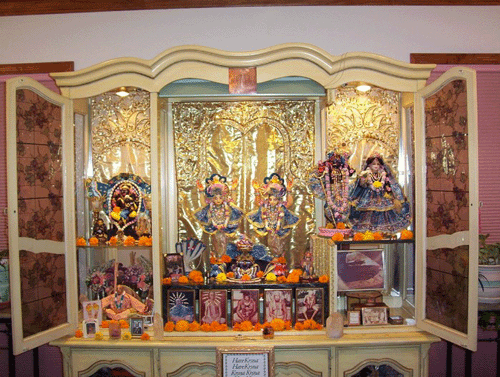 Whole Altar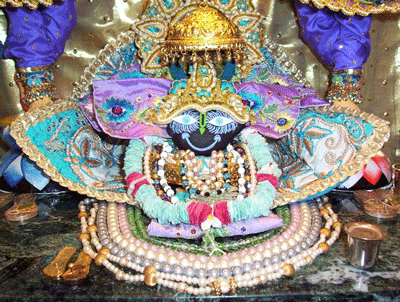 Nrsimha-Ananta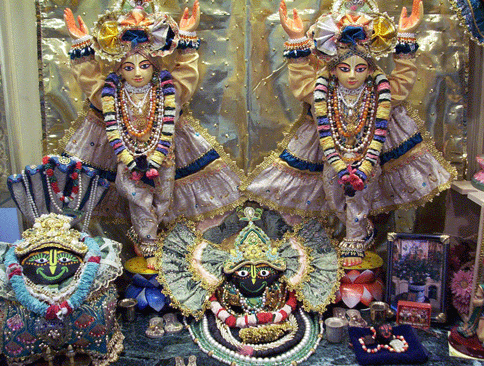 old pix below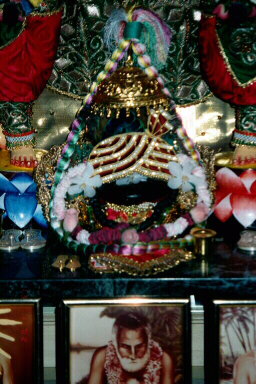 Just click on the album or link to view the 4 pictures in this album.



From this album you'll be able to view the pictures as a slideshow, turn them into your own personal screensaver, and even order prints of your favorite photos.
Dear Shalagram Nectar Prabhu: Dandavats!!
All glories to Srila Prabhupada and all the wonderful devotees of Sri Chaitanya Mahaprabhu!!
All glories to the Lord's most merciful Shila form!!
I was recently given a Shila and have been worshipping Him since that time (3 months or so).
I am an old pujari who at one time felt a bit burnt out on "the Puja". However over the course of 12 years of marriage we have a whole altar full of beautiful Deities. Anyway I have a whole story about all this for your site including pictures. How can I submit pictures of my Shila, altar and story??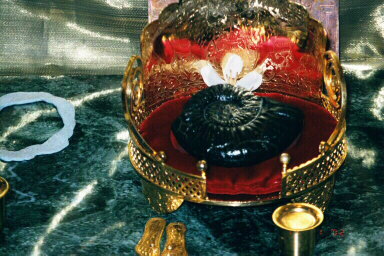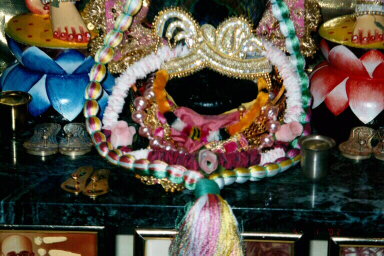 Search here for individual Sevaks and Deities World-wide.
A-B-C-D-E-F-G-H-I-J-K-L-M-N-O-P-Q-R-S-T-U-V-W-X-Y-Z

---