Kedarnath dasa - KKd - Poland/Germany
last updated 23rd August 2005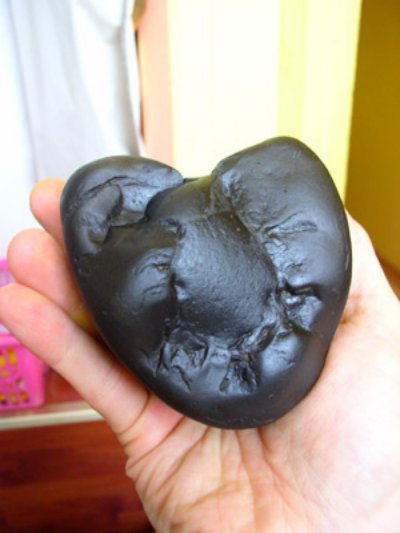 These are the photos of my salagram sila, which i found last year on the eastern bank of the Kali Gandaki river somewhere on the way from Jomsom to Kagbeni. i'm not an expert in identifying salagramas so firstly i thought this is a Narasimha sila, because when you look at His one side it looks like if He has a mane around a flat face, but later on, while in Vrindavan i visited Sriman Padmanabha Goswami of Radharaman mandir and he said that this is a Krsna salagram sila, because his body has a shape of a cow's hoof. You can see it on the photo that indeed he looks like a hoo, i call him Shyamsundar.
your servant
kedarnath dasa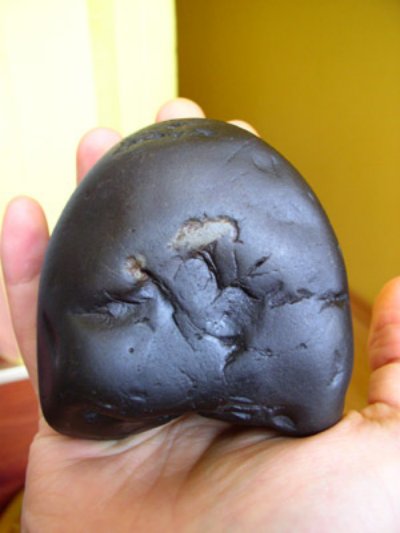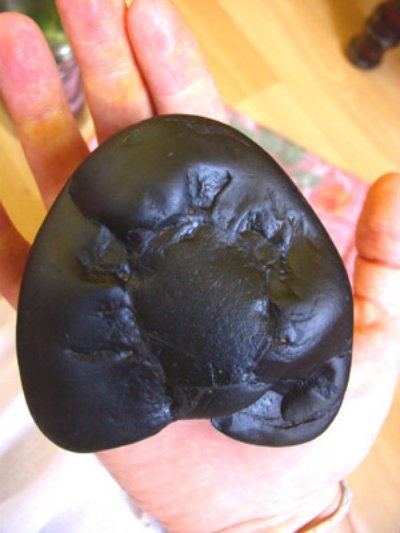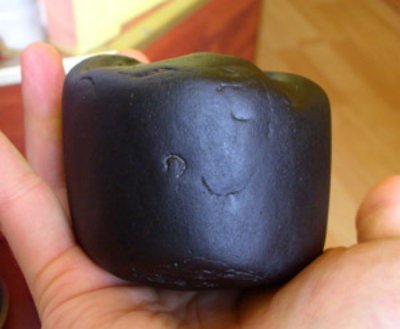 Sri Shyamasundar ji ki jaya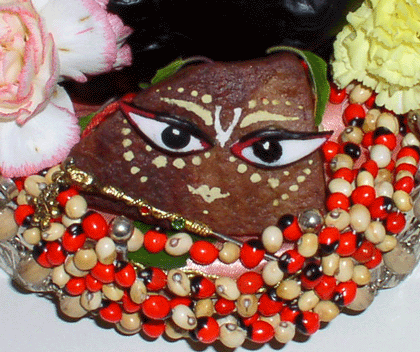 Sri Sri Radha Kunjabihari Govardhan sila - December 2004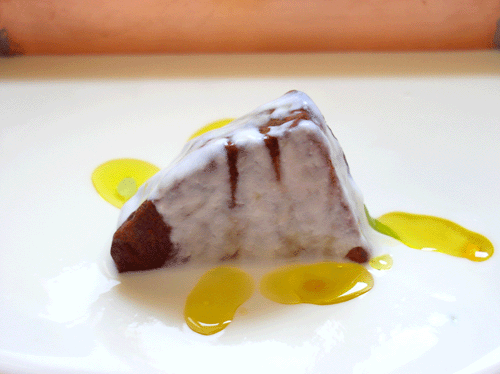 I'm from Poland but stay presently on German farm Simhacalam. My guru
maharaja is Srila Krsna-ksetra prabhu.
I'll try to find some time to write a story about Giriraj and my last
journey to kali gandaki.
hare krsna!
your servant
kedarnath dasa








Search here for individual Sevaks and Deities World-wide.
A-B-C-D-E-F-G-H-I-J-K-L-M-N-O-P-Q-R-S-T-U-V-W-X-Y-Z

---