Kunti devi dasi - TRIVS - PL
last updated 29th May 2015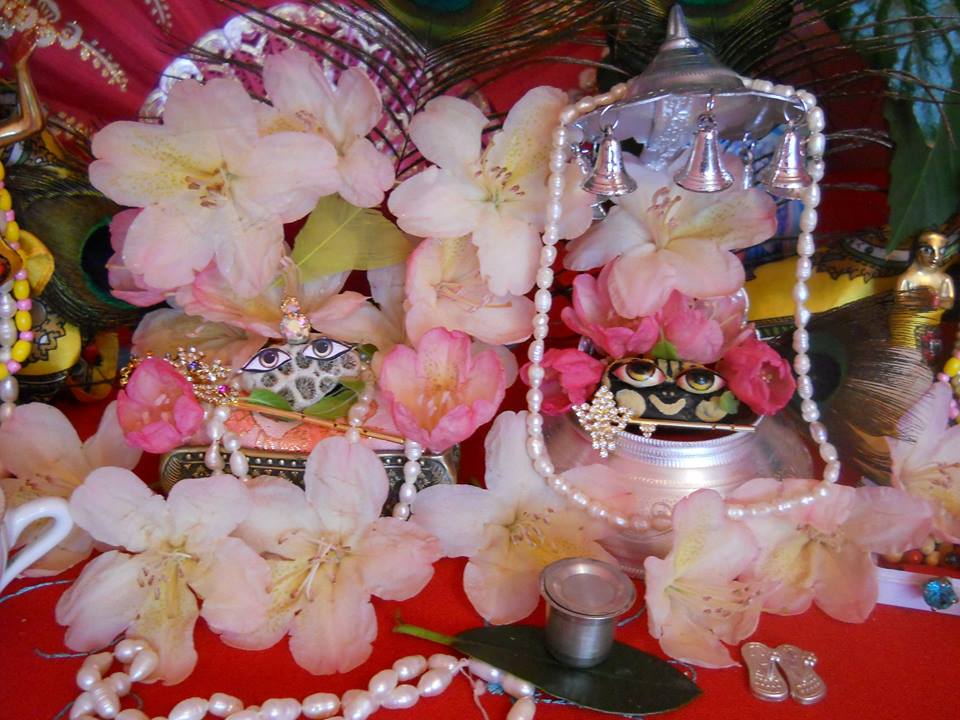 ---

8th June 2014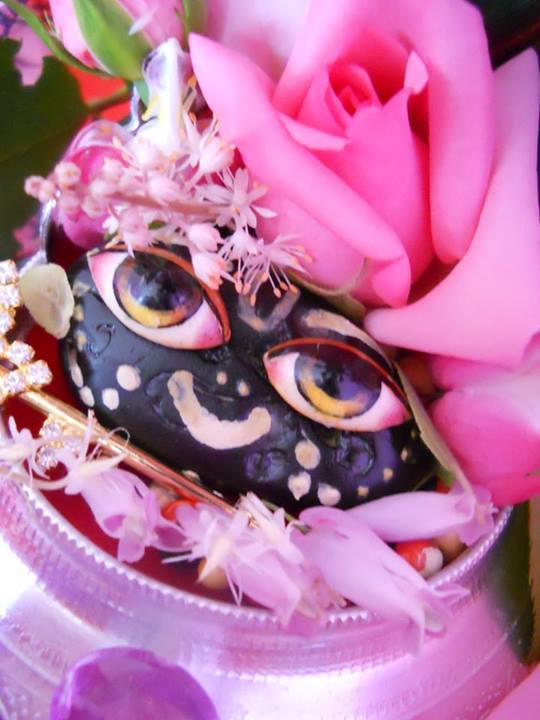 Sri Kanha Lal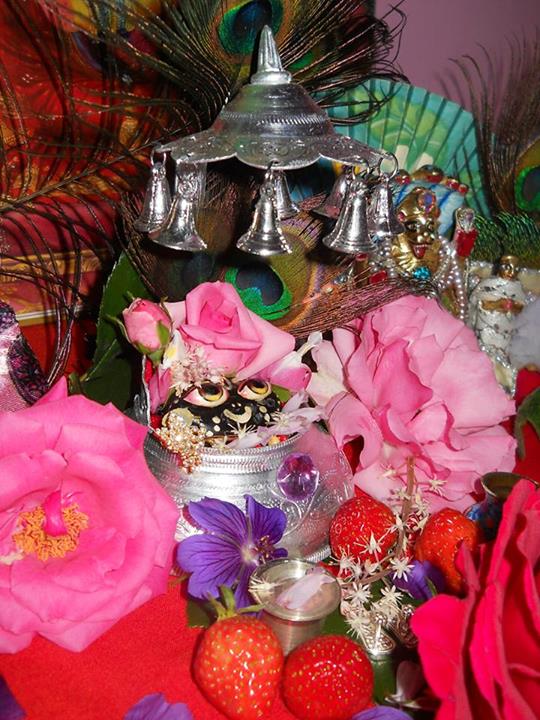 Sri Kanha Lal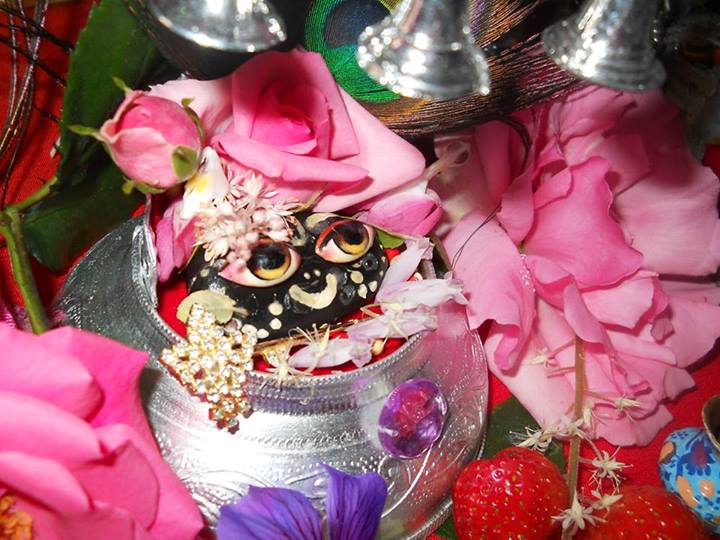 Sri Kanha Lal ki jaya

---

27th February 2013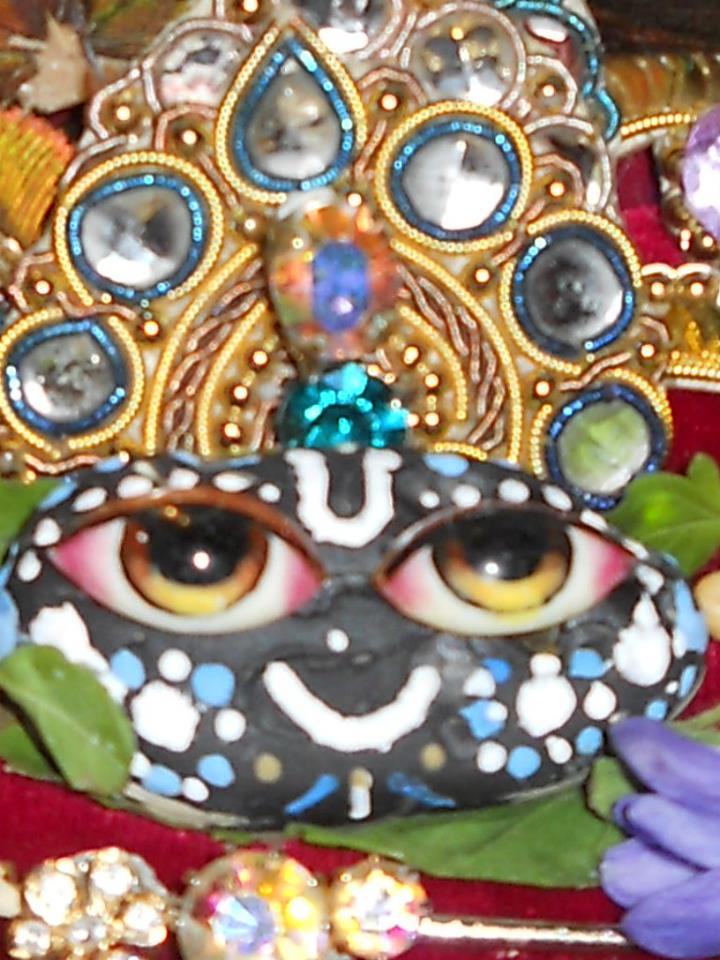 Sri Kanha Lal in the feast of the appearance of Lord Nityananda.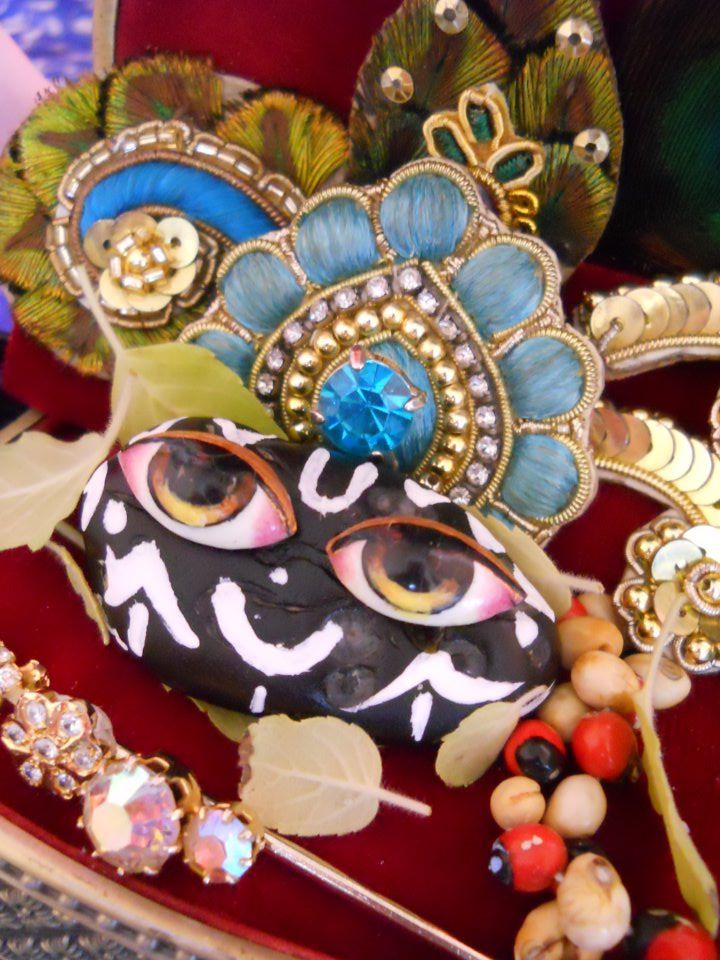 yesterday darshan - 25th Feb 2013
---

20th June 2012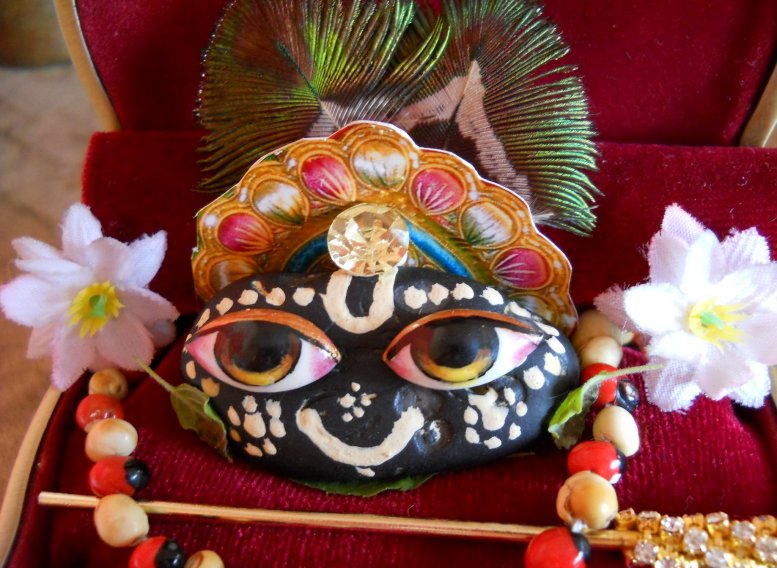 Sri Kanha Lala
In brief this is how He came into my life in March 2011, from Vrndavan, He was given by my spiritual godsister Krsnanagi dd.
My Guru (Srila Trivikram Swami) said "take care of Him like your's baby.."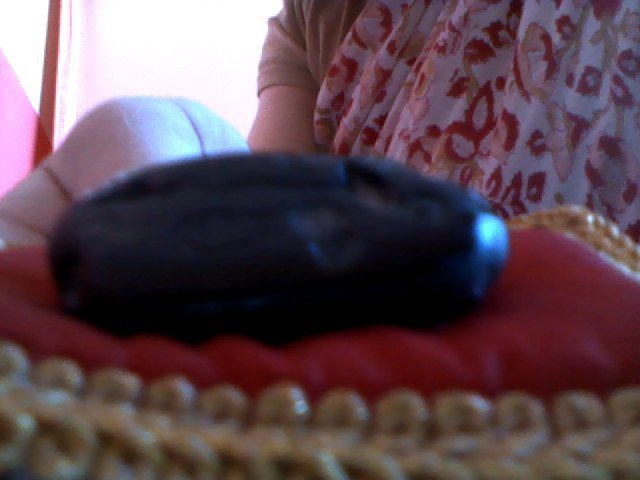 Many more pics here:
https://www.facebook.com/media/set/?set=a.110096962357905.8662.100000728047316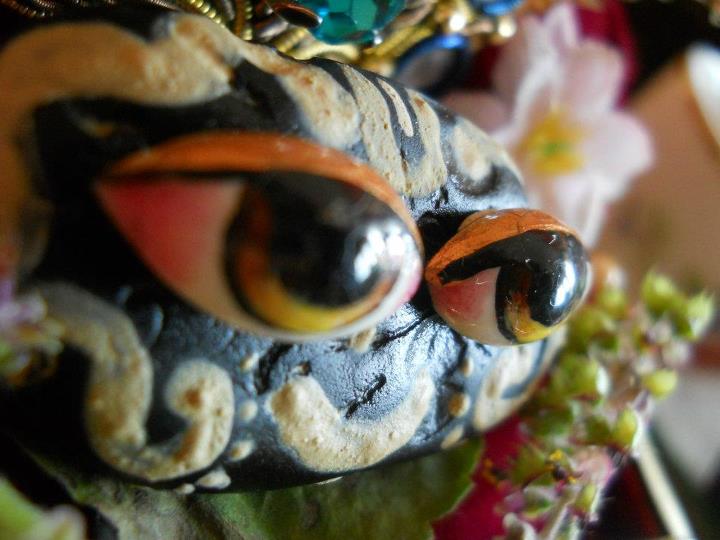 19.06.2012. Sri Kanha Lal



Search here for individual Sevaks and Deities World-wide.
A-B-C-D-E-F-G-H-I-J-K-L-M-N-O-P-Q-R-S-T-U-V-W-X-Y-Z

---