Lila Madhava dasa & Narayani devi dasi - Holywood, UK
last updated 13th September 2015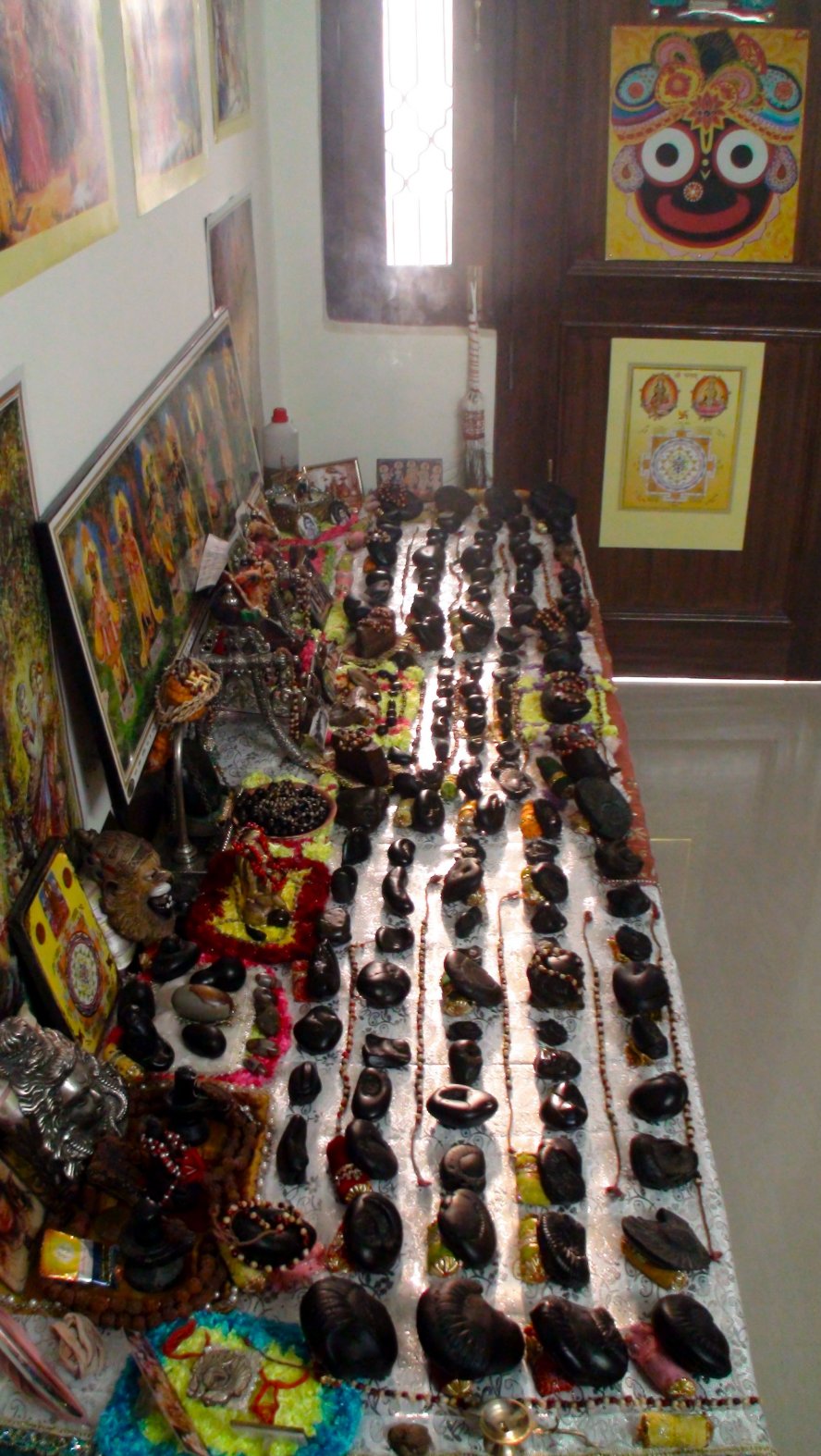 some pics from Vrindavan 2010, 500 Saligrams, we where living there...
But we are a nomad family with two children…
so here are some pics of the altar in different places Vrindavan, Barcelona, Thailand, Jaipur, and now we live in Holywood, UK .
The Saligrams goes and coming as they wish… some of the Saligrams are in really good hands now, some even are posted in your website with other devotees.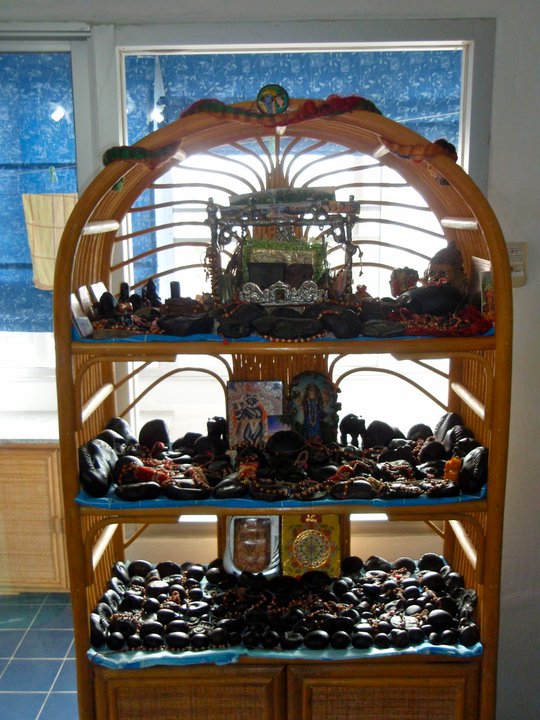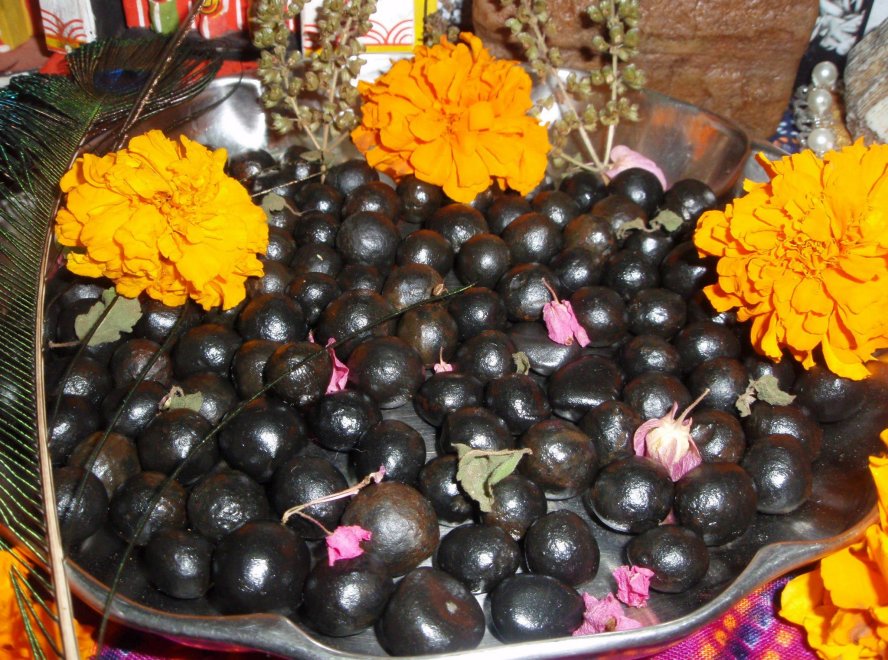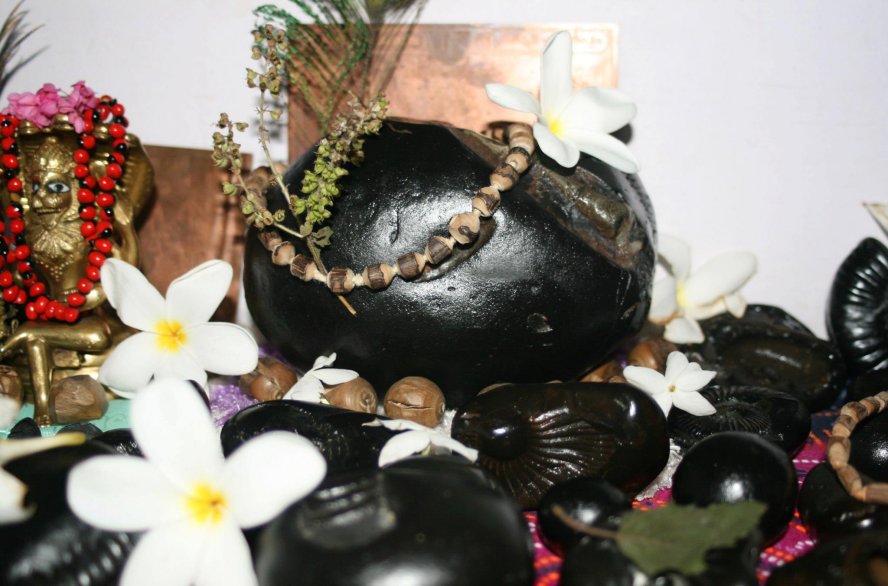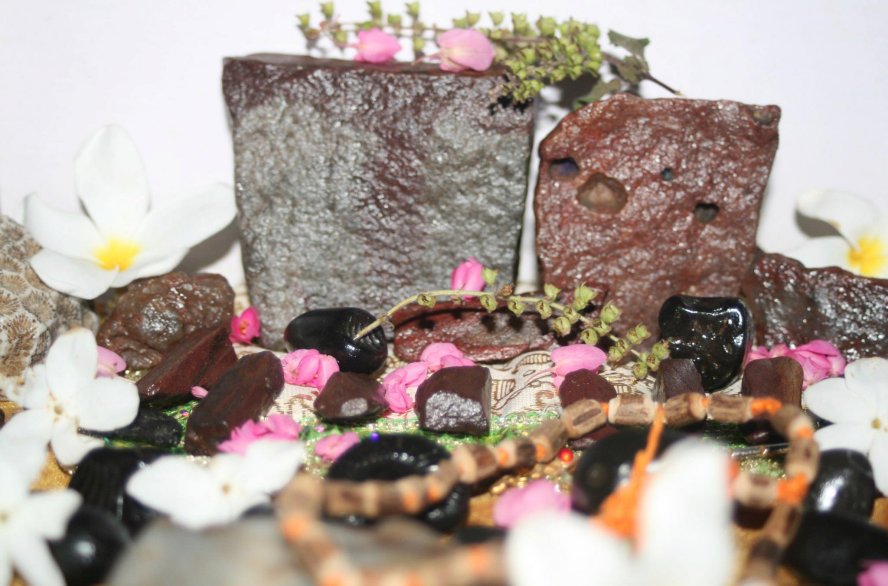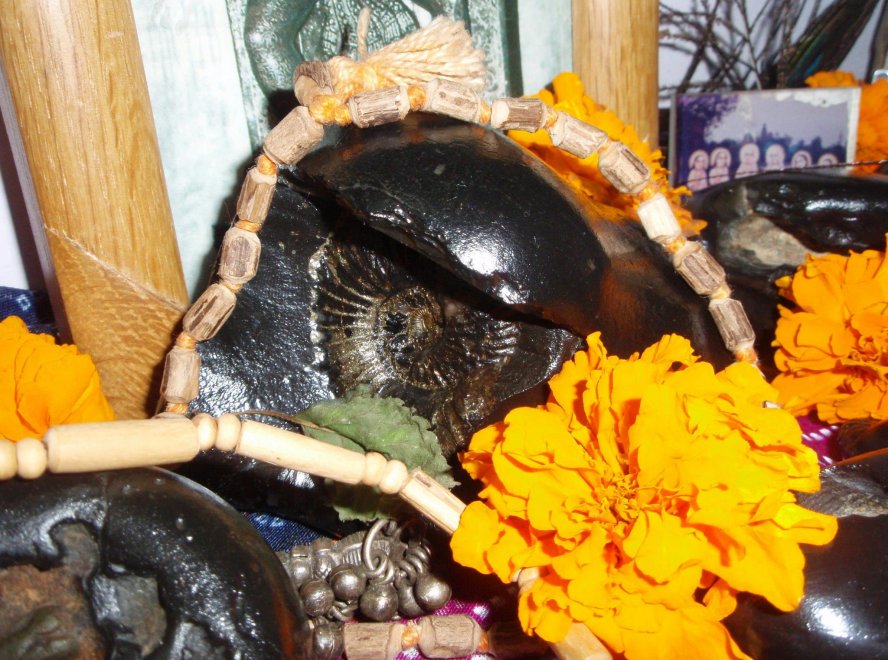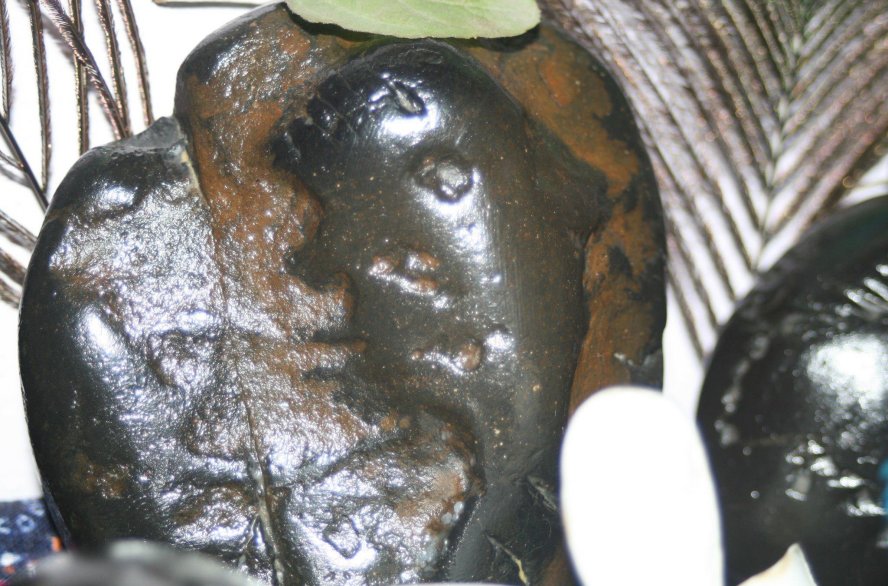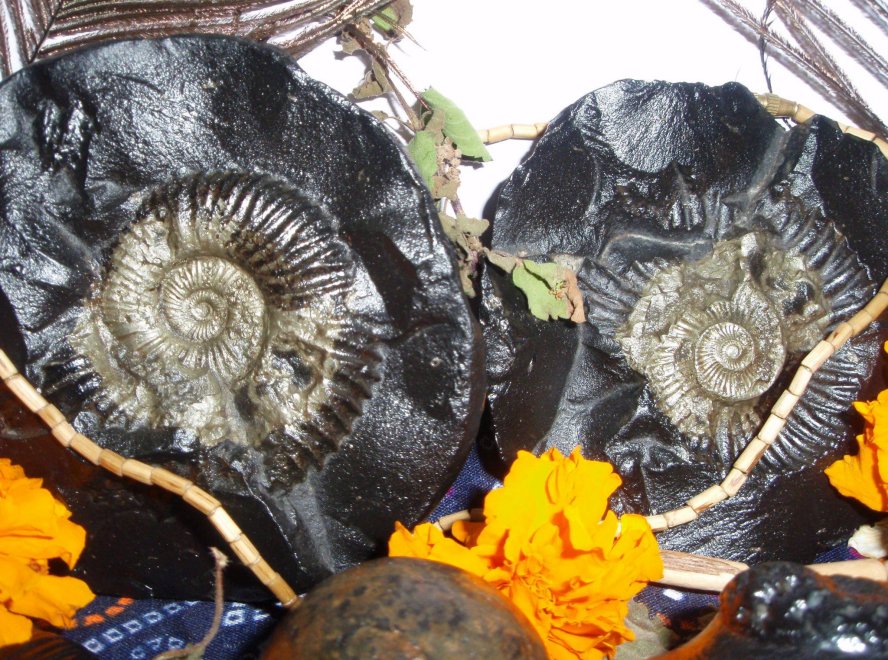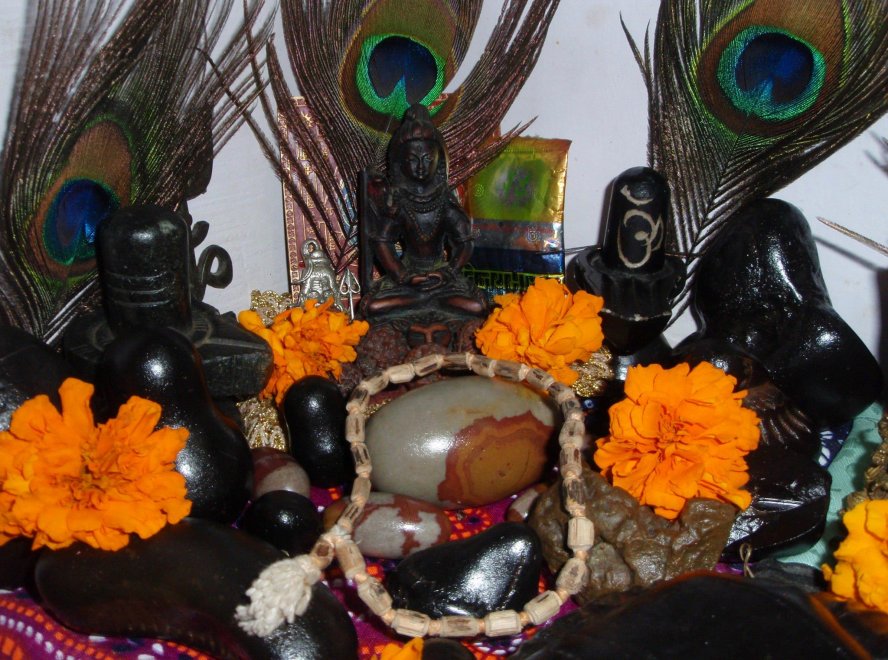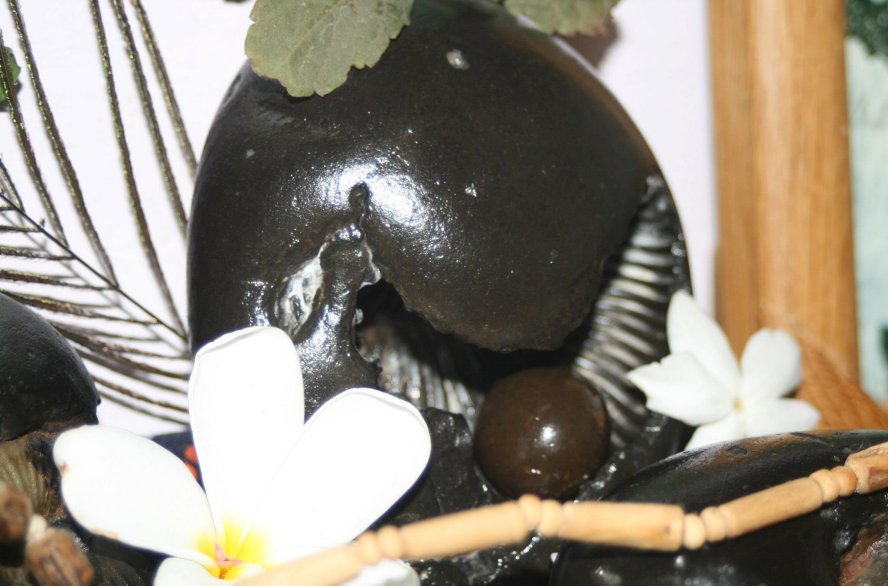 ---

6th February 2005

I am Lila Madhava dasa from Argentina I live in Barcelona, Spain and this is my family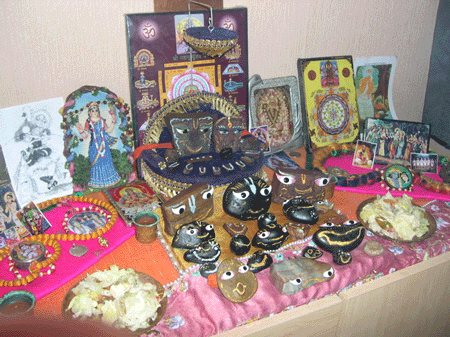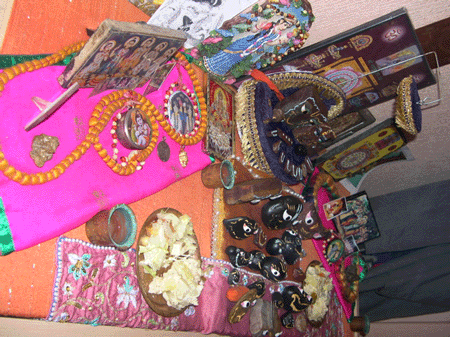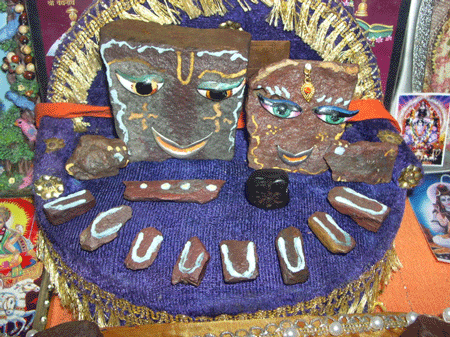 ....how They all ame, coming soon.





Search here for individual Sevaks and Deities World-wide.
A-B-C-D-E-F-G-H-I-J-K-L-M-N-O-P-Q-R-S-T-U-V-W-X-Y-Z

---