Lilavilasini devi dasi - JPS - Italy
last updated 15th October 2014
I am so happy look at what a godbrother done for my SHILAs.. these are the ones that i do not generally decorate every day
and so he kindly painted them for me and they are astounding i cant wait for their return.... they are so beautiful...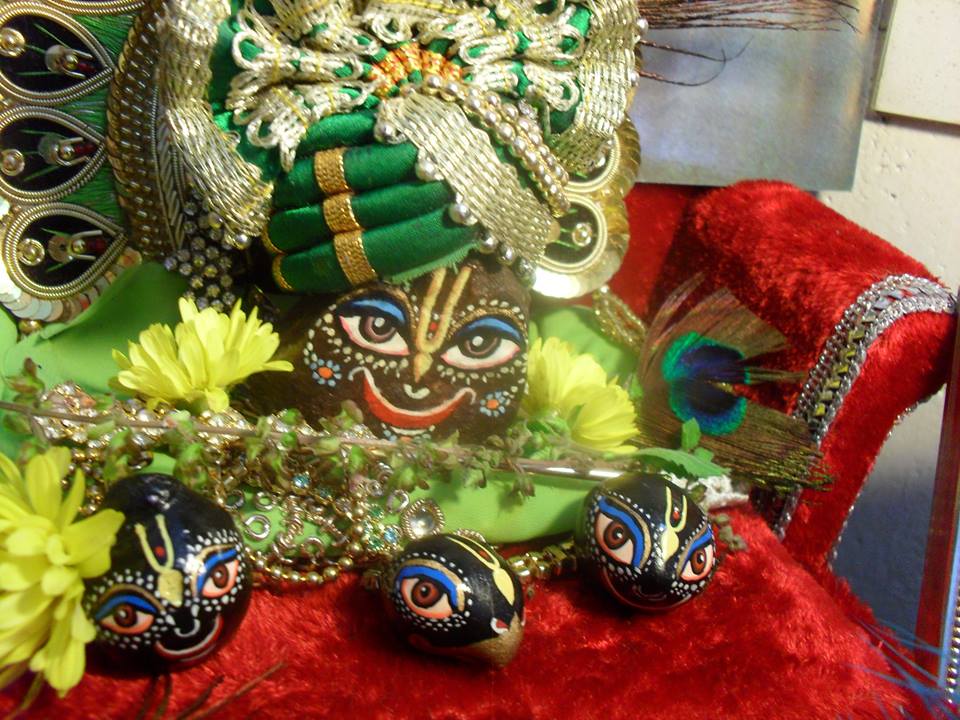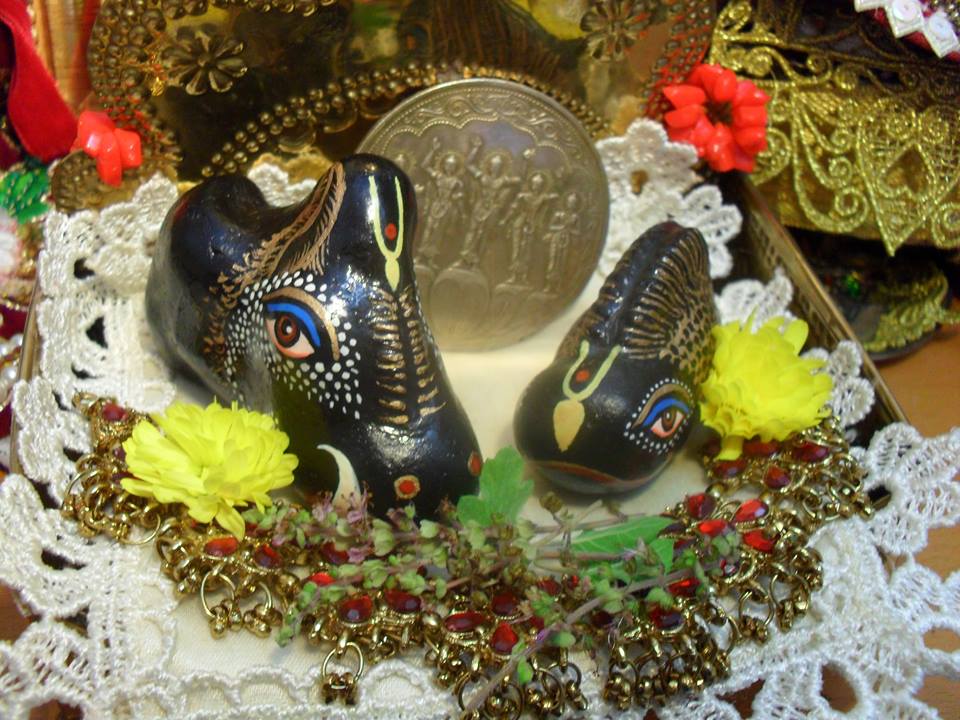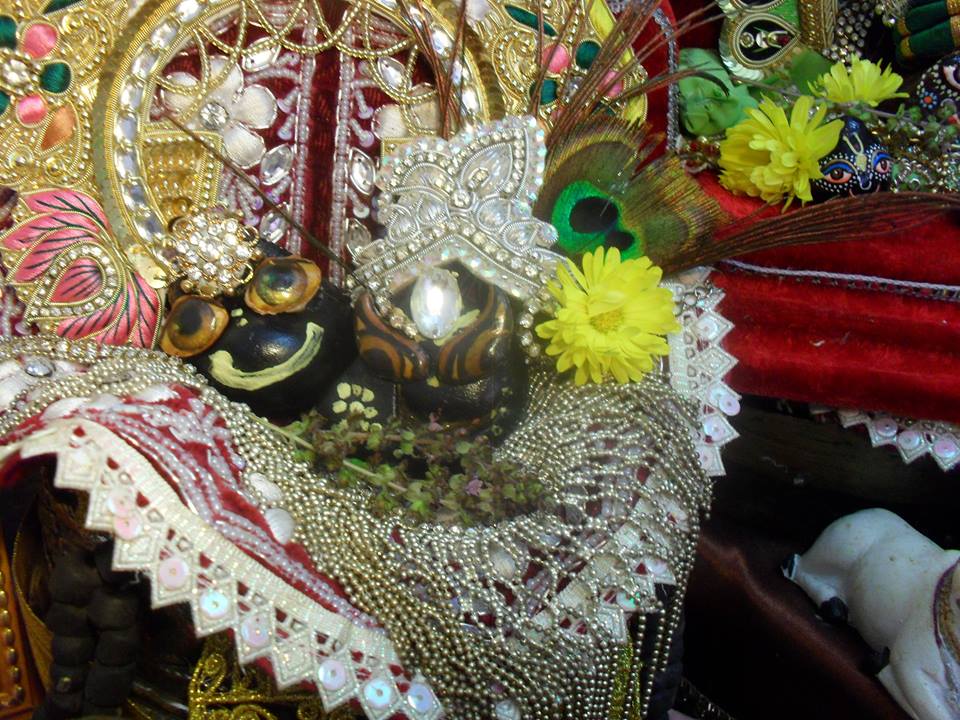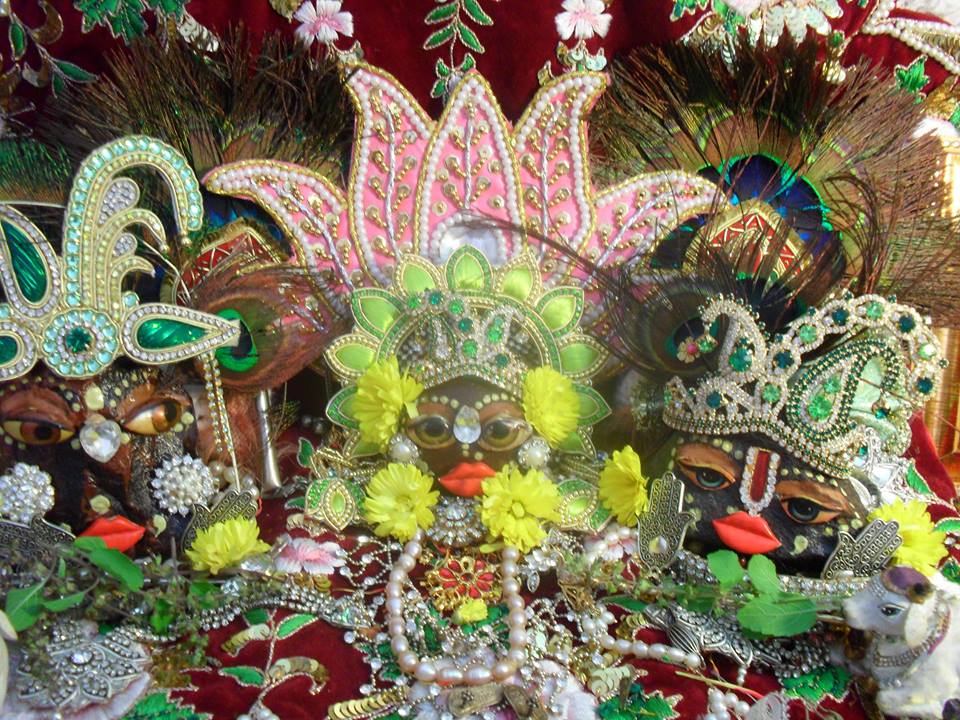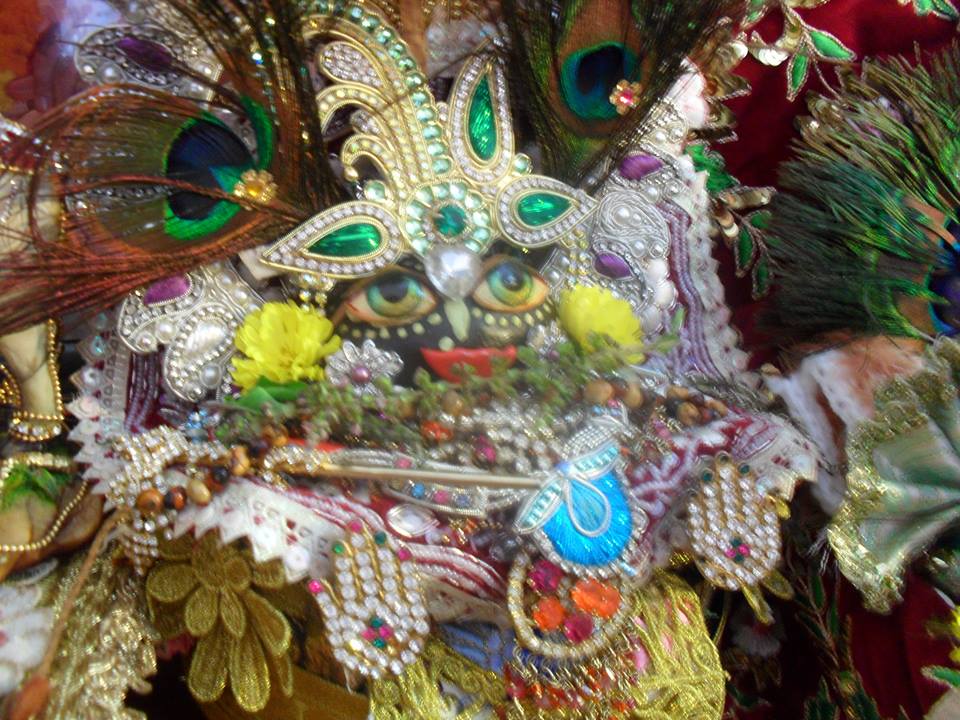 ---

3rd September 2014

Radhastami in Terni 2014.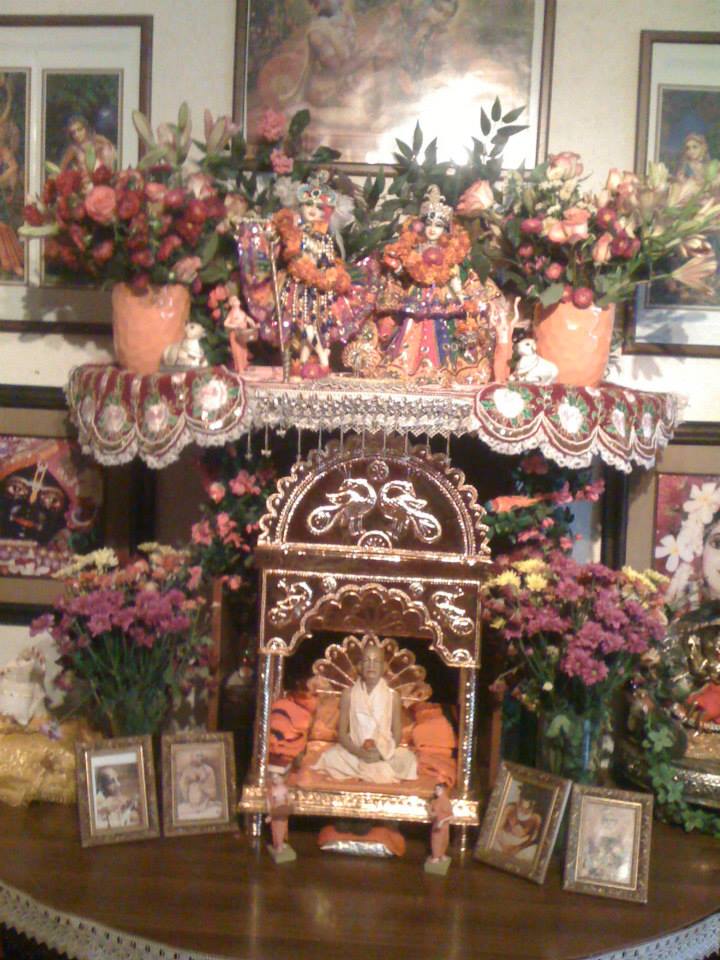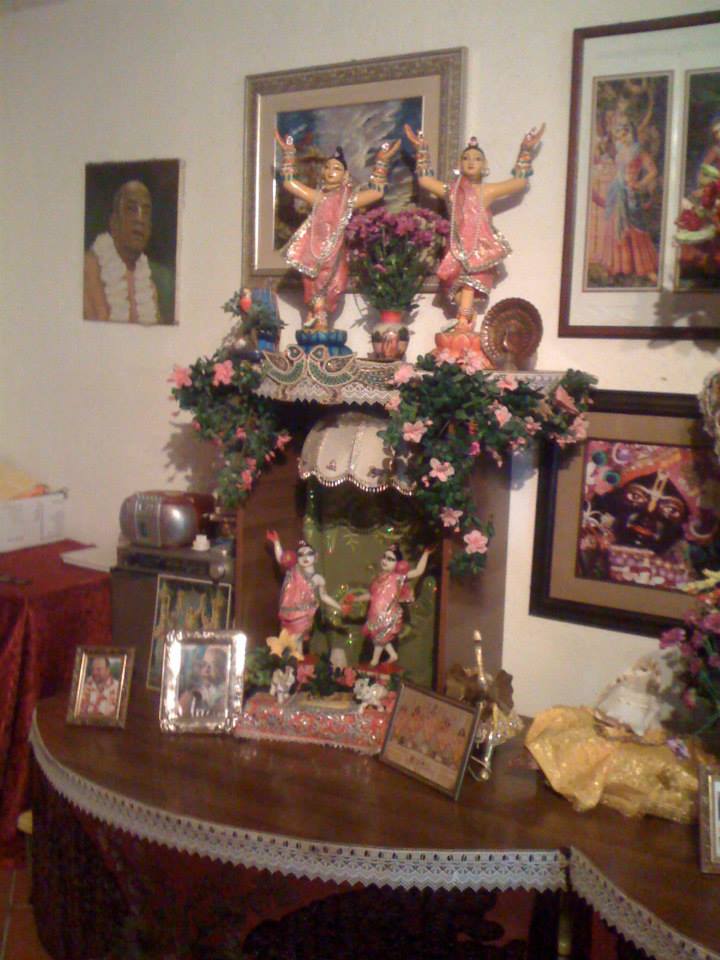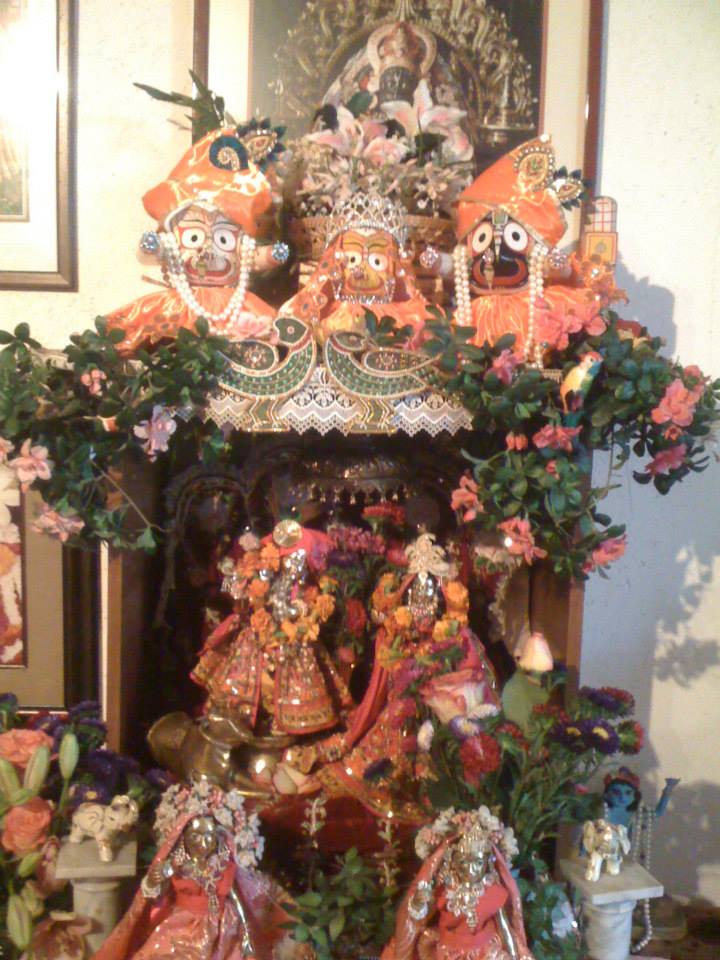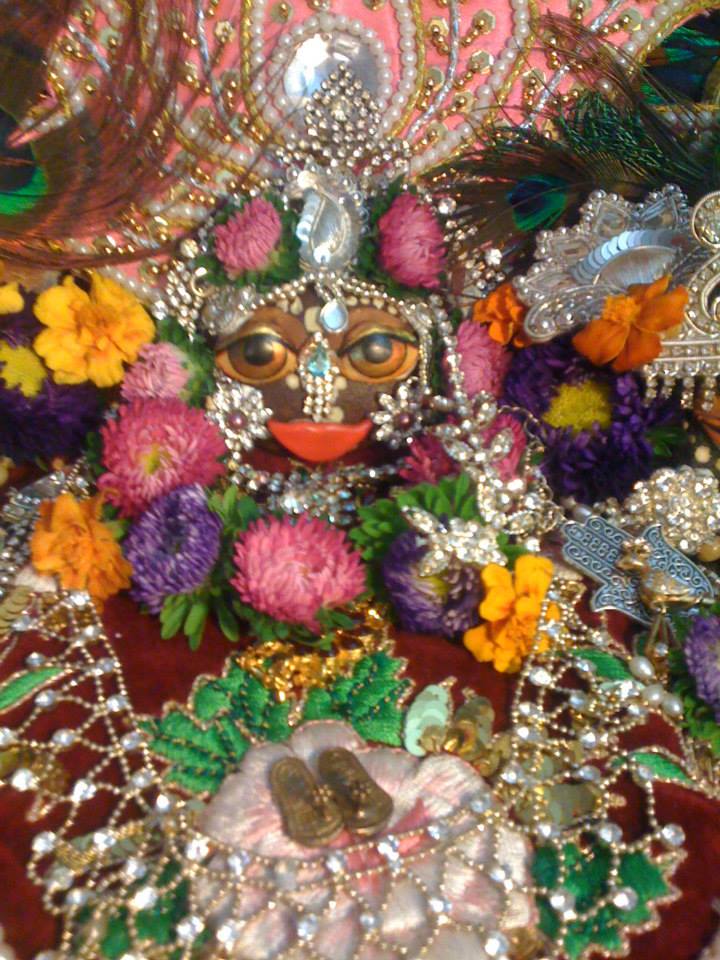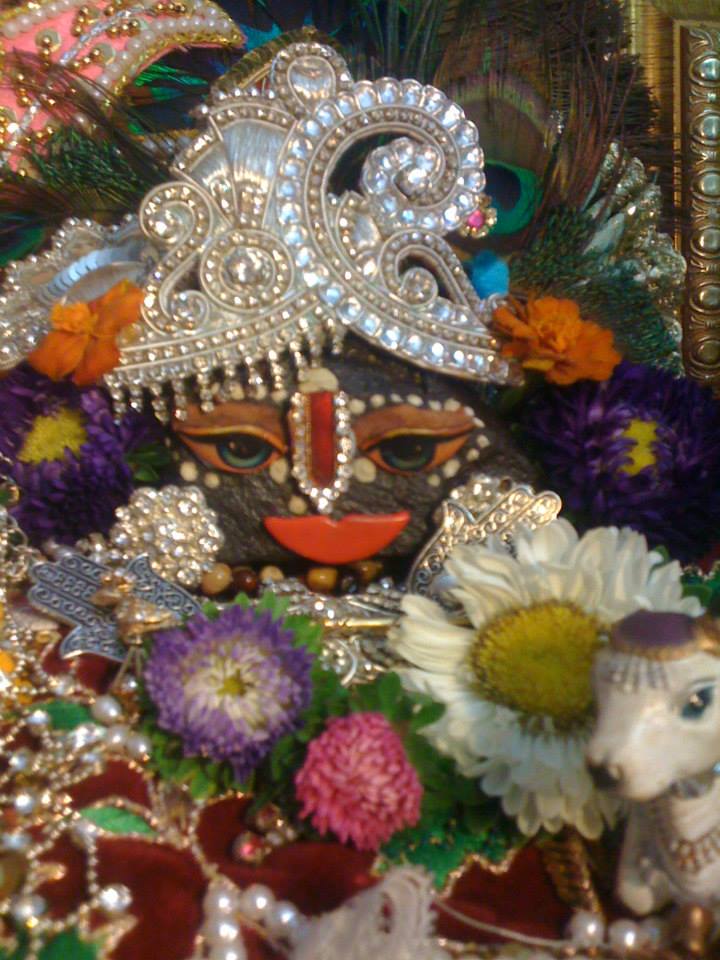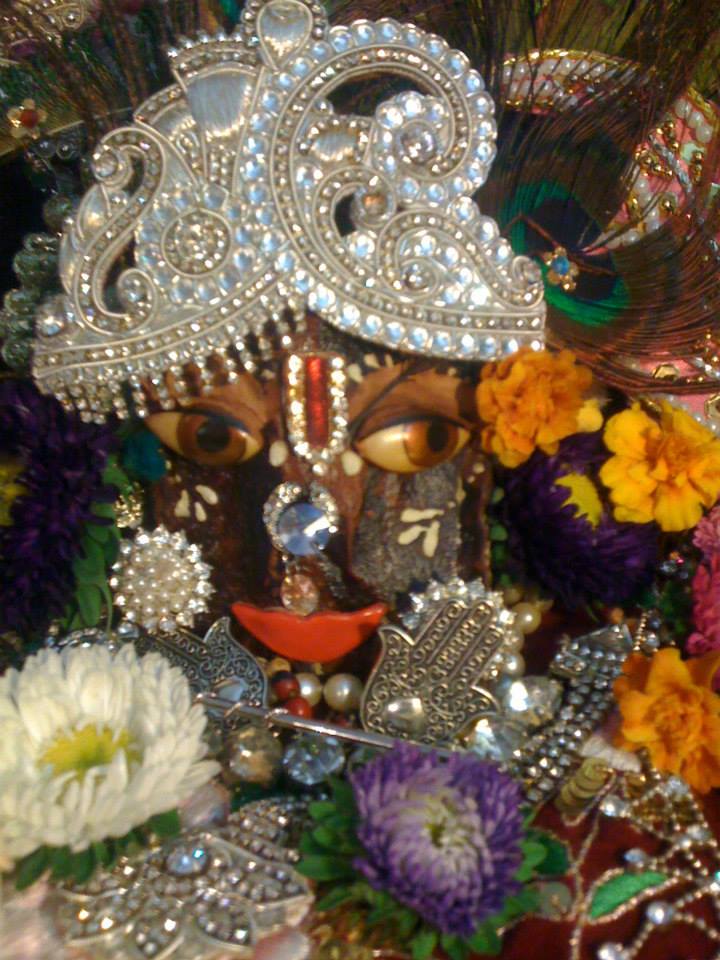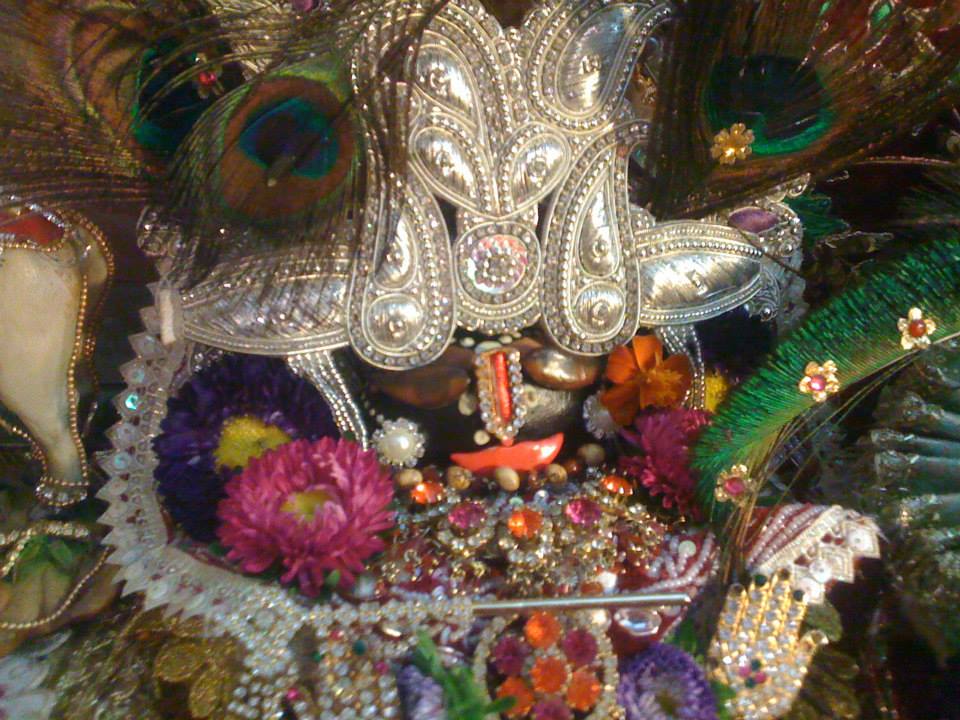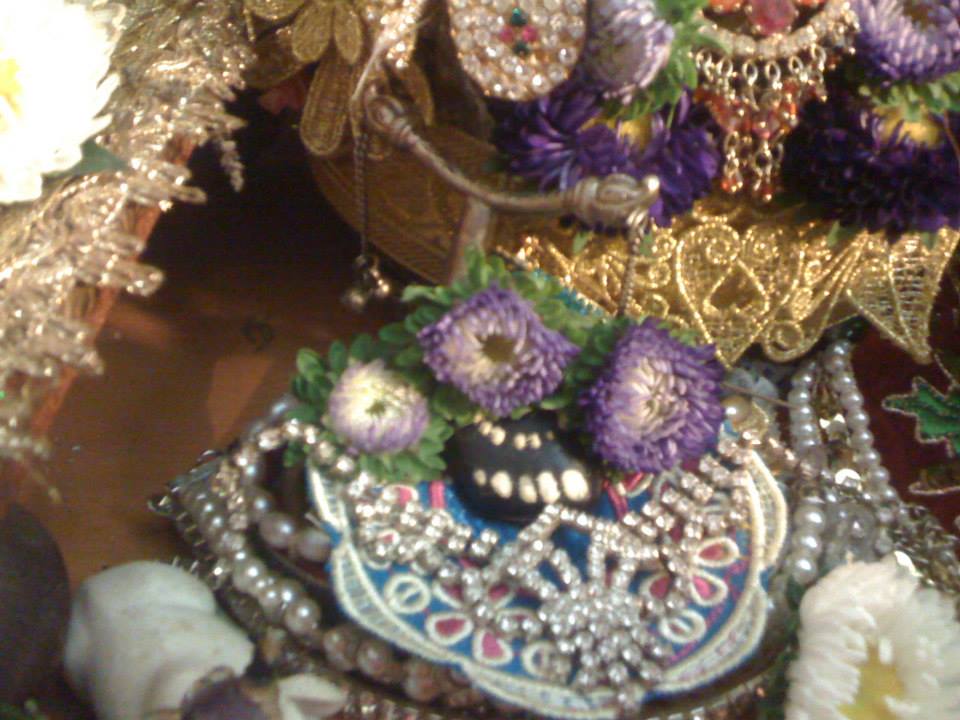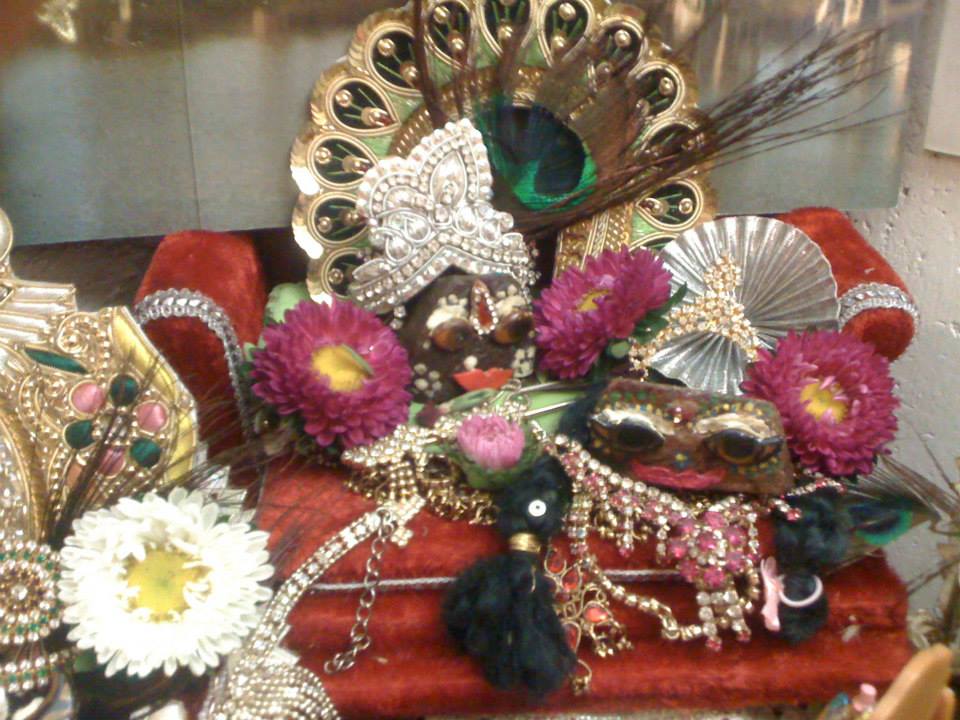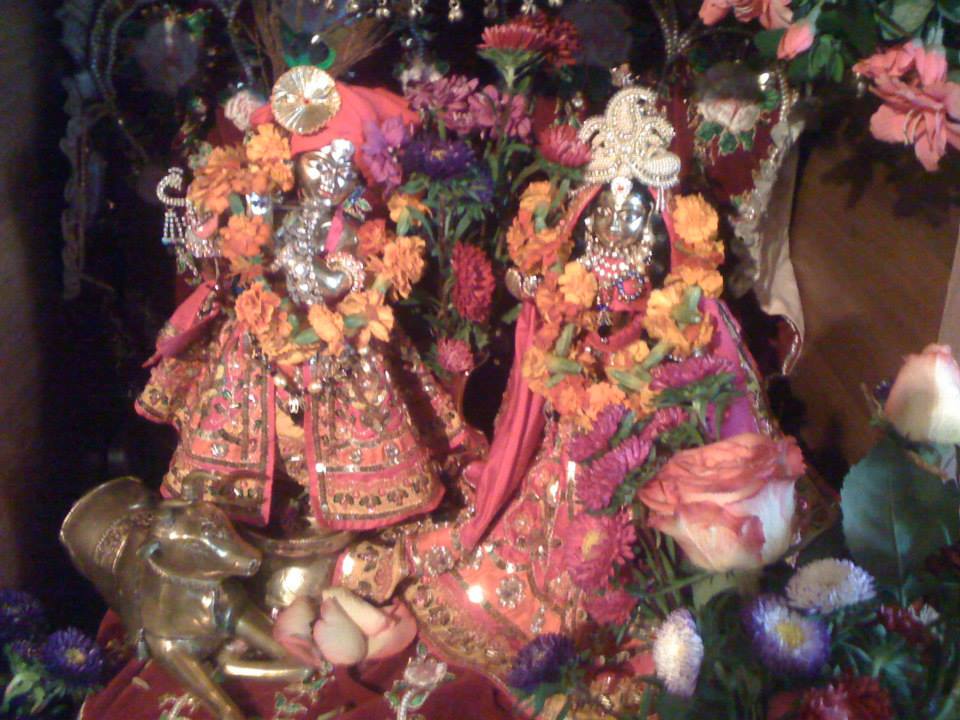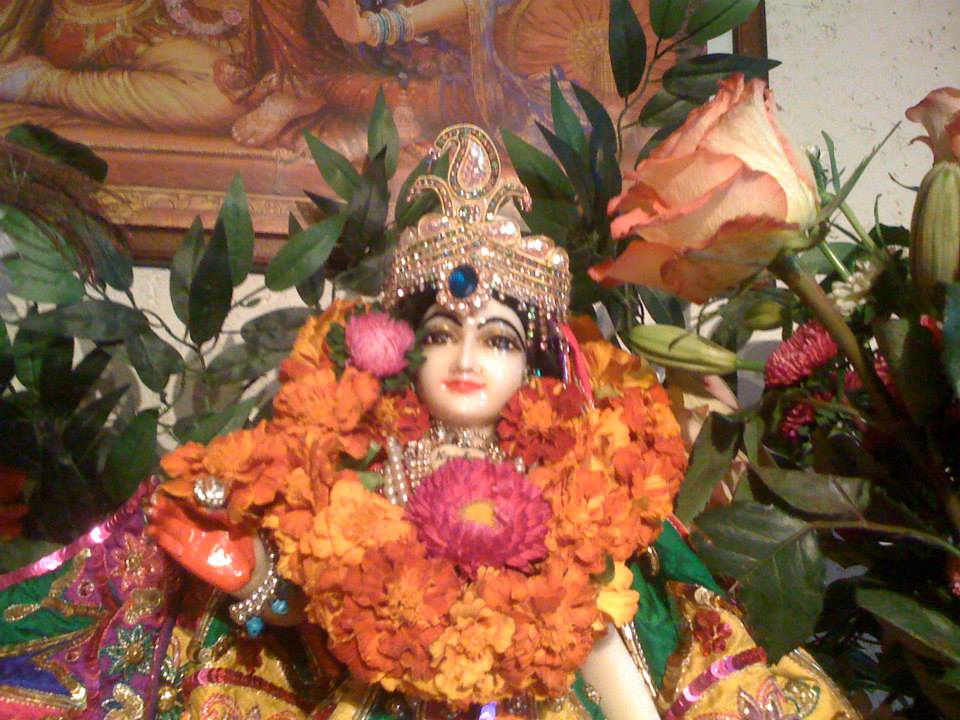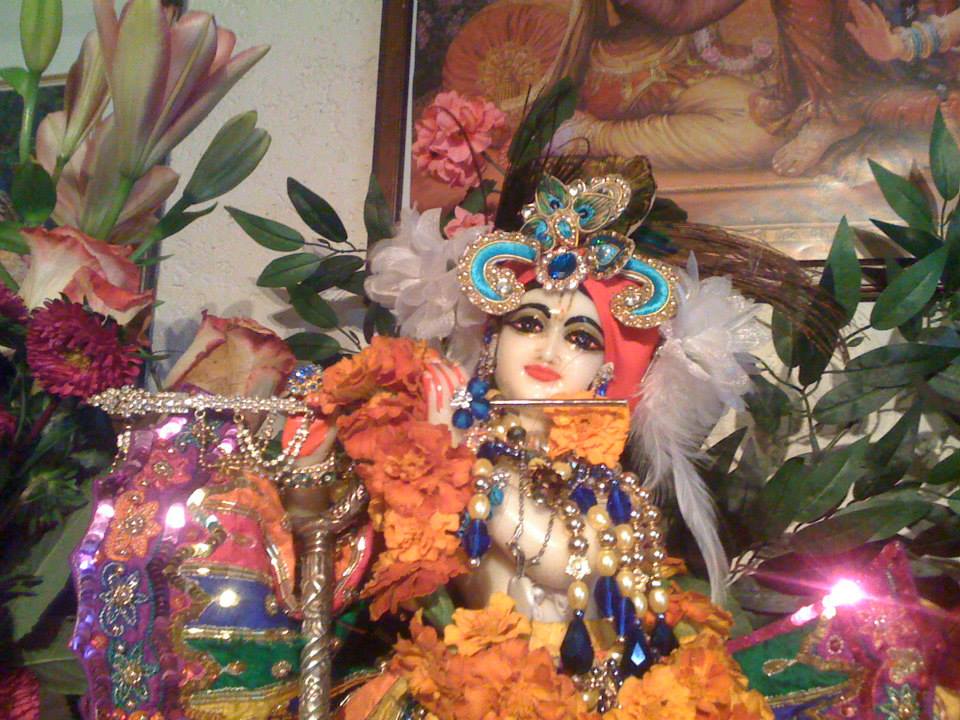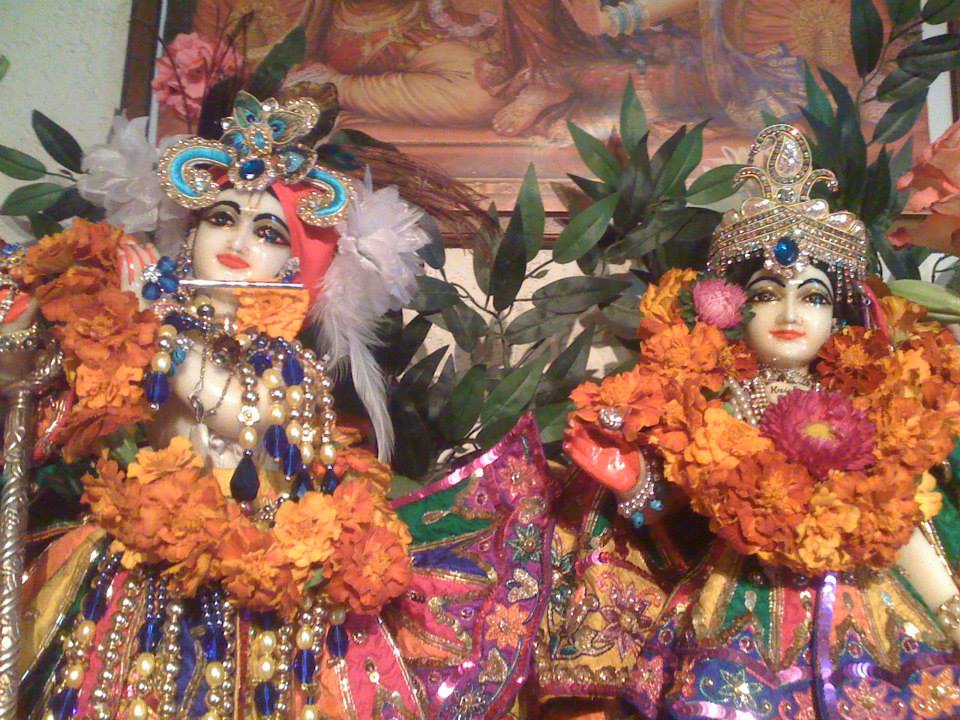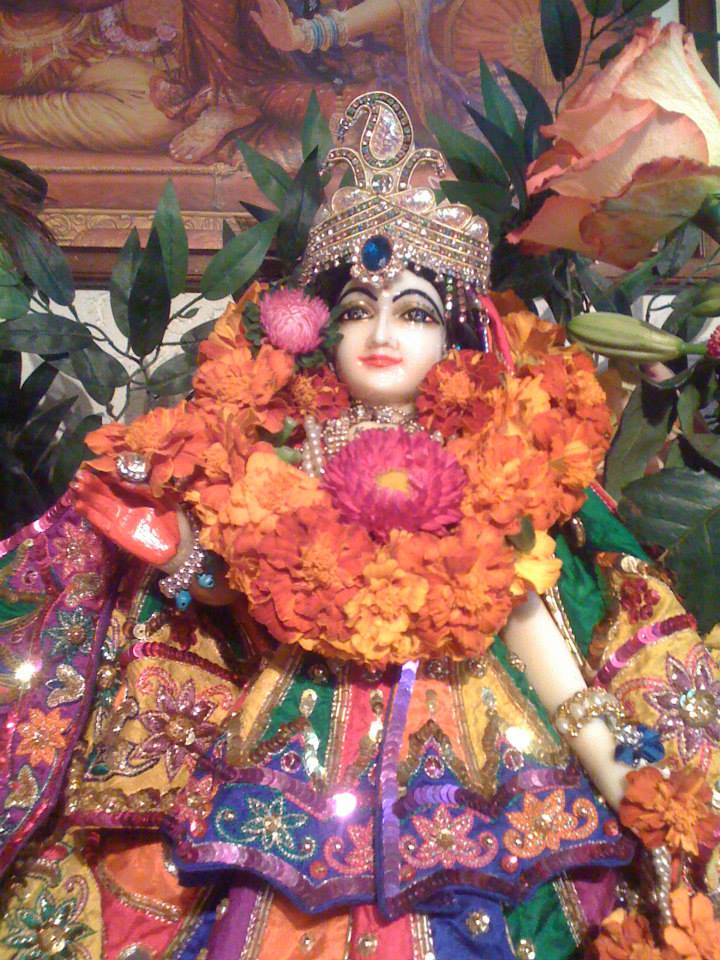 ---

28th February 2010

Eleven more Salagrams and Dwarka sila join Sundara Gopal
http://www.youtube.com/watch?v=T44IlAXutW4

http://www.flickr.com/photos/lilavilasini/
for continuous updates

http://www.youtube.com/watch?v=ob_Y2eSjOCU

http://www.youtube.com/watch?v=fQEi1lf13bE
Morning 'till night (6th Aug) - Sundara Shyamal with Vyasaki prabhu

http://it.youtube.com/watch?v=3ta8B5t-a6o

wearing some of His new alankaramfresh from Vrindavan 2009
http://www.youtube.com/watch?v=5hLWOhStnps

Sundara Gopal returns home to Vrindavan
http://www.youtube.com/watch?v=LcVEBTYAeoo&feature=related

Sundara Gopal in Mayapur
http://www.youtube.com/watch?v=BHbytkKmrgo&feature=related

latest video - Sept 2009
http://www.youtube.com/watch?v=-o0e0FwX0g4

May you all be blessed by Sri Krsna and all his wonderful forms.

you can find 189 more videos on
http://www.youtube.com/lilavilasini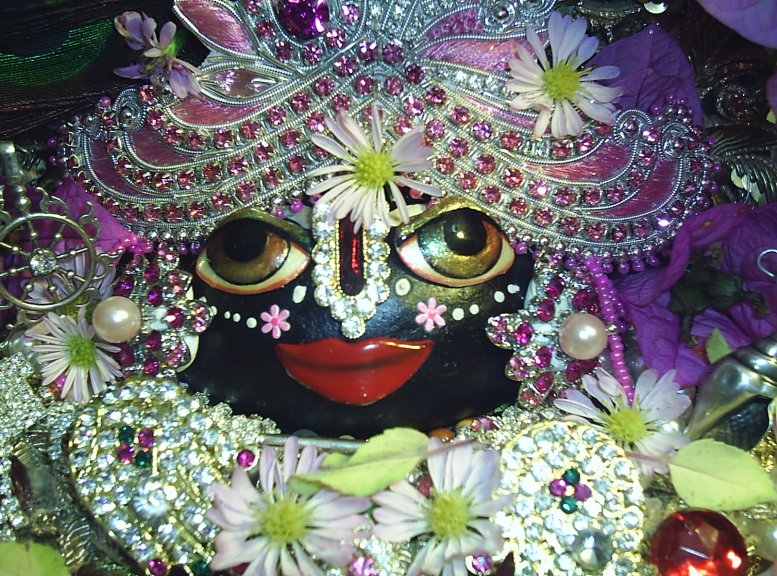 Sri Sundara-Gopal - September 2009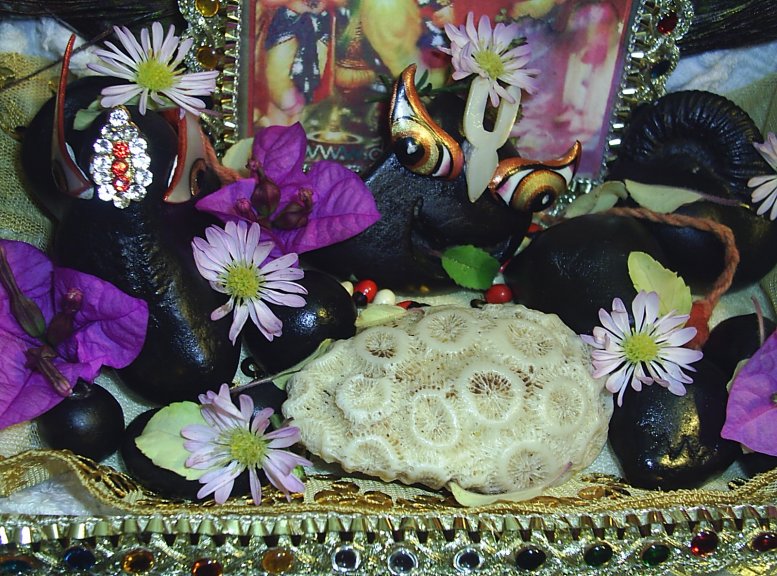 Sundara-gopal's friends who just joined Him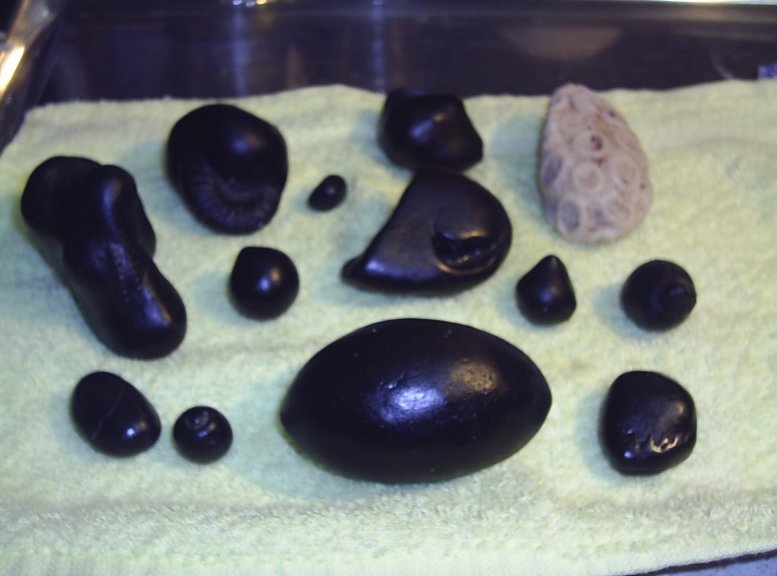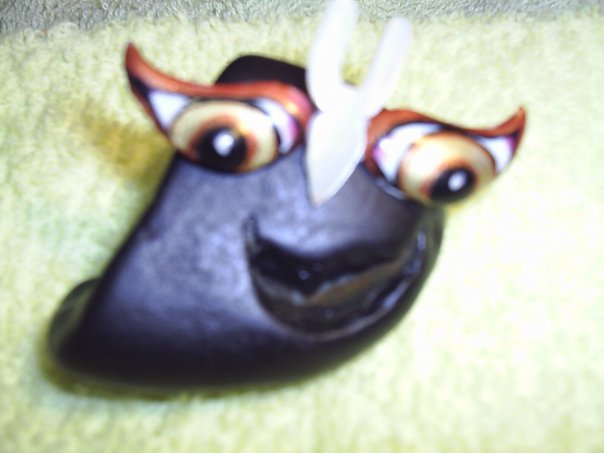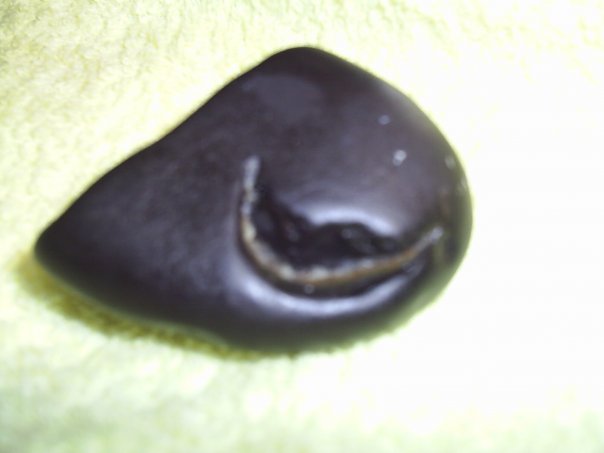 Hare Krishna Dear Devotees
Please accept my most humble obeisances to you all-.
All Glories to HDG Srila Prabhupada and all Vaisnavas.......
Please find new (Various).photos
Thank you for your support
YHS Lilavilasini dd
http://www.flickr.com/photos/lilavilasini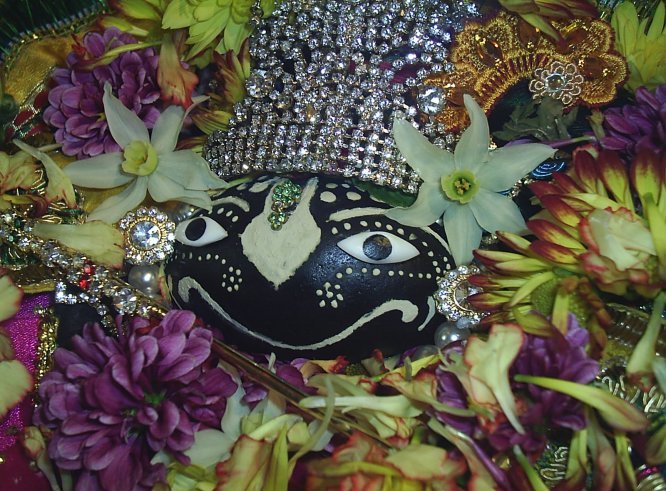 Sundara Gopal Krsna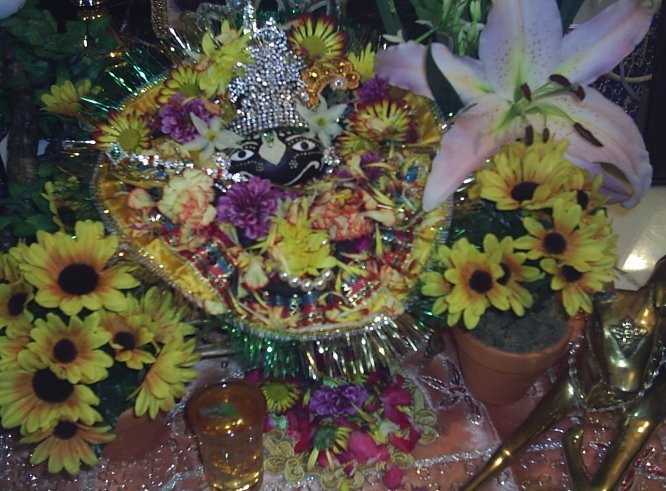 Sundara Gopal Krsna - January 1st 2007
The way He came is i was a liitle curious the day before as a couple were talking about Shalagrams and i said i would never take to a worship as it is to much dangerous for me..
But i started to get a liitle curious.... and wanted to know more about them. i read the next day on your website (this web-site), after looking up on Google and started to read for hours .. i was starting to get attached to the idea.. but i thought i would never be able to do that... and also i am woman so i thought to write to you (to JTCd) for your advice... Straight after i wrote to Jayapataka Maharaja as i also read that one has to have permisson to be able to serve a shila.. and so i said to Him as i said to you needing informationa didn't know if there was a chance if i would receive his blessings ..
Just as i sent the email your sent your email saying about how Sundara Gopal wished to come here at that point i couldn't think anymore.... Here was KRSNA wanting to come how could i say NO.......... I am being forced by His Love to surrender to understand more on the meaning of devotional service... with Love for HIM... this has been the most wonderful event as it meant to me that Sri Krsna was coming personally to take care of Me and things and put them in order ..
and He is doing it... and I am completly happy that HE has tricked me.... i dont know if you seen the DVD of the Indian Gopal story well there is a piece where Krsna is trying to make Srimate Radharani go with him to the Yamuna and she is not wanting, so she leaves and He is there with a naughty look and starts to play His flute and then she cant do anything but turn back and go to Him and He is smiling that naughty smile.. Well this scene reminds me of this Gopal!!!
That He loves us so much and even if we are not willing at first still he is so merciful that he tricks us back home!!!
Such is the mercy and love... all by the grace of Srila Prabhupada , Guru and Devotees,.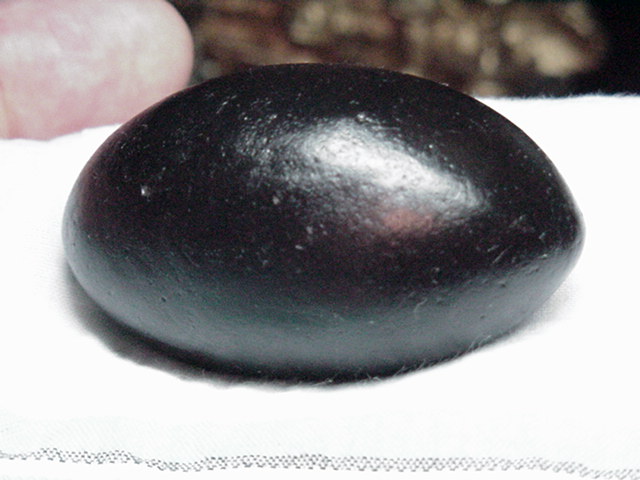 Sundara Gopal Krsna - He's the size and shape of a small mango
JTCd's note:
How this whole thing came about was about four years ago mataji was sending out a nice newsletter for disciples and well wishers of Jayapataka swami, but then due to being diagnosed with terminal cancer and given about three months to live she sent a notice around to us all saying that she had to stop. At that time we added her to our "Shalagrams' prayer list" and continue to this day, as we do for many devotees. Anyway four years later by the grace of the Lord mataji contacts me by e-mail with some questions about where she might be able to get a Shalagram, what is the system, and so on. Due to the time changes on the planet I received this e-mail just prior to my going to do the seva pujan (hahaha as is my habit, I check the e-mail a lot 24/7). So sitting in front of the Lord offering our humble seva we came to the section at the end where we ask some favours of the Lord to look after devotees, help them, and so on, as we are doing for the devotees in Turkey and Kazakstan etc at present. As I revealed my thoughts to the Lord about mataji's requests to find a nice Shila my mind was flooded with thoughts of Sundara Gopal Krishna. It was like He was forcing His way into my mind with no chance to stop it. So humbly I picked Him up and looked at Him seriously, and with many mixed emotions realized that He was going to mataji Lilavilasini.
Some years ago we had a similar experience where a number of Shilas had been gifted to me to look after. Actually among Them there were two; a Govardhan Shila and an Ugra Nrsimha Who for some reason I didn't get excited over. Later that day a devotee rang me from another temple and in painful humility begged me, that is if I "hadn't become too attached to Them already" he said, if I could let him look after the Govardhan Shila and the Ugra Nrsimha, as he'd worshipped Them for some years even though they were in the care of another devotee but at the same temple. Realizing why the Lord had never allowed me to become attached to those Shilas I said "Yeah sure" (as if I was something magnanimous).
So similarly when one devotee gave me Sundara Gopal Krishna I never really made a big fuss of Him, just kept him clean and tidy and offered Him all the seva the Others' received, but the whole time, ten years or so I never painted a face on Him, or never put eyes or a crown or anything, even though as you can see He has the perfect features for all of that, and more. Over the years many devotees had asked me for Him and to all I'd declined to give. However, on this day it was Him telling me that He wanted to go where He'd be made a big fuss of. So how could I say No????
As mentioned in the Salagram kosha, when a Shalagram is gifted one should say "May you serve Him well, may He serve you well". So understanding that by His mercy coming through the mercy of the Spiritual Master we can one can receive love of God and wonderful interactions with His devotees. We humbly pray that the Lord serve mataji to those ends. Haribol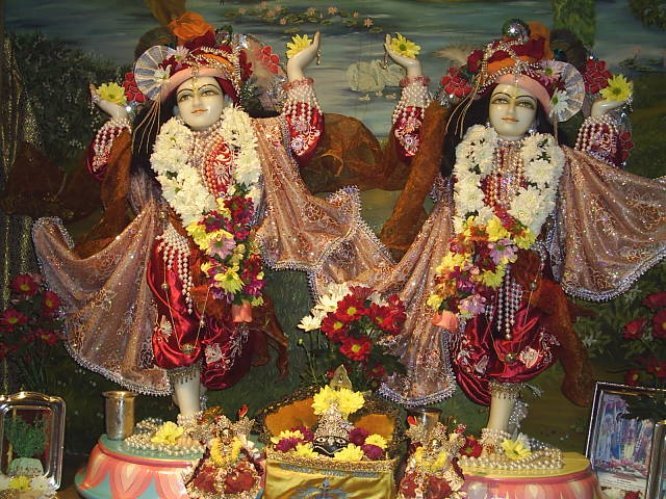 Iskcon Rome (Roma)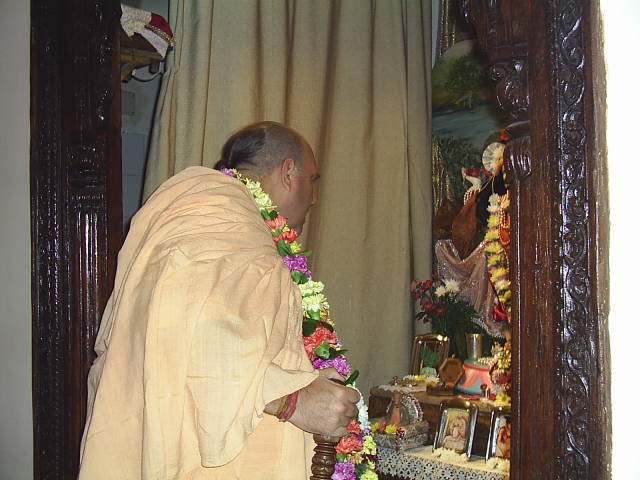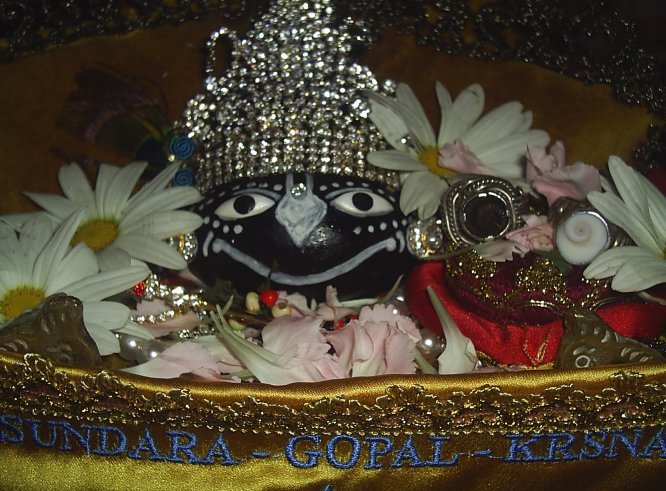 Hare Krishna
PAMHO AGTGM AGTSP HK
I have just returned from Rome Temple as Jayapataka Maharaja was visiting for 2 days -- He allowed me to take care of His Shalagramas while there as you can see they are Happily together.
GM was looking intensely at Sundara Gopal. and here you can see also the deities who I sew for ..my service is this.
All The devotees were surprised and Happy to see Sundara Gopal and all were Impressed with Him who can not be!!!!
I still havent got the art of painting Him, but I am improving day by day!!
He has completey changed my life around and I am very very happy..
Thank you again and I hope you like the pics... YHS Lilavilasini





Search here for individual Sevaks and Deities World-wide.
A-B-C-D-E-F-G-H-I-J-K-L-M-N-O-P-Q-R-S-T-U-V-W-X-Y-Z

---