Madhavananda dasa and Malati dasi - ADB - Finland
last updated 3rd August 2006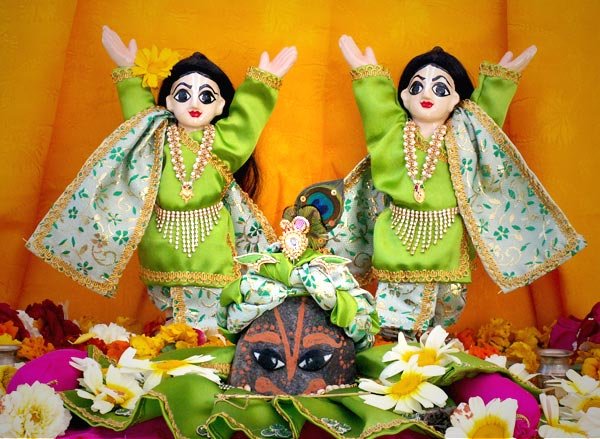 Thakurs' ki jaya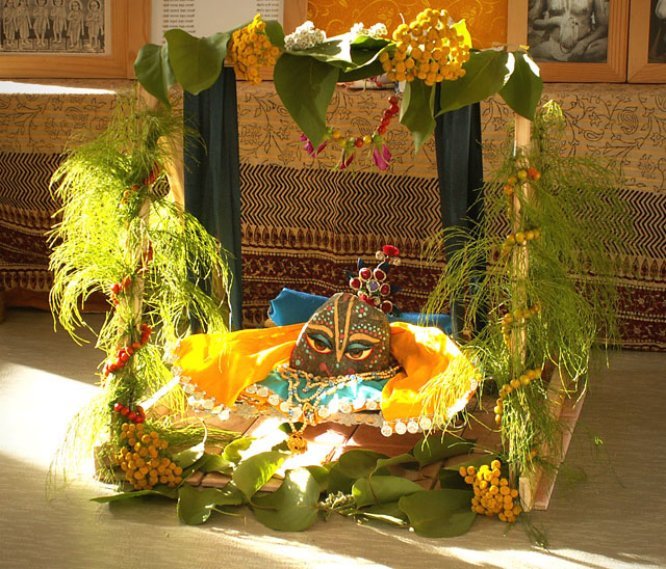 Giridhari on Jhulan yatra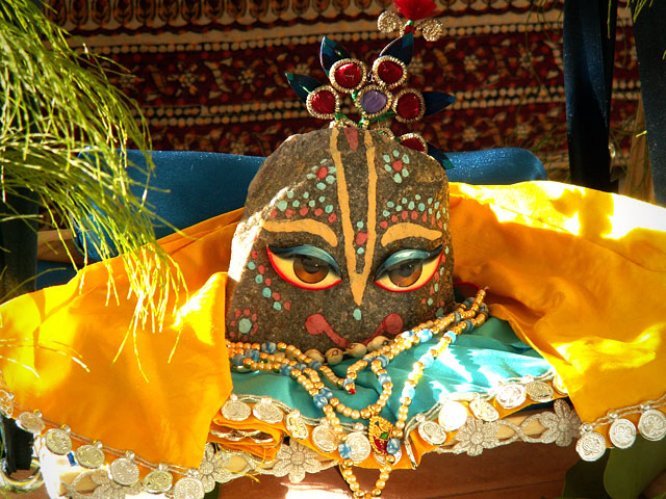 Giridhari on Jhulan yatra - close up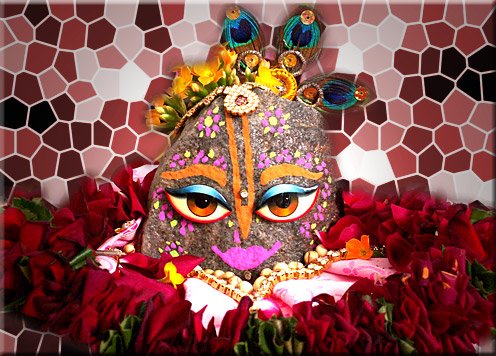 Giridhari on Radhastami 2005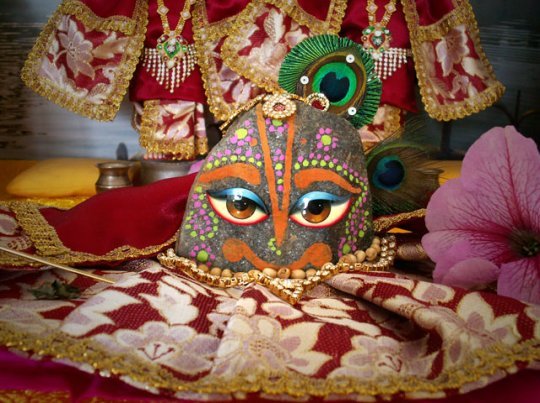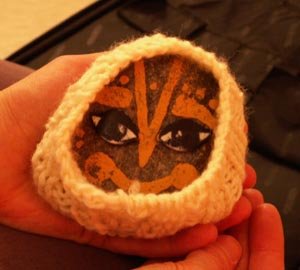 Girdhari in hat keeping warm in winter

"Madhavananda dasa and Malati dasi are initiated disciples of Pandit Sri Ananta Das Babaji. They received Giriraja from the hands of their Gurudeva in the spring of 2003. Giridhari, though always in Vrindavan, has been based in Finland, but rumors abound he's moving to Radha-kunda with the sevaks in the autumn of 2006.
Madhavananda is looking after Gaudiya Kutir (http://www.gaudiyakutir.com), an organization formed to further the aims of the Gaudiya Vaishnava tradition, and works towards sharing the atmosphere and events of Vraja with a global audience through Lake of Flowers Productions (http://www.lakeofflowers.com/)."
Thank you for the website, it's a great resource!
-Madhavananda-


Madhavananda prabhu runs a website called: http://www.gaudiyadiscussions.com - there are some really nice pics there too.
Haribol!




Search here for individual Sevaks and Deities World-wide.
A-B-C-D-E-F-G-H-I-J-K-L-M-N-O-P-Q-R-S-T-U-V-W-X-Y-Z

---