Madhurakavi dasan Janardhan - Bangalore, India
last updated 9th March 2011

adiyen stays with family in their shade
https://www.facebook.com/album.php?id=100000813223303&aid=30049

(from Facebook used with permission)
koyil alvar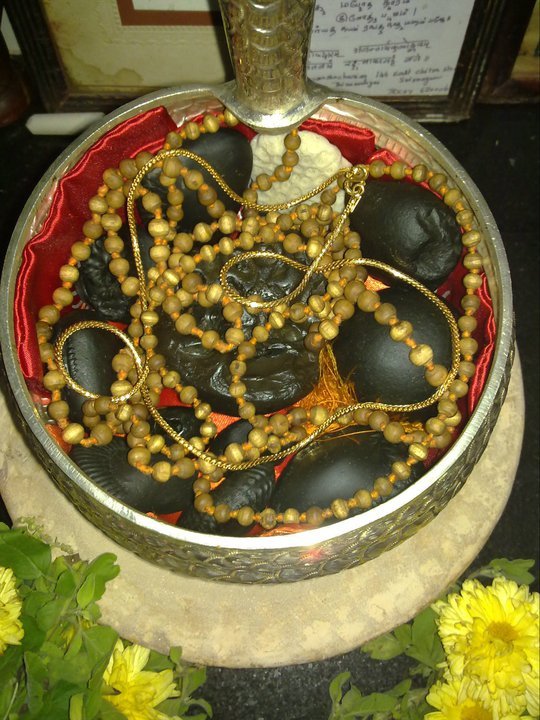 adiyens priceless gems and sarvasvam
The Shaligrams of Lakshmi Janardhana, Narasimha, Anantha (Dwaraka shila), came to me by donation in the website http://www.facebook.com/l/c5378huYqK2uieEvqlTjotdF-fw/shaligram.com. For having donated, they gave daanam of Santana Gopala, Kodanda Ramar, Gopala murthi, Lakshmi Keshava, Hayagreeva. The other 4 shilas was brought form Muktinath during adiyen's trip that is 2 Sudarshan silas and 2 Kurma murti silas. Making a total of 14 silas.
Regarding trip to Muktinath, Last year during May (2010) adiyen was blessed by Muktinath to have his darshan. So along with family we left Bangalore to New Delhi and Lucknow by flight. From Lucknow took a train to Gorakhpur. Reached in the morning, from Gorakhpur took a taxi to Ayodhya and had darshan by evening started to Pokhara by the same taxi. Next day we roamed around Pokhara. Next morning took the flight to Jomsom. By 11 am we had darshan of Muktinath and returned back to Pokhara next day. Form Pokhara wwe started off to Lucknow by 10 am and reached lucknow by 11pm. In the morning we had a trip to Naimisharanyam and had darshan there. By evening flight returned back to New Delhi. The next day we left for Mathura, Govardhan and Brindavan. and returned back to Delhi in the night.
Later we left to Badrinath by the Gharwal Vikas Mandal Nigam Taxi which belongs to govt of Uttarkhand tourism. This, adiyen had already arranged in the Bangalore office of the GVMN. After having darshan of Badri Vishaal and Mana we returned back to Bangalore on the 6 day of leaving Delhi.
This May also perumaal has given an oppurtunity to visit Badrinath and Muktinath during May 2011.
rgds
Madhurakavi dasan Janardhan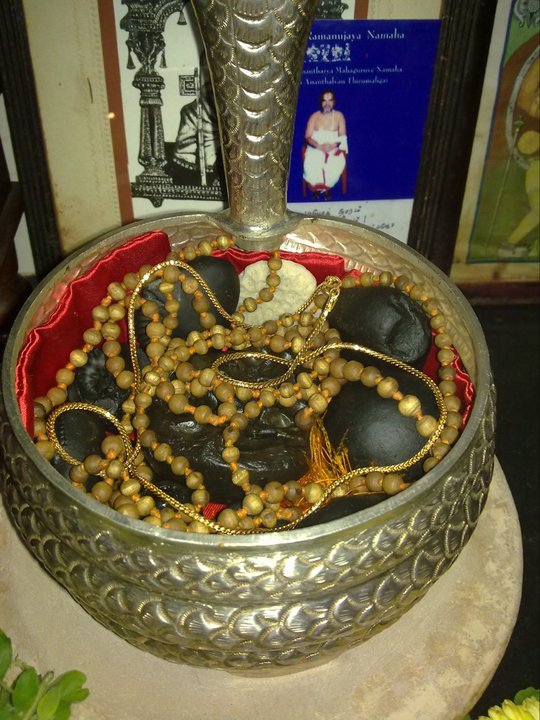 adiyens sarvasvam with adiyens acharyar in background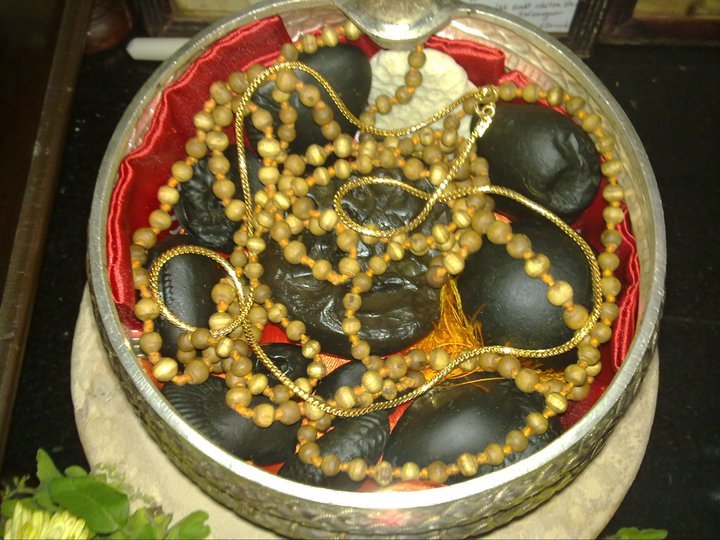 another view of koyil alwar
kodanda Ramar Saligramam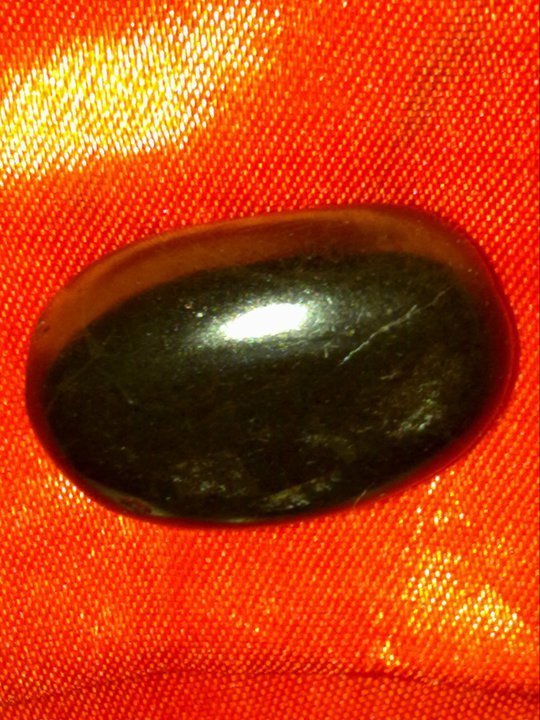 Lakshmi Narasimhar Saligramam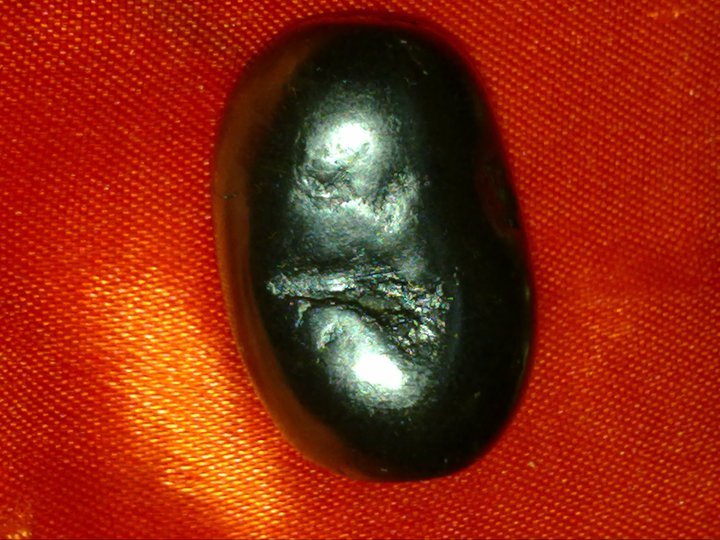 another view of Lakshmi Narasimhar saligramam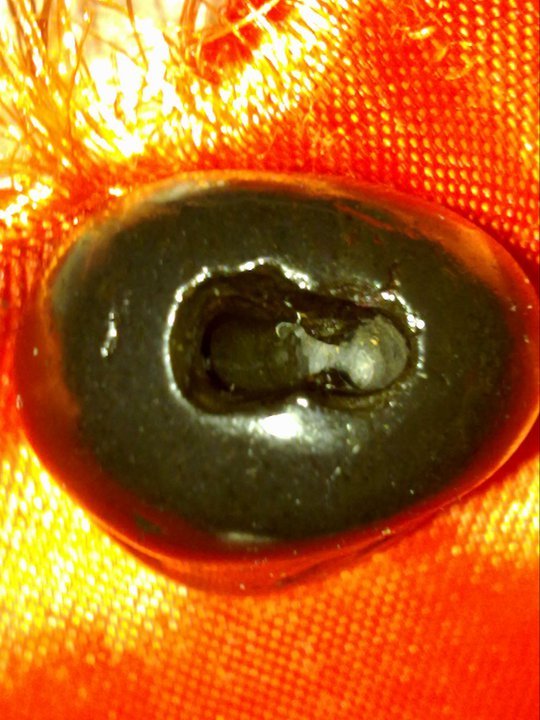 Top view of Lakshmi Narasimhar saligramam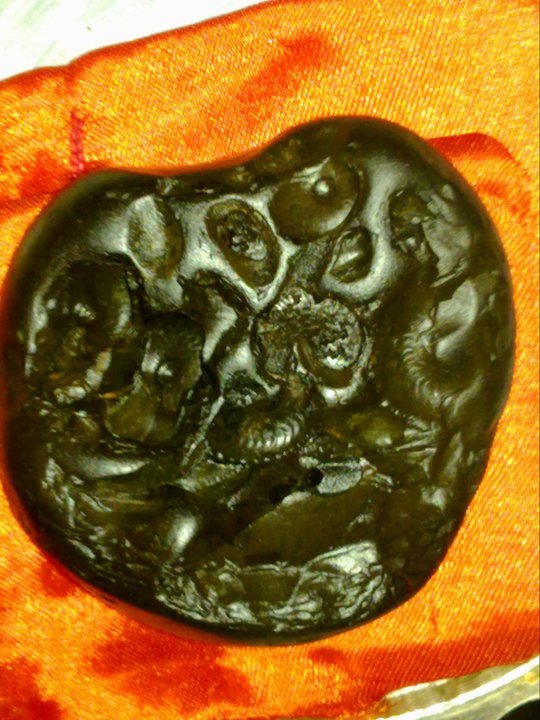 Lakshmi Janardhana saligramam
Lakshmi Janardhana Saaligramam Back View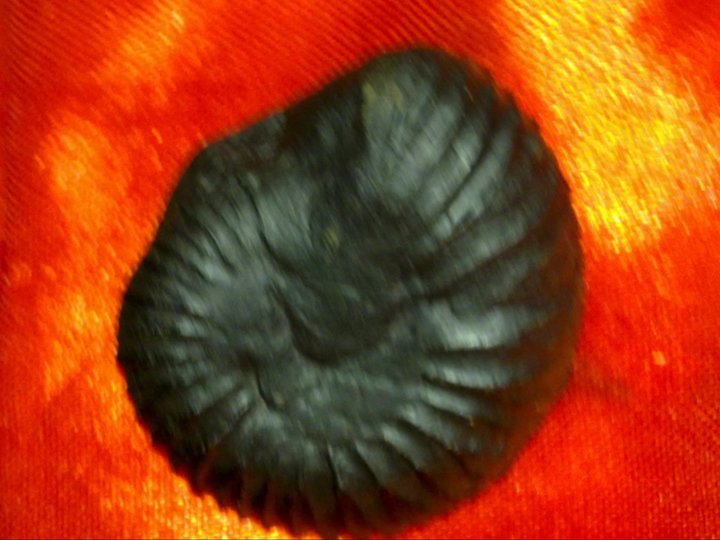 Sudarshana saligramam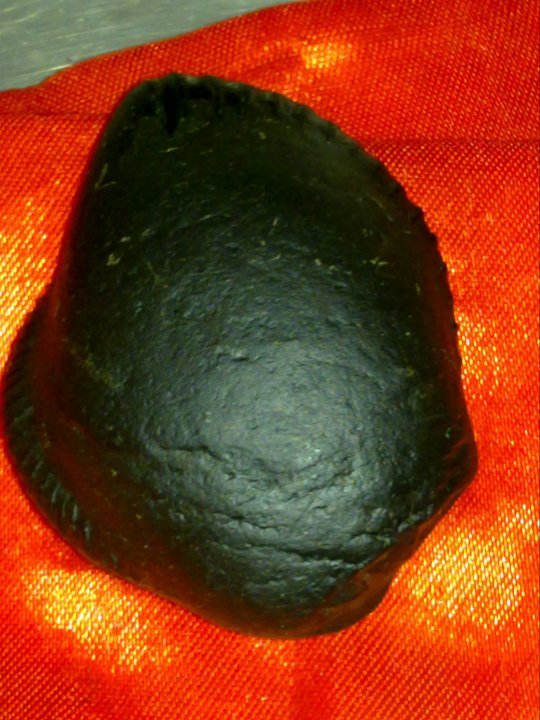 Kurma Murti Saligramam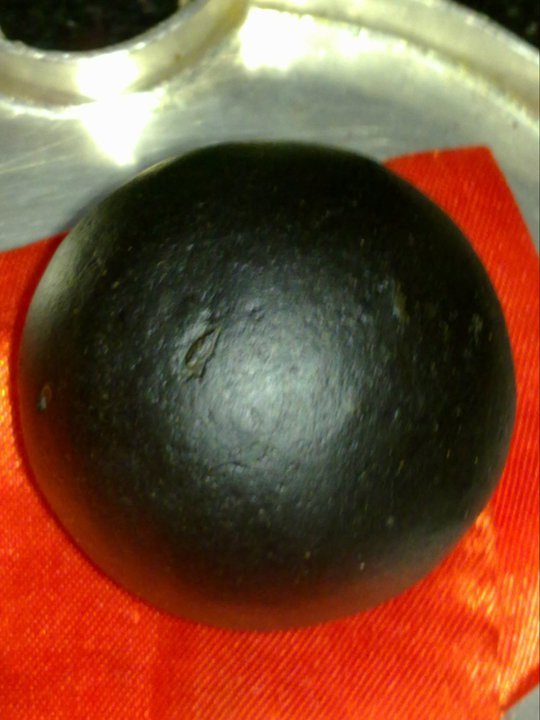 Gopala Murti Saligramam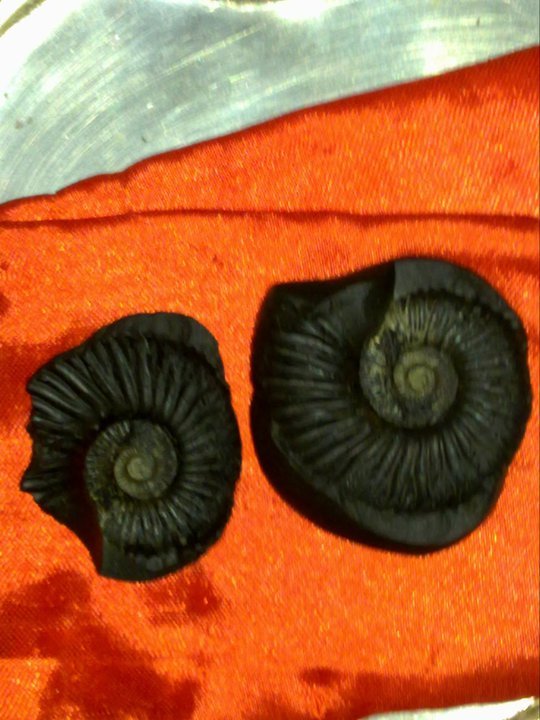 Sudarshana saligramam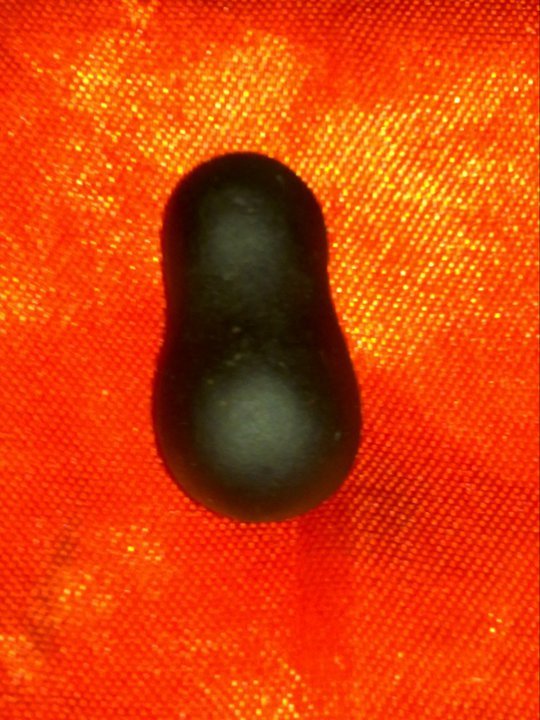 Santana Gopala saligramam
Hayagreeva Murti saligramam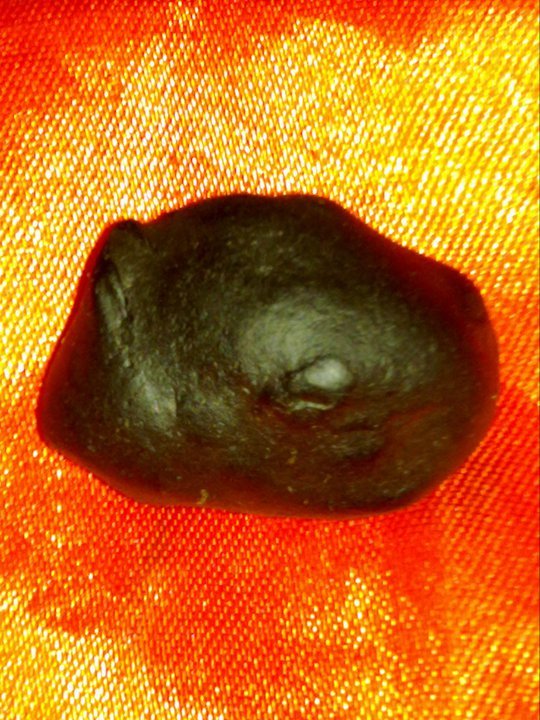 Sarvottama Pradyumna Murti
Kurma Murti
Lakshmi Keshava Murti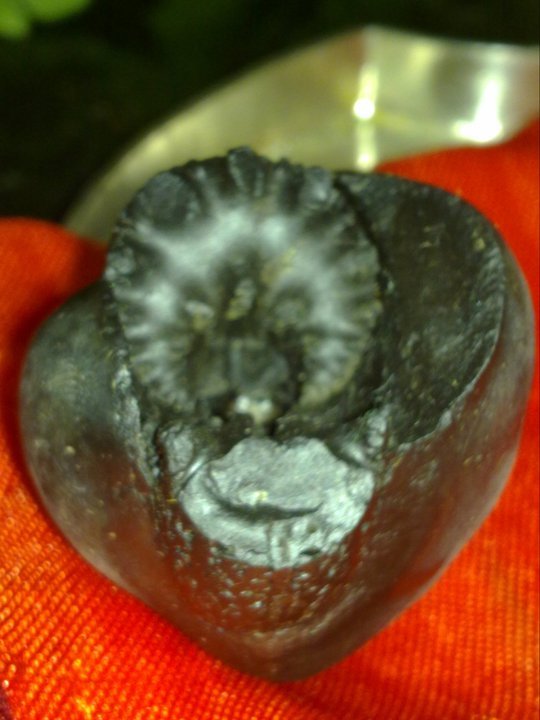 Lakshmi Narasimha Murti
another view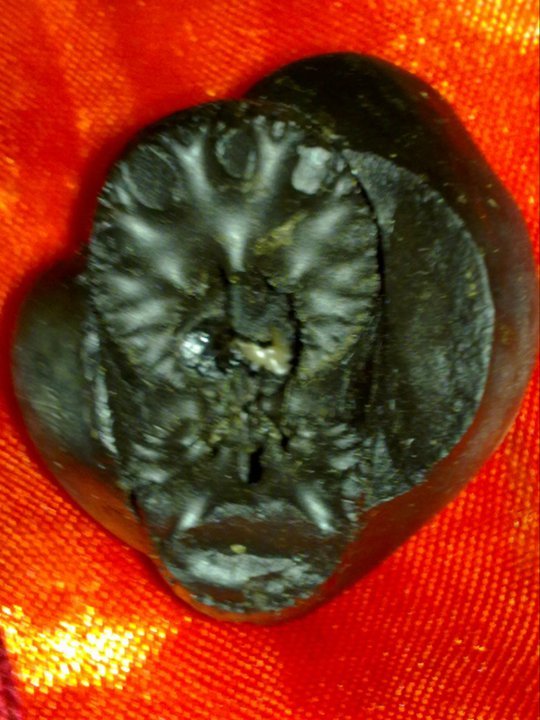 Lakshmi Narasimha Murti, Do Not Miss the sphatika shila inside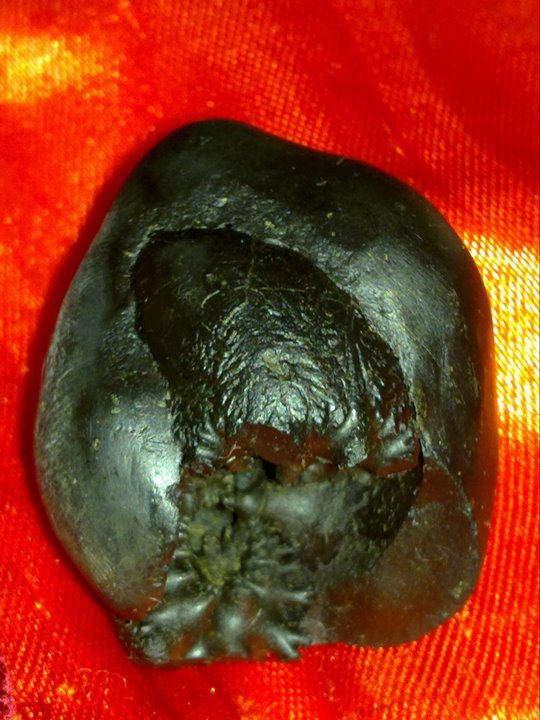 Top view of Lakshmi Narasimhar, do not miss the dantam (teeth) of swami
Bottom view of swami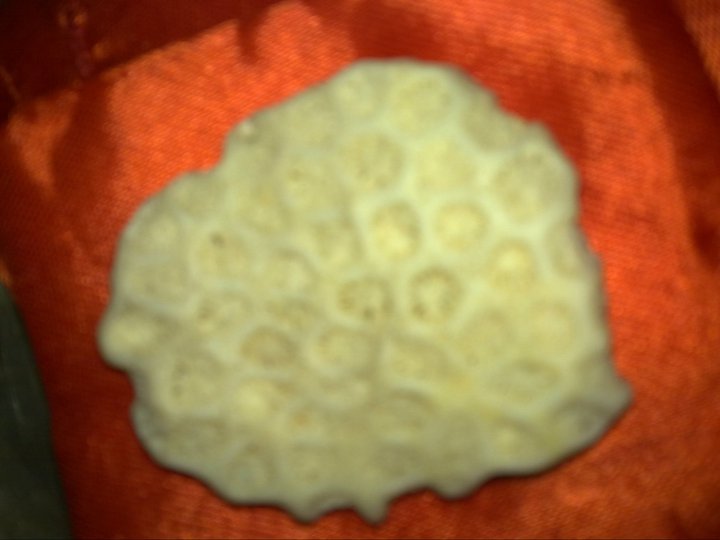 Dwaraka shila, Anantan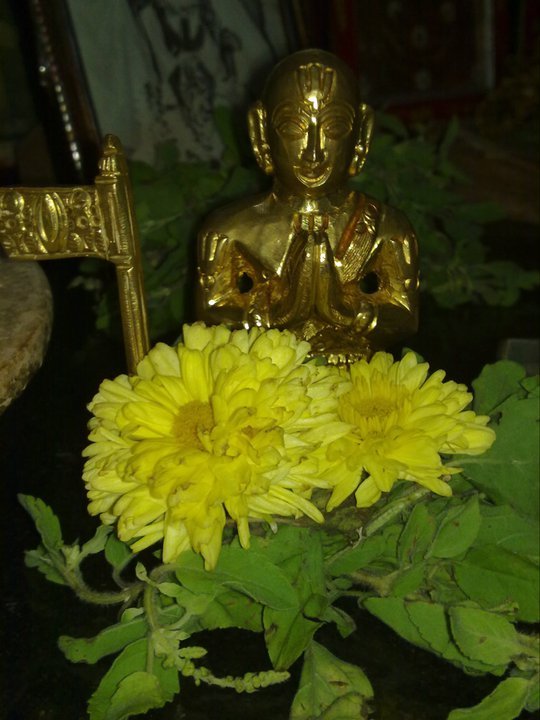 Odeyavar
Lakshmi Janardhana swami in adiyens village temple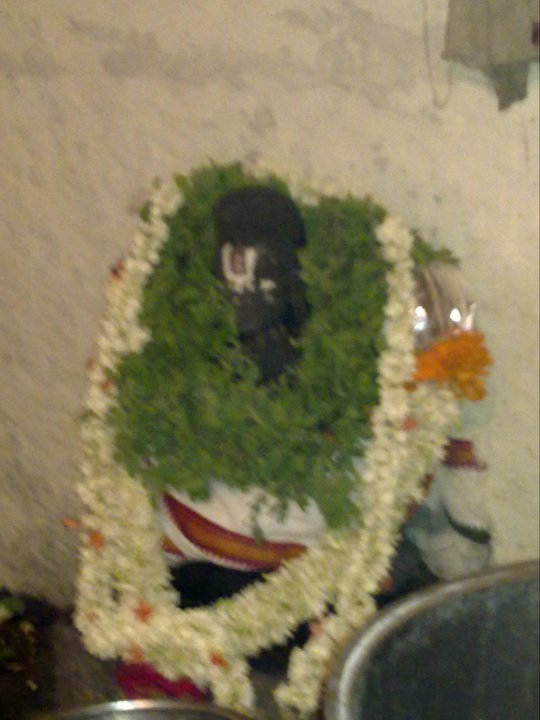 Nammalvar in the temple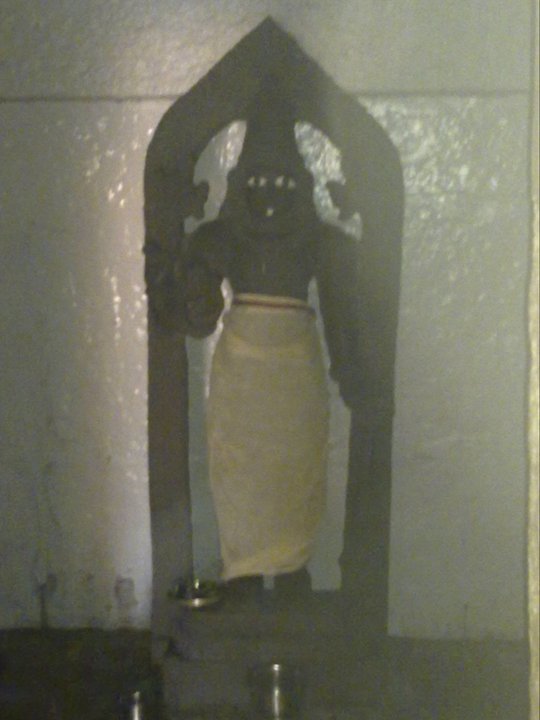 Lakshmi Janardhana before tirumanjanam




Search here for individual Sevaks and Deities World-wide.
A-B-C-D-E-F-G-H-I-J-K-L-M-N-O-P-Q-R-S-T-U-V-W-X-Y-Z