Nityananda Tirthanath - Nitai Khepa - India
last updated 3rd October August 2012

I belongs to order of Jaganmohan Tarkalankar's order.
in this album my Guru Chatustaya's photos & Gurubari's photos have taken.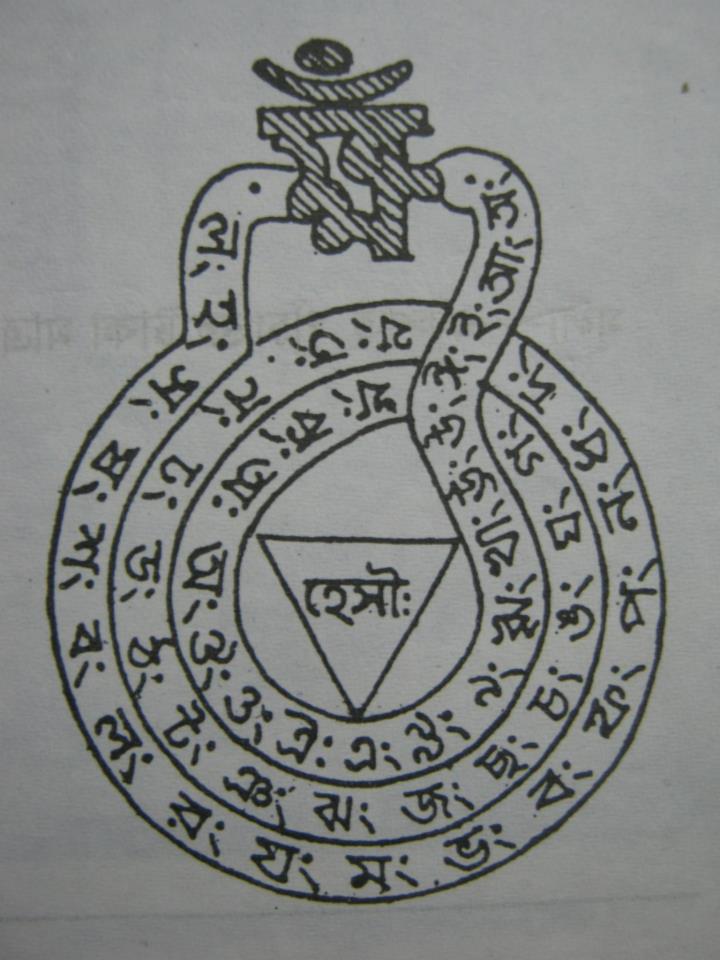 Our Parampara's Symbol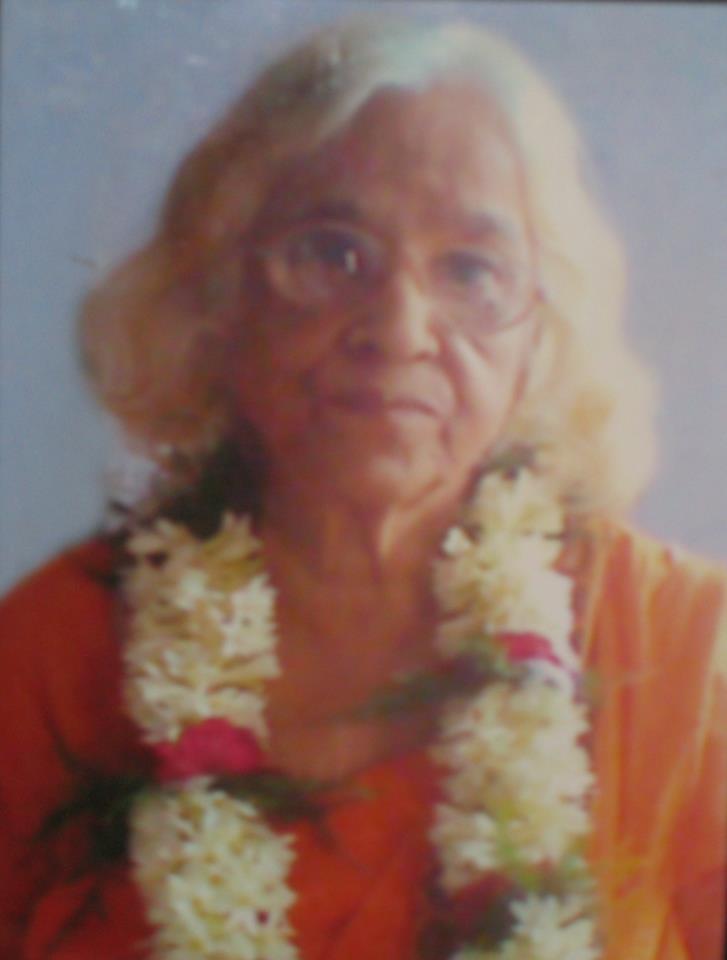 KRIPADATRI
kripamoyi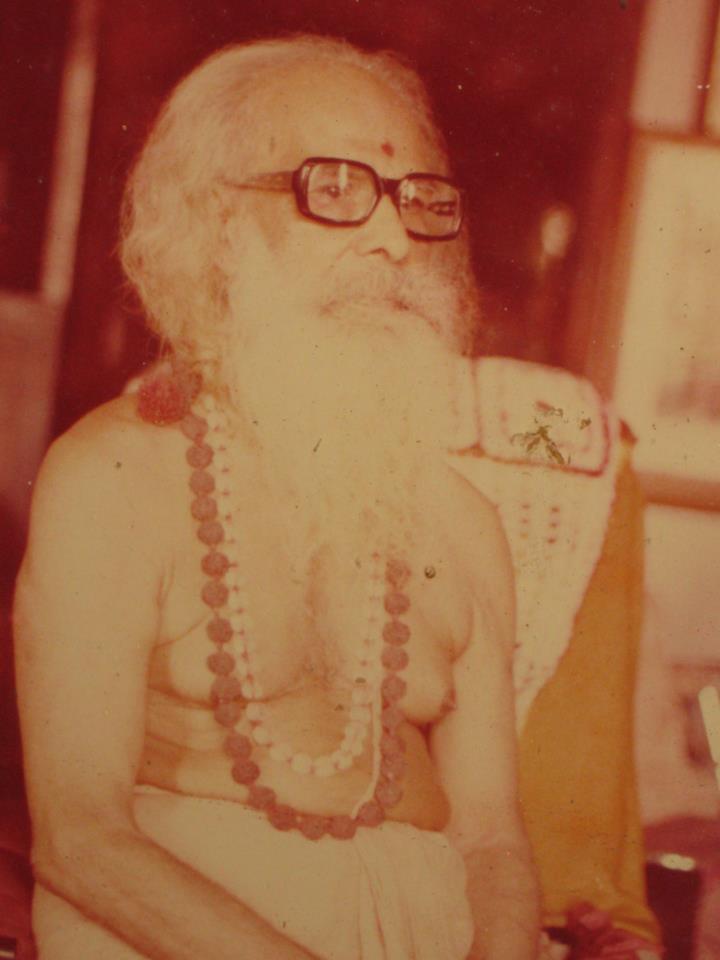 BHABISSAT DRASHTA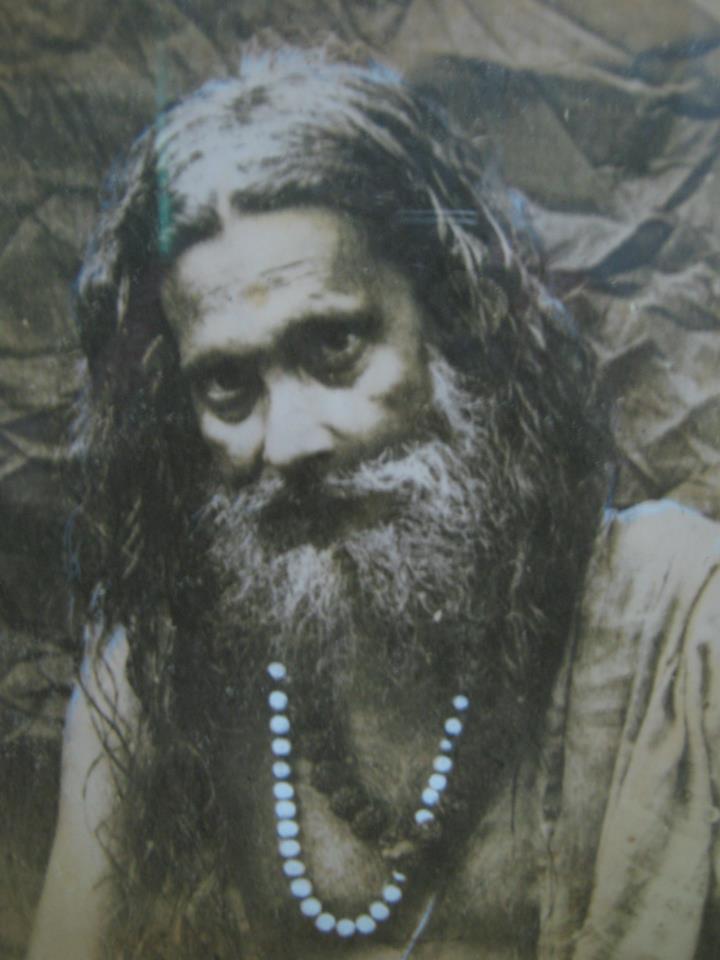 SAKSHAT SIDDHANTACHARI BHAIRAV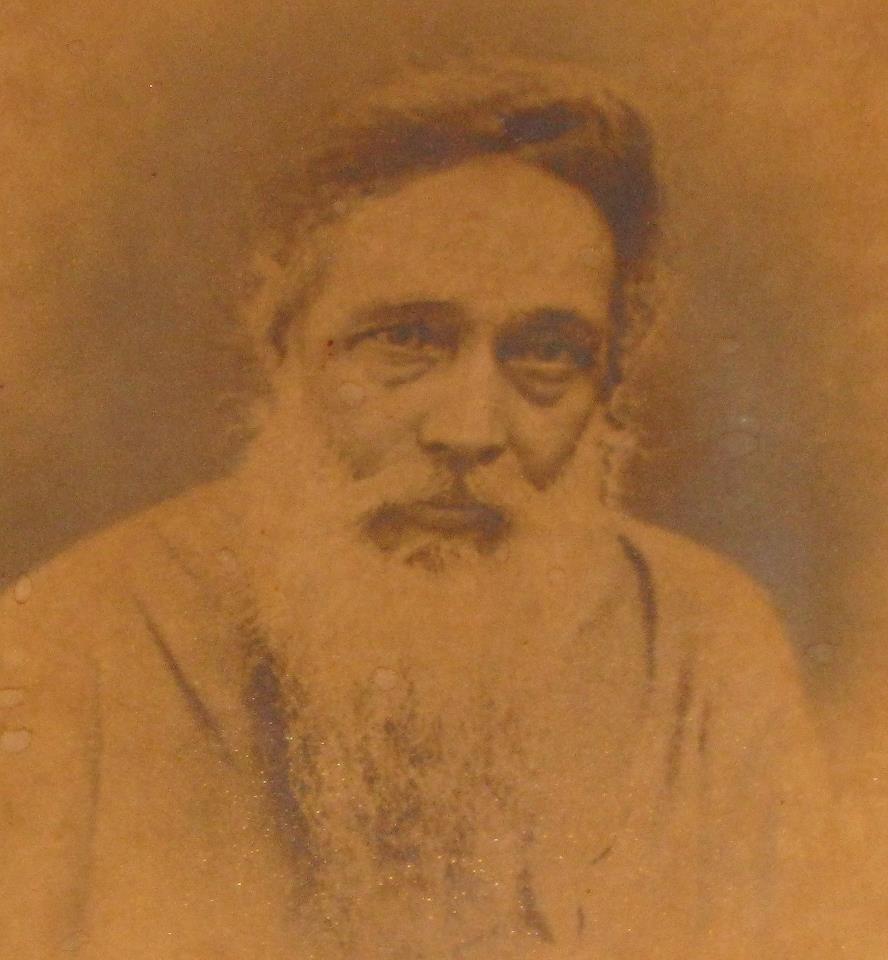 OUR PARAMESTHI GURUDEV AT IS VERY OLD AGE..........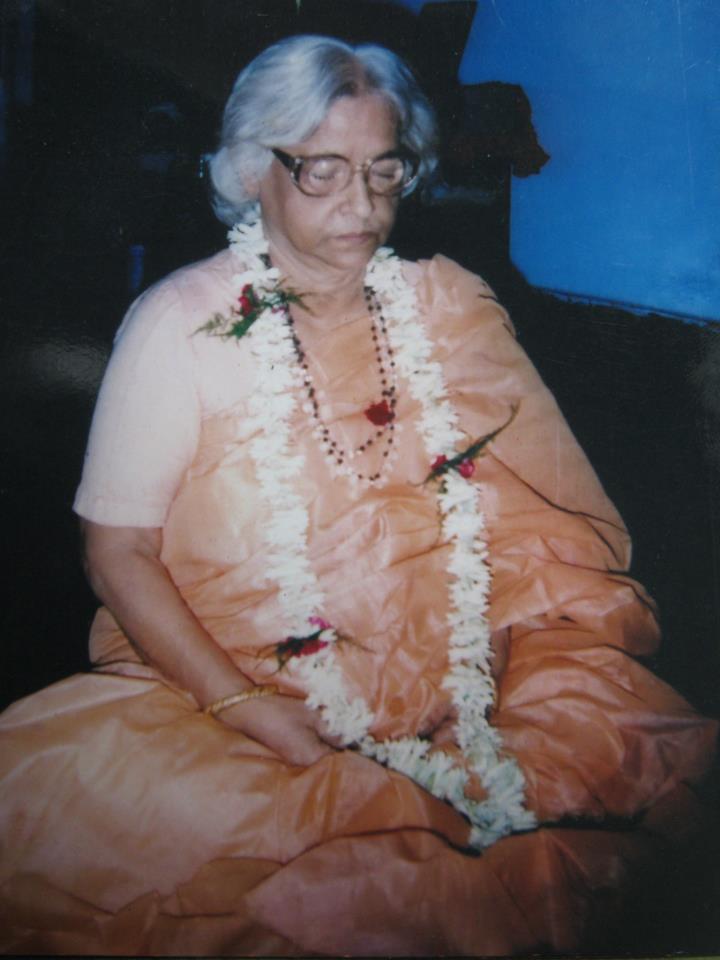 Srimad Mahadevi Devyamba(famous as the name Suniti Chakrabarty).
My Guru.
Srimad Anandamayi Devyamba(famus as Mrs. Usha Bhatyacharya), my samrajyavisek datri sanskar guru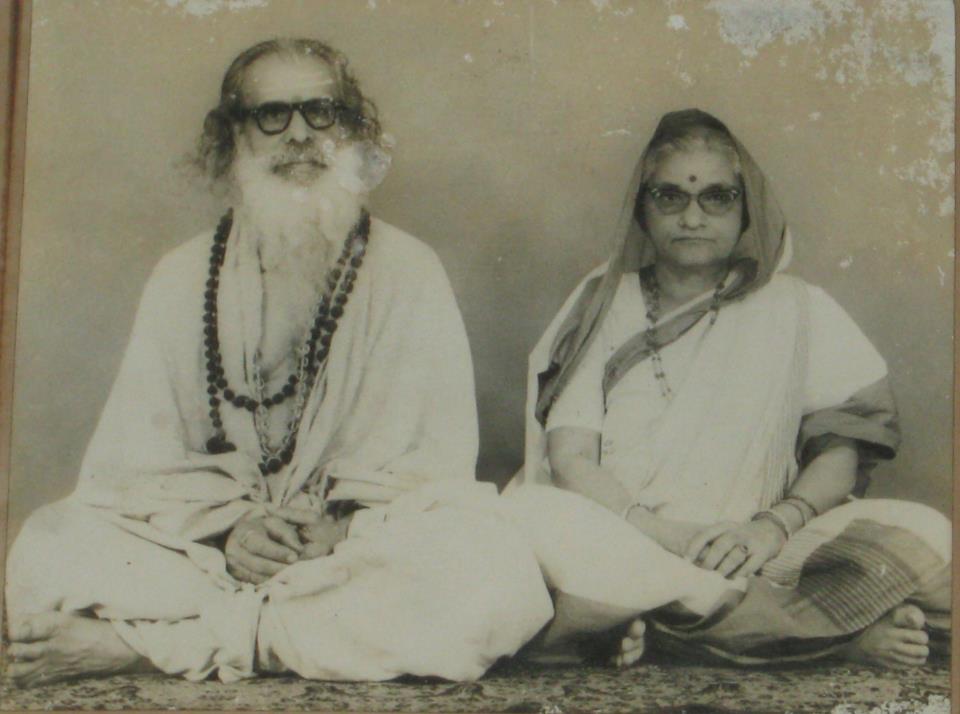 Sri Paramananda Tirthanath(Famus as Mihir Kiran Bhatyacharya) & Srimad Maya Devyamba.
My Paramguru & Paramgurushakti
Sri Gynananda Tirthanath(Famus as Gyanendranath Tarkaratna) & Srimad Shailaja Devyamba.
My Paraparaguru & Paraparagurushakti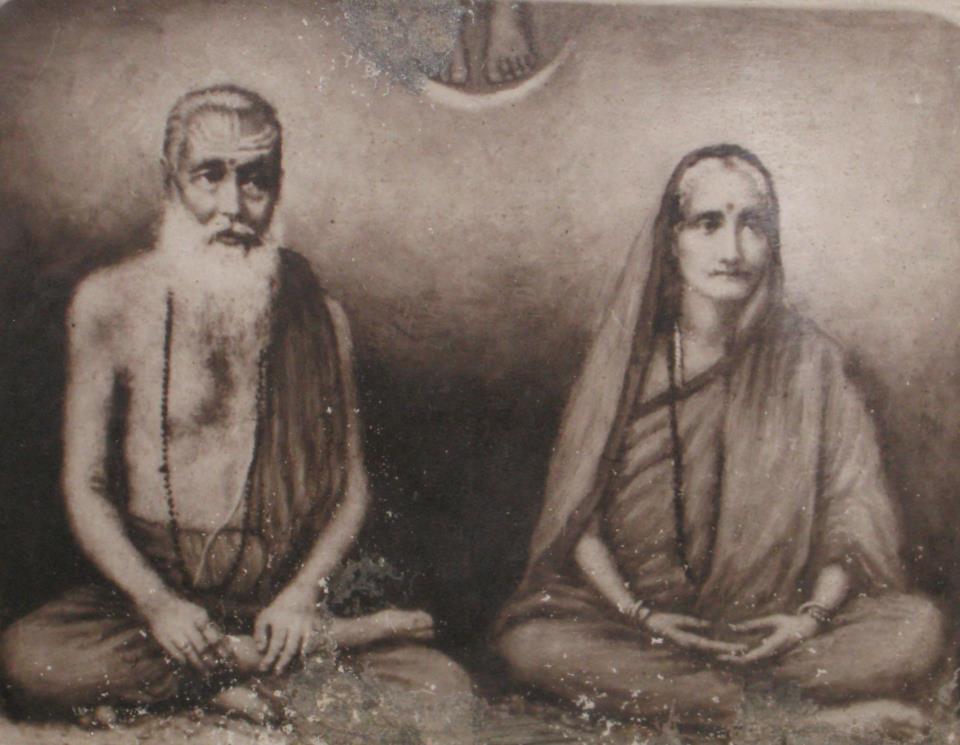 Sri Purnananda Tirthanath(Famus as Jaganmohan Tarkalankar) & Srimad Kali Devyamba.
My Paramesthiguru & Paramesthigurushakti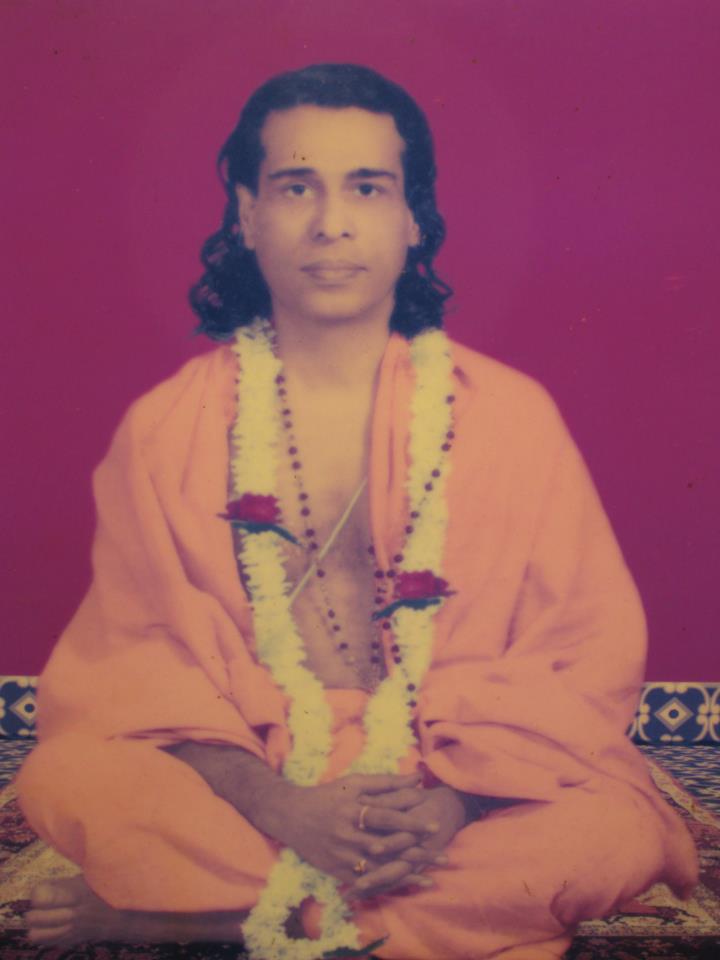 young age of Paramgurudev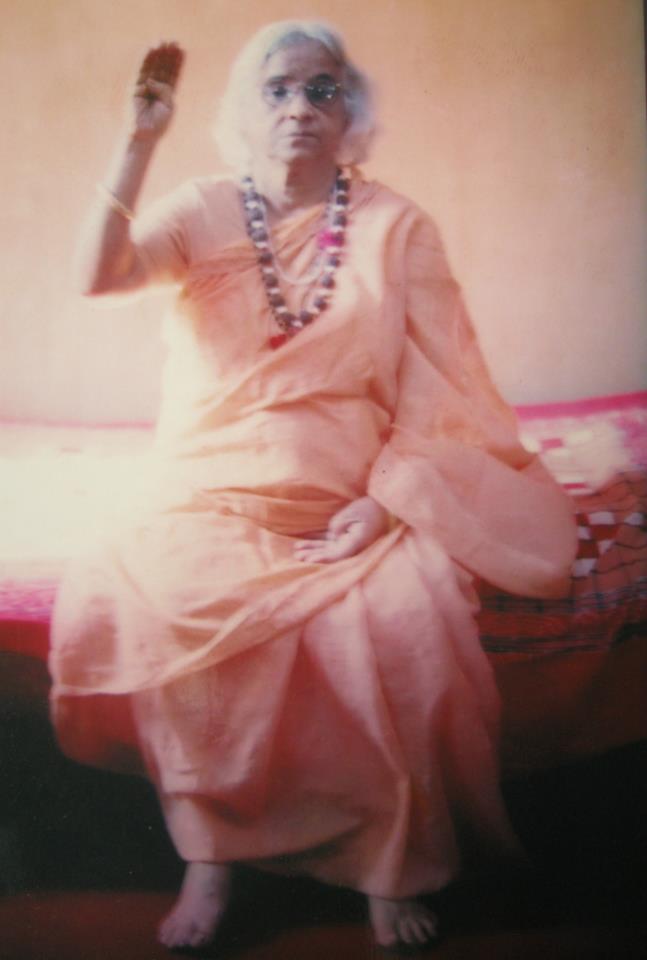 ABHAYADATRI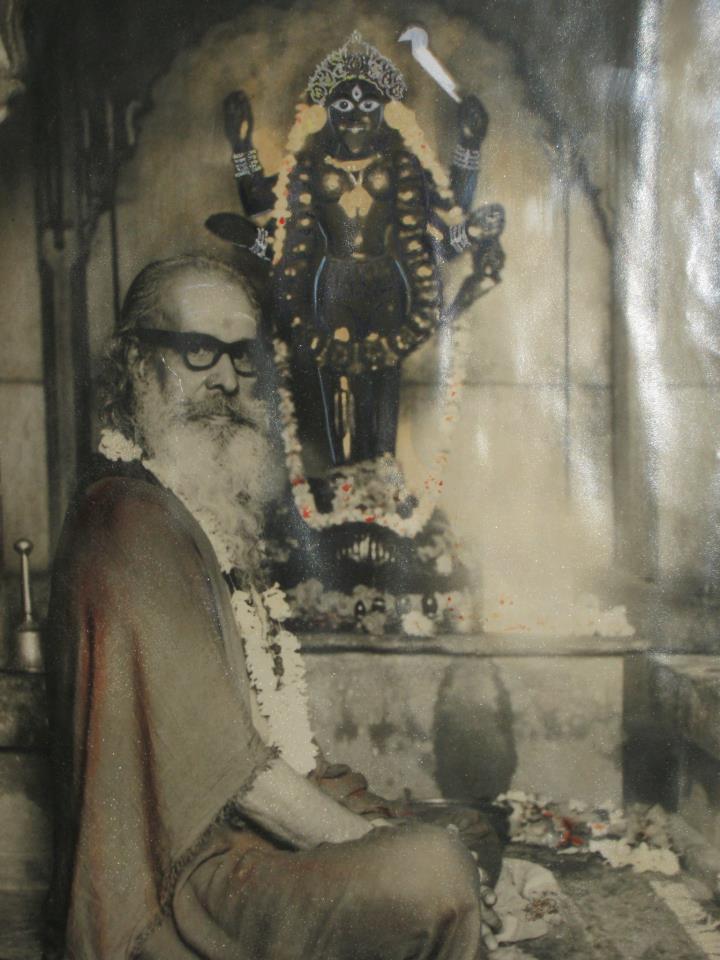 Paramgurudev at Pakur Kali Bari (Birbhum)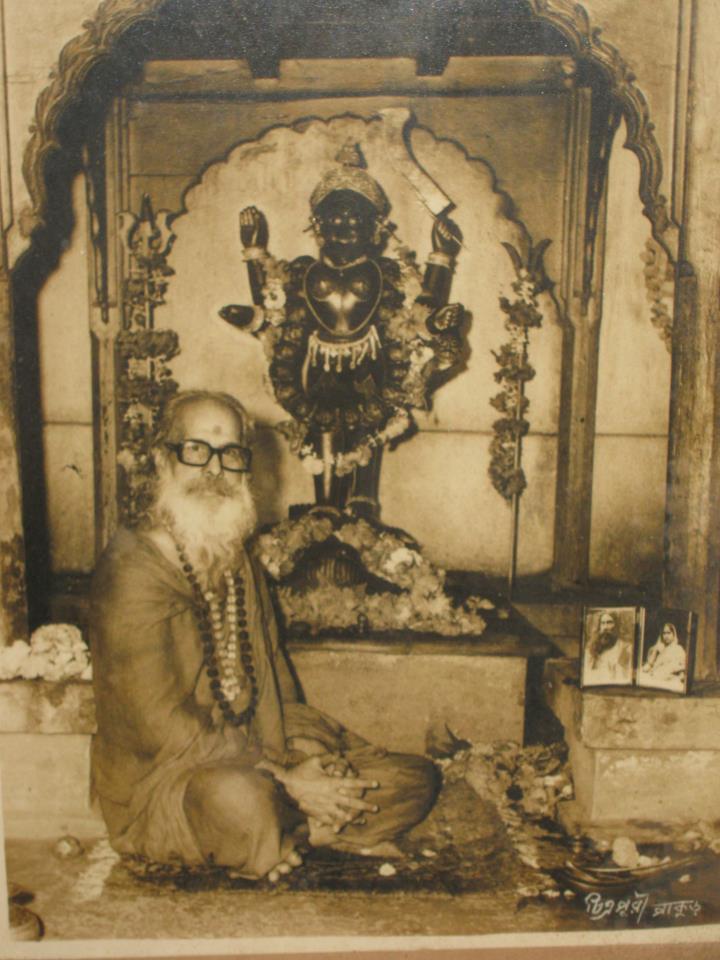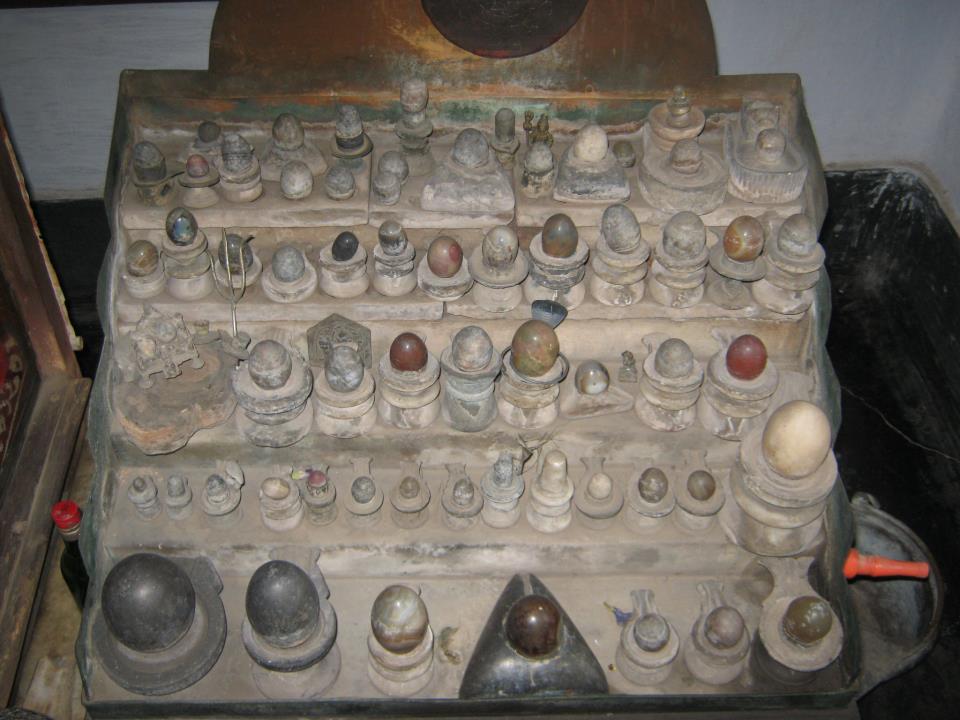 Tomar O Duti Charan bine amar Mon onno kichu r jane na...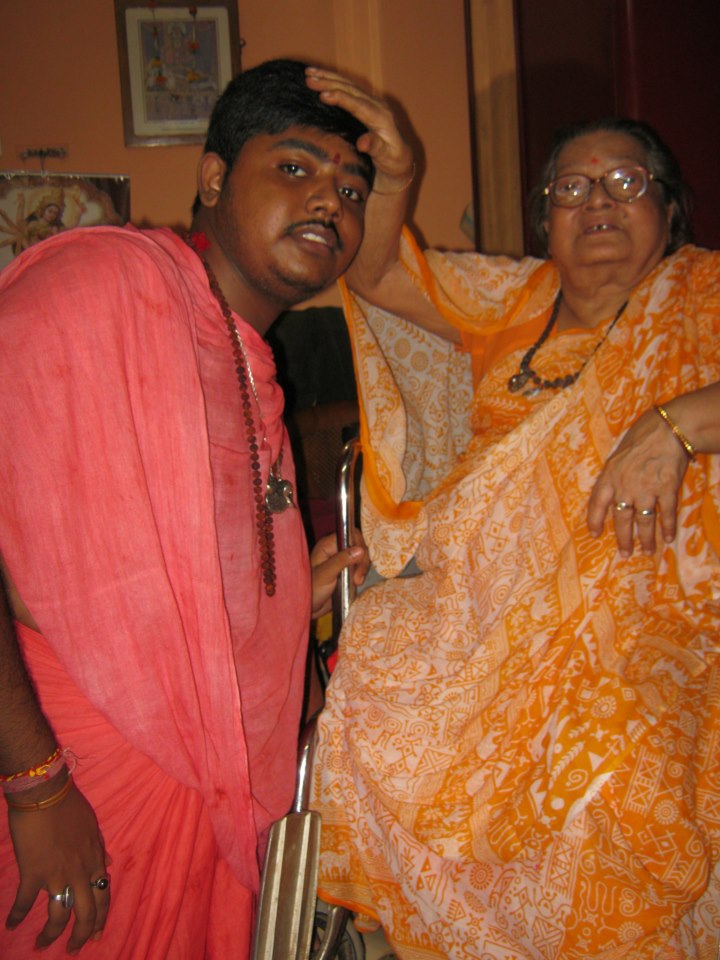 after giving Samrajyaviseka Maa is giving her Ashirvad to her adham santan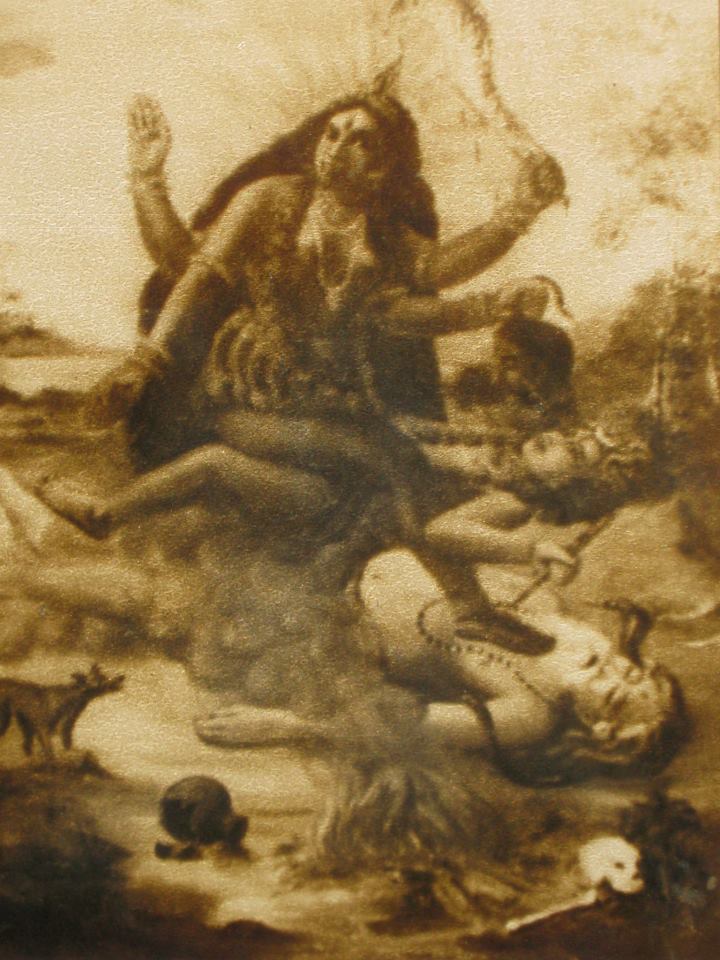 Sri Avanindranath Thakur had drawn this DHYANSAMMATA CHITRA for our paramgurudev
Sri Baneswar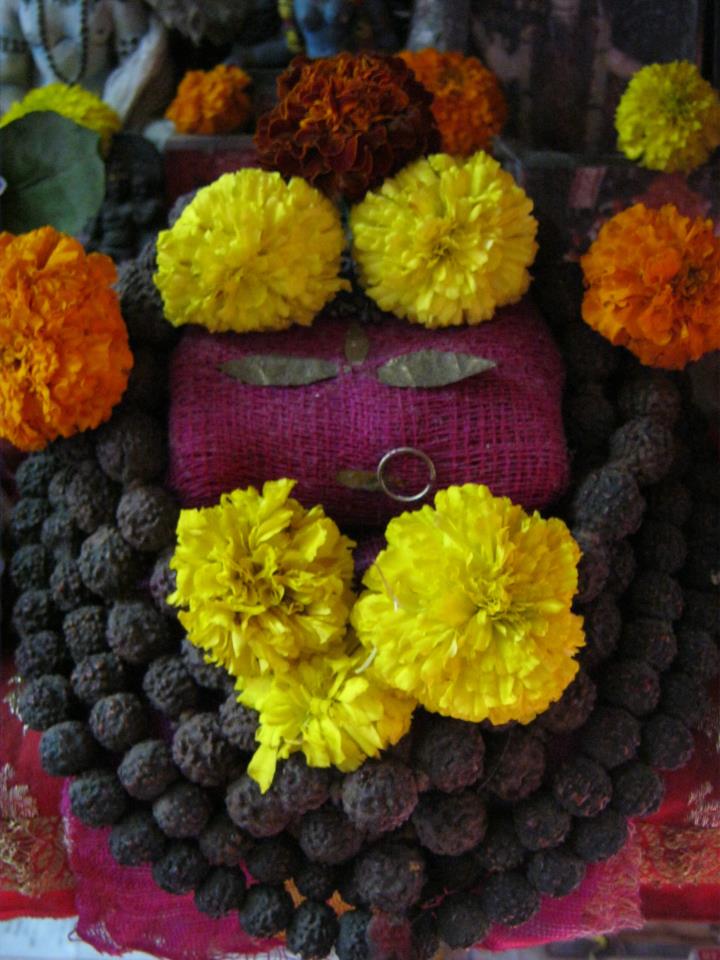 Maa Chandi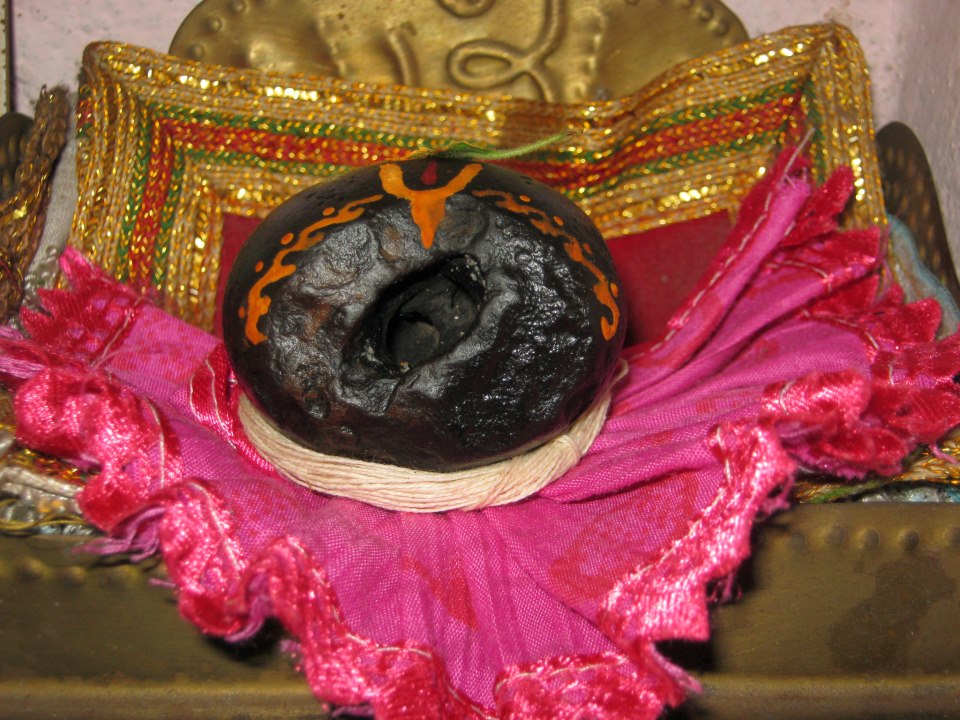 Sri Laxmi Janardan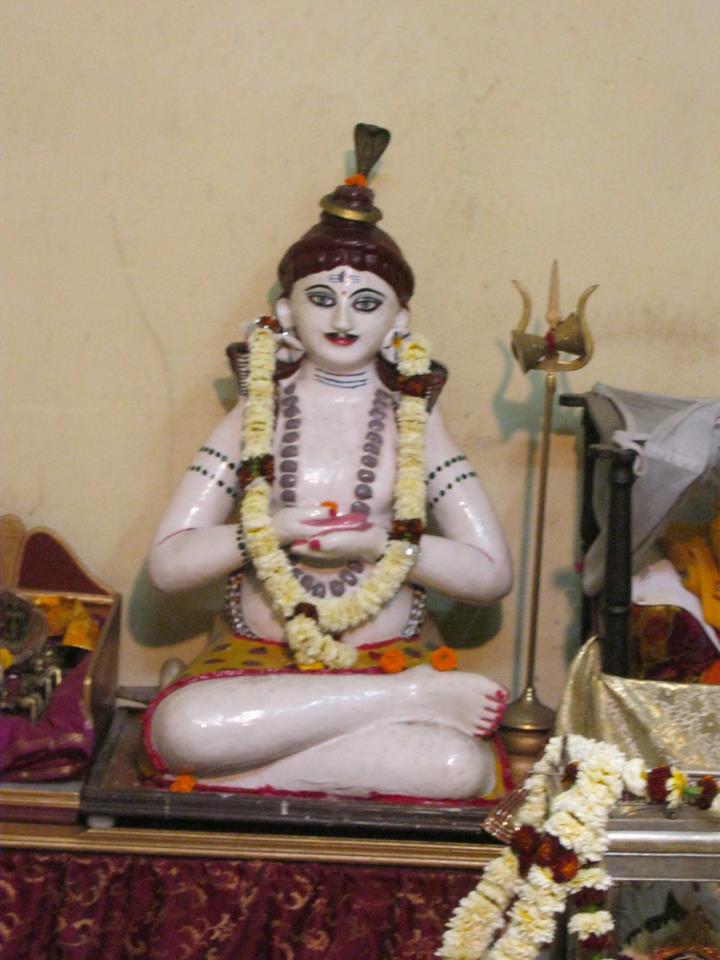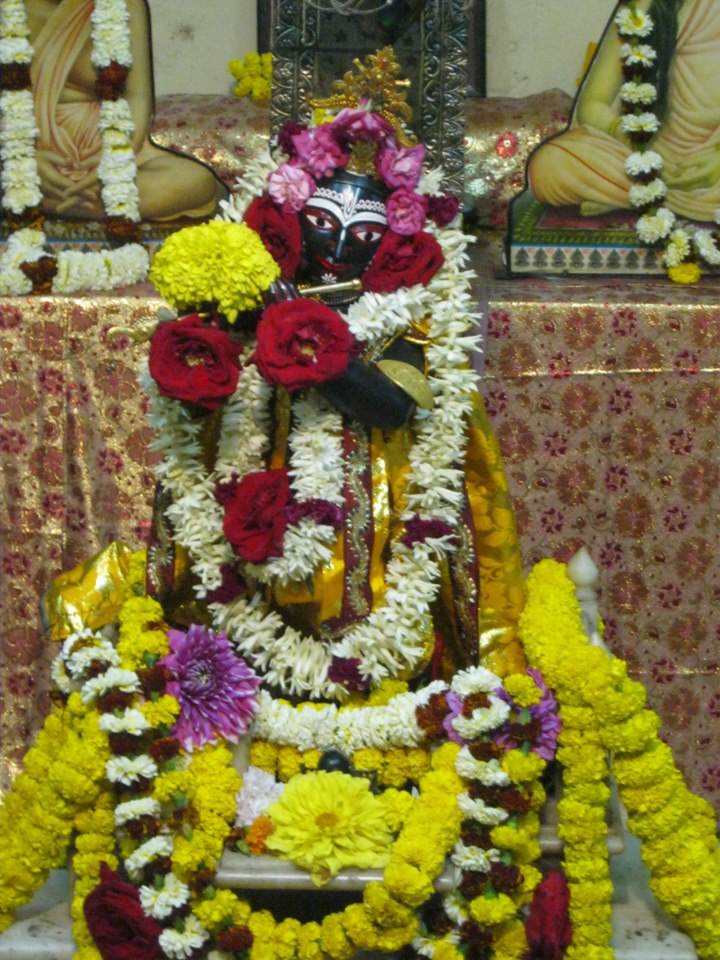 Thakur er sporser Radhakanto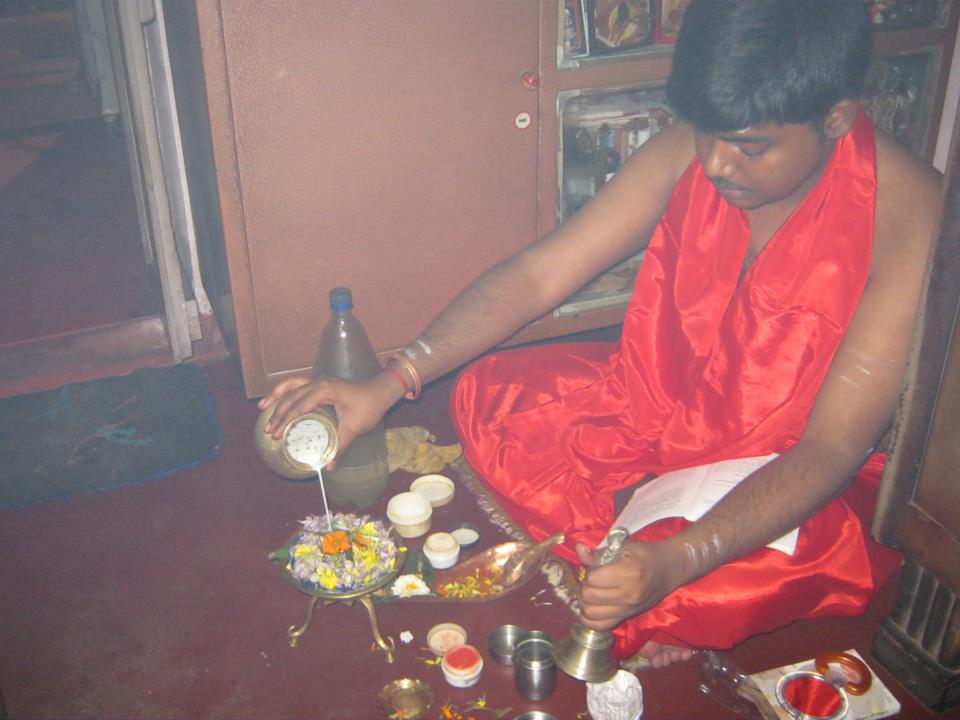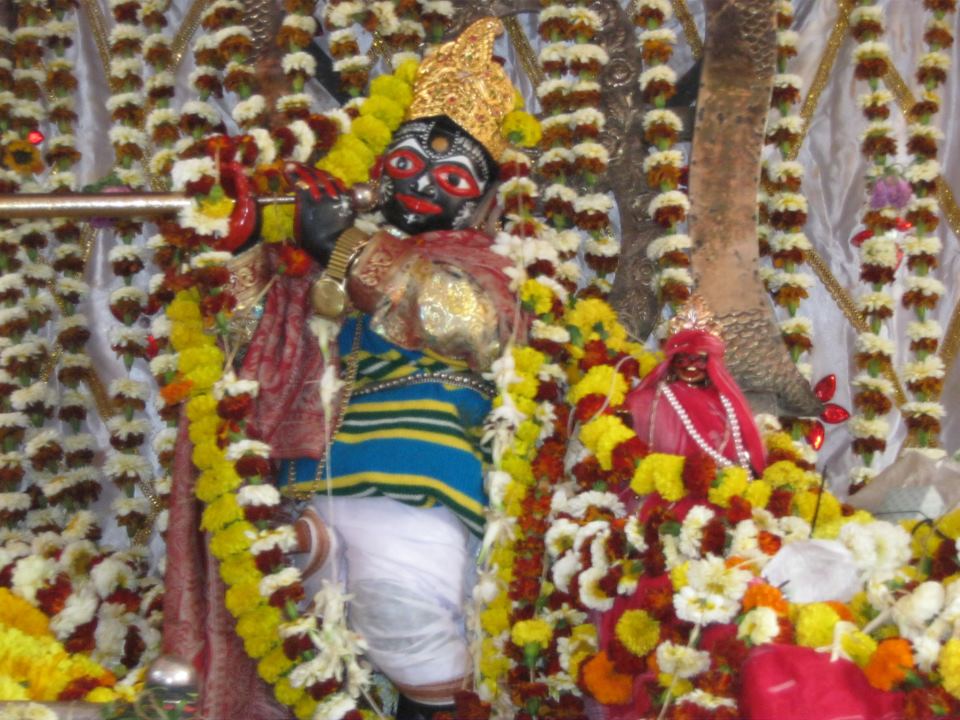 Sri Sri Radha Ballabh Jiu, Ballabhpur (Srirampur)
on maghi purnima. but radharani obostha kahil.
Sri Sri Radha Shyamsundar Jiu, Khardah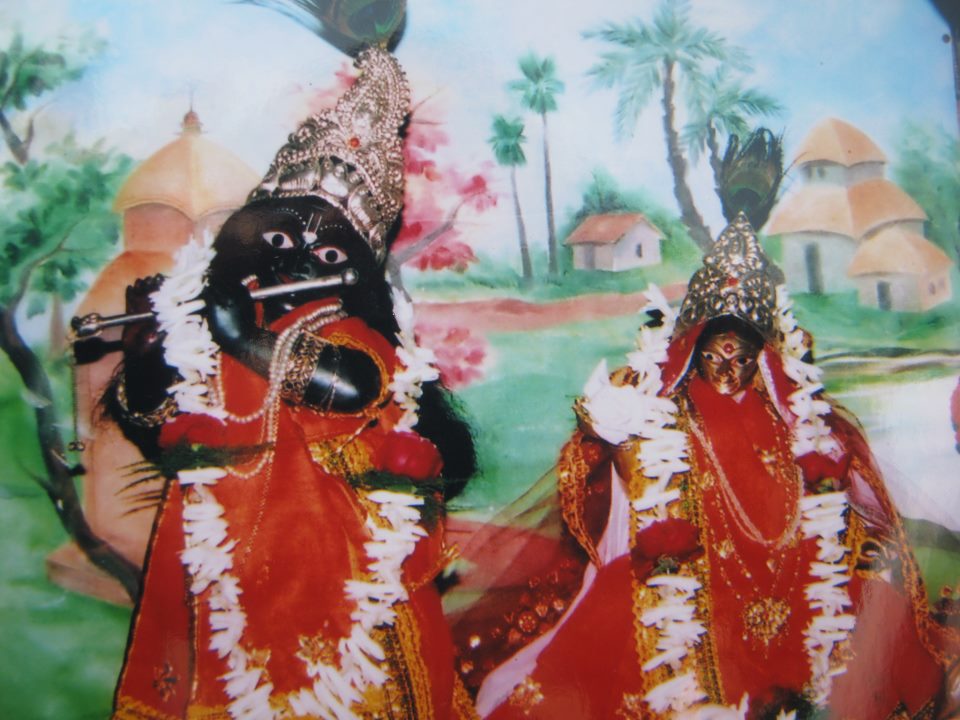 Sri Nandadulal Jiu, Saibana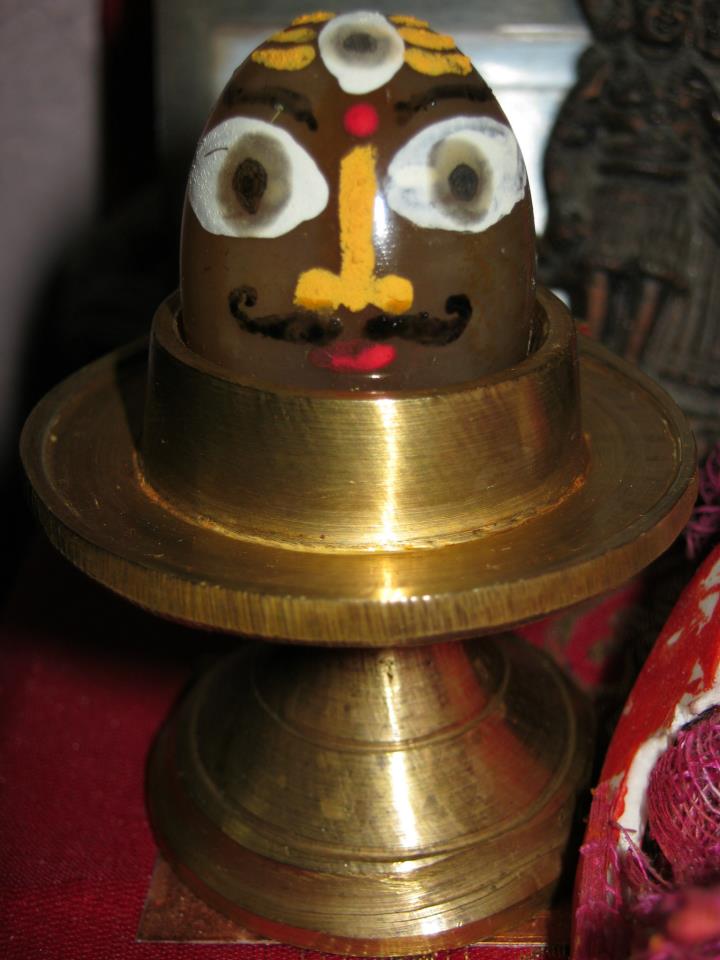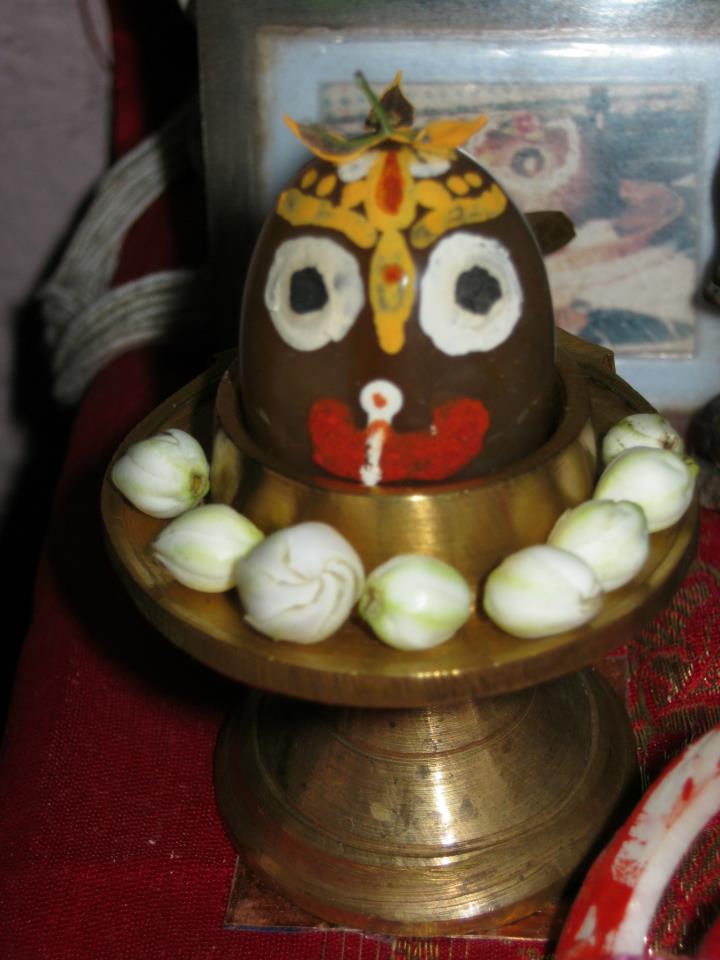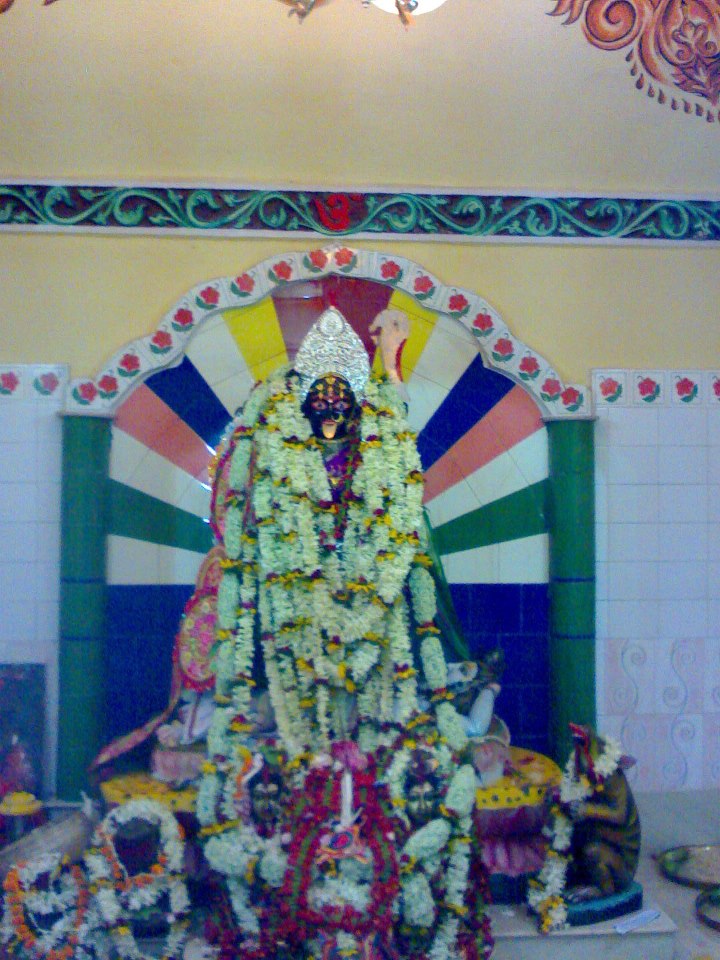 amar gram er barir maa kali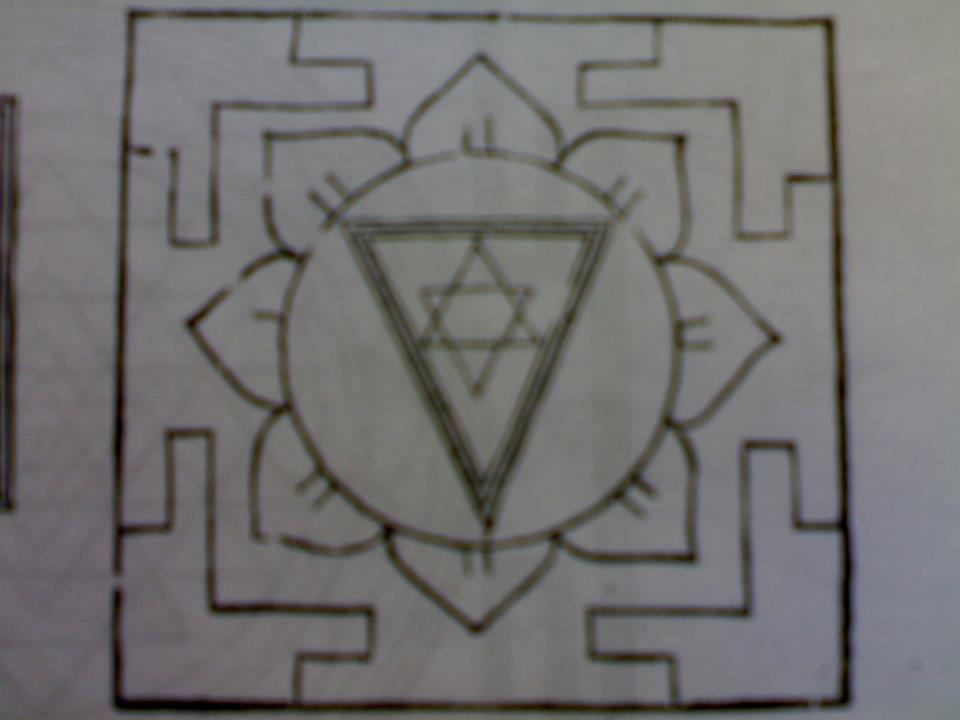 shyama yantram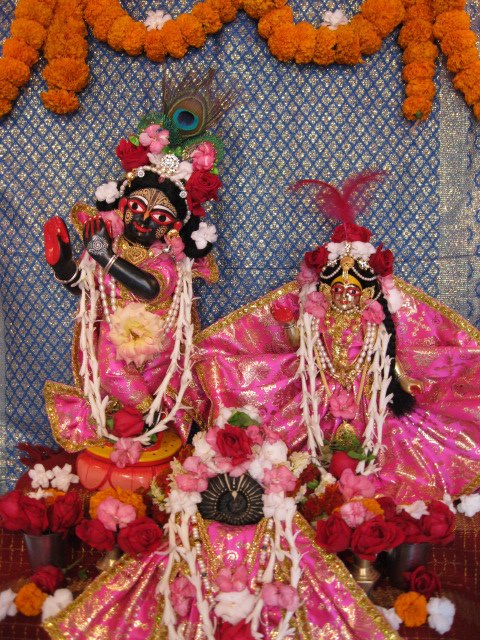 amar friend subrotor barir radha shyamsundar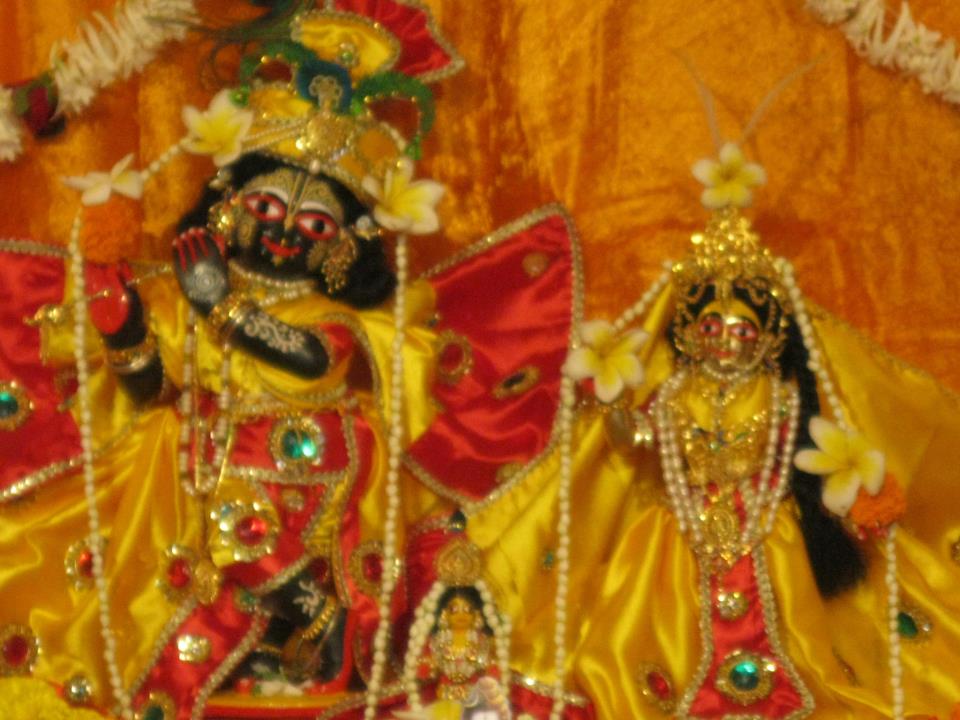 jai radhe shyam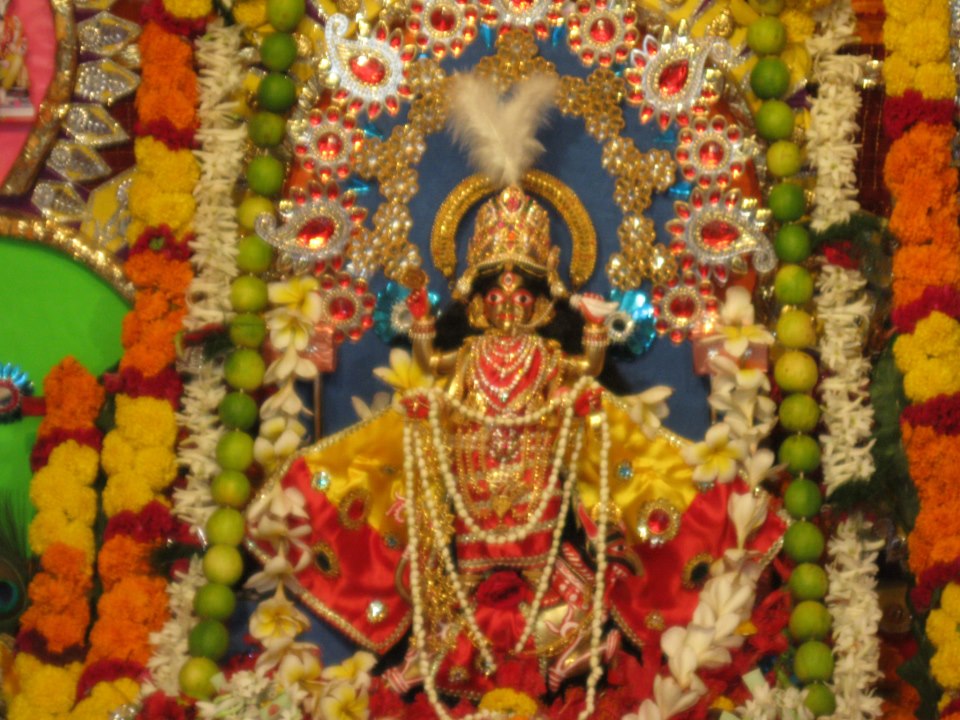 frnd er simhabahini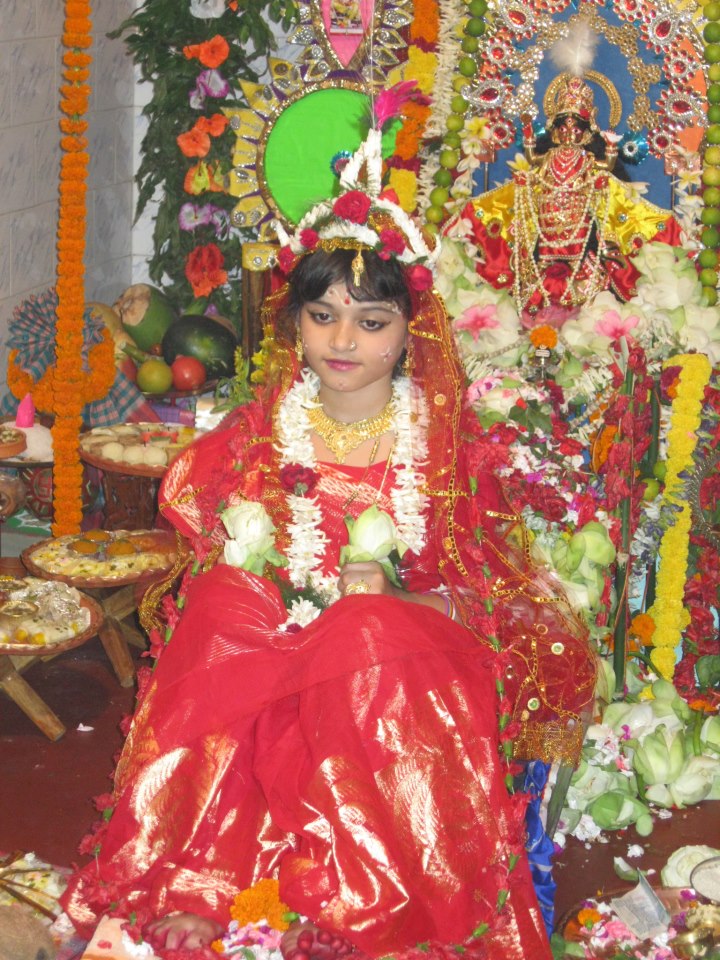 amar bon er kumari puja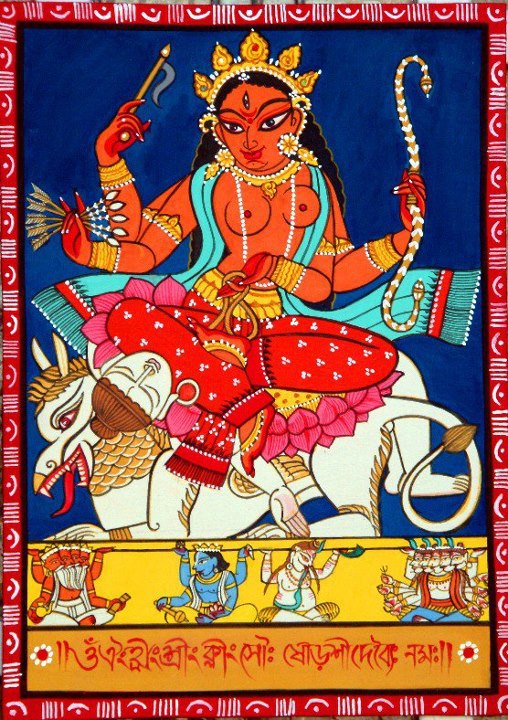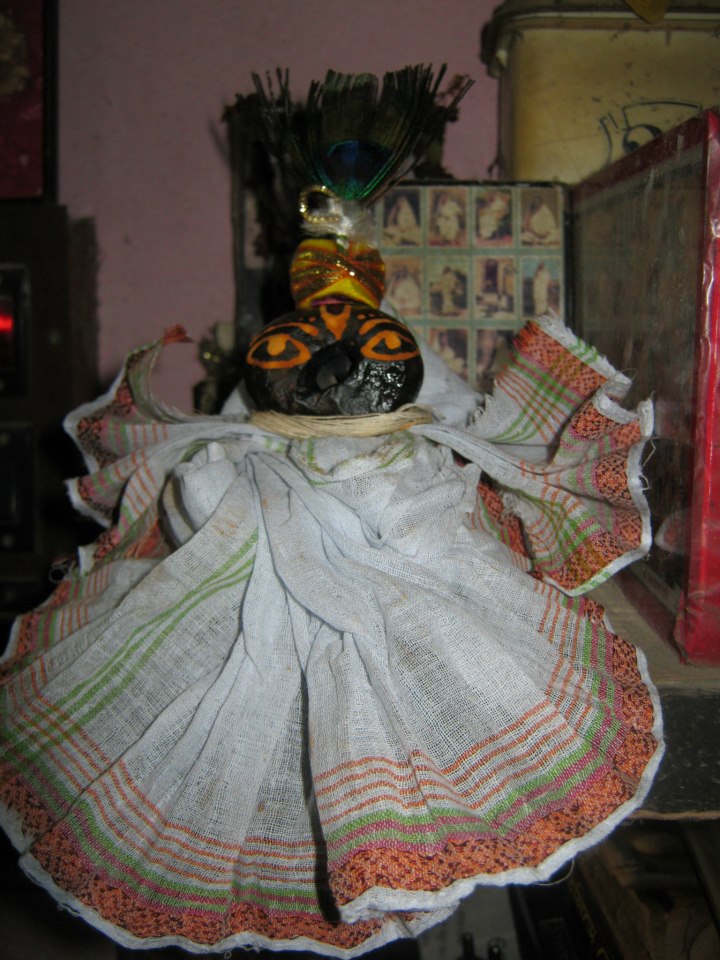 Search here for individual Sevaks and Deities World-wide.
A-B-C-D-E-F-G-H-I-J-K-L-M-N-O-P-Q-R-S-T-U-V-W-X-Y-Z