Iskcon Manila, Philippines
last updated 14th January 2008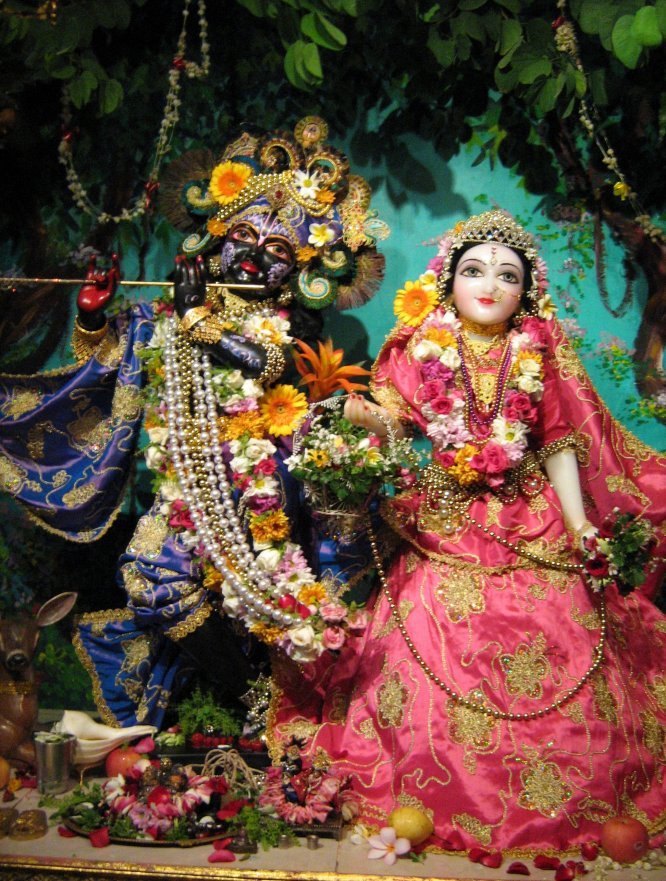 (photos by K e y u r T r i v e d i)
At ISKCON Sri Sri Radha Madhava center Manila, Philippines, we have a small and sweet temple of Radha Madhava,
our deities are 4 ft tall, Krsna is Black and Radharani is white as snow.
We also have small Pancha tattva and few shilas.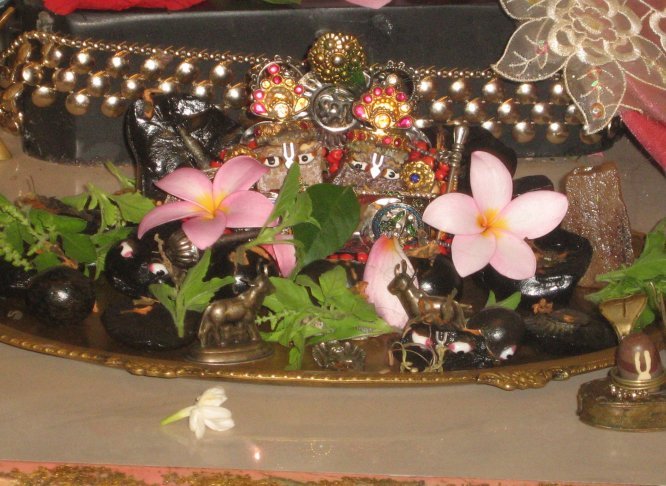 Giriraj goverdhan (krsna balarama), Barsana shila, Narasimha shila, Sudershan shila, Dwarka shila.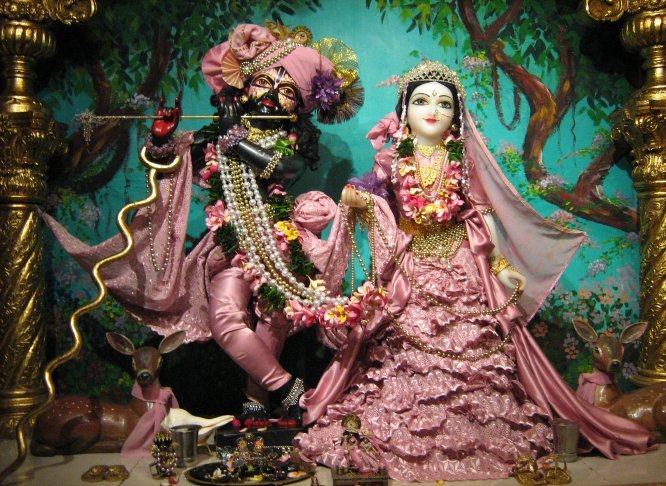 Sri Sri Radha Madhava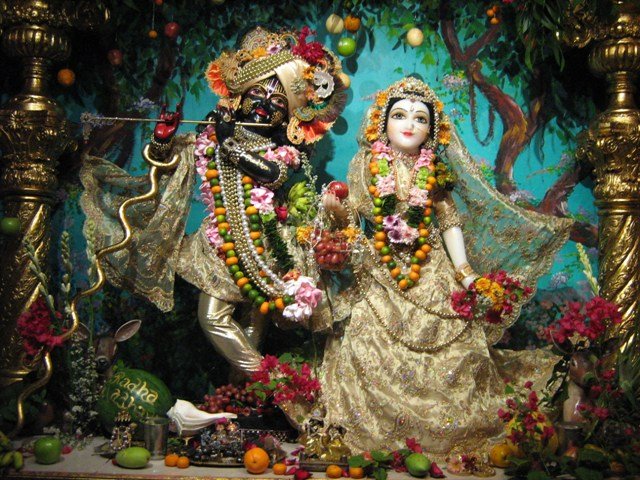 Sri Sri Radha Madhava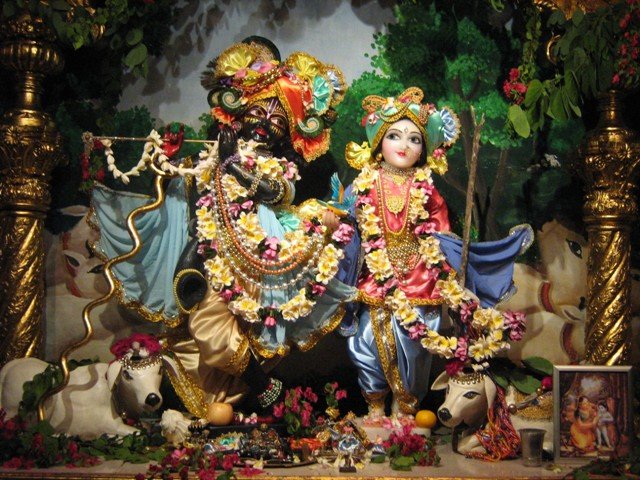 Sri Sri Radha Madhava - Dressed as cowherds on Gopastami




Search here for individual Sevaks and Deities World-wide.
A-B-C-D-E-F-G-H-I-J-K-L-M-N-O-P-Q-R-S-T-U-V-W-X-Y-Z

---