Sarva-drk dasa ACBSP - "Prabhupad village" North Carolina, USA
last updated 26th August 2015

I remember reading on your wonderful website once something to the effect that one Shaligram tends to bring more...well I just received three beautiful shilas in the mail from a guy (not even a devotee type, into Amma or someone...) that saw our website and was looking for a place for Them. So now They are here with me.........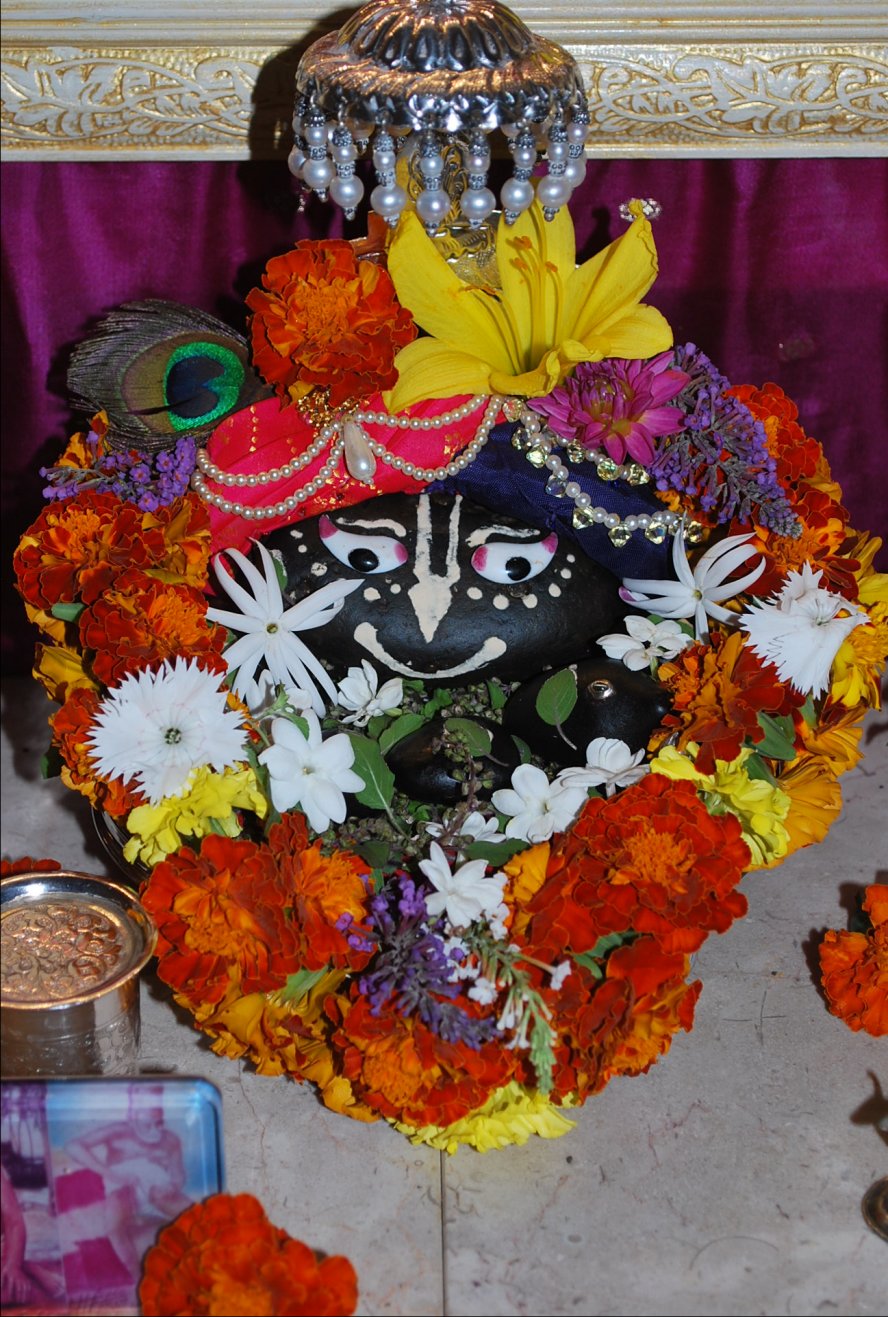 Today, Pavitra-ropani ekadasi marks the anniversary of the 21st year of Shaligram's seva. I am feeling so grateful They have kept me around for so long as Their pujari, in spite of my many faults and disqualifications. I offer extended seva on this day with as many varieties of sweets, regular/ekadasi preps, and fruits as I can manage. Srila Prabhupada called Him, "...the form of the Lordís mercy." No doubt about it, and I am living proof.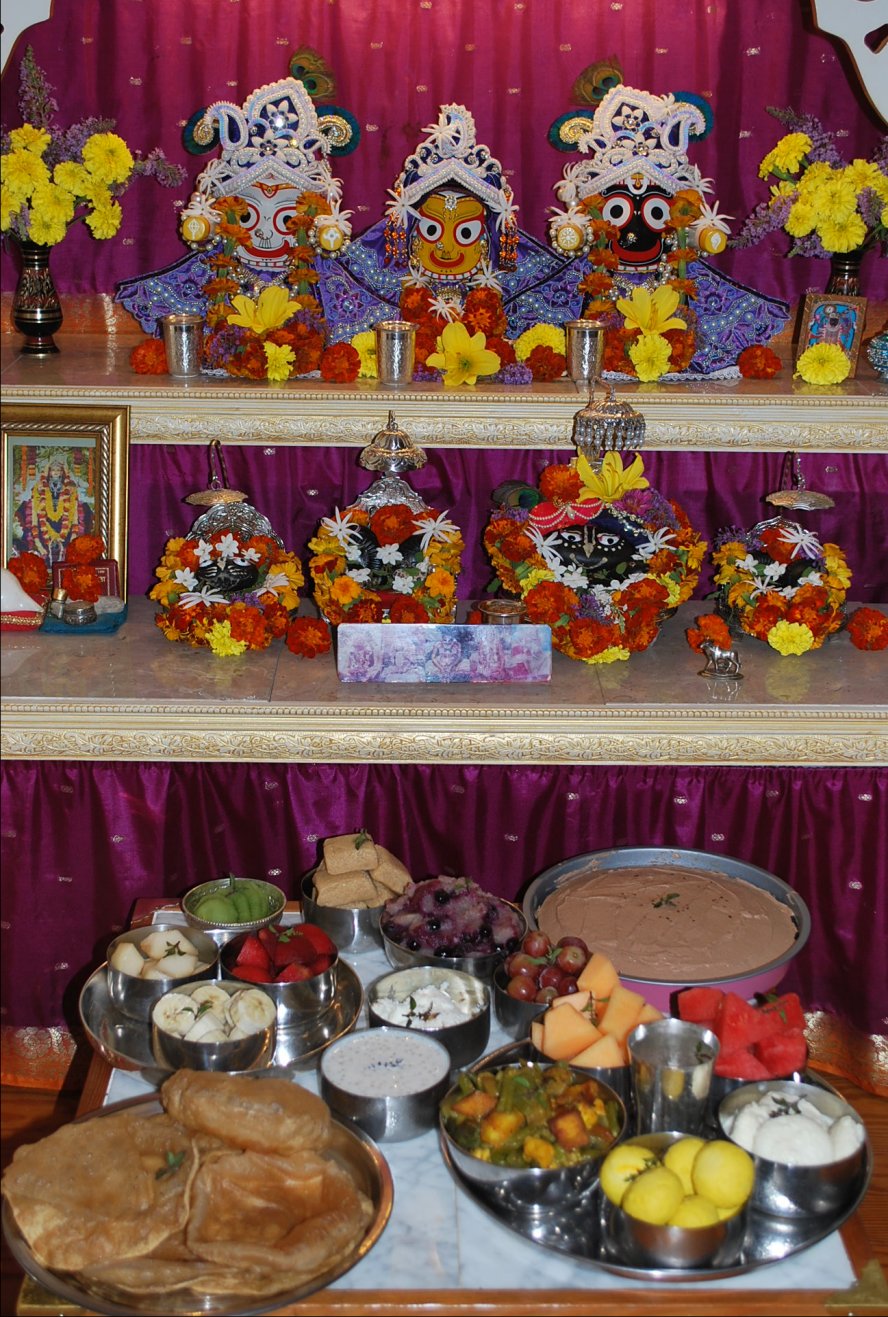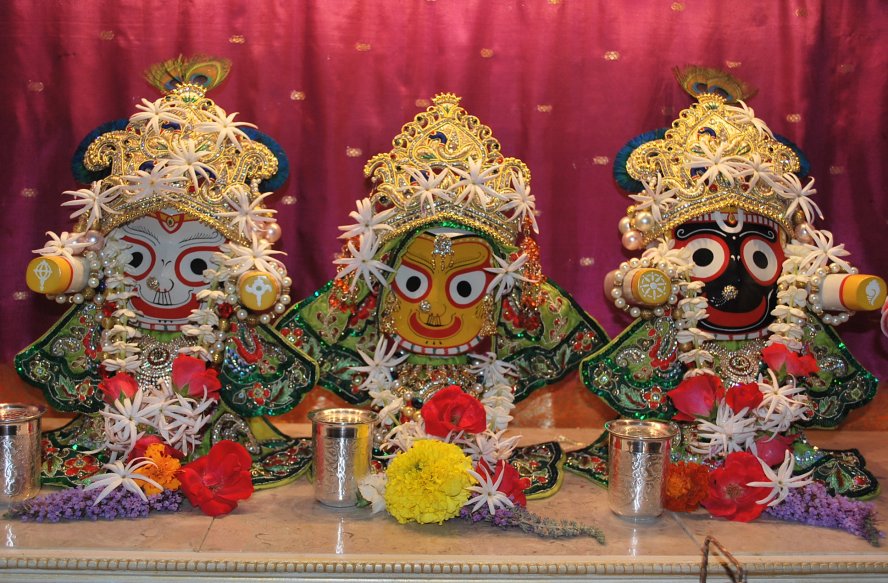 ---

11th March 2014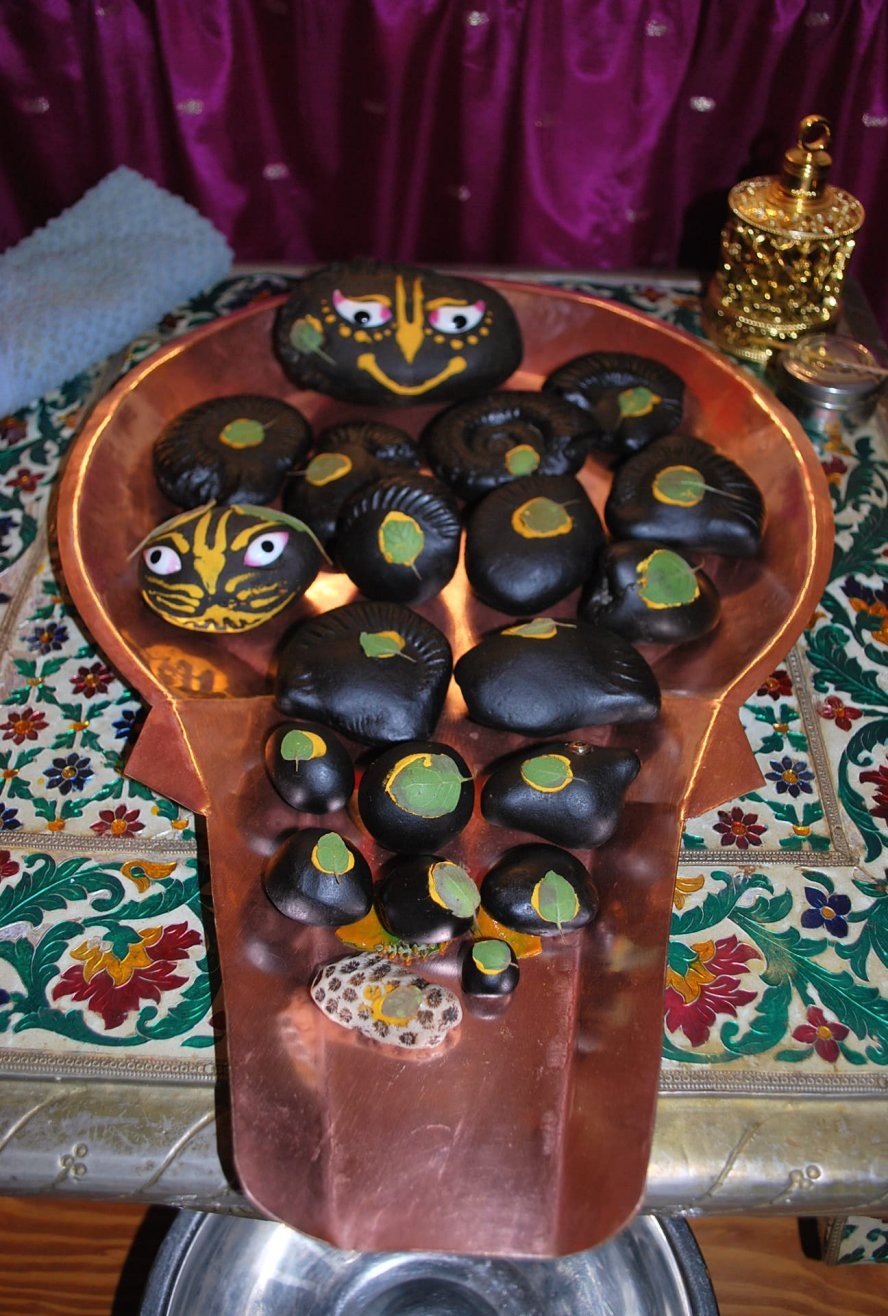 A few months ago a pious person was inspired to send more shilas. The altar is getting blissfully crowded.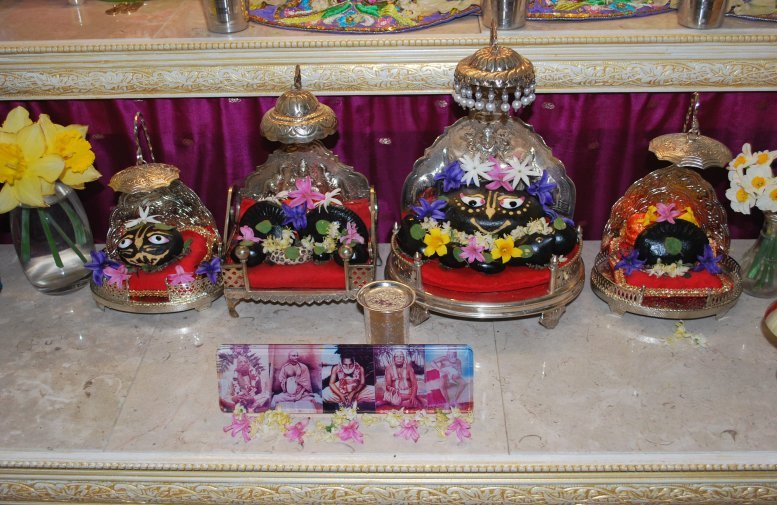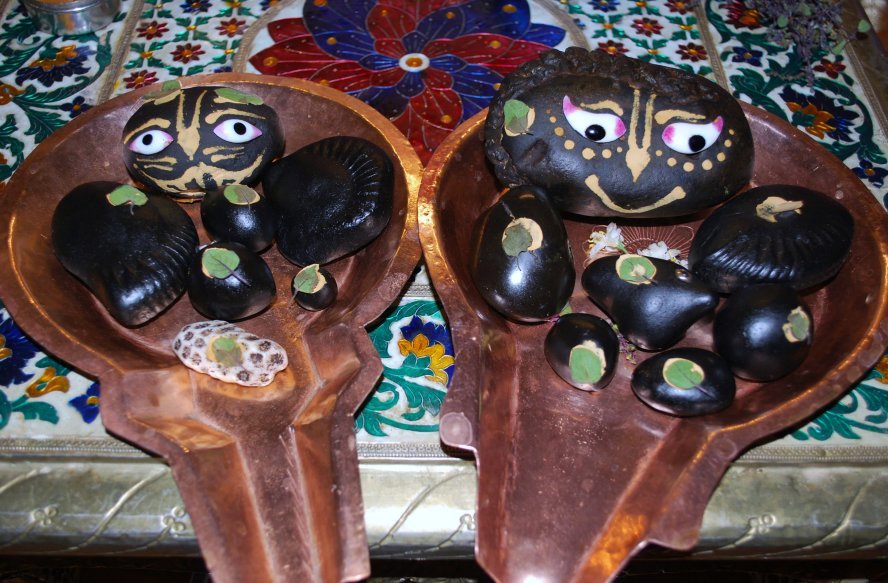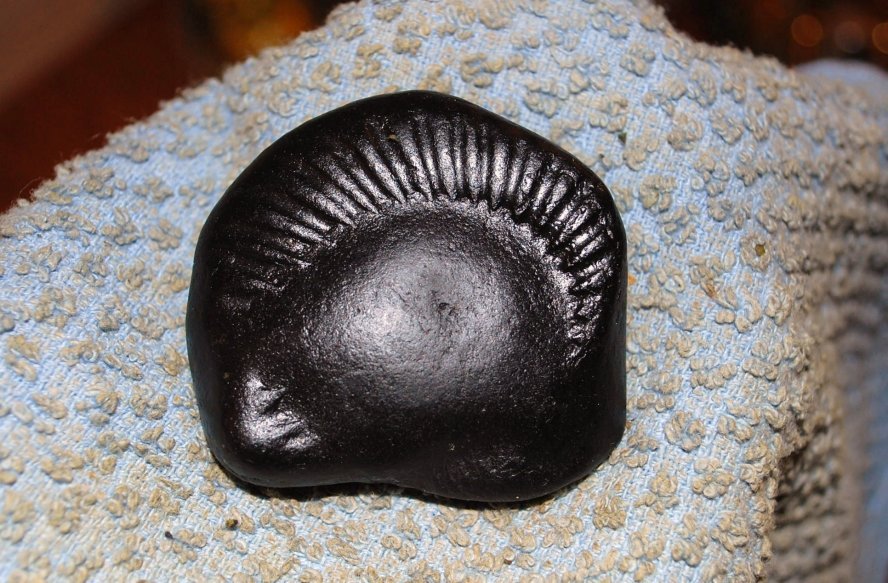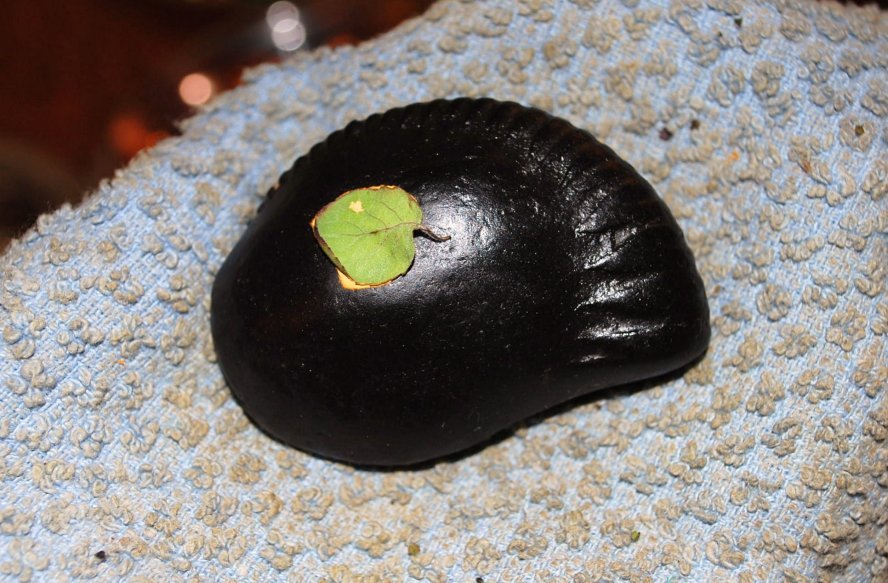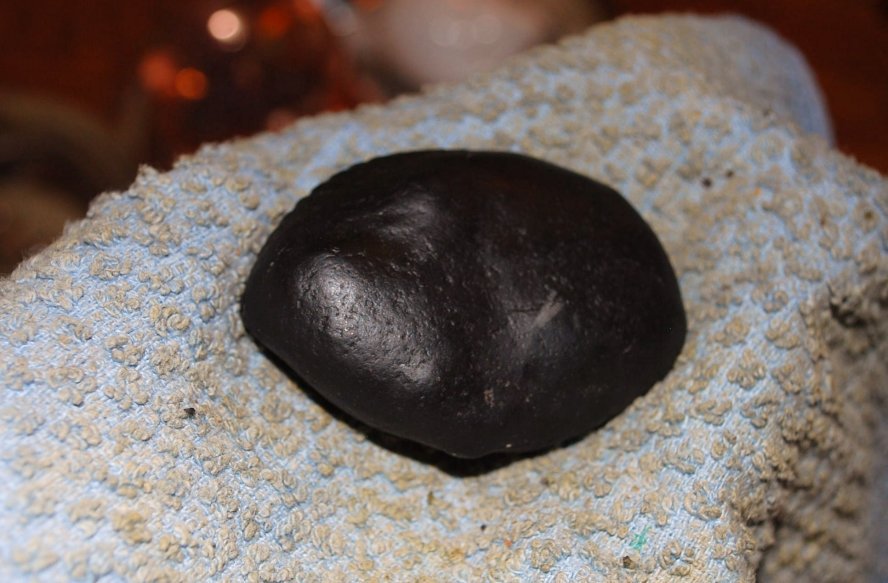 ---

27th April 2012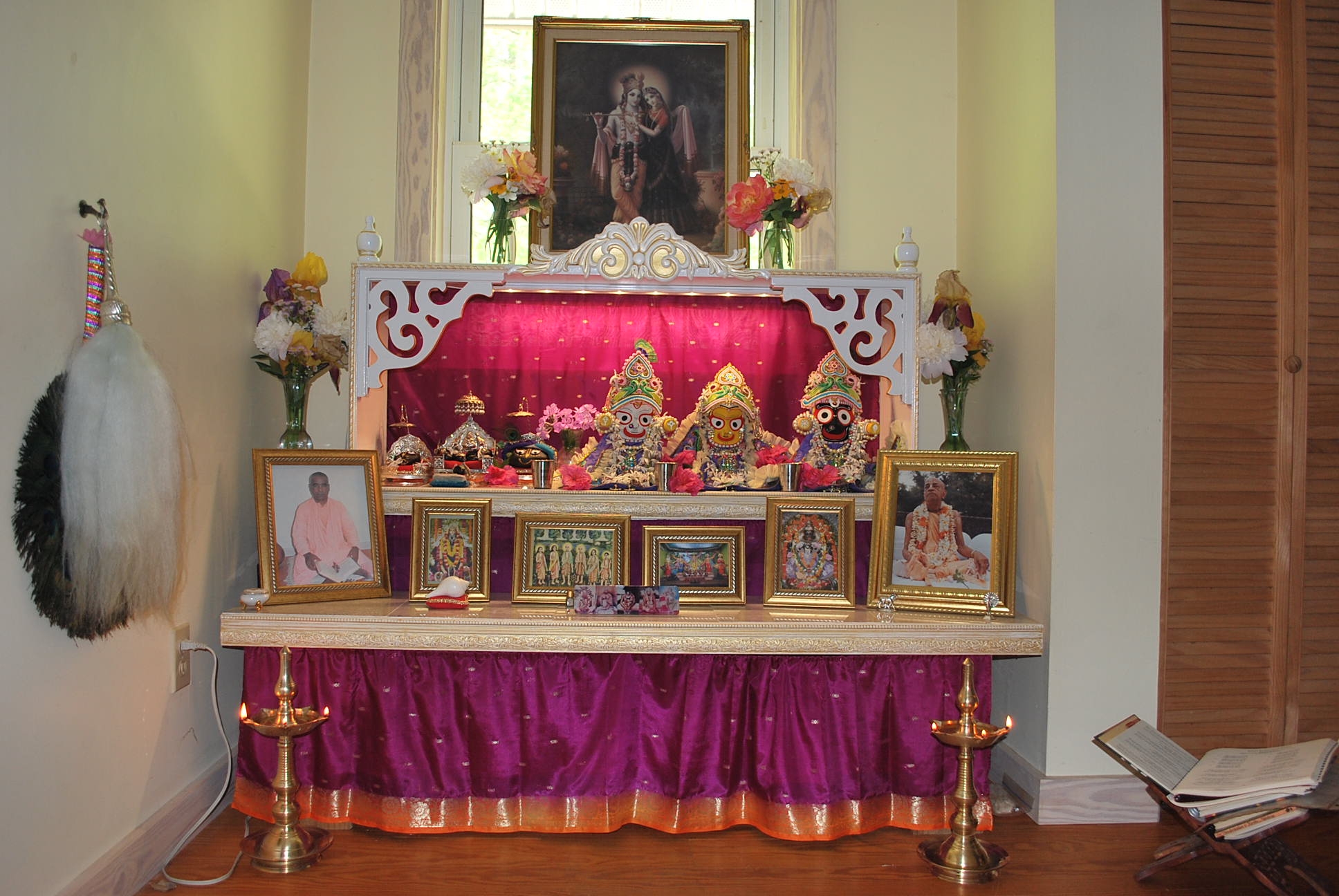 Haribol prabhuji,
Dandavat pranam. Jaya Srila Prabhupada!
Attached are recent photos of Lord Jagannatha Swami after a wonderful installation ceremony on akshaya-tritiya. Many godbrothers and sisters also attended making the abhisek, kirtan and agni hotra especially auspicious. All the devotees were served a 18 course Jagannath Swami maha-prasadam feast. By Srila Prabhupada's great mercy on us all and your sage advice everyone was full of spiritual happiness. Thank you prabhu. Hare Krsna.
dasanudas,
Sarva-drik das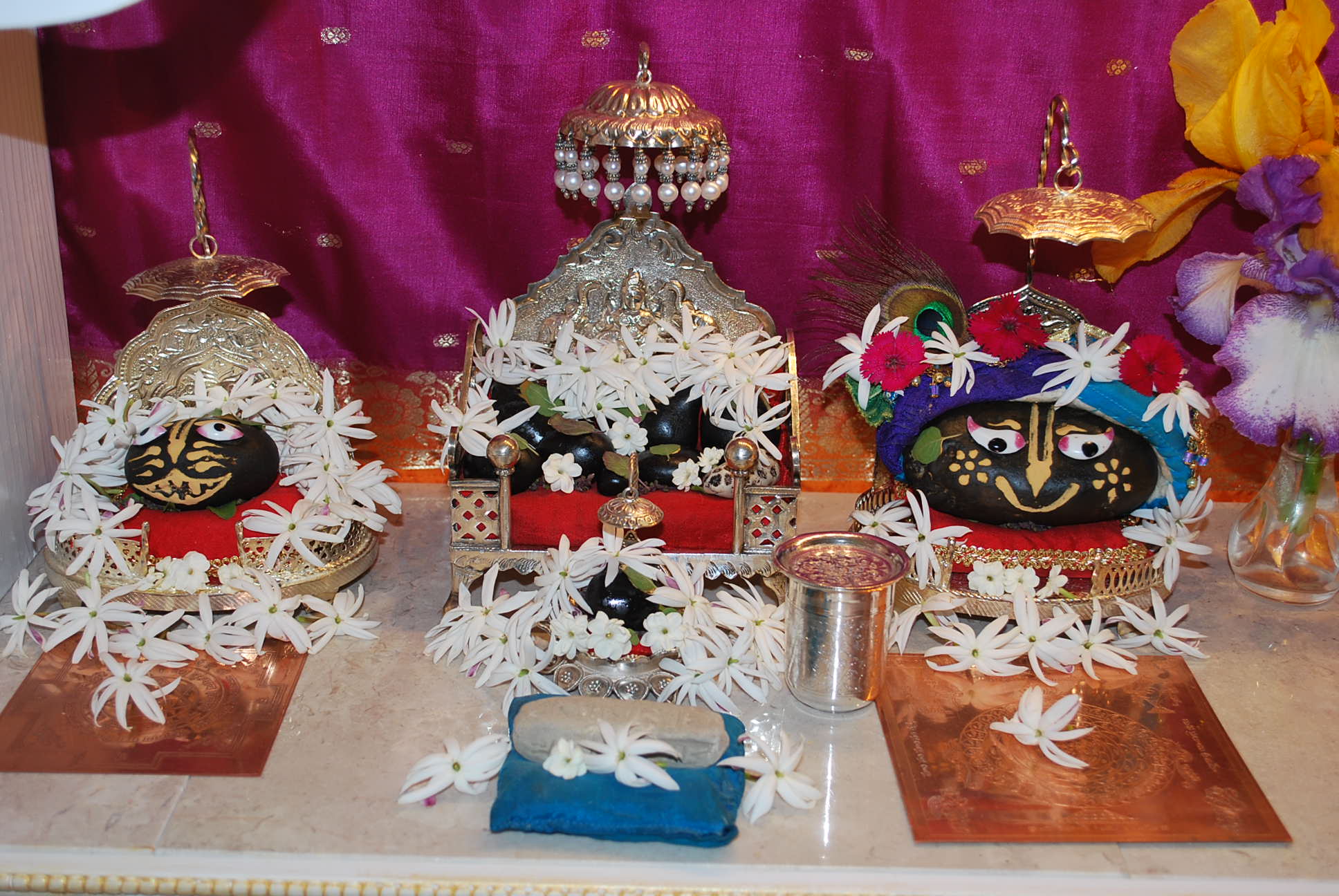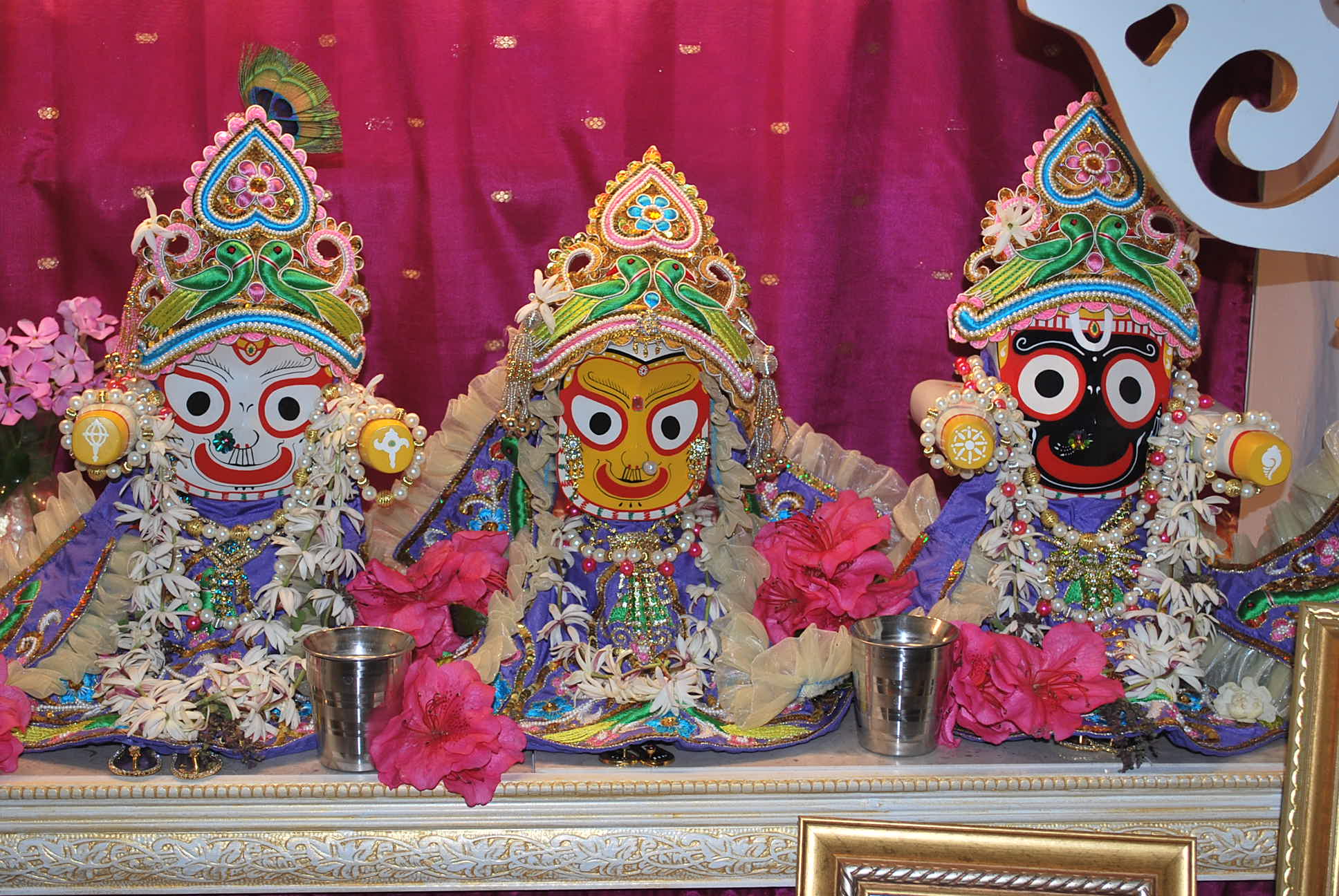 ---

21st June 2011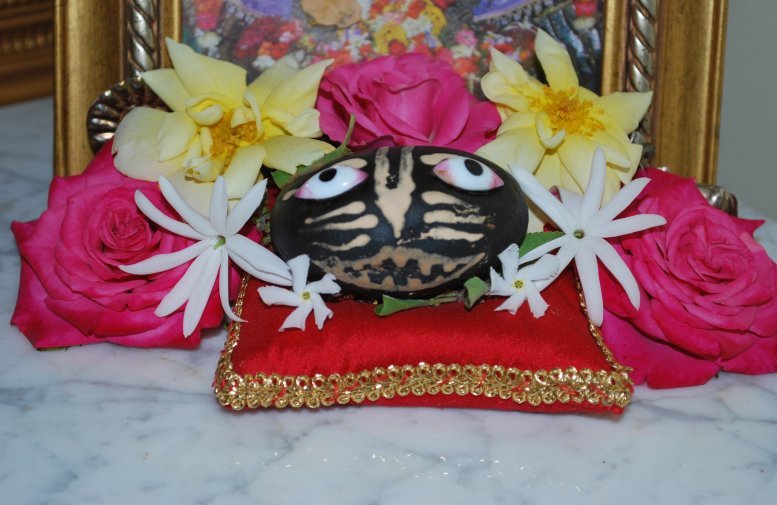 ---


Search here for individual Sevaks and Deities World-wide.
A-B-C-D-E-F-G-H-I-J-K-L-M-N-O-P-Q-R-S-T-U-V-W-X-Y-Z

---