HH Sivaram Swami ACBSP
last updated 26th January 2016
Sri Sri Radha Damodara - beautiful Deities of Sivaram Swami

1st November 2012

Jagannath Sila. Left: Haridasa Thakur, Right: pictures of Svarupa Damodar Goswami picture taken at Simhachalam, Germany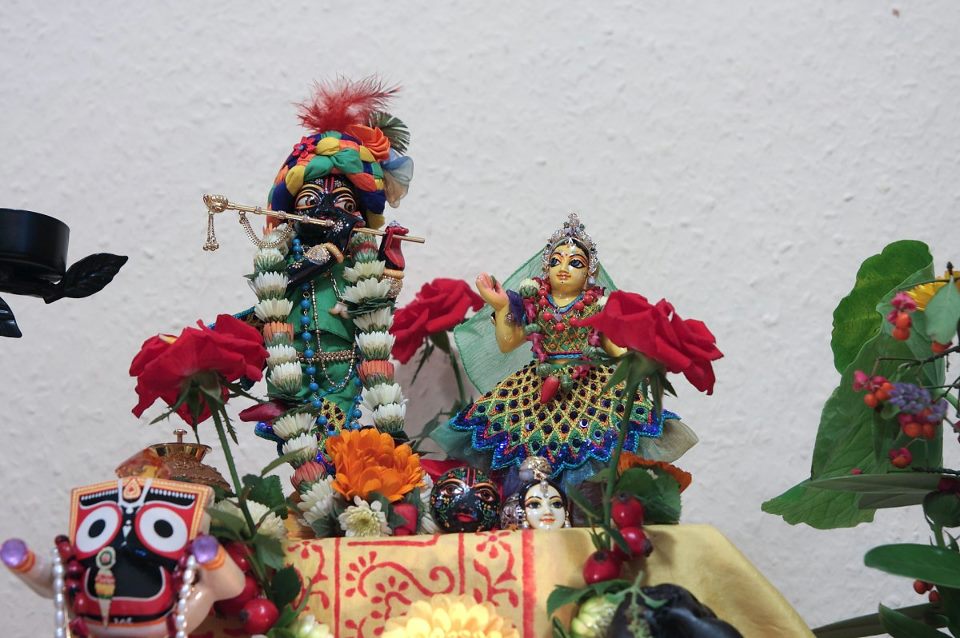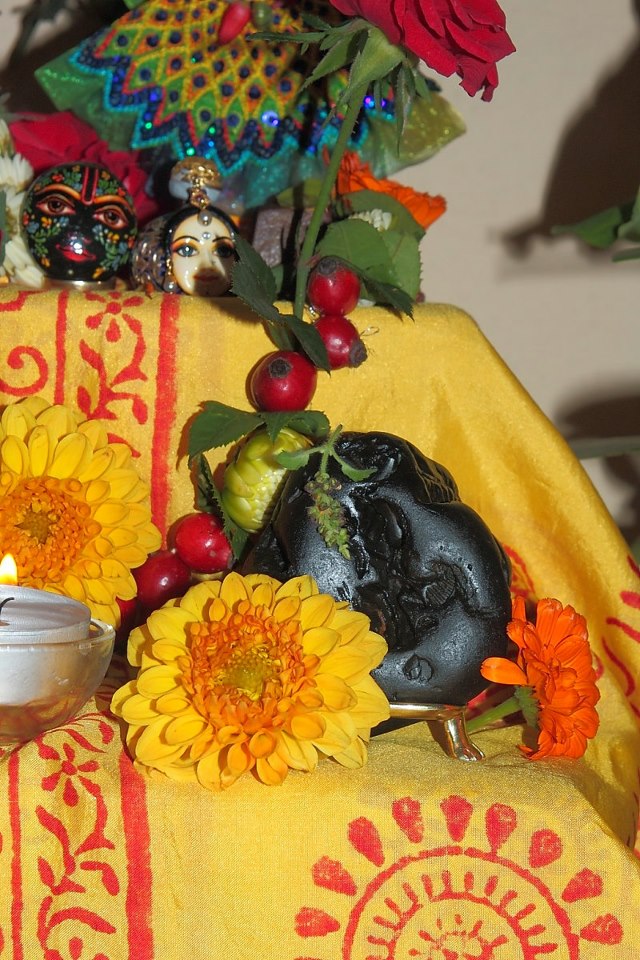 Ramachandra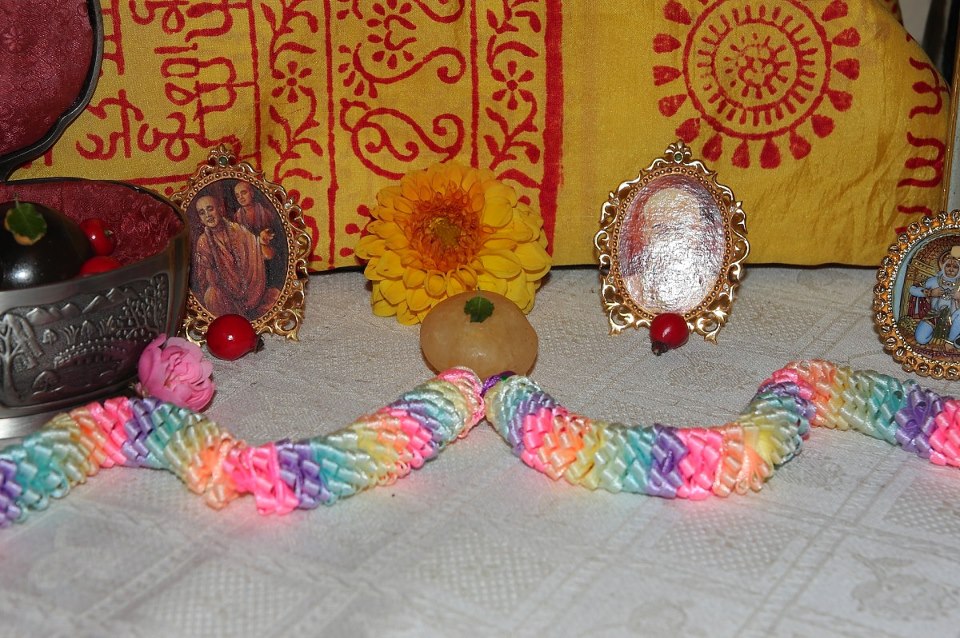 Gauranga sila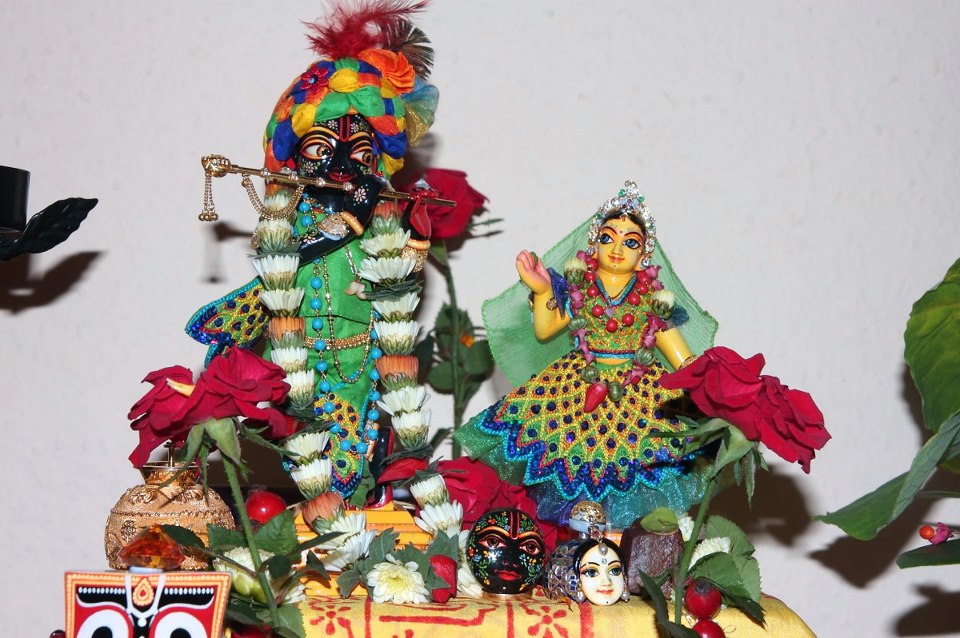 Sri Sri Radha Damodara. Originally worshiped by Svarupa Damodara Goswami (associate of Sri Caitanya Mahaprabhu).
---

26th March 2010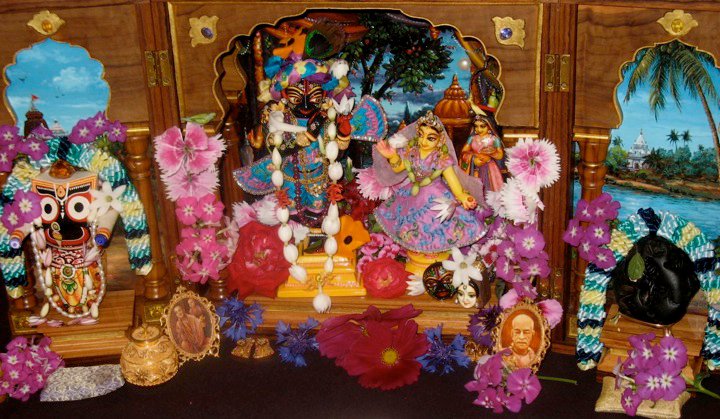 Sri Sri Dayal Nitai Gaura Hari, Sri Sri Krishna Balarama Govardhan silas, and Srila Prabhupada
Sri Sri Radha Damodara
http://www.sivaramaswami.com/?p=886

Sri Ugra Nrisimha riding on the back of Garuda-vahan
story to come.........


Search here for individual Sevaks and Deities World-wide.
A-B-C-D-E-F-G-H-I-J-K-L-M-N-O-P-Q-R-S-T-U-V-W-X-Y-Z

---