Sri Hari dasa & Ananda Vardhini devi dasi - HRDG - Alachua, FL, USA
last updated 5th February 2016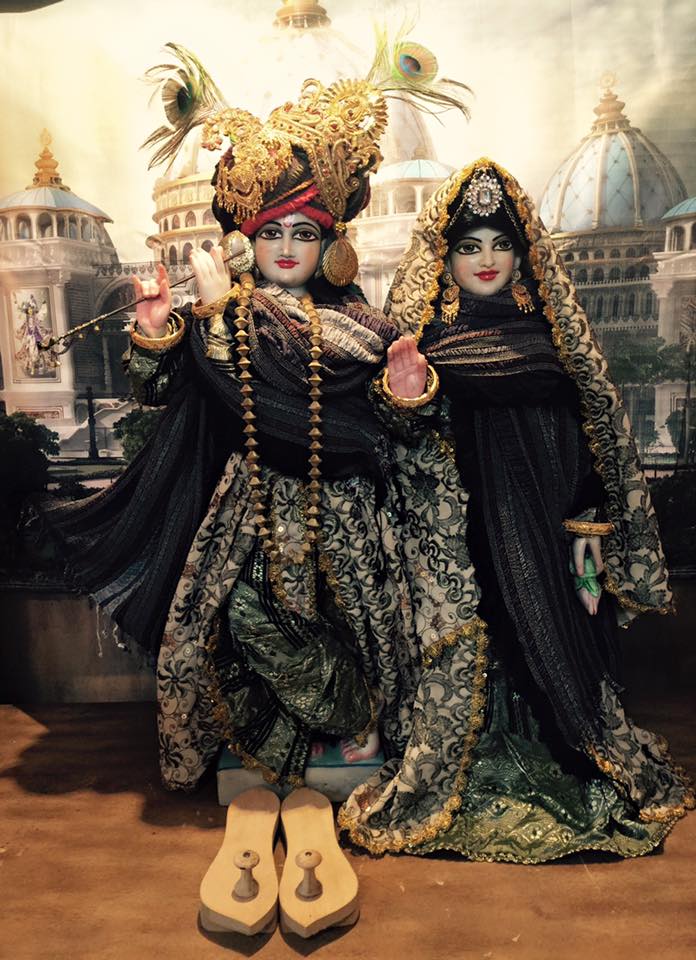 Darshan of my dear Lord today (Ekadasi). Its not red. But they got dressed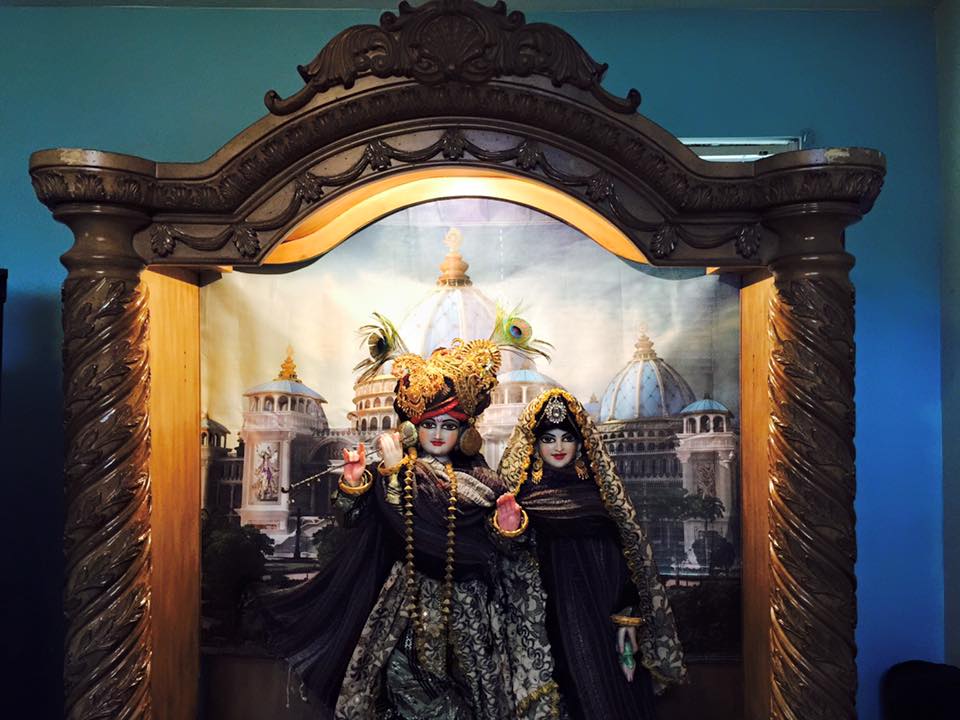 Sri Sri Radha Kishori Vallabha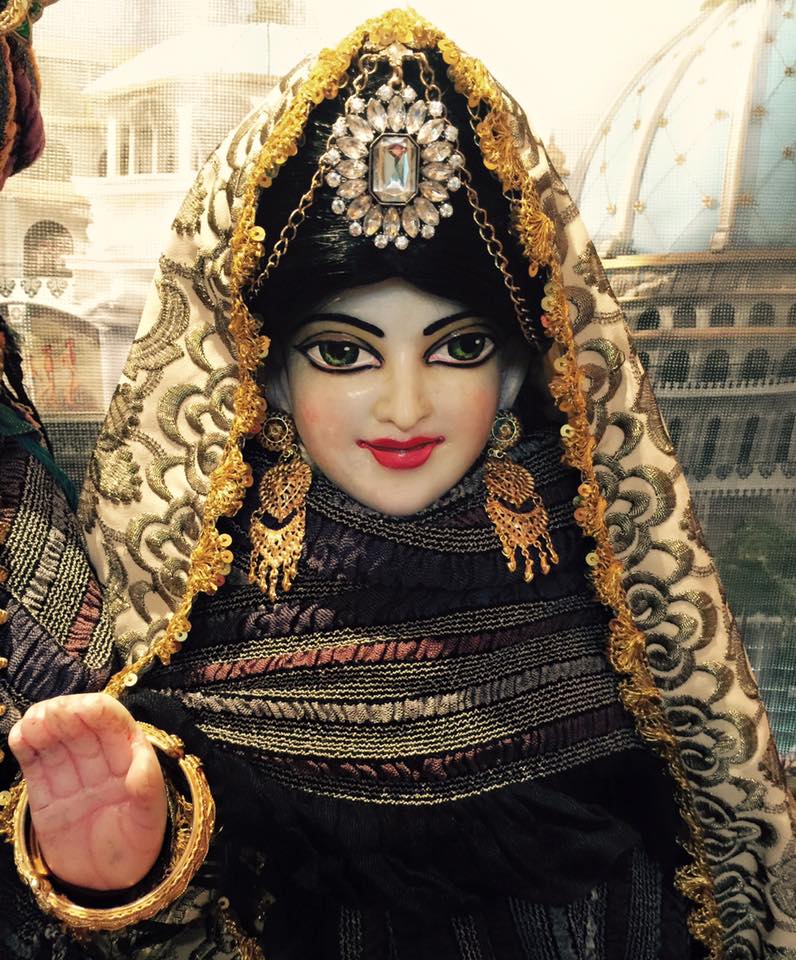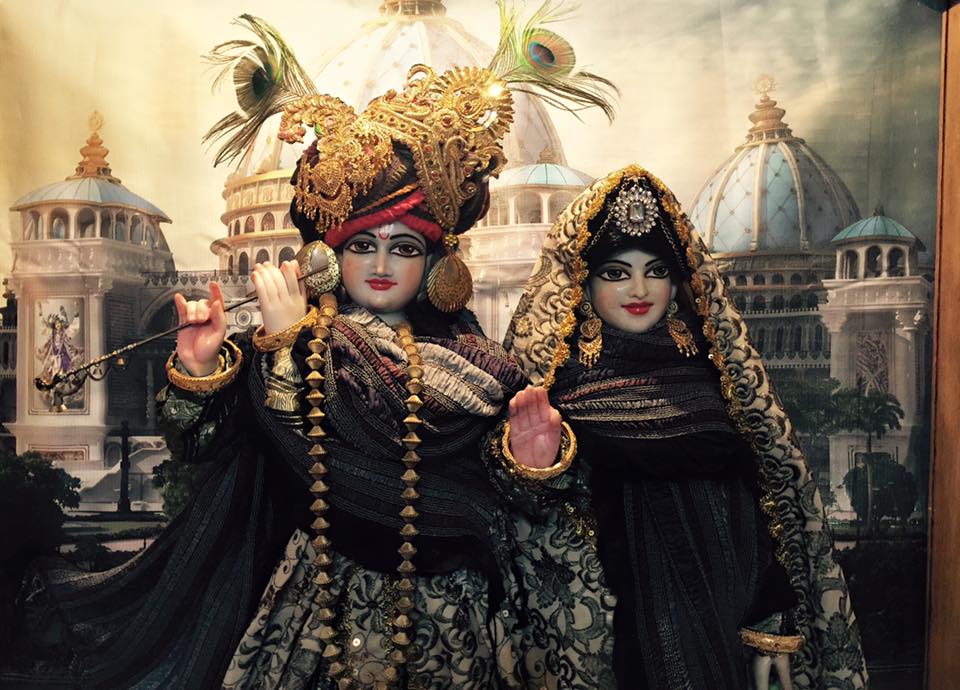 ---

30th July 2014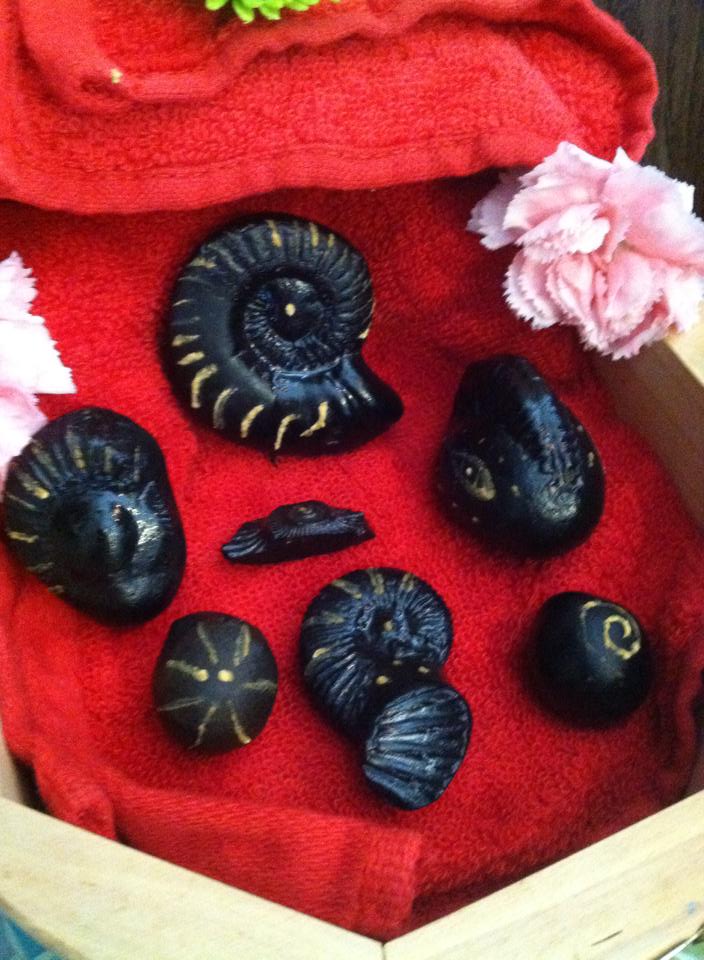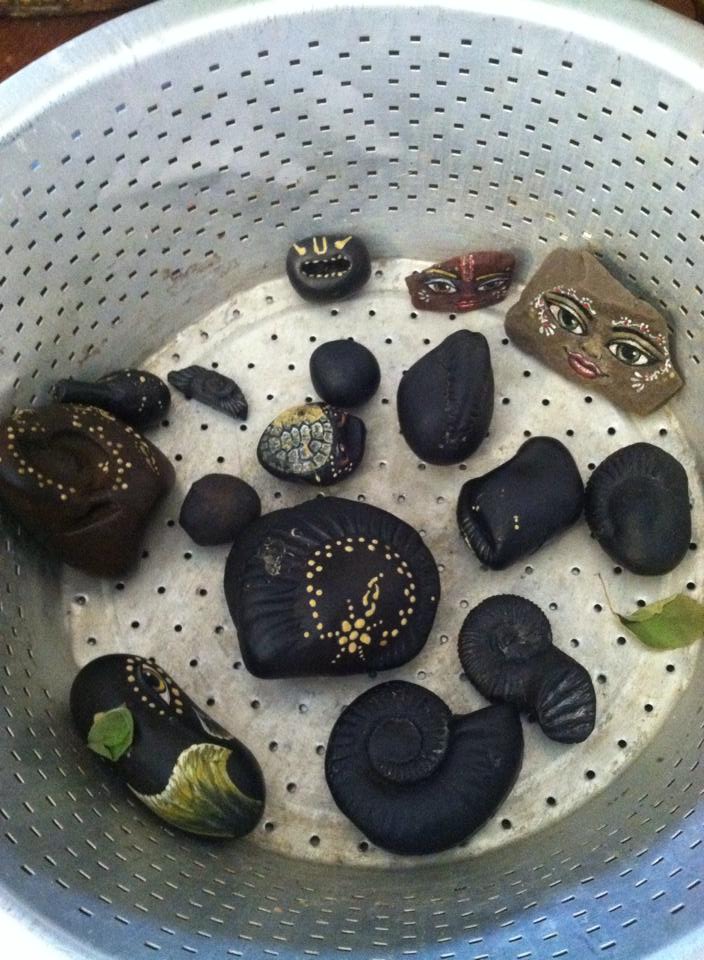 ---

31st March 2014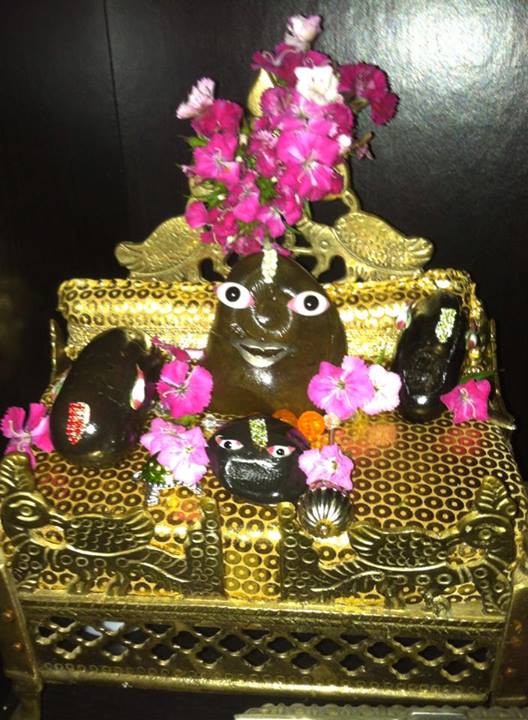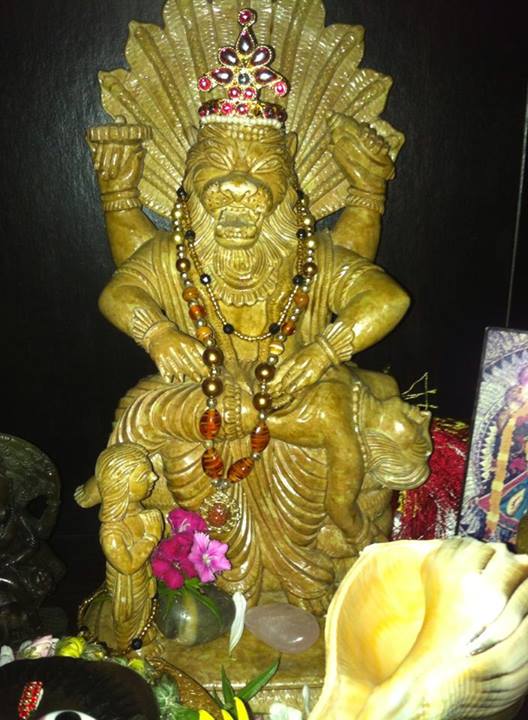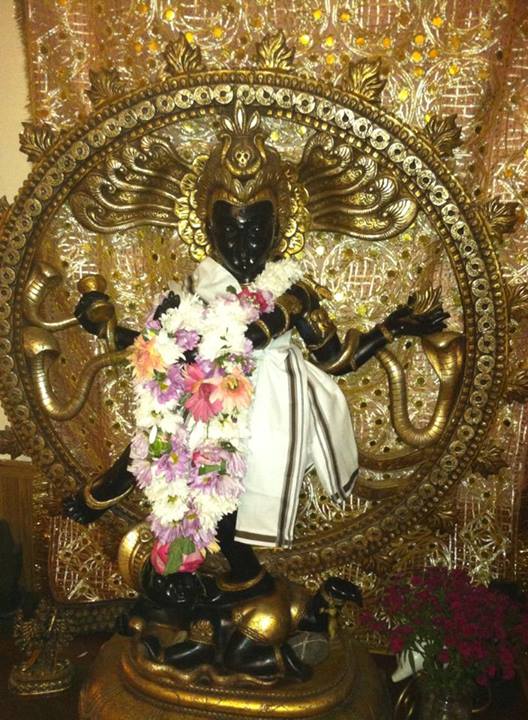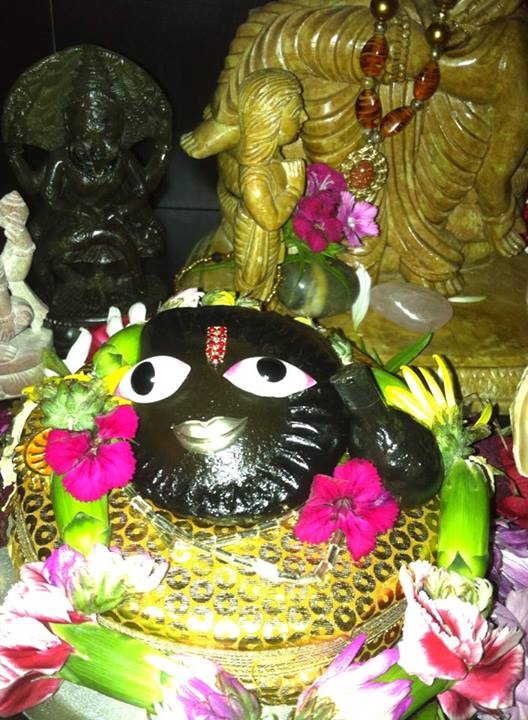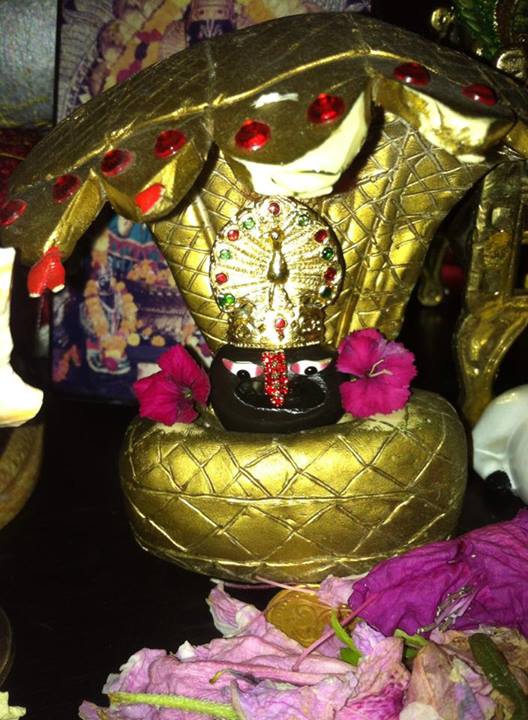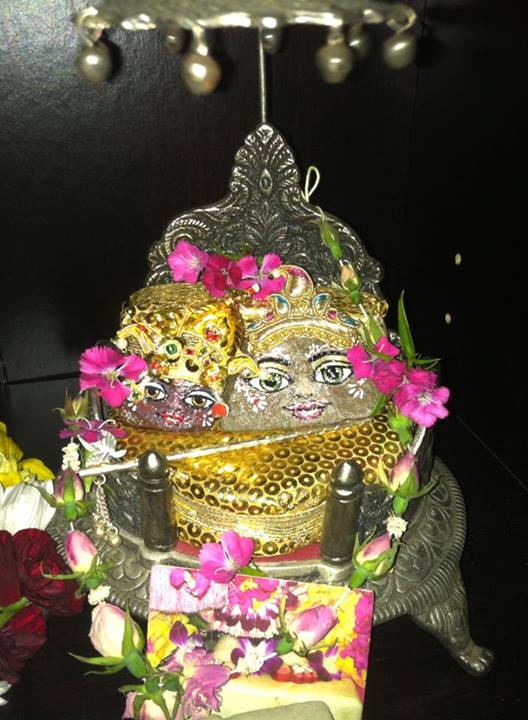 ---

18th February 2014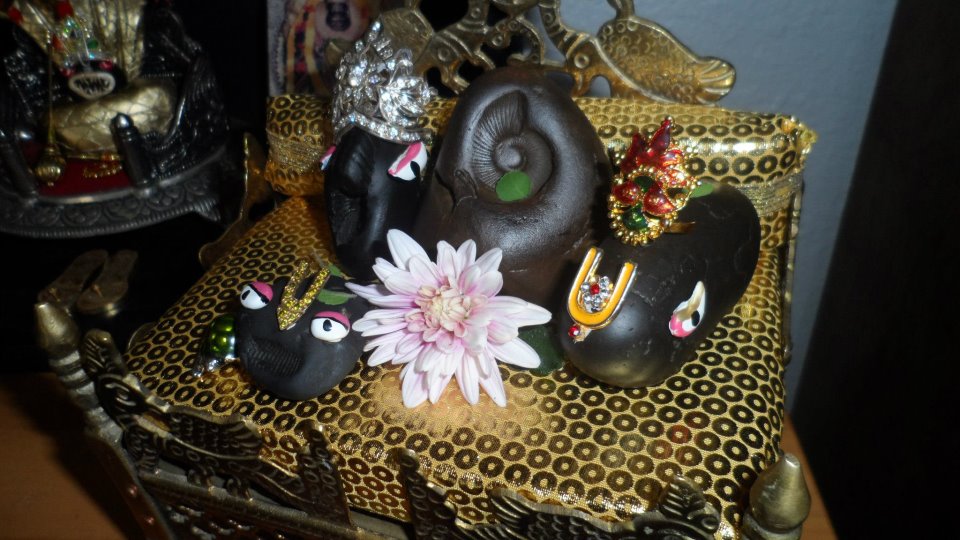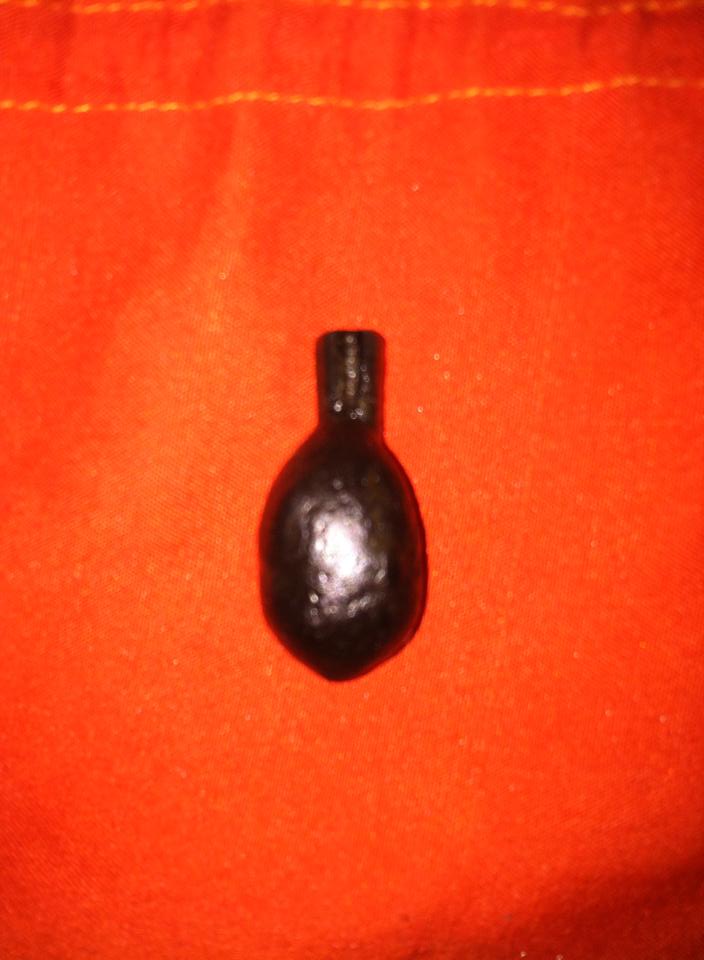 Gada Sila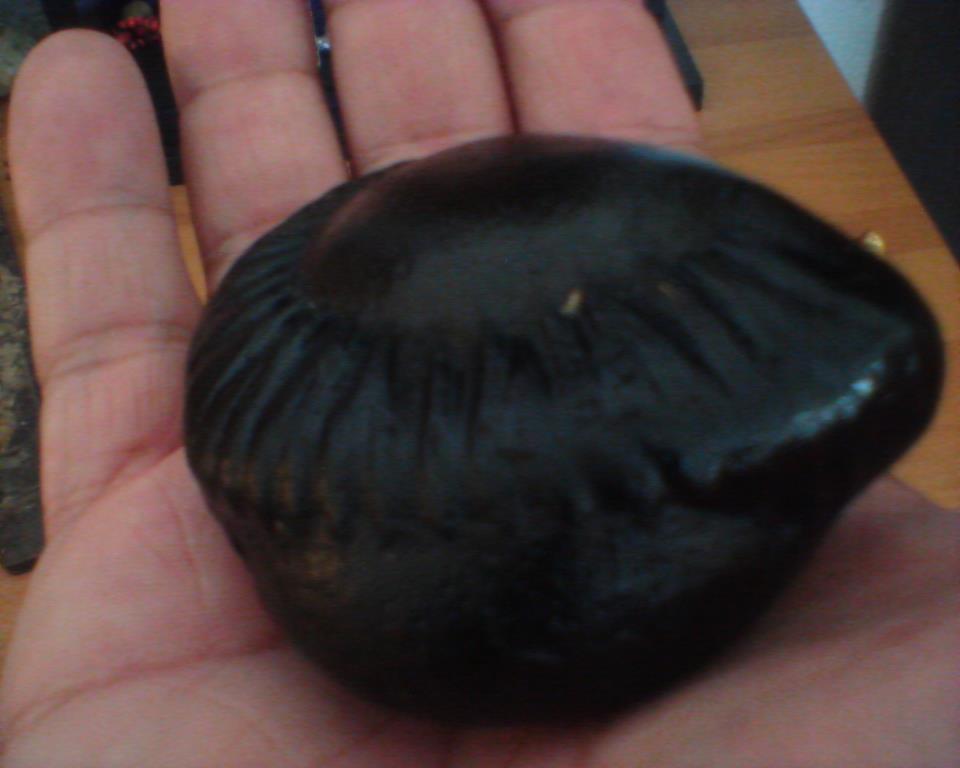 Lakshmi Narayana.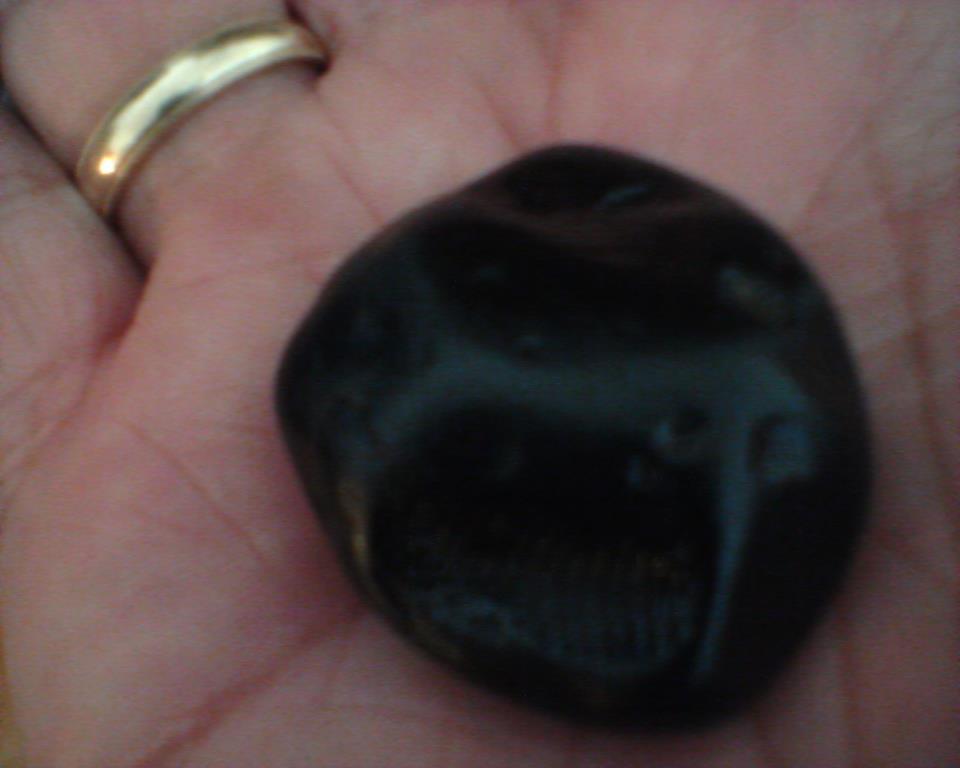 Kurma Sila. Very special one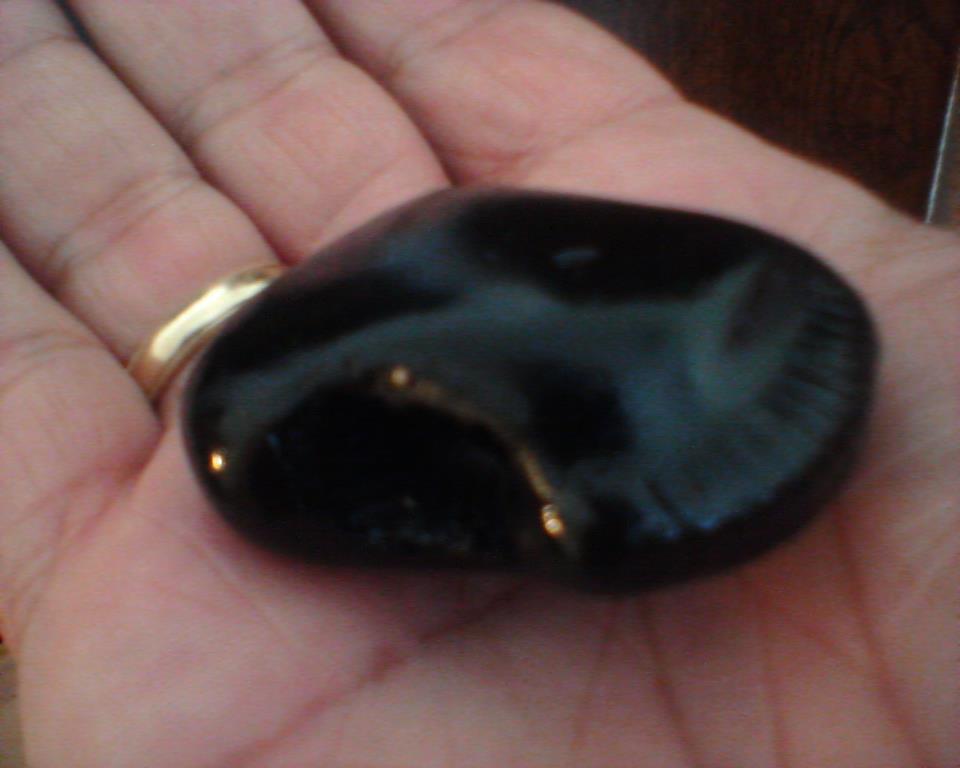 Hayagriva Sila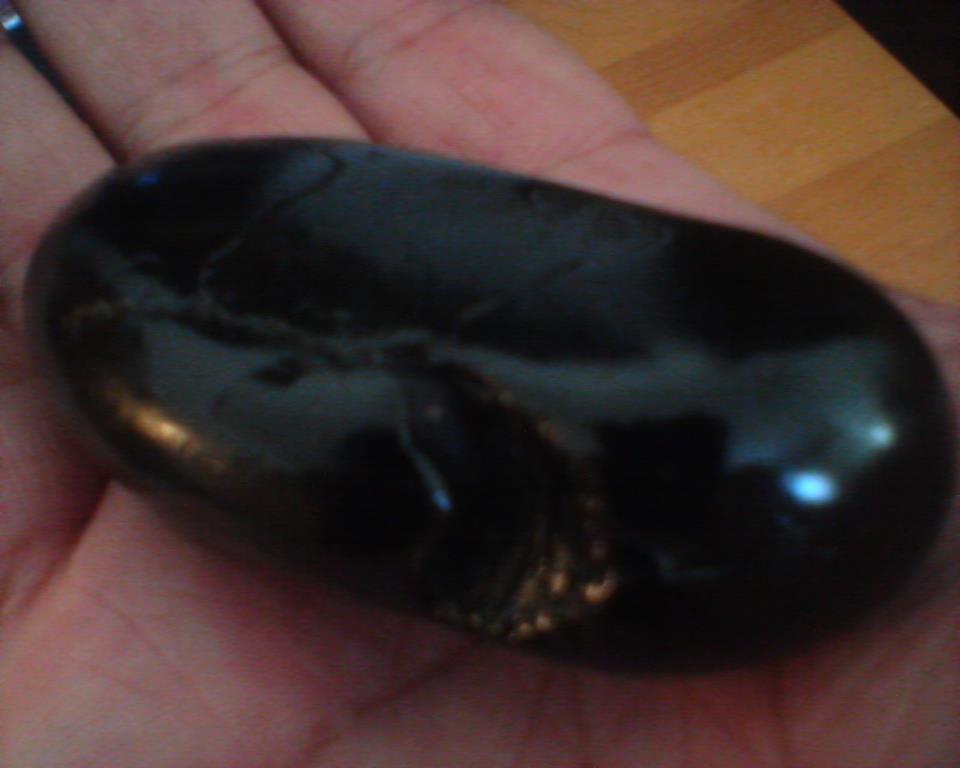 Matsya Sila with garlands all over his body.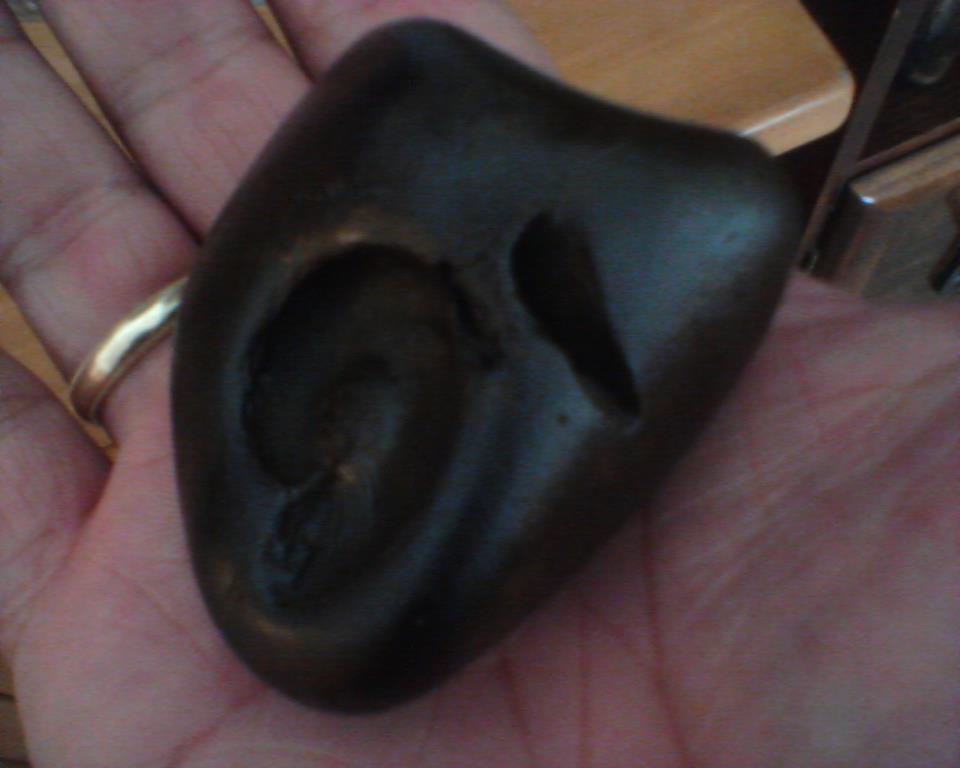 Sudarshan-Vishnu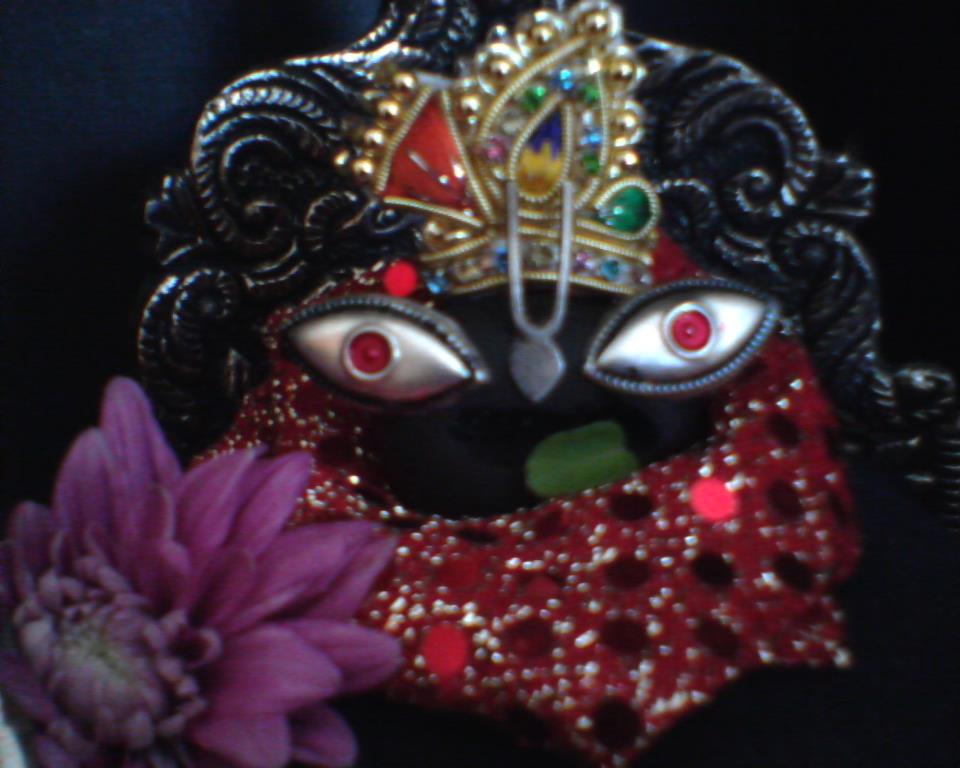 Nrisinha Salagram Sila.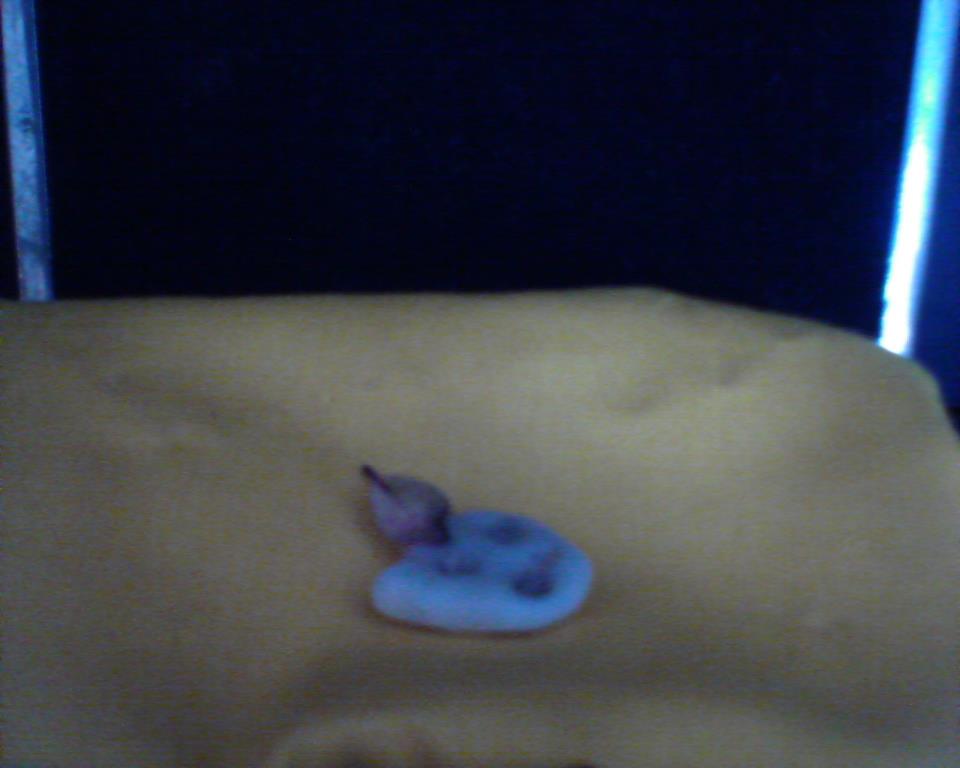 Dwarka Sila.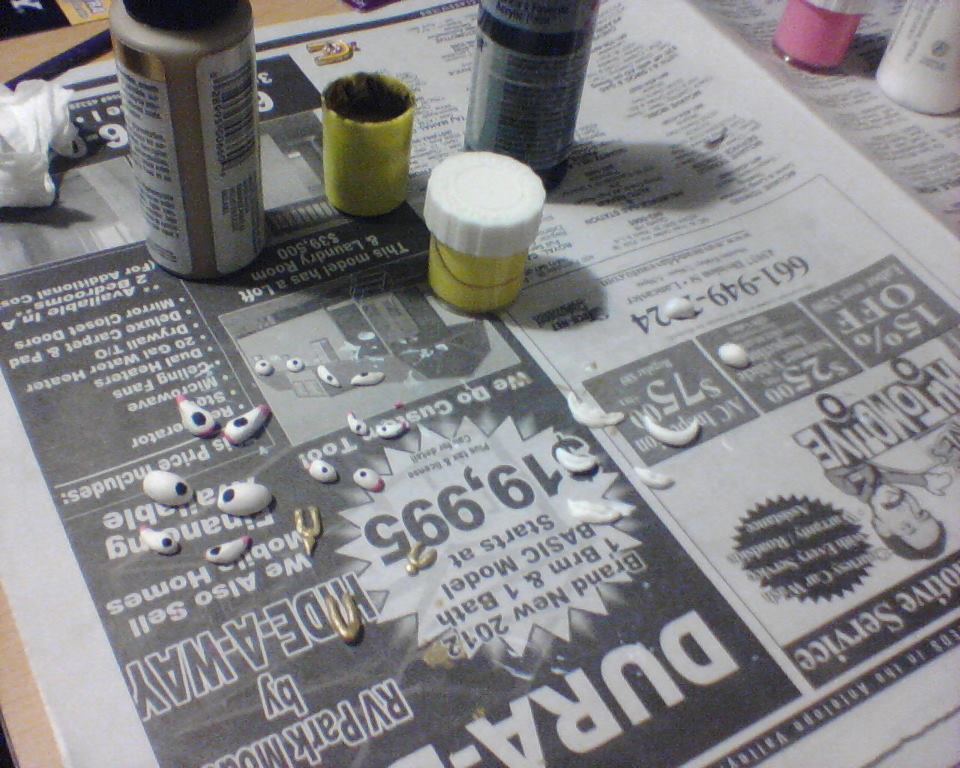 Making eyes for the Silas.
Giriraj maharaja ki jay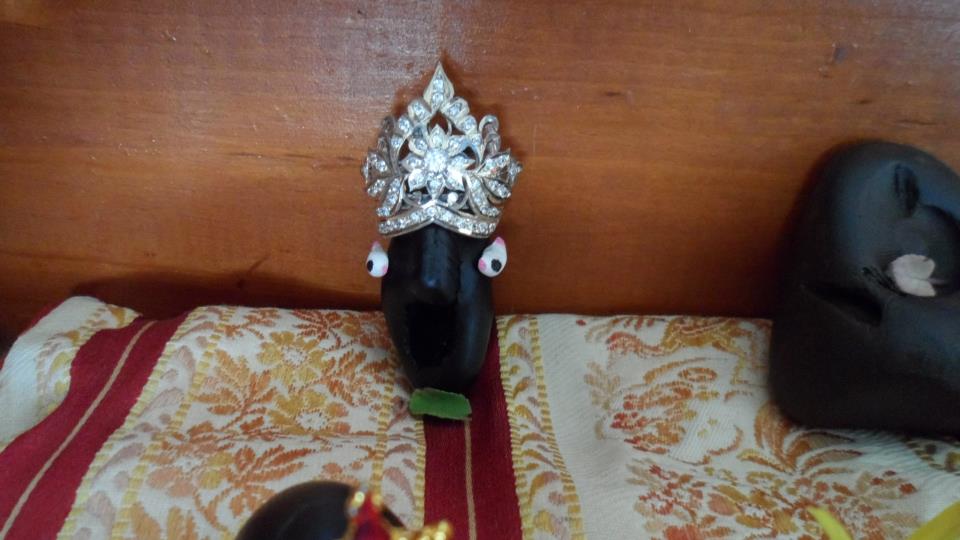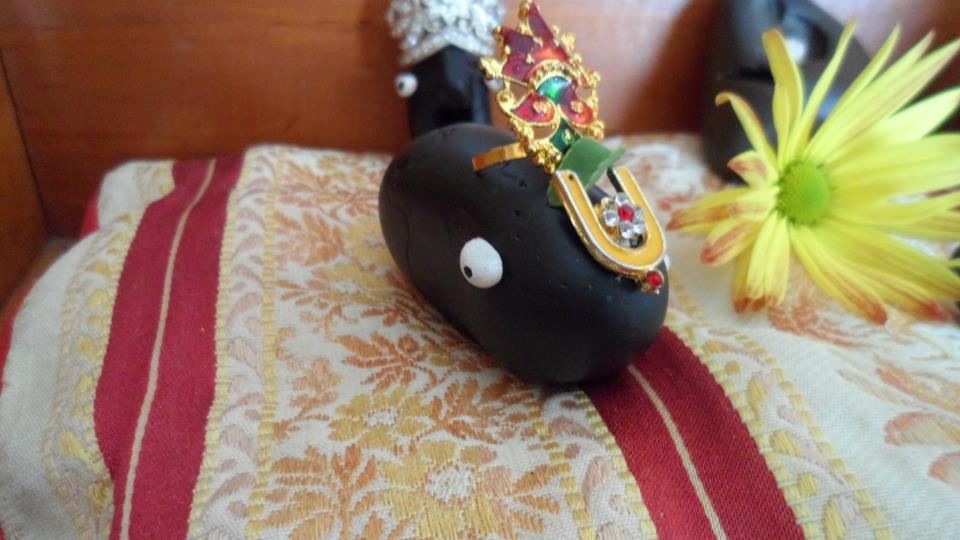 Matsyaji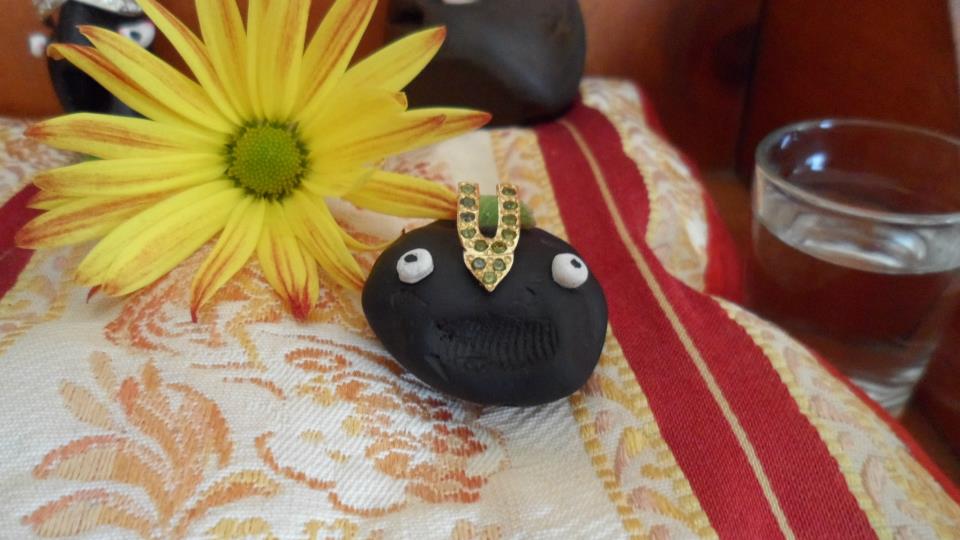 Kurmaji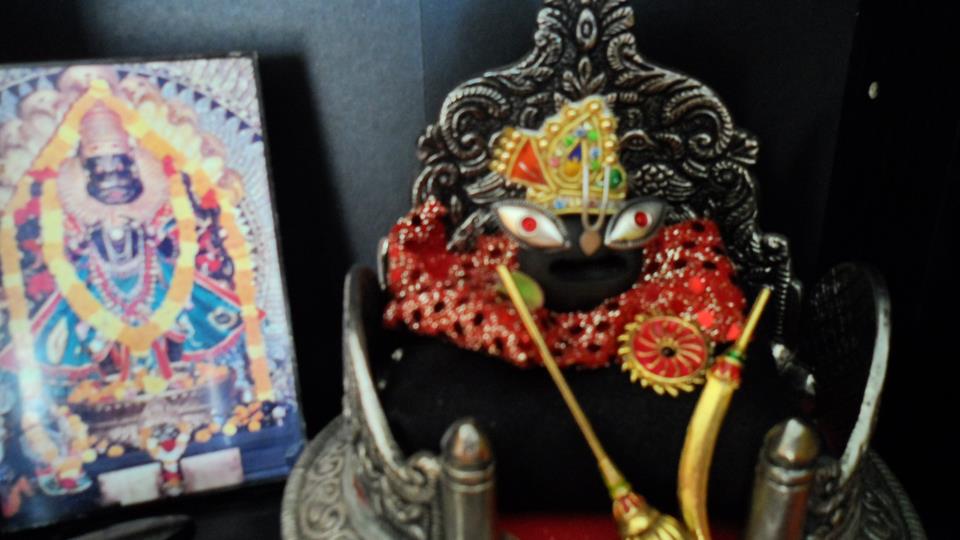 Lakshmi Nrsimha
Giriraj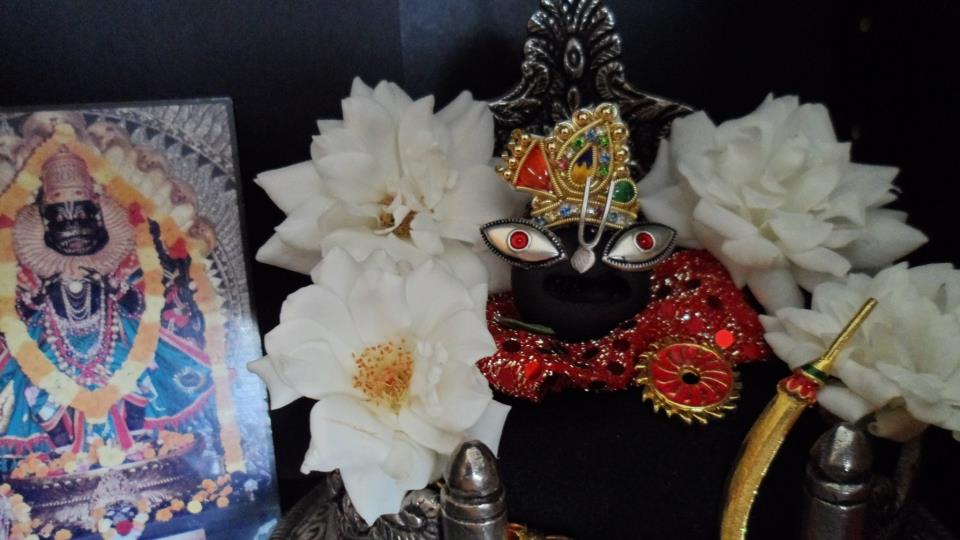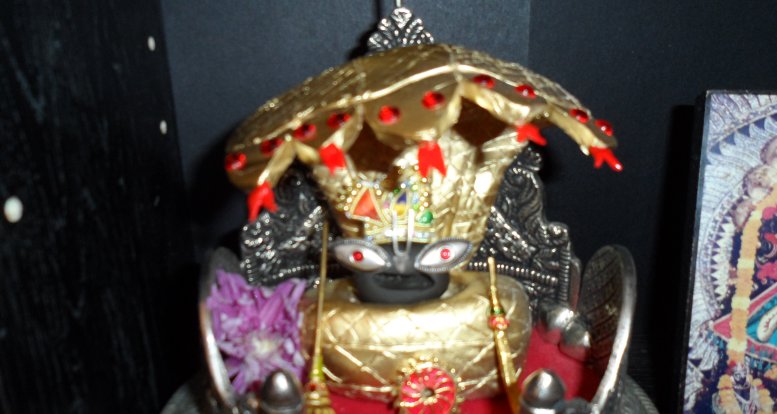 Ananta-Sesa made at home today (15th Sept 2012)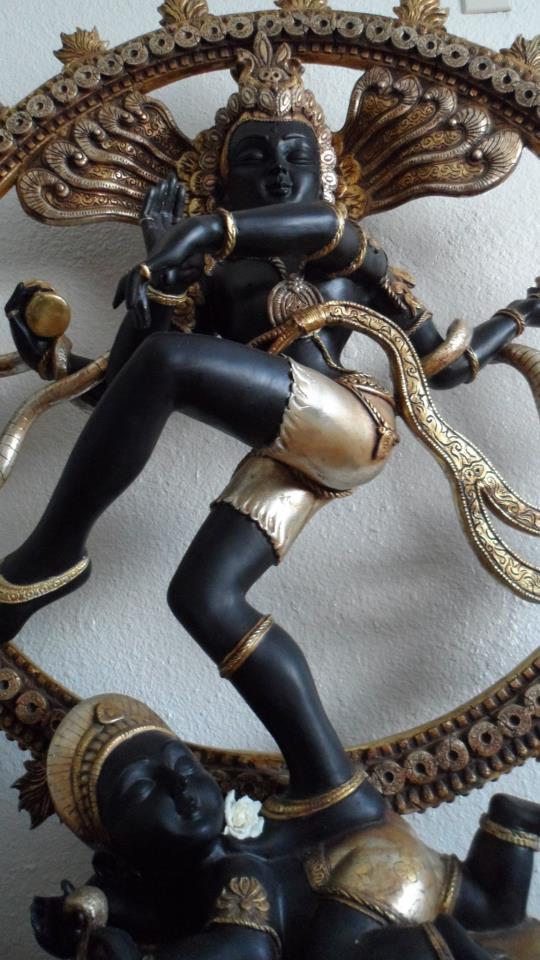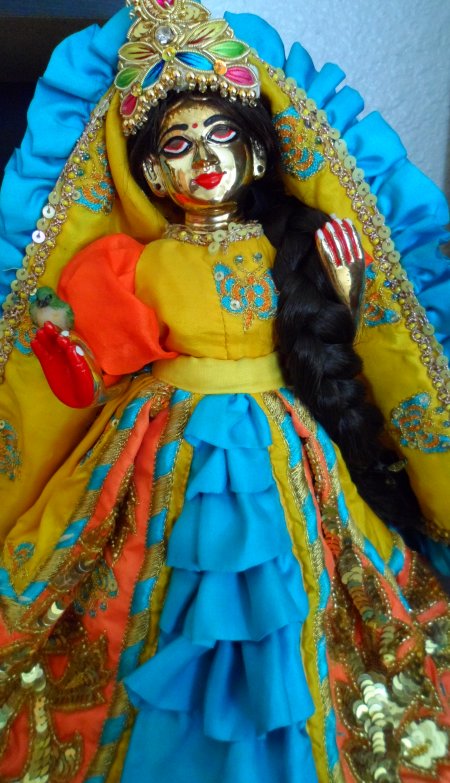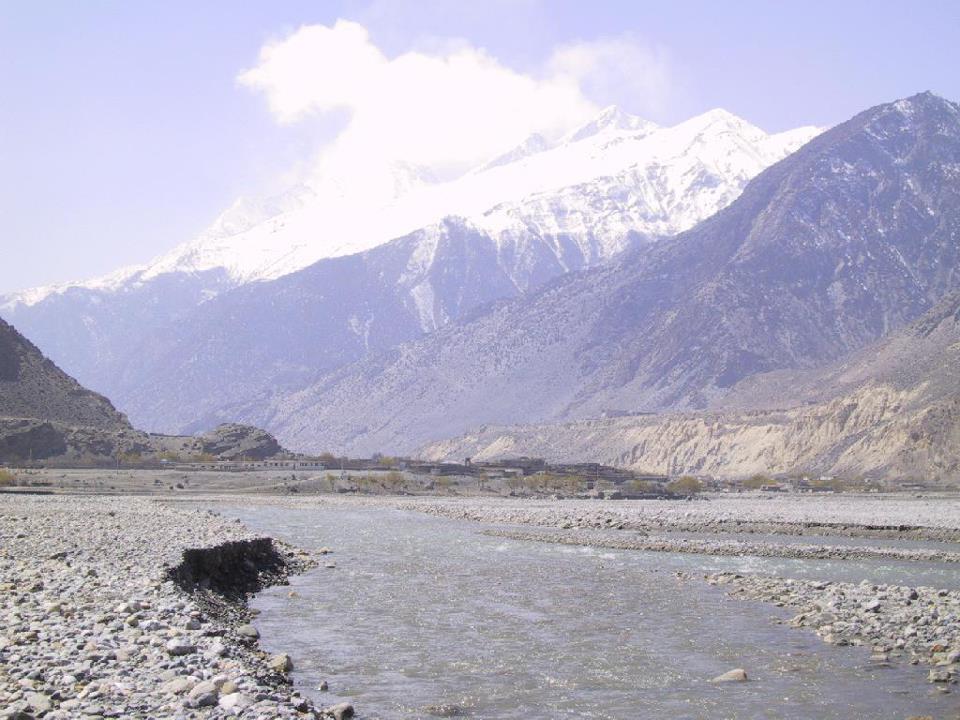 Kali Gandaki River.
My Govardhan Sila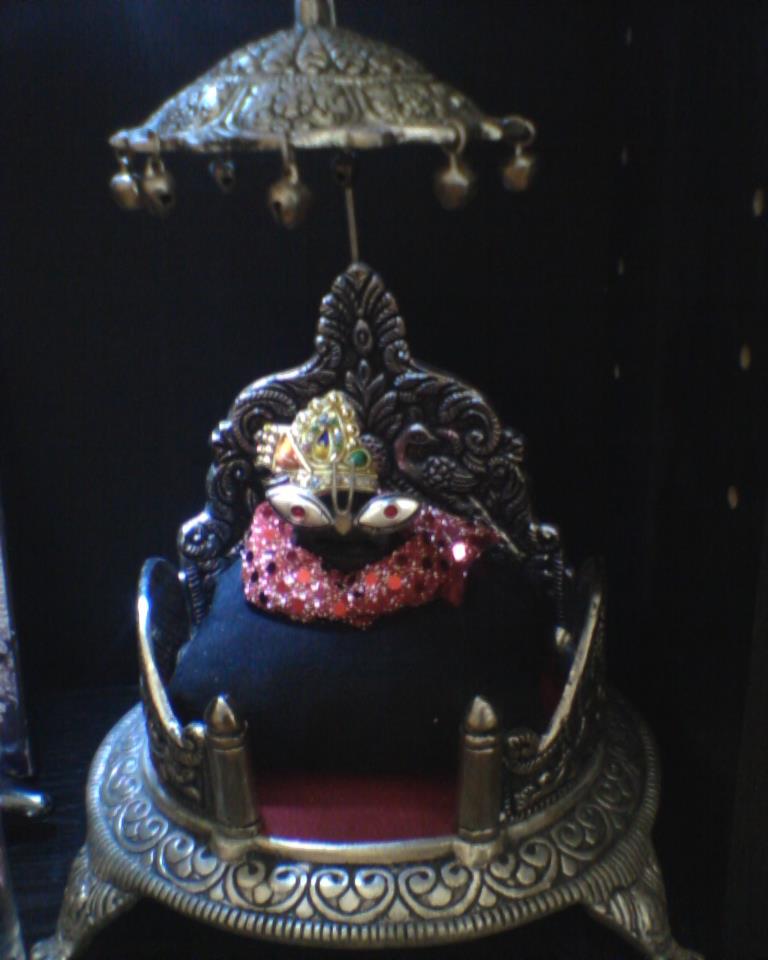 Nrsinha Salagram Sila.


Search here for individual Sevaks and Deities World-wide.
A-B-C-D-E-F-G-H-I-J-K-L-M-N-O-P-Q-R-S-T-U-V-W-X-Y-Z

---