Sri Sri Hari Musalayudha Dham - USA
Queens. Ozone Park., New York
last updated 1st February 2014

Largest Krishna Balaram Deities in North America

Dandavat pranaam to all vaisnavas and devotees of the LORD.

My name is Anjani Devi Dasi and Sri Sri Hari Muslalayudha are my home deities and best friends!

This group is dedicated to HDG Srila Prabhupada thank you for saving us and giving us KRISHNA! My spiritual master HH Radha Govinda Swami and my siksha guru HG Mahesvara Das (ACBSP) with their love,guidance and blessings Sri Sri Hari Musalayudha have come for us to serve :) Mahesvara prabhu ,in the absence of Srila Gurudev you have helped me so much and because of you i am where i'm at today, i can never thank you enough and beg to remain your servant.
a special shout out to my wonderful mother Rukmini DD who has stood by my side through out my entire life and and supports me in everything i do,also my father for being there and making my dream come true :)my sis for being my "big brother" and always protecting me and looking out for me, i love u all!
To my wonderful and loving friend Jackie for being there through out the rough times and being my 'shrink' lol to Mother Jahnava who has been like a mother and friend to me,to Mother Krishna Lila for her love and dedication and strong faith in Radharani,u are an inspiration to my wonderful friend Nityananda for always being positive and helpful and being there for me since we've met,to Shruti for encouragement,love and support and especially to HH Bhaktivasudev Swami for making me see everything clearly and helping me move on.To my loving Chandrasekar prabhu ,thank you for your love and caring affection towards me and making sure that im on the right track, To little KD for your enthusiasm in serving their lordships since we've met,my little niece Radha who will one day become a great pujari :) to KBD for standing by my side since we've met and helping me through out everything to my Godbrother Nilamani das for always helping my family and connecting us with Gurudev.To Venukar prabhu for your love and support.
TO ALL MY LOVING,WONDERFUL AND AMAZING FAMILY & FRIENDS! I LOVE YOU ALL!

SRI SRI HARI MUSALAYUDHA ARE HERE FOR ALL OF US TO SERVE :)

ALL PROGRAM DATES AND SCHEDULES AND DARSHAN PICS WILL BE POSTED IN THIS GROUP FOR THE PLEASURE OF THE DEVOTEES.
https://www.facebook.com/Hari.Muslayudha

With sincerity and love,
your servant,
Anjani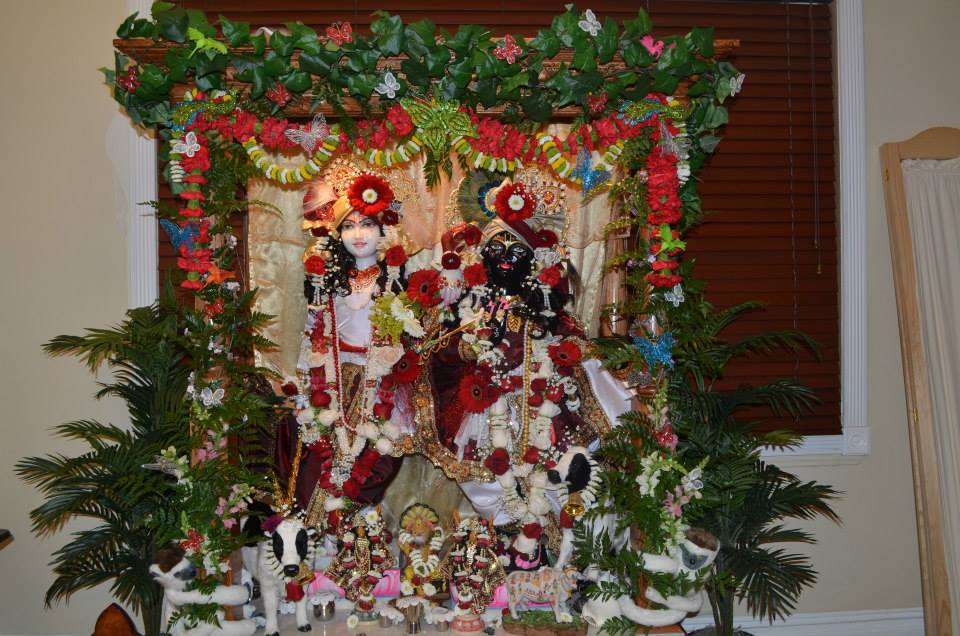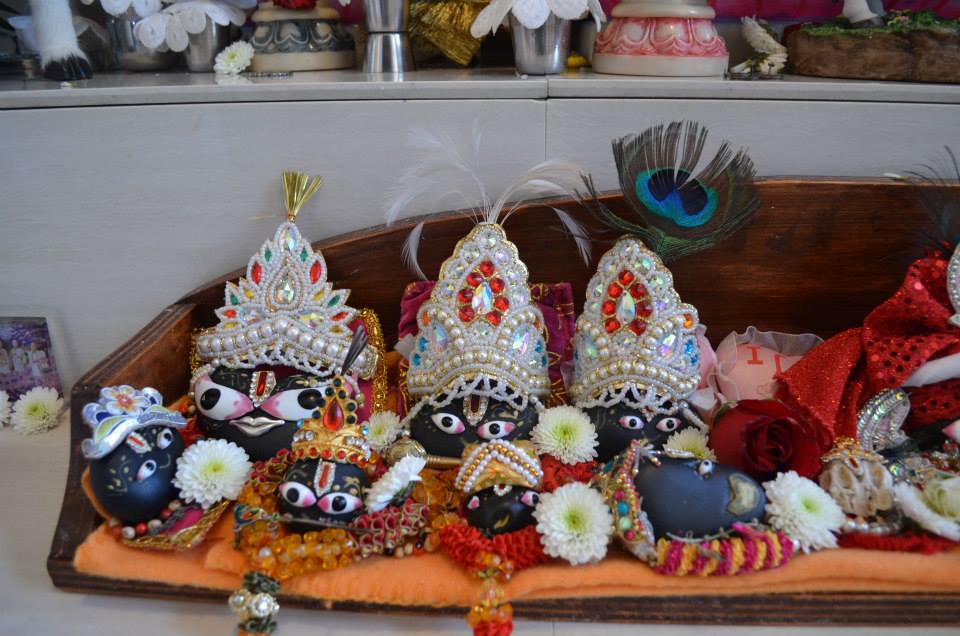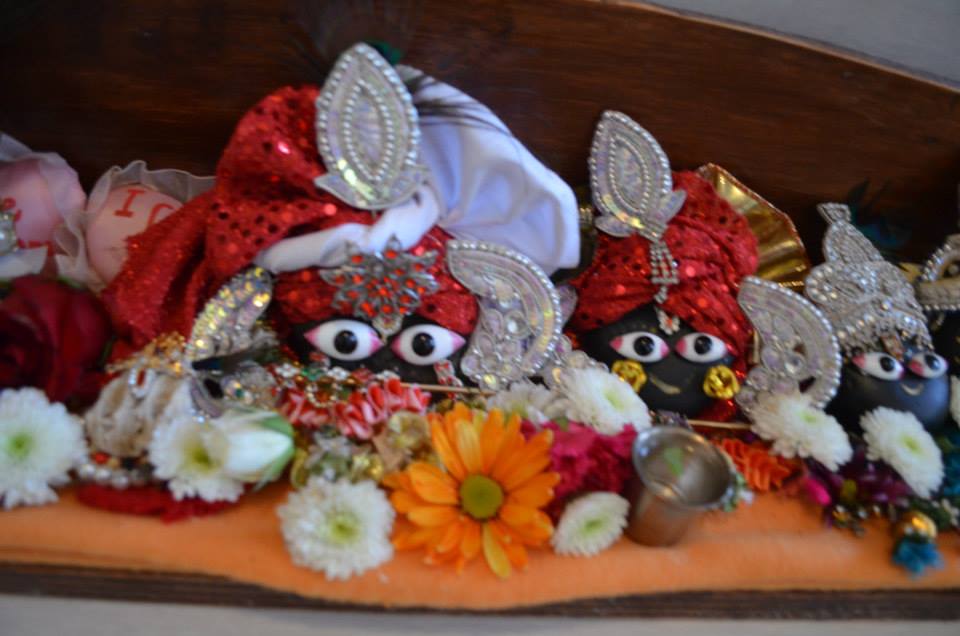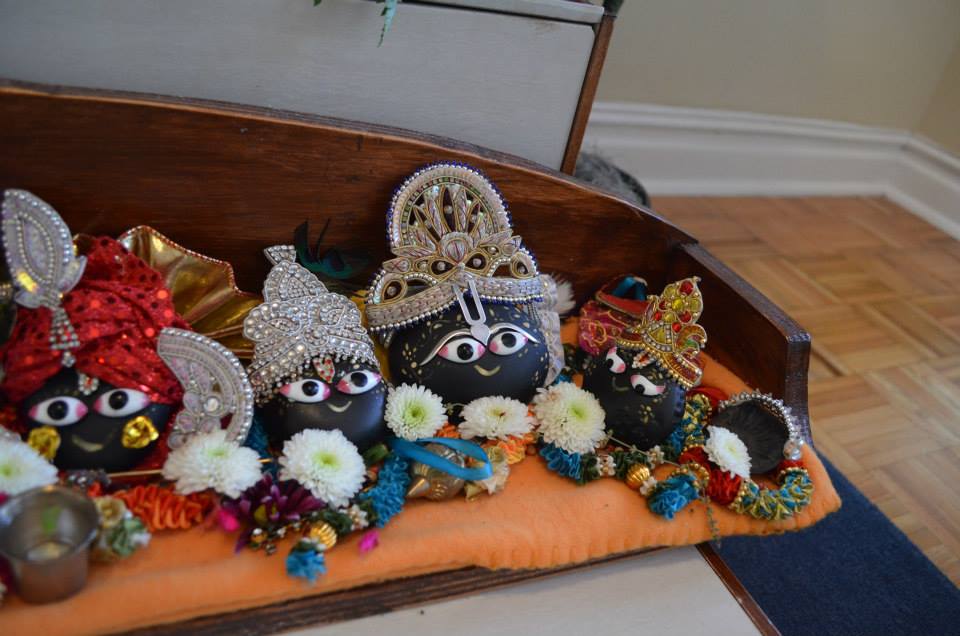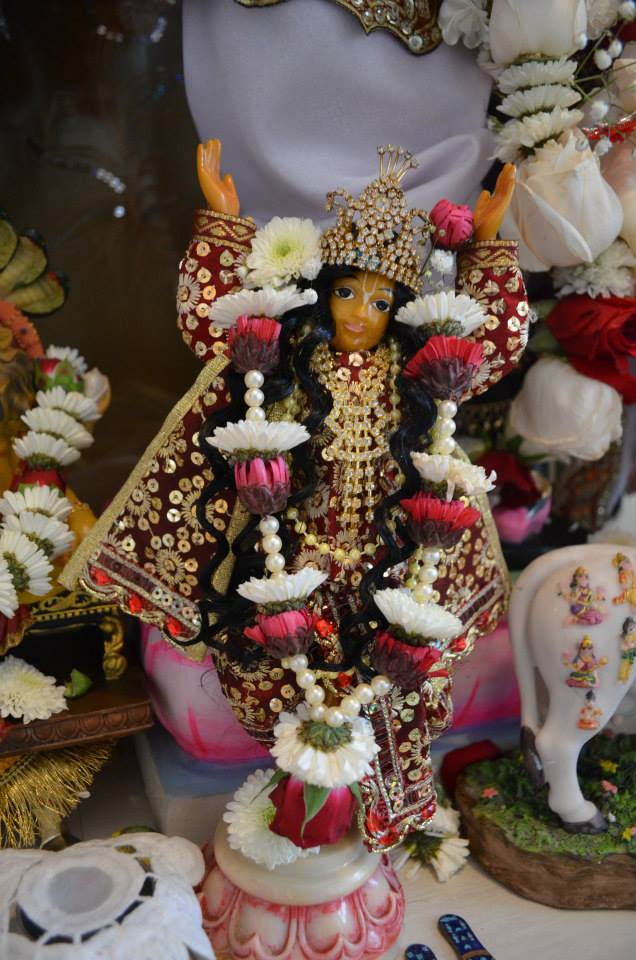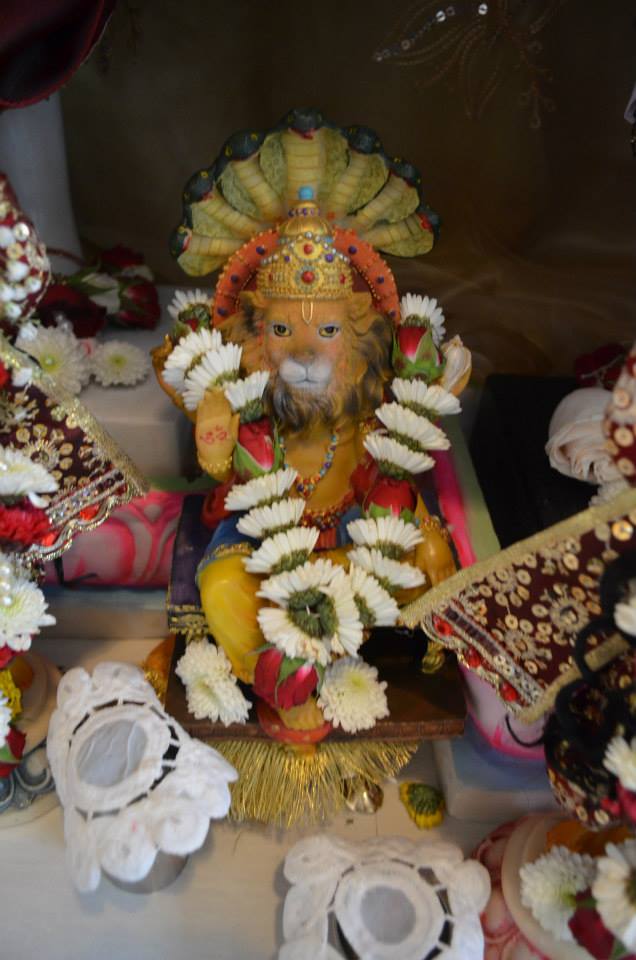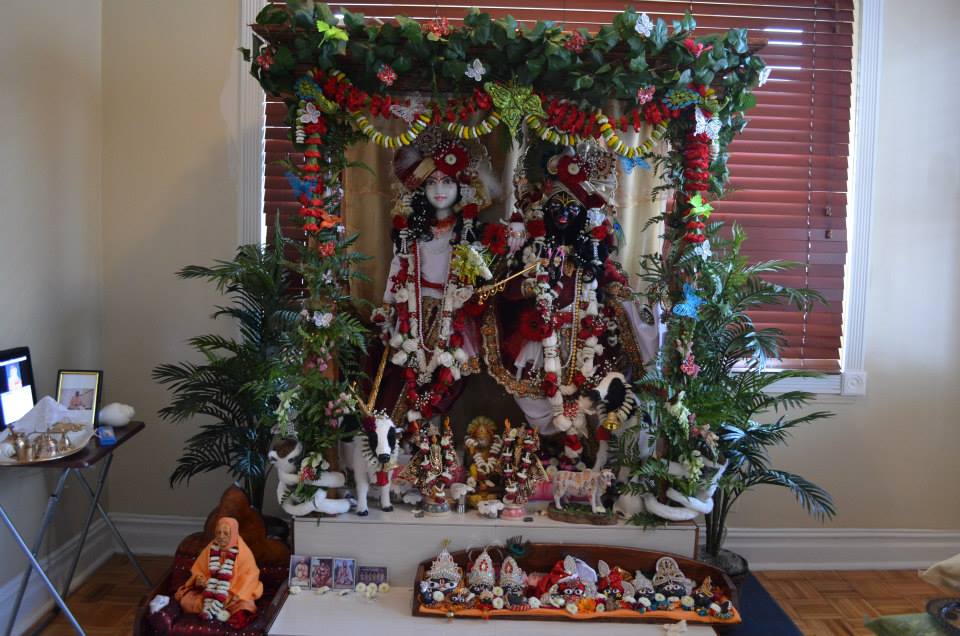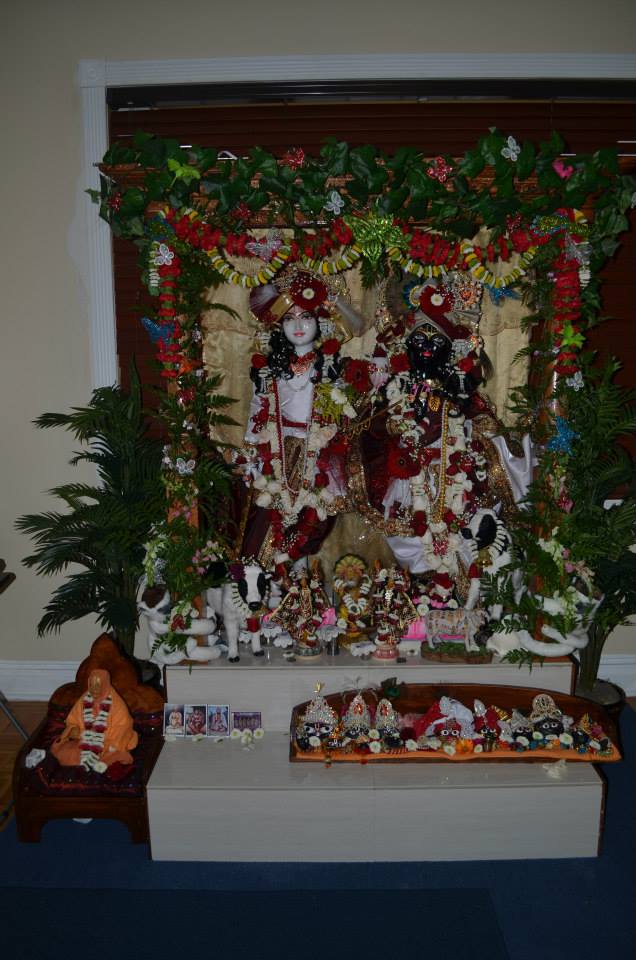 ---

21st December 2012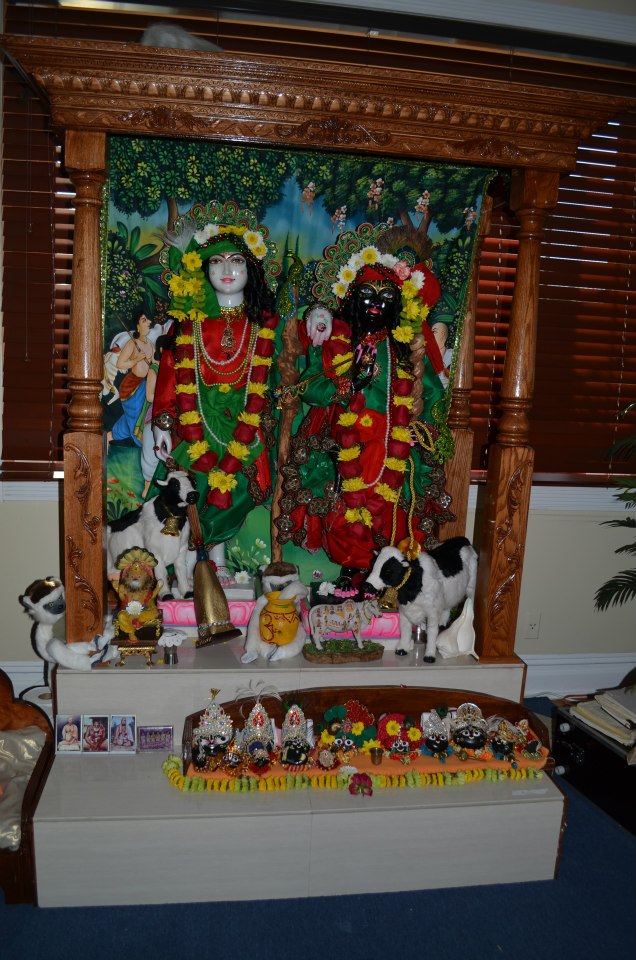 largest Krishna Balarama deities in North America
Dandavat pranaam to all vaisnavas and devotees of the LORD.
My name is Anjani Devi Dasi and Sri Sri Hari Muslalayudha are my home deities and best friends!
This group is dedicated to HDG Srila Prabhupada thank you for saving us and giving us KRISHNA! My spiritual master HH Radha Govinda Swami and my siksha guru HG Mahesvara Das (ACBSP) with their love,guidance and blessings Sri Sri Hari Musalayudha have come for us to serve :) Mahesvara prabhu ,in the absence of Srila Gurudev you have helped me so much and because of you i am where i'm at today, i can never thank you enough and beg to remain your servant.
a special shout out to my wonderful mother Rukmini DD who has stood by my side through out my entire life and and supports me in everything i do,also my father for being there and making my dream come true :)my sis for being my "big brother" and always protecting me and looking out for me, i love u all!
To my wonderful and loving friend Jackie for being there through out the rough times and being my 'shrink' lol to Mother Jahnava who has been like a mother and friend to me,to Mother Krishna Lila for her love and dedication and strong faith in Radharani,u are an inspiration to my wonderful friend Nityananda for always being positive and helpful and being there for me since we've met,to Shruti for encouragement,love and support and especially to HH Bhaktivasudev Swami for making me see everything clearly and helping me move on.To my loving Chandrasekar prabhu ,thank you for your love and caring affection towards me and making sure that im on the right track, To little KD for your enthusiasm in serving their lordships since we've met,my little niece Radha who will one day become a great pujari :) to KBD for standing by my side since we've met and helping me through out everything to my Godbrother Nilamani das for always helping my family and connecting us with Gurudev.To Venukar prabhu for your love and support.
TO ALL MY LOVING,WONDERFUL AND AMAZING FAMILY & FRIENDS! I LOVE YOU ALL!
SRI SRI HARI MUSALAYUDHA ARE HERE FOR ALL OF US TO SERVE :)
ALL PROGRAM DATES AND SCHEDULES AND DARSHAN PICS WILL BE POSTED IN THIS GROUP FOR THE PLEASURE OF THE DEVOTEES.
https://www.facebook.com/Hari.Muslayudha
With sincerity and love,
your servant,
Anjani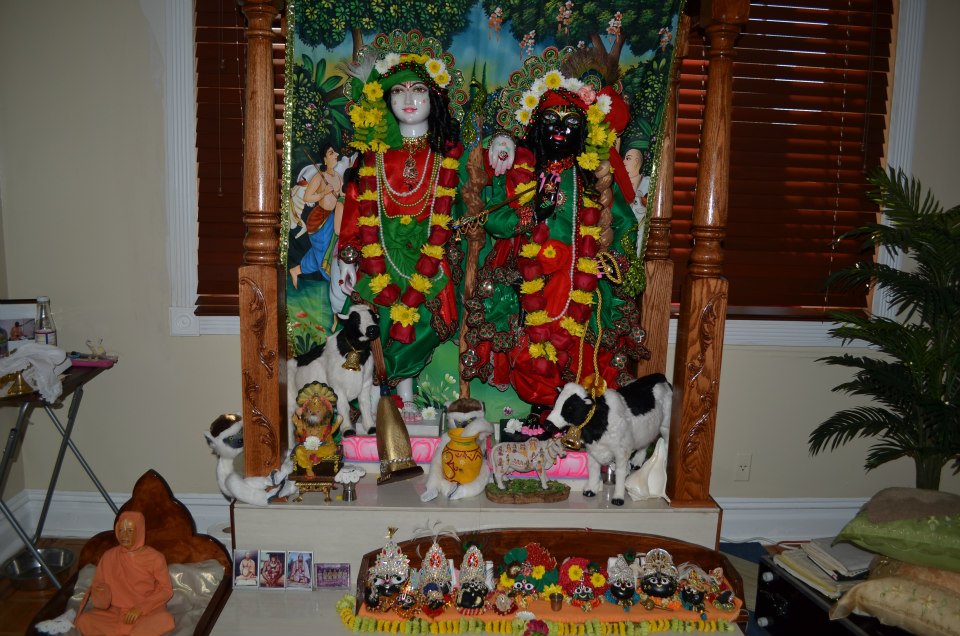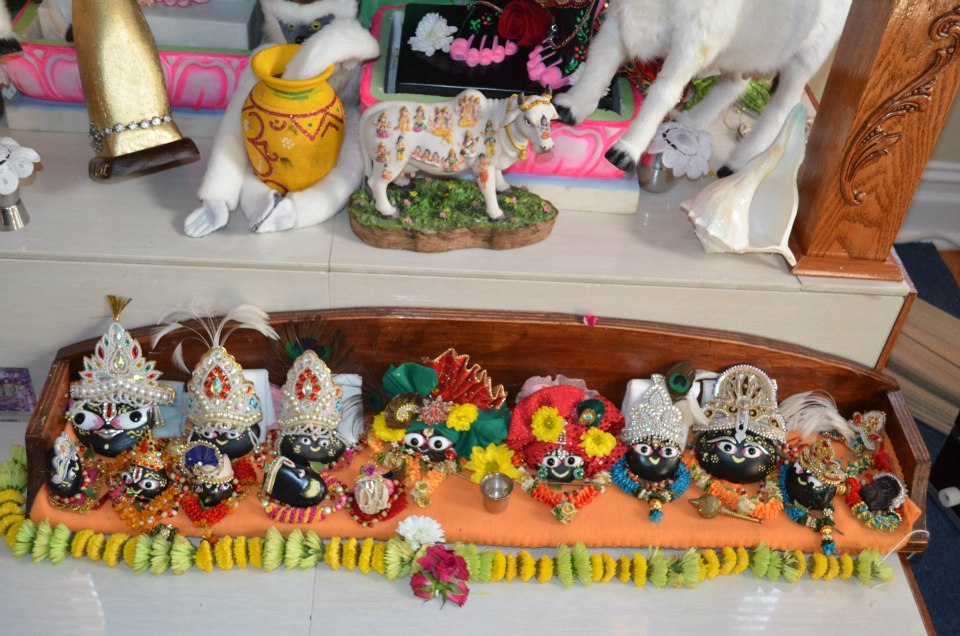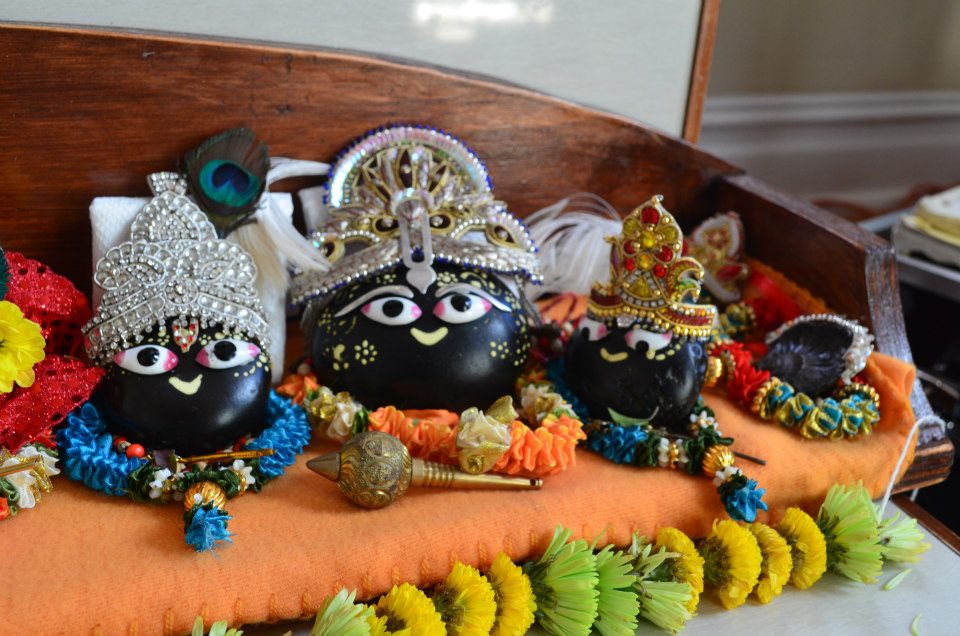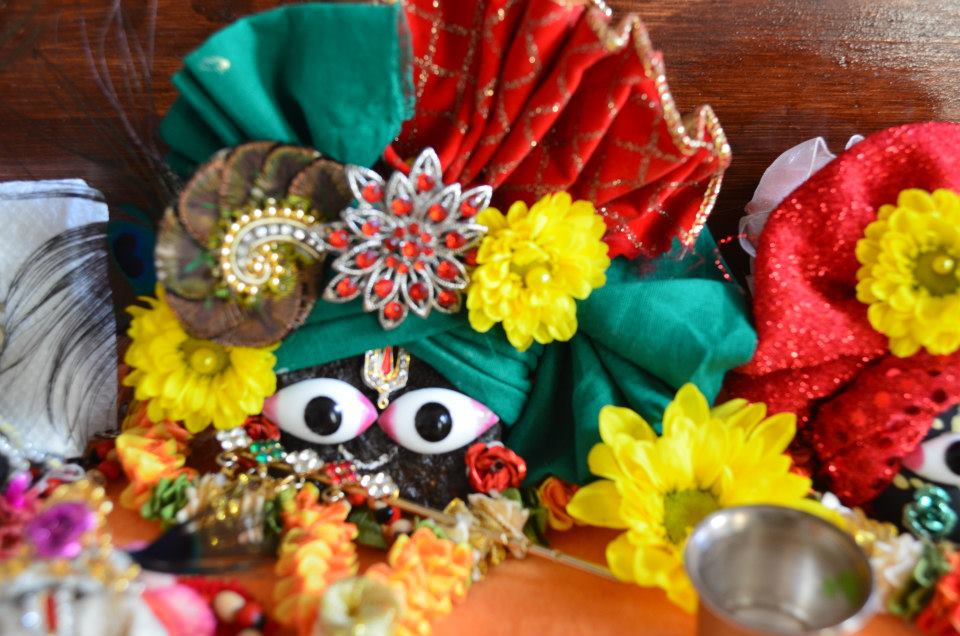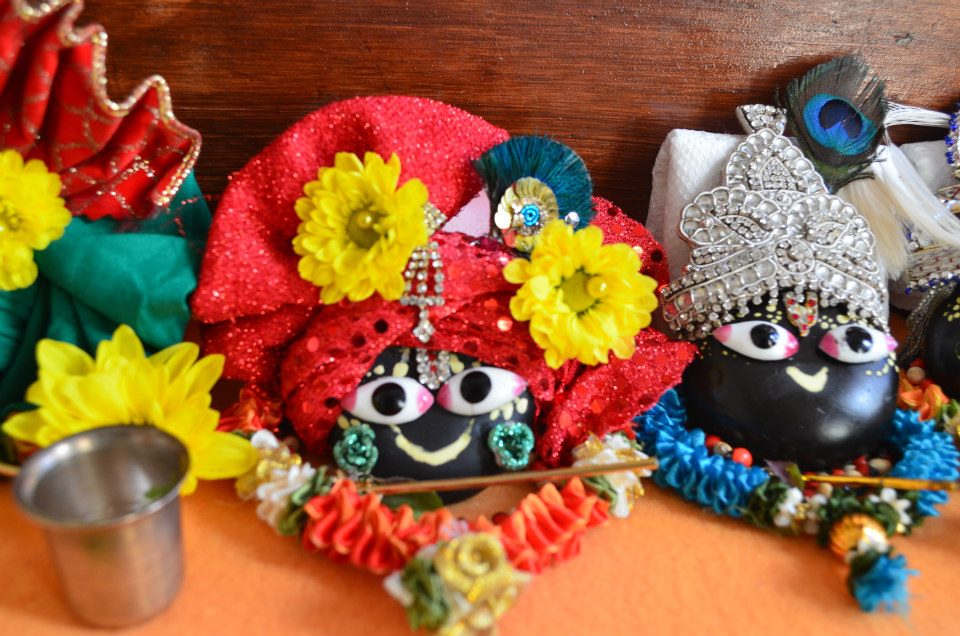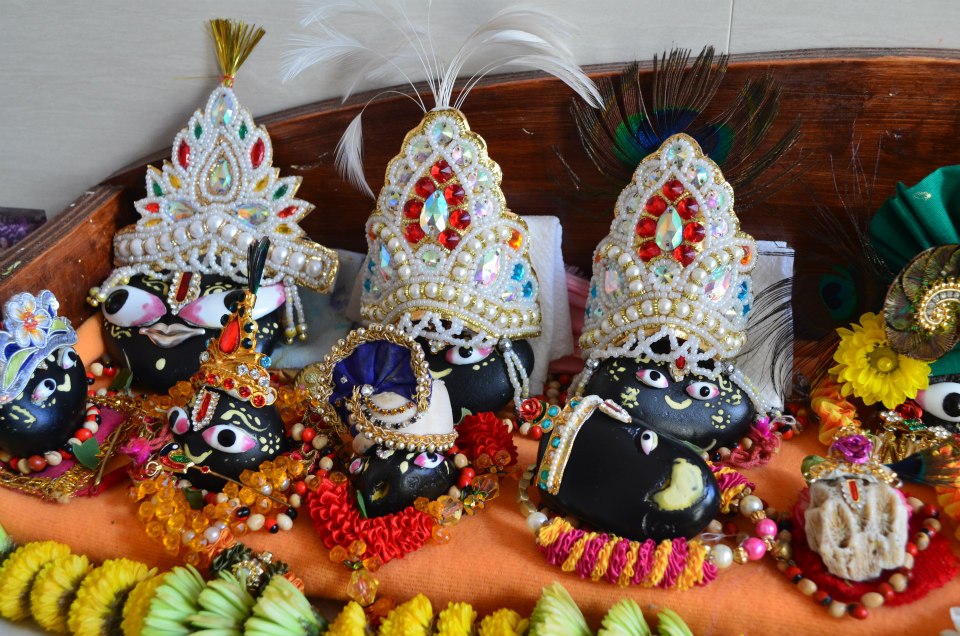 Search here for individual Sevaks and Deities World-wide.
A-B-C-D-E-F-G-H-I-J-K-L-M-N-O-P-Q-R-S-T-U-V-W-X-Y-Z