Srimannarayana Dasan - Singapore
last updated 27th January 2016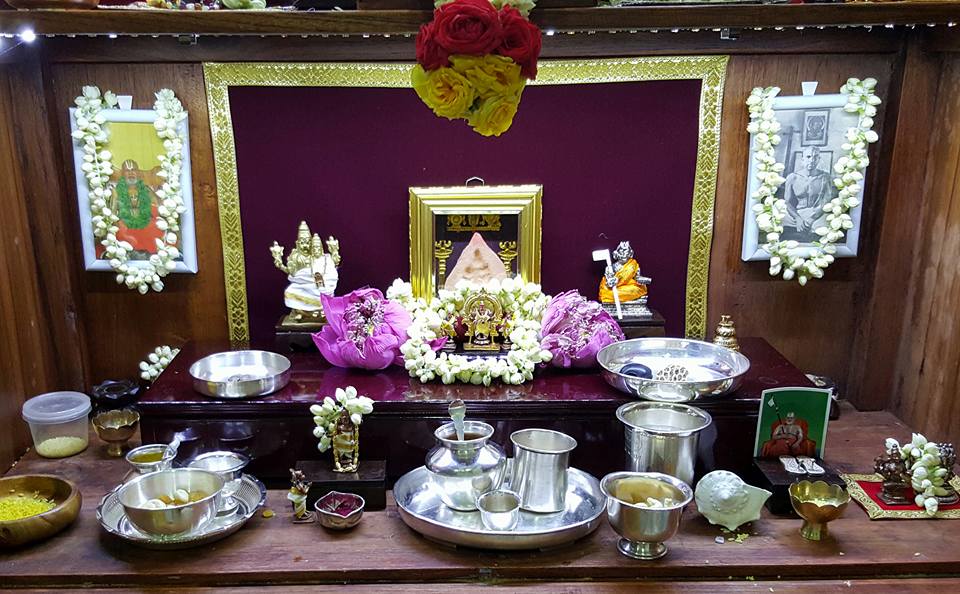 Sri Rangapriya Mahadesikan Thirunakshatra Mahotsavam - AdIyen's residence in Singapore.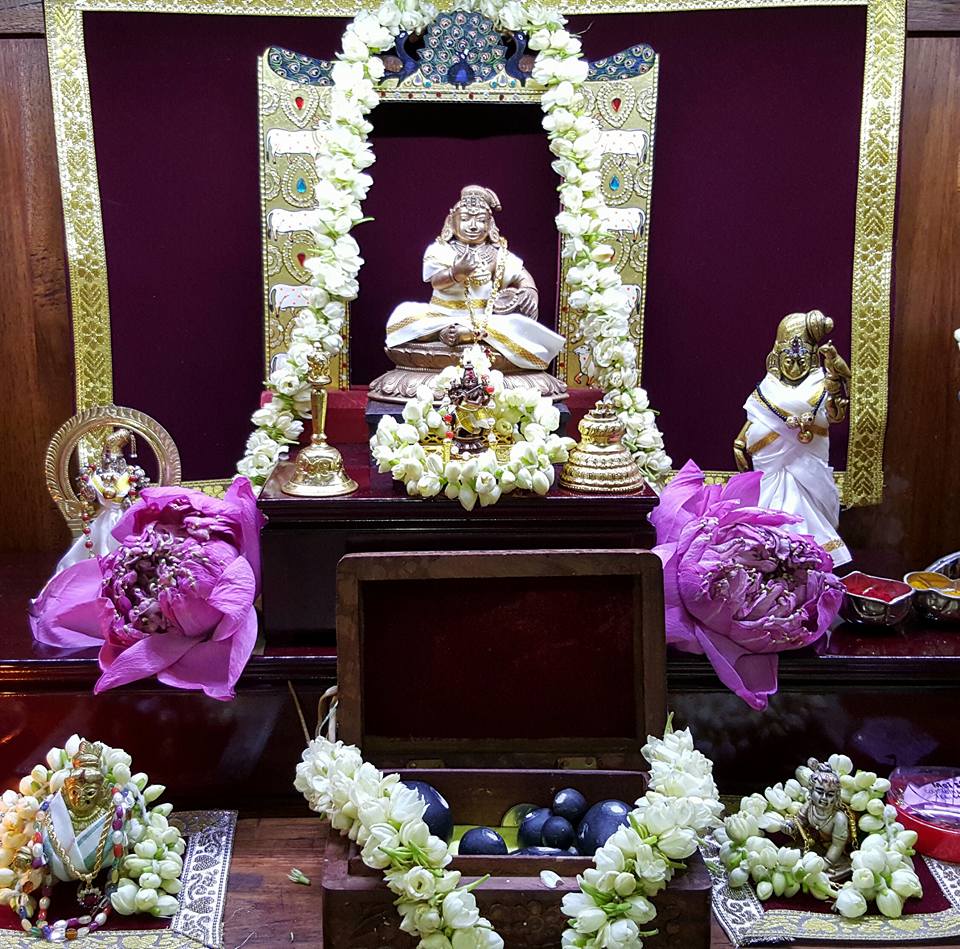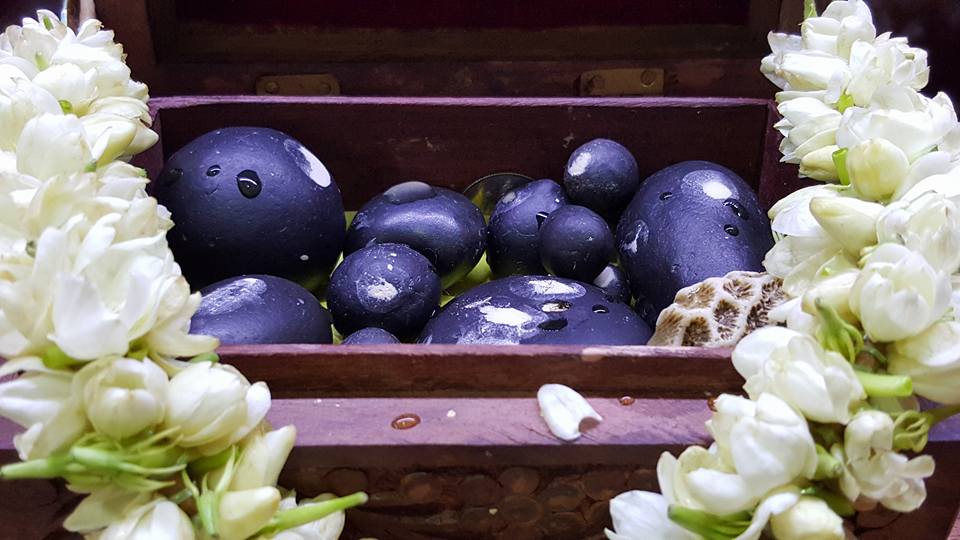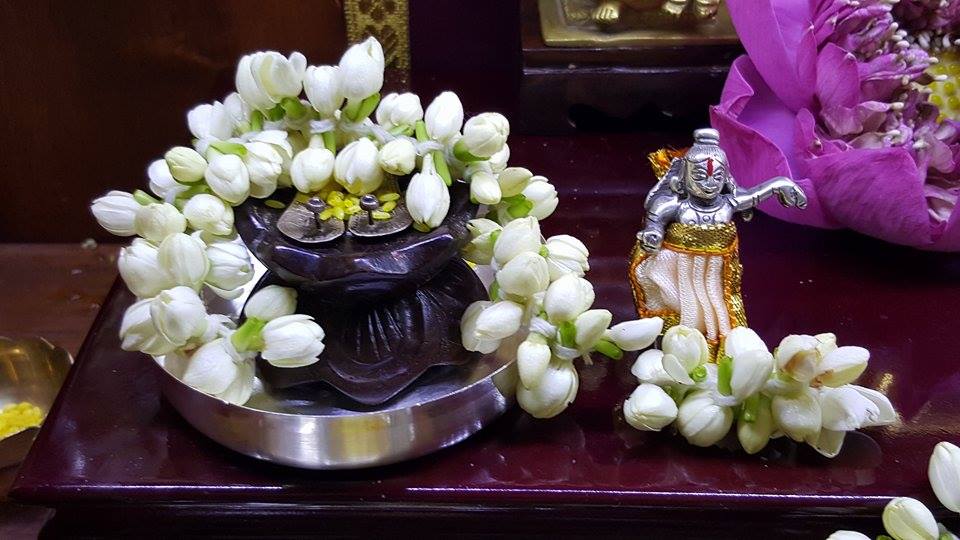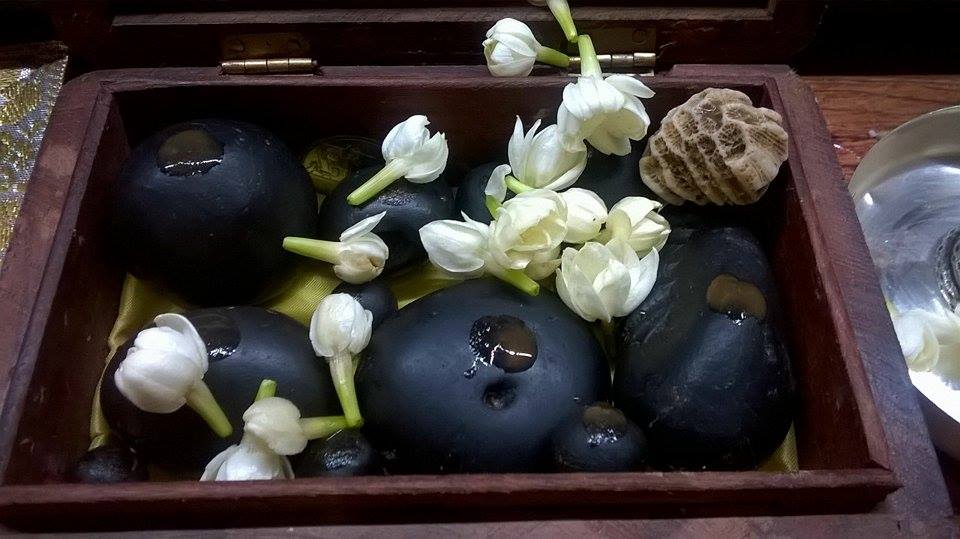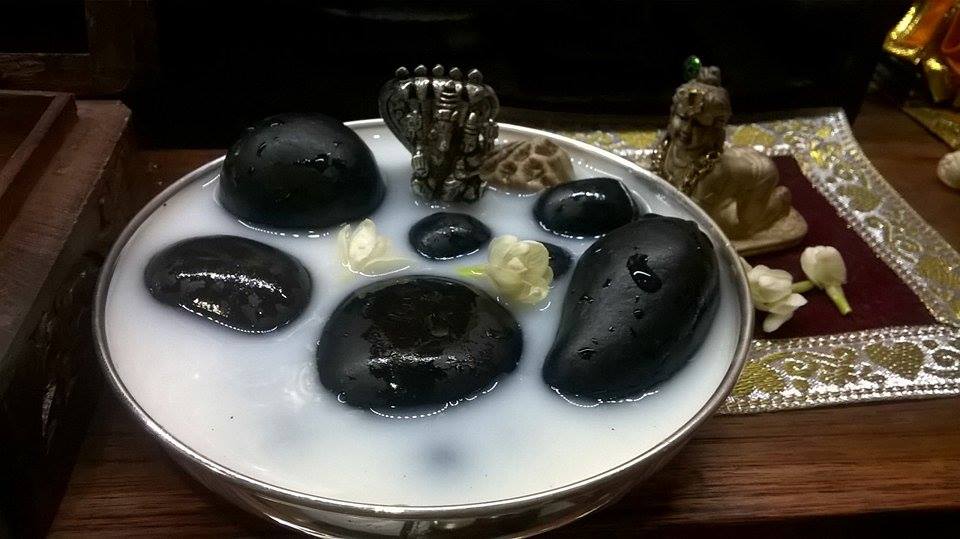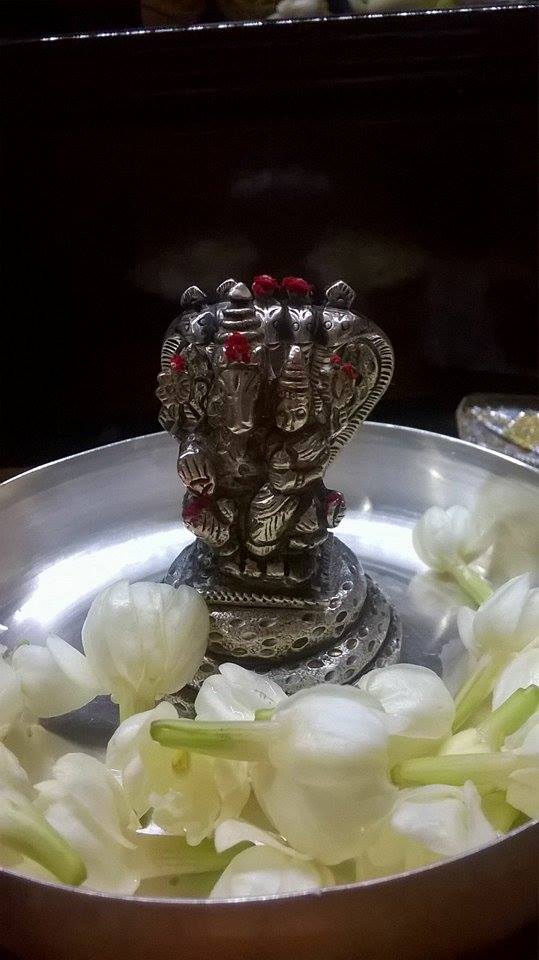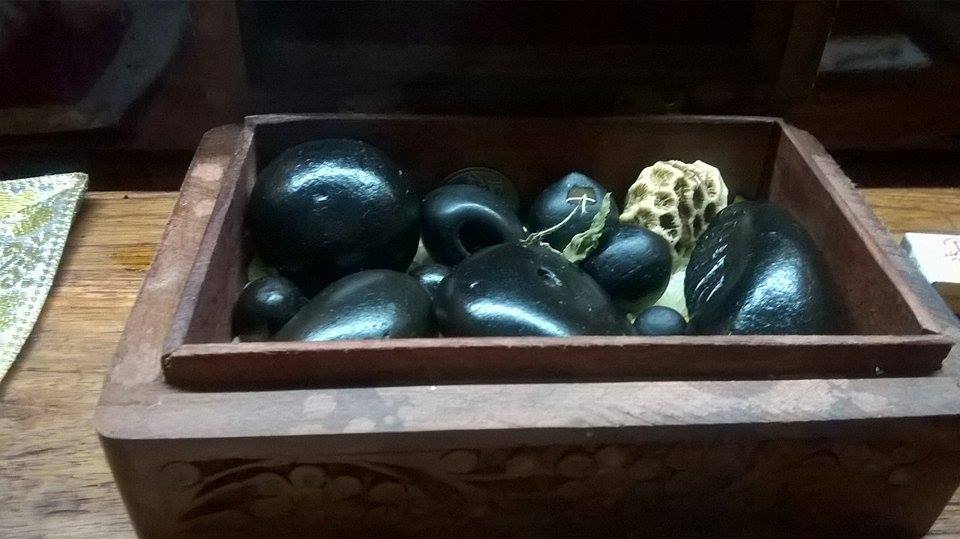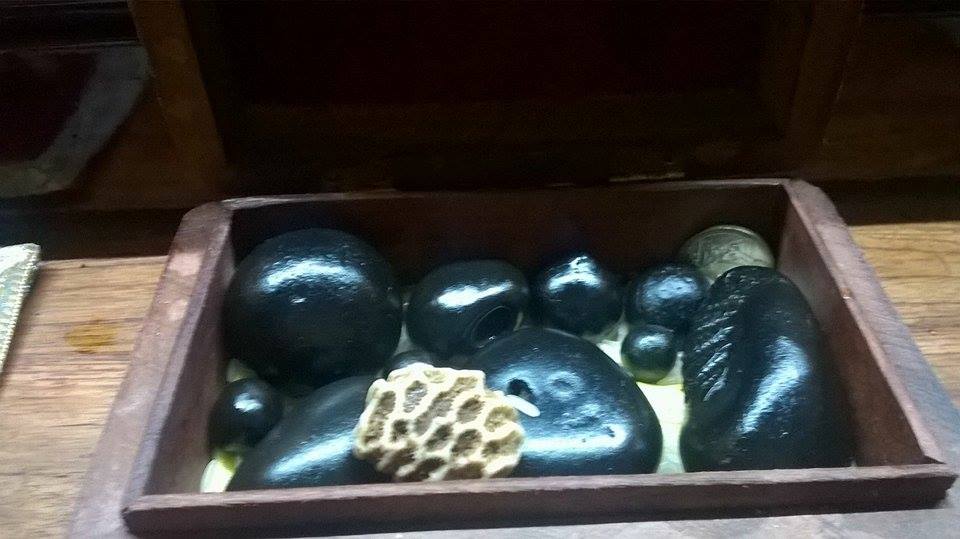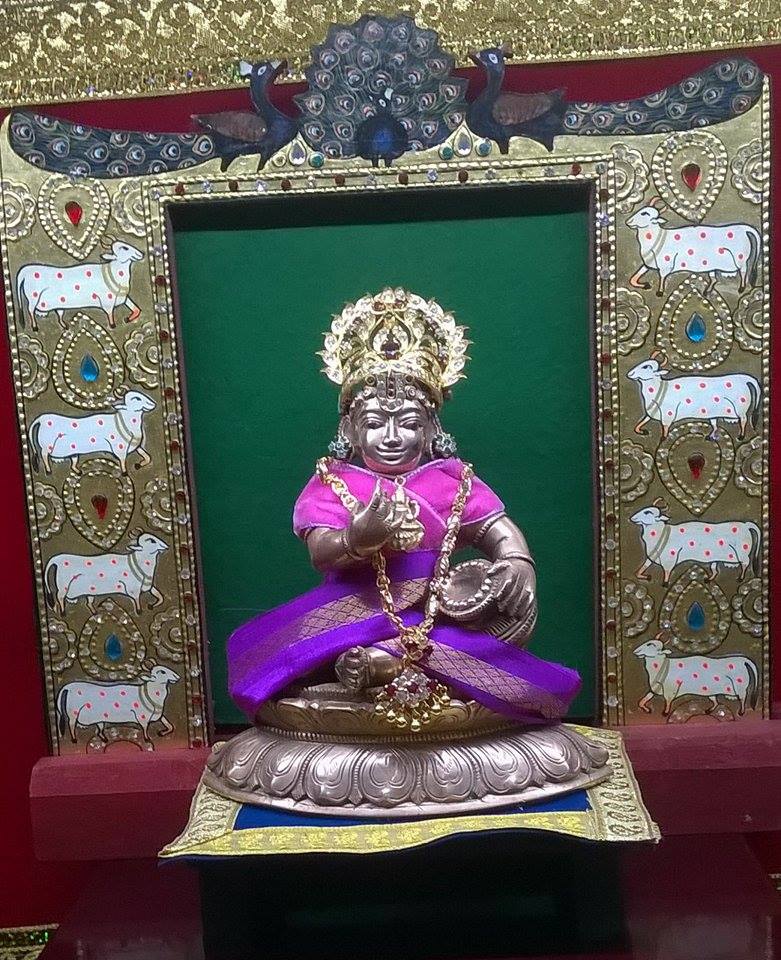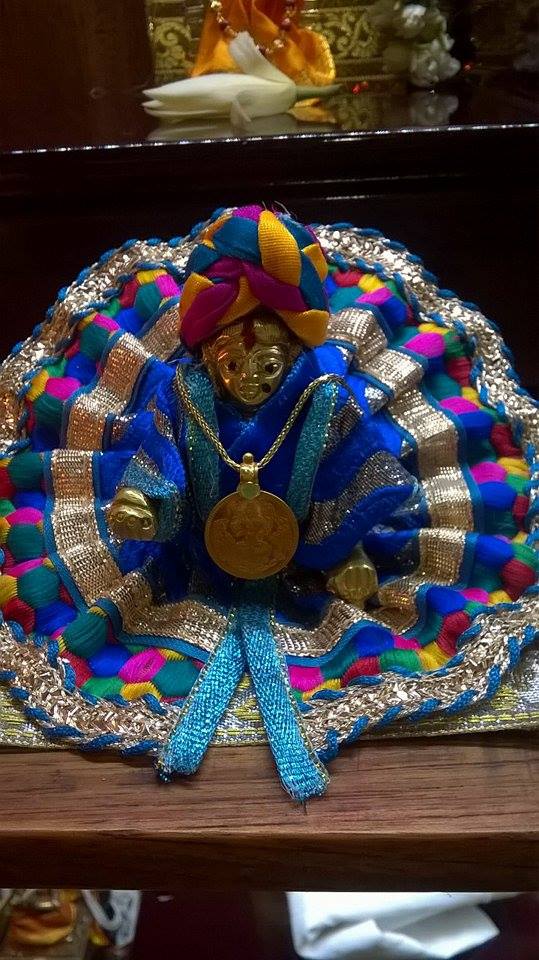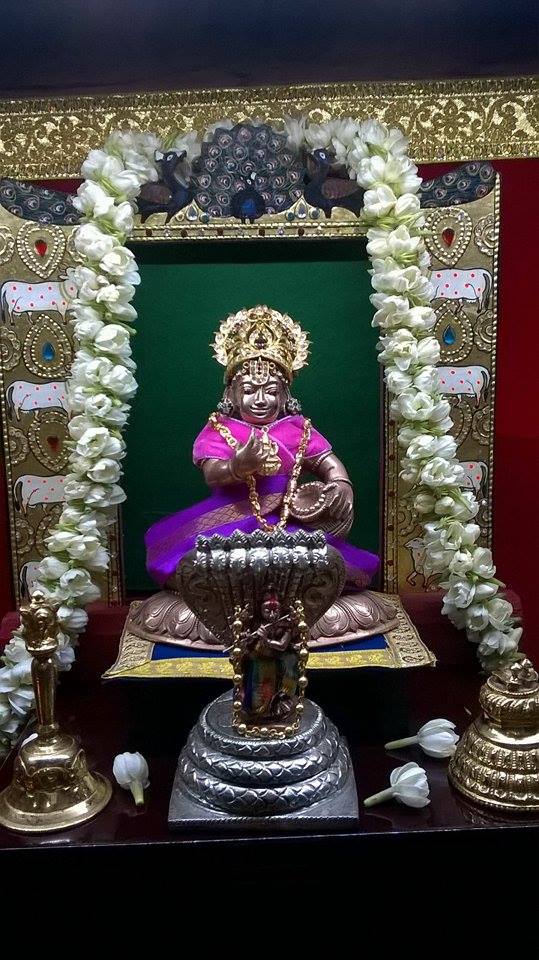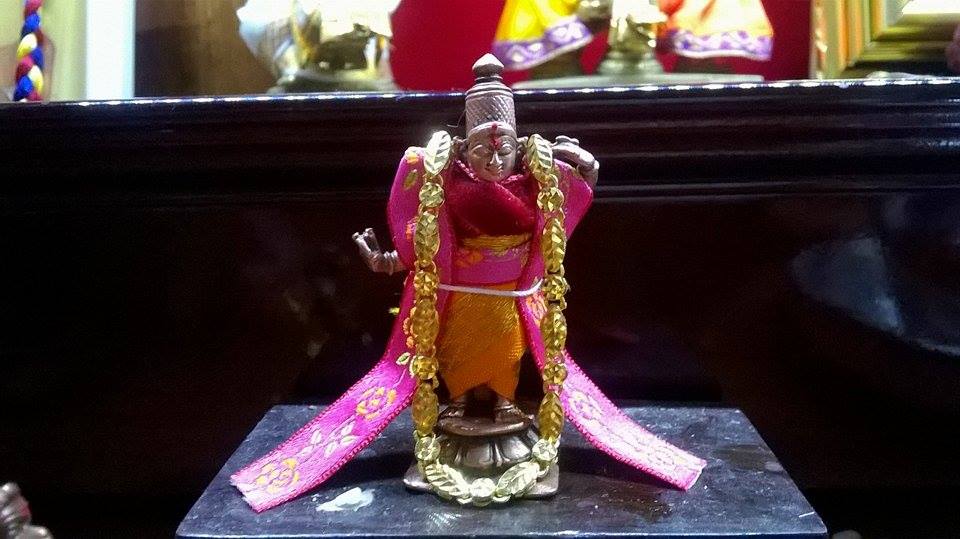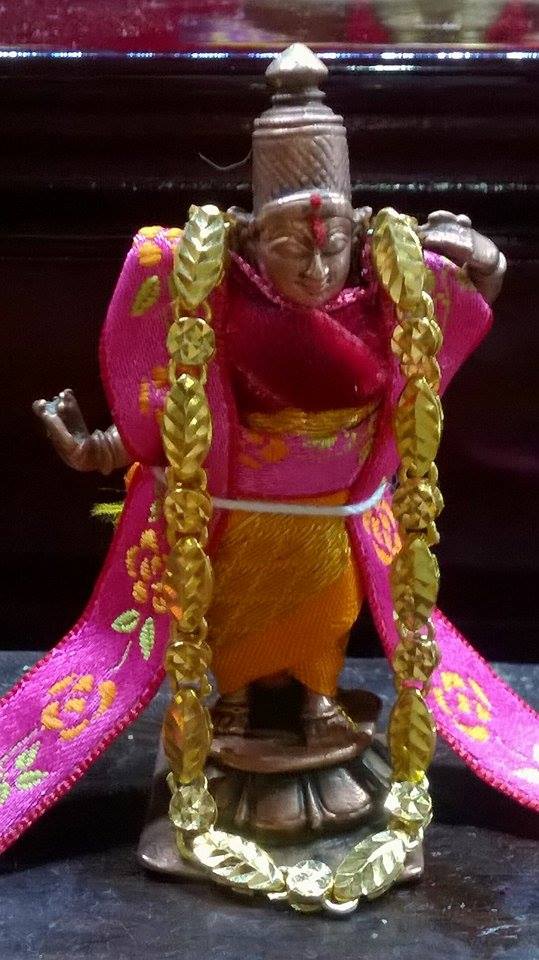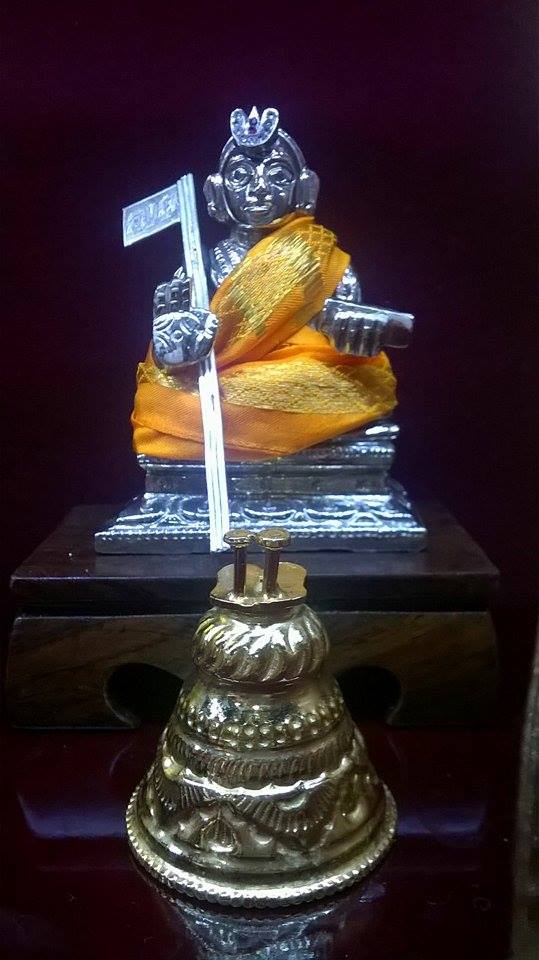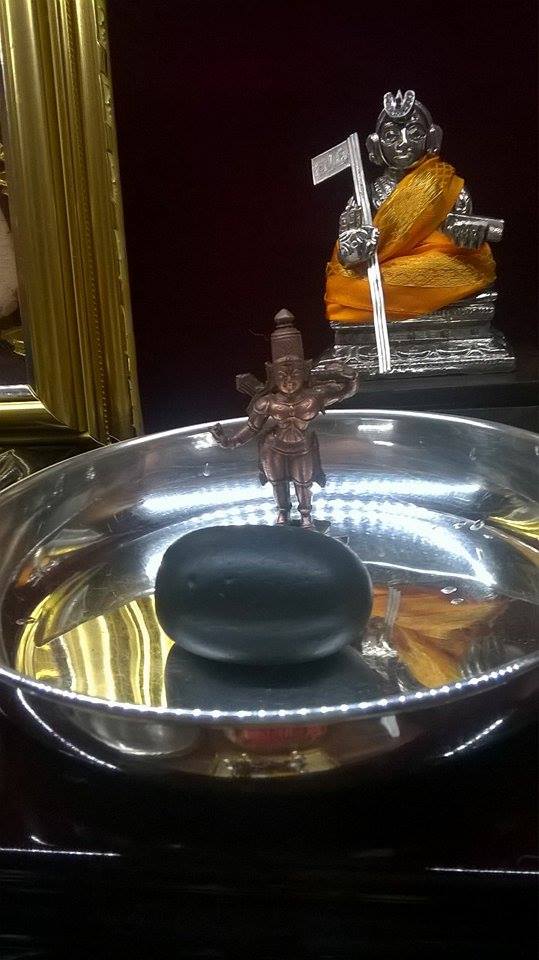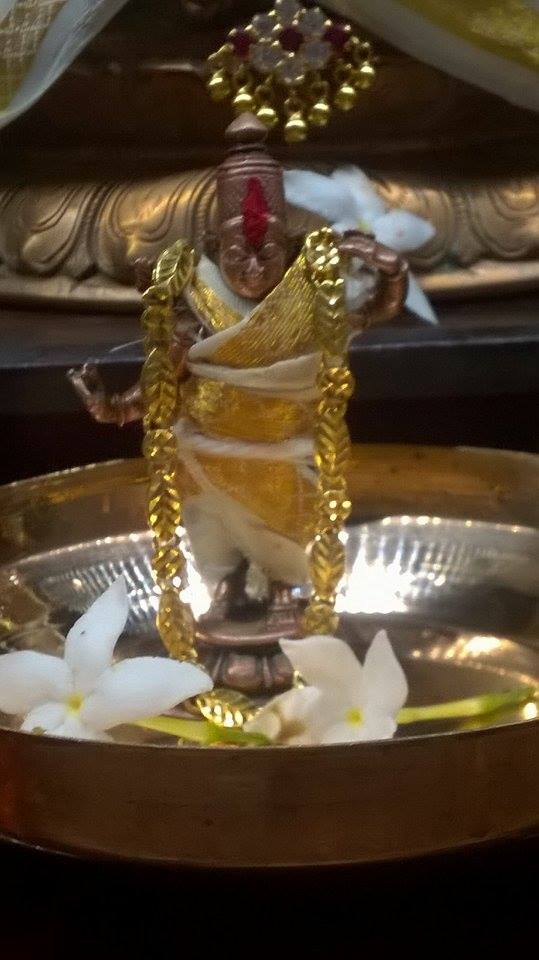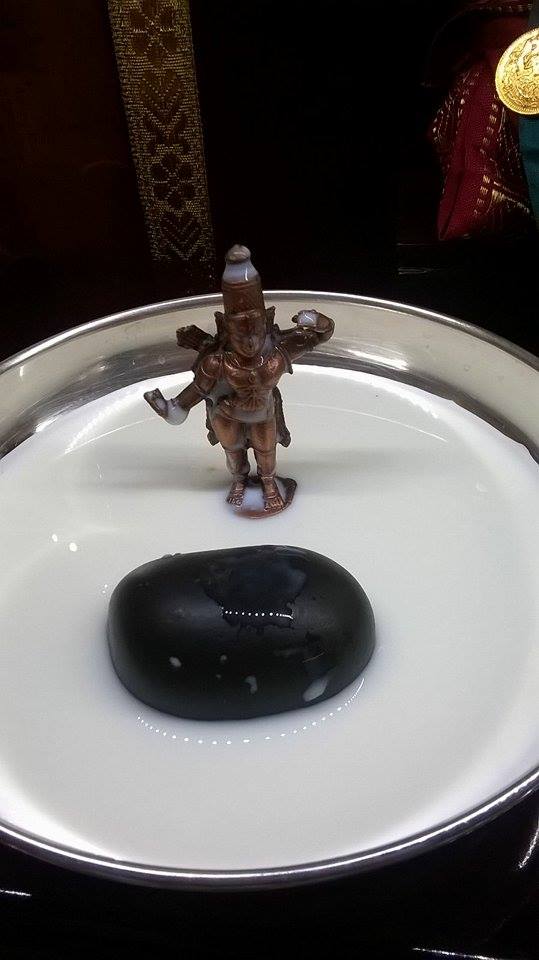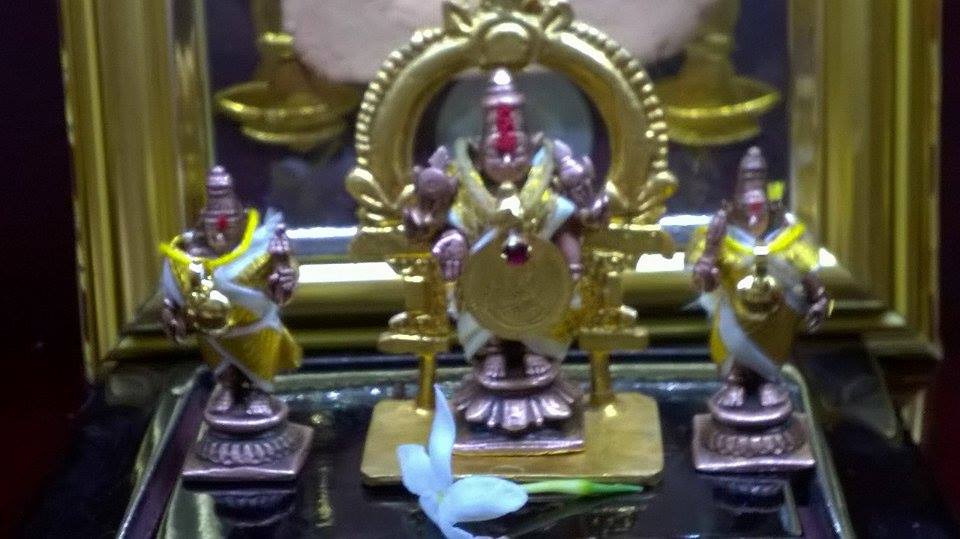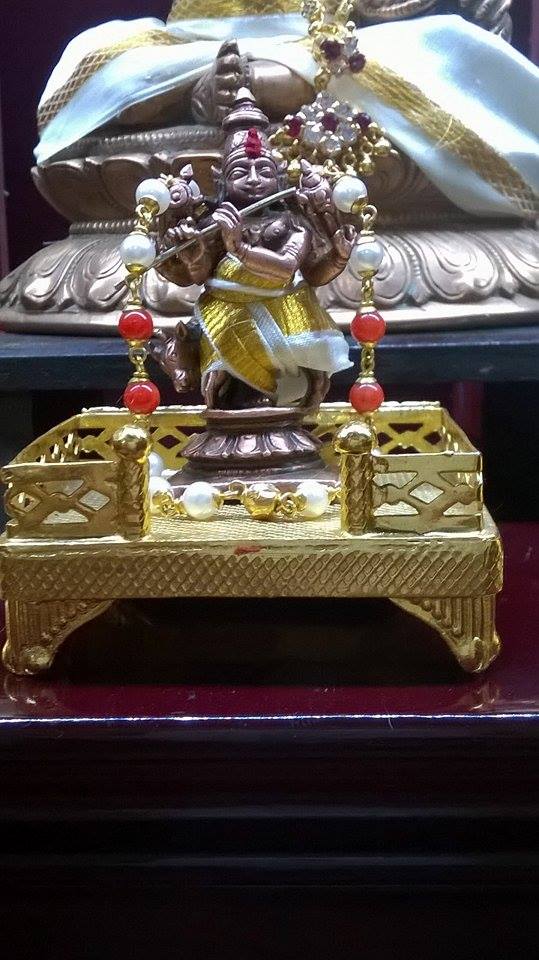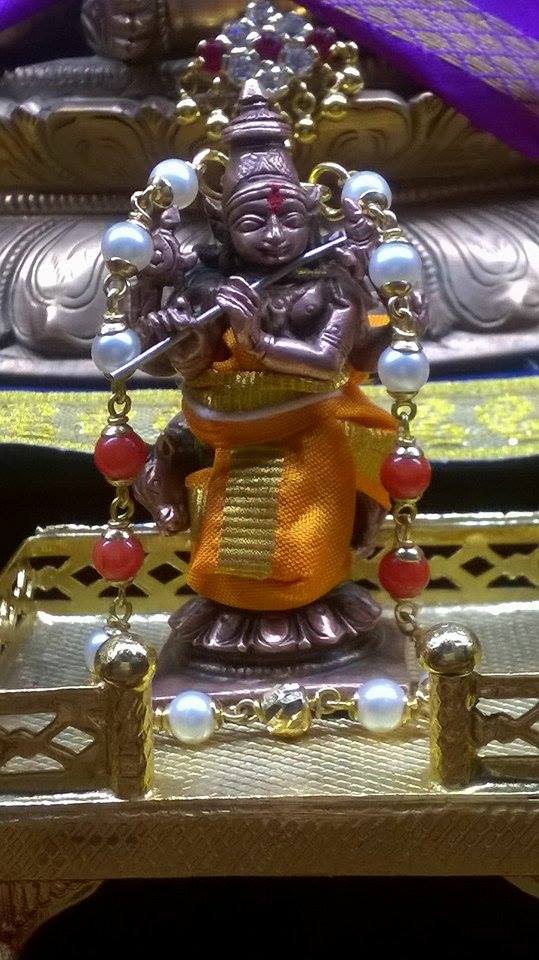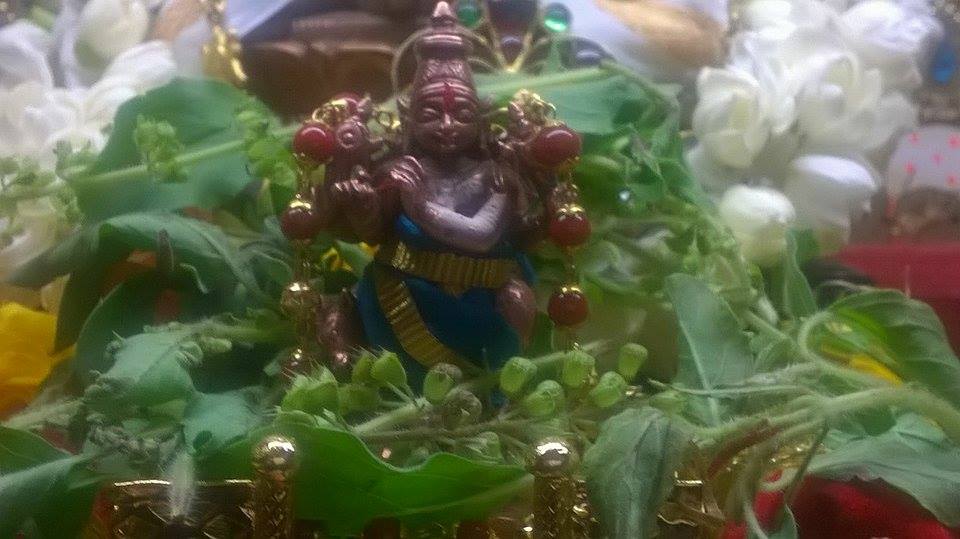 Vaikuntavasi Sri Sri Sri Rangapriya Swamiji performing salagrama puja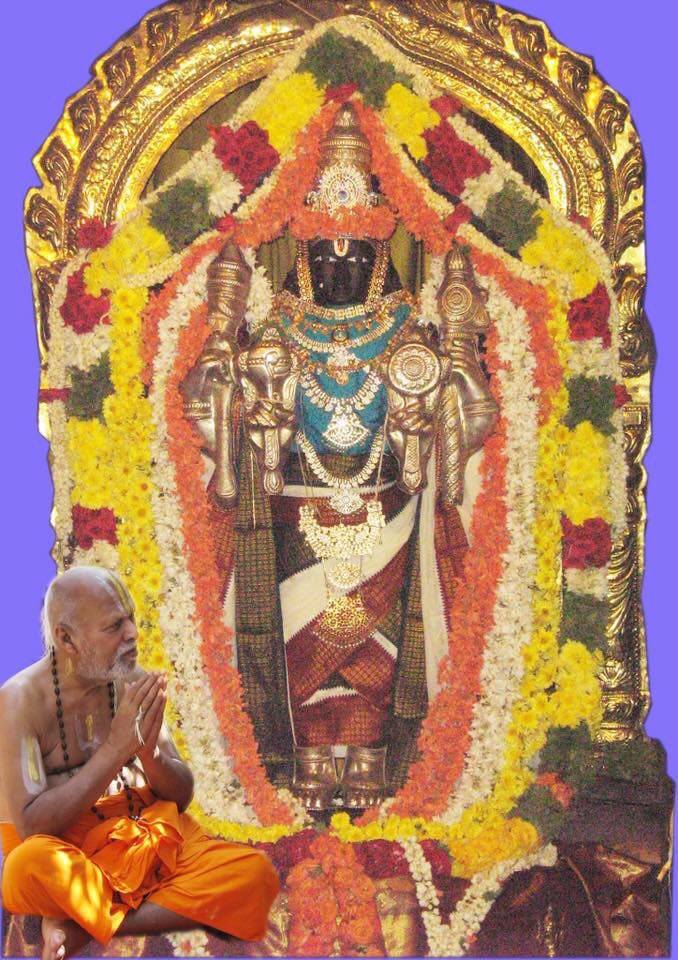 simulated picture of Swamiji praying to Lakshmikanta Perumal of Hedathale, his birthplace
photo courtesy - Swamiji's disciples
---

16th February 2005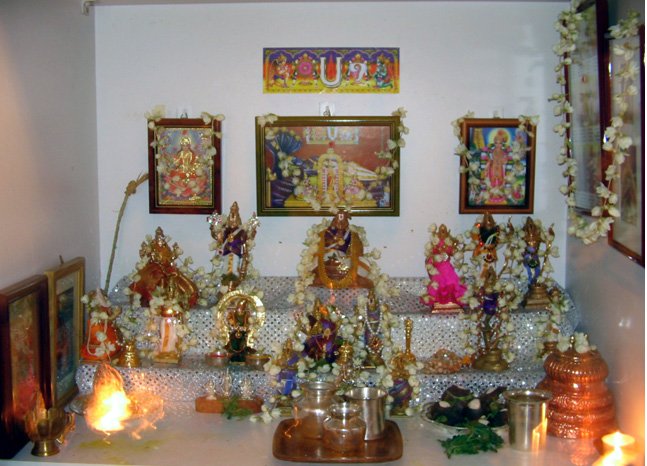 View of Full Altar February 2005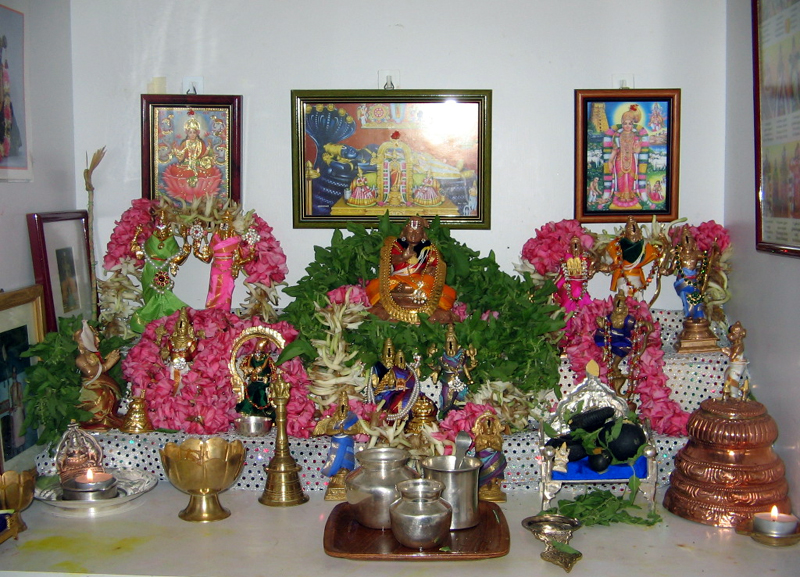 Deepavali 2004 - Shilas are clearly visible ( front right hand).
The pradhana murthy on my altar is Navaneetha Krishna.
the second photo is of the shilas taken during thirumanjanam (abhisheka).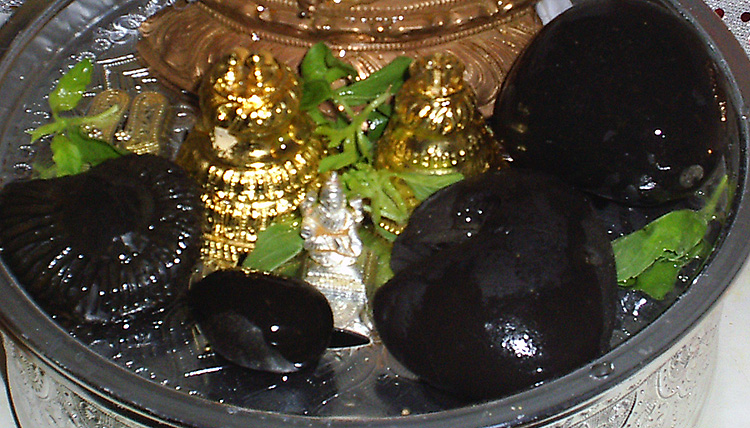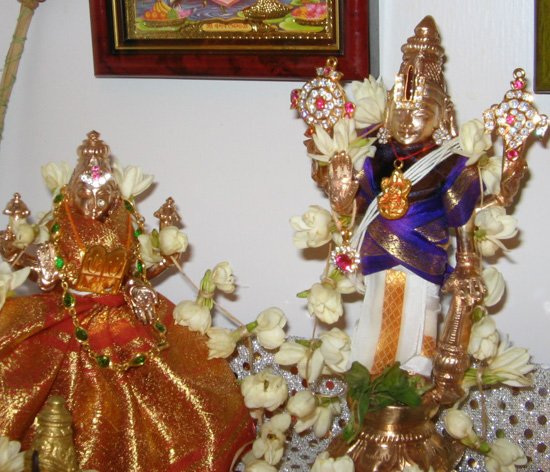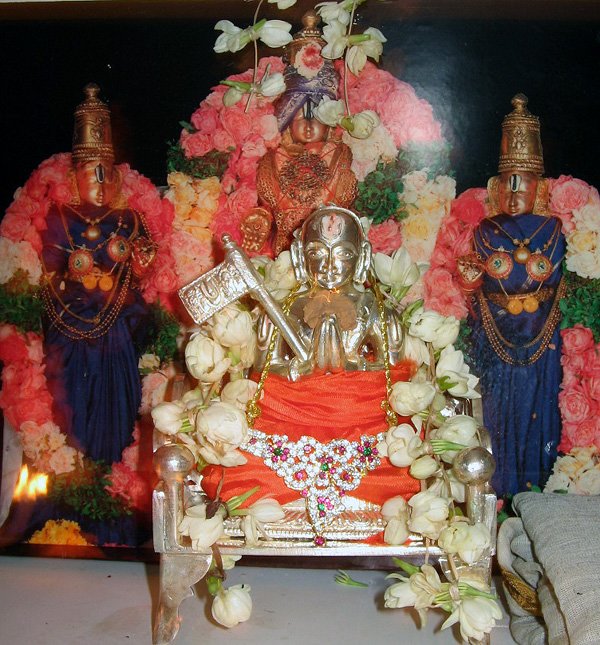 Deity of Ramanujacharya on Silver Simhasana in front of a photo of Lord Venkateswara accompanied by Sri Devi and Bhu Devi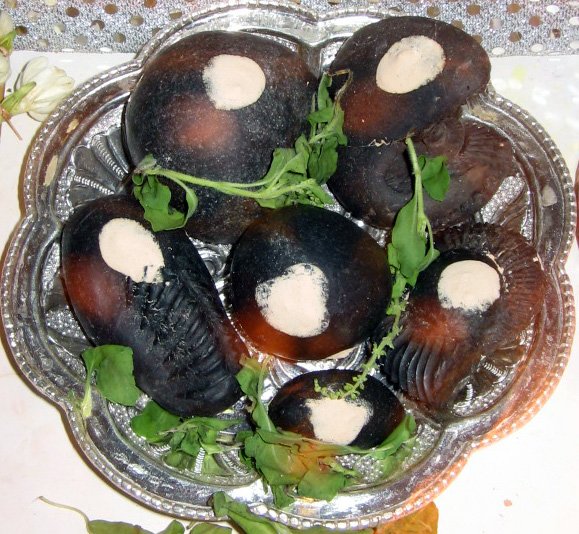 Shaligram shilas on Their new silver plate shaped like the ashta-dala padma " 8 petalled Lotus"



Search here for individual Sevaks and Deities World-wide.
A-B-C-D-E-F-G-H-I-J-K-L-M-N-O-P-Q-R-S-T-U-V-W-X-Y-Z

---