Srutakirti dasa - ACBSP - Hillsborough, NC, USA
last updated 3rd January 2016
Happy New Year! Our Boy today
---

3rd December 2015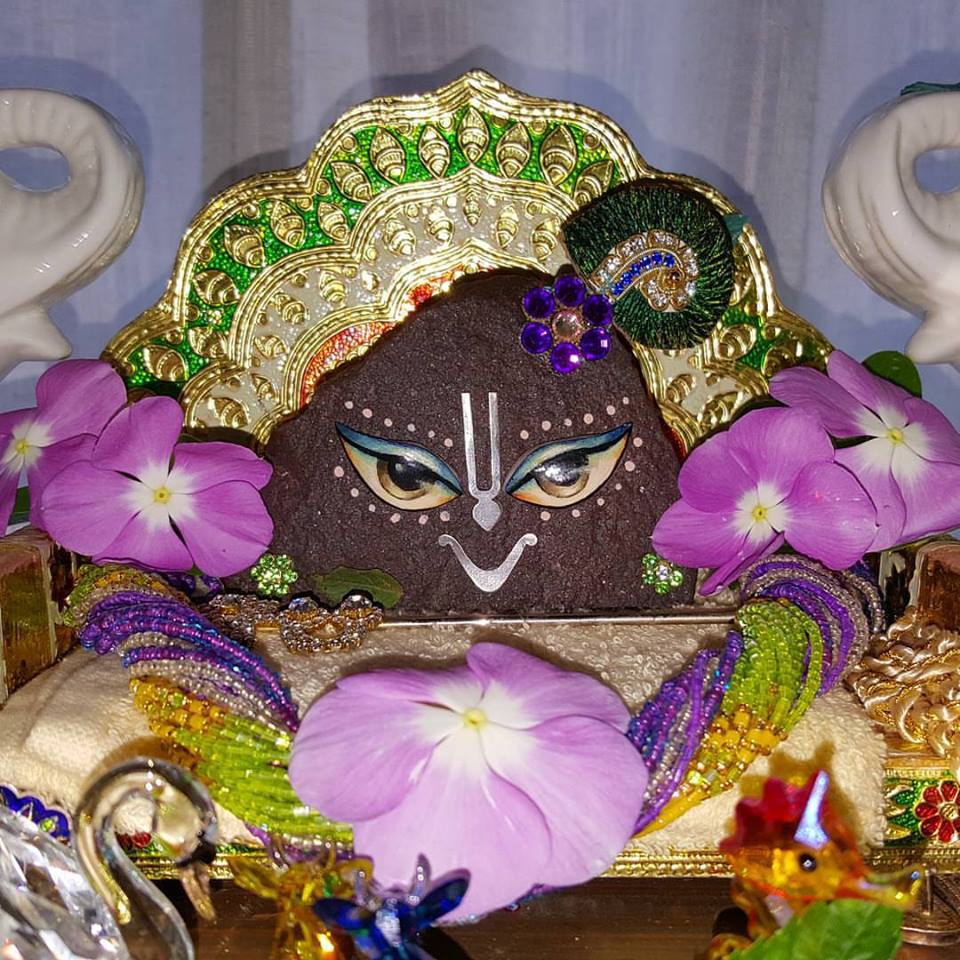 My sweet Lord.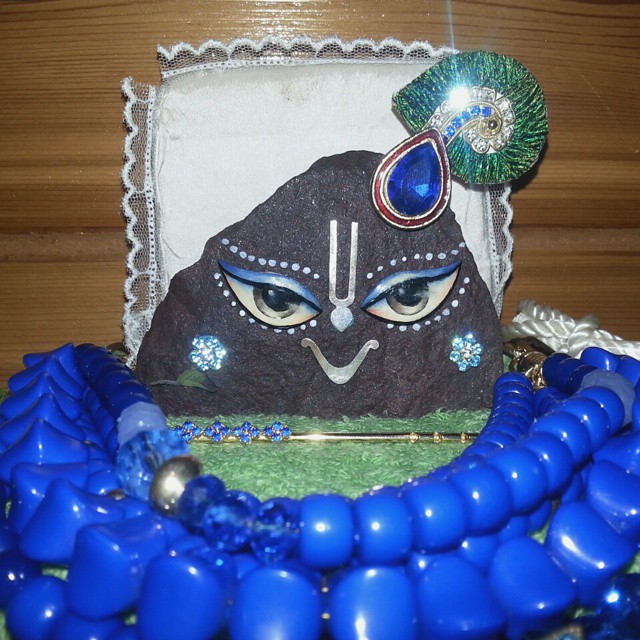 My Govardhan - my inspiration!
---

23rd April 2015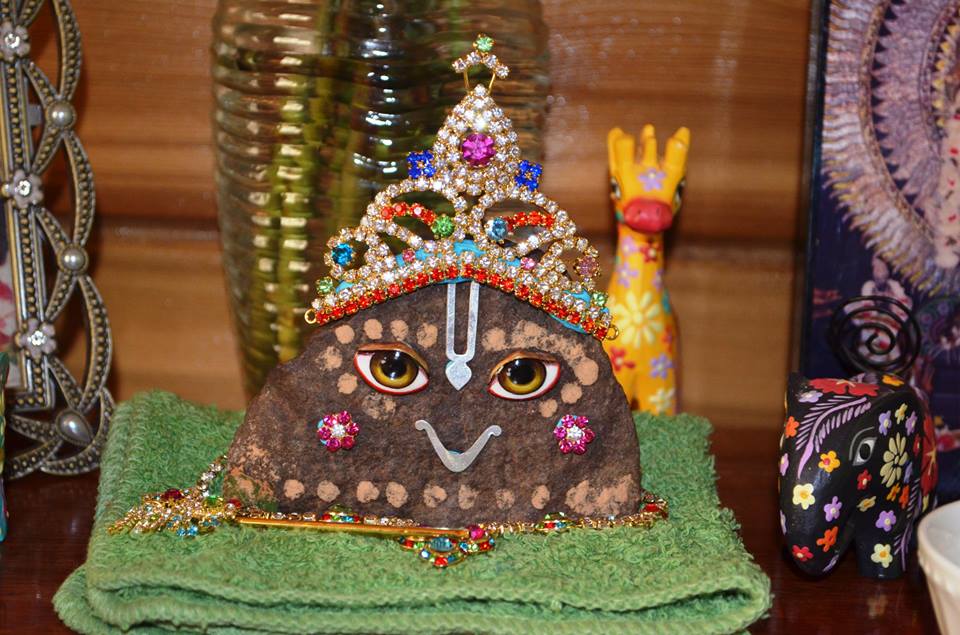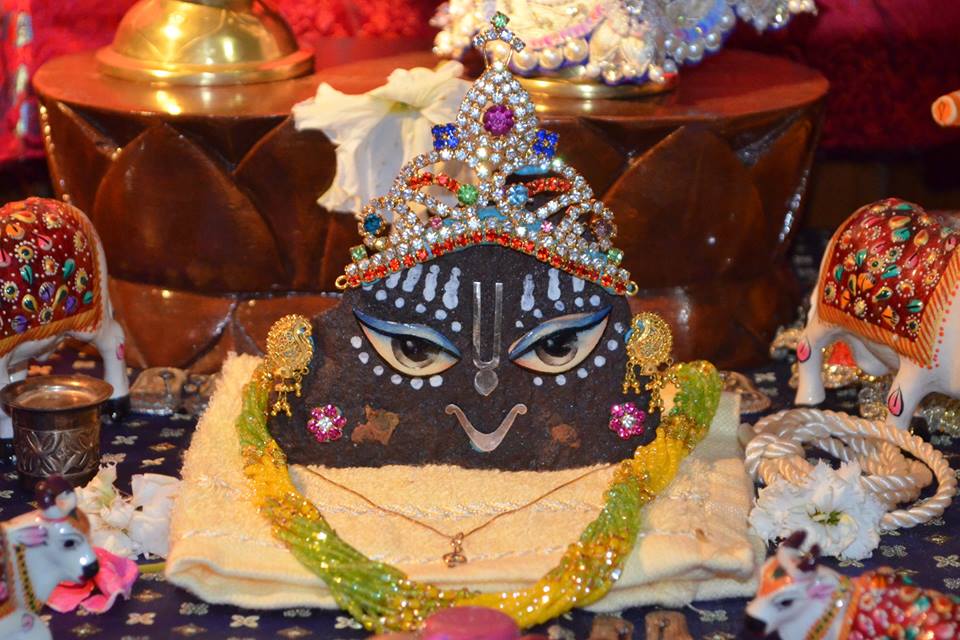 Photos of Govardhan last year on Chandan yatra, the first day I began to take care of Him and yesterday....
Happy Anniversary Govardhan and thank You for tolerating our imperfect service. Our life is sweet and happy with You!

---

12th April 2015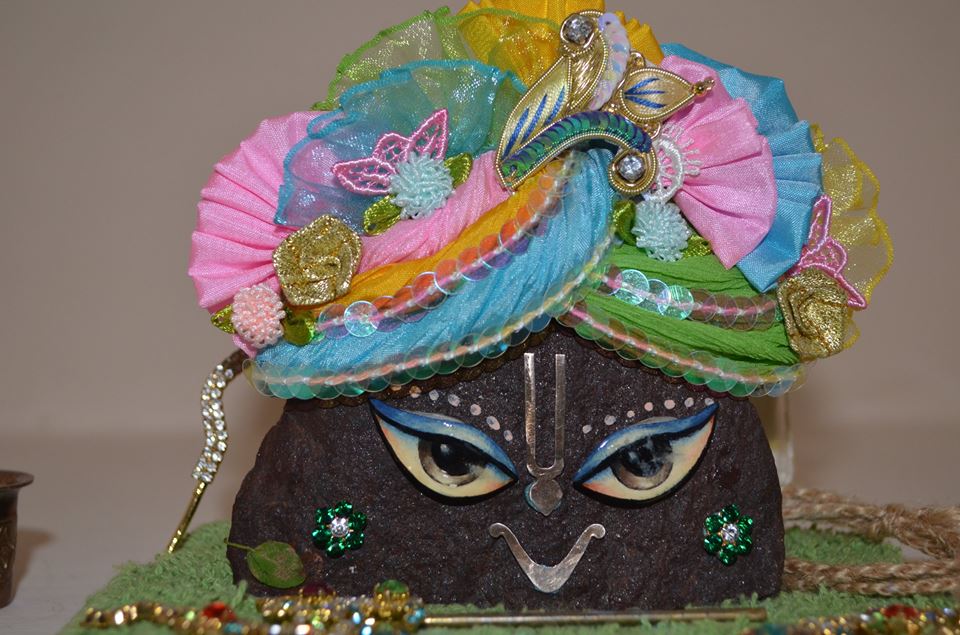 Steppin' Out! with His new turban made by Jaya Radhe devi dasi

---

4th May 2014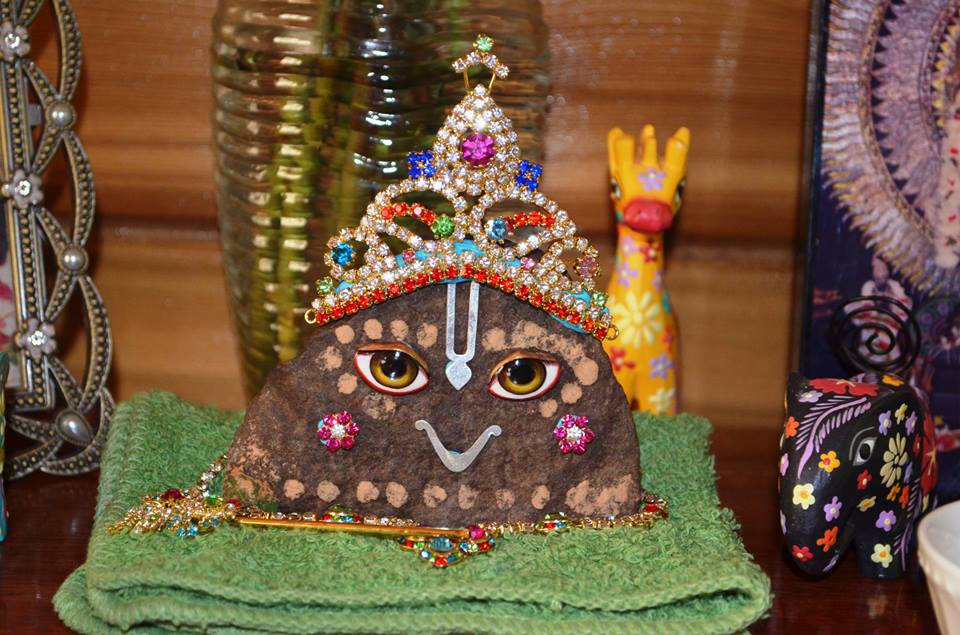 Today, Chandan Yatra, is a special day for us, now more than ever. Over the last few weeks we had to pack up and leave our home in Govardhan. It was our residence since we got married 3 yrs ago today. We had a fire sacrifice at the base of Govardhan Hill with our family members. He has been our shelter ever since and the thought of leaving Him has been horrible. So, we did the only thing we could to relieve our suffering. We brought Him with us. Today we began to officially take care of Him; even we are in Hillsborough, NC we are back in Govardhan and happy.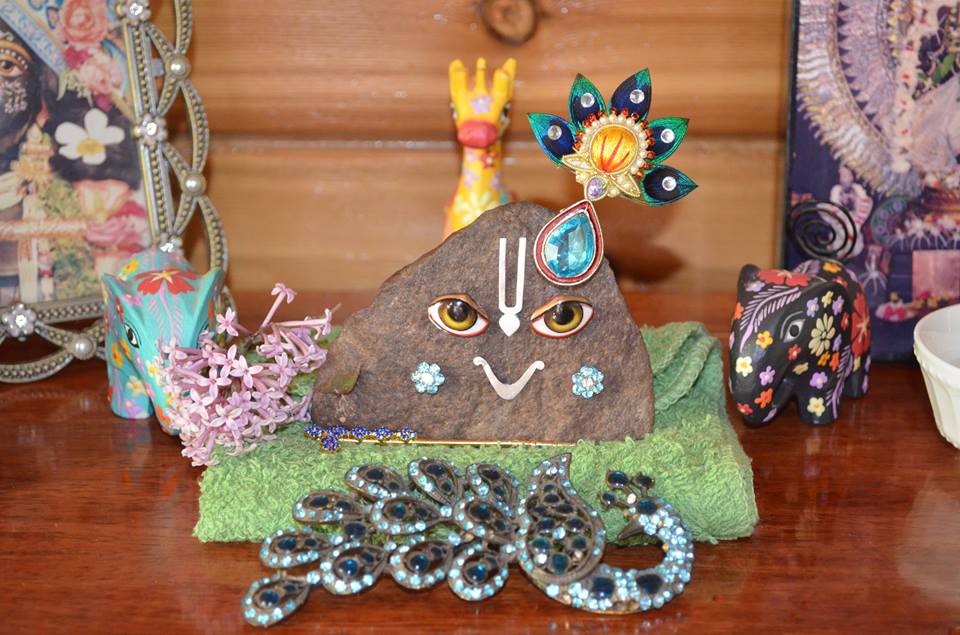 Girigovardhan ki jaya!


Search here for individual Sevaks and Deities World-wide.
A-B-C-D-E-F-G-H-I-J-K-L-M-N-O-P-Q-R-S-T-U-V-W-X-Y-Z

---