Tirtharaj dasa & Taraka devi dasi - Brisbane, Australia
last updated 11th February 2013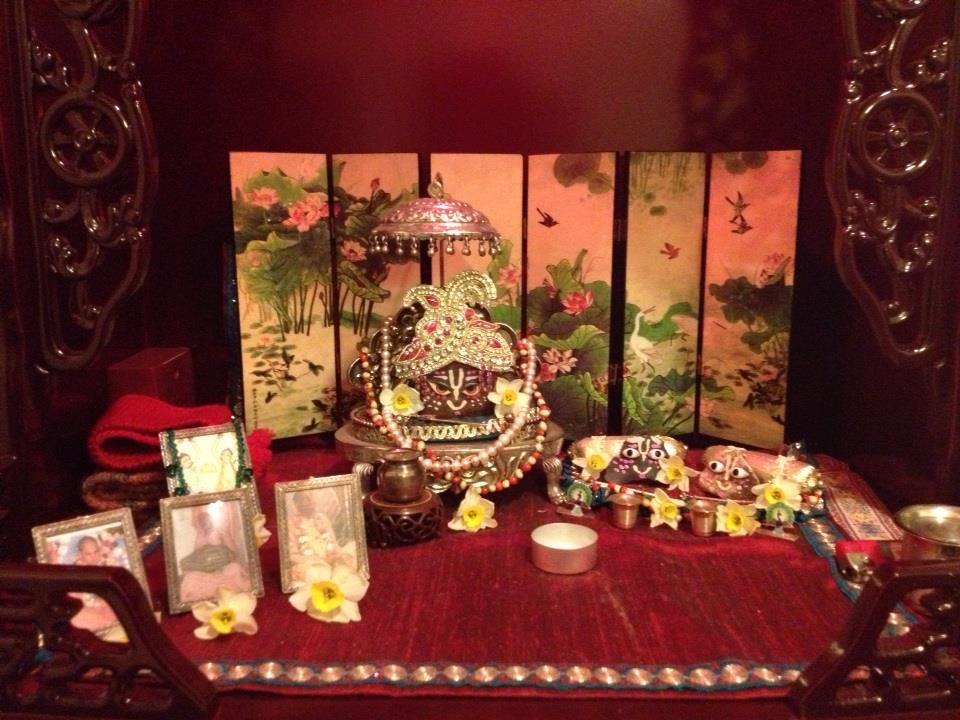 Giriraje on Their new altar.


---

31st December 2012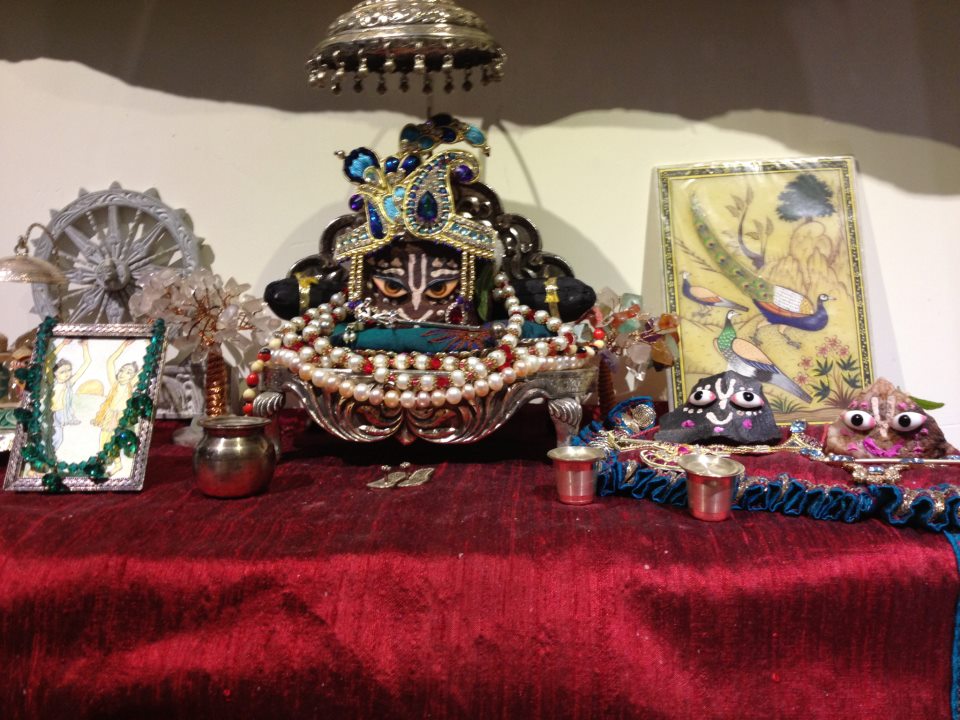 The Govardhana Team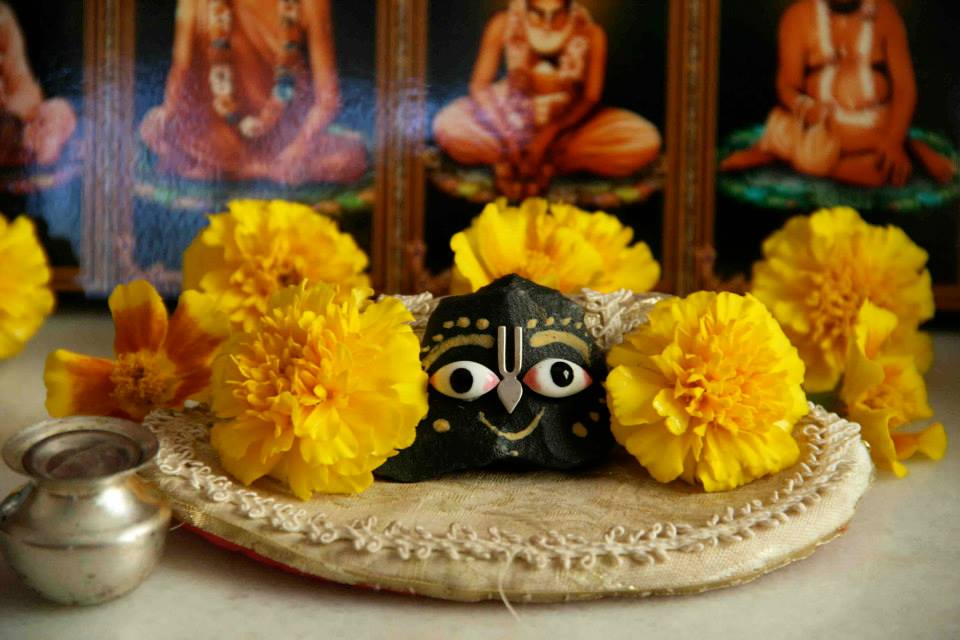 Giriraj in Beijing, China (in the care of Taraka devi dasi)
---

16th March 2012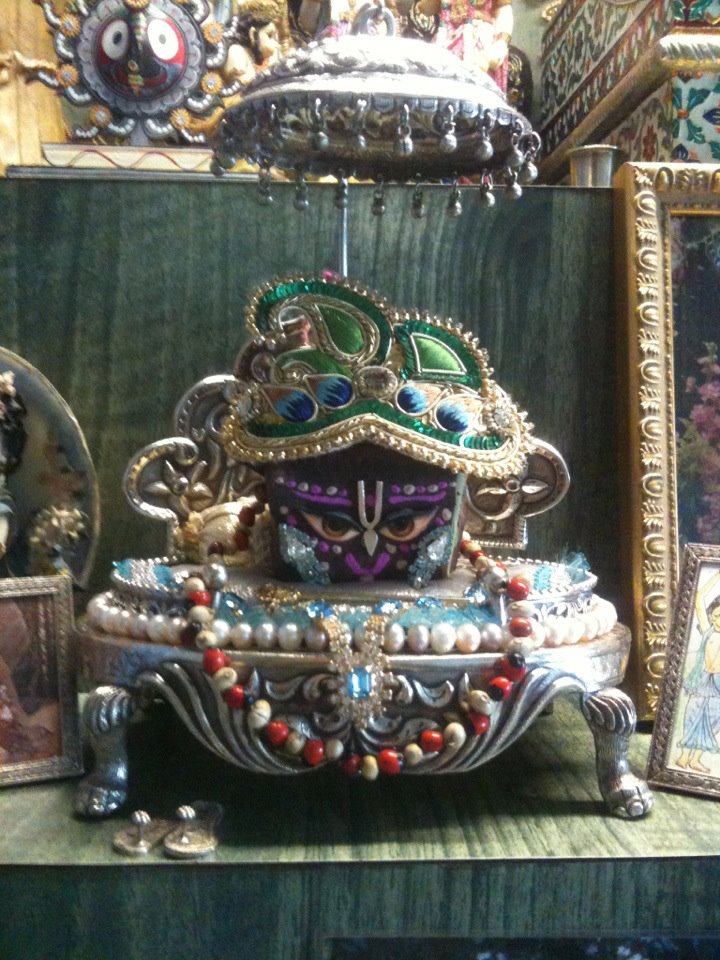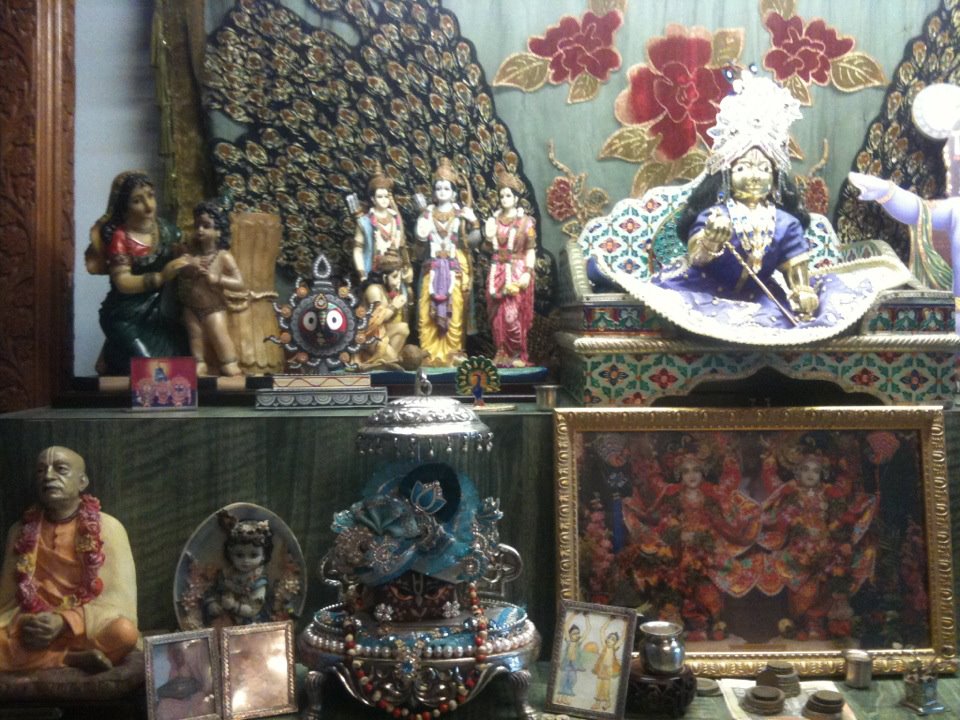 Giriraj in Hindusthan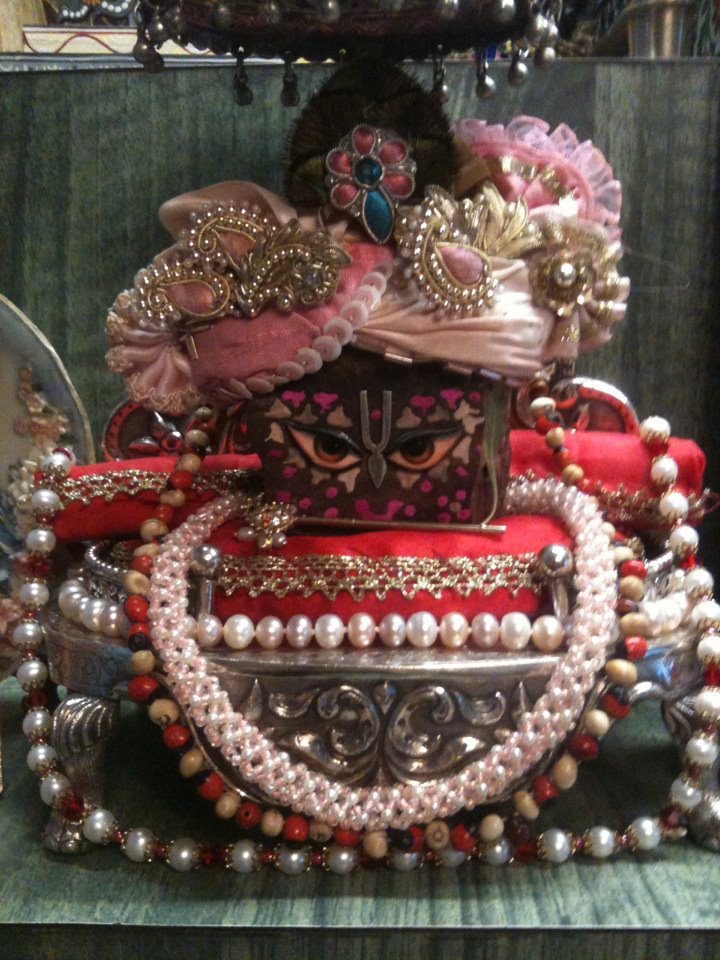 Giriraj Maharaj 11 March 2012
---

18th July 2011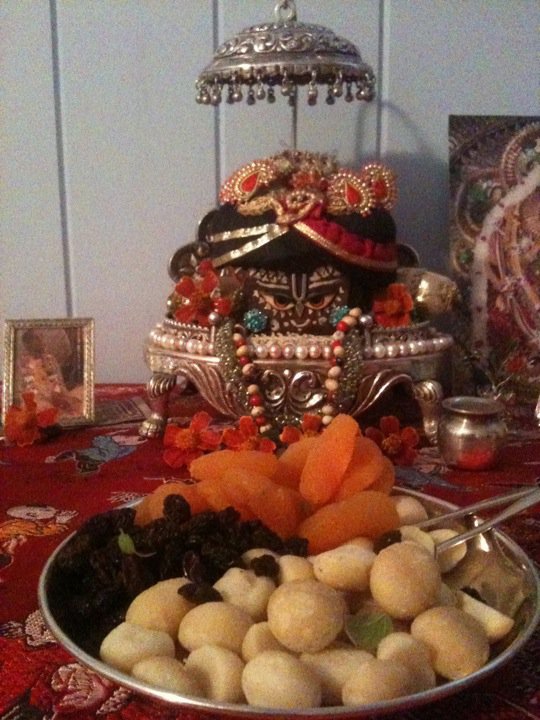 Giriraj feasting!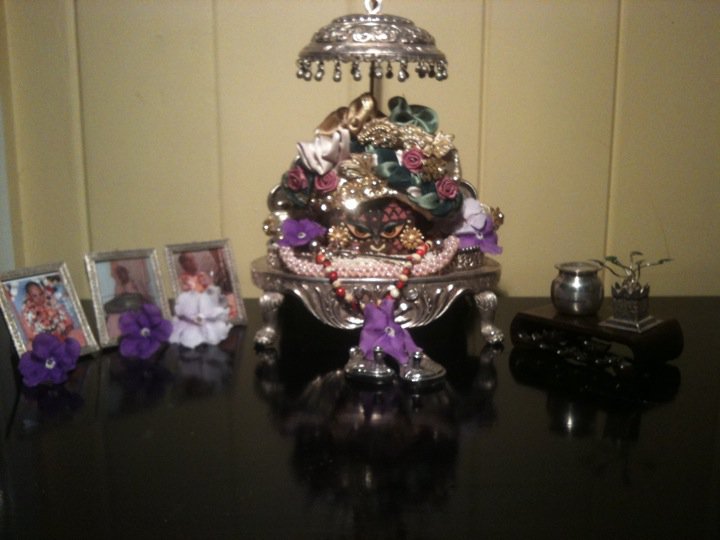 Sri Giriraj
14 Sep 2010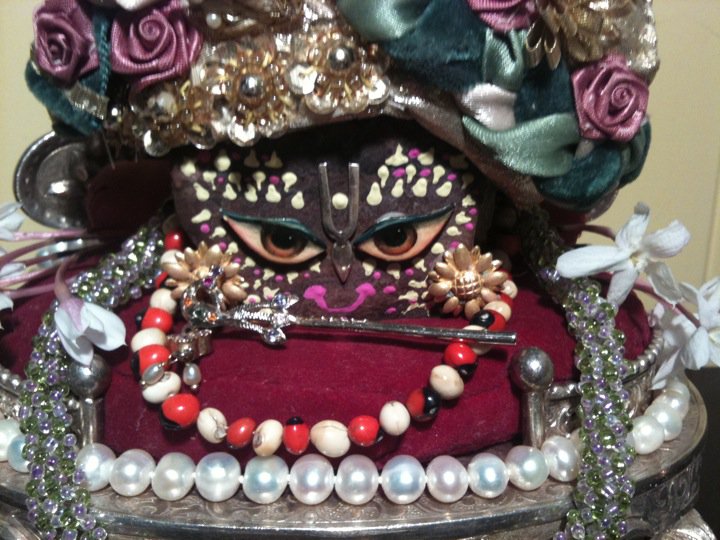 Sri Giriraj
30 Aug 2010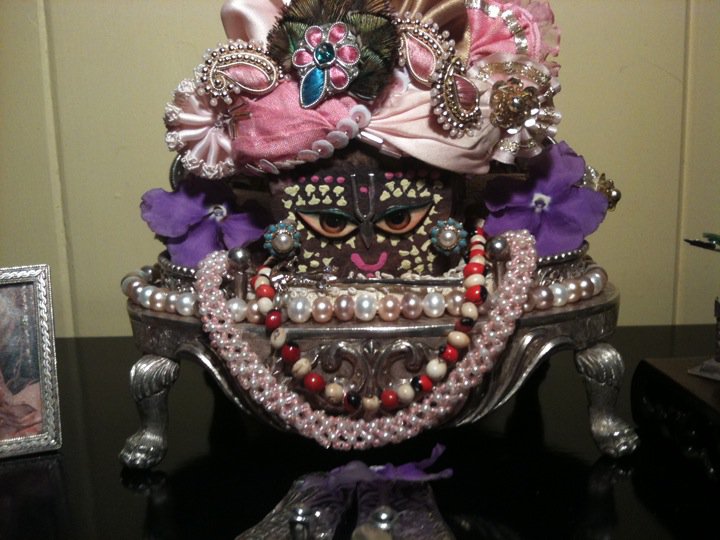 Sri Giriraj
26 Aug 2010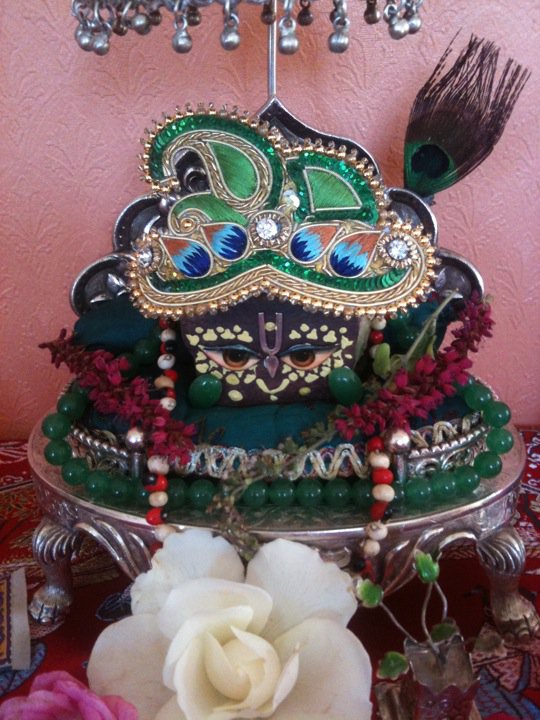 Giriraj in London 30 June 2011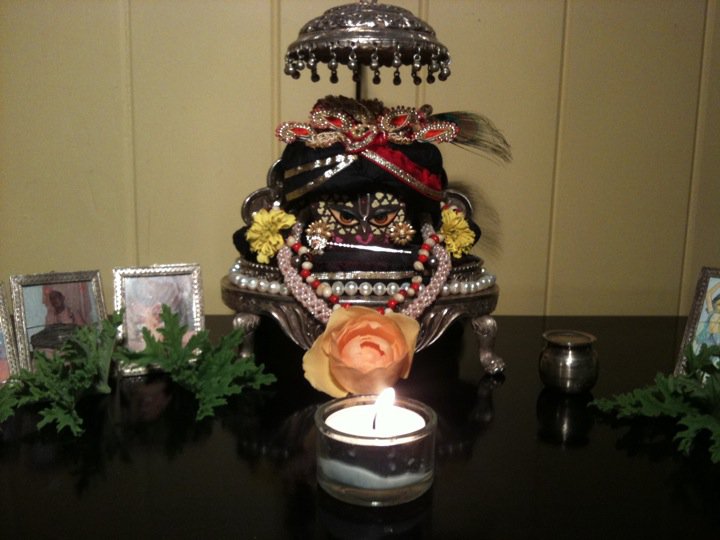 A new hat for Giriraj!
Giriraj with His new eyes enjoying breakfast - 2nd December 2009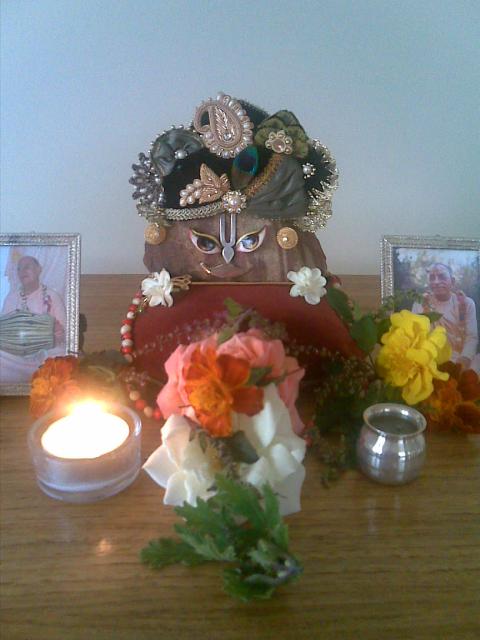 Here He is, from the hand of Indradyumna Swami. Sri Giriraj Govardhana after his abhisek.



Search here for individual Sevaks and Deities World-wide.
A-B-C-D-E-F-G-H-I-J-K-L-M-N-O-P-Q-R-S-T-U-V-W-X-Y-Z

---