Iskcon Tirupati, AP., India
last updated 29th October 2012

http://www.iskcontirupati.net/main/home.html

Some wonderful pics, thanks to Kavicandra Swami, of what I consider to be the most beautiful temple in ISKCON! (Deena Bandhu prabhu ACBSP)

Article describing about the temple
http://www.krishna.com/iskcon-tirupati-bringing-goloka-vaikuntha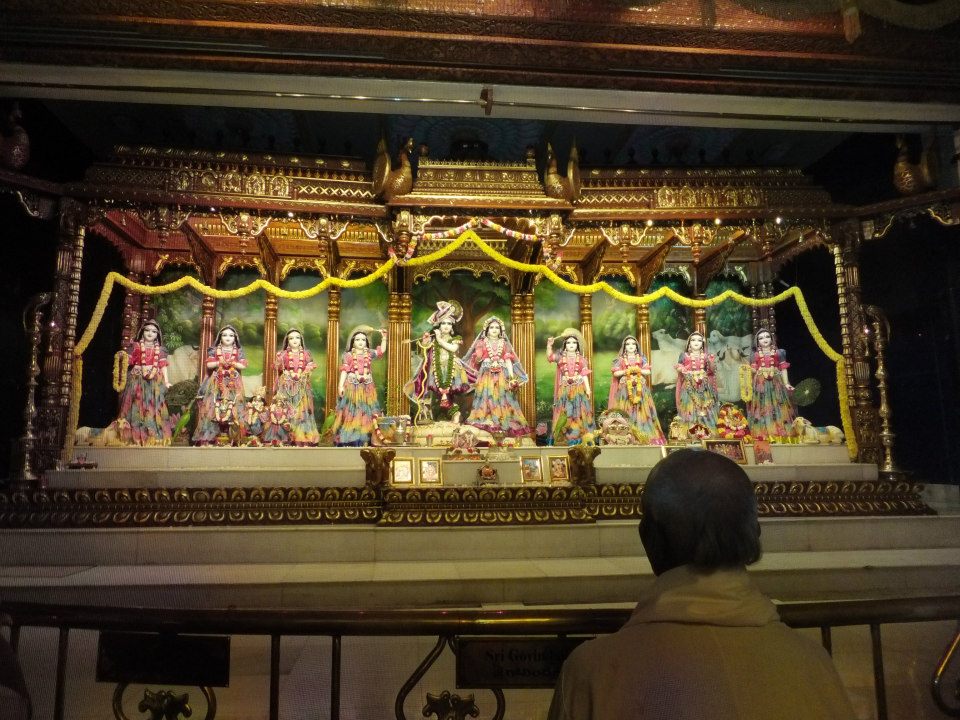 Sri Radha-Govinda, Ashta Sakhi (the eight principal gopis), Lord Chaitanya, and Giriraja (Lord Krishna in the form of a stone from Govardhana Hill).
Sri Sri Radha-Govinda
HH Jayapataka swami taking darshan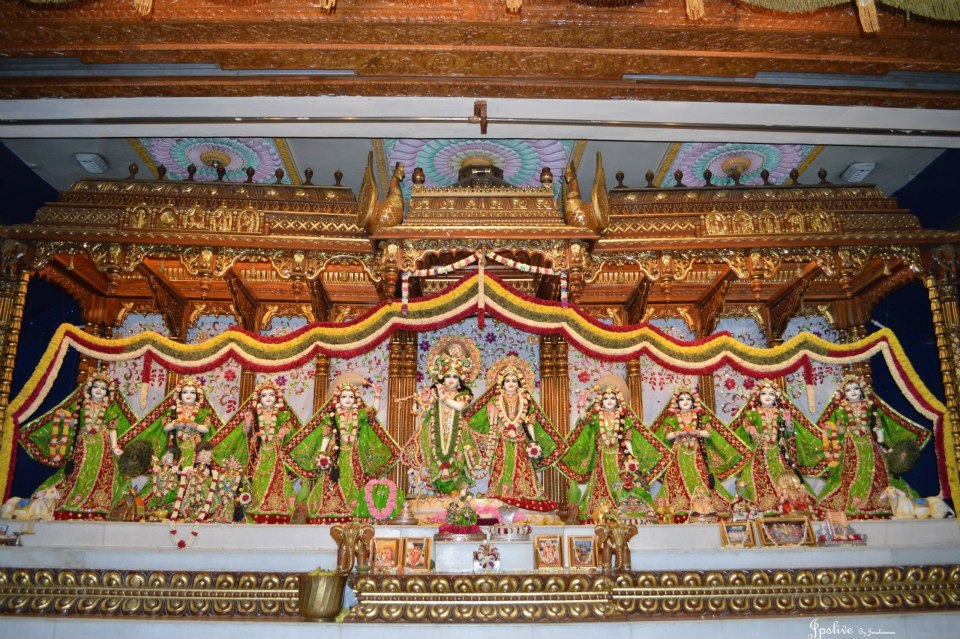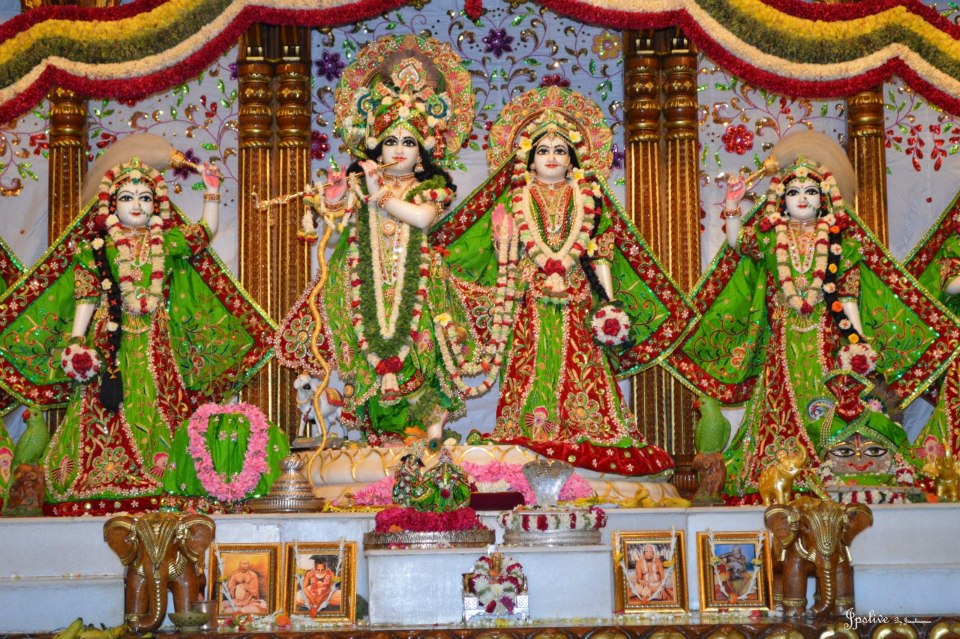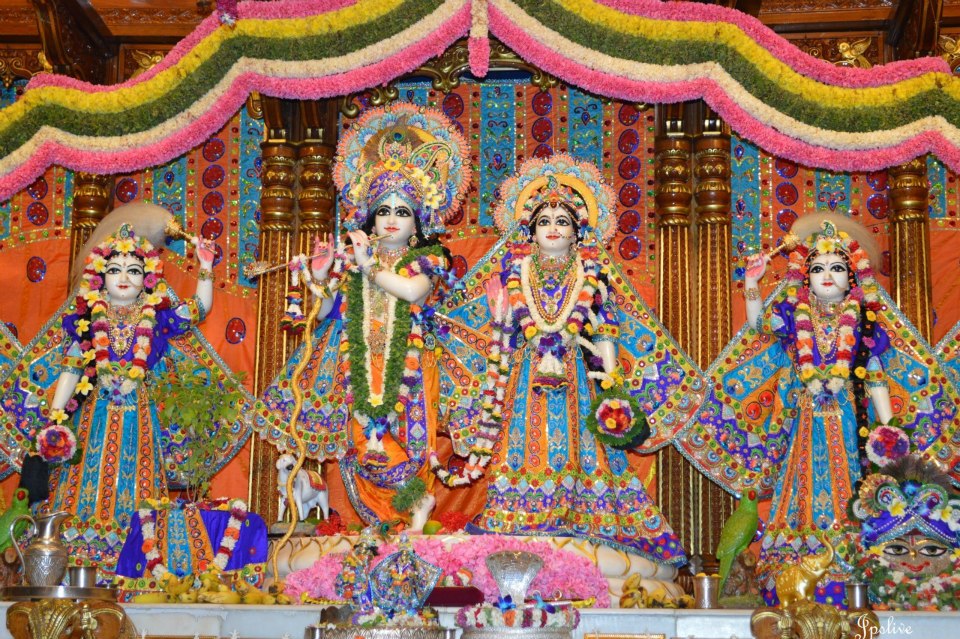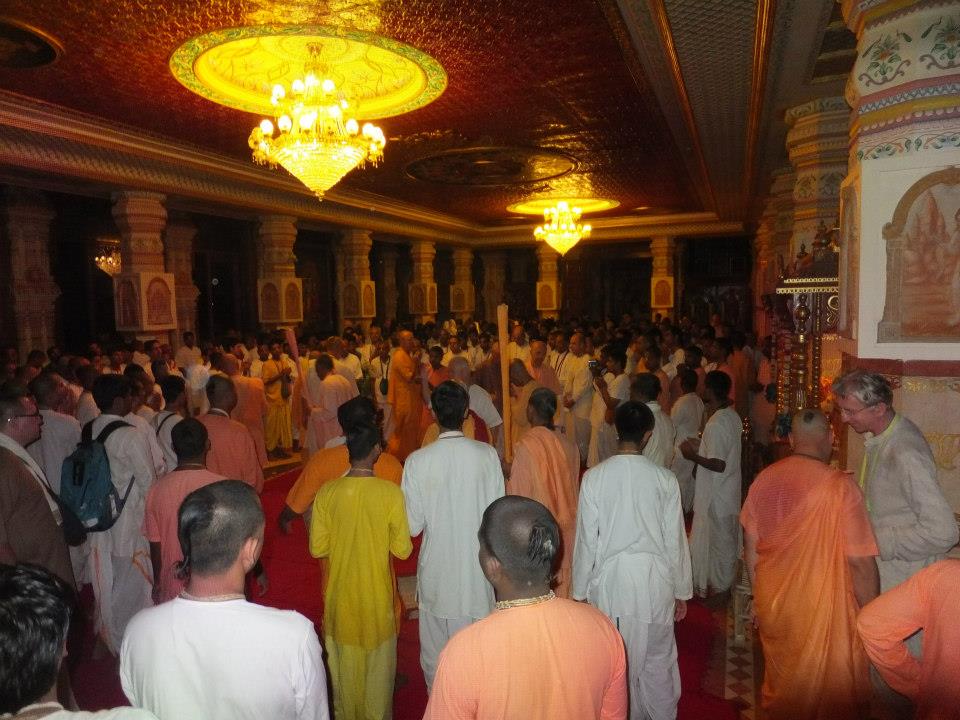 Tulasi Arati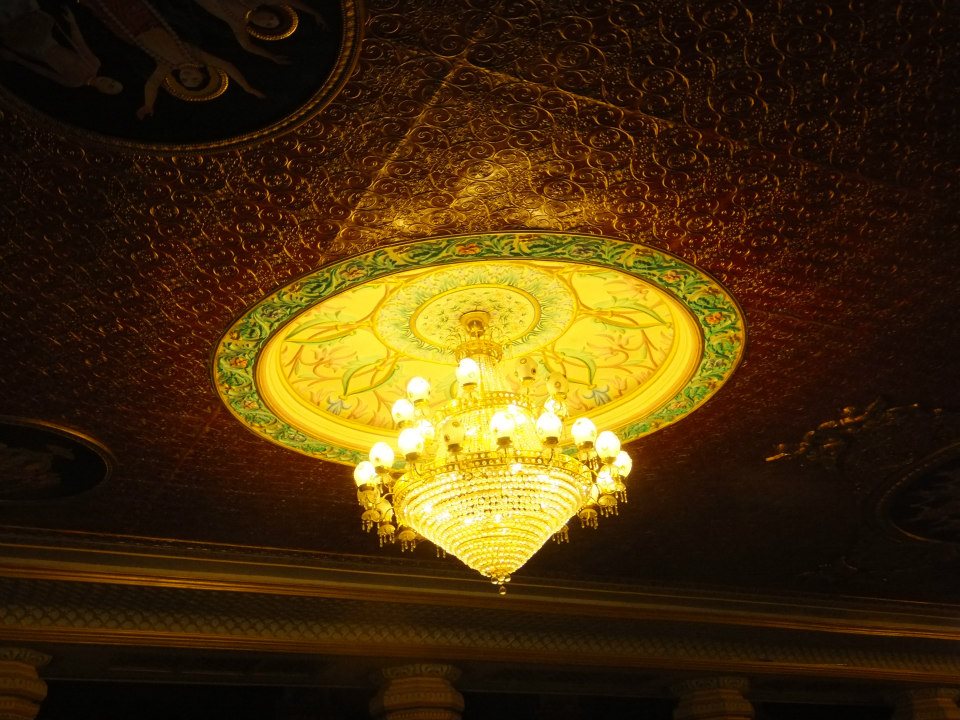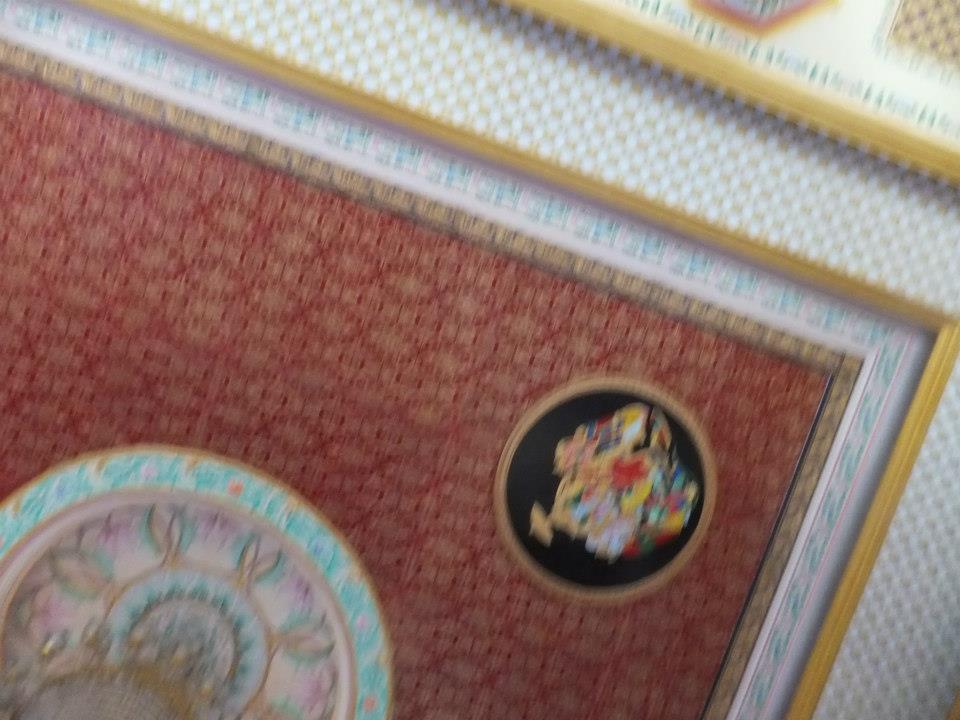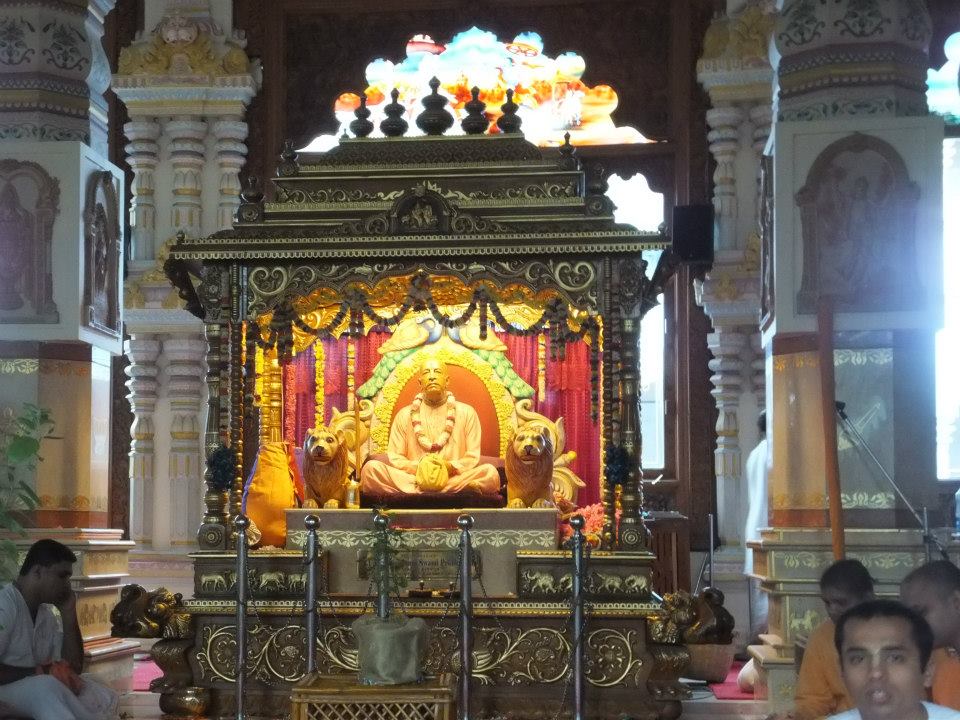 Jai Srila Prabhupad
Traditional Garuda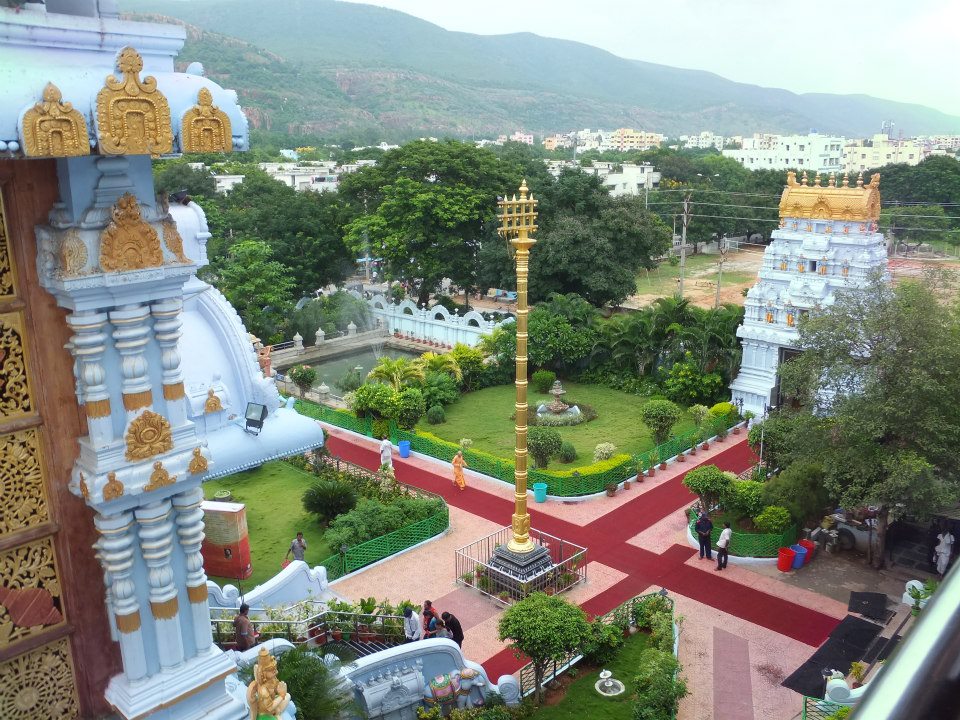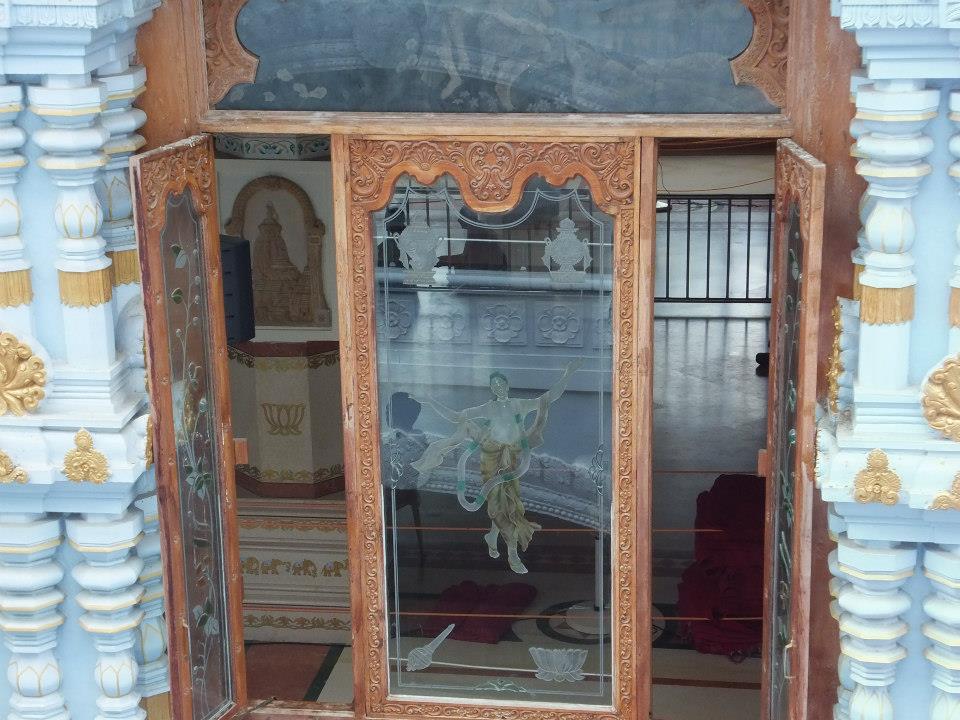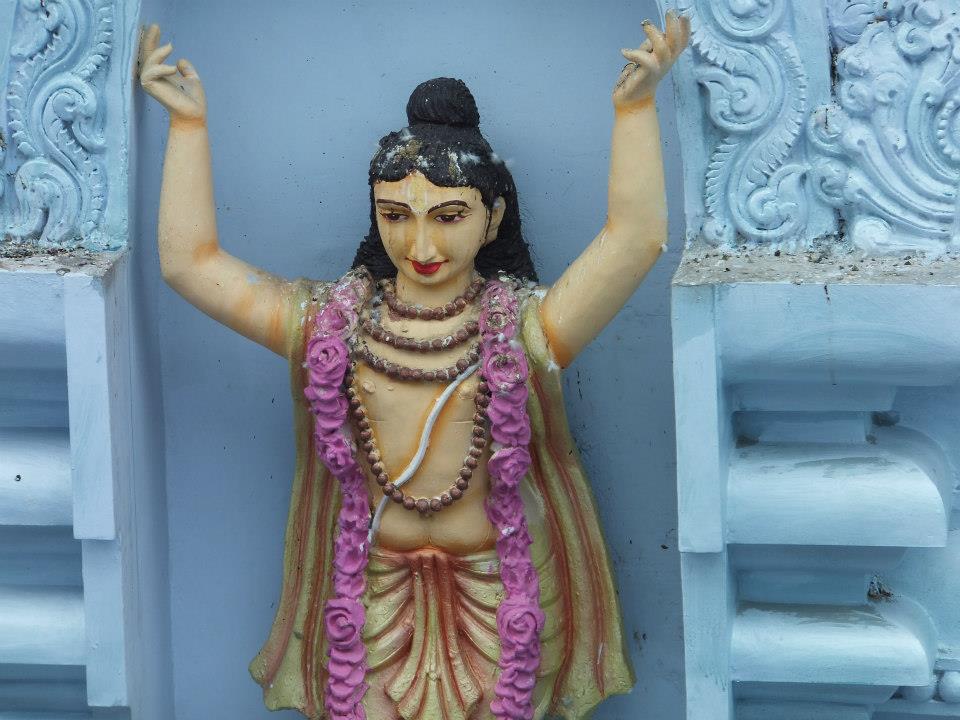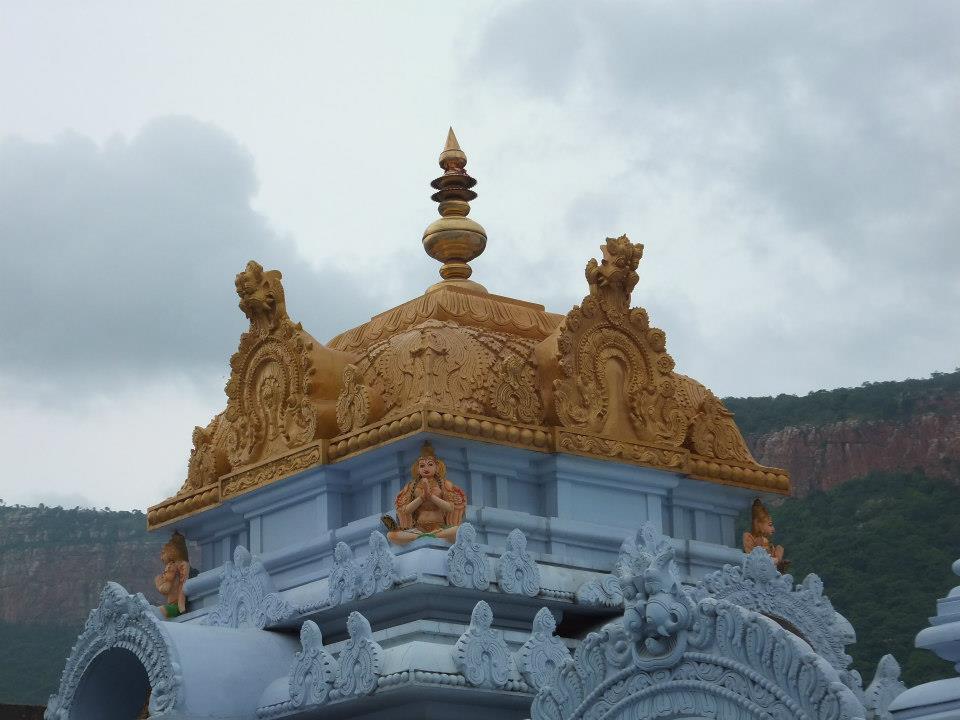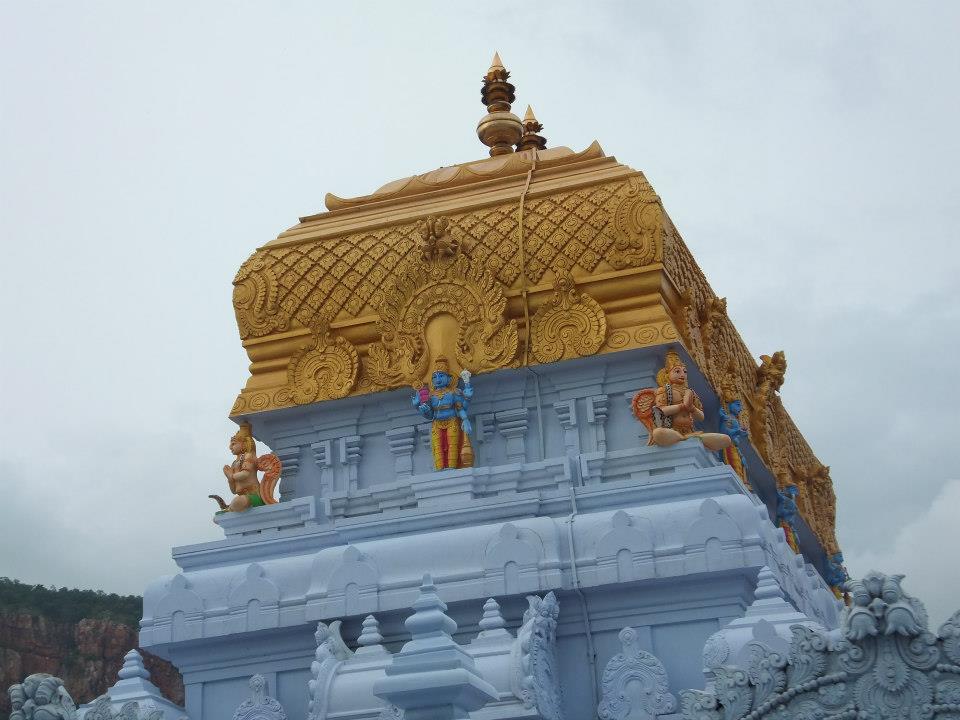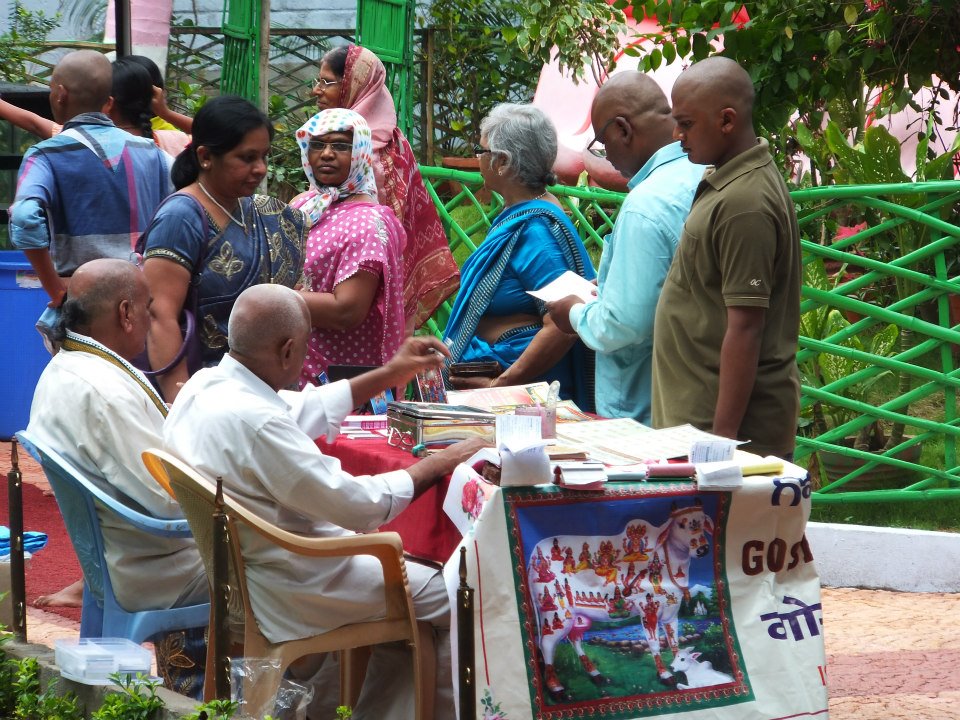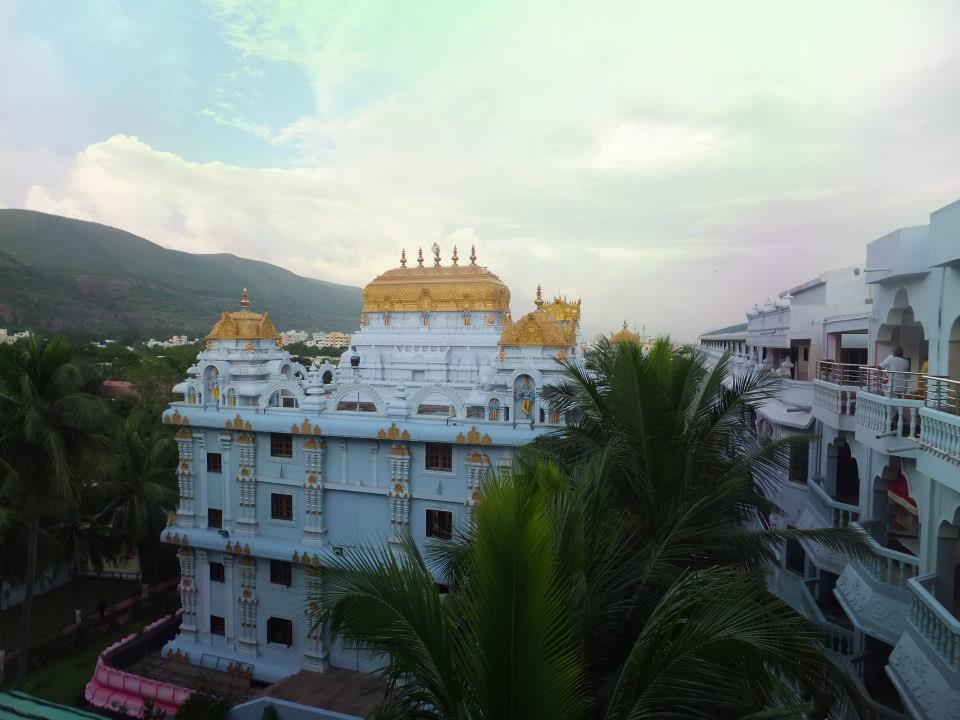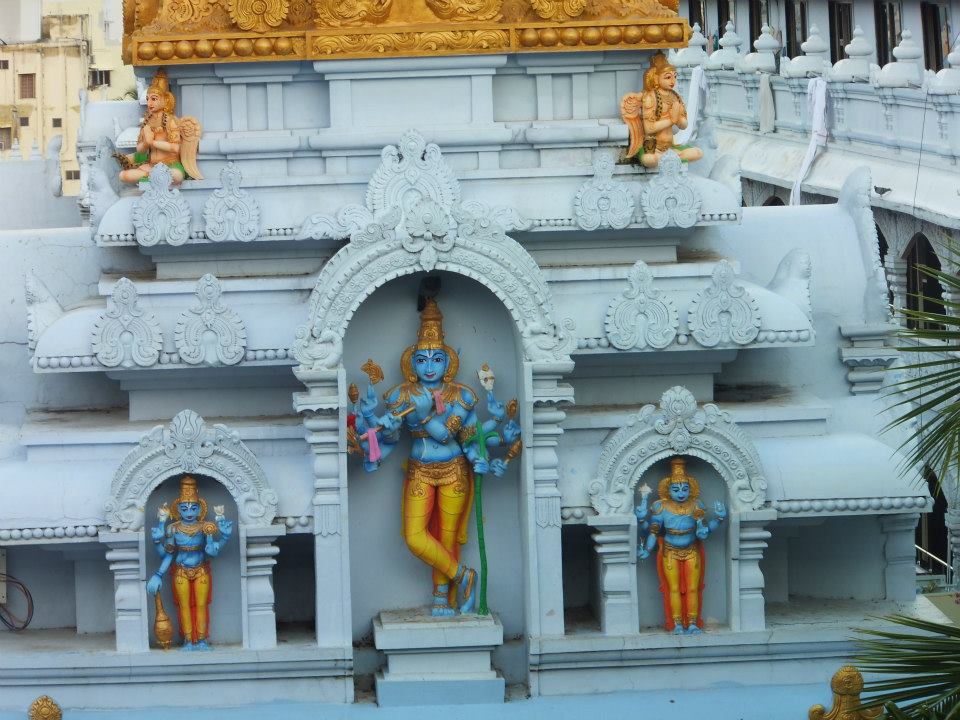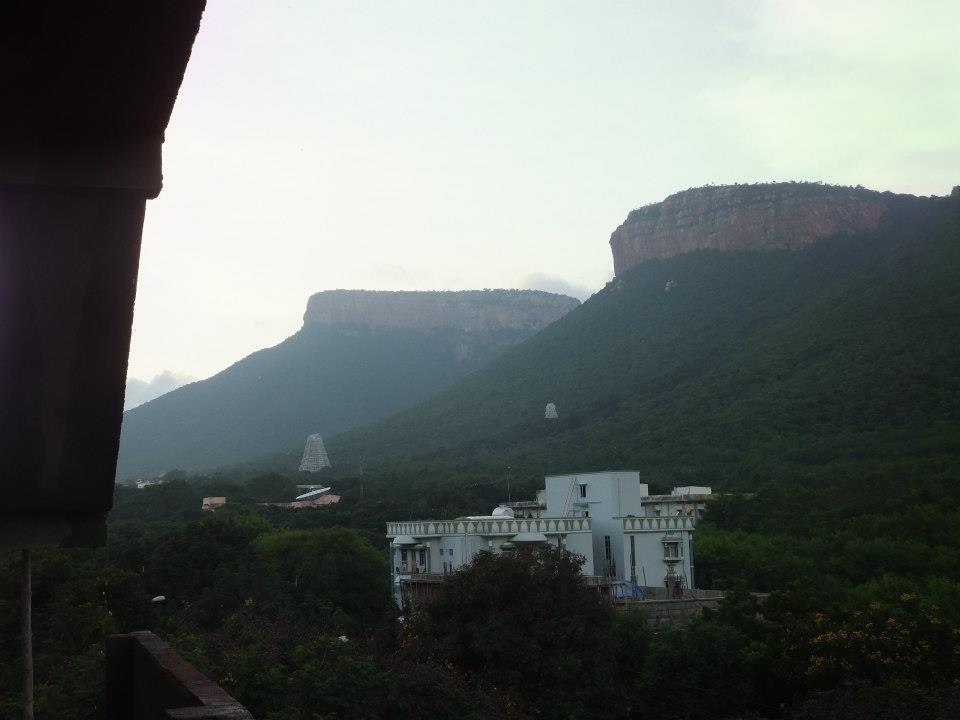 looking up toward Tirumala TTD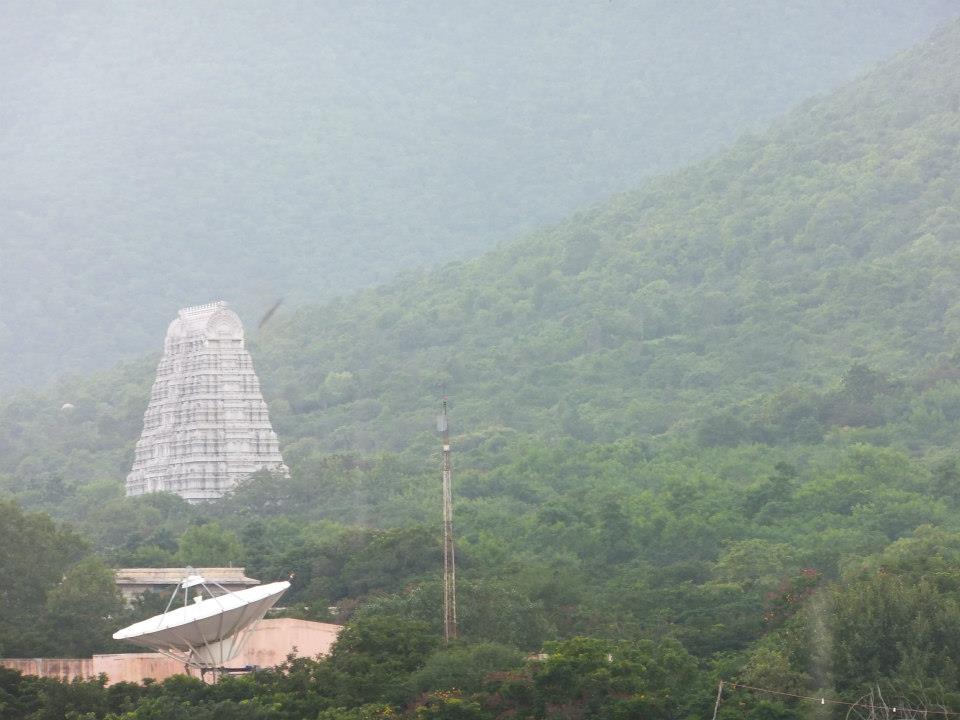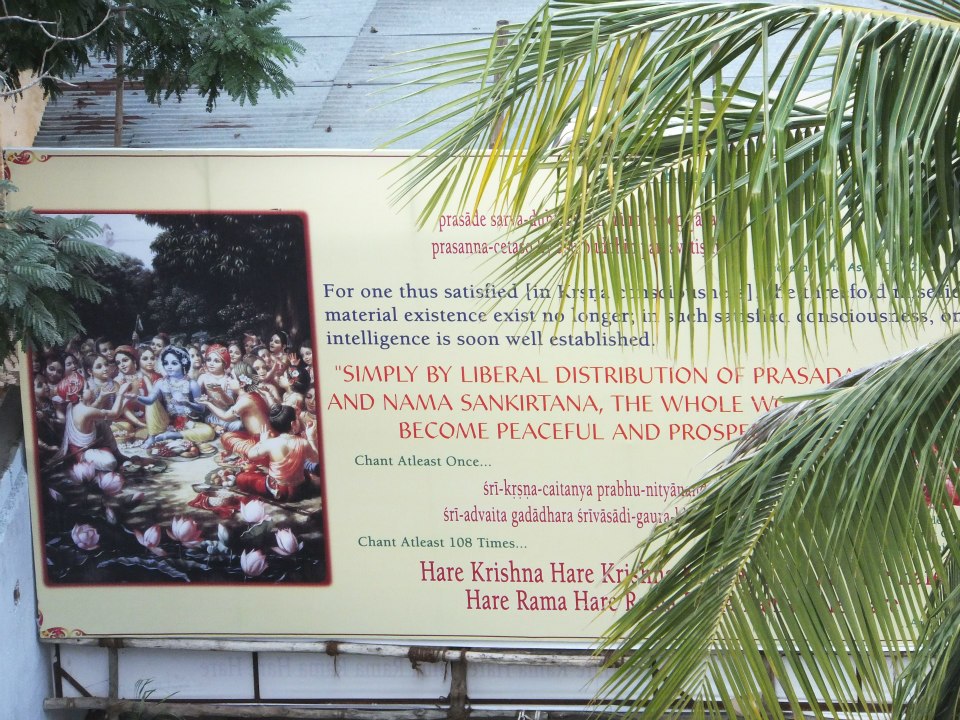 ---

2nd September 2005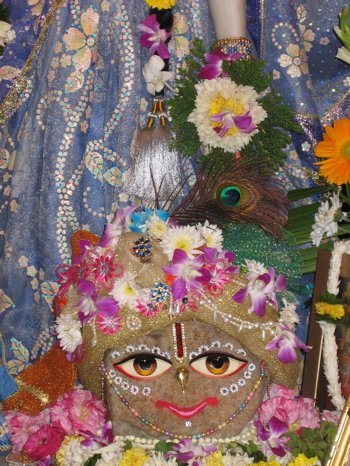 Giriraj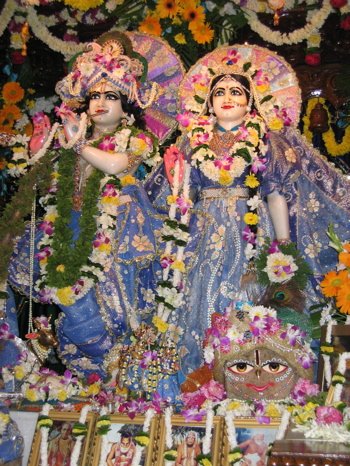 Sri Sri Radha Govinda and Giriraj
Tirupati temple has now been transformed with Big Giriraja. The temple will be now named Radha Govinda Giriraja Mandir. They have the only temple worshipped Giriraja in all of south India. On Janmastami (2005) over 2 laks (200,000) people circumambulated Giriraja. Big abhisek on Janmastami also. Devotees have been having mystical experiences in the worship. The first day he came it rained for 3 strait days....everyone acknowledges a change in the Temple.



Search here for individual Sevaks and Deities World-wide.
A-B-C-D-E-F-G-H-I-J-K-L-M-N-O-P-Q-R-S-T-U-V-W-X-Y-Z

---