Vijay Madhav dasa & Sindujha devi dasi - RGdg - Chowpatty
last updated 6th October 2010

Sri Bhu-Varaha Narsimha is being worshipped by grihasta devotees Vijay Madhav Das and Sindujha Devi Dasi (disciples of HH Radha Govind Das Goswami). They are part of ISKCON CHOWPATTY congregation in Mumbai,India.

His face is Boar like and has an open mouth with a golden ball inside. The ball is not coloured gold. It is natural as it is from Gandiki. Unique as you may think, He also has a lion like tail in his rear part of body.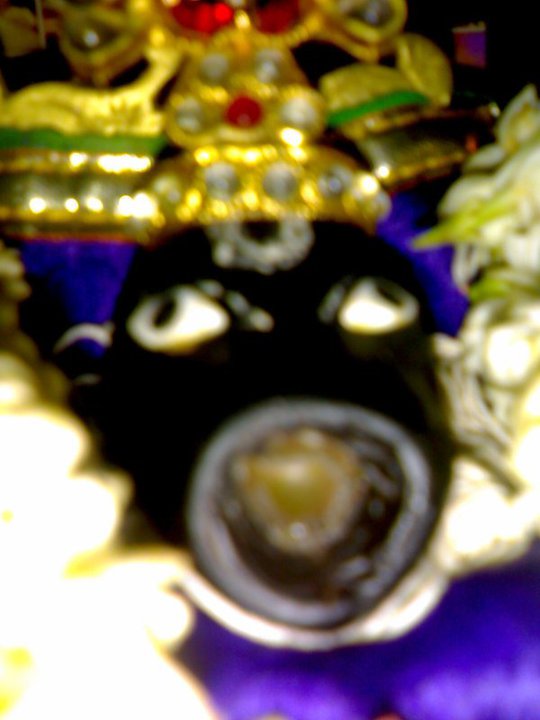 He is a very rare shila which fully manifests features of BhuDevi, Varaha and Narsimha.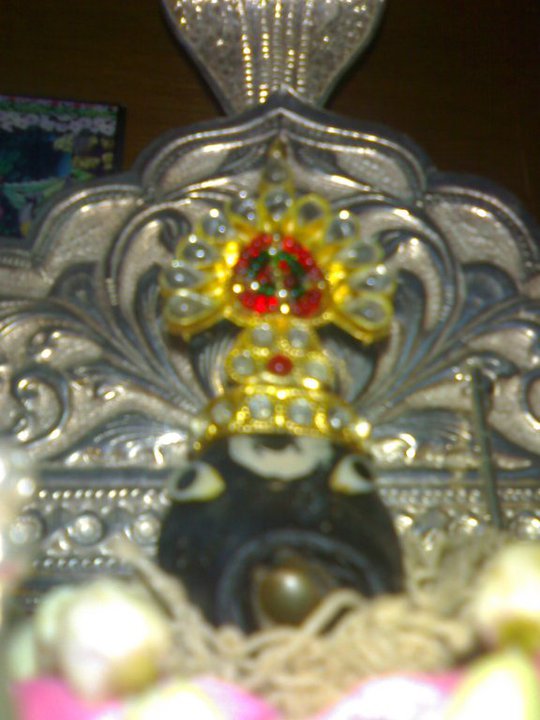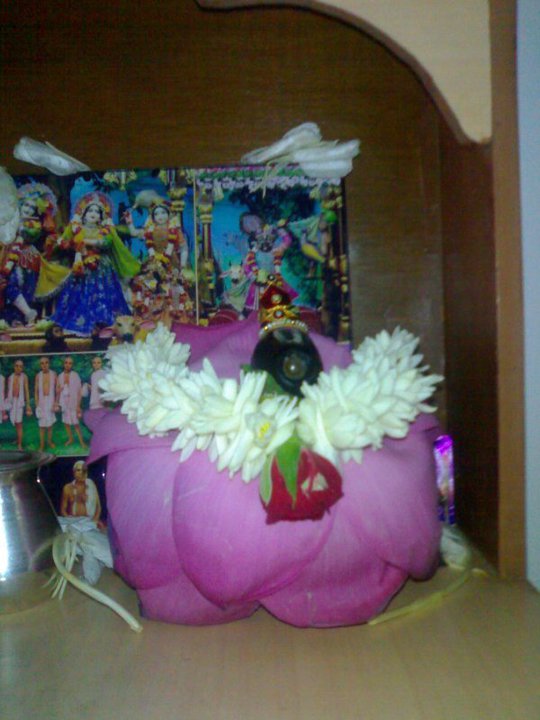 ON PADMA EKADASHI ..... SITTING ON A PADMA.....LOL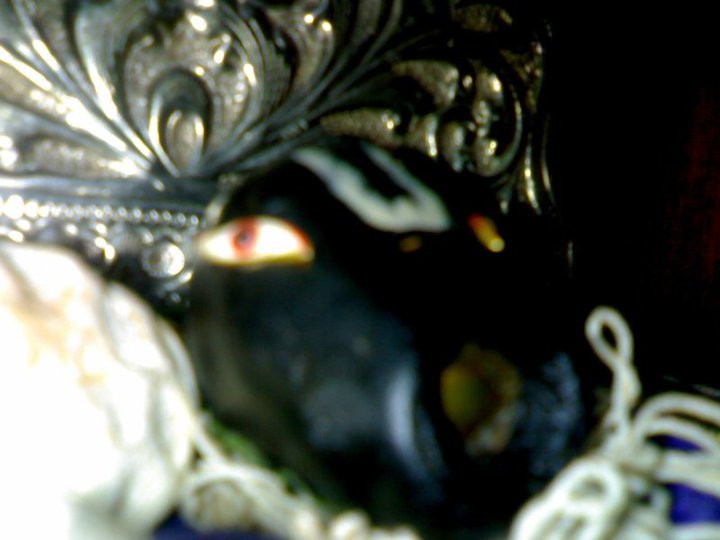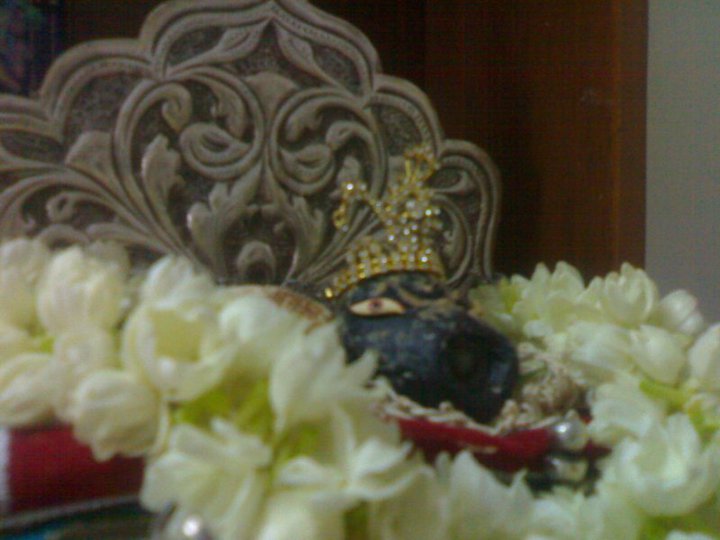 During Chandan yatra







Search here for individual Sevaks and Deities World-wide.
A-B-C-D-E-F-G-H-I-J-K-L-M-N-O-P-Q-R-S-T-U-V-W-X-Y-Z

---