Visnu-priya devi dasi & Gour Gopinath dasa - Adelaide, Australia
last updated 1st December 2009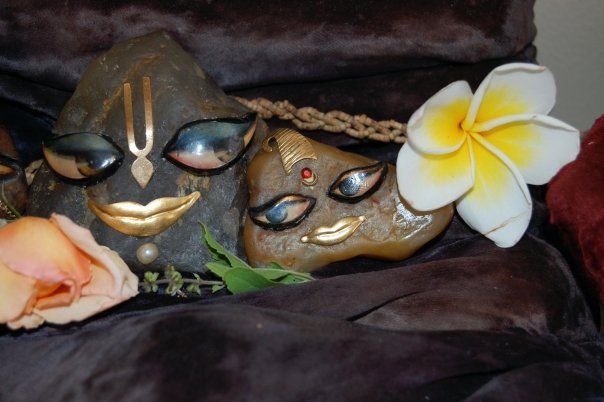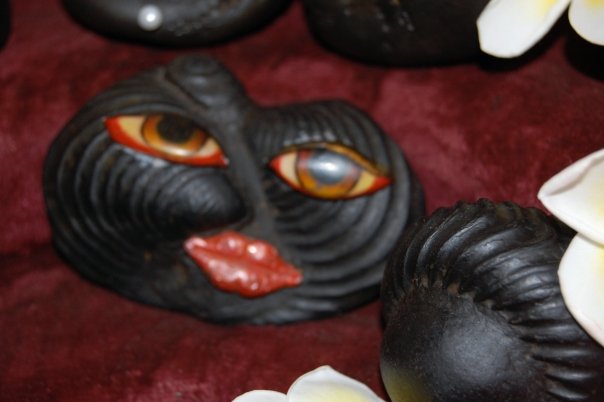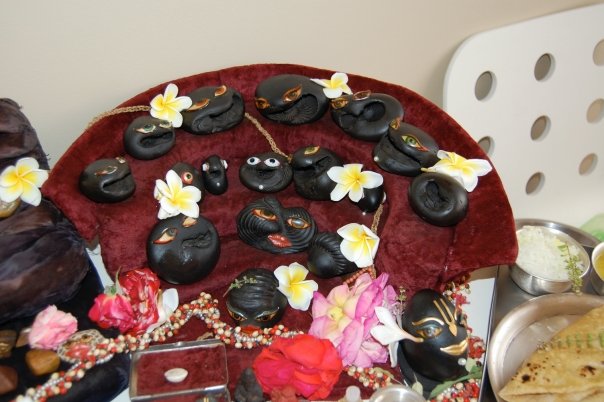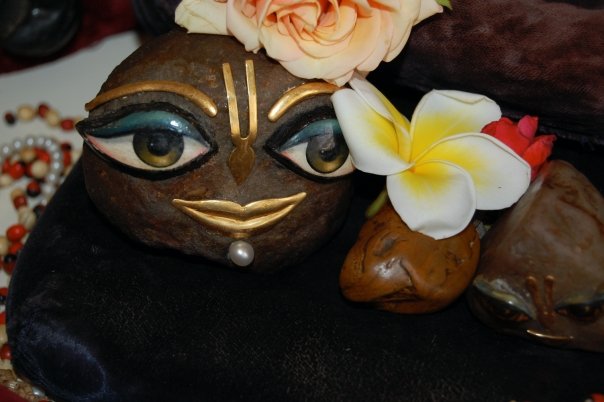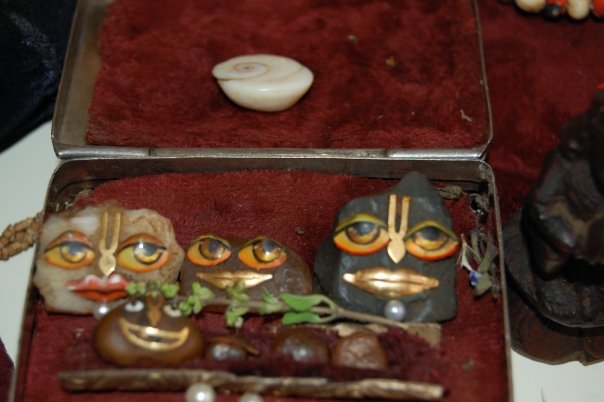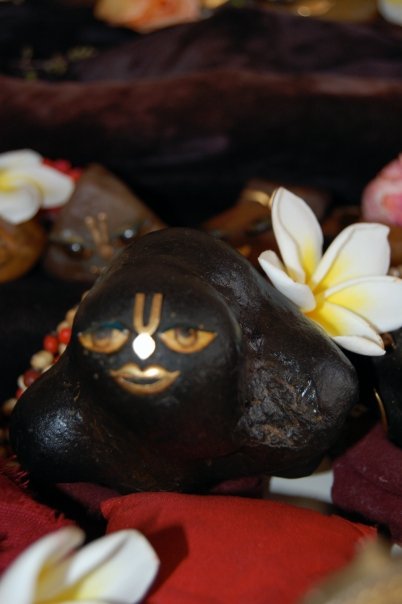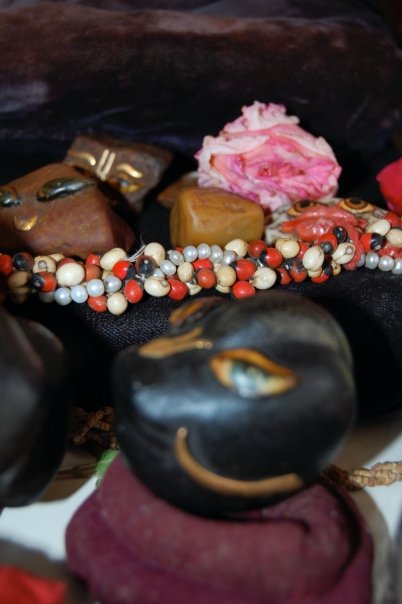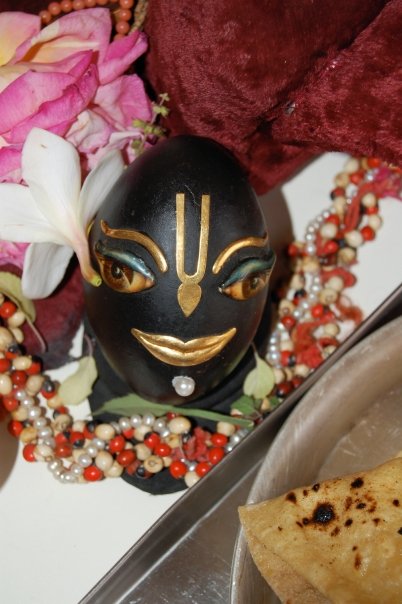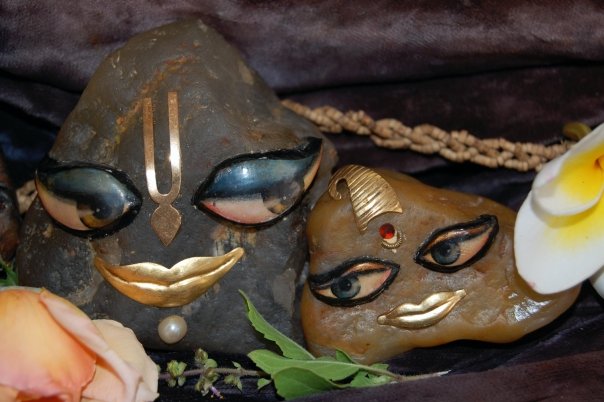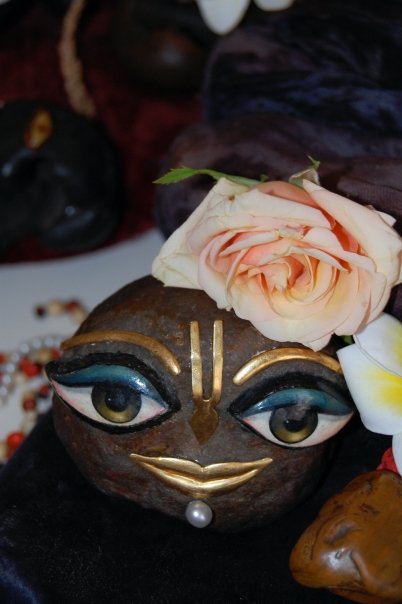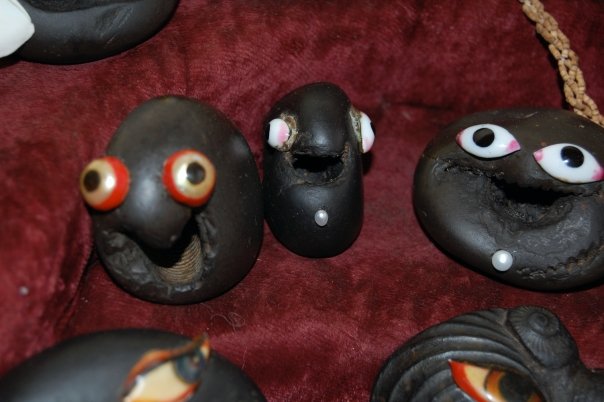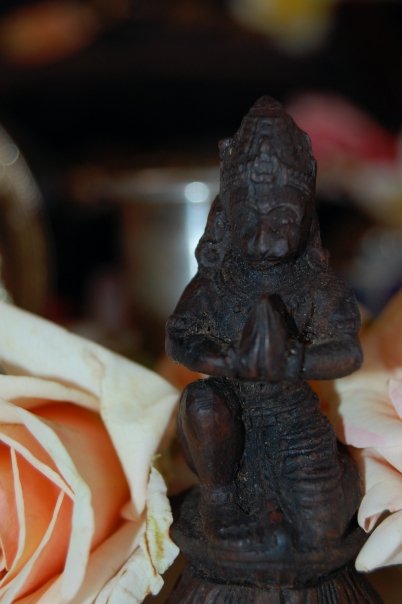 ---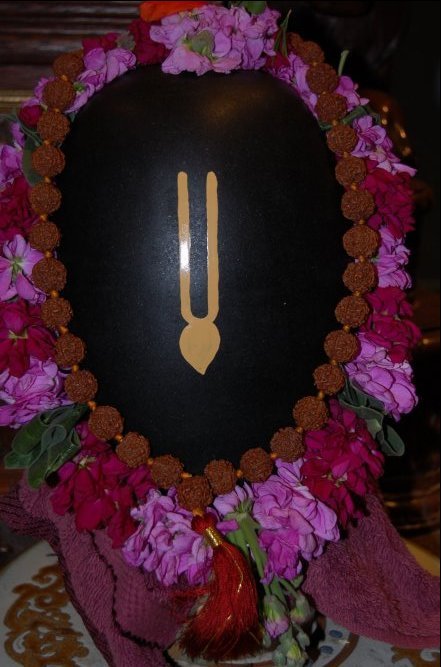 The pastime goes that for four hundred years this Shaligram was worshiped by one family in
India as Lord Shiva. He has a perfect Shiva Linga formation. Somehow the worship gradually
was lost through the generations until he was found hanging out in Chor Bazaar (Mumbai) by a devotee dedicated to HH IDSwami.
Maharaja was in Vrndavana two years back when we had a devotee from Adelaide there also.
This devotee is a good friend of Maharaja's and wished for the Shila to come to Adelaide as
Ksetra pala Shiva. It was a toss up between Florida or Adelaide. Radhe-Syama here won out.
In December 2008 Shivaji made it to Iskcon Adelaide. He weighs 20kgs and receives abhisekha and puja daily.



Search here for individual Sevaks and Deities World-wide.
A-B-C-D-E-F-G-H-I-J-K-L-M-N-O-P-Q-R-S-T-U-V-W-X-Y-Z

---