Mauritius
last updated 18th June 2013

Krishna Balaram Temple, Bon Acceuil

Kusum Sarova devi dasi - Bon Acceuil, Flacq, Mauritius


Rishi Rattan - Port Louis, Mauritius


Sri Guru Charan dasa - Giriraj and six salagrams




---

Others we are working on.......


1. One Govardhan and one narain Shilas being worshiped at Hare Krishna Land,
Phoenix temple. Pls contact the temple president, H.G Advaita Pr who is on
advaita.krishna@intnet.mu
2. Two Govardhan shilas(Krishna & Balaram) just installed two weeks ago at
the Krishna Balaram Temple, Bon Acceuil and I'll send jpeg photos for them
to you. They have been given by H.H Bhakti Visrambha Madhava Swami. Contact
him for any further information. pictured below.
3. one Govardhan, one Narain and one Dwarka shilas are being worshiped by
H.G Ranchora Pr ( disciple of H.H Giriraj Swami). He is at present in MRU
with his wife and two sons since many years as he is a South African and his
wife a Mauritian but are planning to go to Australia. Pls contact him on
ranchorbhavana@hotmail.com
---

Mauritius Temple Farm, Bon Acceuil
last updated 18th June 2013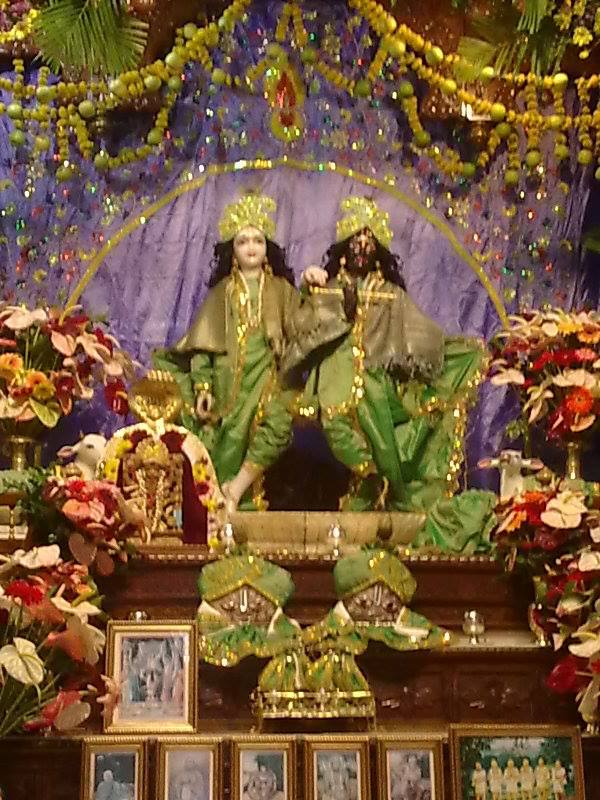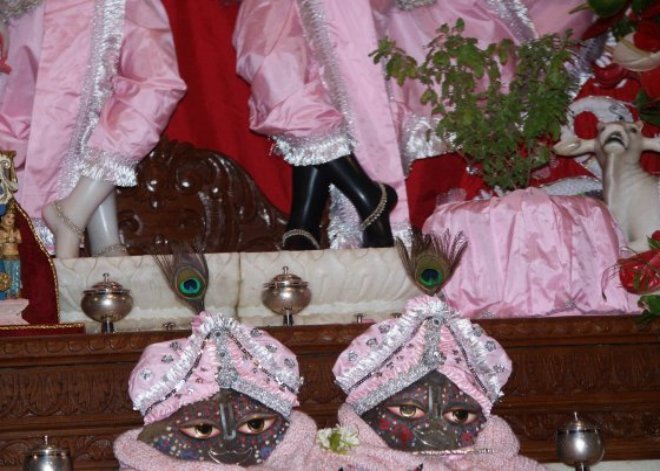 Krishna Balaram Govardhan silas at the Mauritius Temple Farm, Bon Acceuil


Search here for individual Sevaks and Deities World-wide.
A-B-C-D-E-F-G-H-I-J-K-L-M-N-O-P-Q-R-S-T-U-V-W-X-Y-Z

---