Haridasdas - BPPM - Flensburg Northern Germany
last updated 9th September 2008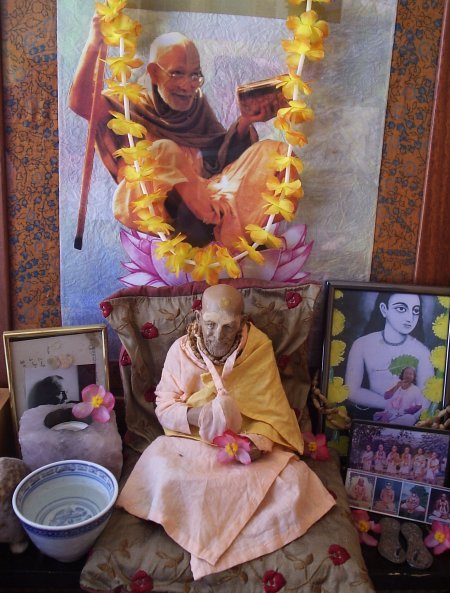 Guru Altar (in the middle a master murti of Nitya lila pravistha om108 Srila Bhakti Promod Puri Goswami)
We here on the last point of Germany, 2 miles away from the Danish border.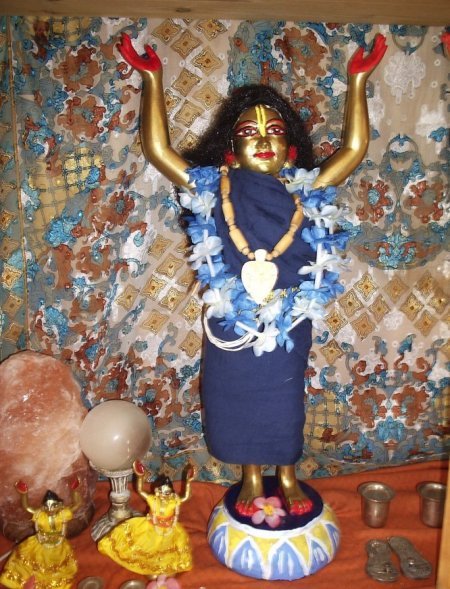 1. Selfpainted Nitaichandra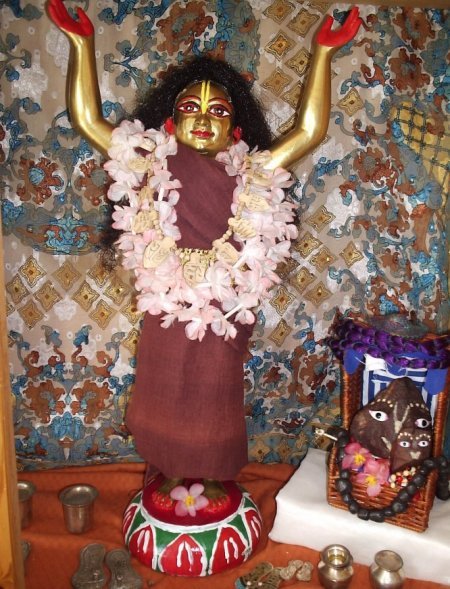 2. Selfpainted Gaurachandra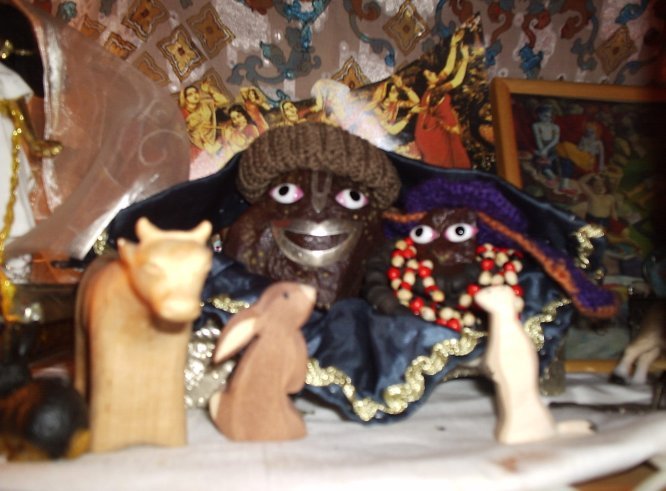 3. Sri Sri Radha Gopijanavallabha (Sri Radha comes from Dan Ghat in Varshana)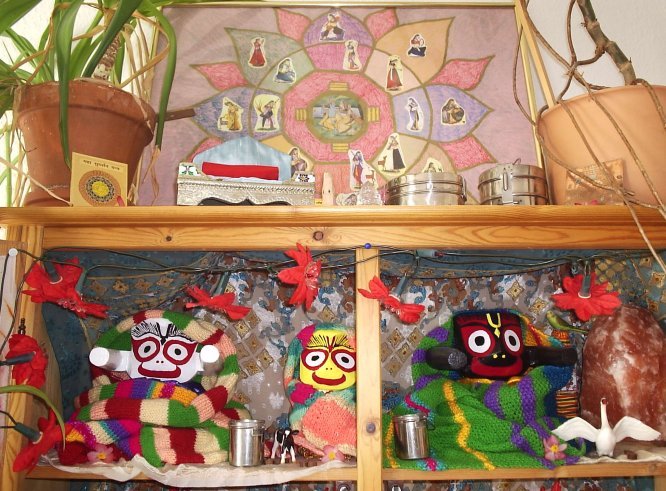 4. Self Painted Jagannatha, Baladev & Subhadra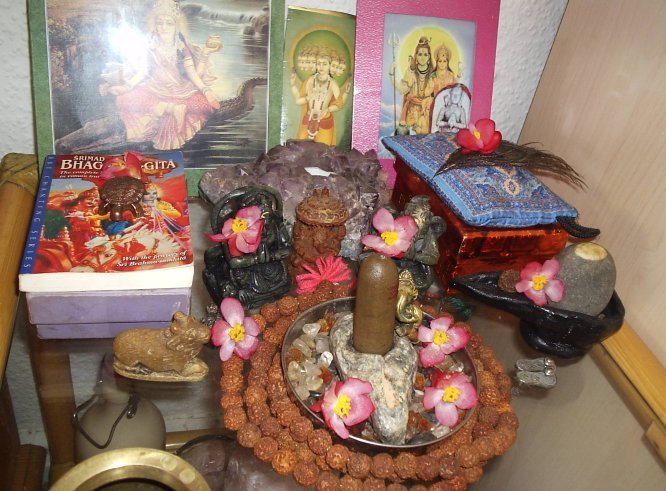 5. Gopisvara Mahadeva (manifested out of the Yamuna in Vrindavan)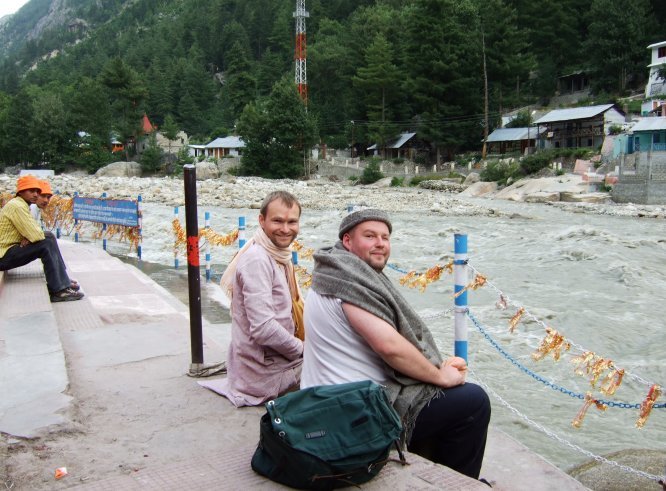 Haridasdas in front with Radha Krishna dasa in Gangotri last year (2007).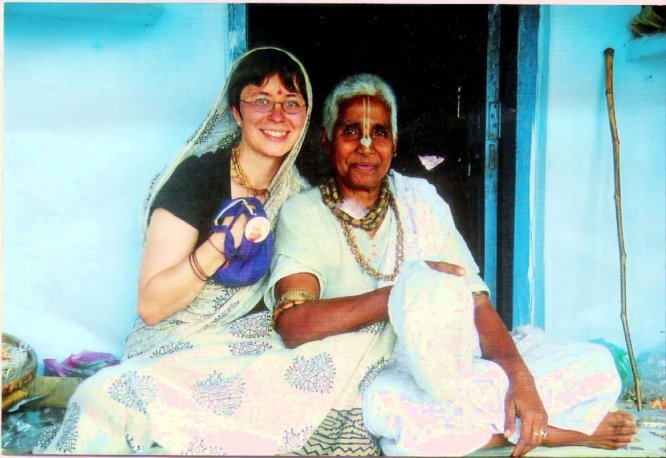 Haripriya devi dasi with an holy Vaisnavi on the Parikrama Marg in Vrindavan








Search here for individual Sevaks and Deities World-wide.
A-B-C-D-E-F-G-H-I-J-K-L-M-N-O-P-Q-R-S-T-U-V-W-X-Y-Z

---