His Holiness Jayapataka Swami ACBSP
last updated 30th September 2006


Here one can find a picture of Lord Sudarshan Salagram sila on a ring, and a yantra the story for how They were given by a South Indian brahmin for maharaj's protection will come later.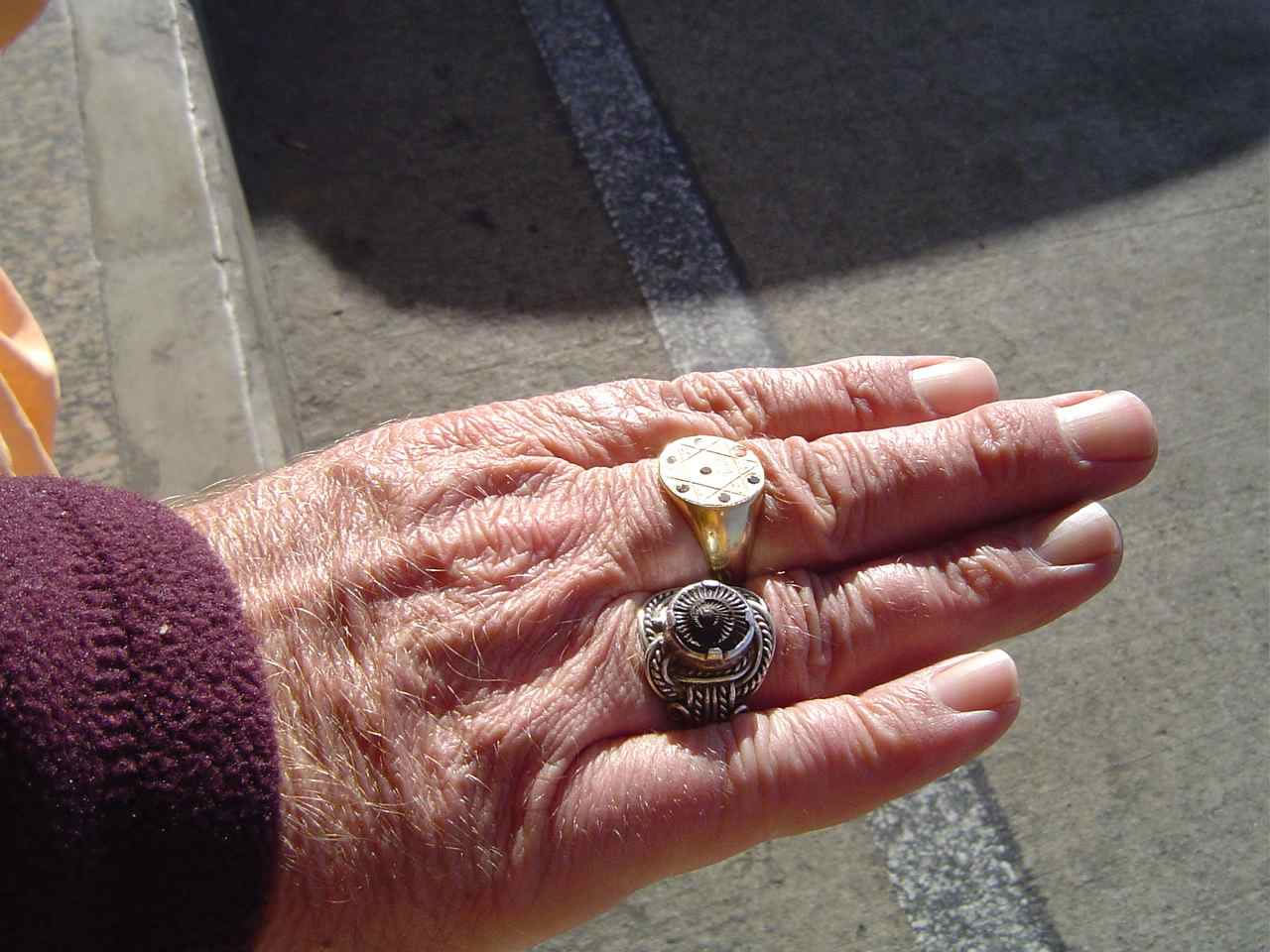 This picture was taken by Mitra Gopi devi dasi (JPS) in Sao Paulo, Brazil, July 2004.
Jayapataka Swami carries the Salagram with him on his hand daily. The mood is that the Lord is riding or travelling on maharaj, thus maharaj being like a vehicle for the Lord to reach different places all over the world. Maharaj is very respectful to the Salagram and keeps Him very carefully and is protected by Him. When he comes to a temple, on occassion he puts the ring on the altar.
In case anyone may think that the Salagram set in a ring like this to be ordinary "bling bling" jewellry, it is not a fact. Devotees who travel with Silas like this are very careful to not inconvenience the Lord in anyway, and obviously do not have such a ring open for display when eating, visiting bathrooms or defacating etc in the same way that one would not take one's japa beads to a filthy place.
These photos were taken during the summer of 2004 in Atlanta GA by Sikhi Mahiti prabhu ACBSP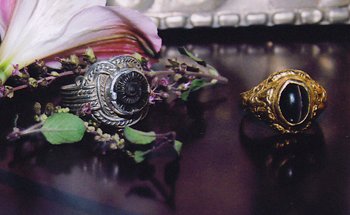 The daily seva puja is very simply, he pours water on him and chants some prayers. Then, he offers some food.
The other ring is a Tadiya gift to Jayapataka Swami, and worn by his guru maharaj Srila A.C. Bhaktivedanta Swami Prabhupad - although maharaj doesn't always wear this tadiya ring he keeps it safely with him.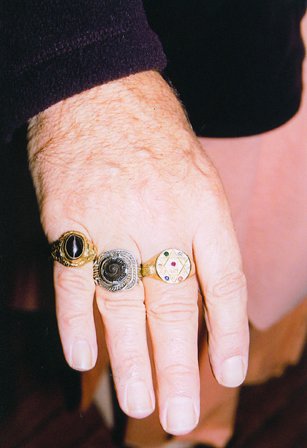 Prabhupada Tadiya, Sudarshan Salagram, and Sudarshan Yantra ring(s)
Pictures below by Varun Vaishnav prabhu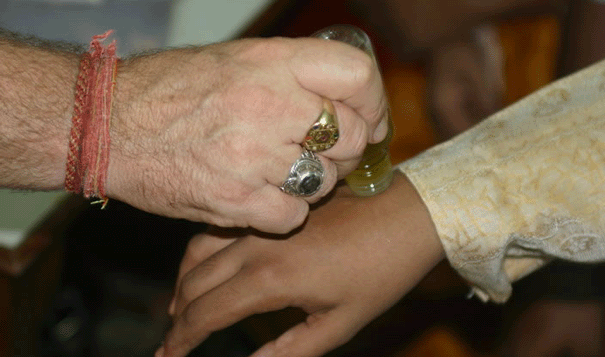 Picture by Varun Vaishnav prabhu.
The picture above shows maharaj giving maha-prasadam oils from Lord Nrsimhadev and Radha Madhava in Mayapur to devotees.


Search here for individual Sevaks and Deities World-wide.
A-B-C-D-E-F-G-H-I-J-K-L-M-N-O-P-Q-R-S-T-U-V-W-X-Y-Z

---