Swami Jai Ram Dasaji
last updated 17th December 2015

"Swami Jai Ram Das vairagi sannyasi, sadhu from Ramananda Sri Vaishnava Sampradaya, disciple of Swami Chakradhara-acahrya Maharaj.
Serving to Giriraj Maharaj, and four shaligrams and chaturmukha Shivalingam.
My Gurudev have very nice ashram right in Mukti Nath Dham, so Lord came through the lotus hand of GuruJi and three of those shaligrams was given by GuruJi.
And one more chakra shaligram was left to me by one devote.
Giriraj Maharaj I requested to come with me when I was in Vrindavan"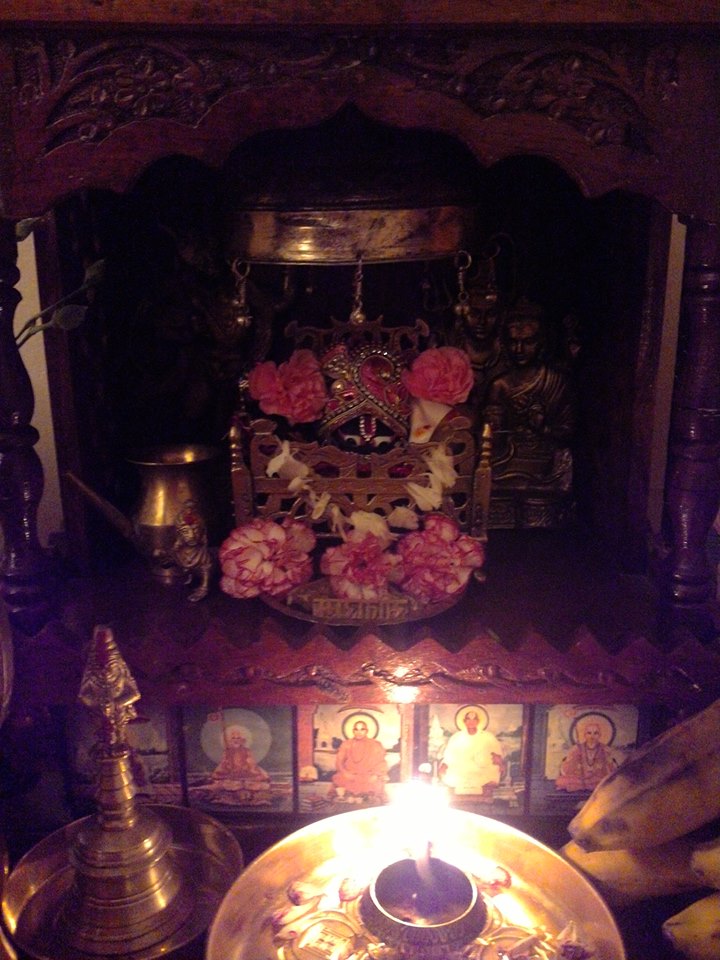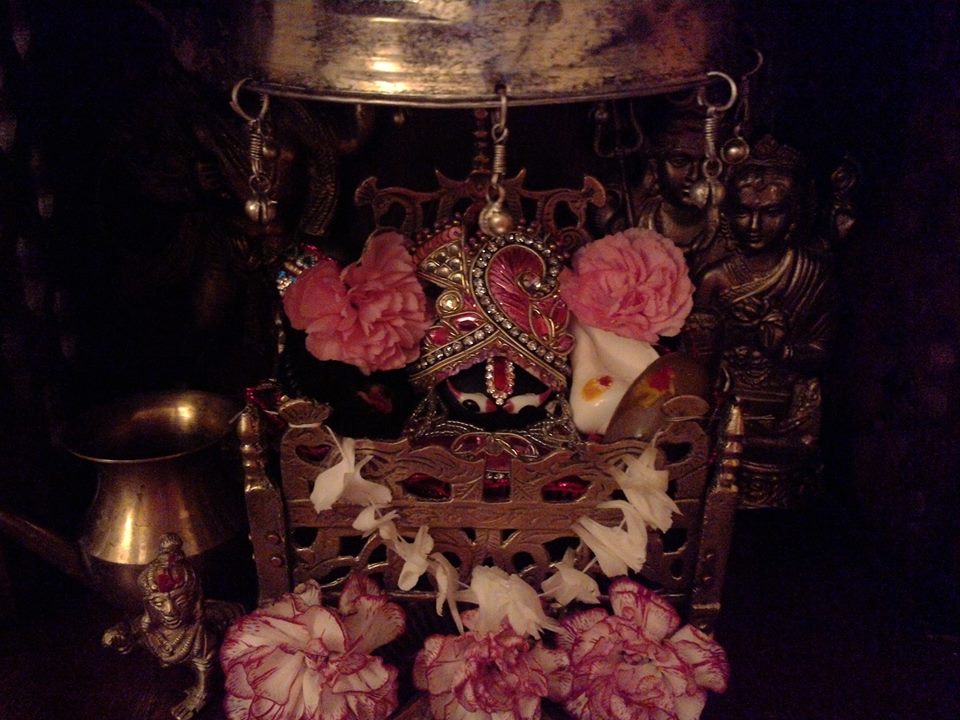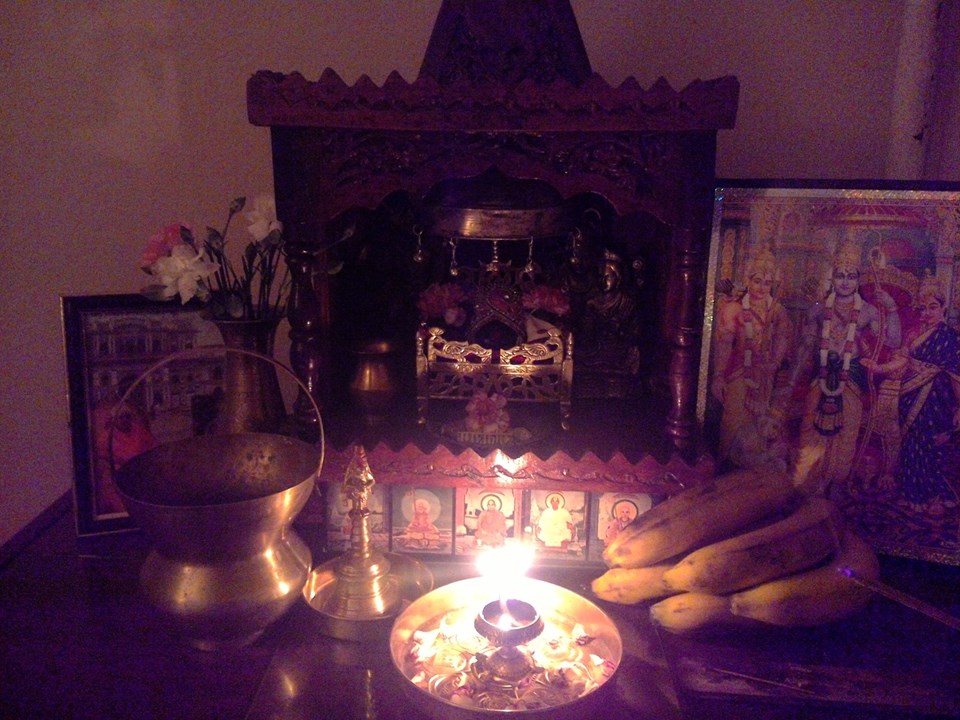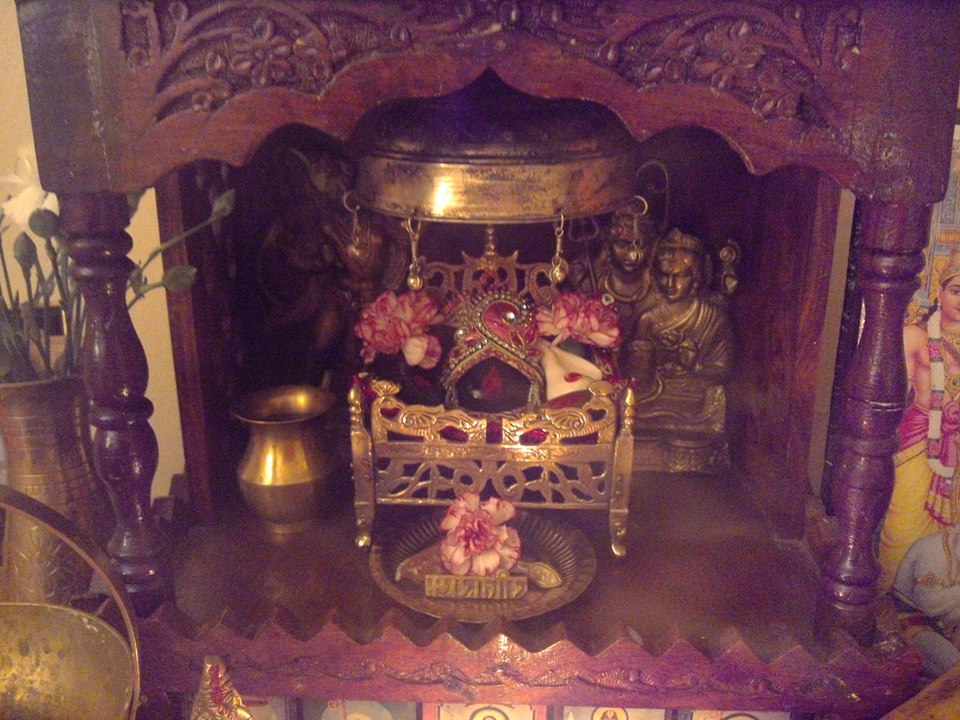 ---

22nd November 2014

Evening Meditation.
Jai Sri Ram!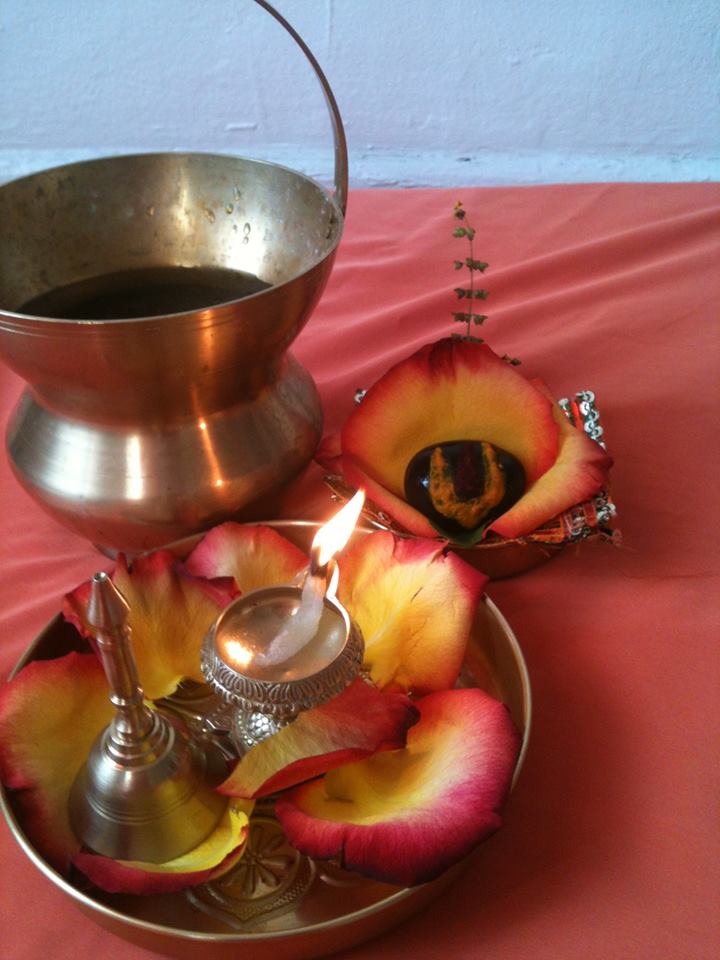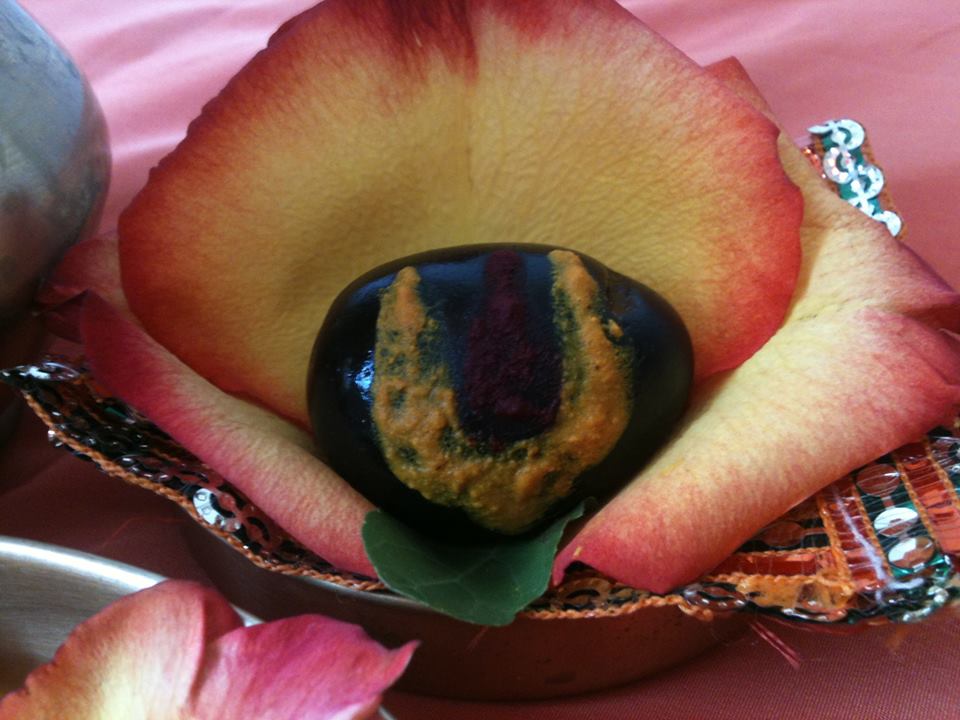 ---
Rama nauvami 2014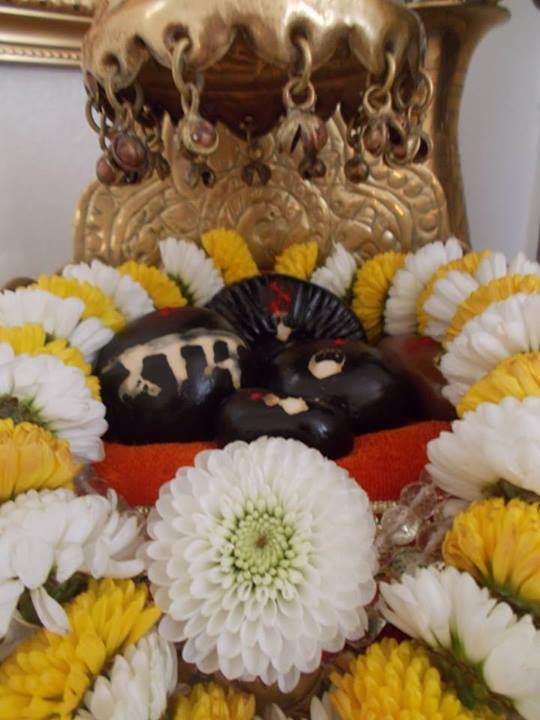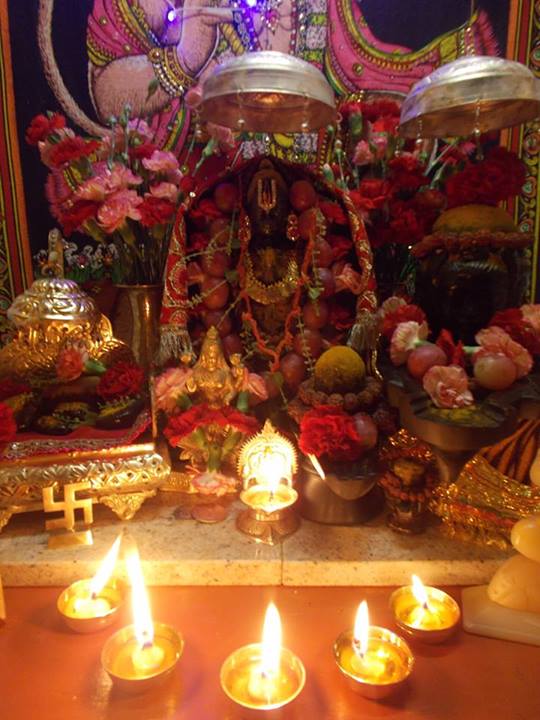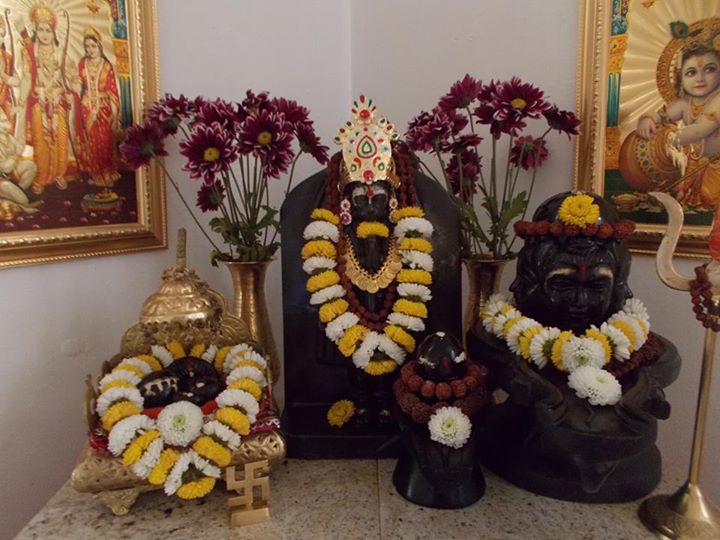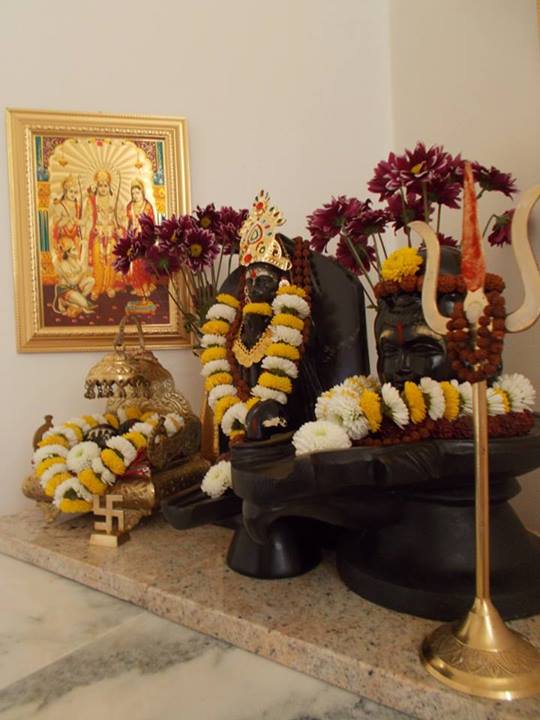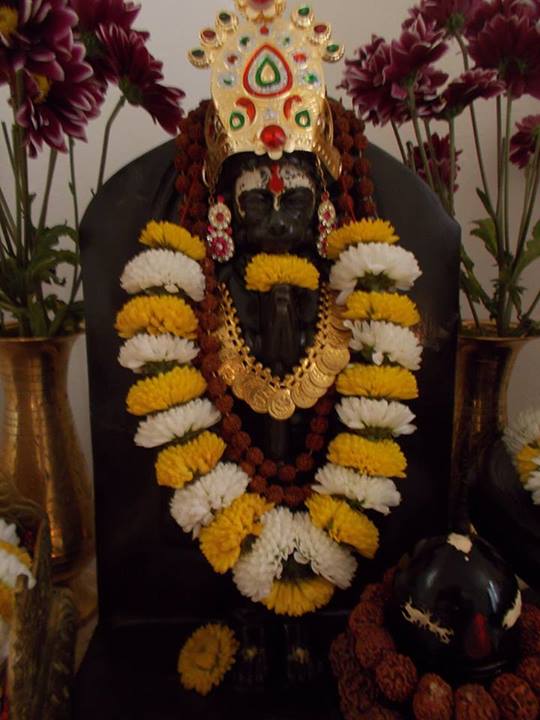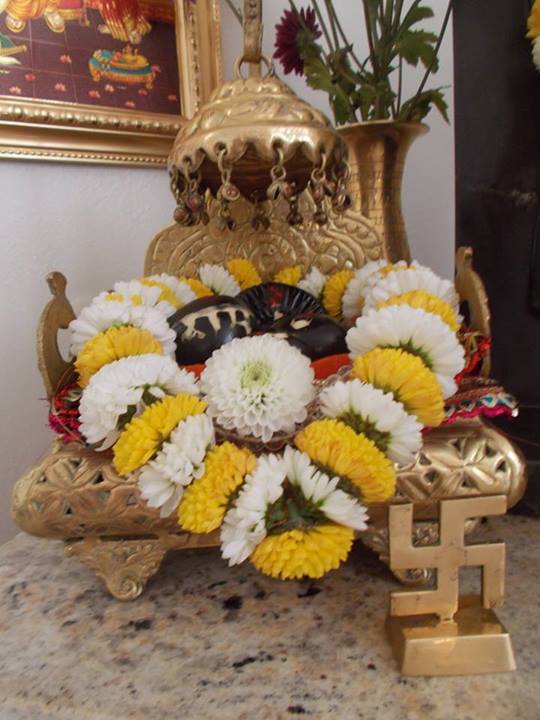 ---

10th December 2013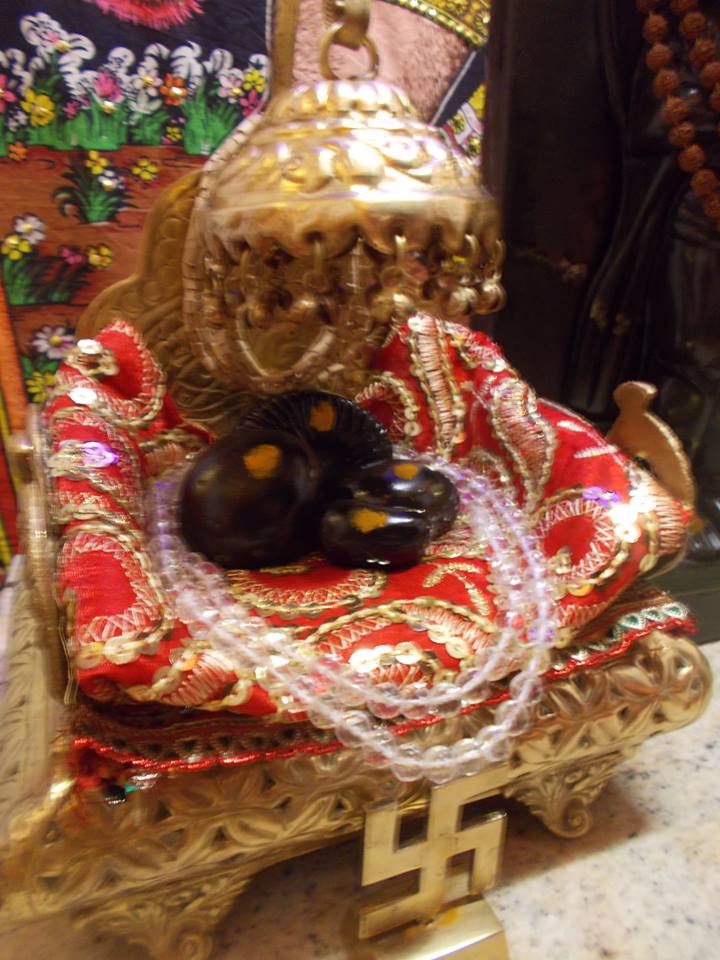 Sri Hari Bhagavan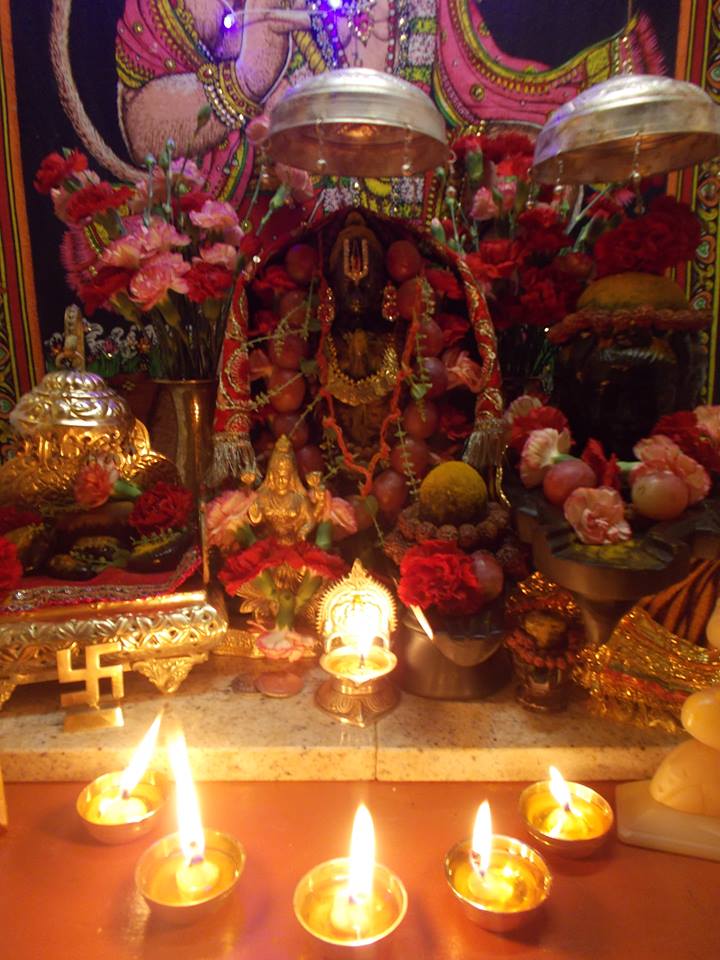 Diwali 2013
---

21st April 2013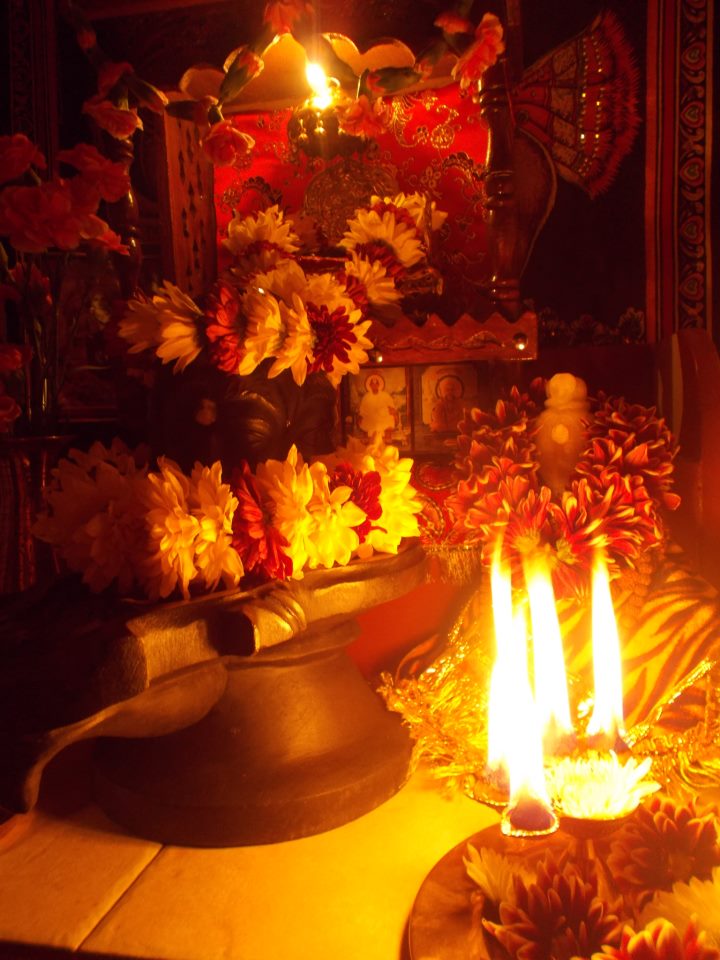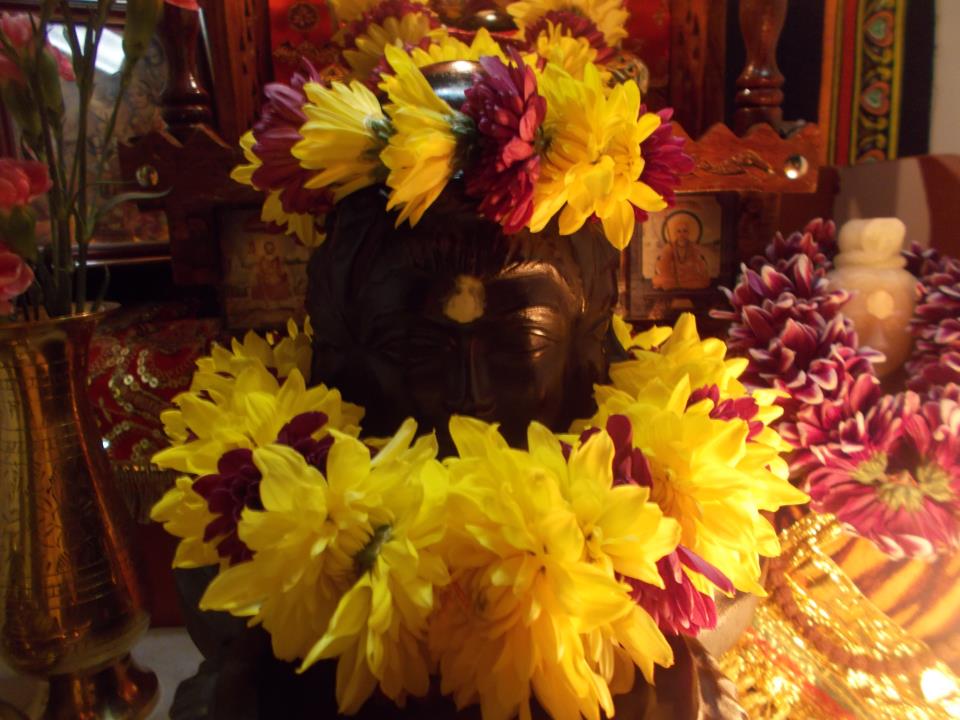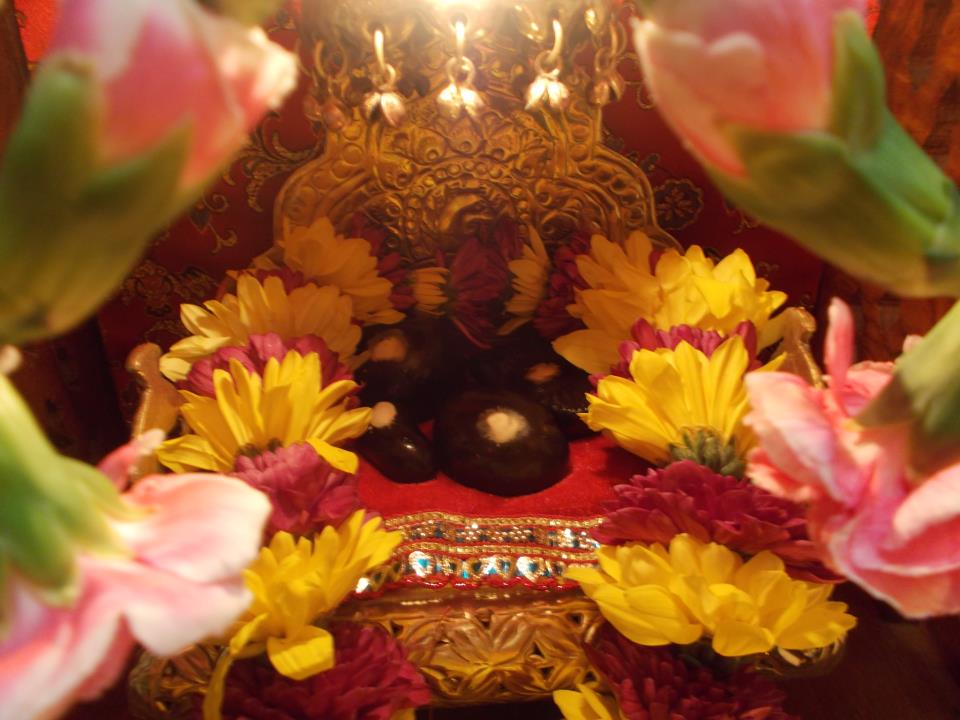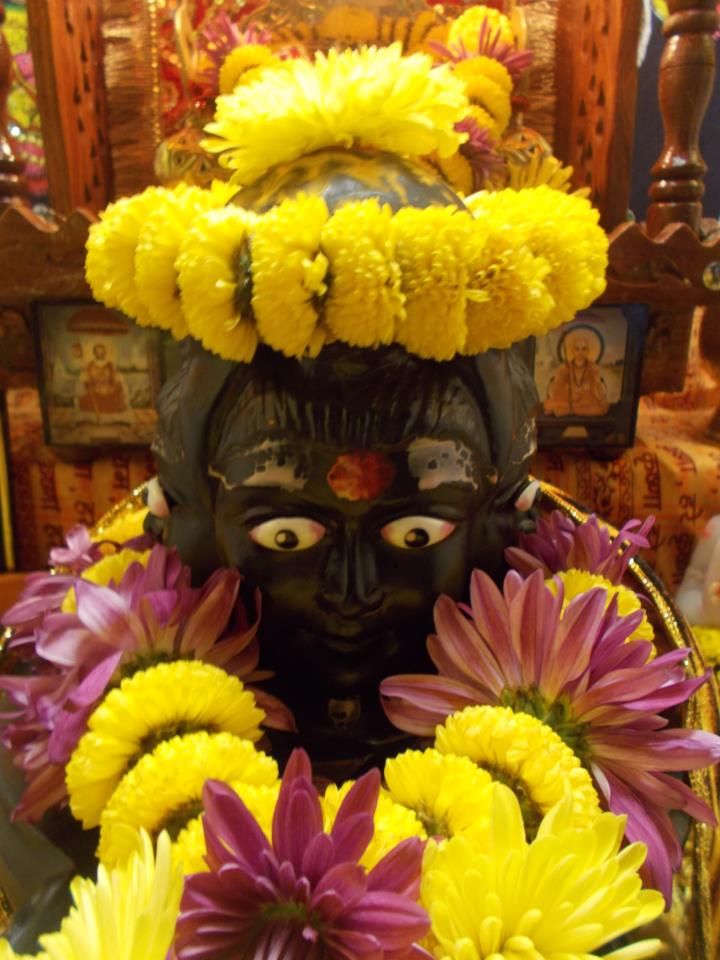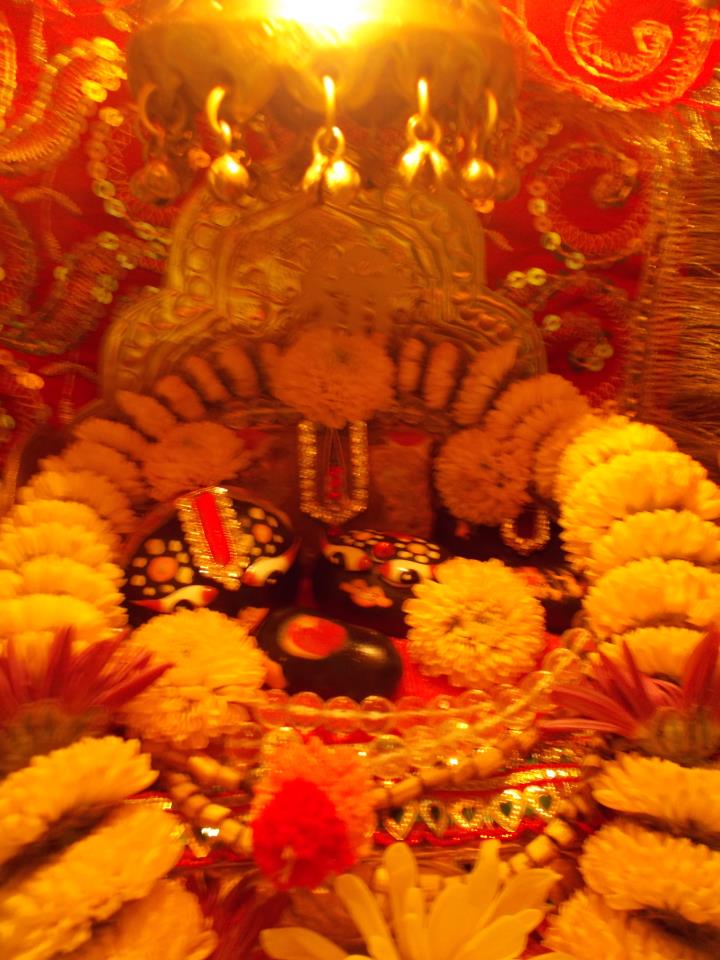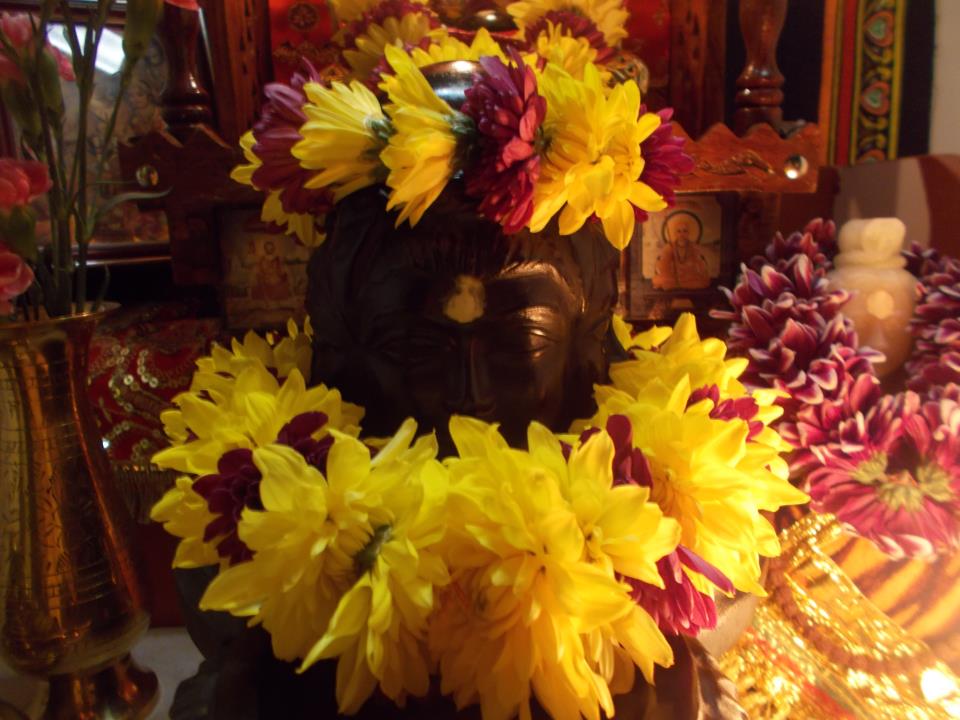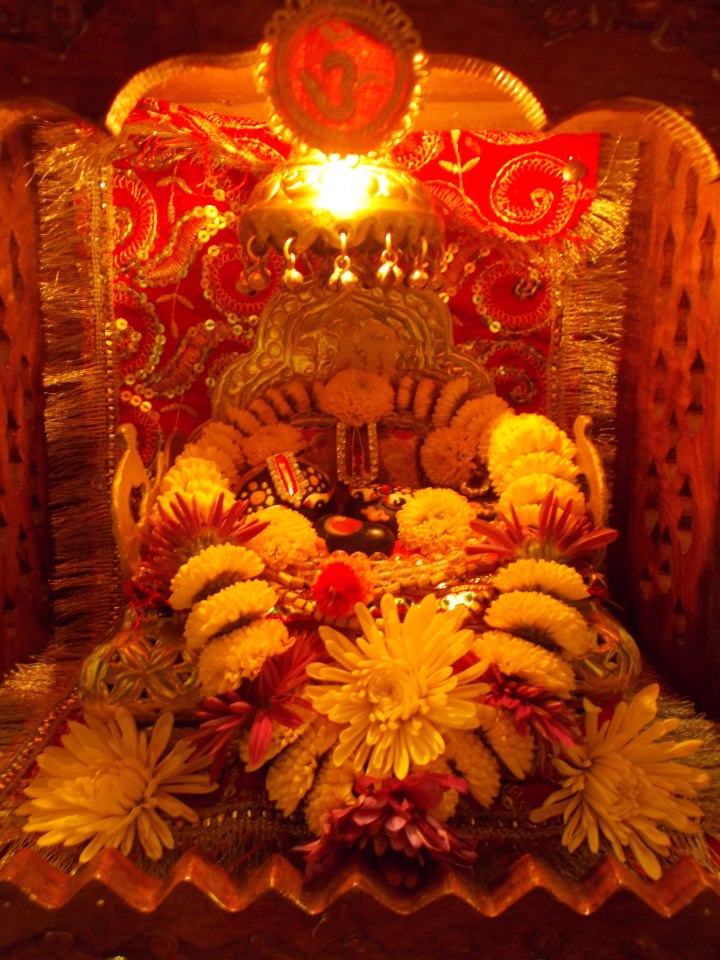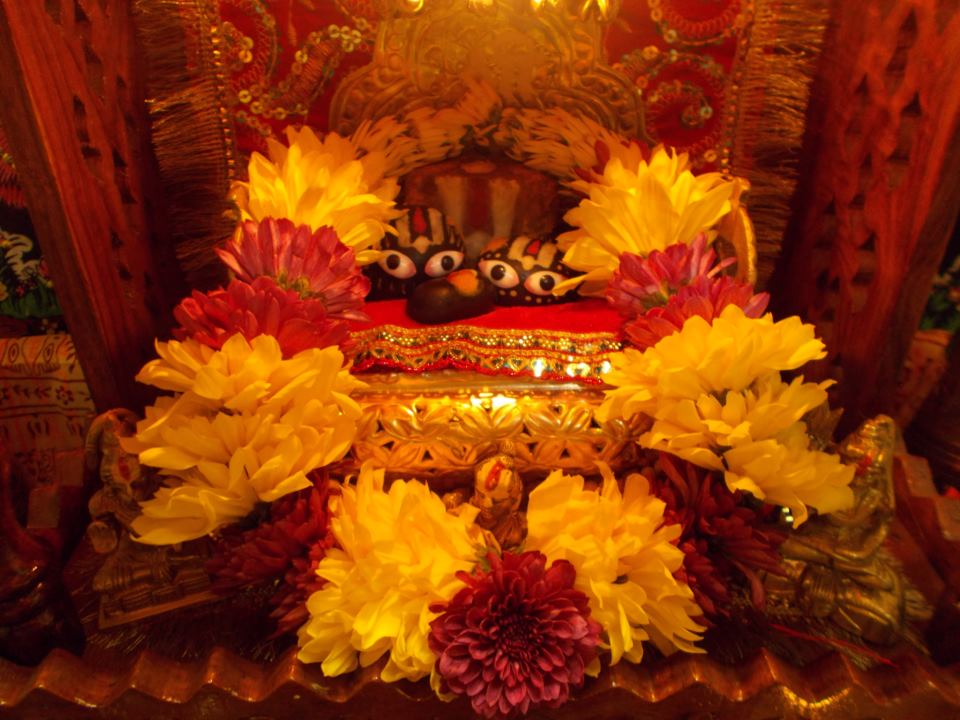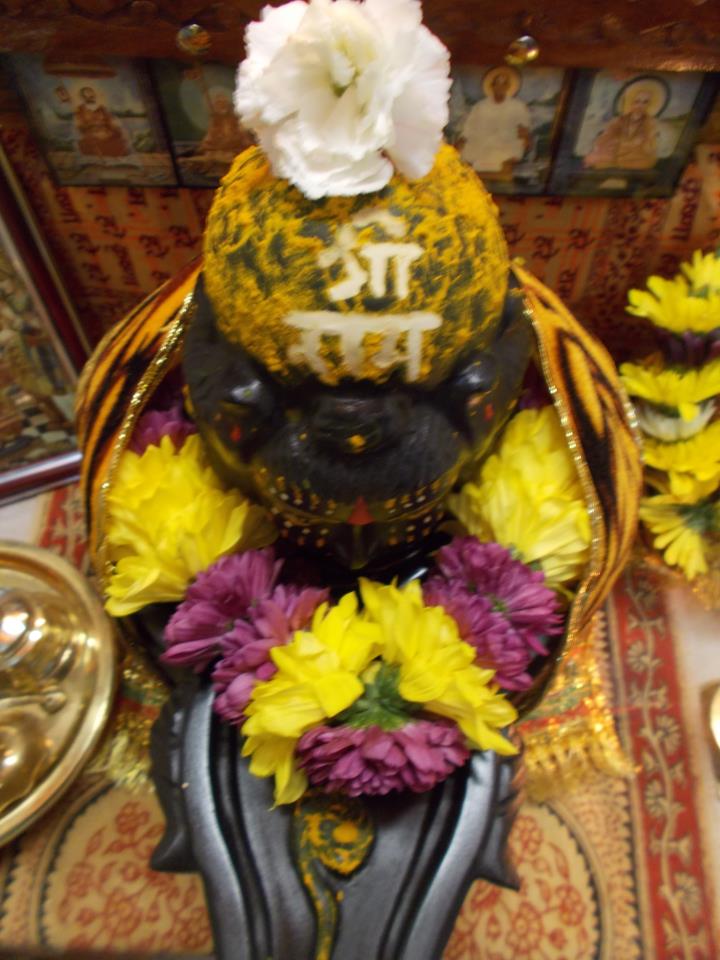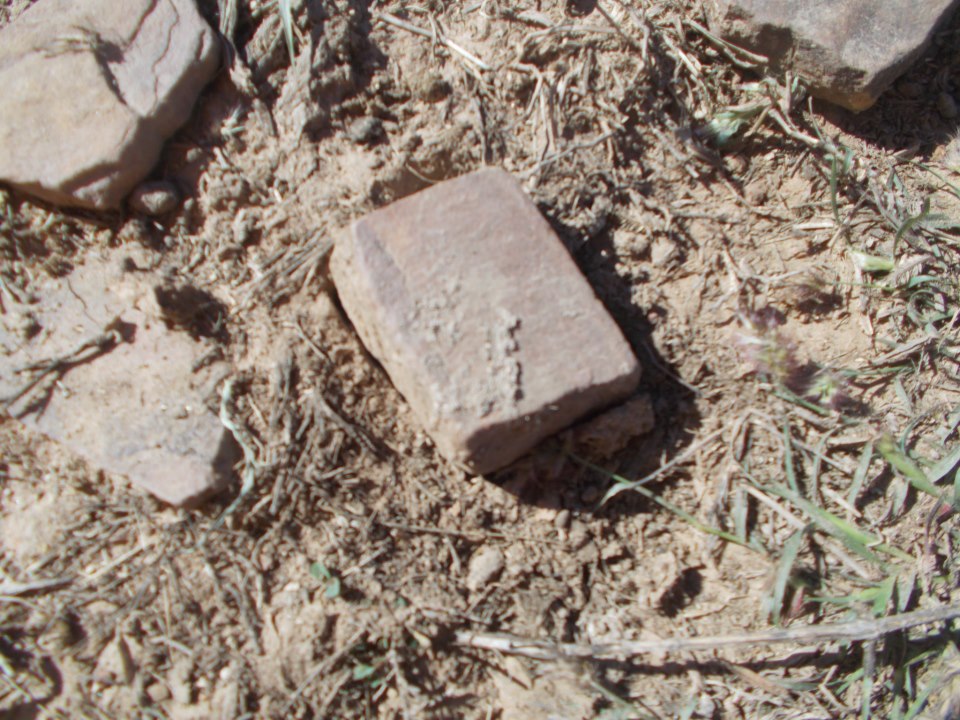 ---

6th February 2013

Tridandi Sannyasi, Swami Jaya Govinda-acharya (re-named by guru maharaj as Swami Jai Ram dasaji), from Sri Vaishnava Sampradaya of Sri Ramananda-acharya Deva.
Disciple of Ananta Sri Swami Chakradhara-acharya Maharaj.

Here i made, and prepared simple set so would be convenient for traveling
Also, I was asking GuruJi over a year ago to change my name and He finally did it.
Here are ShaligramJis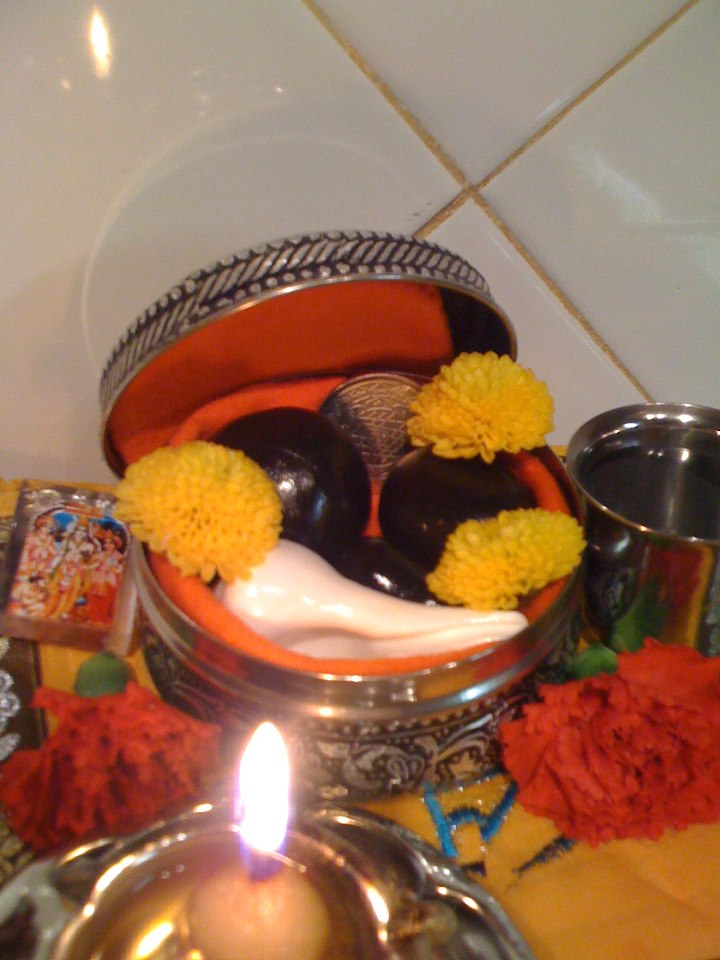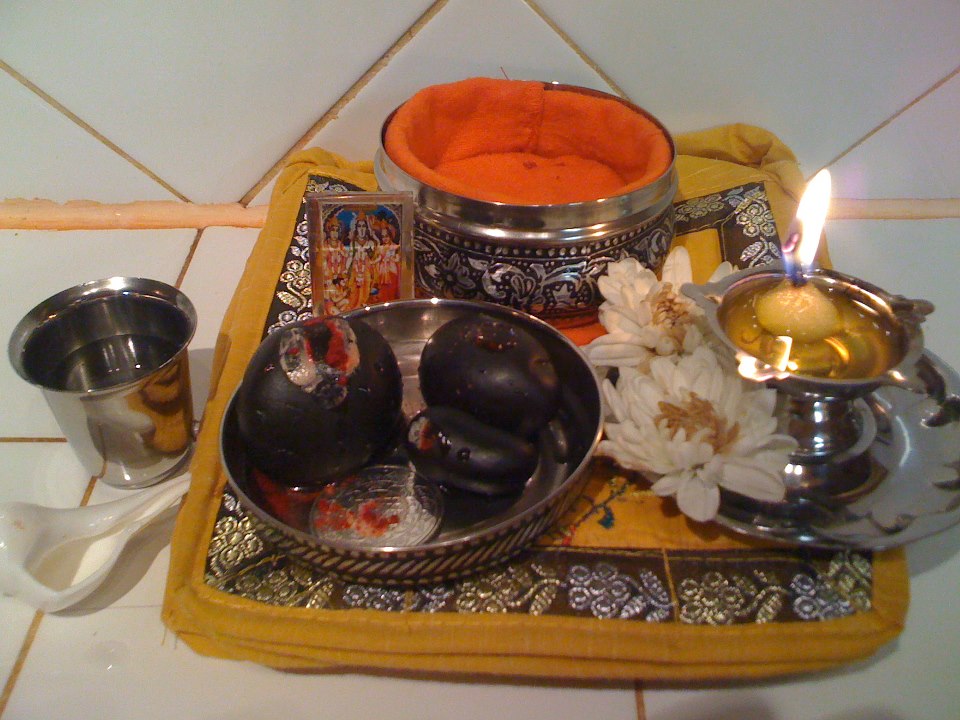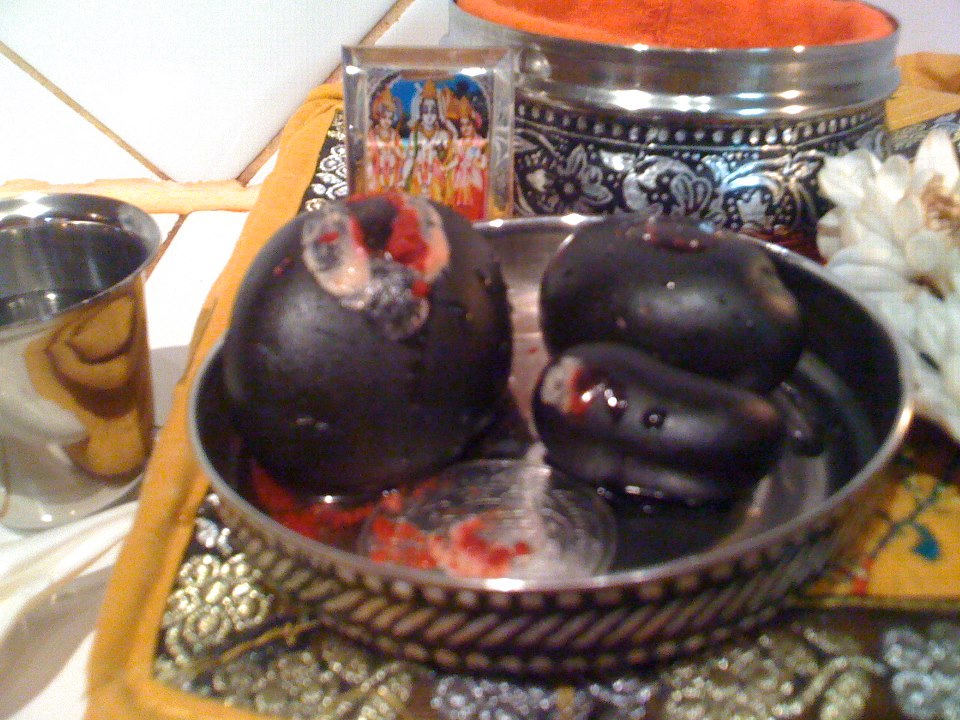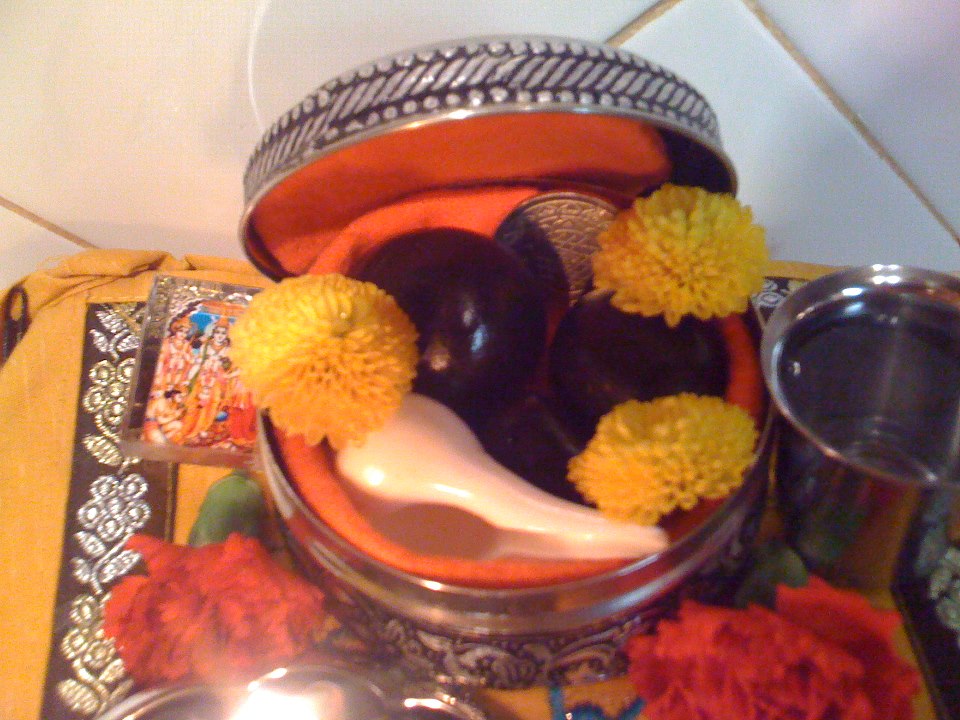 Search here for individual Sevaks and Deities World-wide.
A-B-C-D-E-F-G-H-I-J-K-L-M-N-O-P-Q-R-S-T-U-V-W-X-Y-Z

---