Nrsimha Chaturdasi 2012
last updated 7th May 2012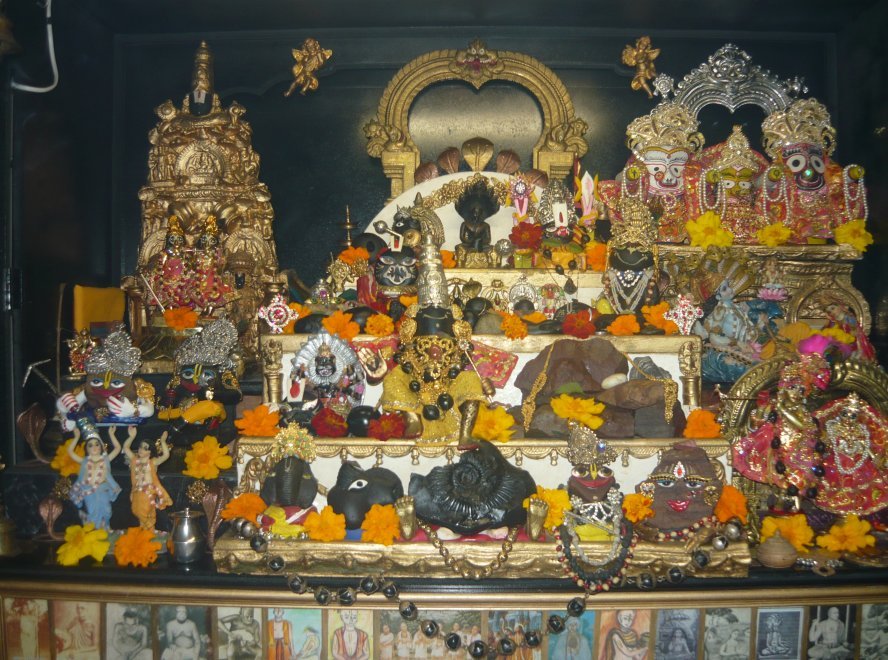 The Altar
Our altar as of today Nrsimha Chaturdasi 2012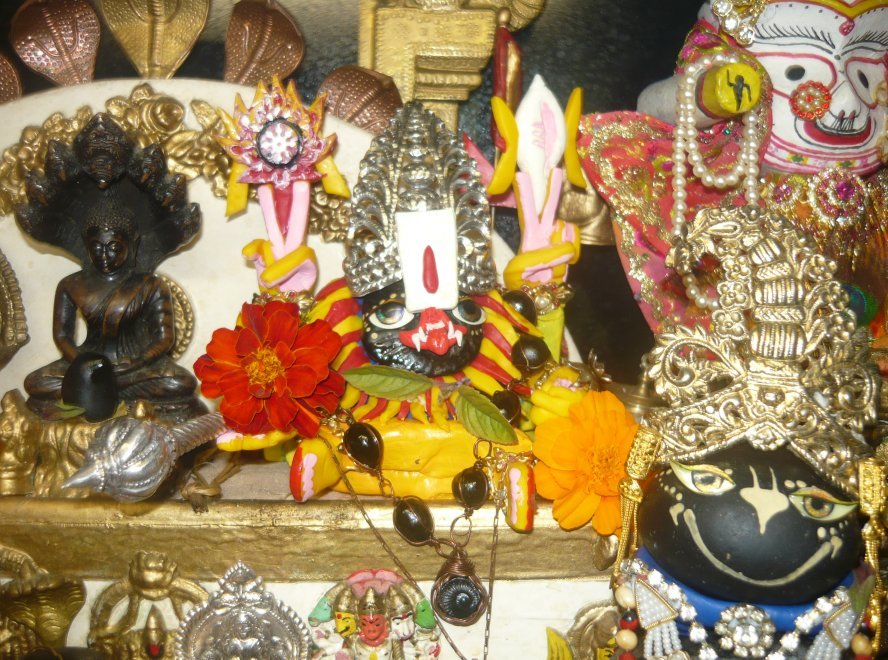 Sri Chaita-Nrsimha (aka Chaitanya Nrsimha) wearing his new mouth sent by Nrsimha dasi and His huge naman. In front with big smile is Gopinath, He was given by Indradyumna swami in 1992. Oiriginally He was gifted to Srila Prabhupad by Sampat Kumar Bhattacharya of TTD in Hyderabad 1975 as mentioned in Hari Sauri prabhu's Trancendental Diary vol 4. Prabhupad showed Pradyumna prabhu how to worship Him but as he was doing so much service for Prabhupad, Gopinath was dropped off in Vrindavan where Omkara prabhu looked after Him until he passed away, when his wife Nirmala brought Him to Melbourne and gave Him into IDS care. Gopinath travelled a couple of times around the world before being gifted into our humble care in Auckland 1992.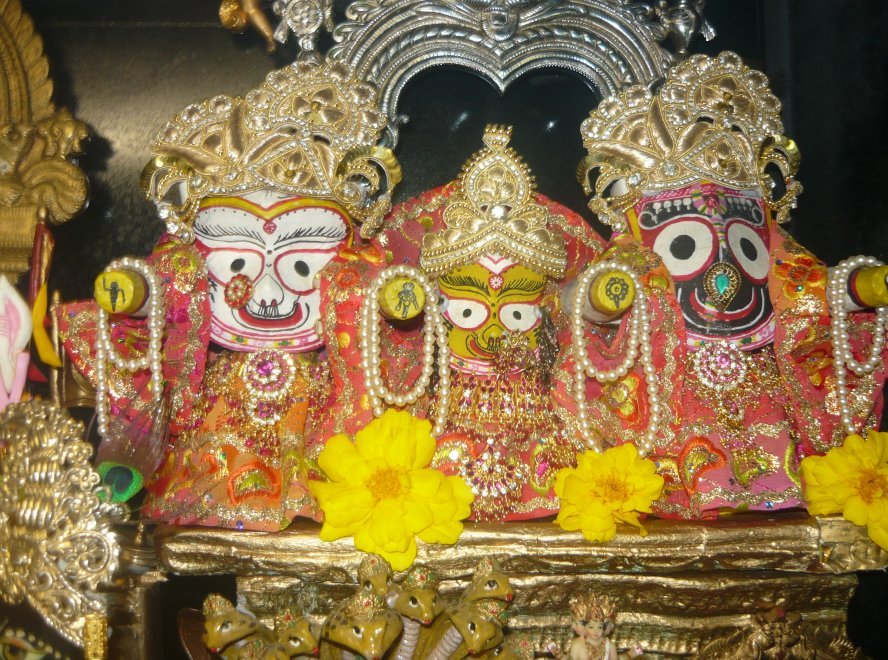 Sri Sriyuts Jagannath Baladev Subhadra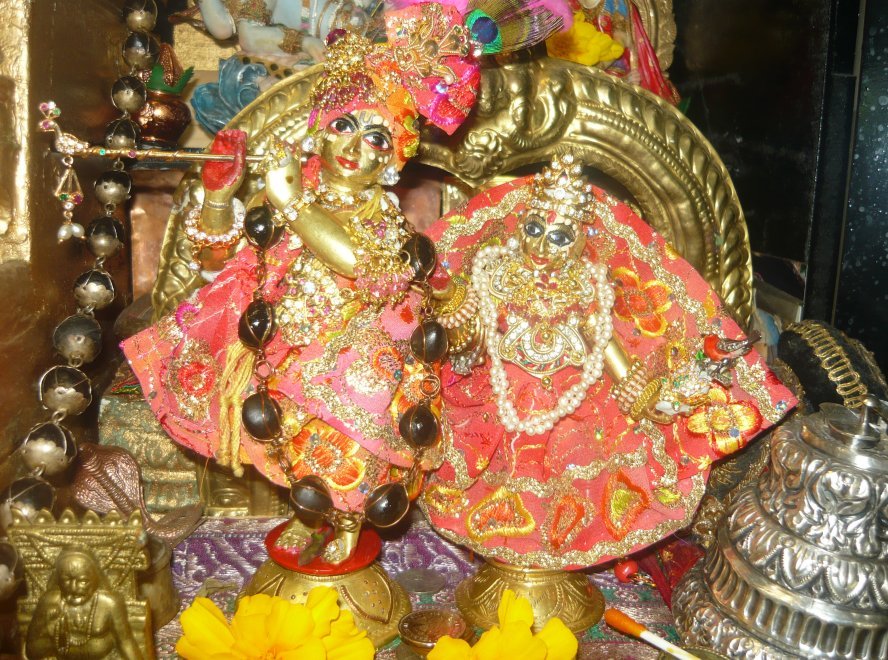 Sri Sri Radhika Raman murthys
Sri Sri Kanaih Balaih - Krishna Balaram murthys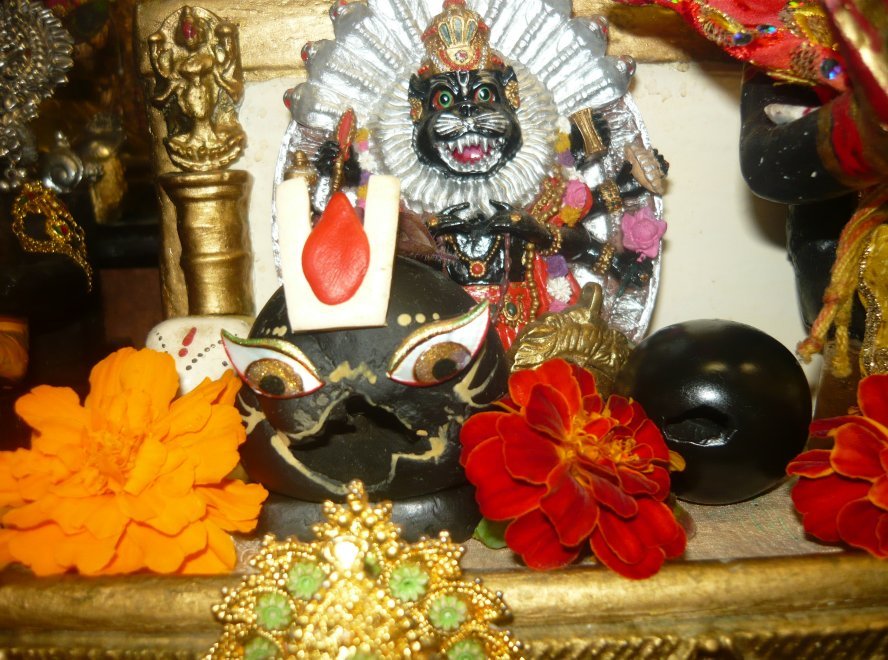 Sri Laxmi Nrsimha (on left) gifted by IDS in 2007 and Sankarshan-Nrsimha gifted by Sheela Murlidhar and family 2000.
Pavana Nrsimha another given by IDS
in the front is Sri Laxmi Nrsimha with Anantasesha over the top and if you look carefully inside the sila there's a small pith sitting place where two tiny figures of Laxmi Nrsimha reside, this Sila was gifted by Krishnachandra prabhu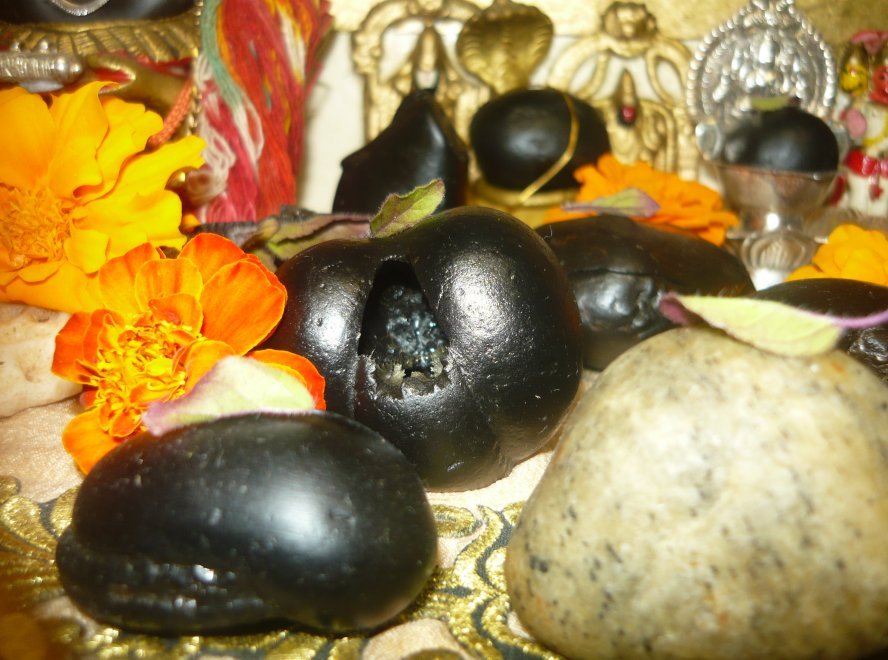 In the middle is Kurma-Varaha Nrsimha. In Salagram kosha He is described as being like two round ladhus pressed together with a cavernous opening and chakra inside the opening.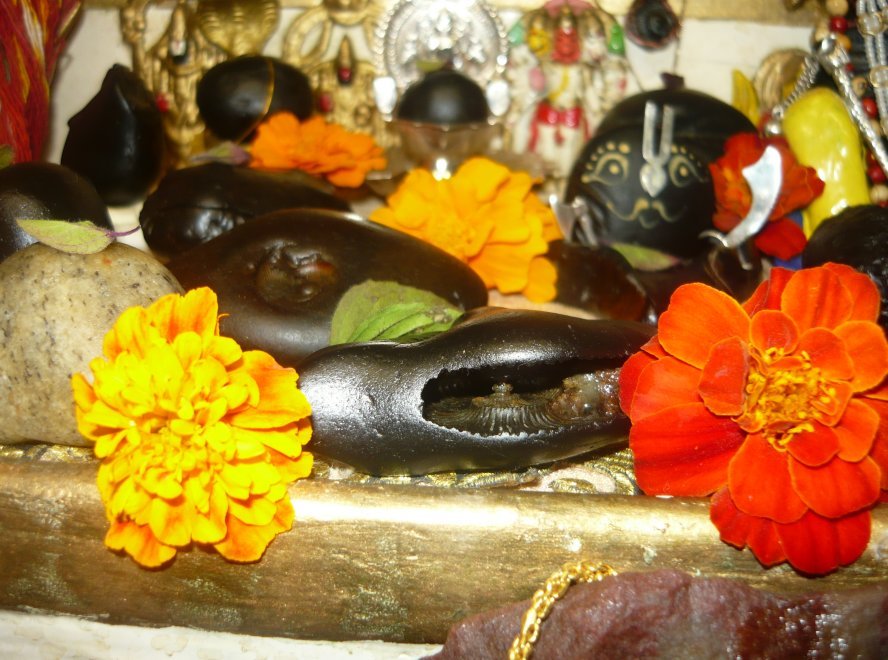 Laxmi Nrsimha gifted by Bhaktisiddhanta swami JPS



Search here for individual Sevaks and Deities World-wide.
A-B-C-D-E-F-G-H-I-J-K-L-M-N-O-P-Q-R-S-T-U-V-W-X-Y-Z

---