Radha Govinda dasa - SRS - Kiev Temple in Ukraine
last updated 3rd July 2007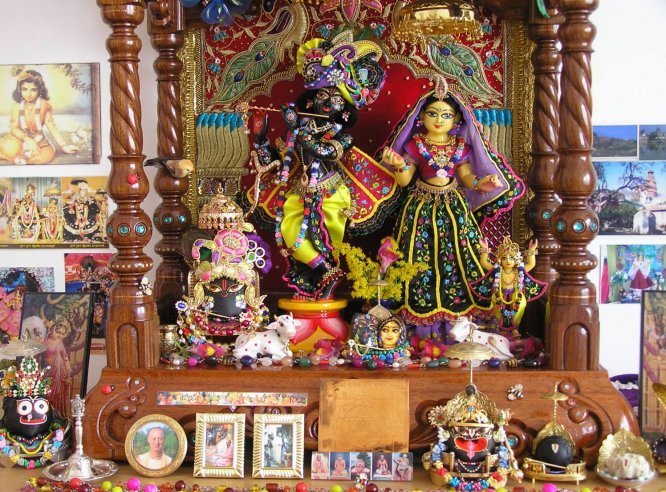 July 2007 altar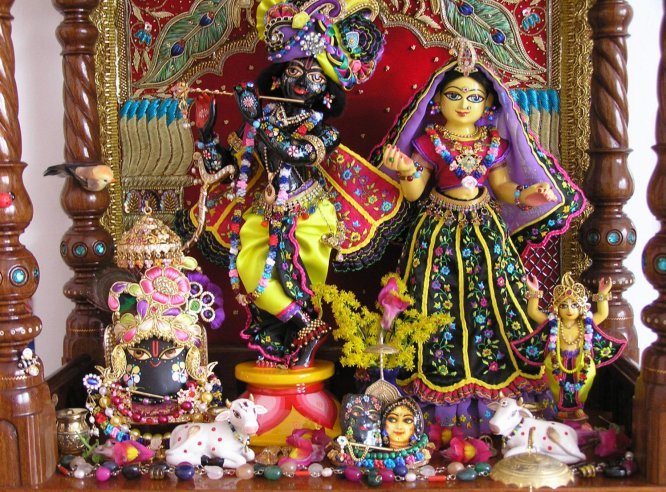 Sri Sri Radhe Madana Mohana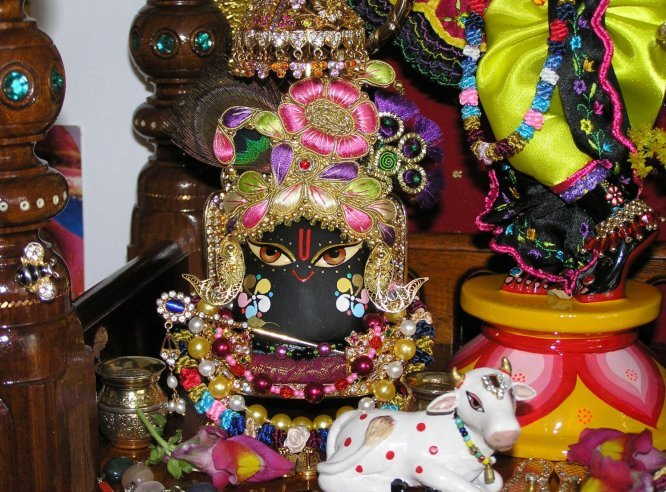 Sri Gopijanavallabha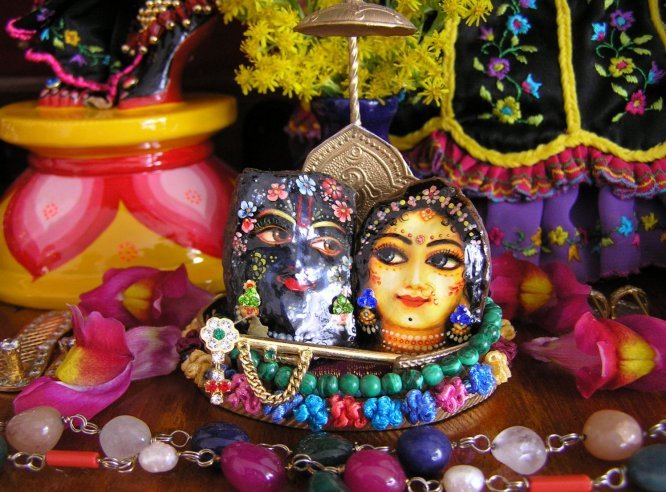 Radhe Syam Govardhan silas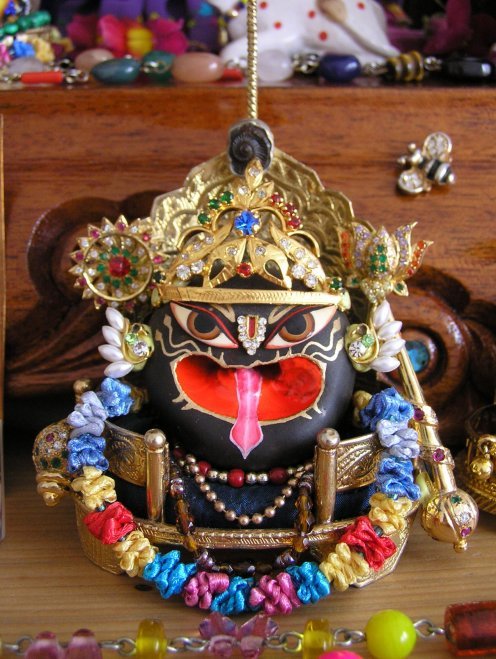 Sri Sri Lakshmi-Narasimha sila
Gauranga

May 2006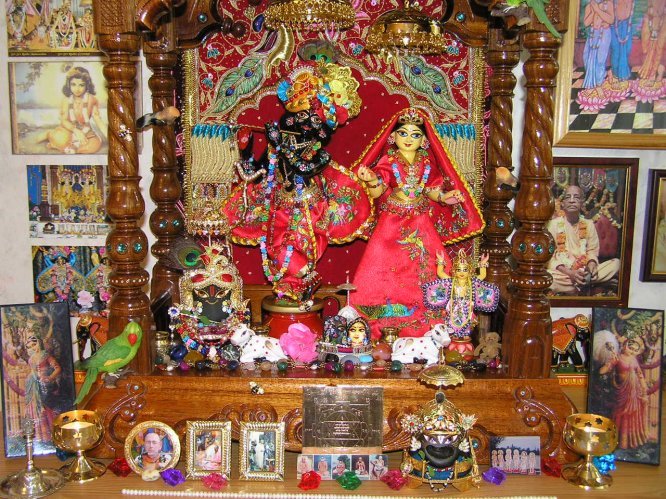 Please accept my humble obeisances.
All Glories to Srila Prabhupada!
Formerly my name was Prema vanya dasa. Recently by the advise of Suhotra Prabhu I got reinitiation from Srila Sivarama Maharaja.
Your humble servant,
Radha Govinda dasa.
Sri Sri Radhe Madana Mohana (large in centre),Gauranga Mahaprabhu, Sri Gopijanavallabha Saligram, two small Radhe Syamasundara Giriraja Silas in the center of the altar, a Dvaraka Sila, Jagannatha Sila, Damodara Sila and a Bana Linga Gopisvar Mahadeva Sila.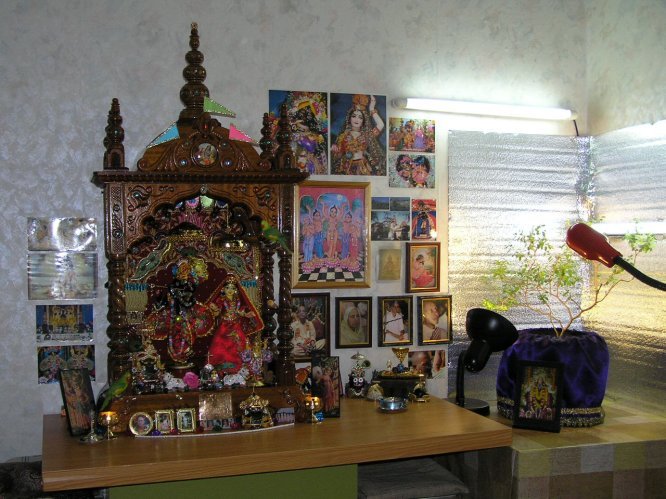 Everyone All together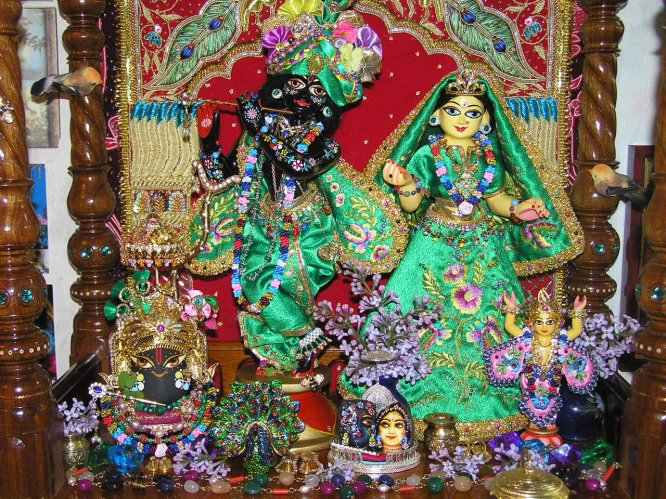 Their beautiful Lordshiops Sri Sri Radhe Madana Mohana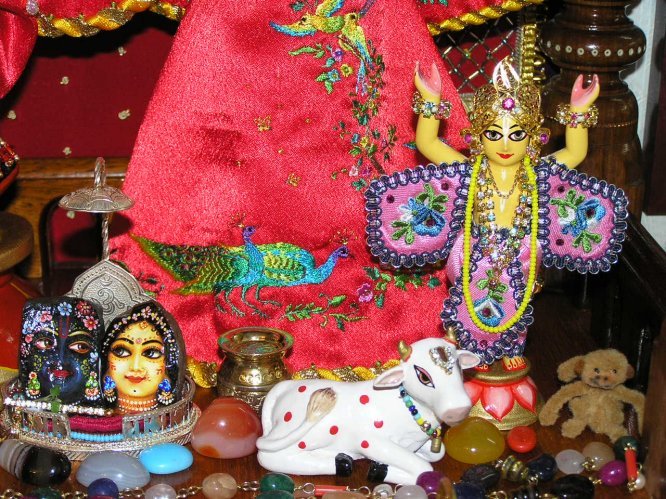 Radhe Shyam Govardhan silas and Gauranga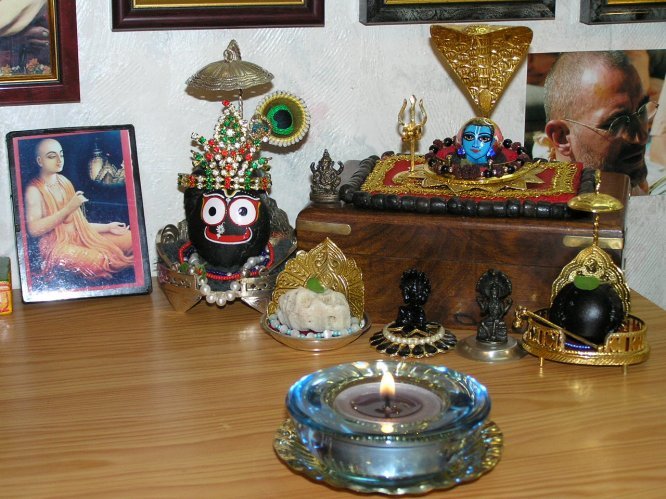 Jagannath, Dvaraka, Damodar, and Gopisvar Mahadev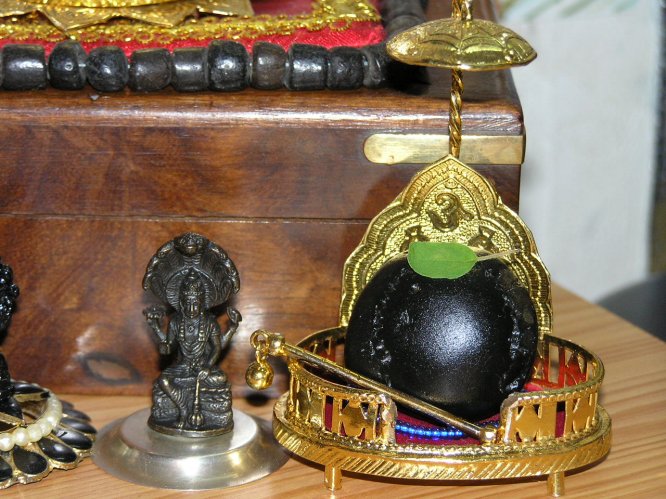 Damodar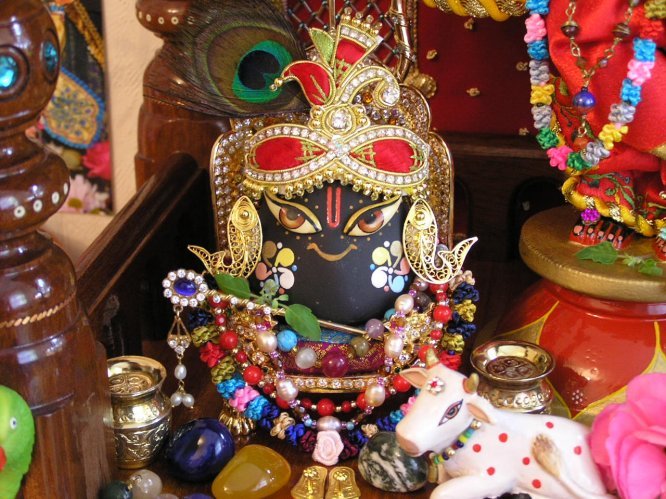 Sri Gopijanavallabha Saligram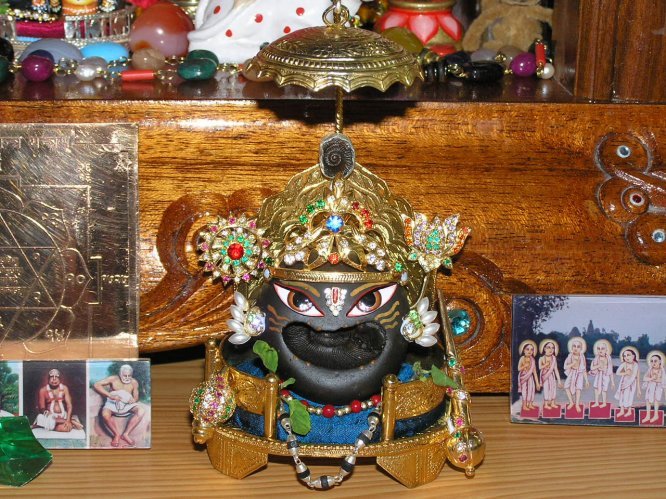 For a long time I wanted to have a Laksmi Narasimha Sila, praying to the Lord to reveal Himself as the Bhakti Vighna Vinasha Narasimha - the Istadeva of Anartha Nivritti process, who will purify my heart from the obstacles on the path of devotional service in my attempts to serve our beloved Sri Sri Radha Madana Mohana.
Recently the Lord mercifully fulfilled my prayers and manifested thought one of my dear friends Srisa Prabhu who is living at the present in Sri Mayapur Dhama. Srisa Prabhu told me that this Laksmi Nrisimha Sila is a very auspicious sila brought by Bhaktisiddhanta Maharaja from Damodara Kunda.
Your humble servant,
Radha Govinda dasa.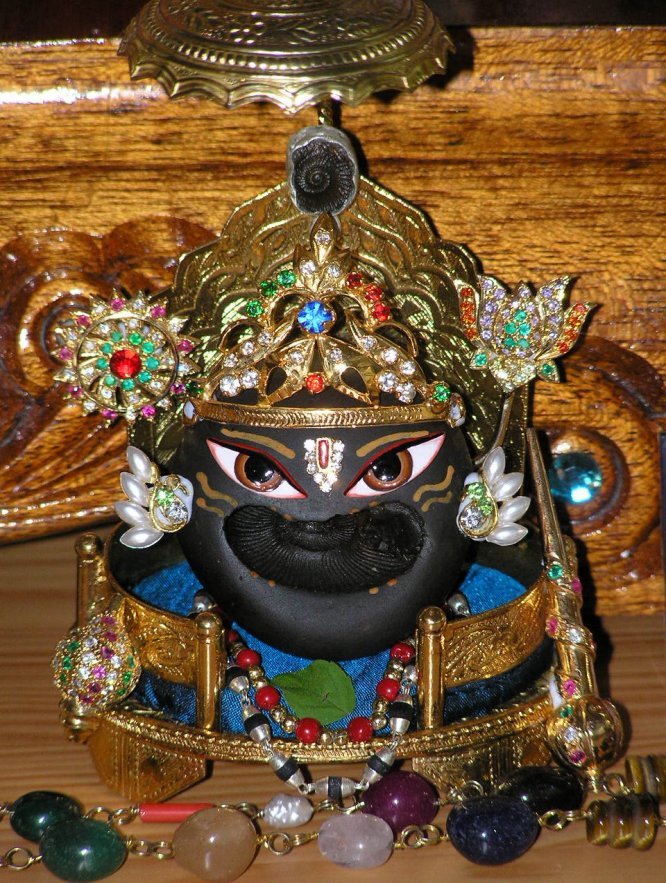 Sri Sri Laksmi Narasimha Sila with guardian Sudarshan sila above the asana


Search here for individual Sevaks and Deities World-wide.
A-B-C-D-E-F-G-H-I-J-K-L-M-N-O-P-Q-R-S-T-U-V-W-X-Y-Z