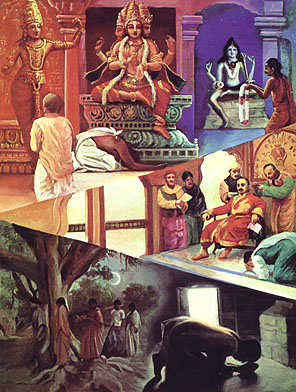 ©Bhaktivedanta Book Trust Int.
Welcome - Swagatam - Vanakam
This is a compilation of of links to Purohit Jaya Tirtha Charan dasa's services and pages.
Here you'll find some interesting links, pujas, samskaras, philosophy, and pictures. You might even find some friends, and if like so many you don't have any, you might make some too...
Jaya Tirtha Charan dasan's introduction to samskaras page.
JTCd's bio page 2000
JTCd's multiple pages on his services.
JTCd's Marriage Compatibility page
JTCd's page on some of the aspects of ritualistic symbology.
JTCd's Astrological pages.
Sacred Architecture - Vaastu and Feng Shui
His Vaishnava Calendar Compilation - Whose Who and When & Why.
Priests - Purohits - Pujaris page.
New Zealand Hare Krishna Spiritual Resource Network main index.
JTCd's Selected writings:
The Four Regulative Principles of Freedom
Gambling
Intoxication
Illicit Sex - How to avoid it through marriage compatibility
The Guru Parampara
The Nature of the Jiva-atman
Maori Origins
Hasya - humour - and something a little different...
On Seeking Like Minded Positive Association
New Zealand Hare Krishna Spiritual Resource Twice Monthly Newsletter
Florida Vedic College: About F.V.C.
Bhaktivedanta Vedik College:
Krishna kids - the next generation - YoungFOLK
Sri Shaligram Tirtha Pradarshini on www.salagram.net/index.html
Sri Shaligram Tirtha Pradarshini on www.hknet.org.nz/Sri-Shaligram-Tirtha.htm
Picture Galley: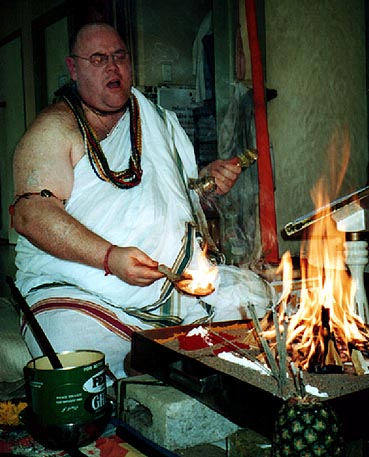 Invoking Agni - Brahma Yajnam, Rg & Yajur Veda
Sama Veda
Arthava Veda
Vamadevgam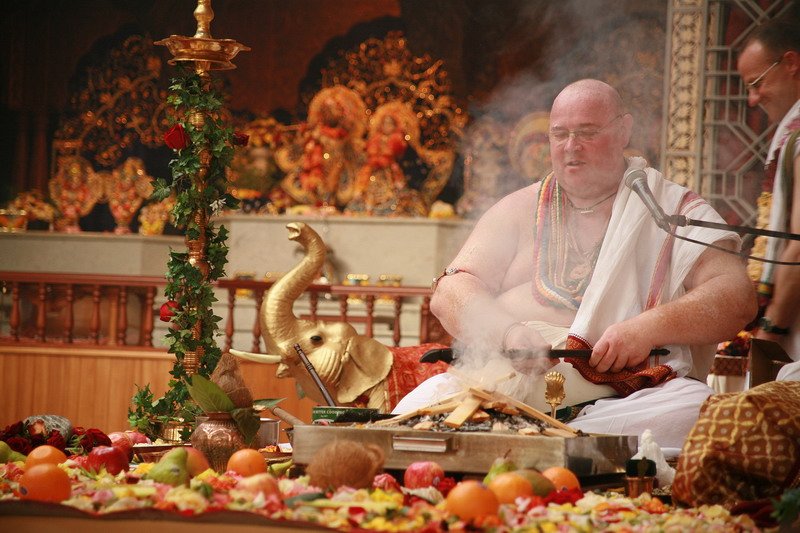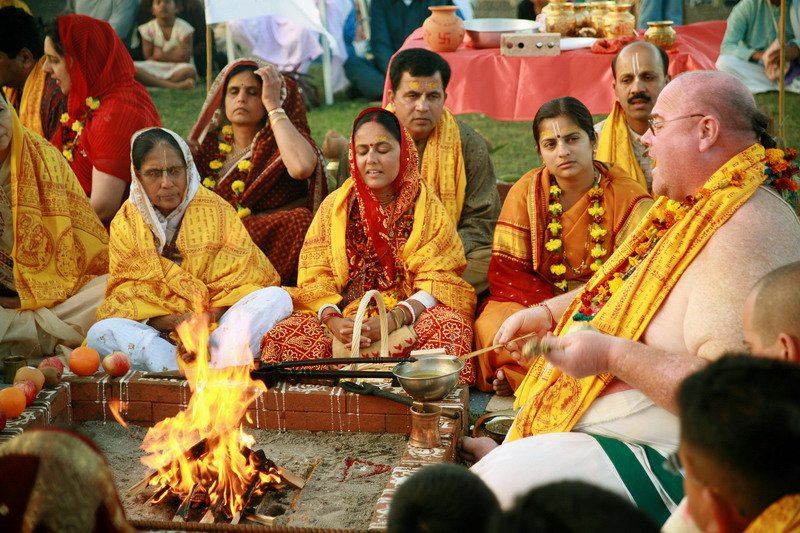 +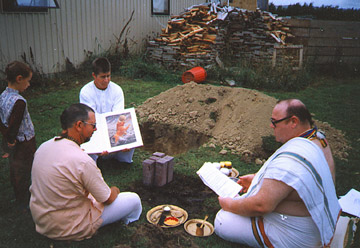 Ground breaking in Masterton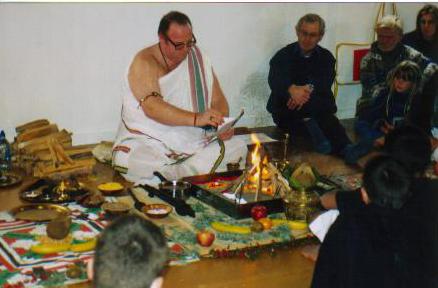 Griha Pravesham at the Nrisimhadev Martial Arts Dojo - Carterton.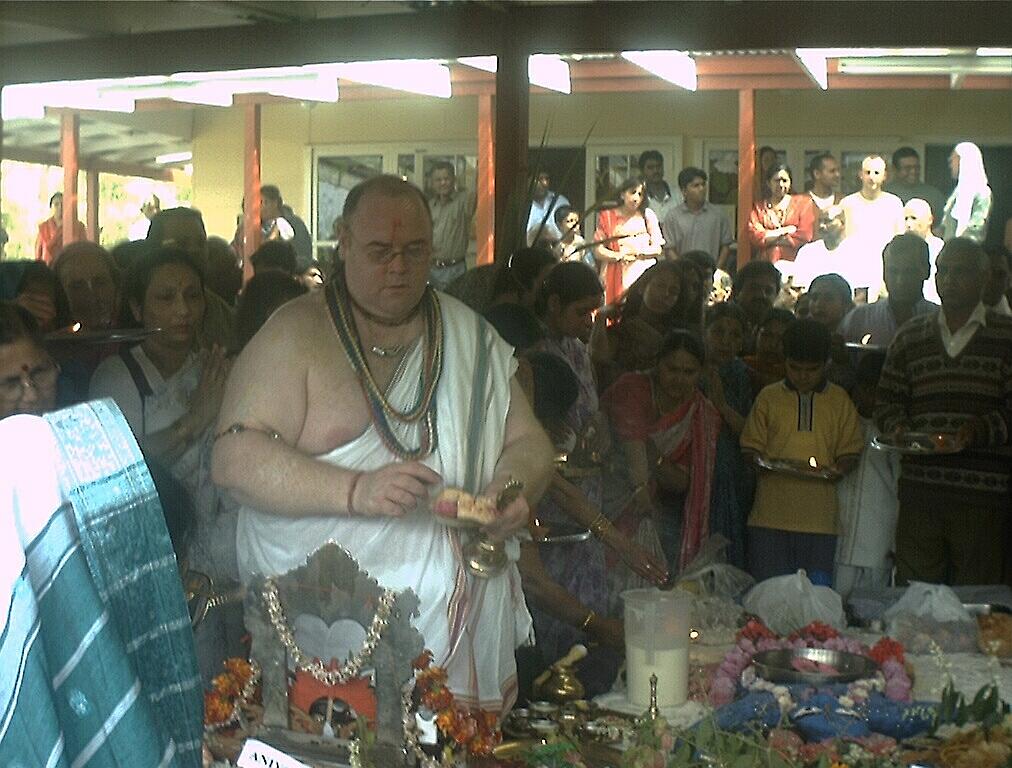 Performing Govardhan puja to Shilas at New Varshan Iskcon's Auckland Farm 2001

---








Western Bay of Plenty devotees

Main Index


Priest's page